As part of 3DEXPERIENCE World 2023 (hybrid event), students are invited to take part in our "Model Mania" challenge using the 3DEXPERIENCE platform. Everyone who takes part gets FREE access to the platform for six months. So get involved for an exciting chance to refine your design skills using 3D DESIGNER and share your design with the Student SwYm community!
Model Mania is a design challenge where participants are rated for both speed and accuracy.
Here's how it works:
Study the following 2D drawing of your part. Your goal is to create the part using 3D DESIGNER as quickly and as accurately as possible.
| | | |
| --- | --- | --- |
| | | |
| Model Mania 2D drawing | Phase 1 drawing | Phase 2 drawing |
1) Request 3D DESIGNER by clicking on the button available below (you'll be given free access for six months)
2) Study the two 2D Drawings
3) As in a real project, try to design the first part (drawing phase 1) and its evolution (drawing phase 2).
Do it one shot as robust (smooth leap from concept to final part), accurate (shape and dimensions accuracy) and fast as you can
4) From November 1st, 2022 to January 27th, 2023, publish the record* of your screen on the student community
*The record must be in real time, with 3D DESIGNER already open. Winners will be assessed on time spent and accuracy of their end model.
The first five shortest and most accurate videos will be rewarded with:
| | | | | |
| --- | --- | --- | --- | --- |
| | | | | |
| 1st - GoPro Hero 10 | 2nd - Apple Watch series 7 Red | 3rd - Nintendo Switch | 4th - SteelSeries Arctis 7 | 5th - El Gato Stream Deck |
What is 3D DESIGNER?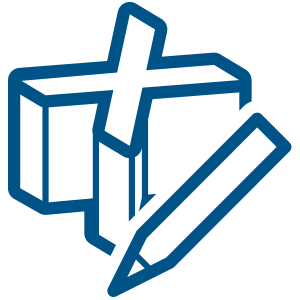 Based on SOLIDWORKS and powered by the 3DEXPERIENCE platform on the cloud, 3D DESIGNER is the right full-cloud solution available for student challenges & learning purpose, ready to use from any browser and device! No installation or powerful machine required!
Fore more information about 3D Designer, please visit the dedicated page here.
Ready to participate in the Model Mania Challenge?
Register below to obtain free access to the 3D DESIGNER now!
Note: It is mandatory to be registered to 3DEXPERIENCE WORLD to participate (for free), register here
Tips & Tricks Model Mania 2001 & 2008 examples
Student Community: Where it all happens!
Join our Student Community where you can exchange with other users, get help from our experts and simply find inspiration. Through this community, you will:
Learn how to use 3D Designer
Discover Model Mania models from previous years with explanations and corrections to improve your skills
Get some help if you are stuck with peer helping and tech support
Share your recording and the best will be kept as the official solution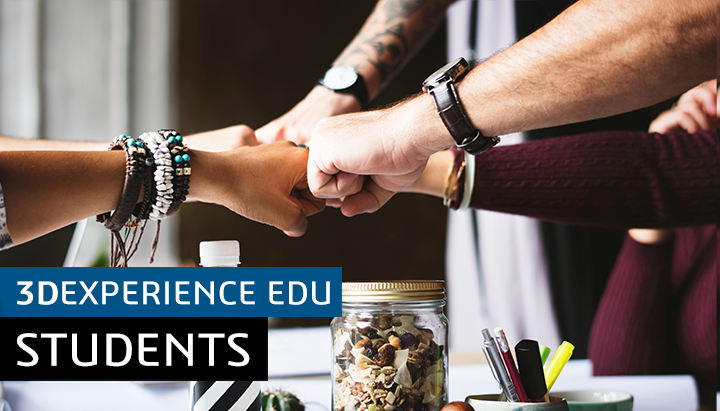 Official rules
Open the following PDF to check the rules of this contest