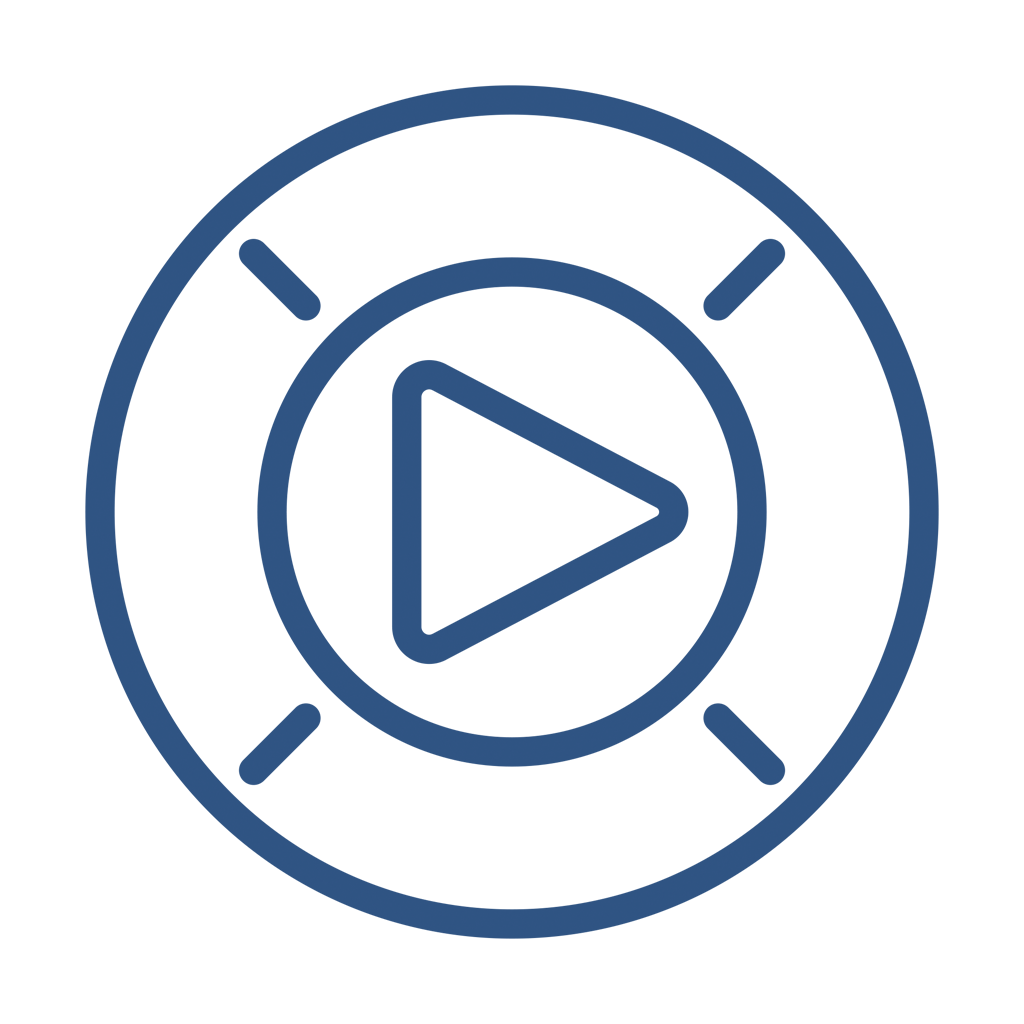 Are you an employee and you need to improve your skills on 3DEXPERIENCE® roles?
Do you want to empower your team to learn in self-pace mode?
This offer is for you! 3DEXPERIENCE Edu provides 7 Learning Libraries structured around the major disciplines like design and engineering, simulation, production, collaboration etc.
It is time to transform the way you work! Become proficient in your 3DEXPERIENCE roles in no time!
Main benefits of each library
• Gain key skills in industry best practices at your own pace.
• Learn-by-doing and become proficient in your role.
• Access to a progressive e-learning offer, from short interactive courses to technical deep dives.
• Shorten your training time and learn anywhere, anytime.
• All at a very affordable subscription cost!
WHAT'S INVOLVED?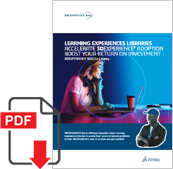 For a complete view of all the libraries, please check the following brochure.
Other course catalogs
Download other Learning Experience Catalogs on standalone software to find the best learning solutions according with your profile and your needs on CATIA V5, SIMULIA, GEOVIA and BIOVIA.