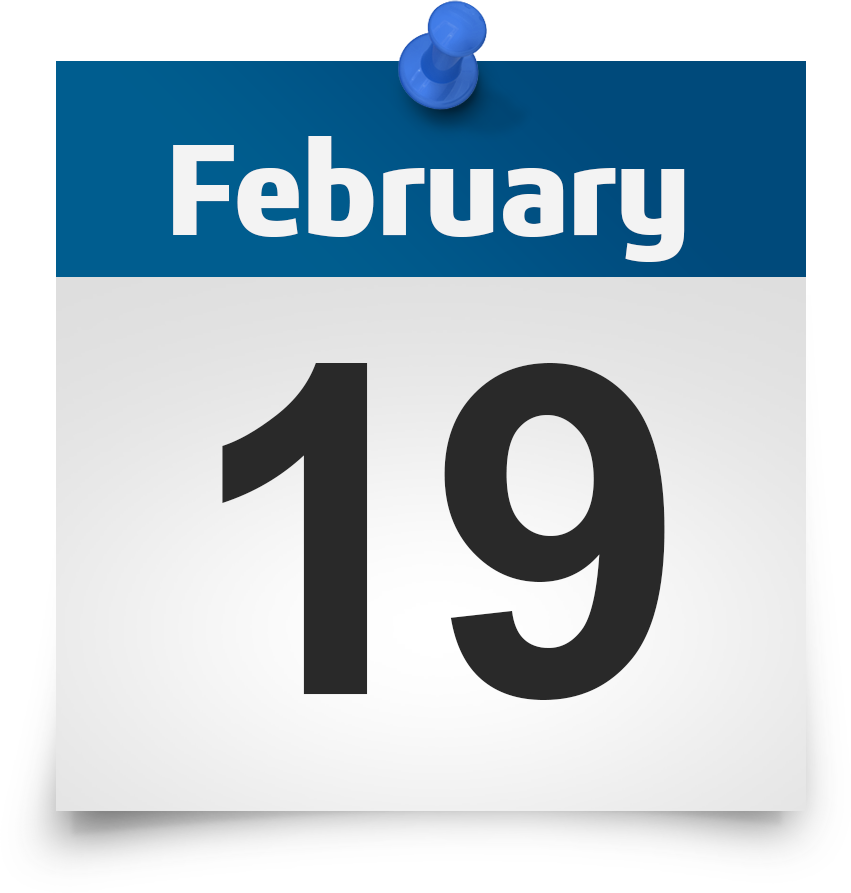 Recently the annual SOLIDWORKS WORLD 2018 conference was held in Los Angeles. This year there was a lot to celebrate as the conference celebrated its 20th anniversary and welcomed more than 5,000 attendees. Over the course of three days, there were more than 200 breakout sessions.
A brother-sister duo and winners of AAKRUTI 2017, Yash (a mechanical engineering student) & Samruddhi Dhake (a computer engineering student) shared the stage with Bernard CHARLES, CEO of DASSAULT SYSTEMES and Gian Paolo BASSI, CEO of SOLIDWORKS. They were presented with accolades for their innovation. Yash and Samruddhi were among the top 11 teams who reached the AAKRUTI 2017 Finale, after competing against 850 teams from 196 colleges across 21 states in India.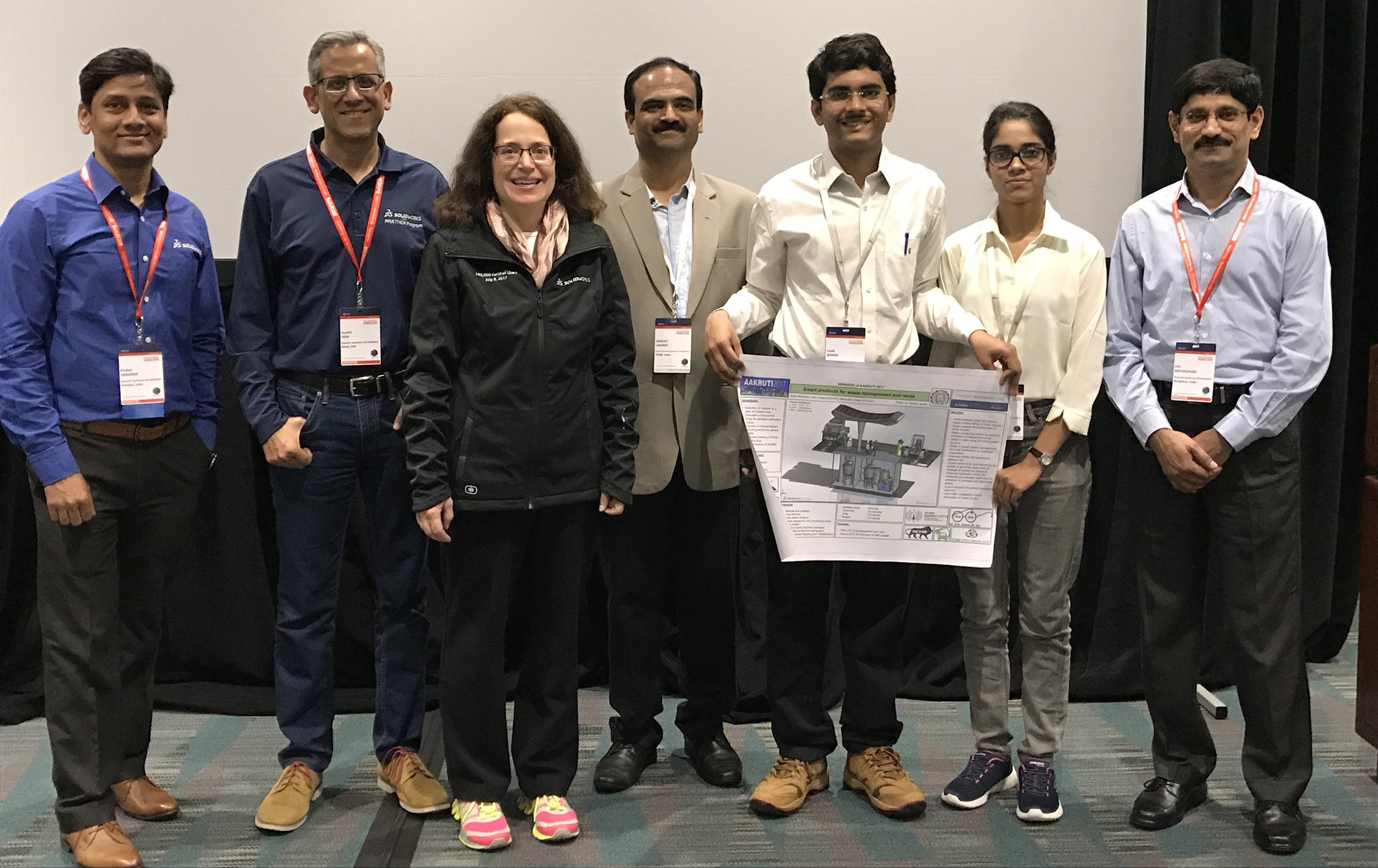 Yash and Samruddhi, the engineering students from Pimpri Chinchwad College of Engineering (Pune, India), were congratulated with the Winner of AAKRUTI 2017 for their project titled, "Smart Product for Waste Management & Reuse." The project is focused on a waste management plan which provides treatment for dry and wet waste and generates electricity, slag, hot water, as well as distilled water. Further, the treatment of wet waste generates the biogas and manure which would provide a great impetus to the agro-based economy.
It gives us immense pleasure in sharing that Yash and Samruddhi Dhake are both students at the Product Innovation Lab set up at Pimpri Chinchwad College of Engineering. This is a testament to the vision with which we started the Product Innovation Labs. It is certainly worth the hard work put in to run these labs successfully. We believe our Product Innovation Labs will continue to help the students become innovators, leading them to fulfill their dreams.