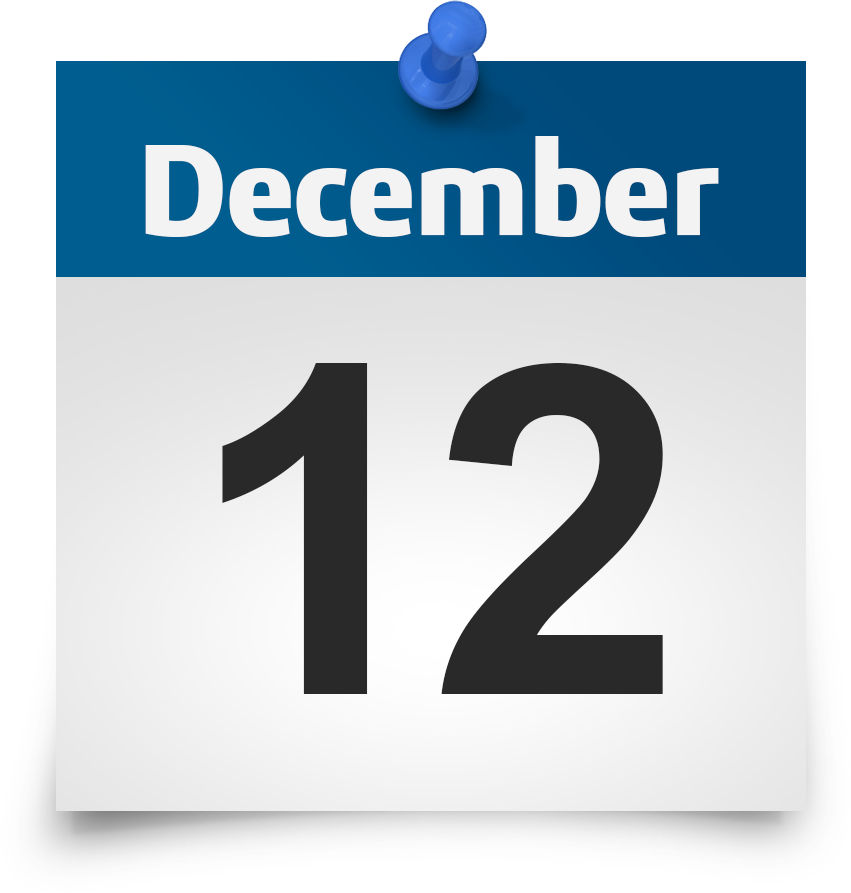 As of January 2018 the Department of Materials and Production at Aalborg University will offer a course in Digital Manufacturing. For use in the classroom, they have selected the 3DEXPERIENCE platform on the Cloud from Dassault Systèmes.
"The course will first be offered in the second semester of a master's program in Manufacturing Technology. Here CATIA and DELMIA will be used for teaching how digital tools can help in the development of products and production processes," says Steffen Tram Mortensen from Aalborg University.
He continues, "The decision to choose the 3DEXPERIENCE platform from Dassault Systèmes was to test the options and limitations of a large platform versus individual programs."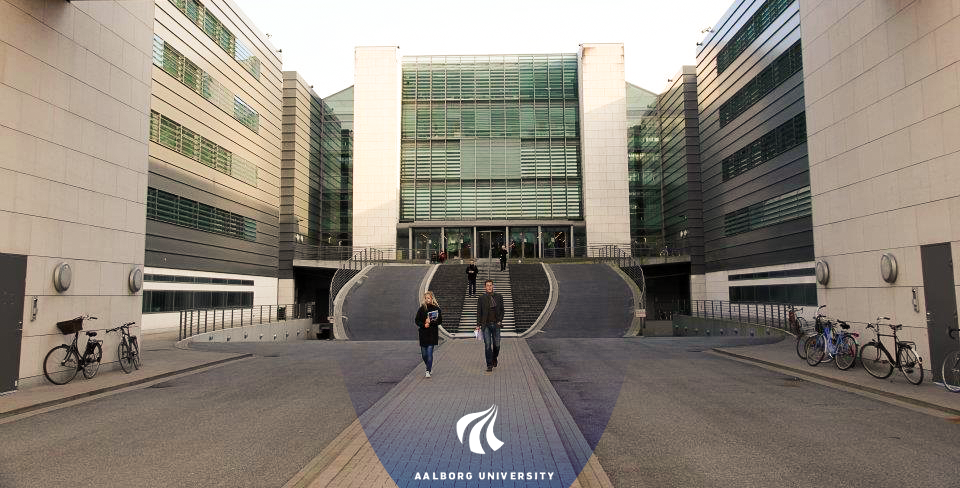 The 3DEXPERIENCE for educational institutions provides access to the 3DEXPERIENCE functionality across a wide range of areas. Read more about the 3DEXPERIENCE platform for educational institutions here:  https://academy.3ds.com/en/software/3dexperience-for-academia
More about the education at Aalborg University here:  http://www.en.aau.dk/education/master/manufacturing-technology
And Smart Production here: http://www.smartproduction.aau.dk/
Note: Smart Production was set up by Aalborg University