Battery lifecycle analysis skills to address environmental issues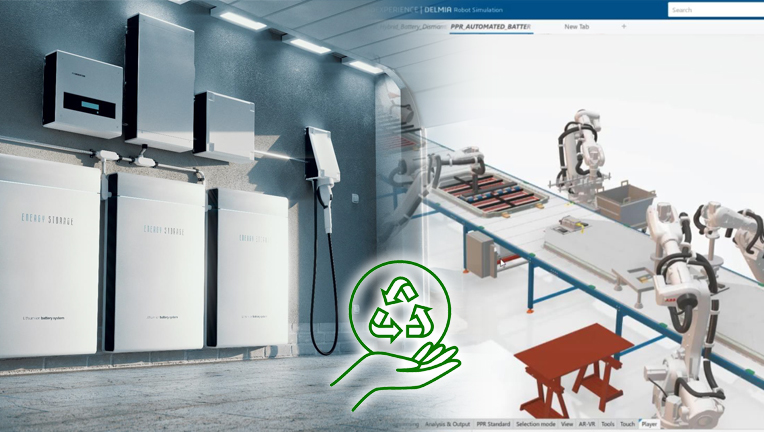 Are discarded lithium-ion batteries efficiently recycled?
Did you know it's possible to extend the life of lithium-ion batteries?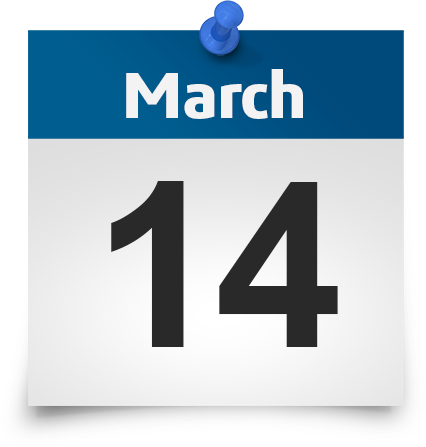 Lithium-ion (Li-Ion) batteries power the devices that drive modern life and business – from toothbrushes, scooters, home appliances and mobile devices to emerging greener methods of transport such as electric ships and planes. As the power source of electric vehicles, they are also at the heart of environmental goals such as reducing vehicle emissions, and machinery at industrial sites such as mining operations.
Today, consumers expect their batteries to last longer, cost less and charge faster – all in a safe and sustainable way.
It's been shown that we can extend the life of Li-Ion batteries and restore their state of health (SoH) to almost 100%.The potential to extend battery lifetime by swapping out a small number of cells has been demonstrated in theory by simulating the reliability properties of battery cells and by virtually replacing the worst aged cells.
The whole idea of cell sorting and repurposing is based on the concept that only a few cells are actually degraded when the battery reaches its end of life. Most of the recovered cells from a battery module (around 89%) are still reusable!
Do you want to know how the 3DEXPERIENCE Platform enables us to make the right choices to obtain a profitable and sustainable business model? Our platform lets you define processes and assess related costs in a single environment, from Manufacturing to Recycling.
So, enroll now and learn all about the Battery Disassembly Process in a lifelike laboratory!
Access the Learning Experience
Discover the perfect "Learning Experience/Battery Dismantle" process created by the 3DEXPERIENCE EDU Hub (*) where you can learn about the basic structure and functioning of a pouch battery pack, and how to model the dismantling process of a battery module within the production line, all using the 3DEXPERIENCE Platform.
Spread the word about Job Place
The best place for students to explore career opportunities connected to their Dassault Systèmes skills and get inspired by the range of jobs available involving battery technology (similar to opportunities at Tesla, Rivian, Canoo, Appel and Samsung).

(*)The 3DEXPERIENCE EDU Hub is a place where new learning methods are implemented and tested using innovative collaborative technologies and cutting-edge 3D solutions. It showcases educational experiences and projects developed in collaboration with many schools and educators around the world.