Take your teaching to the next level with the 3DEXPERIENCE platform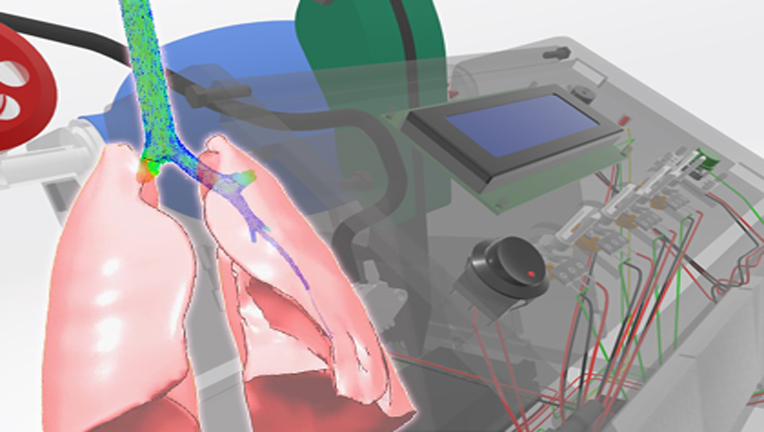 Today, digital twins can help practitioners understand a variety of diseases, from heart disorders to the impact of COVID-19.
Building on this, the 3DEXPERIENCE EDU Hub, Paris (*), and the Illinois Institute of Technology (IIT)(**), Chicago, jointly developed a new Learning Experience aimed at raising awareness among budding engineers about what's involved in disease and inspiring them to become makers and innovators using the 3DEXPERIENCE platform.
The group of young people were able to combine their technical skills with medical know-how to design and develop simulations of several devices that aid in pulmonary function. They produced educational materials to demonstrate the use of digital tools to study the respiratory system and explore assisted ventilation in humans.
They began by creating a model that simulates an infected lung and trachea coughing to further understand the spread of viral particles. Then, they modeled the dynamics of a covet particle adhering to a lung tissue during viral infection. The 3DEXPERIENCE platform enabled them to model the human lungs and the trachea, and then create a simulation including the mechanical simulation of the lung. The 3DEXPERIENCE platform integrates multiple state-of-the-art digital tools for the creation of 3D models, simulations, product development, and even collaborative project management.
Obtain - NEW SKILLS - be ready for the jobs of the future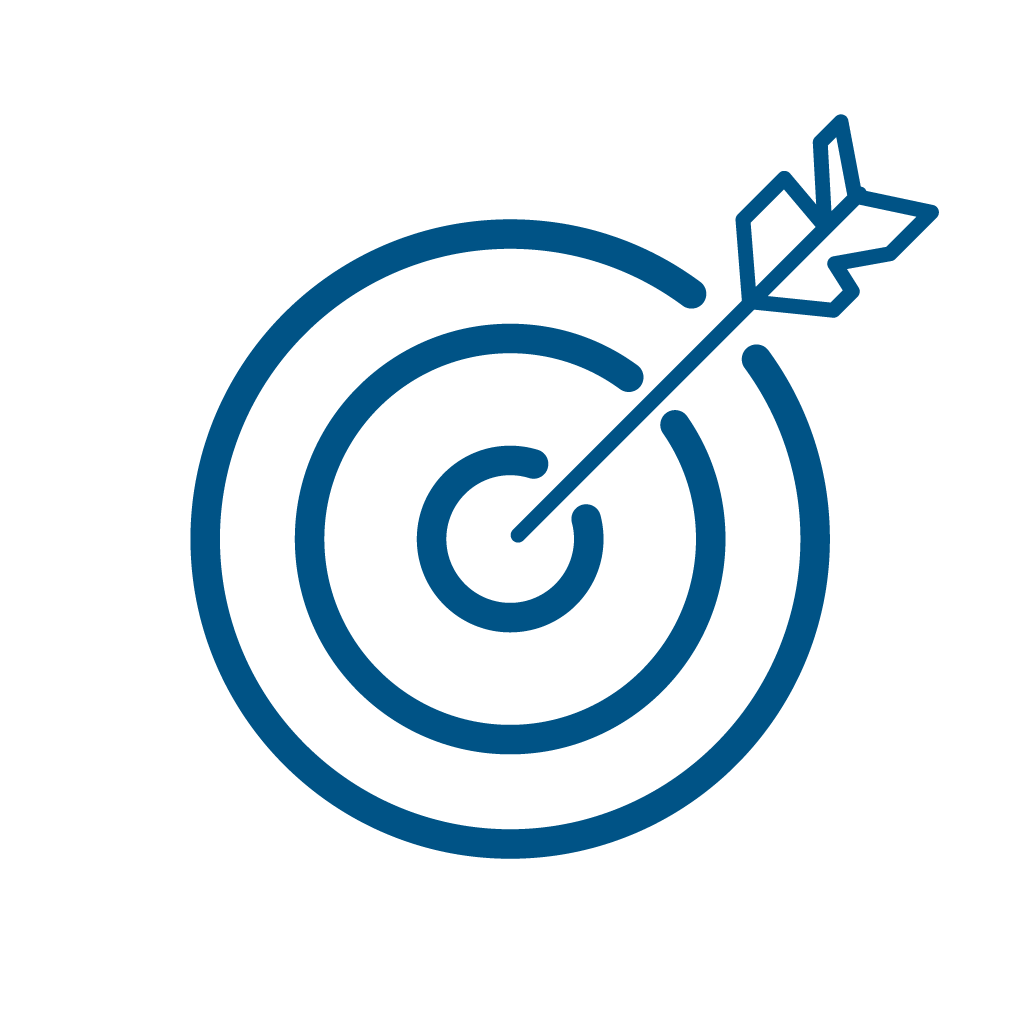 The skills acquired using the Dassault Systèmes Learning Portal (EduSpace.com) (***) on Part Design and Electrical Design using the 3DEXPERIENCE platform allowed the students to develop a 3D model of an emergency respirator on CATIA, producing a mechanism inspired by the IIT respirator's project.
An electrical diagram of the respirator followed by the electrical wiring on the 3D model were developed to obtain a digital twin identical to the real model. The digital twin shortens development, design and production cycles – making everything happen much faster!
Do you want to know more about this Experience?
Enroll now in the Learning Experience available in the 3DEXPERIENCE EDU Academics Community.

(*)The 3DEXPERIENCE EDU Hub is a place where new learning methods are implemented and tested using innovative collaborative technologies and cutting-edge 3D solutions. It showcases educational experiences and projects developed in collaboration with many schools and educators around the world.
(**)The Illinois Institute of Technology (IIT) Biomedical Digital Learning Center set up a partnership with Dassault Systèmes to develop new technologies for diagnosing, treating, and managing human diseases.
This partnership has since fostered several research and education projects using the 3DEXPERIENCE platform.
https://www.iit.edu
(***)EduSpace is a learning portal created by Dassault Systèmes to host a comprehensive course library for learners of Dassault Systèmes products and solutions. Learning content is accessible from any web browser, 24/7, anywhere, anytime.
https://eduspace.3ds.com