EPFL Racing Team is working with the 3DEXPERIENCE to build their electric car: the perfect match for Formula Student 2021!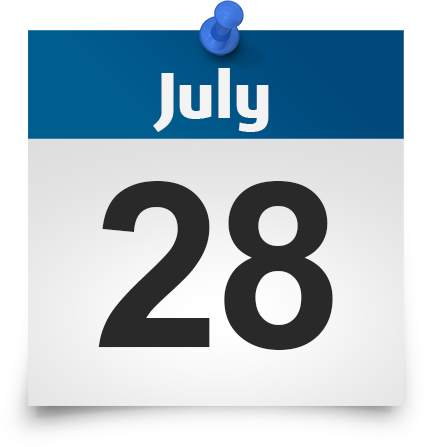 A determined group of 60 students from the EPFL (École Polytechnique Fédérale de Lausanne) technical university is taking part in the Formula Student 2021 season. Formula Student, one of the world's biggest academic competitions, is sponsored by Dassault Systèmes. A number of European universities face off to build the most technologically advanced racing car possible. They work on their cars during the academic year and then enter races held around Europe in the summer.
See how the EPFL Racing Team uses the 3DEXPERIENCE platform to build their electric car, developing fundamental skills for the automotive industry of tomorrow!
EPFL: "The 3DEXPERIENCE platform is a great help thanks to the integrated 3Ddrive and easy file sharing. It also facilitates communications between CATIA and ABAQUS. In the final analysis, it lets us use our existing tools more effectively!"
"Our car, Mercury, is now undergoing tests in preparation for the four races this summer!"
The team's next steps
"We'll be taking part in our third season next year. Our goal is to develop a semi-monocoque structure and also to enter the driverless category of Formula Student for the first time!"
École Polytechnique Fédérale de Lausanne website: www.epfl.ch
Follow EPFL Racing team: https://epflracingteam.ch/en/home-eng/
and on Instragram: https://www.instagram.com/epflracingteam/