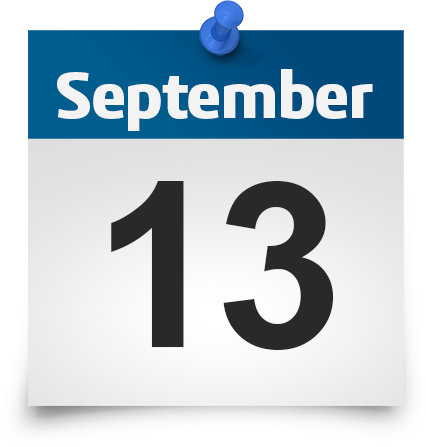 150 people, students, professors the leadership of the university, a member of the Federal parliament, representatives of partner companies, and the Mayor of Germany's oldest city –Trier, all gathered on September 13 in the university's main auditorium for an inspiring plaque handover ceremony. Among invited industry partners, Claas presented their ongoing digital transformation and the importance of 3DEXPERIENCE competences to make it happen.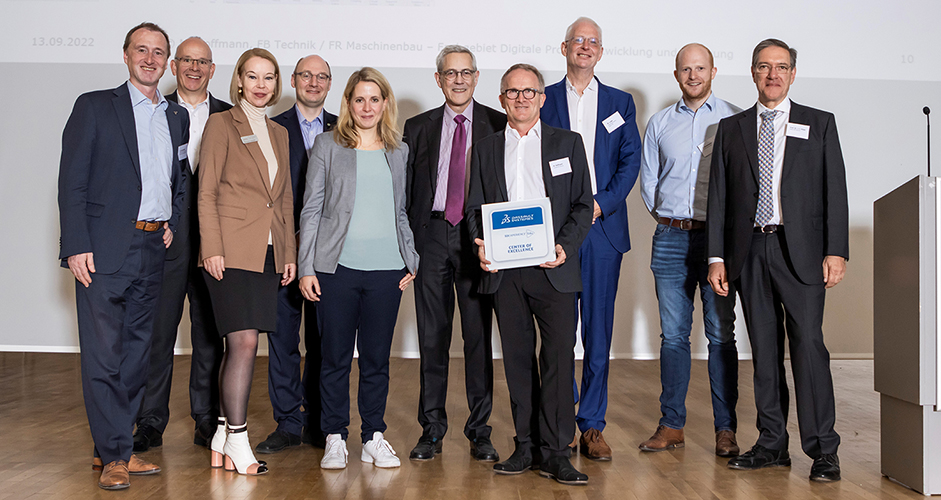 3DEXPERIENCE Edu Centers of Excellence encourage project/problem based learning and the University proudly displayed remarkable student's achievements in such projects:
A large scale, self-engineering 3D printer producing topologically optimized furniture with recycled polymer granulate,
A lightweight bicycle, made of bio-sourced composite tubes and topologically optimized joints,
A space-age cooking knife, with a smart profile and a high tech texture that solves the old problem of food slices sticking to the blade,
A virtual concept of how the center could evolve into a building specifically designed to optimize its missions,
An arm prosthesis specially designed for a better psychological acceptance by young kids,
And several other inspiring applications combining Virtual twins and smart physical systems.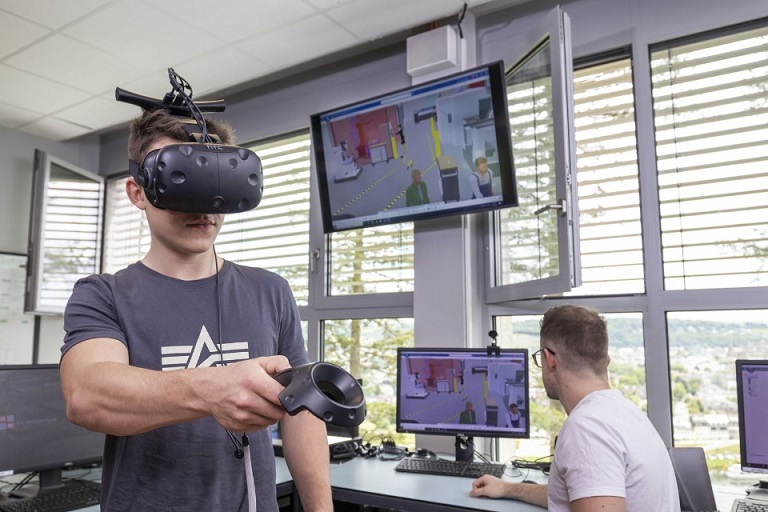 The center is operated by the Laboratory for Digital Product Development and Manufacturing (LDPF) and has accumulated a deep level of expertise of Dassault Systemes solutions for the three last decades. Always focusing on the latest generations of software, it has become a source of competences and best practices on the 3DEXPERIENCE platform, well recognized by industry seeking a competitive digital transformation.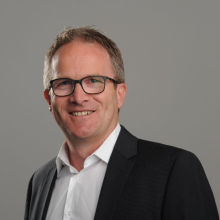 "It is not enough to train people about what industry already knows, we must train them in what they don't know yet."