next
prev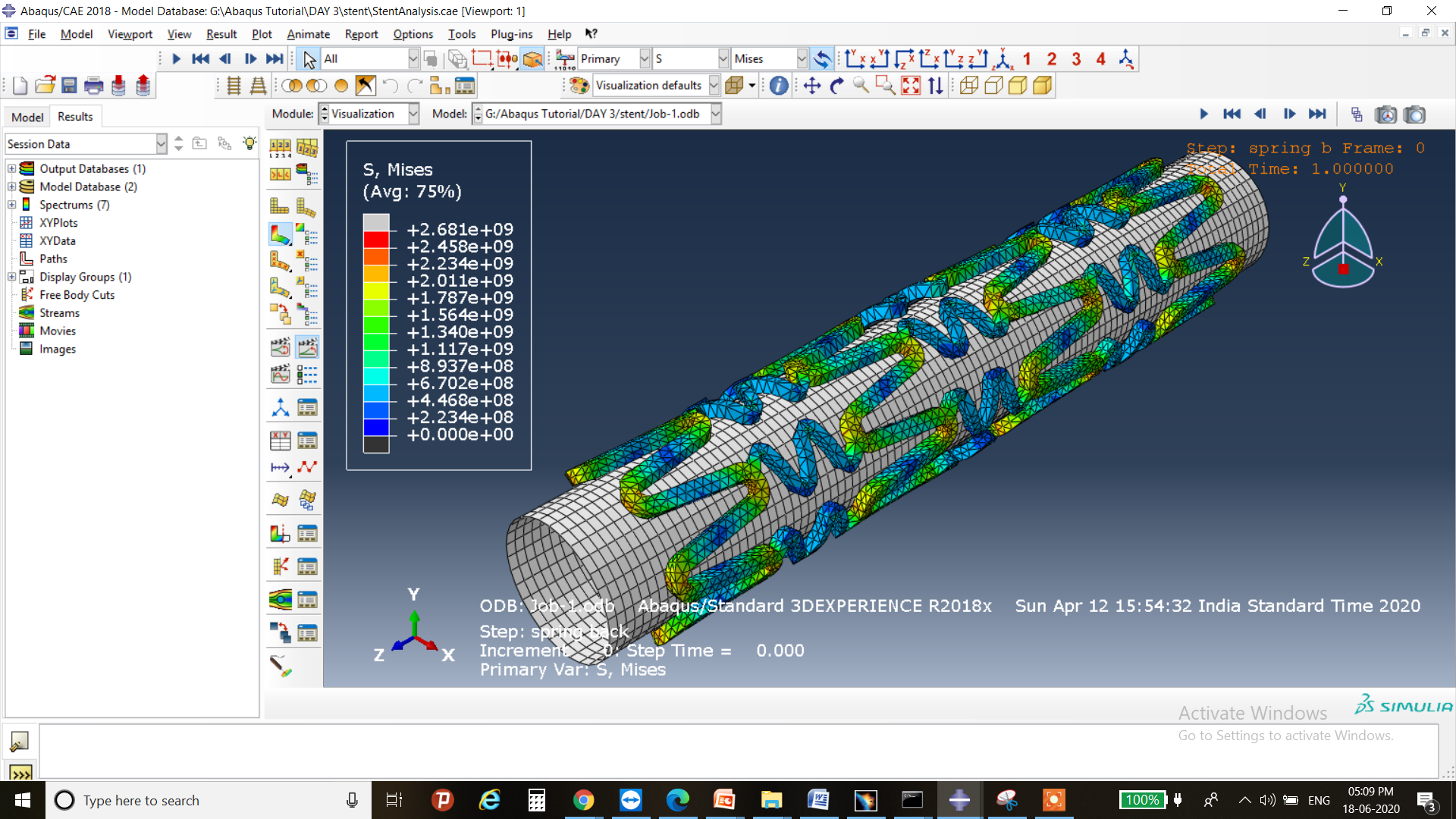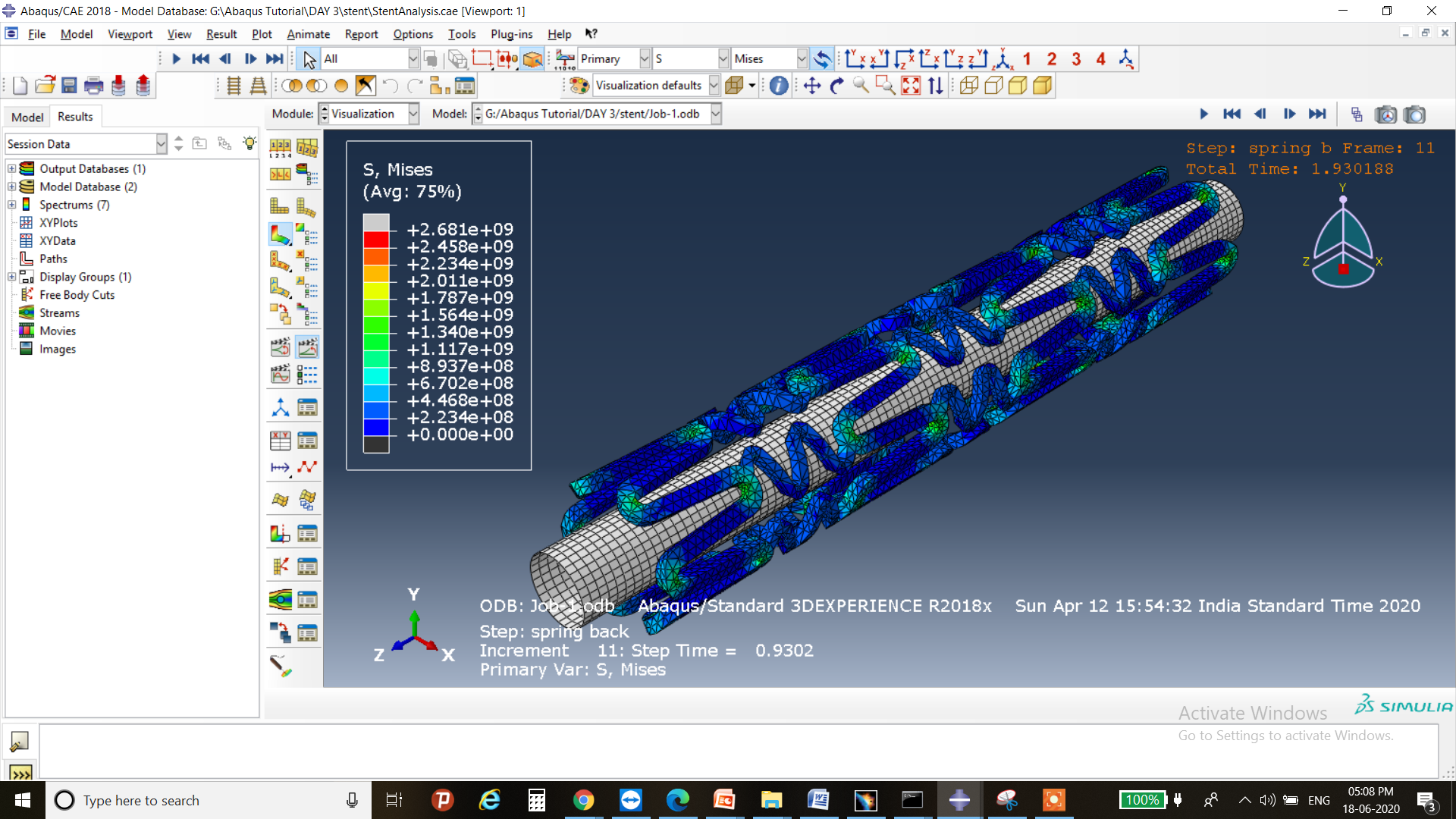 Analysis of Medical Stent-APSSDC
Analysis to know the behavior of structural response of medical stent
Created on 2020.06.18
301 views
Stents
are medical implants for human bodies and represent one of the most notable areas where bio-medical industry has advanced rapidly. This advancement has been possible in part due to the foray of simulation in this area which has largely complemented or replaced the traditional method of developing stents by prototyping and physical evaluation. Simulation through Finite Element Modeling (FEM) in a computer-simulated virtual environment has allowed the exploration of various stent designs and their failure modes in a very cost-effective and timely manner. Simulation has thus become an integral part in the design cycle of stents, helping the bio-medical industry to attain quicker turn-around times and a faster time to market. The success of simulation in analyzing stents is demonstrated by the fact that simulation is a required procedure to get regulatory approval for commercialization of the device. Abaqus simulation is being used to predict stress-strain and fatigue response of stents in in-vivo conditions. In light of the importance of stents in the medical industry, it is imperative to tackle modeling of stents in some detail, which is the aim of this document.
Materials Used in Stents
Typical materials used in stents are of the following types:
Stainless steel is widely used in balloon-expanded stents due to its corrosion resistance property.
      2.Platinum alloys, niobium alloys, cobalt alloys and tantalum are also used for balloon-expanded stents.       3. Nitinol super elastic alloy is used in self-expanding stents due to its recovery and shape memory properties.       4.Polymers are finding their way into the manufacturing of stents – shape memory polymers and biodegradable                       polymers are being explored for use. Biodegradable metal is also being researched.  
Discover the team
Who's behind this project
Discover the solution
Software used for this project