next
prev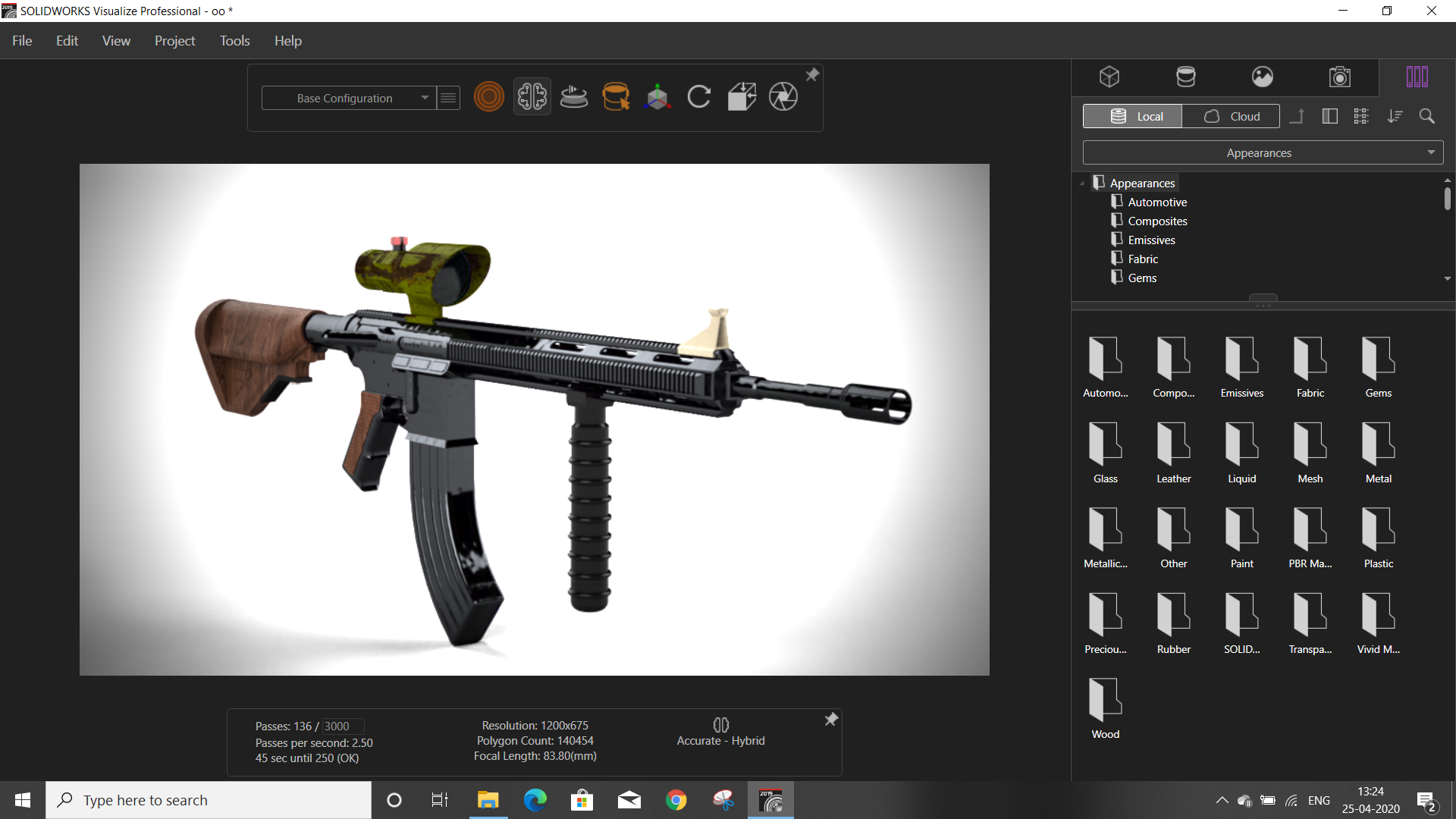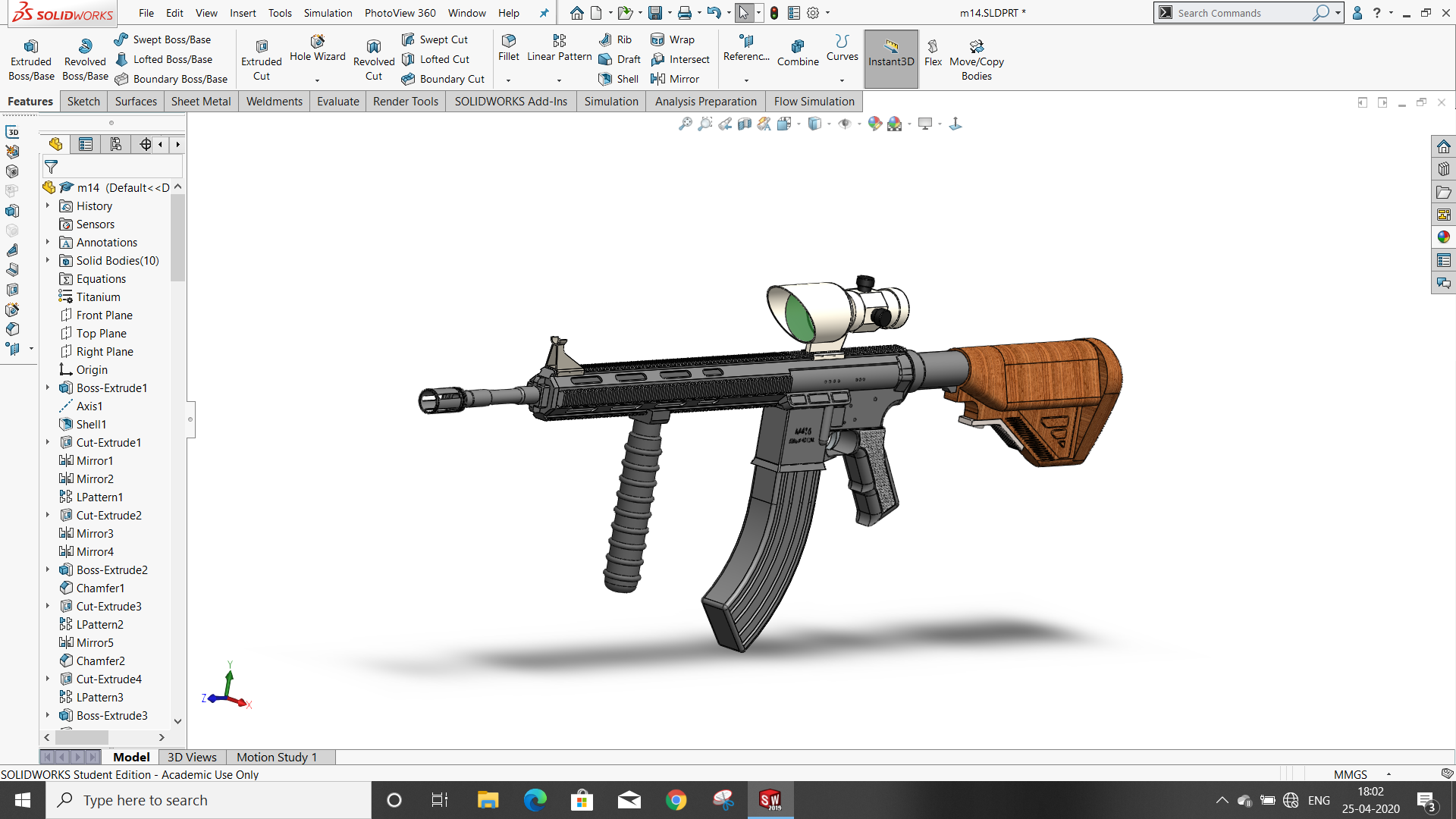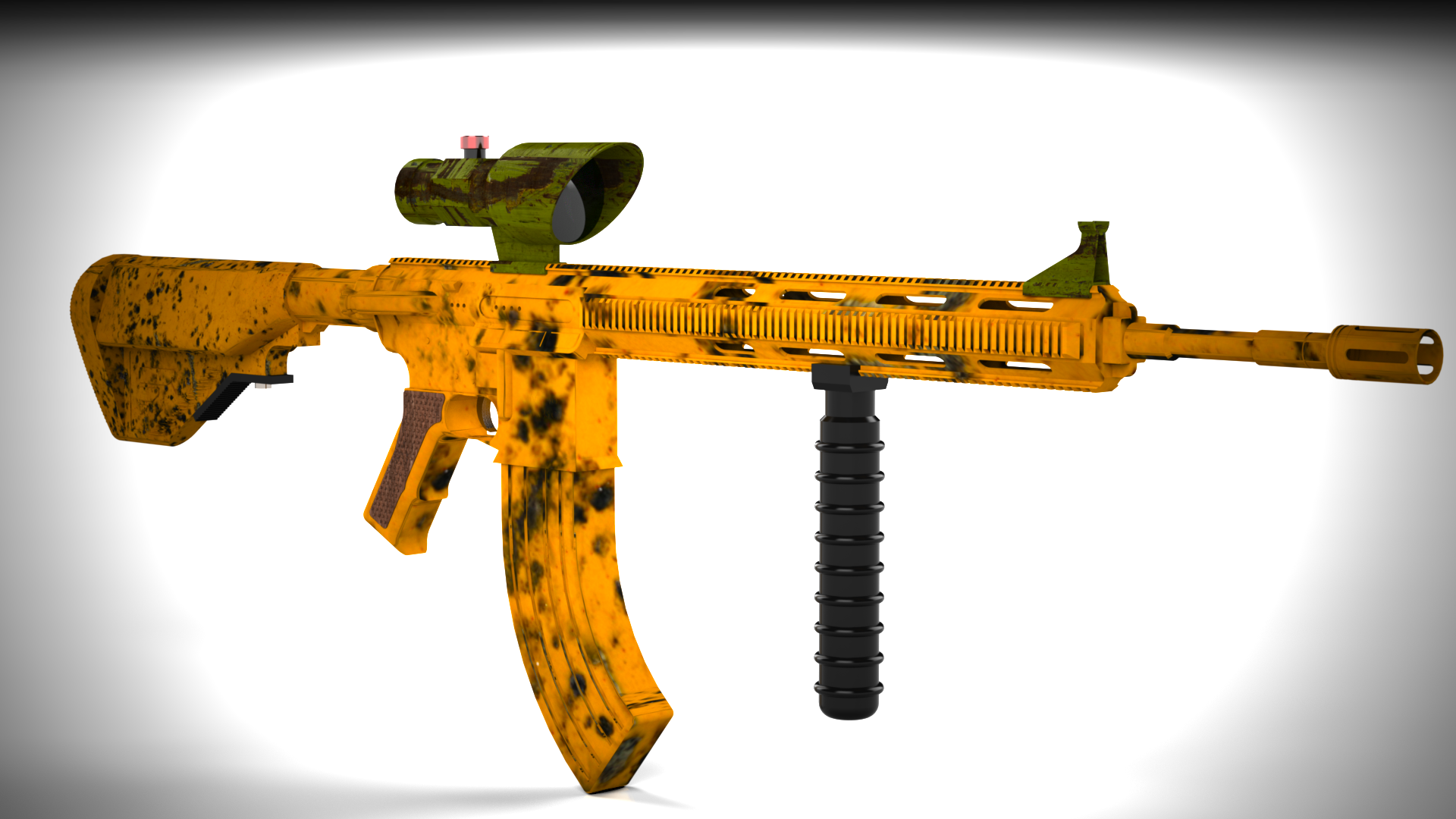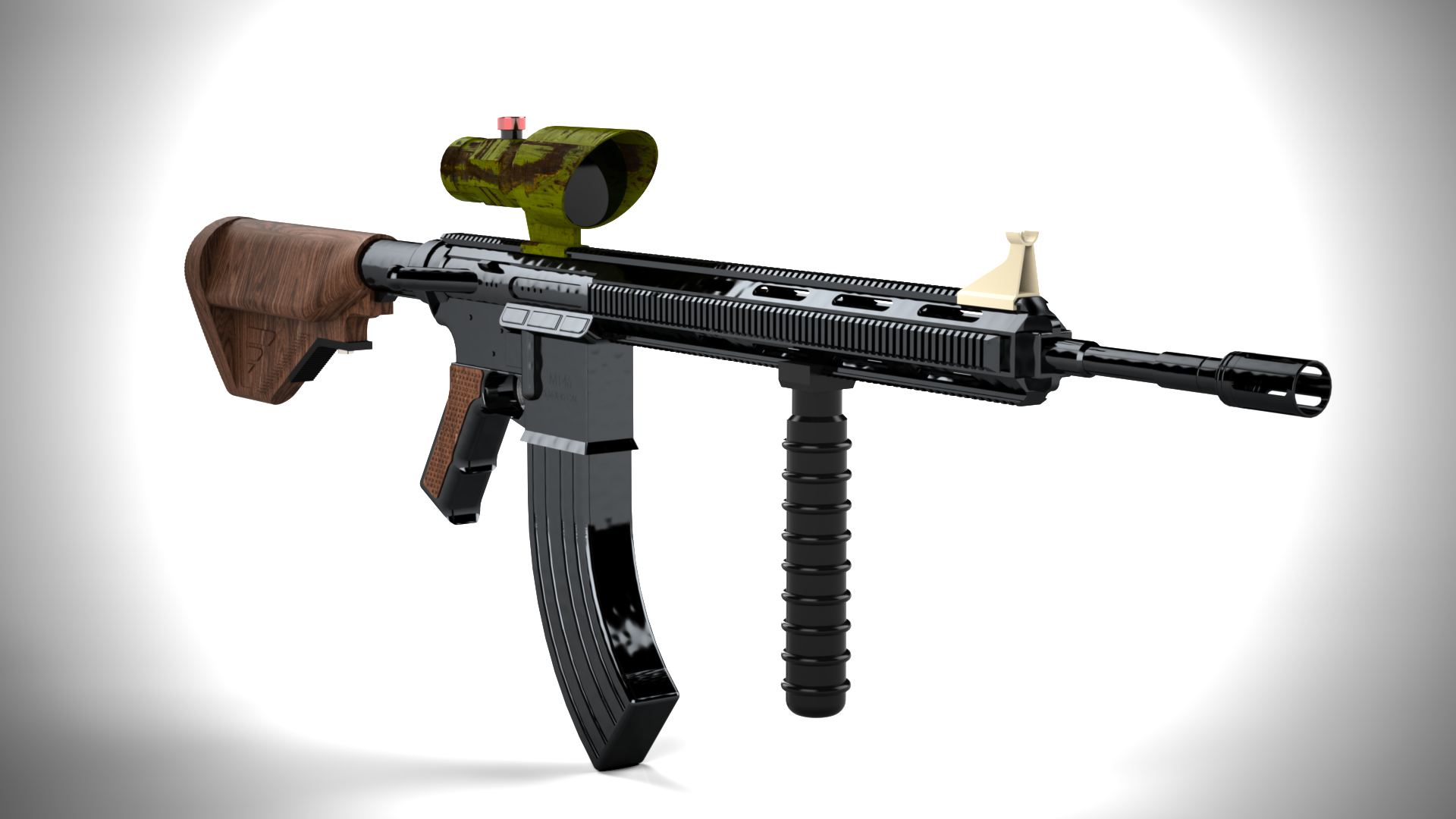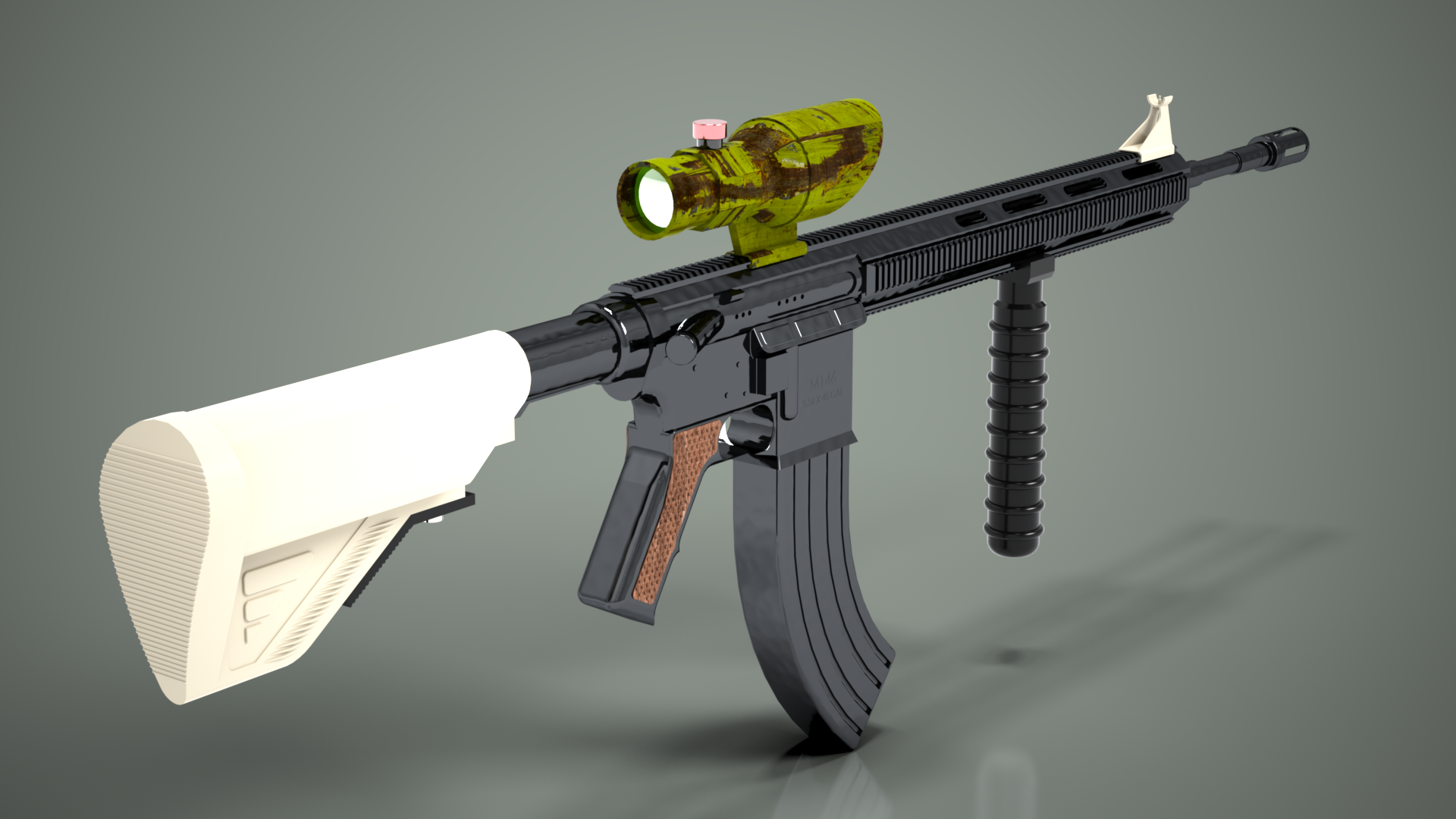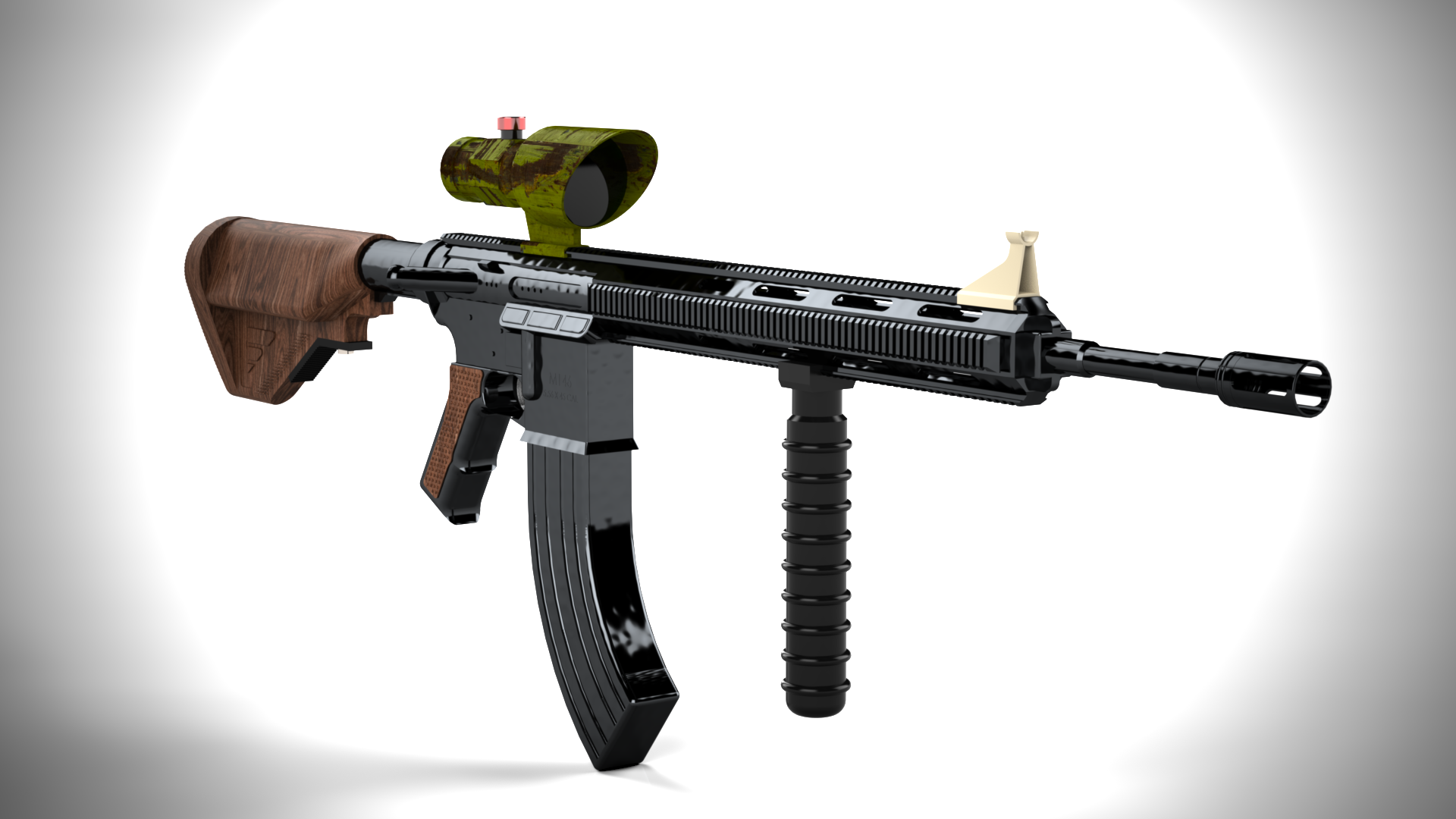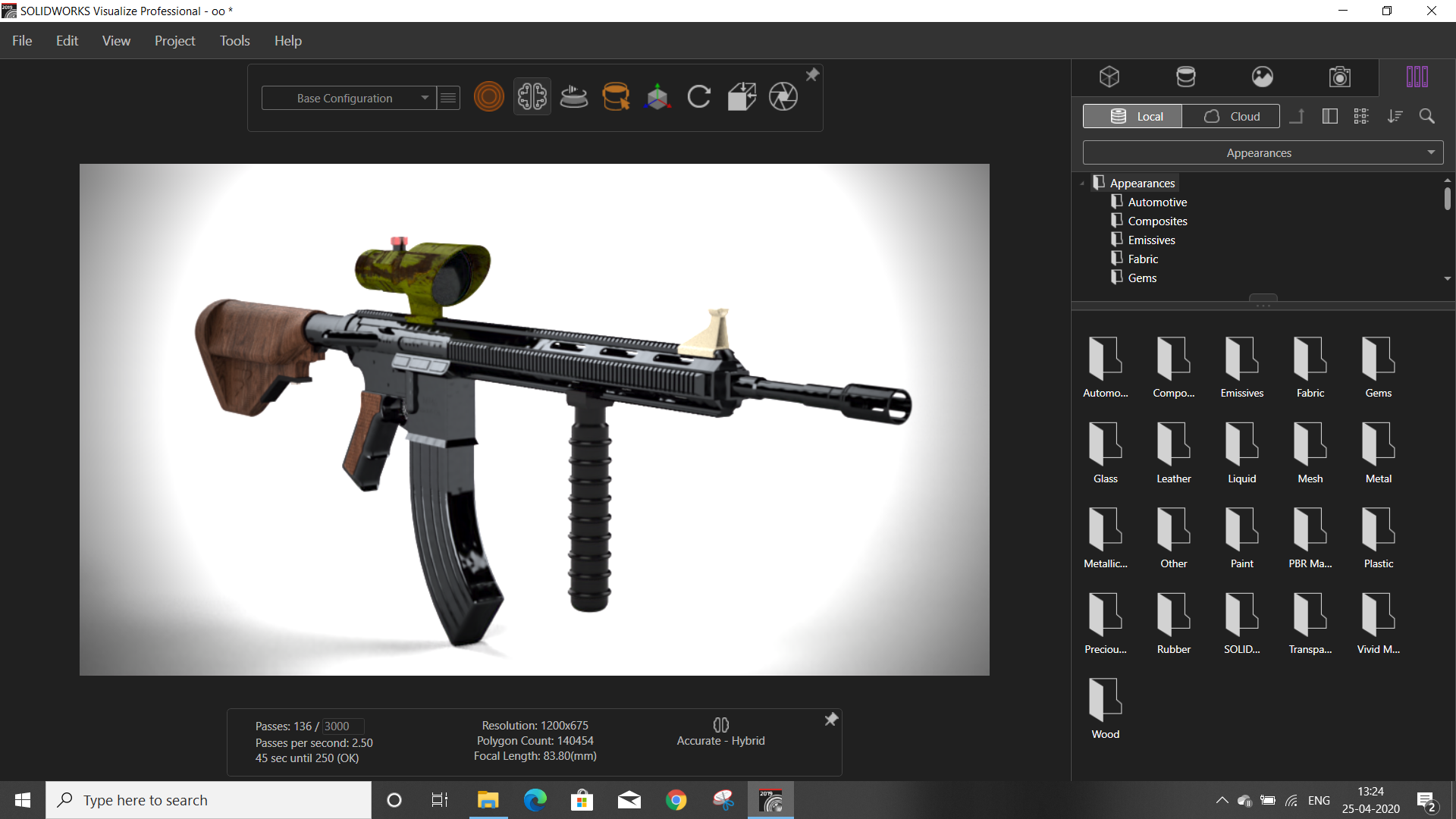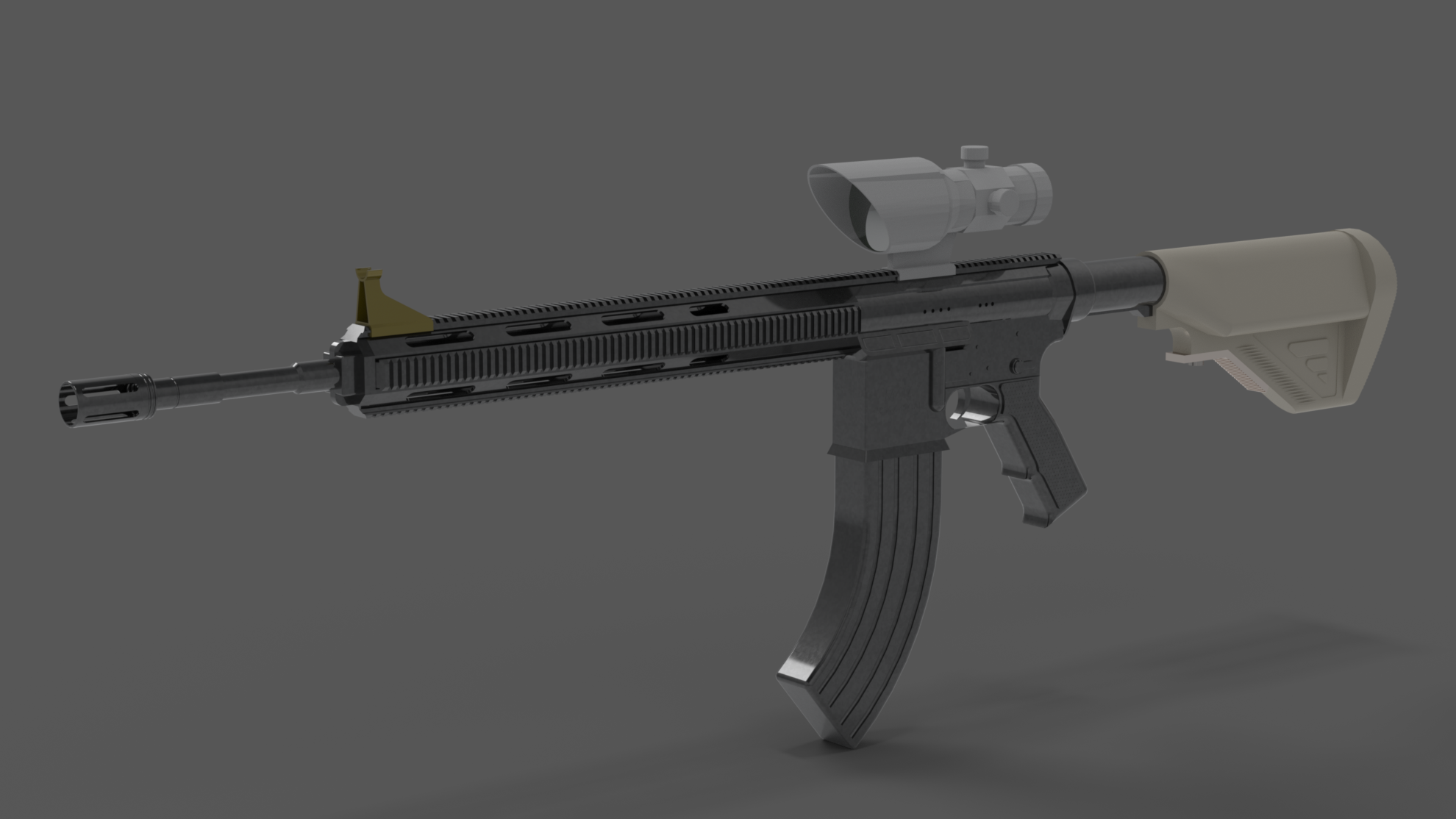 Assault Riffle
3D Model of Assault Riffle.
Created on 2020.04.25
79 views
This model was developed as a practice to learn solidworks tools like realistic rendering, 3D modelling etc. This model is generated by referring different images of different assault rifles. We used Soliworks 2019 Student edition for modelling.  It is rendered using solidworks visualize 2019. Visualize given realistic appearance to the model. Its very nice chance to showcase my project there.
Discover the team
Who's behind this project
Discover the solution
Software used for this project
Final render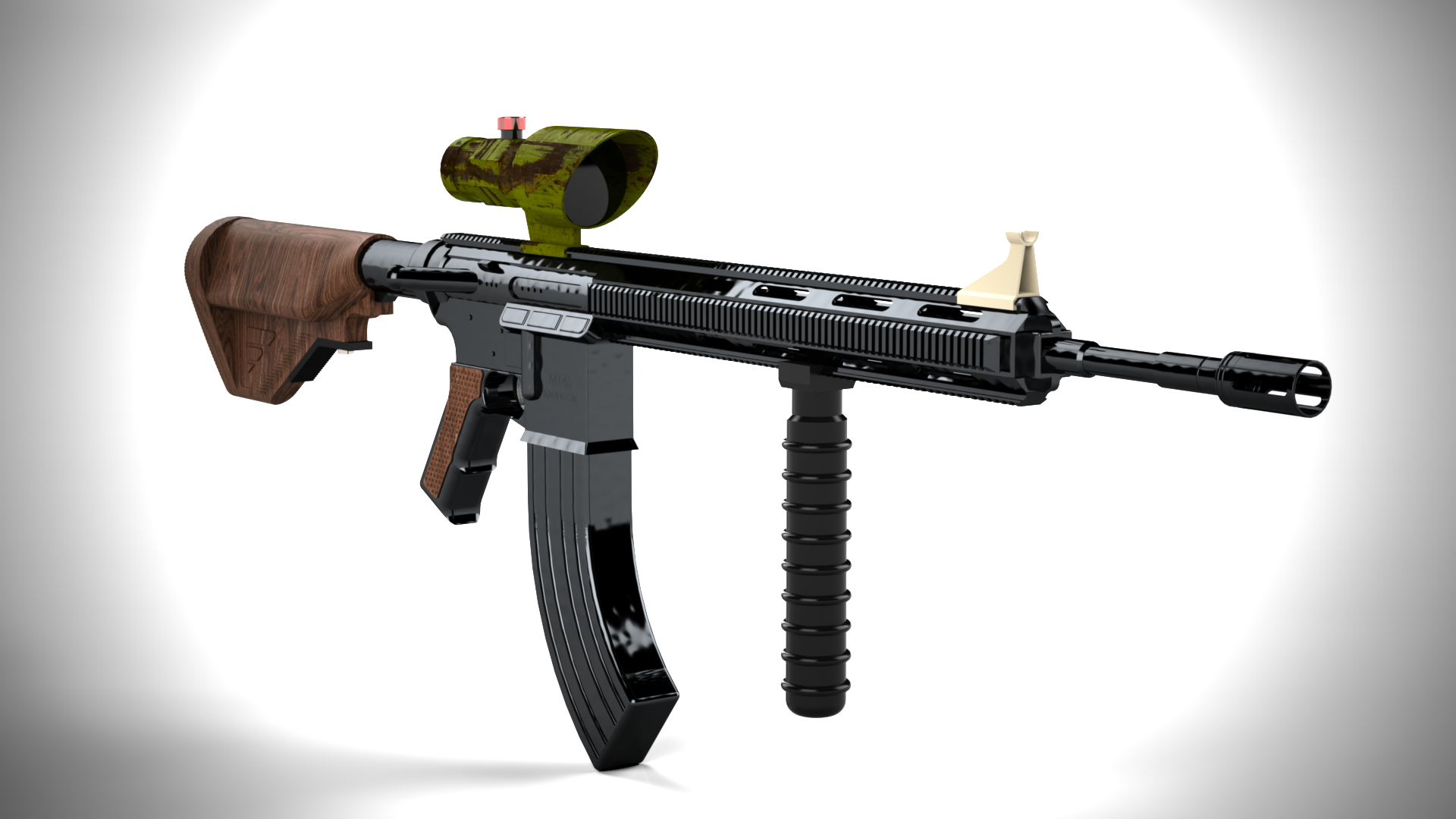 Final touch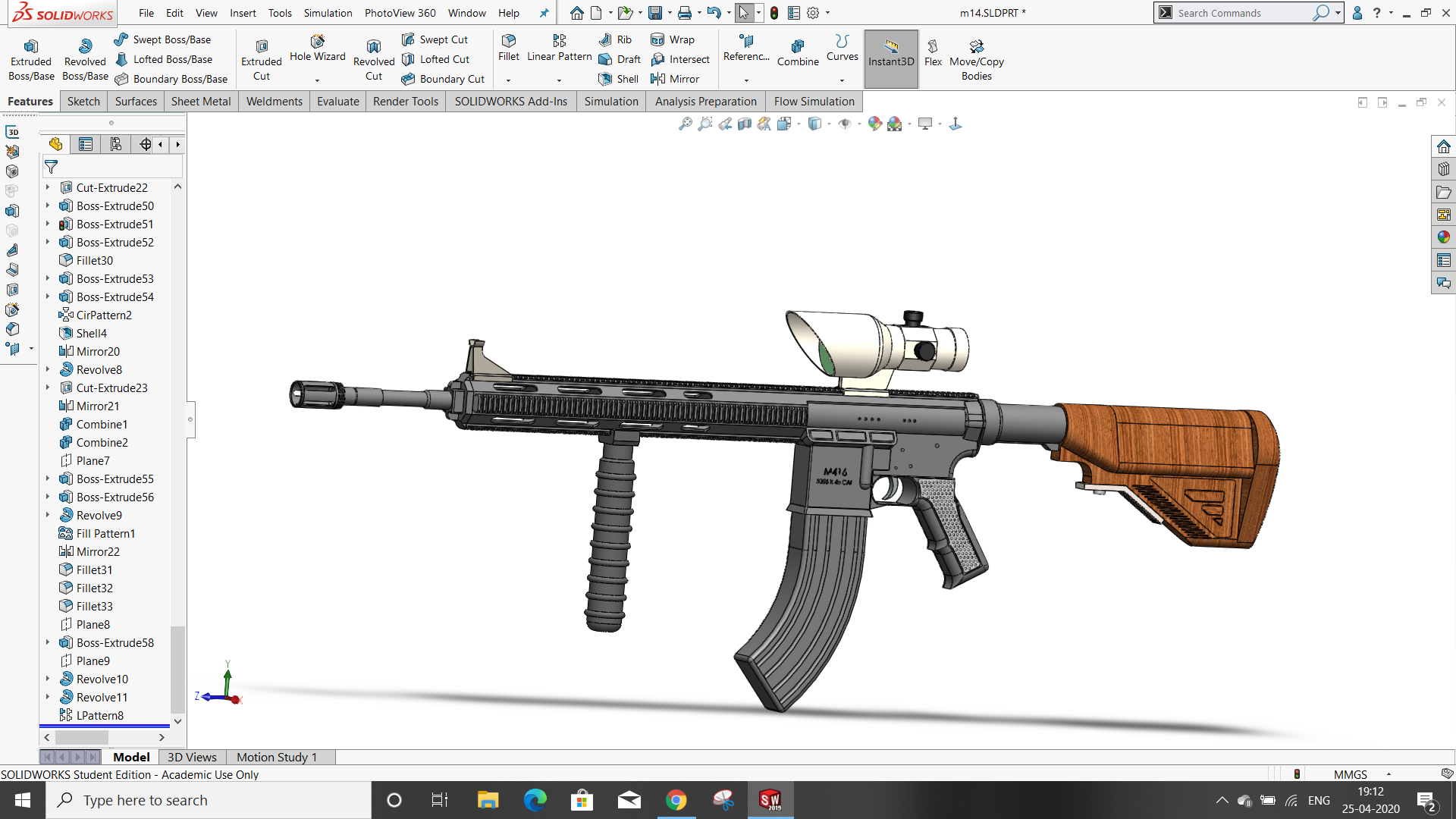 Finishing