next
prev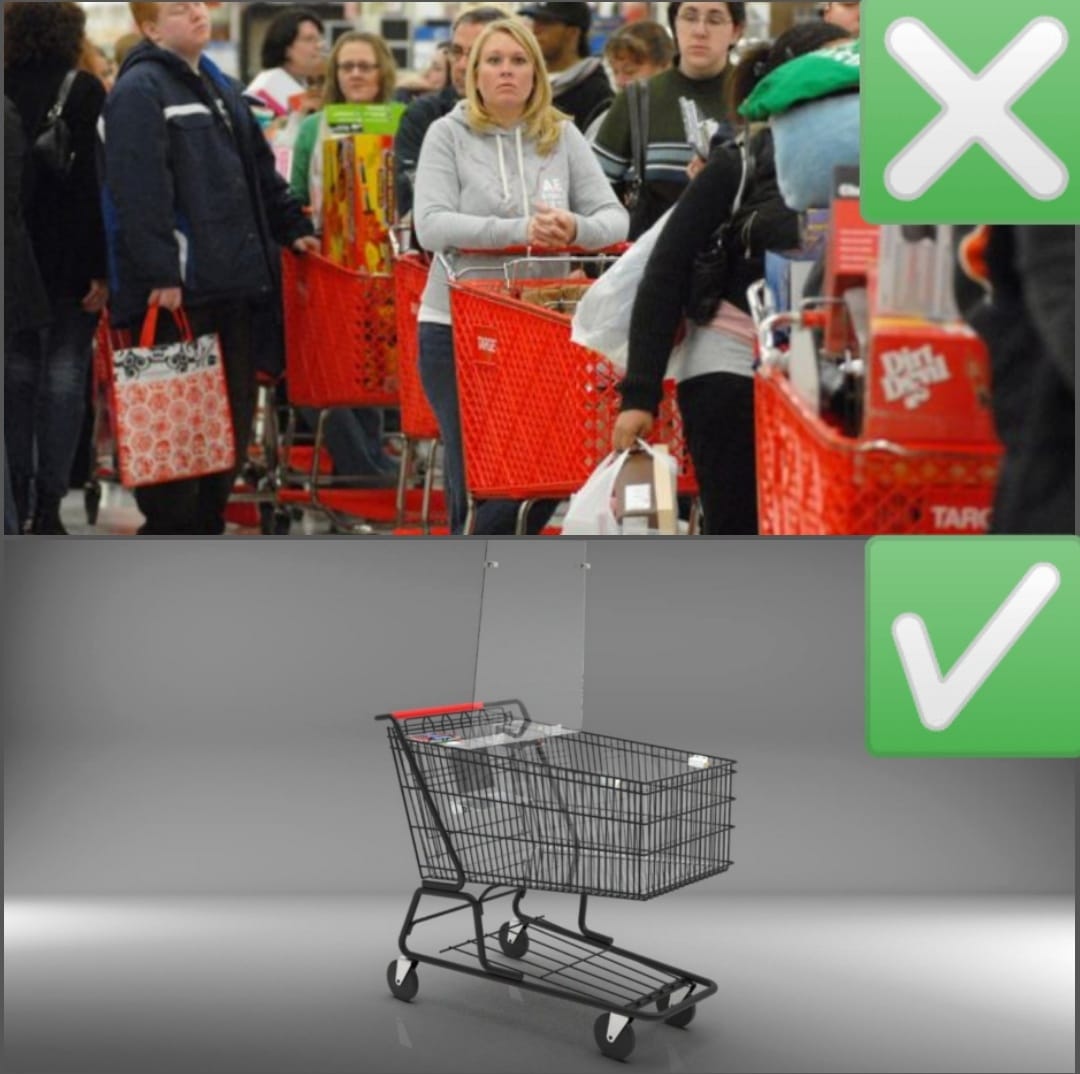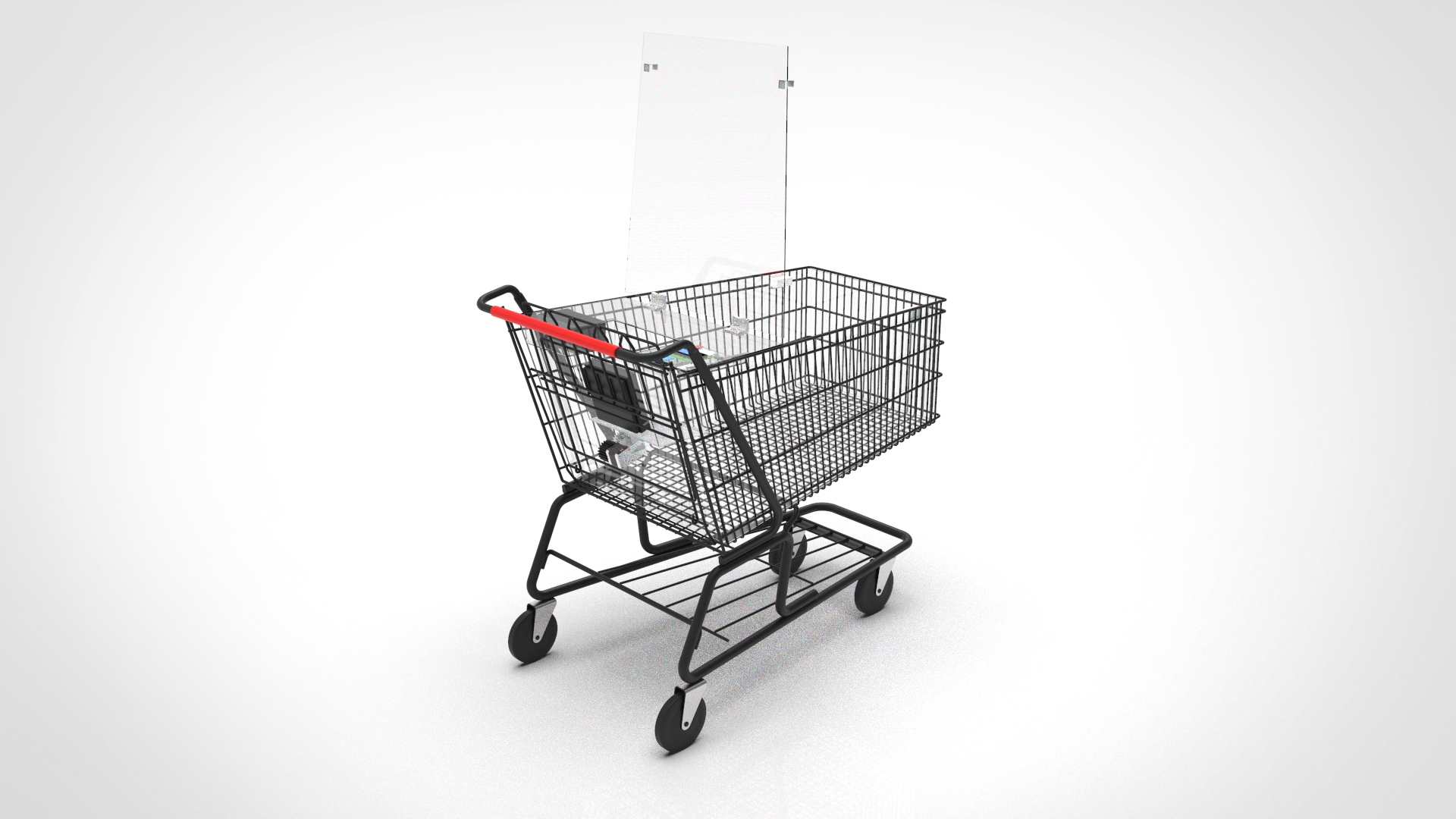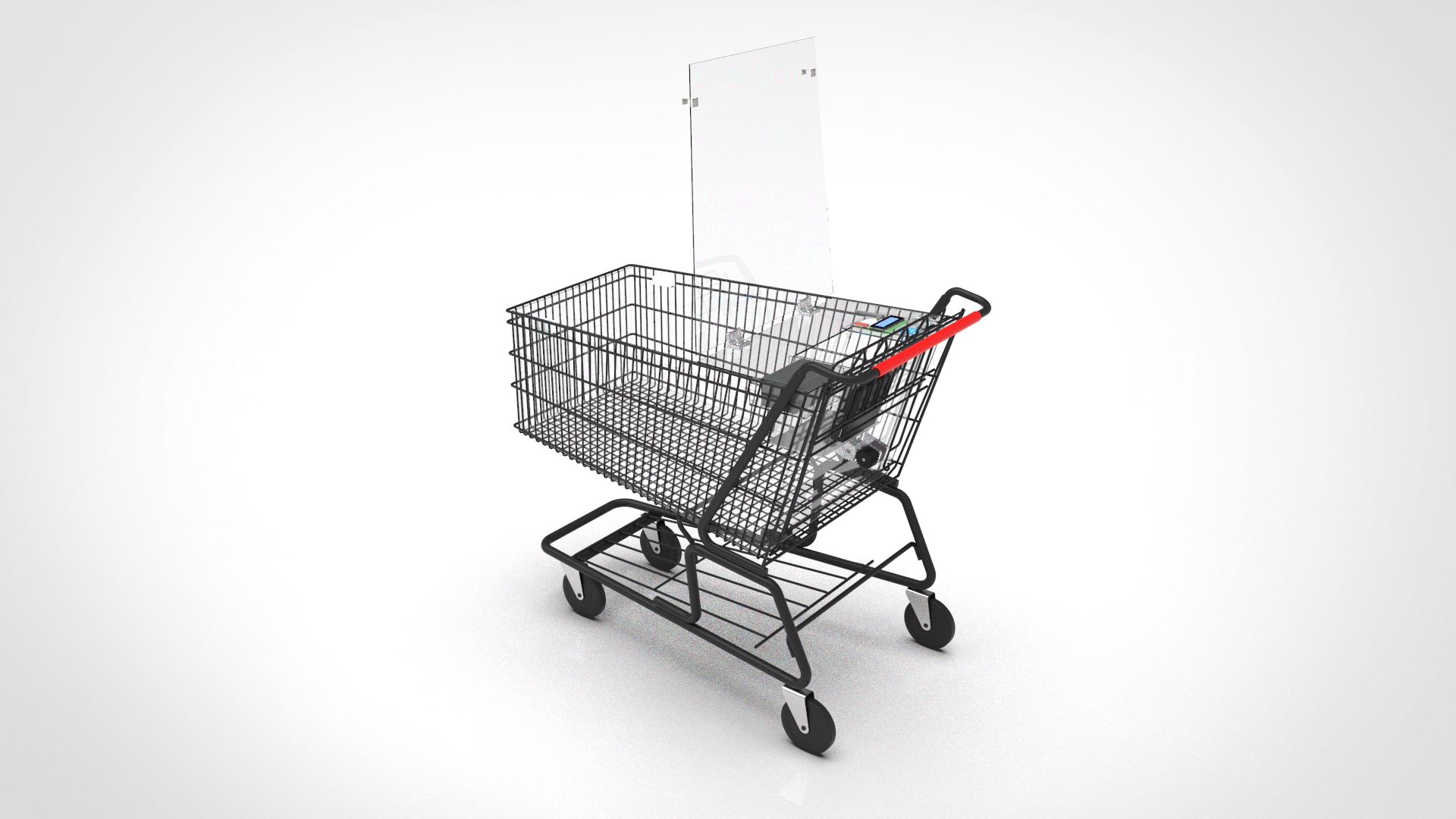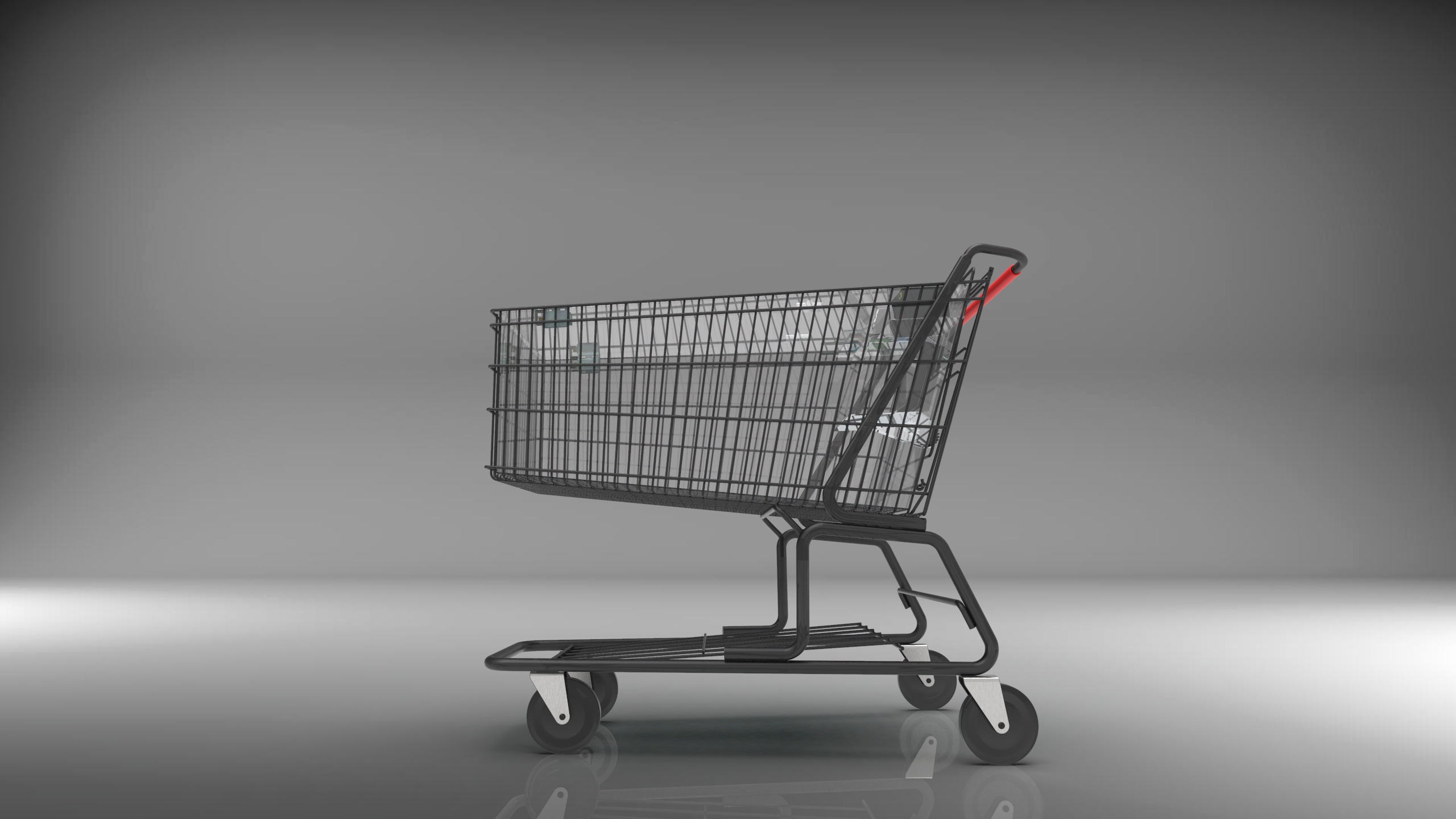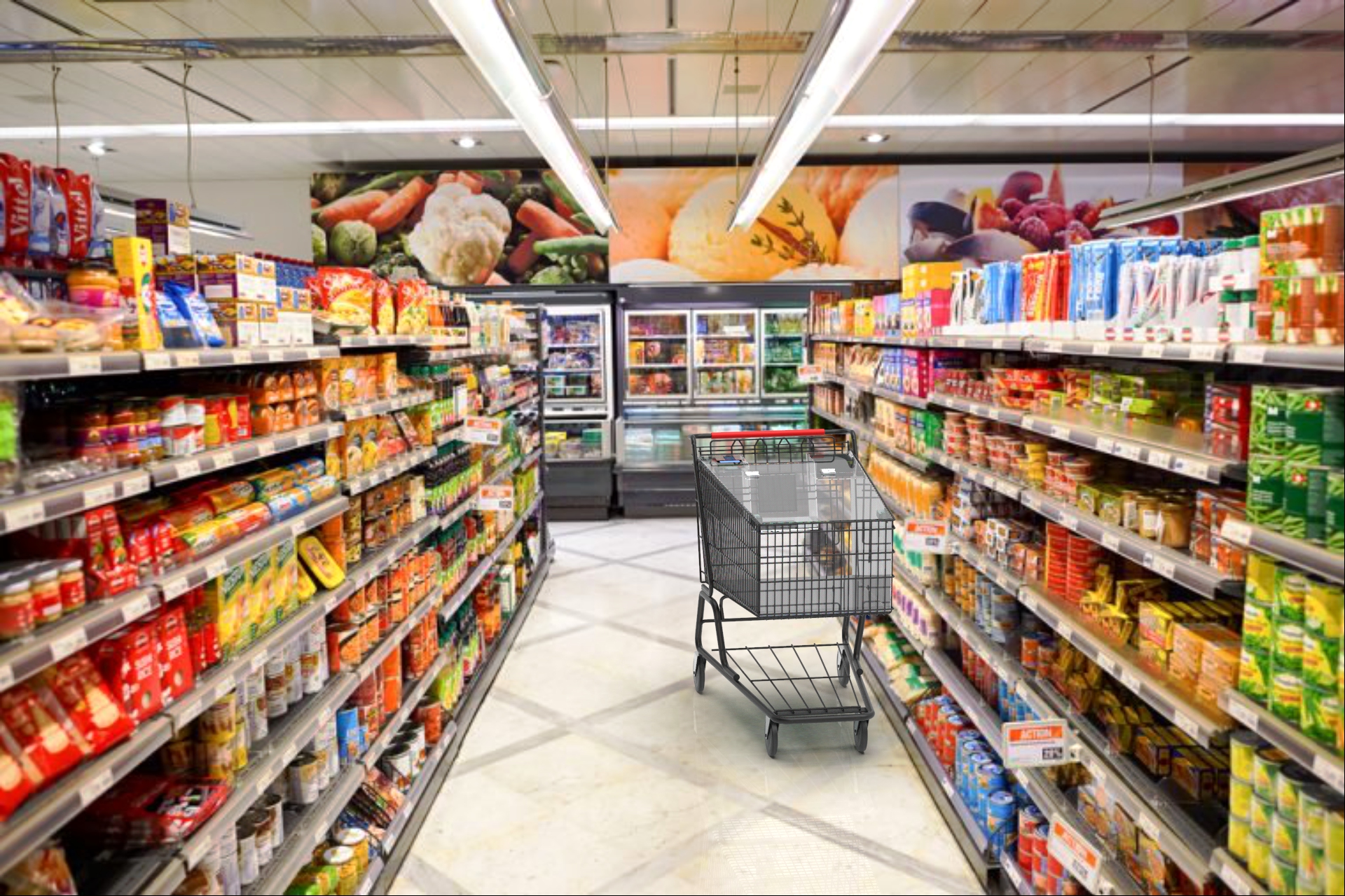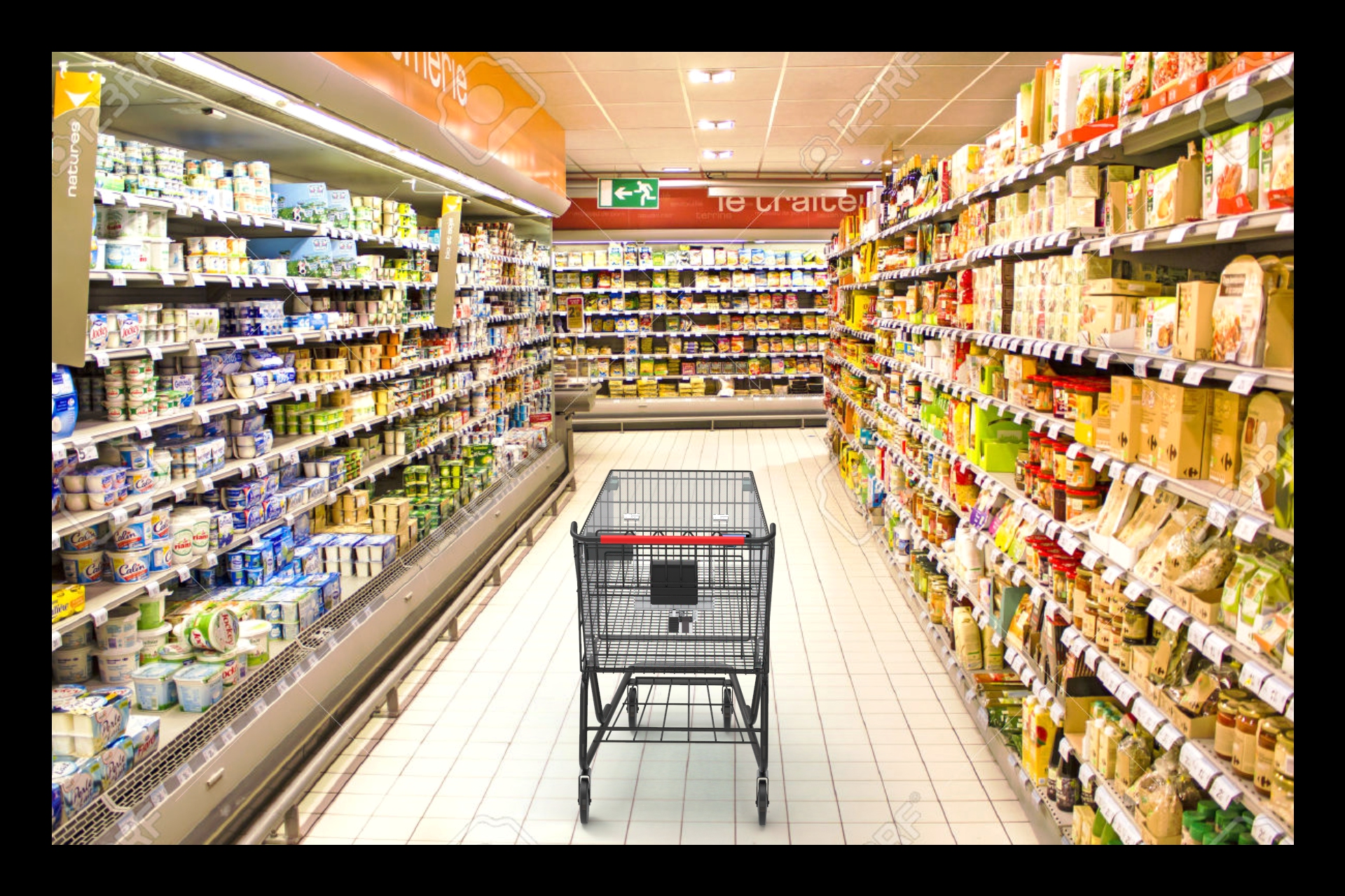 "Automated Billing System"
Shopping Experience like no Other !
Created on 2020.06.20
745 views
Abstract
Every one of us, at a point, has been to shopping malls and other shopping complexes. It's very common to wait in queue for billing. During
festive seasons the rush in the complex is at the peak
 which easily takes around thirty minutes to bill the items purchased. To solve this problem we have come up with an idea of
integrating the billing system in the shopping cart
. We present to you the "
Automated Billing System
". All the fuss that surrounds the conventional billing methods, be it fuss over change or waiting in ques is completely eliminated in our product, which s
aves the customers time
and benefits shopping complexes. All the errors that occur during billing i.e. error by the person at the counter, the malfunction of the billing system to name a couple of them is completely eliminated. This leads to increased profits for the complexes and very pleasant shopping experience of customers. The concept of
machine learning
is introduced in this system, which helps the shopping complex to keep track of their sales and predict their profits in the future.
The Process of using the Cart is mentioned below:
Pickup MasterCard and recharge it with points
Scan MasterCard near the digital control system to start the billing process
Pickup product from the rack and drop it on guideway opening
The product when dropped in the cart is held by the flap until it is scanned by the bar code reader
Authority has access to the "END BILLING NOW" button, after that the main flap is accessible
Once the flap is accessible, we can get the products out
WE VALUE YOUR TIME, LET US HELP YOU. LIKE THIS PROJECT TO MAKE IT A REALITY!
Discover the team
Who's behind this project
Discover the solution
Software used for this project