next
prev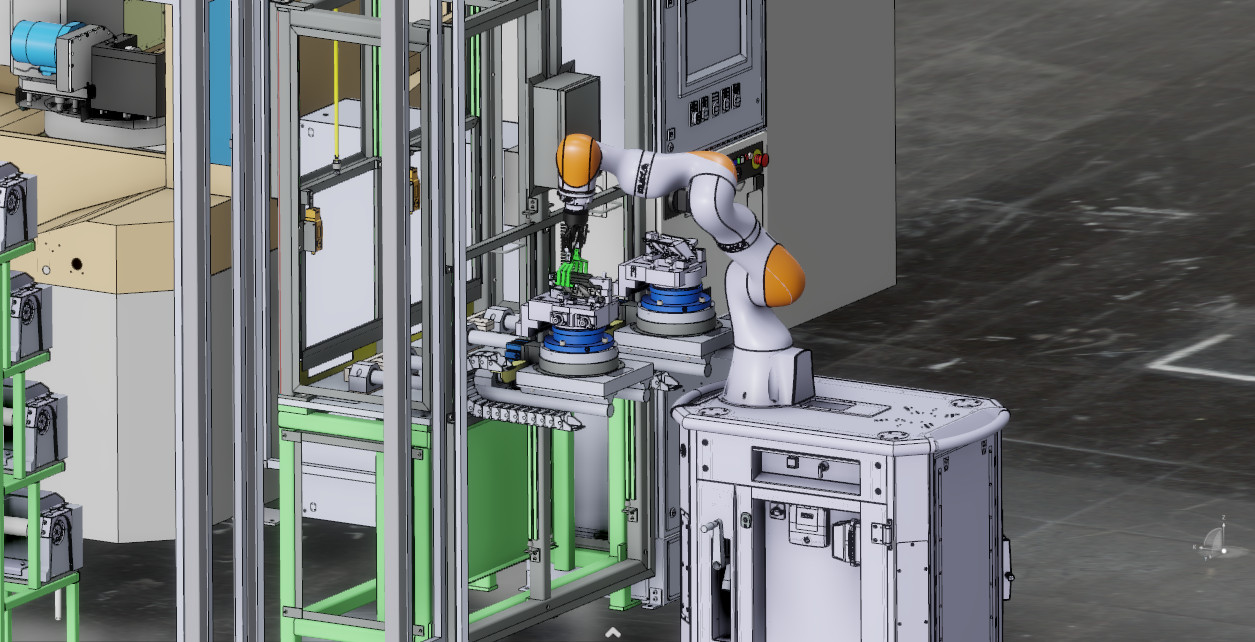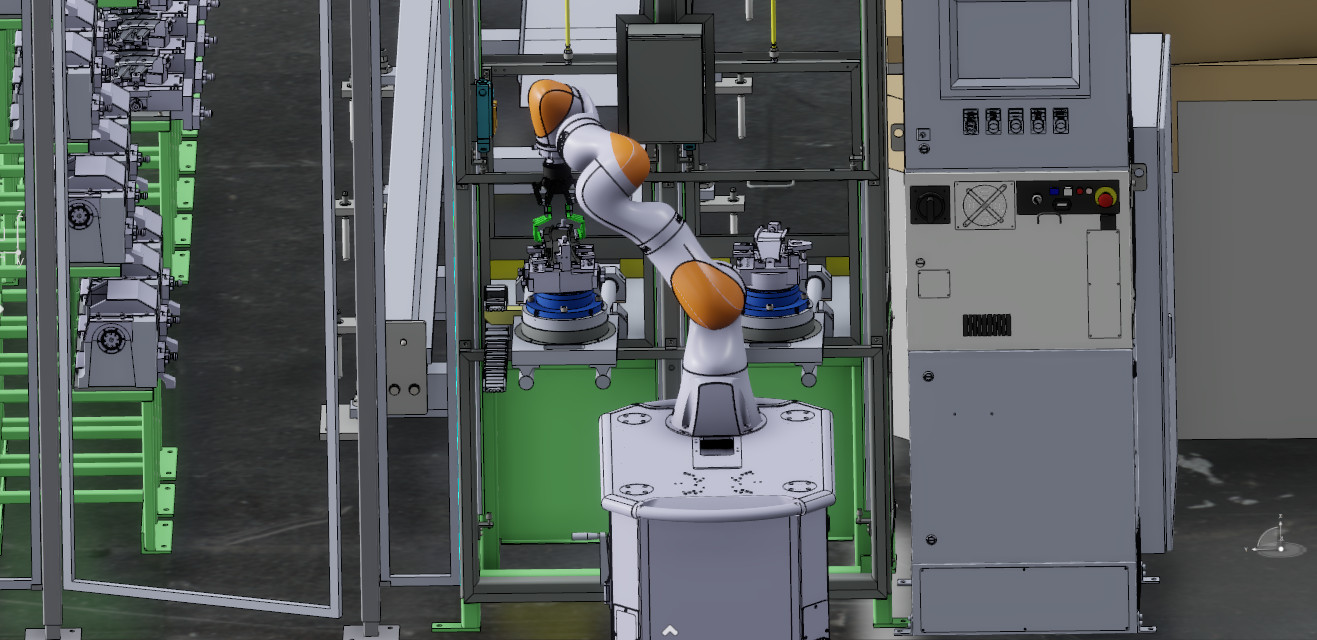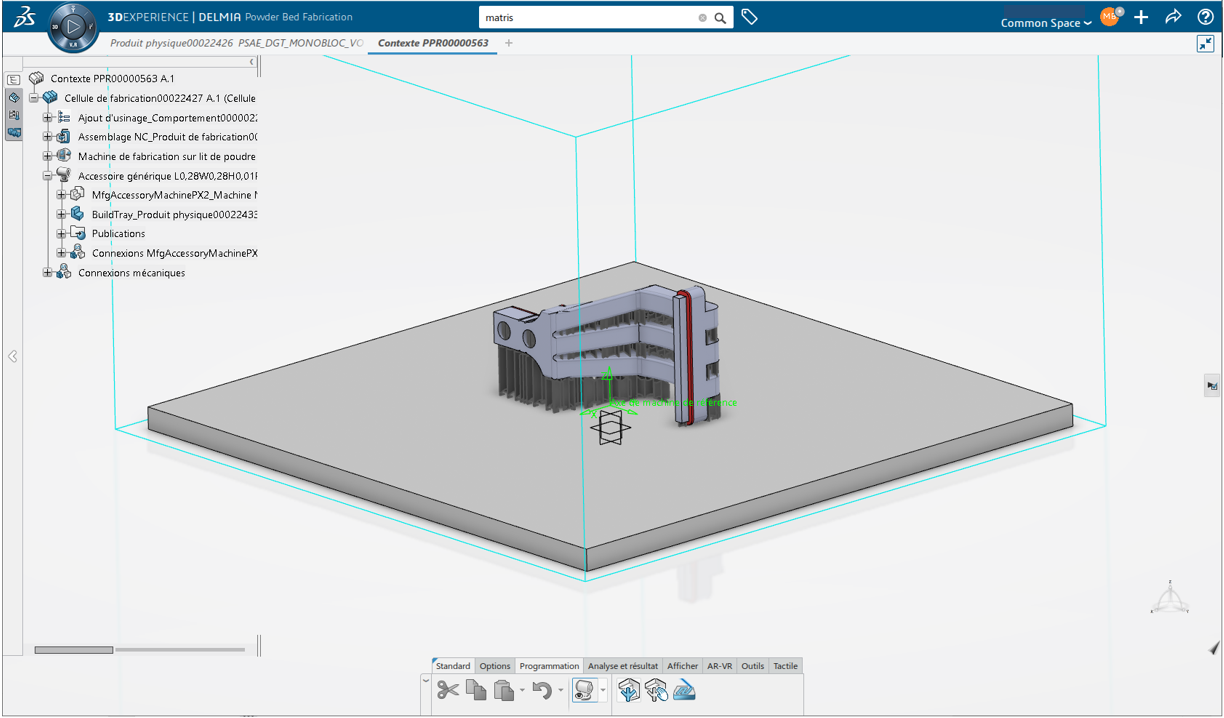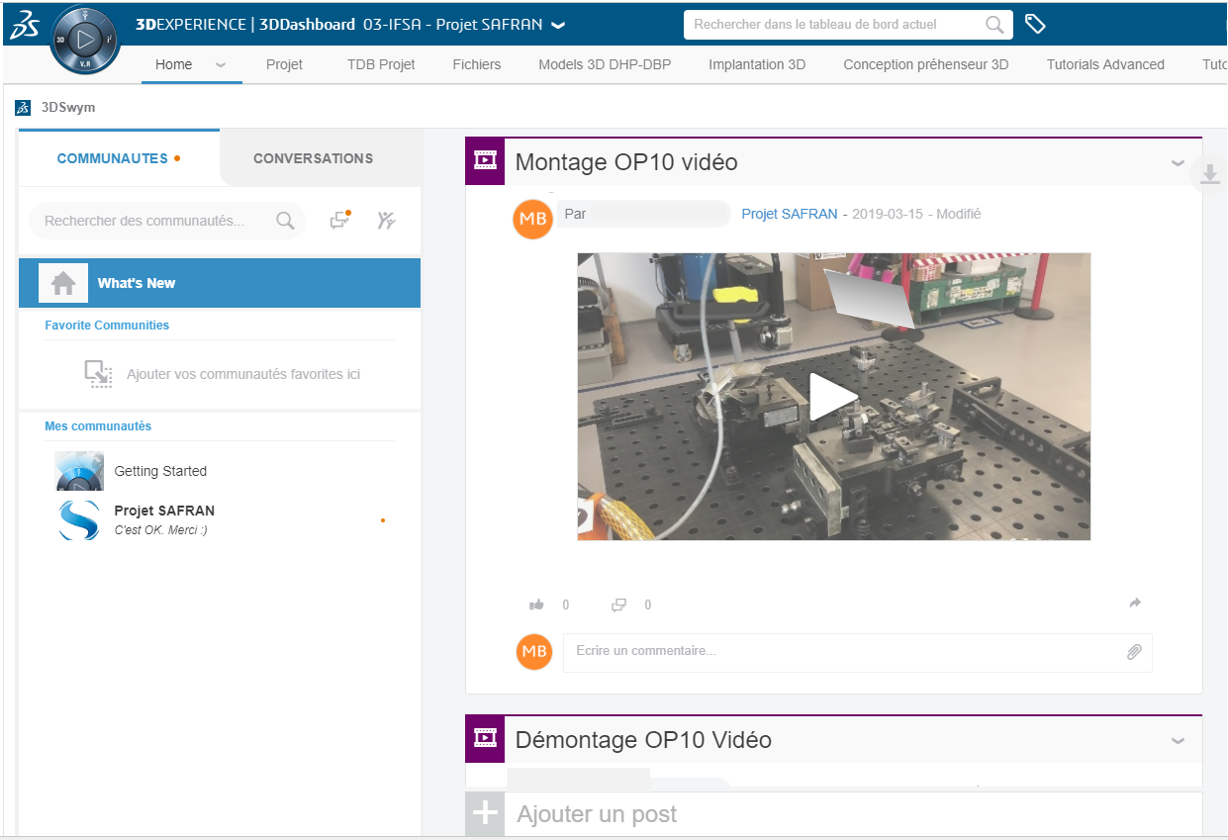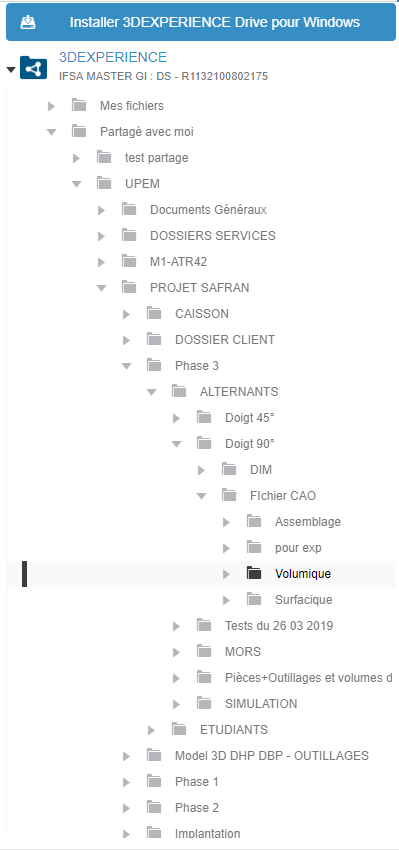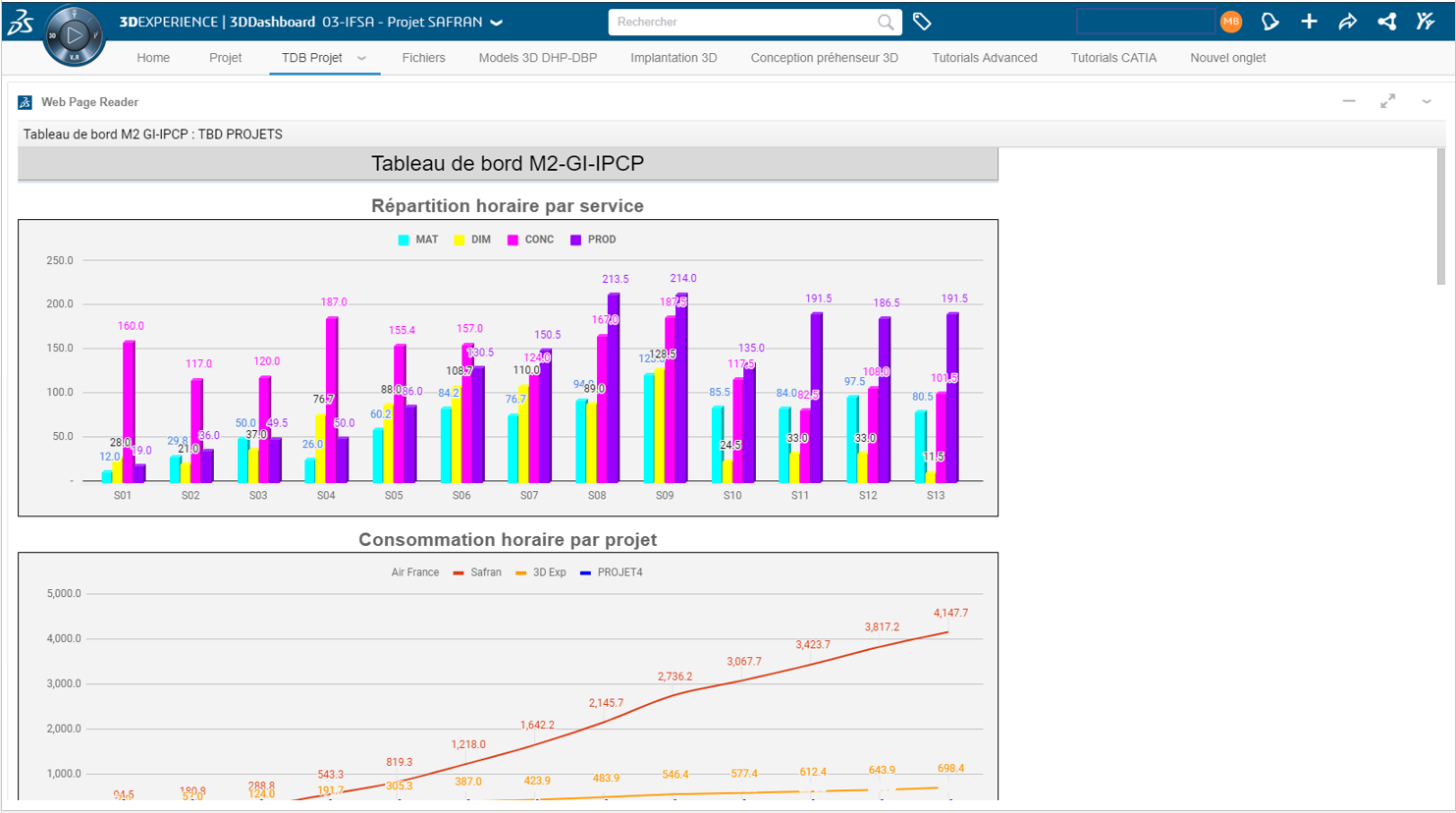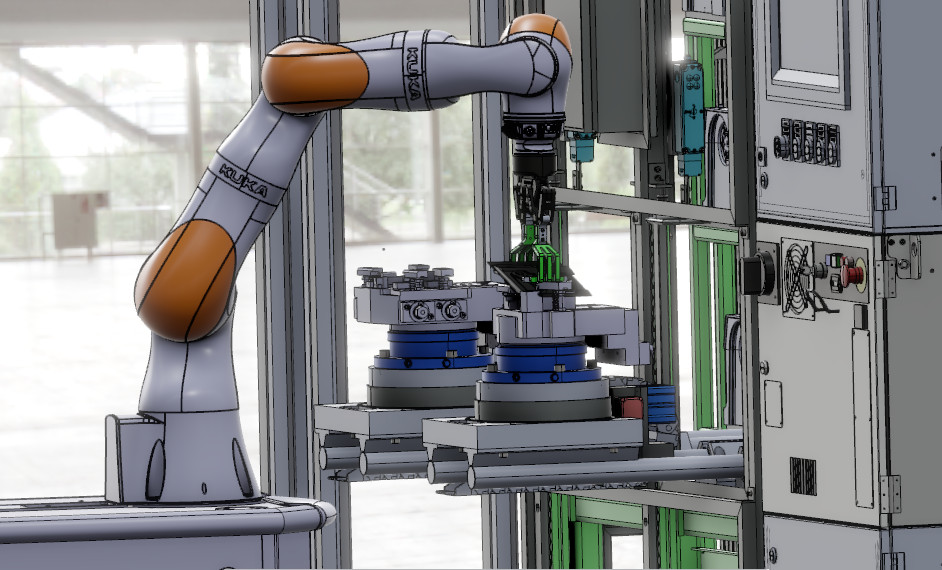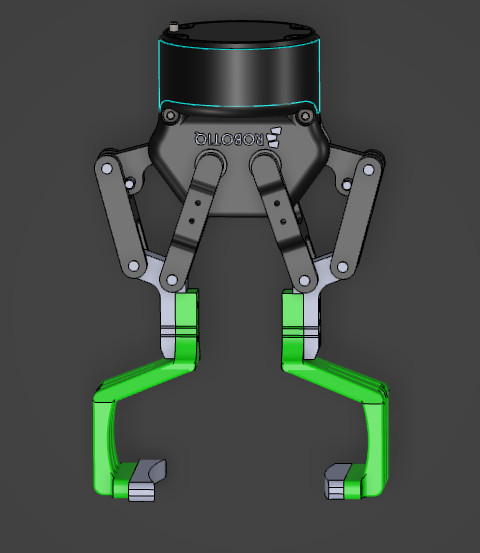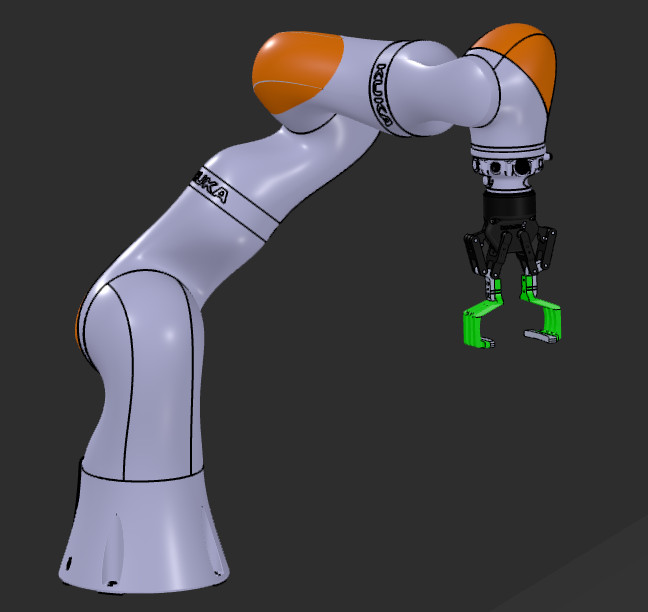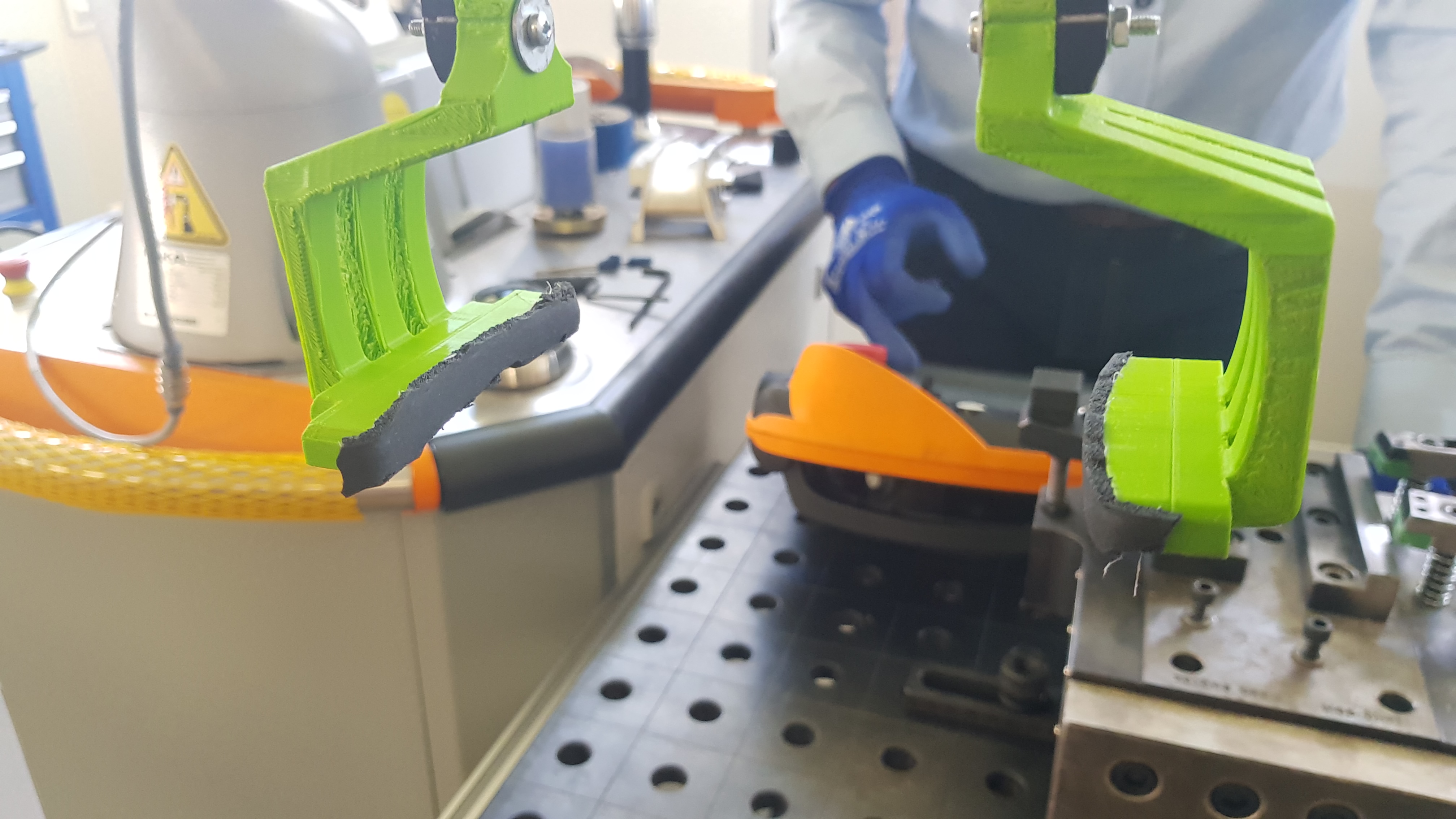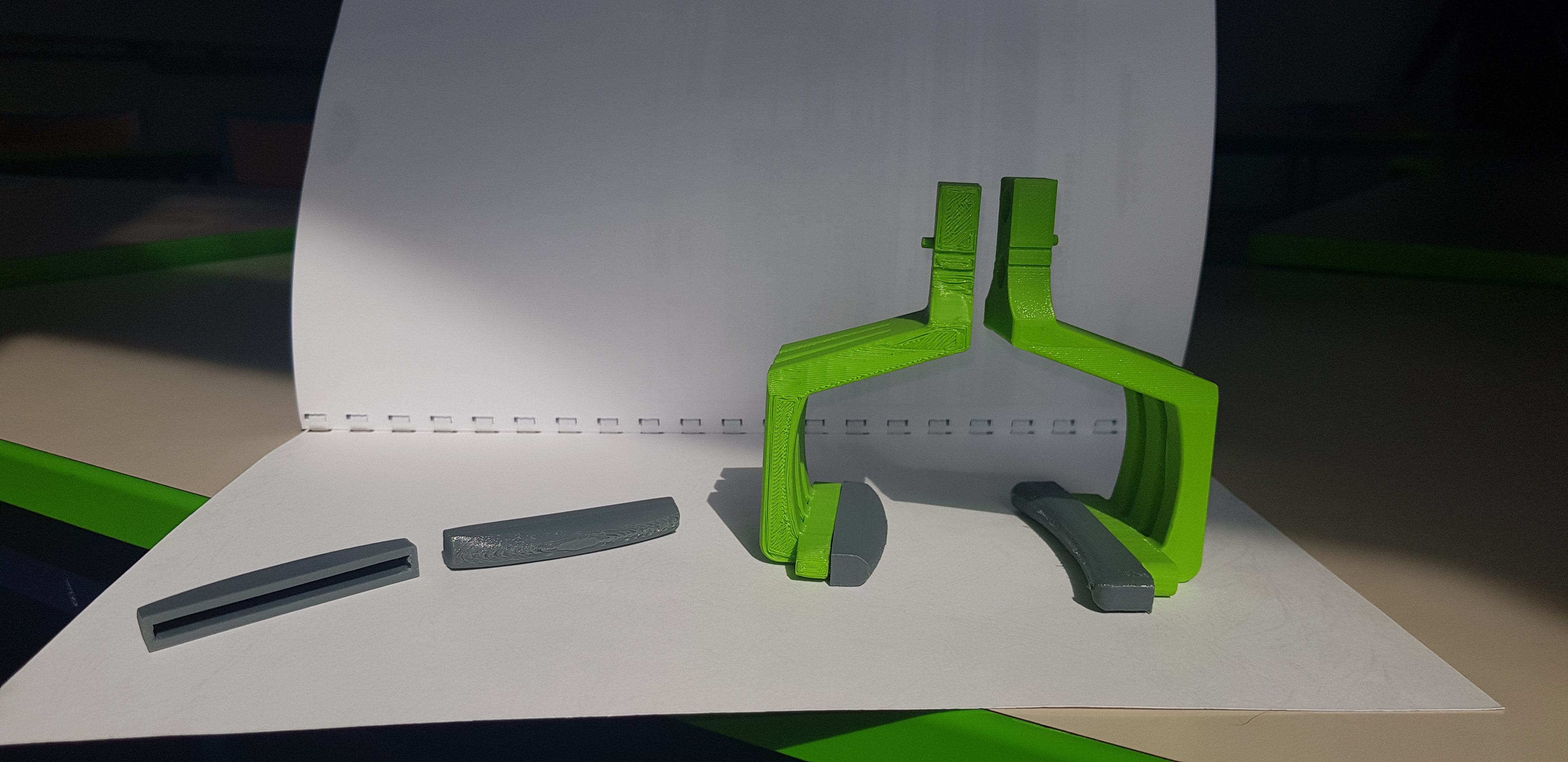 Automation of Loading Parts for a Manufacturing Cell
The use of the 3DEXPERIENCE platform for a university industrial project
Created on 2019.06.14
376 views
 During our last year of master's degree, at the University of Paris-Est Marne la Vallée. We used the 3DEXPERIENCE platform and several of its applications to carry out a study to automate the loading of a manufacturing cell for Safran Aircraft Engines. This cell can machine parts with different shapes, the system studied had to guarantee the entry of all part references.
Project Management : First, we created a "SAFRAN Project" collaborative space. The organization of this project is facilitated by this collaborative space for each member of the work team. Indeed, all of important management applications are batch to plan and monitor the implement. In order to frame the project we have set up a provisional Gantt through ENOVIA's Project Management application The planning is established by Project Gantt which permitted to bring details about each step of this project. The spreadsheet of the collaborative working platform, manually entered, aliment the Dashboard of Web Page Reader which provide a monitoring of resources. The communication and the documentation managed by 3DSwym and 3DDrive. The use of 3DSwym and its community space allow to interact with the project team in order to get their reaction in real time, whether it was the implementation of "rules of use" (support document that the whole team must follow), potential information, interesting links to share or the progress of the project.The creation of the Backup Template to archive all documents around the project while managing their maturity with the 3DDrive tool.
The Project : The design of the parts was done though the Part design application, and the assembly was done with Assembly design. In this workshop, we have to characterize the connections to constrain the amplitude of movement. Finally, we carried out a simulation to determine whether there was a risk of collision between the elements of the manufacturing cell. The application allow to simulate the kinematics of the Robot is Mechanical System Design.   To realize test in real life, we needed to use additive manufacturing. We did the preparation in 3DEXPERIENCE with Powder Bed Fabrication App (to configure manufacturing tools), the Additive Manufacturing Scenario App and Physics Results Explorer App to simulate the manufacturing.
Discover the team
Who's behind this project
Discover the solution
Software used for this project