next
prev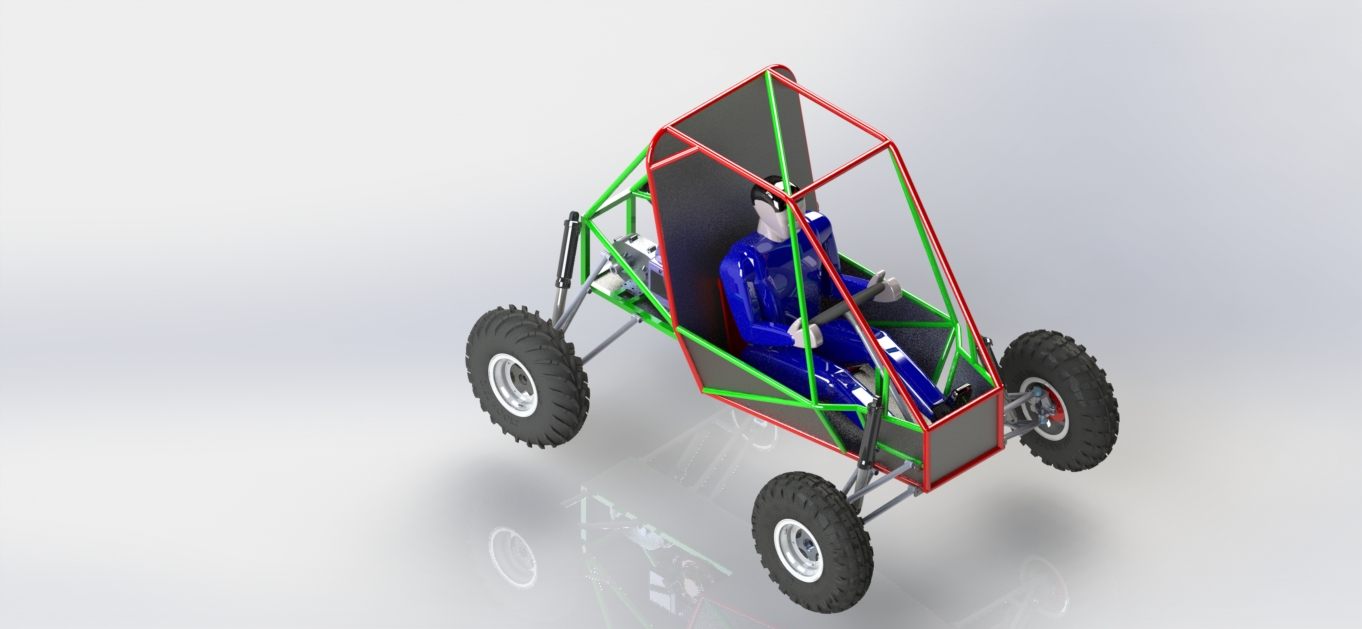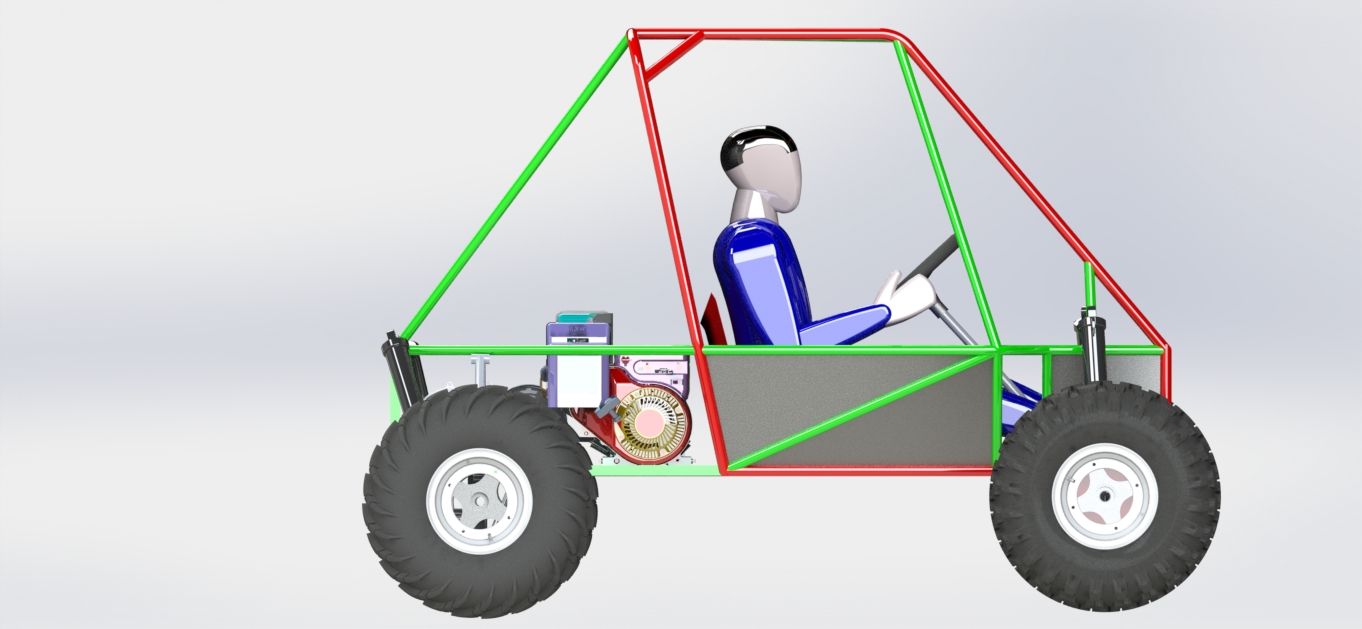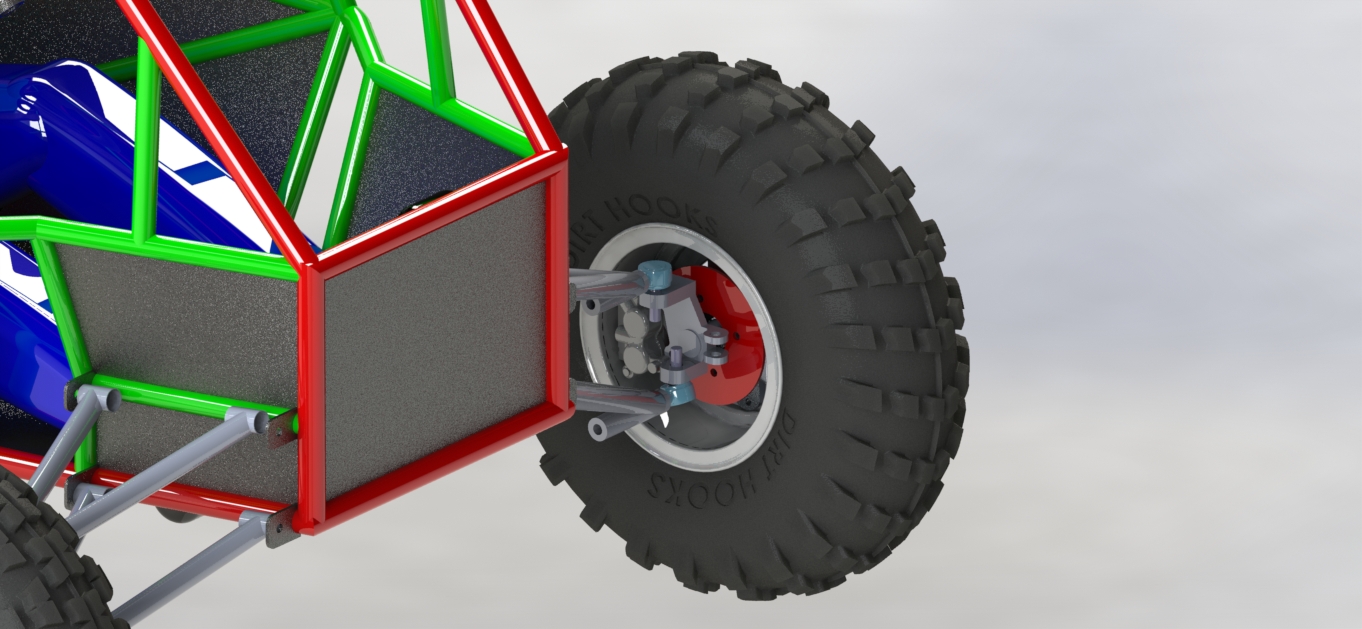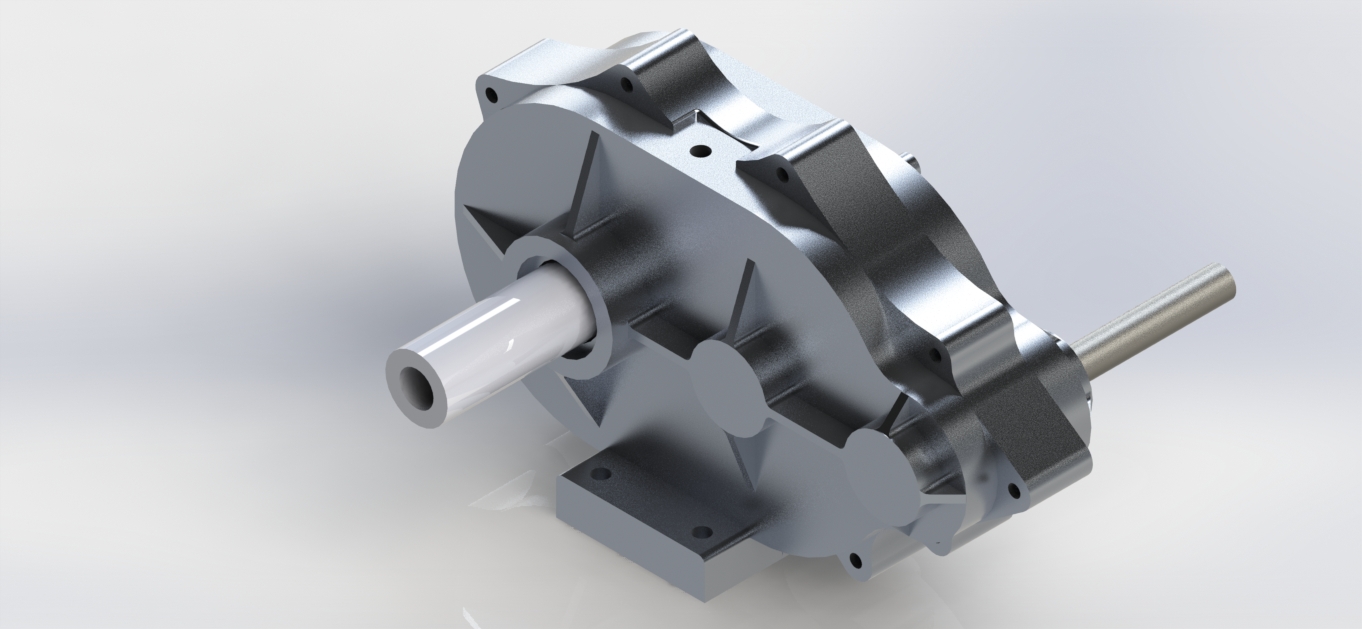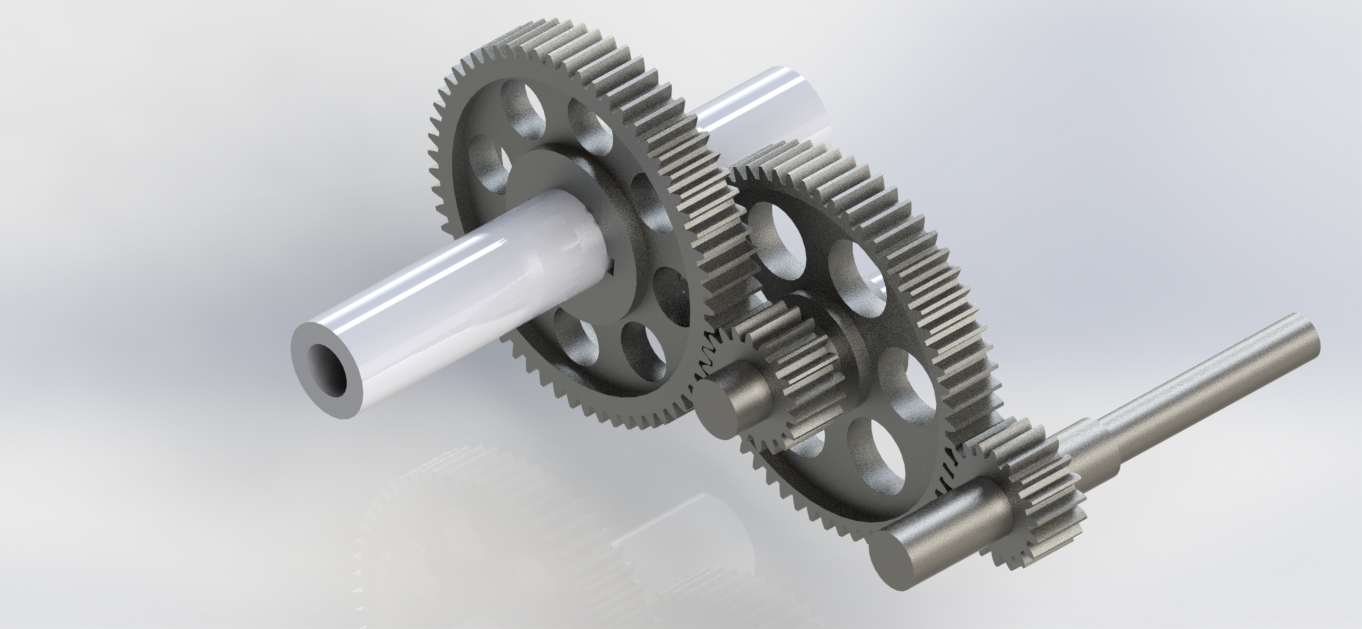 Bouldermobile
Check out the Video to See the manufactured Product !
Created on 2017.05.10
96 views
Complete Assembly of the BAJA ATV ranging from small bolts, bearings to the main Chromolly Rods.This project took around 2.5 months to complete on paper and additional 3 months to become a reality! Please Vote for it in #POTY_2017 to help the hardworks of the team behind this project get the reward they deserve. 
Discover the team
Who's behind this project
Discover the solution
Software used for this project