next
prev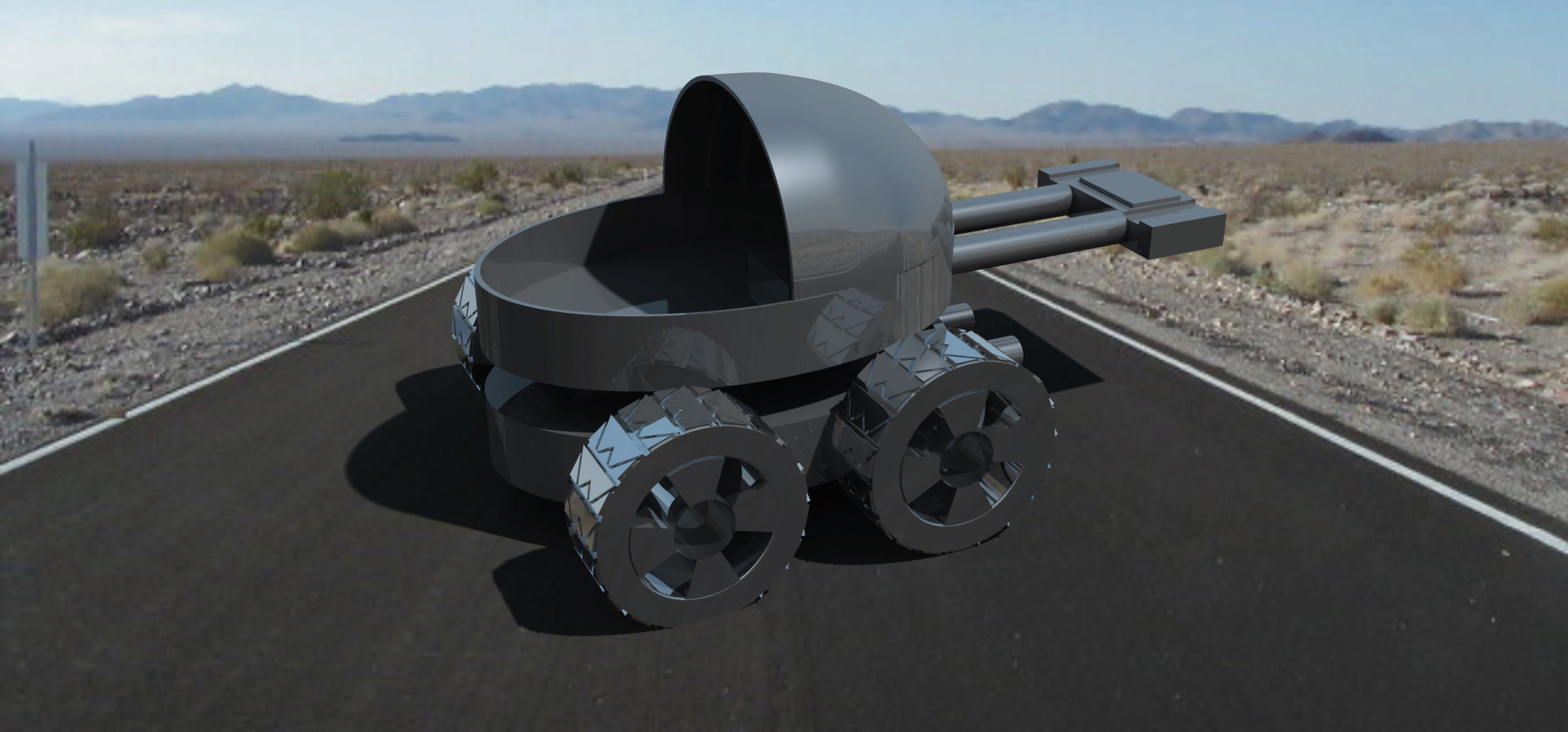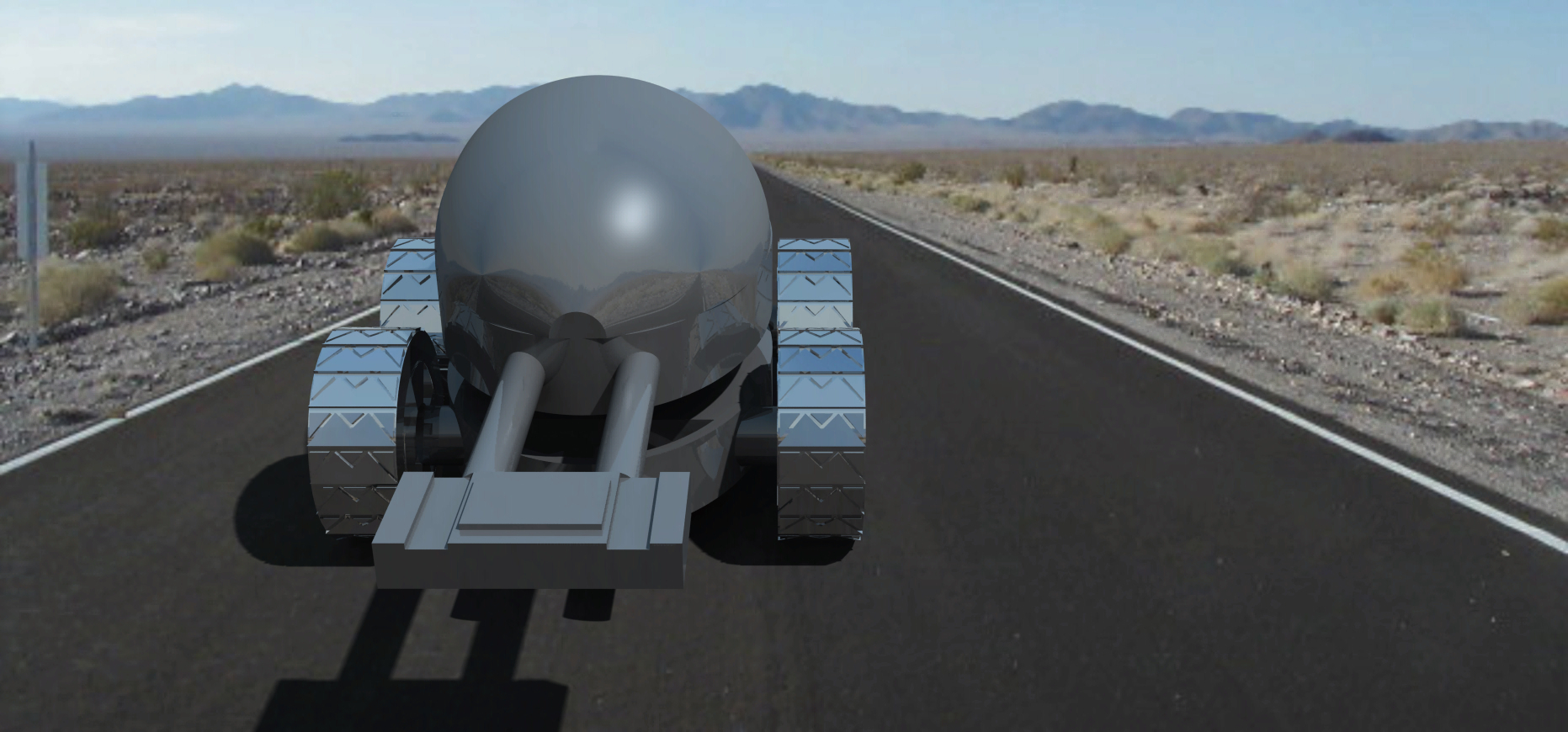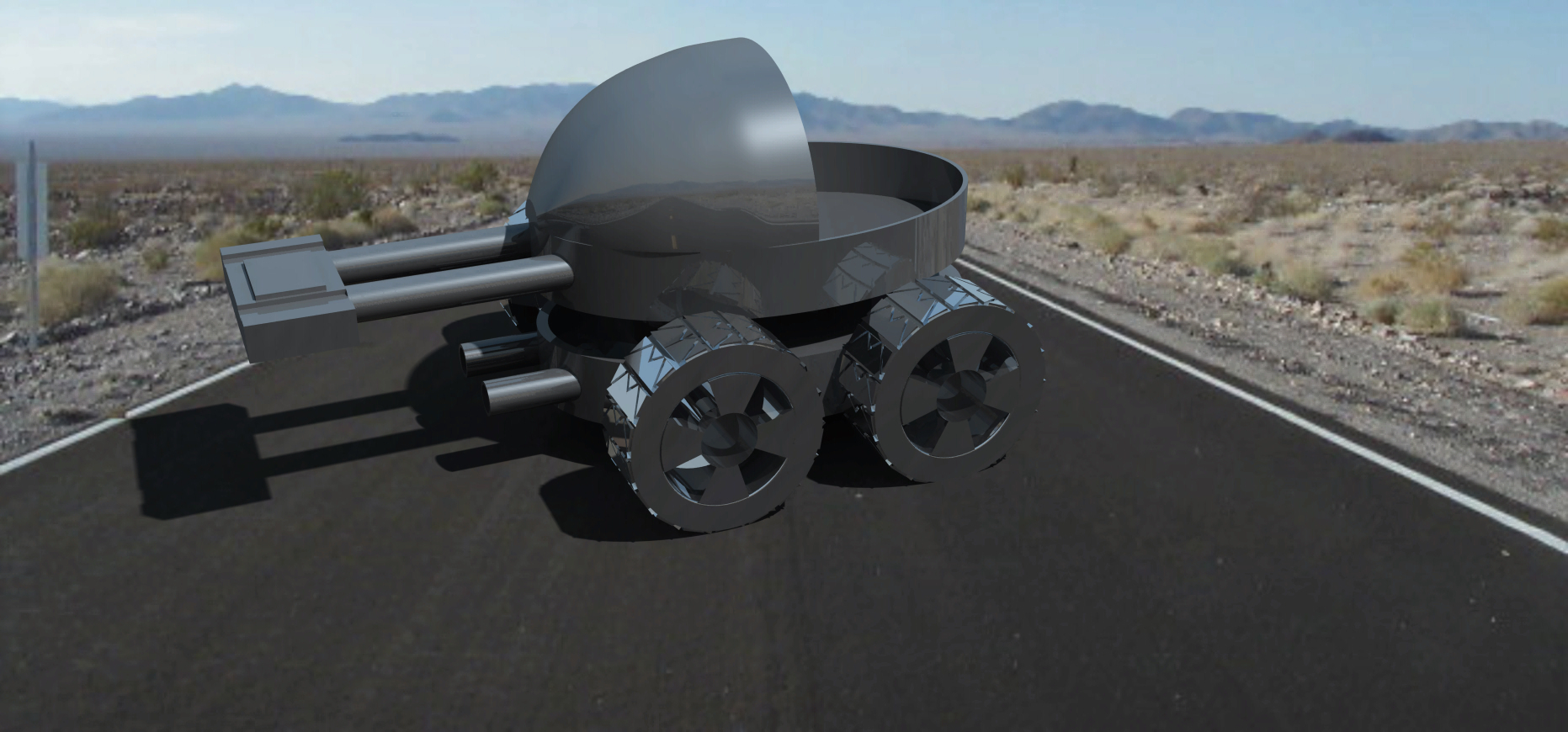 Buggy Redesign
This redesign of a buggy for babies is supposed to be cool for dads to push their baby inn the buggy.
Created on 2018.06.01
48 views
The Buggy Redesign was a group project with one other person. We were given the assignment to redesign a buggy in order to make it look cool for dads. We chose to make big wheels in order to make the buggy look cool and appeal to dads. We also made the handlebars have a hole for comfort and put a tablet holder in the middle of the handlebar in order to appeal to dads. This project involved working together as a team, and was successful at accomplishing the task at hand.​ The software that we used was Catia V6.
Discover the team
Who's behind this project
Discover the solution
Software used for this project