next
prev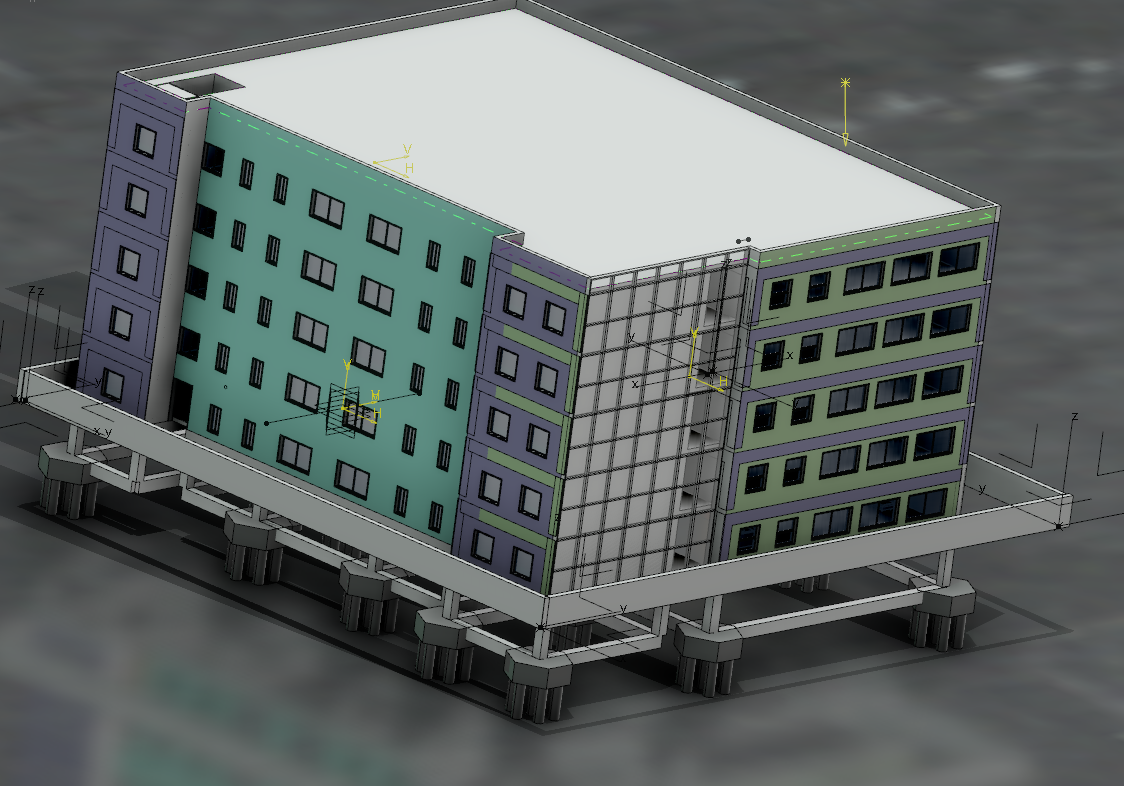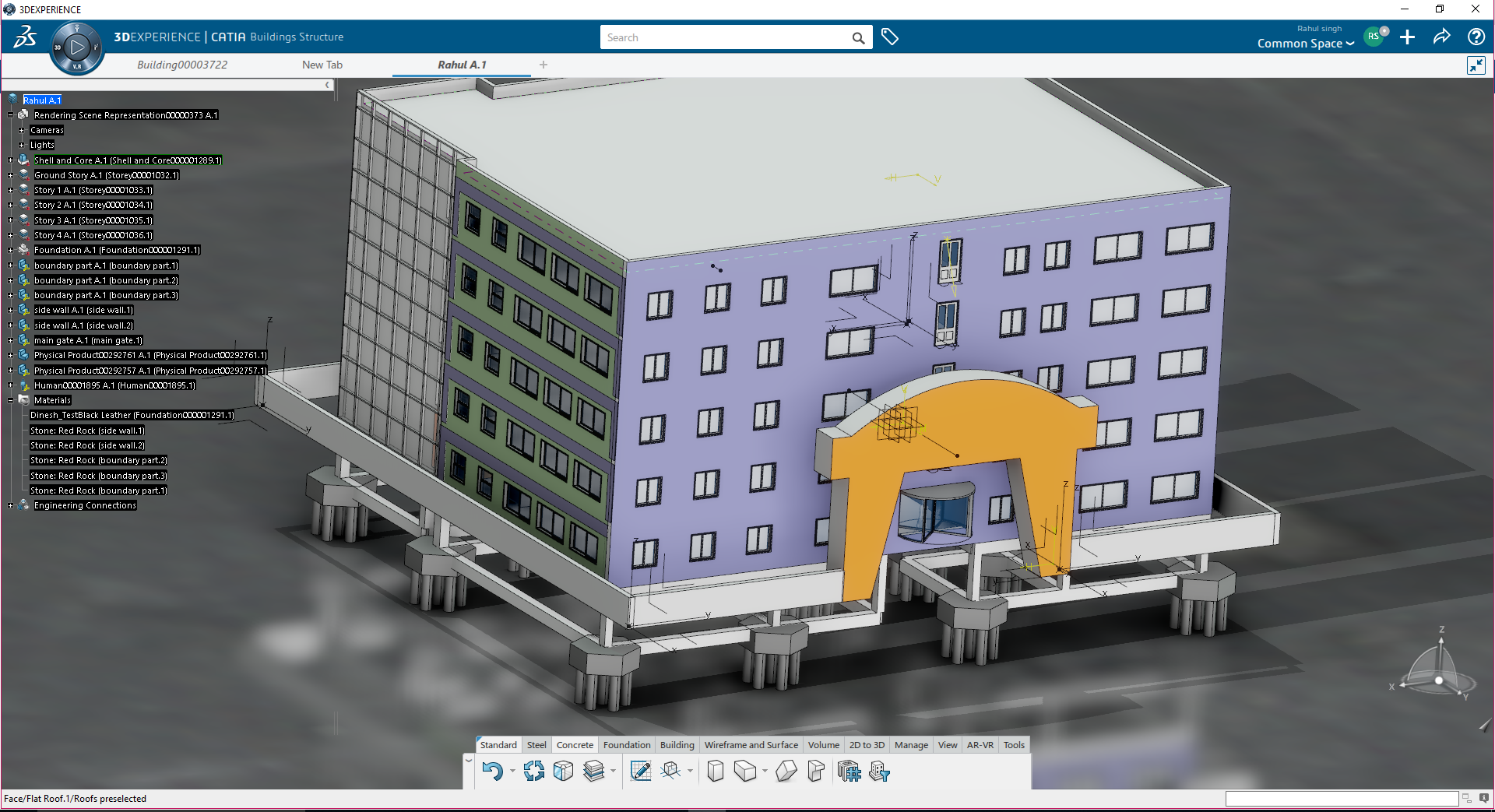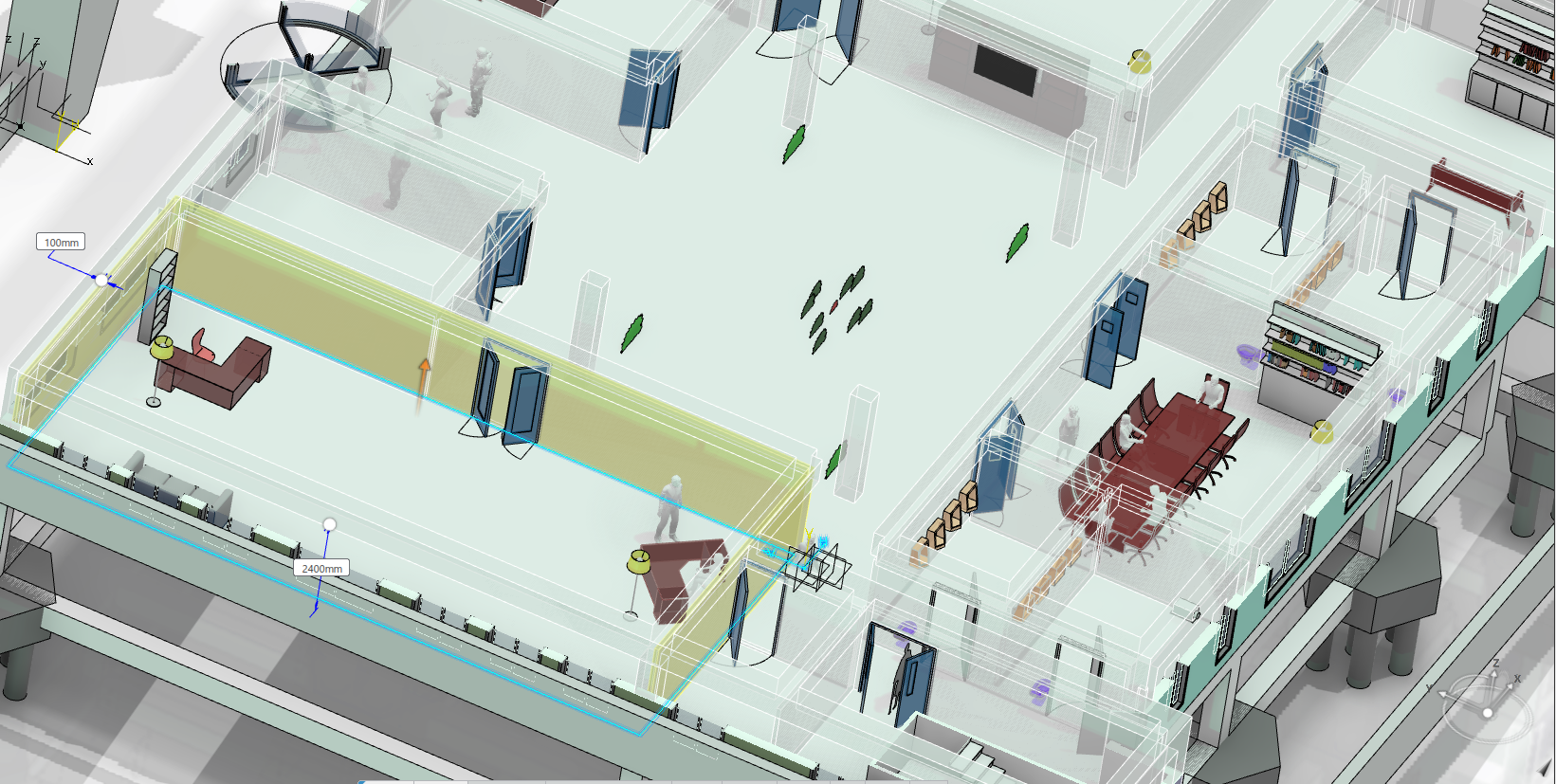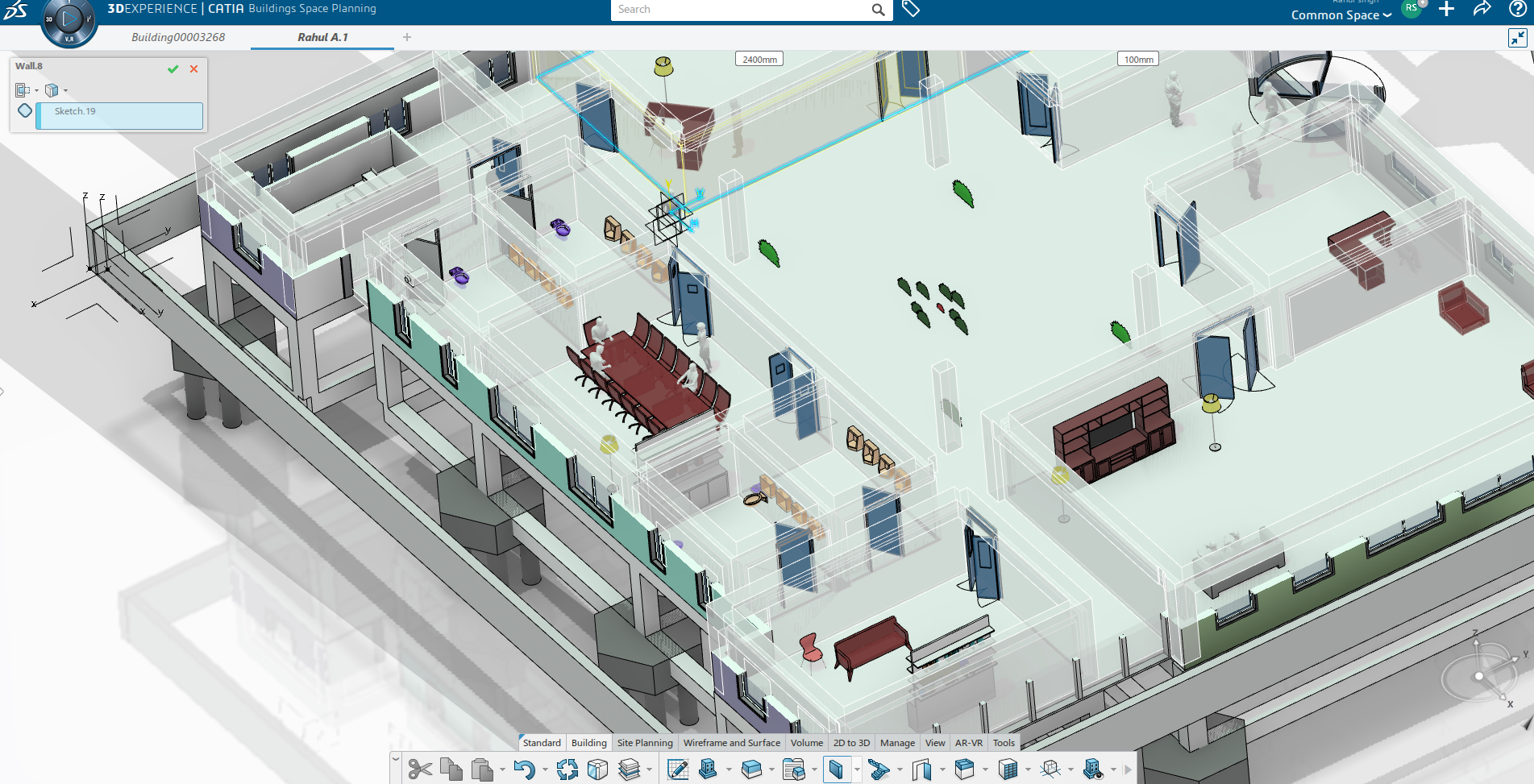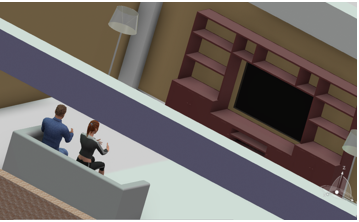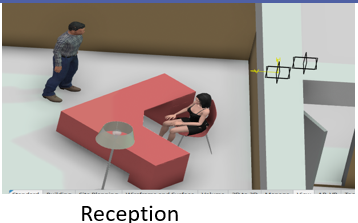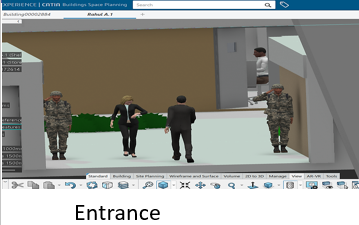 Building Information Modelling (BIM) of Administrative Block in our newly upcoming University Campus using Architecture Engineering and Civil (AEC) brand of 3D Experience Platform of Dassault Systemes
From Foundation to Building - 3D BIM modelling for urban scope development for efficient utilization of area and cost optimization
Created on 2019.06.25
407 views
Scope of Project:
The main scope of our project is to generate a 3D model using geographical data and urban area visualization.
Also, to set up, analyze and disseminate standard planning theories and projects, the 3D model serves as a communication and participation medium, which provides visualization power to see the relationships of projects access their feasibility plans and implementation.
Design with natural source of energy/light
Areas – Foundation, official rooms, class rooms, Conference Hall, Entertainment spaces, Food Court, Activity Centre, Interiors, Wash rooms & others facilities
Technologies used:
For the execution of our project we have extensively used the following applications to design our 3D Model under brand - Architecture Engineering and Civil (AEC) of 3D Experience Platform of Dassault Systemes:
CATIA building structure
Civil 3d design
Building Space Planning
Building and civil assemblies
Some parts of humanoid design.
Stages / Sequence of work performed in AEC while designing:
Our project is executed by following the modus operandi as below:
Creating the 2-Dimensional geometry/Layout of the superstructure Using Sketch
 Initiation of the building Grids (creation of storeys).
 Establishment of foundation, Footings and Piles.
 Forging of structural elements Beams, columns and slabs.
 Concoct of Reinforcement bar's (Rebars).
 Establishing interior Partition walls.
 Creation of Building mass.
Roof creation
Installation of building components 

Doors
Windows
Curtain walls 
Staircase

Interior designing (furniture, lightings, color composite of different elements)
Learning & Benefit from Project:

3D Experience Platform of Dassault Systemes provided me efficiently design and visualise the outcome for quick and faster result
Available libraries and design parameters enable to evaluate multiple option
End to end solution of BIM is available on Architecture Engineering and Civil (AEC) application which made me learn domain as well as technology
Discover the team
Who's behind this project
Discover the solution
Software used for this project