next
prev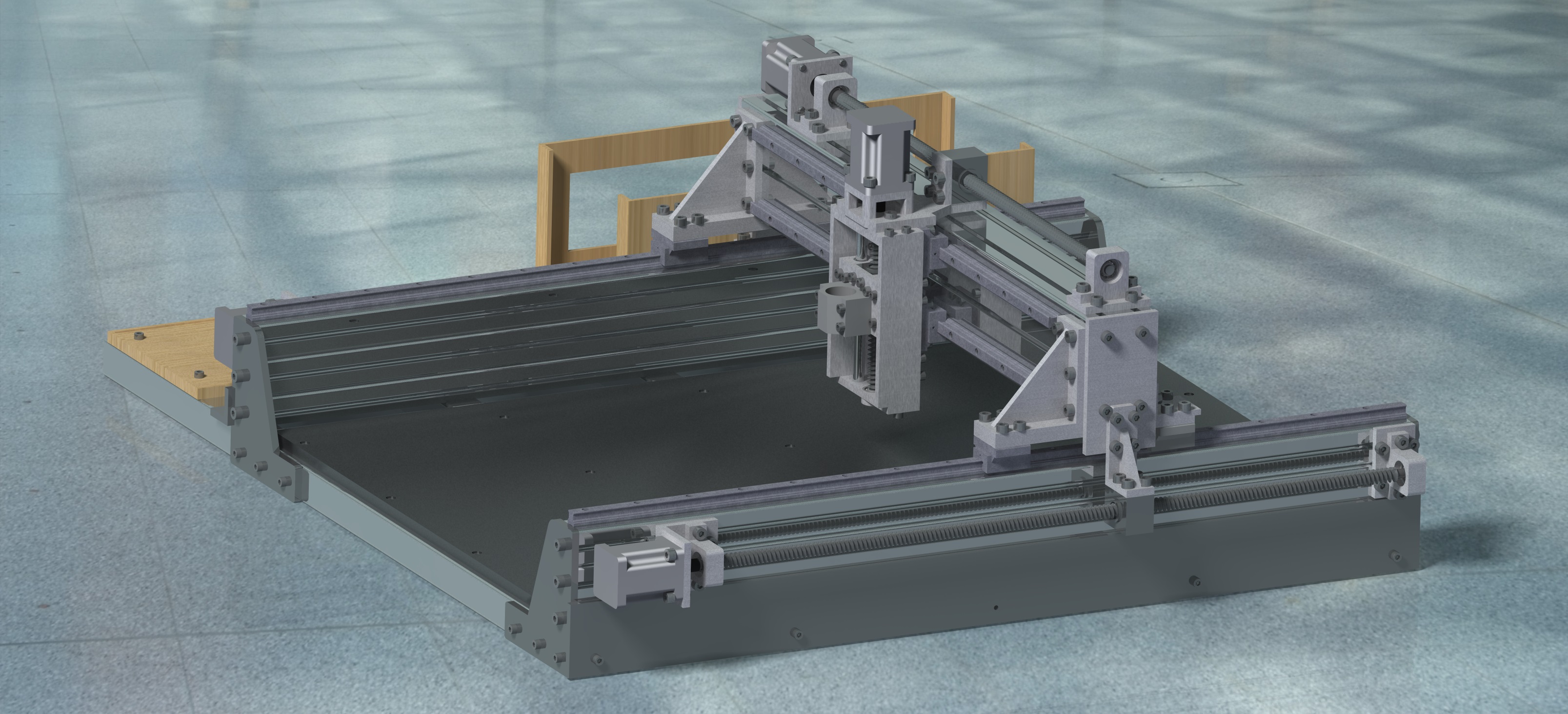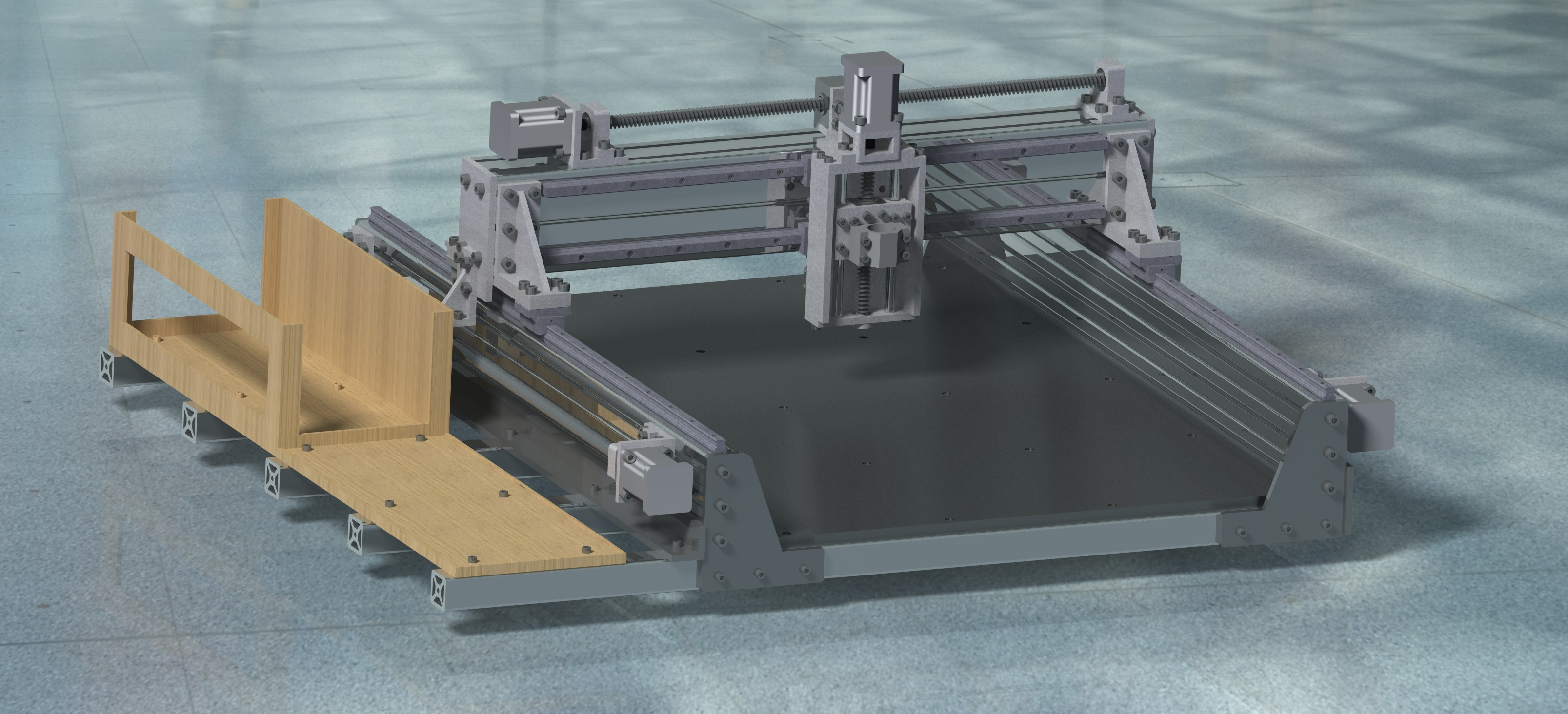 "Computer Numerical Control Machine"
CNC-3dprinter-mechanical part
Bucharest, Romania
Created on 2017.06.09
24 views
The machine works on 3 axes driven by 4 stepper motors, controlled by 4 drivers and a breakout board, through a parallel connection to a computer. The working software can be for example MACH3. Work sizes are 900x600x150. Depending on the type of tool and the power of the motors, it is possible to process parts from different materials to those of considerable hardness. As materials this is made of aluminum, steel and other ferrous alloys, but in order to reduce the constrictions one can opt for medium density fibreboard (MDF). As a further application, the machine can also be used as a 3D printer (to which can be added a grinder and a moulder [for PET plastic materials] that will supply the filament of extruded materials). The cutting tool and the electrical part were not introduced in the assembly yet since I did not had the time.  
Discover the team
Who's behind this project
Discover the solution
Software used for this project