next
prev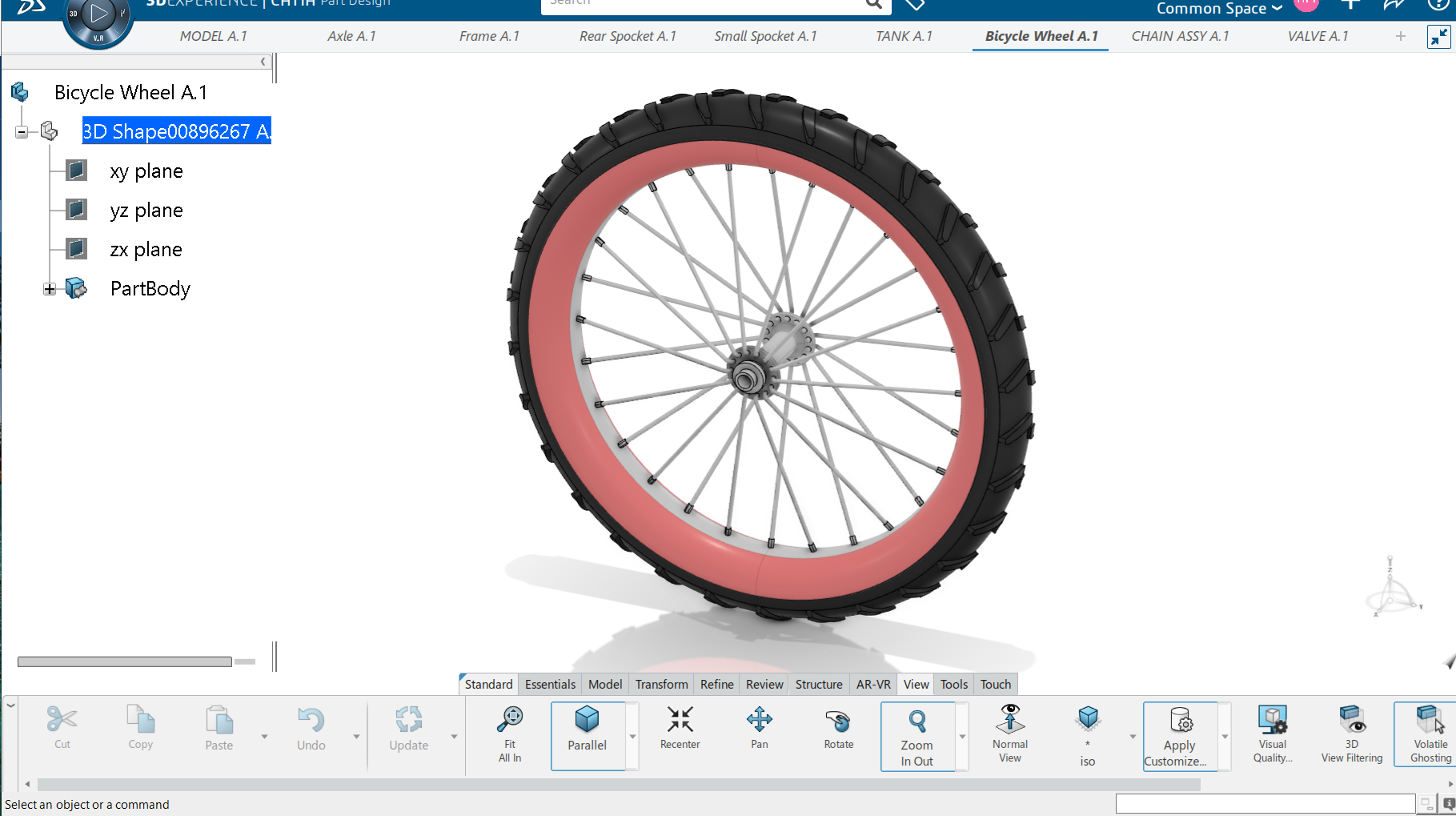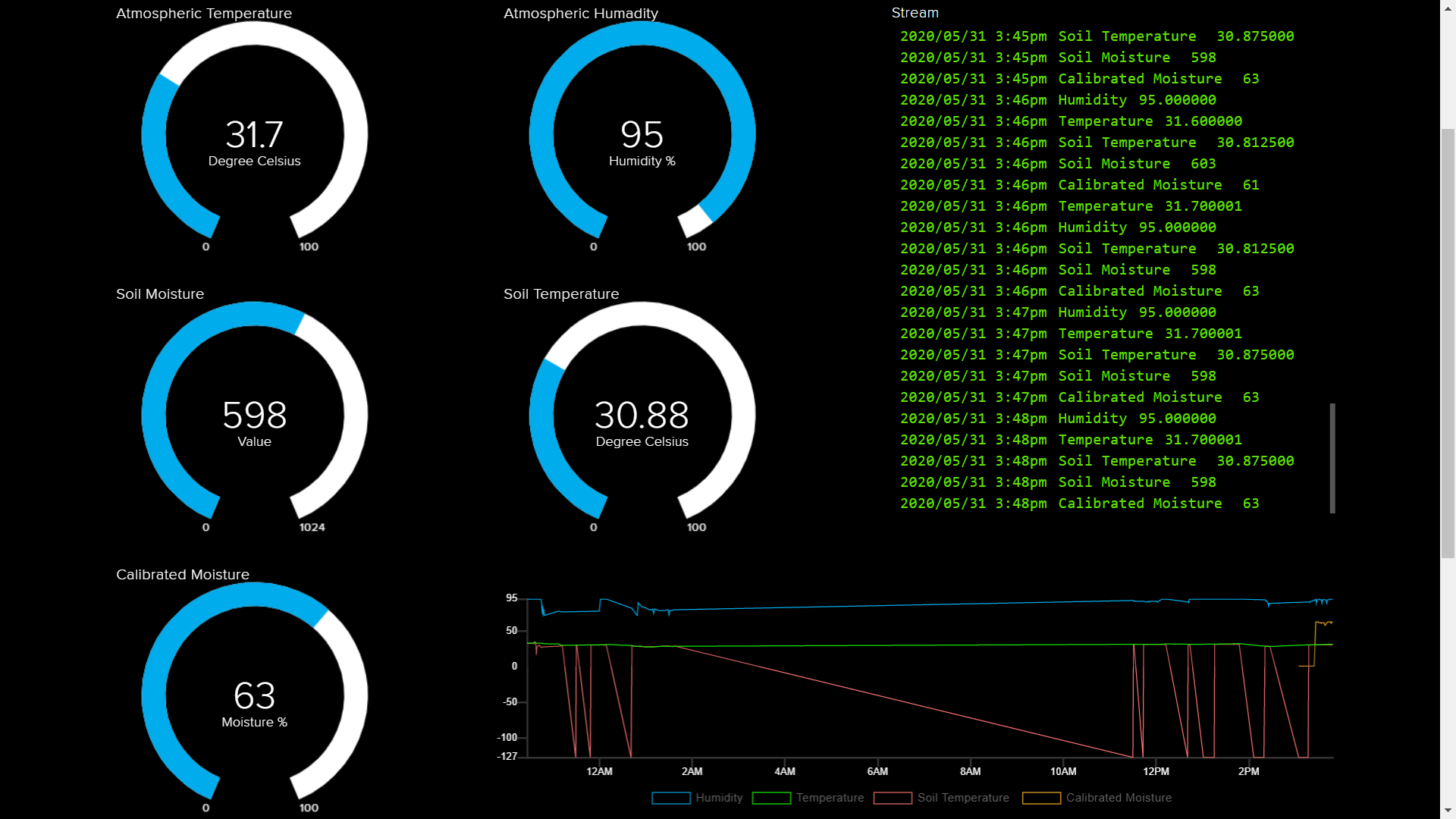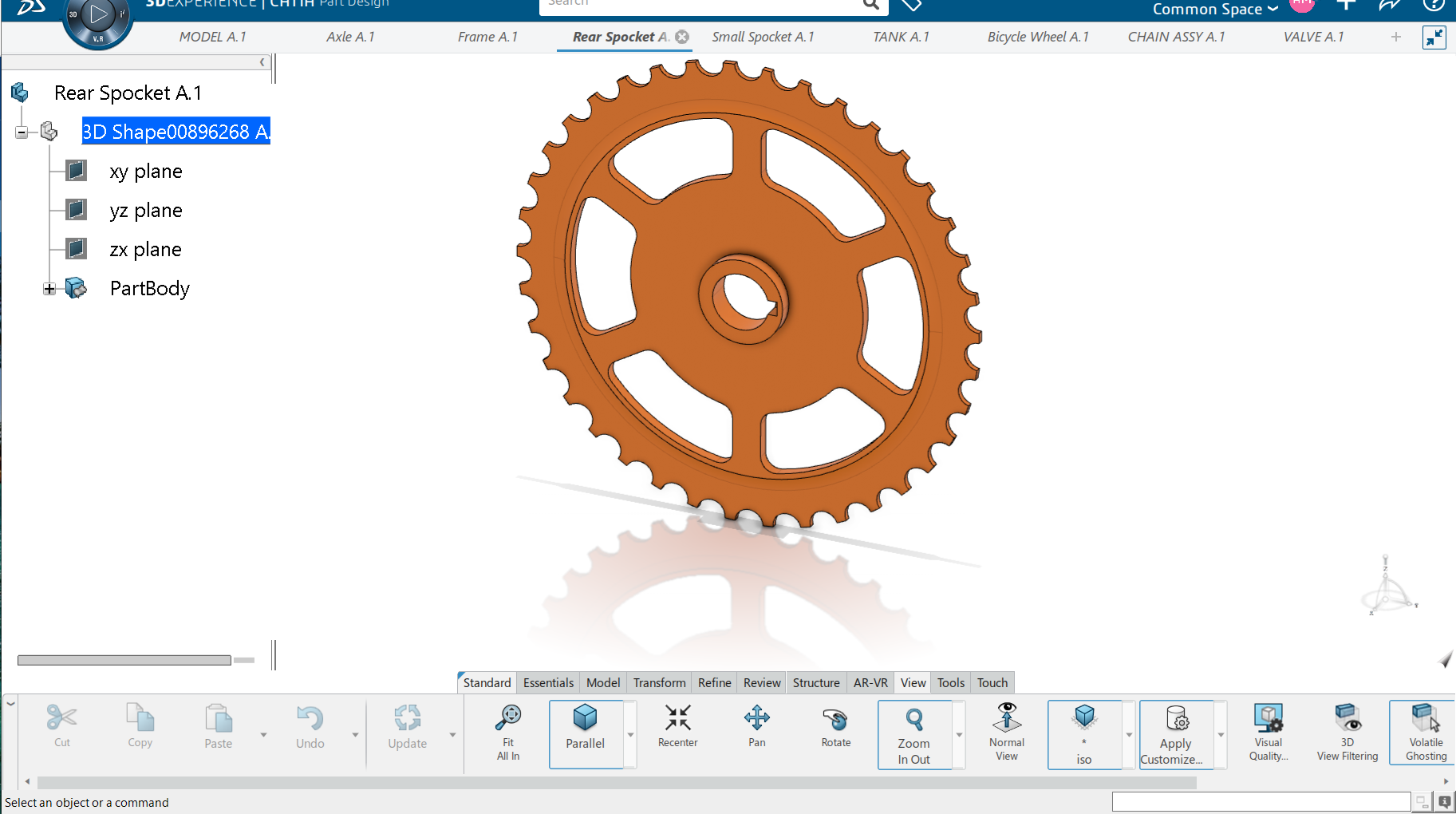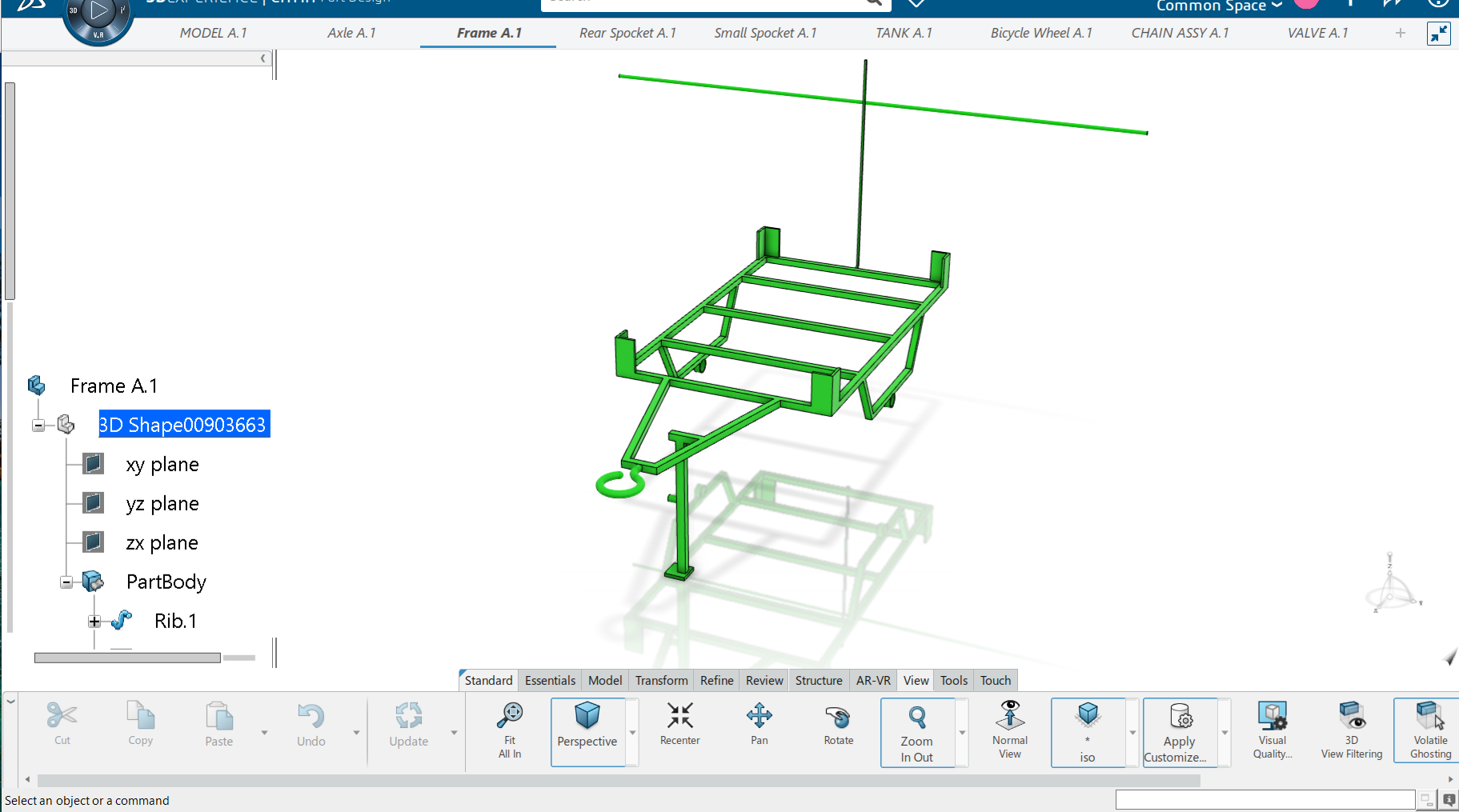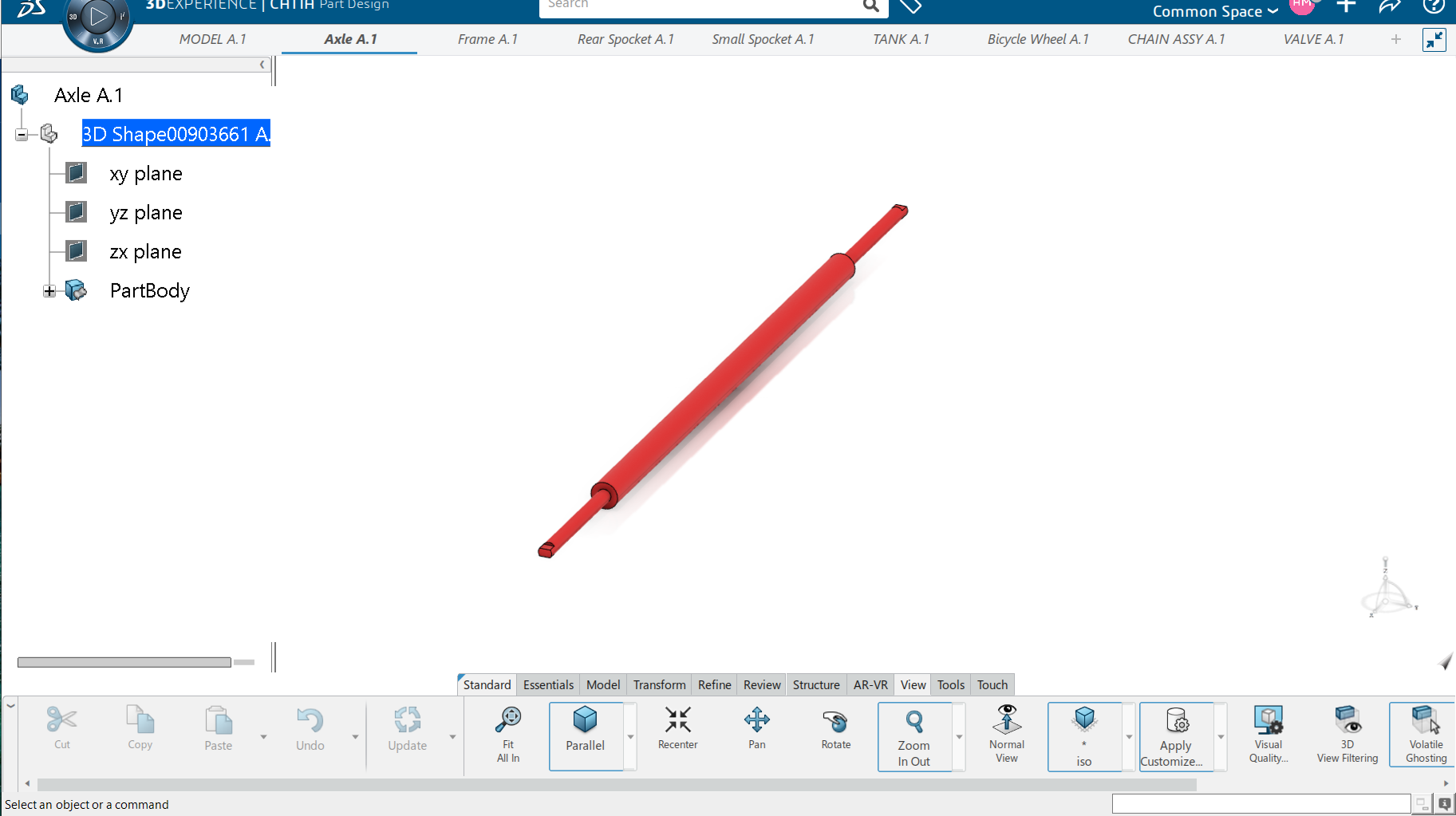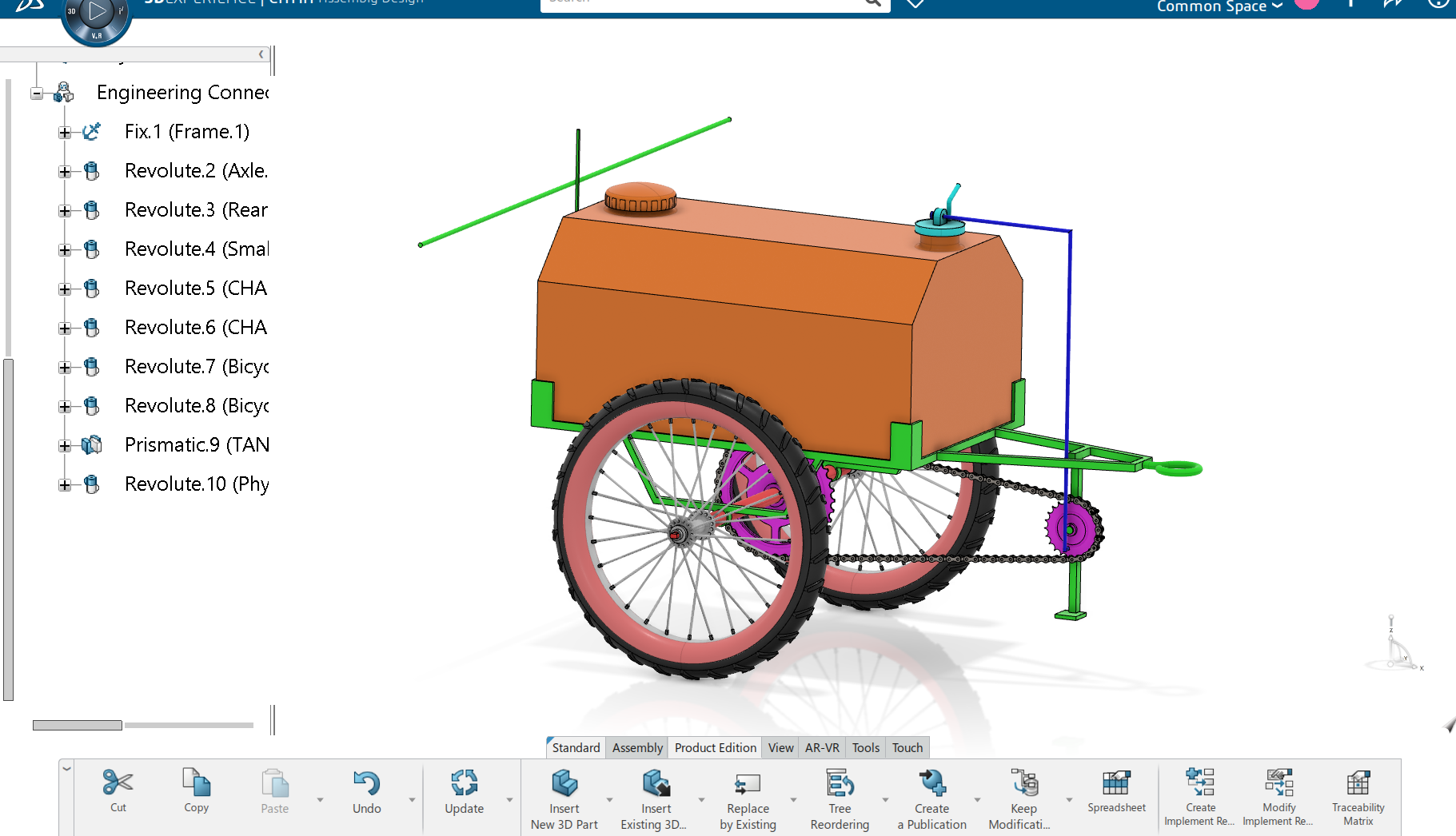 CONVENTIONAL MULTIPURPOSE AGRICULTURE SPRAYER - APSSDC
YSR ENGINEERING COLLEGE OF YVU,PRODDATUR
Created on 2020.06.17
46 views
PROBLEM STATEMENT
For the backpack type pesticide sprayer, user needs to carry the heavy tank at the back and oscillate the lever that required more efforts. As we know, this is the most type of pesticide pump sprayer that user use in farming. User need to hold the nozzle when spraying out the pesticide.
The second type of spray pump used is fuel operated spray pump, which is heavier than hand operated backpack pump. This type of pump is running on petrol engine. We know that petrol is one of the costly fuels. Also, the pump produces more vibrations which is hazardous to users back muscles, these pump makes unwanted noise.
SCOPE:
Now days the spraying of crop is done by operator taking pump on back, but we were developing this conventional spraying for reducing efforts and time by using slider crank mechanism and motion transmission by chain and sprocket arrangement principles.
WORKING PRINCIPLE
 Motion transmission by chain and sprockets arrangement.
Slider crank mechanism.
Rotary motion converted into reciprocating motion.
OBJECTIVES
To increase efficiency of sprayer.
To decrease the operational cost by using new mechanism.
To remove backpack and foot spraying techniques.
To reduce labor cost by advancing the spraying method.
To save the time of the farmers.
Discover the team
Who's behind this project
Discover the solution
Software used for this project