next
prev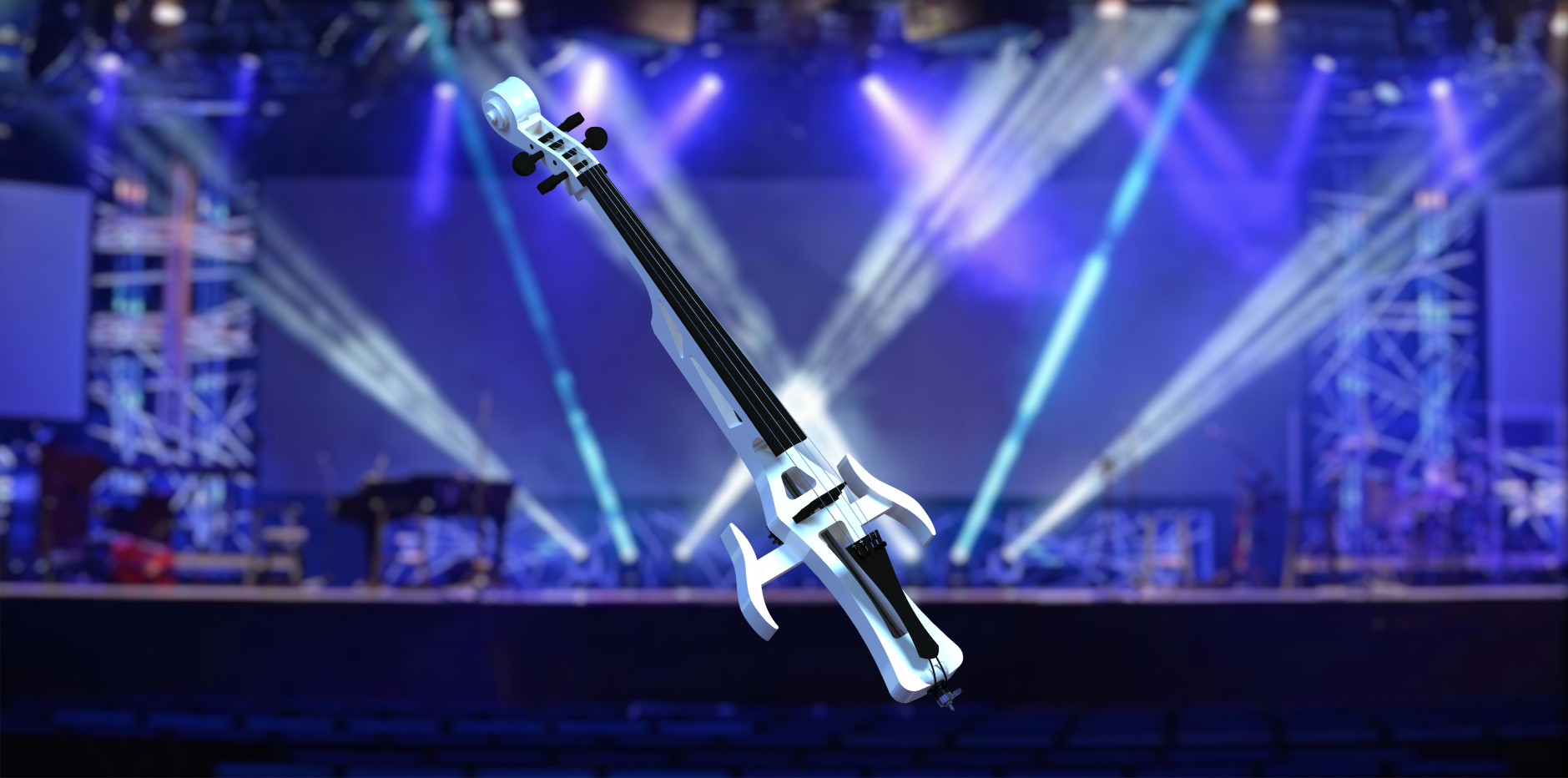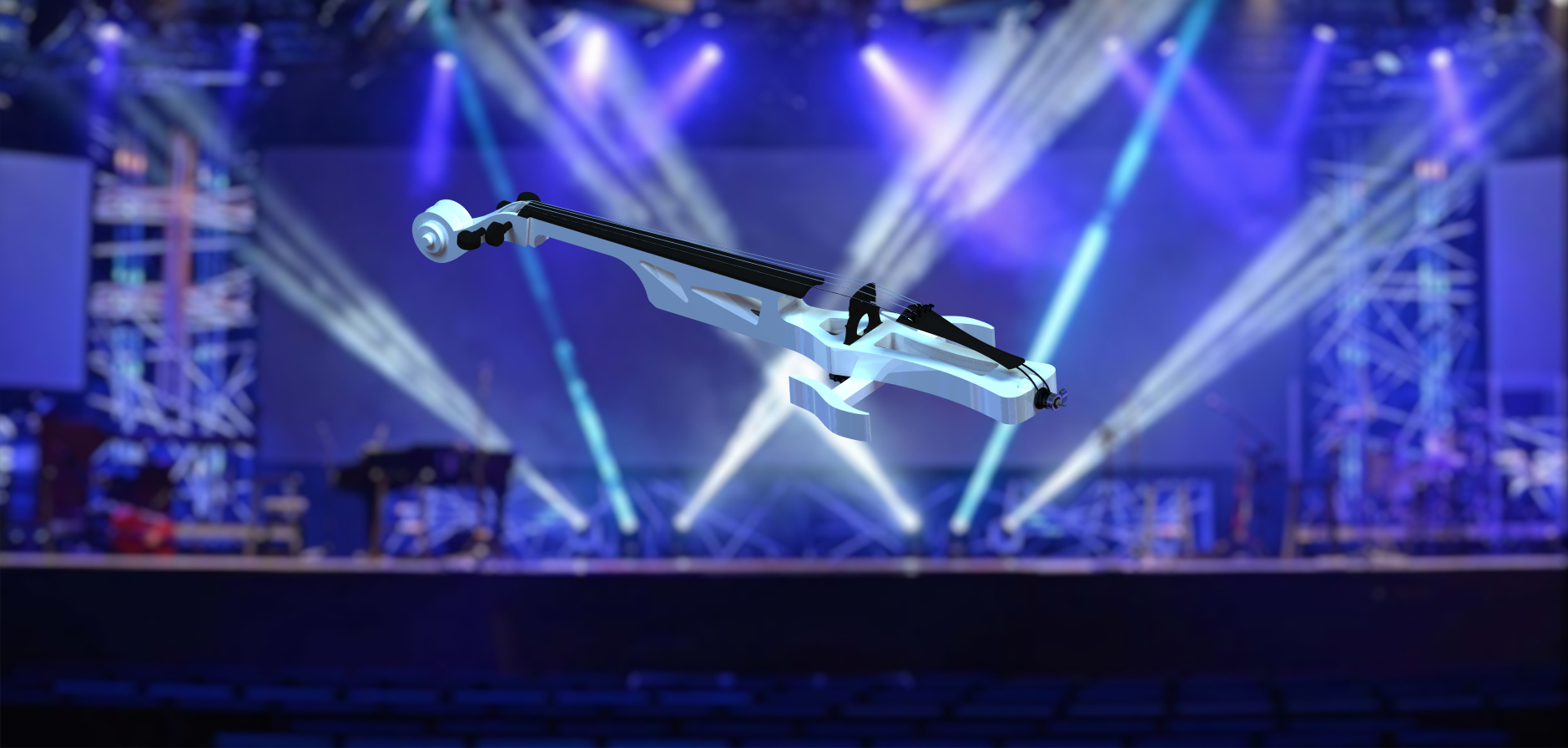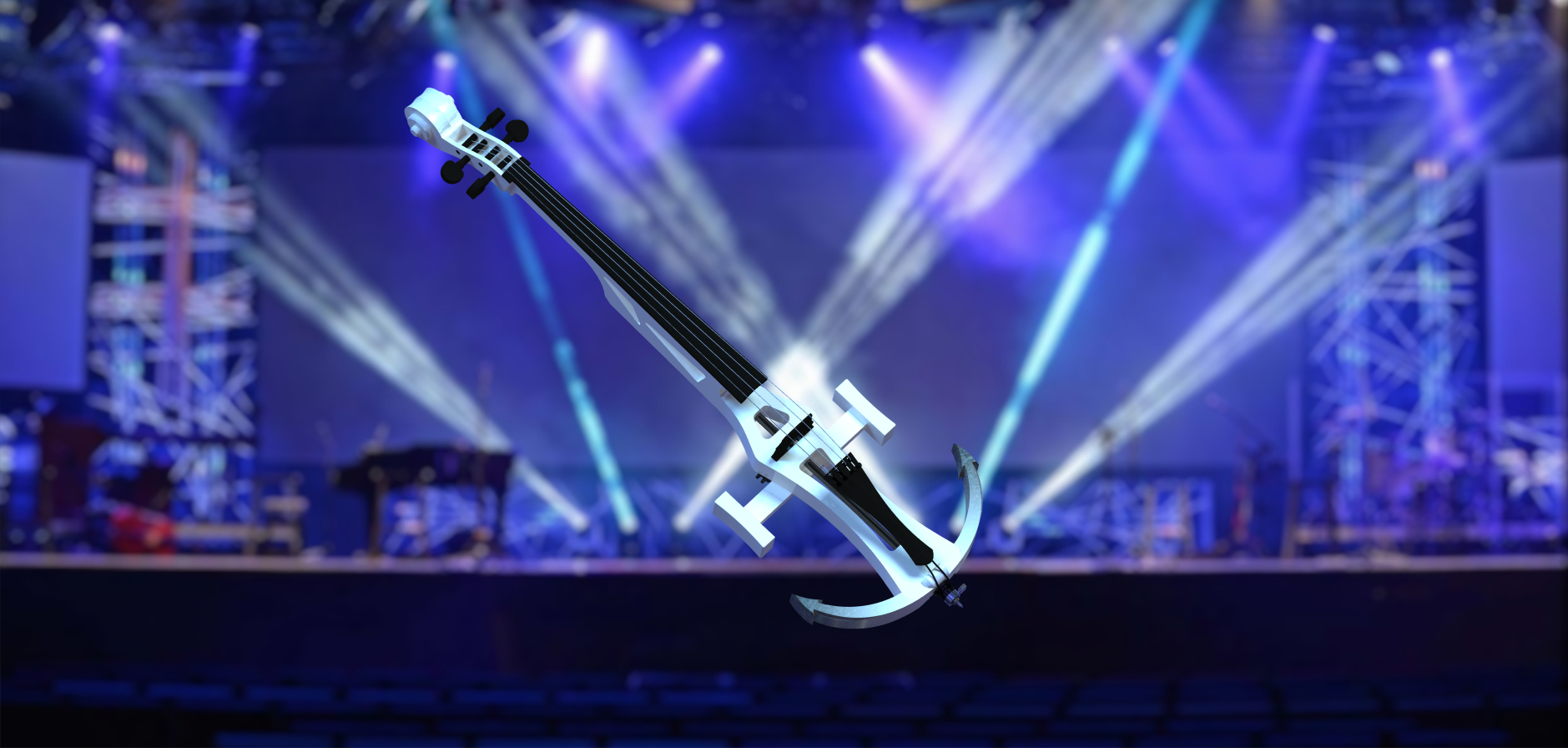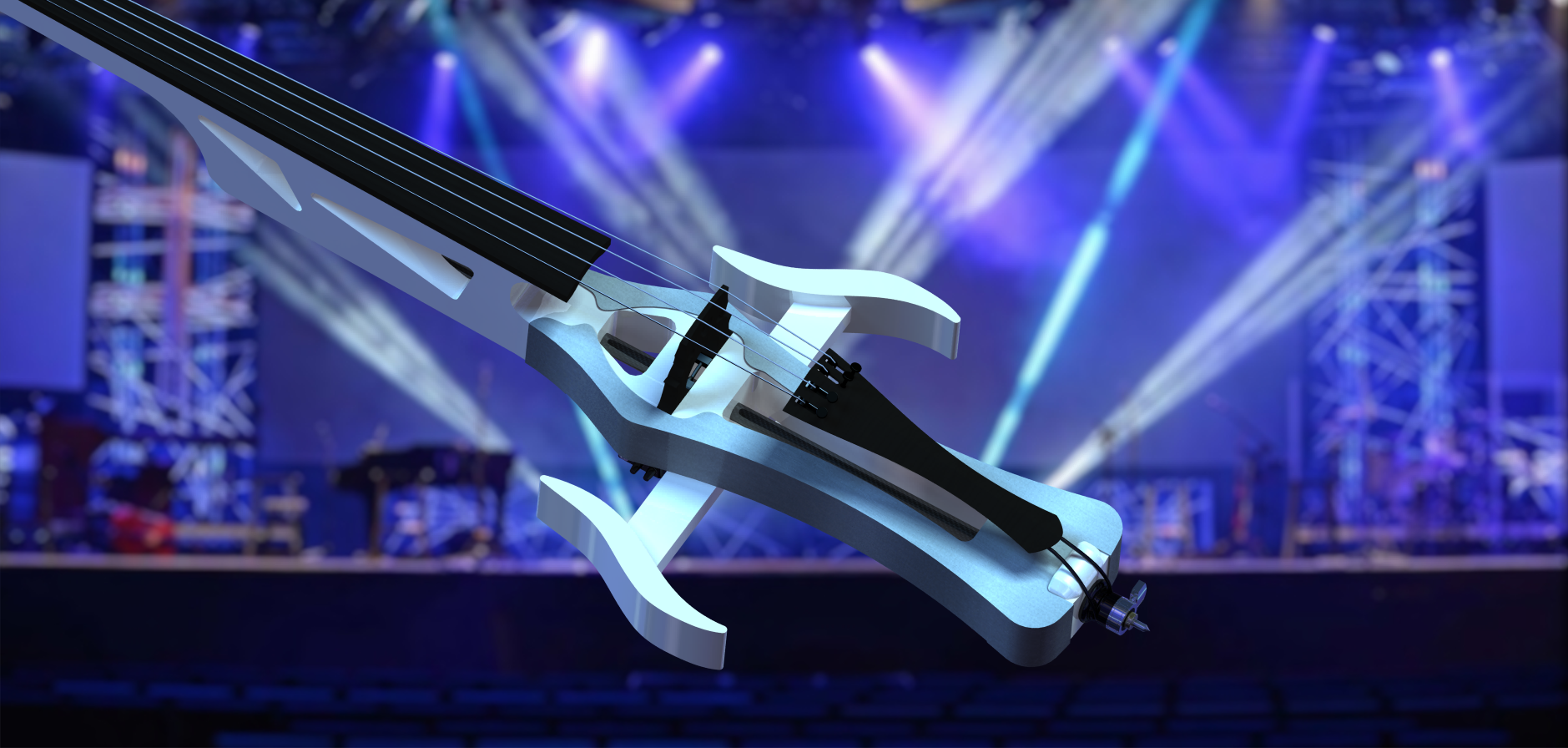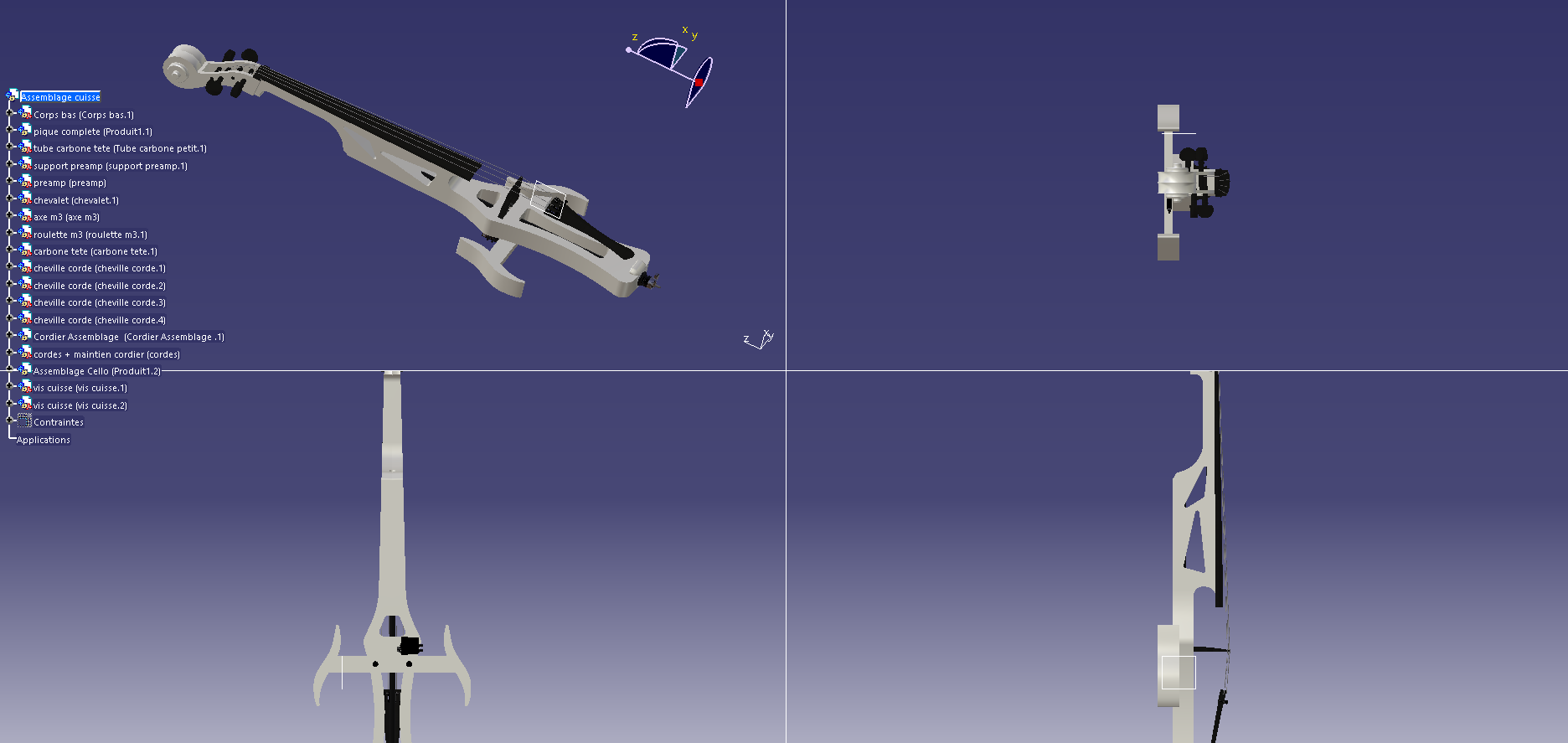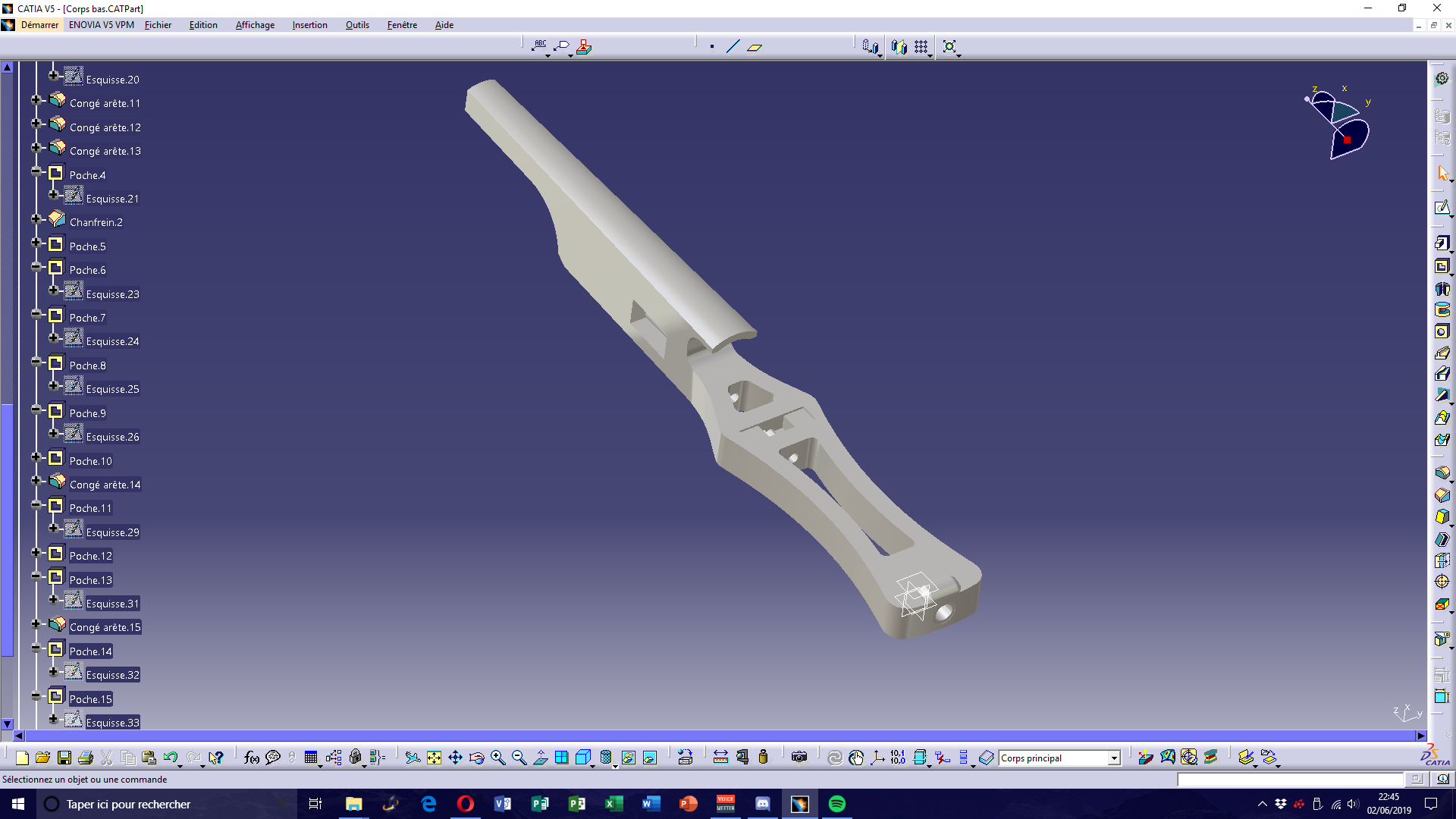 Customizable Electric Cello
Cello - AD
Created on 2019.06.20
135 views
  The project consists in making a highly customizable  and mostly 3D printable electric cello while keeping the elegant look of an acoustic one. As I would like to make the peg box, the bridge, the tailpiece, and the end pin like acoustic cellos parts, I based myself on my own cello to make it.  I have finished all the principal components  (even the strings and a preamplifier) of the cello but I still work on the removable parts. As for the removable parts, I imagined something we can add on the extremities of the body (example : image n°3). It would be easily and quickly interchangeable. I thought this could be really useful during concert : you could put parts looks like a boat anchor while you play Titanic mucic or 4 different looks when playing The Four Seasons for example, the only limit is your imagination. I also think of making sorts of plates we would put on the front of the body and the removable parts and that we would screw on the back of the body (image n°4). It would be like an "armor" to change the color and the appearance of the cello (for example : brushed metal plates, or multicolor plastic plates).   I hope you enjoy this project, thank you for reading !   For the current version of the project I needed to use the following modules on Catia V5 :
Part Design
Assembly Design
Sketch Tracer
Generative Shape Design
Photo Studio
  List of no 3D printable parts :
2 carbon or steel tubes
pegs
bridge (actually you can print it, but it is never as good as a real one in wood)
preampplifier
tailpiece
end pin
  Text in French :   L'idée du projet est de concevoir un violoncelle facile et rapide à personnaliser, en bonne partie imprimable en 3D, et conservant l'esthétique et l'élégance des violoncelles traditionnels. Dans le but de conserver celle-ci je me suis basé sur véritable violoncelle, le miens, pour modéliser la tête, le chevalet, le tire-corde et la pique. Actuellement, j'ai terminé l'ensembles des pièces principales du violoncelle, j'ai même ajouté les cordes et le préamplificateur (à capteurs piezzoélectriques) sur le modèle 3D. En revanche je travaille toujours sur tout ce qui est accessoire comme les différentes personnalisations. Pour ces dernières j'ai pensé à des décors que l'on pourrait ajouter aux différentes extrémités du corps du violoncelle (voir l'image n°3). Je souhaiterais les rendre facilement et rapidement interchangeables, par exemple entre deux morceaux lors d'un concert. Je pense que toutes ces personnalisations pourraient s'avérer utiles et originales durant des représentations : on pourrait, par exemple, changer de le décors pour chaque saison en jouant Les 4 Saisons de Vivaldi ou encore arborer un violoncelle en forme d'encre pour jouer des musiques de films comme Titanic ou Pirates des Carraïbes. Il serait également intéressant de concevoir son propre décors pour accompagner une composition originale et ainsi transmettre au public la vision que l'on a de son oeuvre ! La seule limite est votre imagination. J'ai également pensé à des sortes de plaques que l'on inséreraient sur le corps et que l'on visseraient à la main à l'arrière (image n°4). Cela serait comme une sorte d'armure et permettrait d'explorer encore d'autres styles, en permettant d'utiliser des tôles de laiton ou encore d'aluminium brossé. Aussi, on pourrait assez facilement graver ces "armures" au préalable avec une machine laser (gravure de qualité et relativement peu coûteuse).    J'espère que ce projet plaira, merci de lui avoir porté attention !   Pour la version actuelle du projet j'ai utilisé les ateliers suivants sur Catia V5 :
Part Design
Assembly Design
Sketch Tracer
Generative Shape Design
Photo Studio
Liste des pièces non imprimable en 3D :
2 tubes en carbone ou acier
chevilles
Chevaler : en pratique il est possible de l'imprimer mais très déconseillé pour obtenir un son de qualité et une durabilité correcte
préamplificateur (capteur pour restituer le son)
tire-corde
pique
Discover the team
Who's behind this project
Discover the solution
Software used for this project
This one is not complete, but i already find it pretty good..
Maybe could it be engraved ?
...
Or plated ?

You can make your proposal !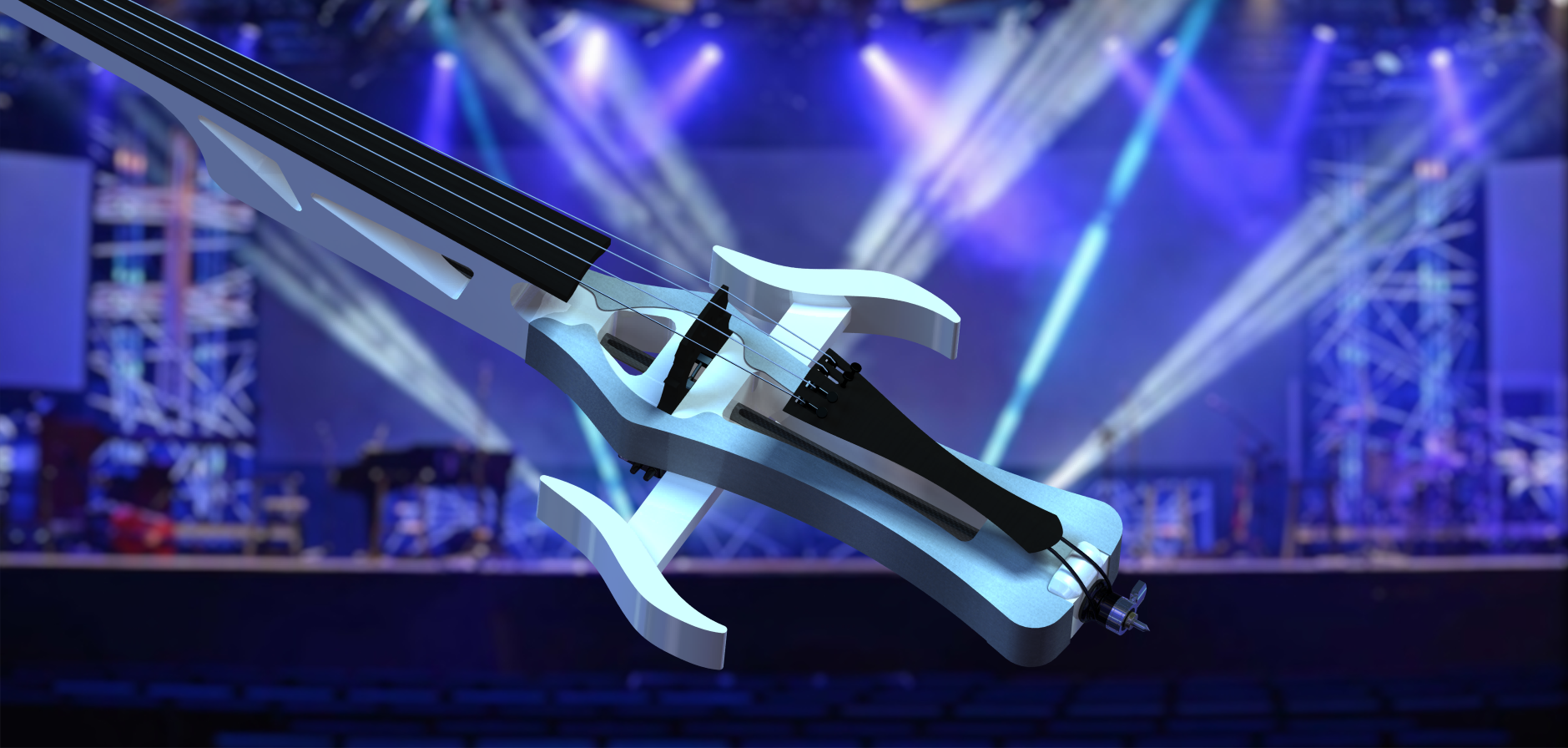 It remains many ameliorations to do on this design but you cans see a concept of what cans be done as alternative designs !