next
prev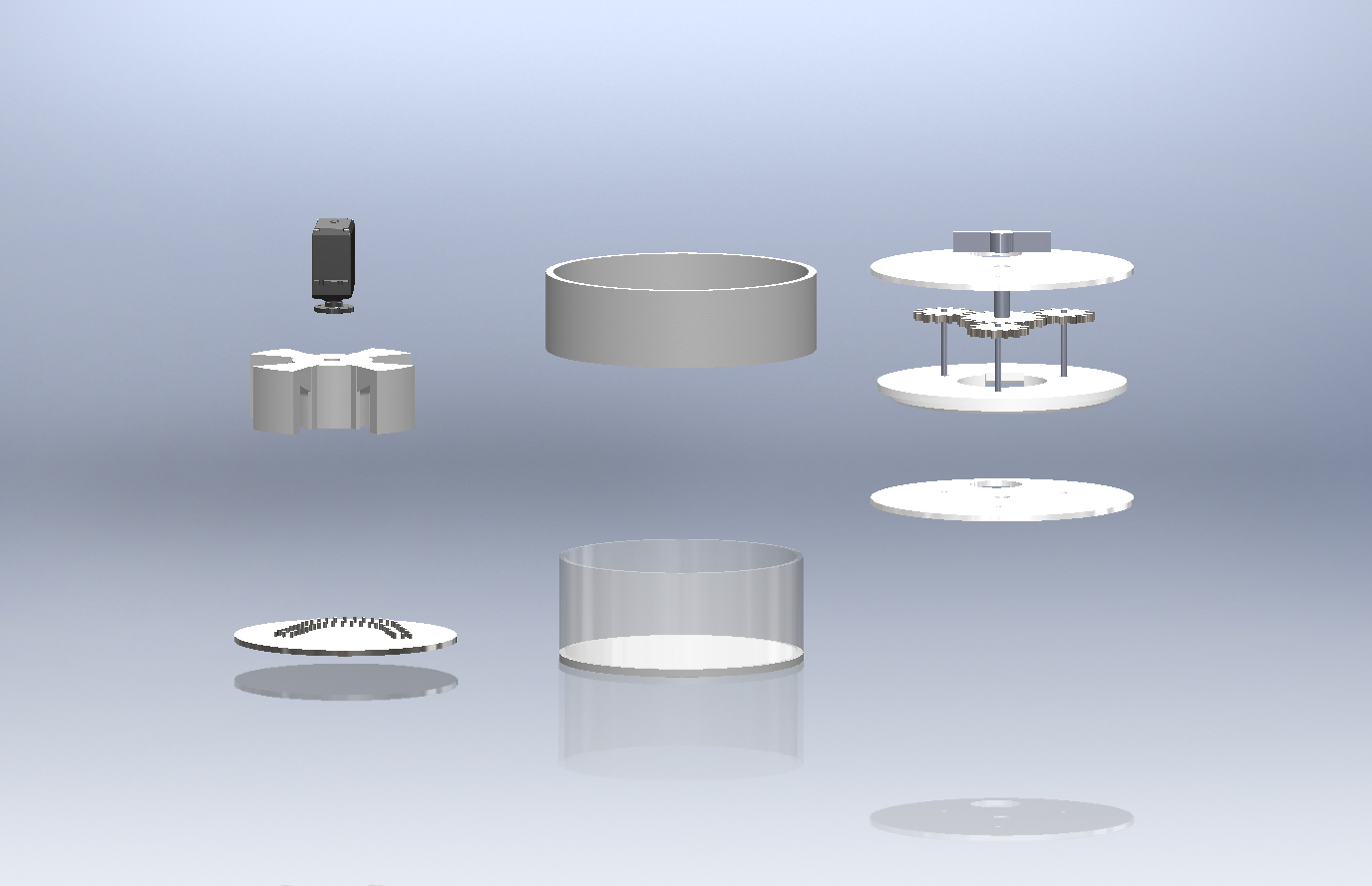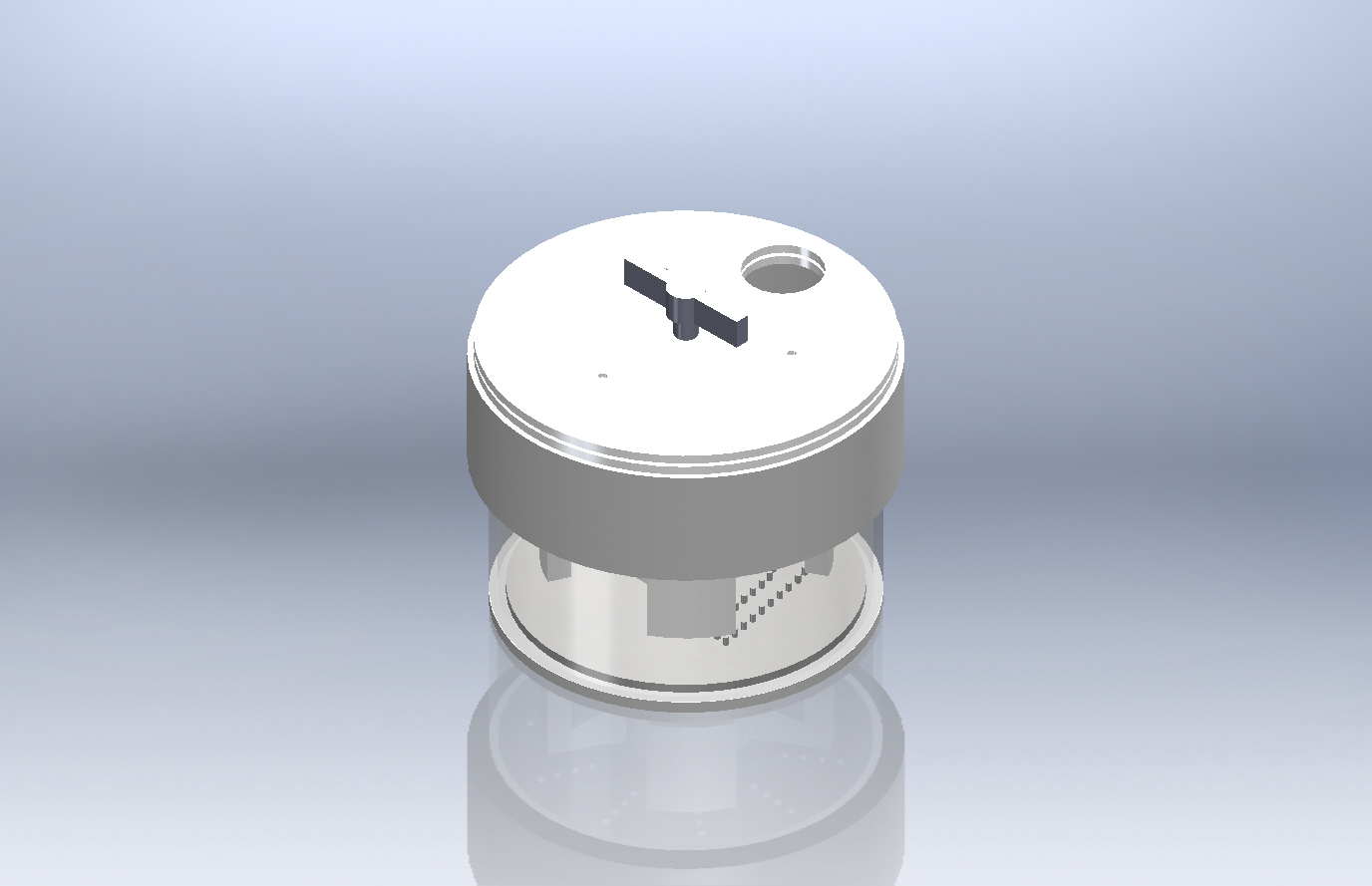 Denture Cleaner
Denture cleaner provides a much more efficient and user friendly way to clean and disinfect dentures.
Created on 2020.06.26
163 views
The world's population isn't getting any younger. In fact, it's getting much, much older. There arises a need to address the challenges faced by the population above 65 years. One such problem is hygiene maintenance while using denture. The efficient cleaning and disinfecting of dentures can be made easier by automating the process. Denture cleaner provides an effortless cleaning from flexible brushes focussing on engineering concepts that help provide the right amount of stroke speed needed for efficient cleaning.
Discover the team
Who's behind this project
Discover the solution
Software used for this project