next
prev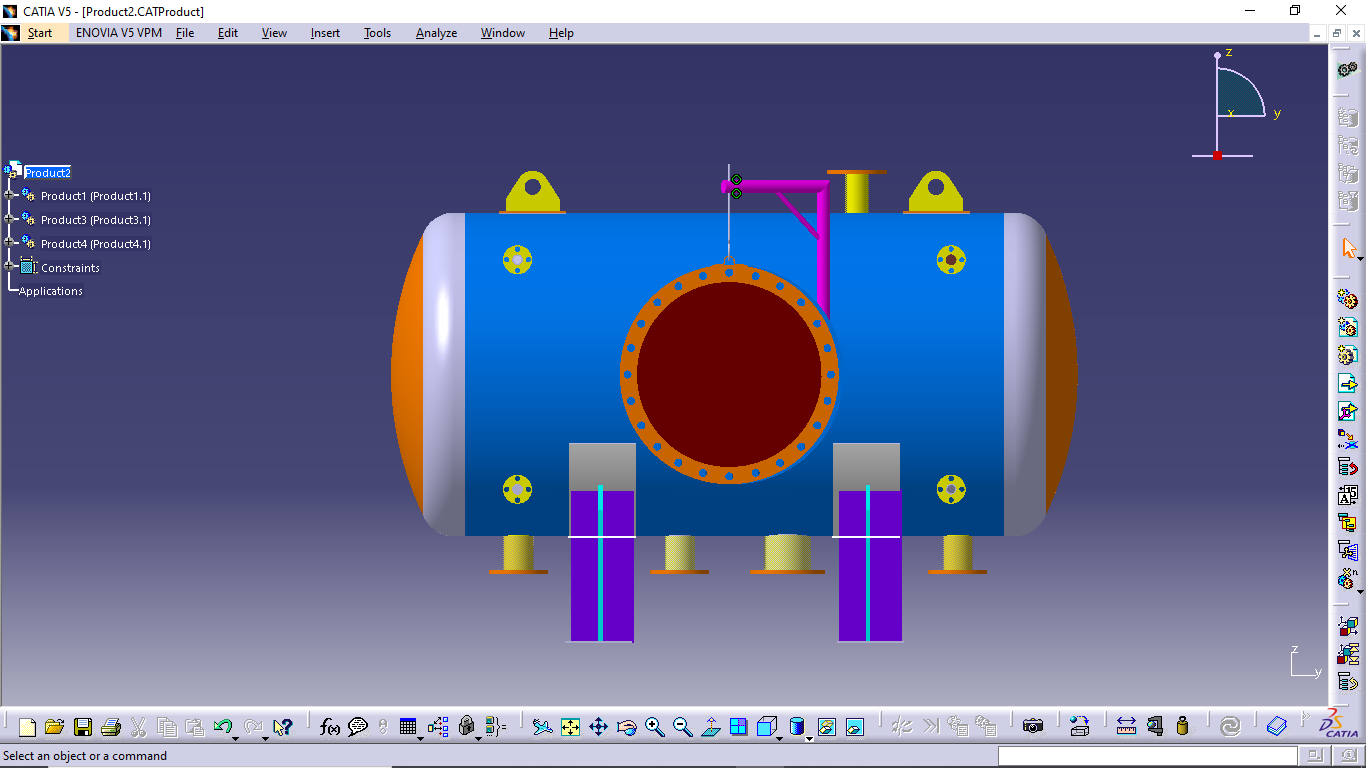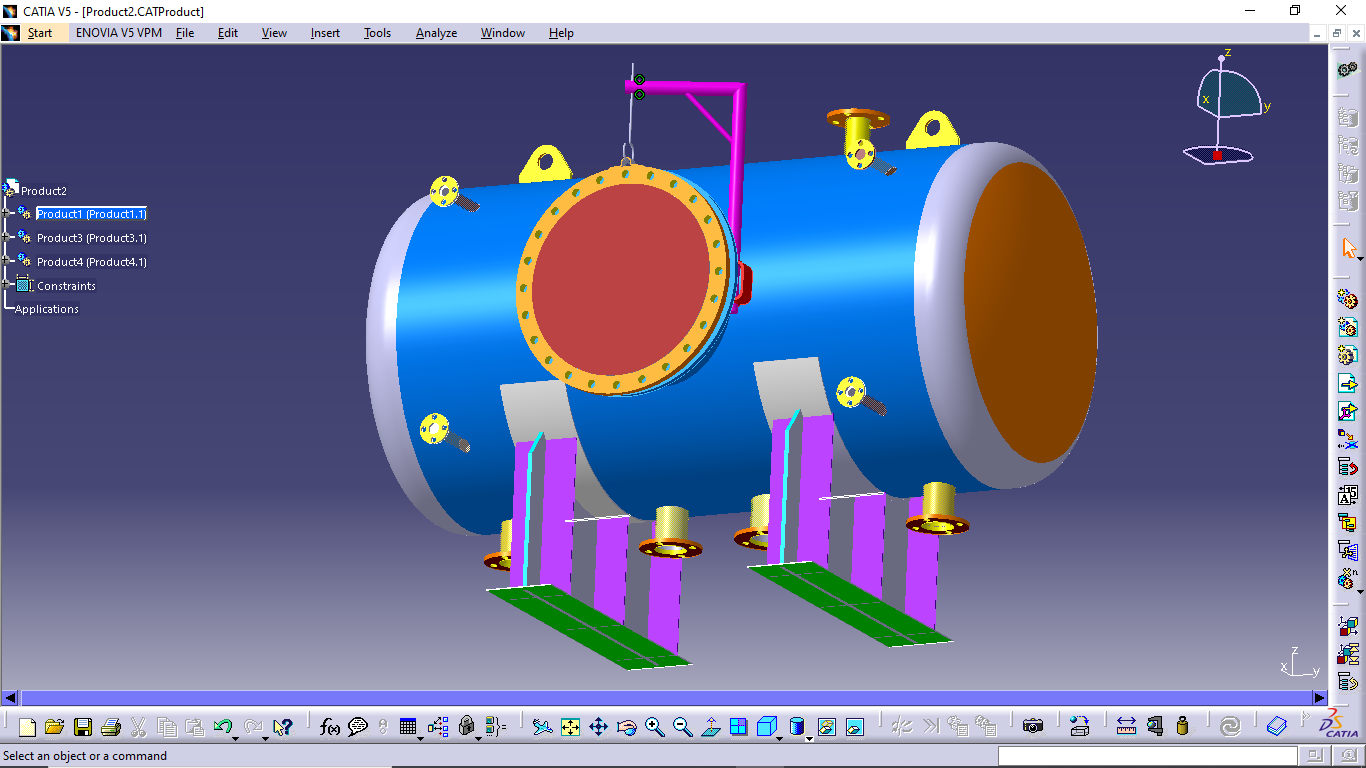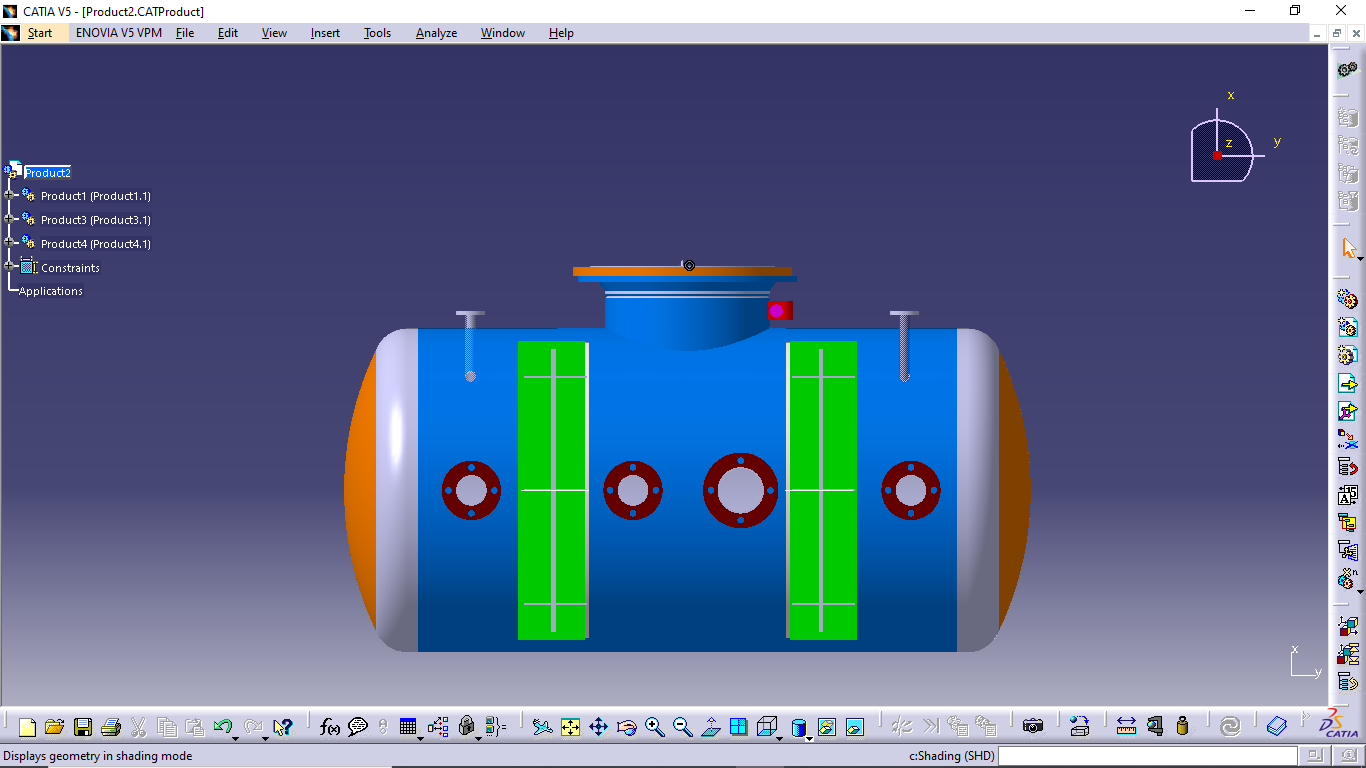 Design and Analysis of Steam Boilers || POTY 2020 || Recent Analysis on Chennai Boiler Explosion
A Case study by PERUMBEDU MANI PAVAN KUMAR from Sri Venkateshwara College of Engineering based on the recent boiler explosion happened at Power Plant Industry, Chennai.
Created on 2020.05.18
86 views
The Project aimed at finding a better solution for the prevention of explosion of Steam Boilers and Finding out the safety measures useful for the prevention of explosion (Based on recent explosion in May 2020). The Design presembles the actual boiler at industry using Catia V5 student edition and analysis of the boiler The Analysis made gave better solutions than the previous one and hope so it is safe and secure for the company and workers out there.  
Discover the team
Who's behind this project
Discover the solution
Software used for this project