next
prev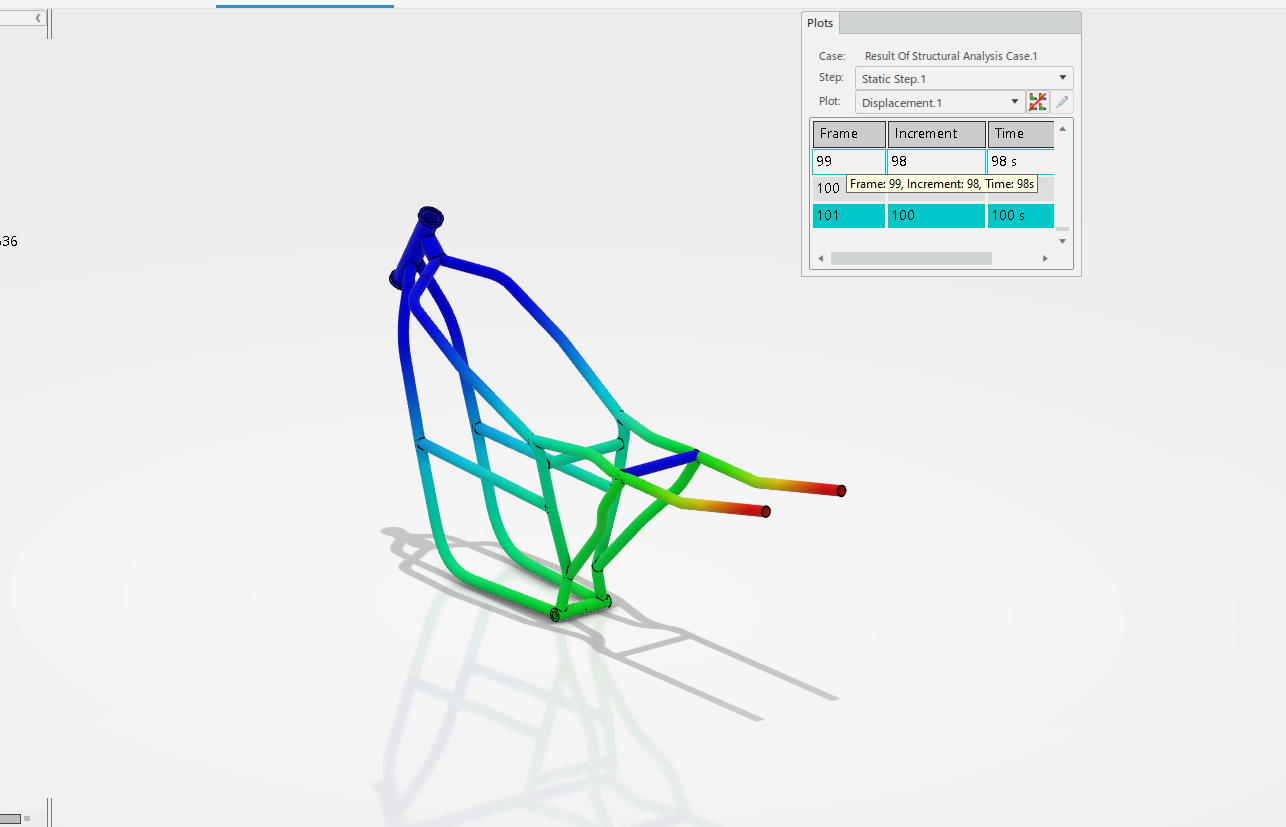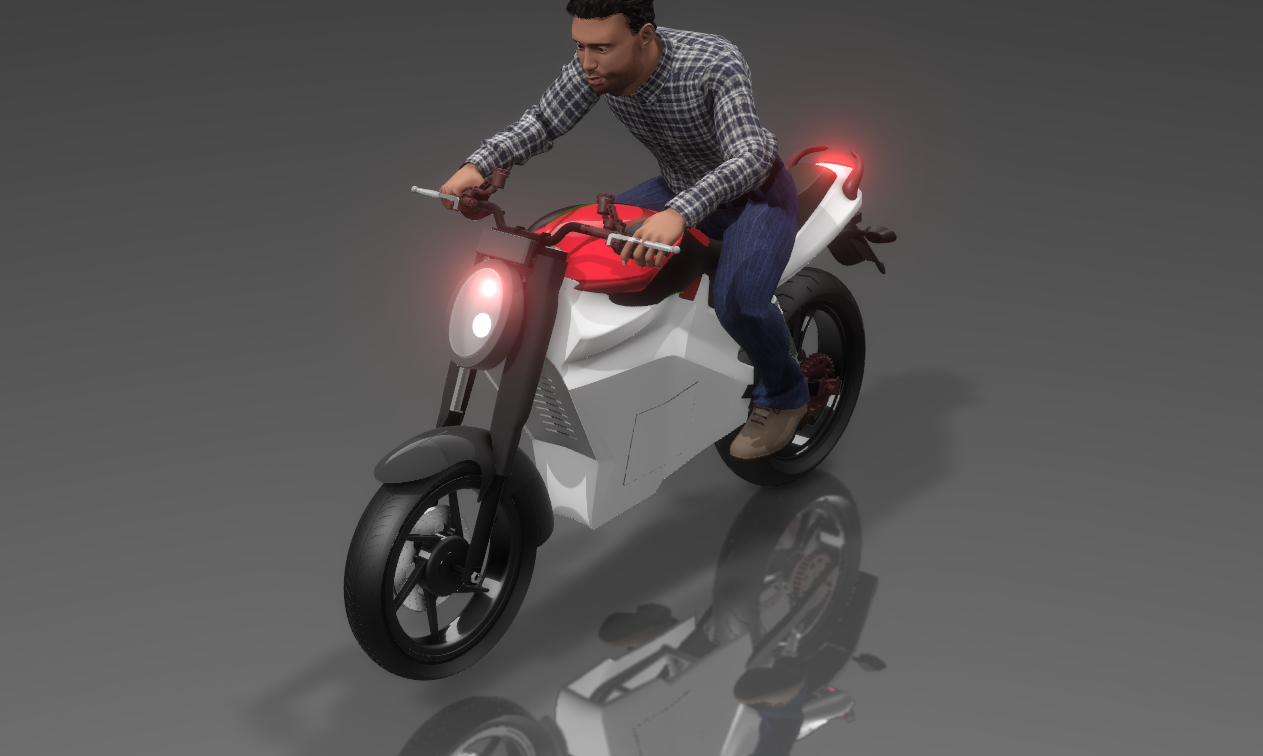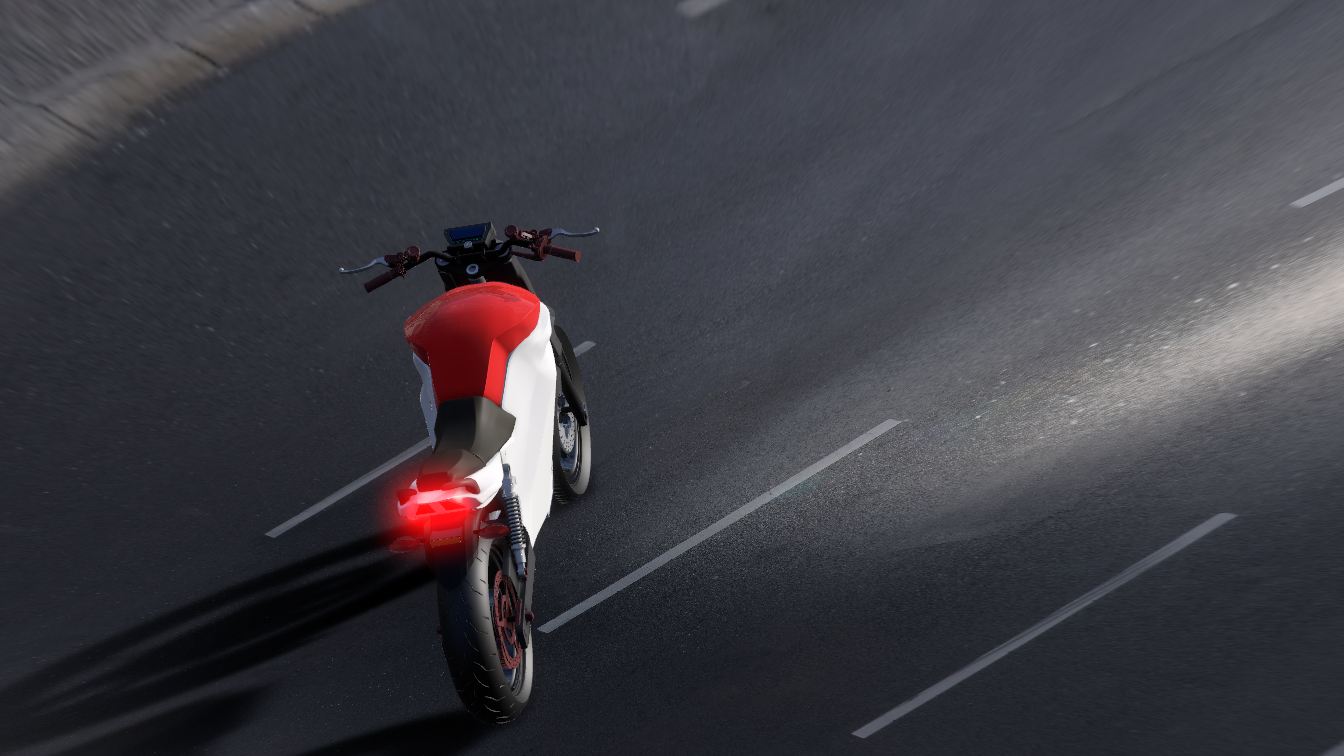 Design and Development of Electric Bike
Design of an E-Bike from Centurion University
Created on 2020.06.16
2100 views
Representation of the project:
We all final year students of multidisciplinary like Mechanical, Electrical and electronic teamed up to work on the project to develop an Electric Bike for short to medium range. Our work structure is described as follows:
Design & development of Electric Bike for small to medium range transportation.
Low cost running cost with daily usability in urban and rural areas and environmentally friendly, so we decided to "GO GREEN" for our dedication to reducing the carbon footprint.
3DEXPERIENCE Platform of Dassault Systemes with our team with diverse streams made this project a possibility.
We also studied the possibility to mass-produce it and find a market to penetrate.
We explored different approach and started work on the concept in the following ways:
Market study and scope of the project:

Growth in the Electric vehicle market is significant as of 2017 which was the highest recorded sale of EVs reaching 1 million and as per expectation, it will grow up to 125 million by 2030.
Many electric two-wheeler start-ups are coming front with their product and two-wheeler are good solutions for congested urban or rural areas.
The government of India decided to produce more electric vehicles by 2030 to replace IC-Engine vehicles.
The government is also trying to frame a robust network of charging stations all around the county.
Innovation and benchmarking the vehicle during the development cycle:

A complete study of competitor's products for two-wheeler EVs in Indian & overseas for idea generation and conceptualization.
Determination of parts/sub-parts functions and integrate them into our concept.
Using technologically advanced systems like regenerative braking in a bike.
 Specification of the product:

Overall dimension: 2,035 mm x 780 mm x 1,112 mm
Wheelbase: 1320 mm
Ground clearance:170mm
Speed: 80-100 KMPH
Motor: BLDC motor,3KW, Cast aluminum rotor
Range: 100-120 km/charge
Battery- 72V, 40Amp/h Li-ion
Kerb weight:200kg,
Gross Weight: 450kg,
Seat height: 780mm,
Seating capacity- 1+1
PART-1 Development -Concept Modeling (Using CATIA-Dymola):

CATIA Behavioral Modeling (Dymola) to determine different parameters for the frame of the bike, factor of safety for the structurally necessary parts, we also tool consideration of vehicle dynamics and Drivability of the vehicle and also some others.
All the electrical systems were verified their working and taken note of their working Behavior. 
All individual systems and sub-systems were checked by to determine the effect on them during real-life situations.
PART-2 Development -Product Design and development (Using various apps of CATIA):

All systems and sub-systems of bike and components like steering, power train, brakes, suspension, frame, class-A, and others designed based on predefined attributes. The digital model is created using apps Part Design and brought together in Assembly Design. 
2D representation of all the parts with proper dimension was created using the Sketcher Tool.
Generative shape design extensively used to give the bike attractive exteriors and also helped to design some complex parts.
Frame was digitally welded using 'Weld design'
 'COST ESTIMATION' was performed to make the vehicle affordable.
All electrical systems were validated and necessary improvements were made to make them more flexible to the situation.
All the parts of the bike were assembled using 'Assembly design' with a specified type of connection by physical laws.
PART-3 Development -Validation of product – (Using SIMULIA):

Structural sustainability analysis for frame, sub-systems like steering system – Axle and suspensions systems are being conducted, as per the results improvements were carried out and get the maximum result.
Bike frame was subjected to stiffness, bending, and torsion test to optimize the strength of frame under the condition of a load.
PART-4 Development- Final representation of the Product – (using CATIA):

"CATIA Live rendering" was used to give the digital prototype of Electric Bike an attractive look and color.
Digital clone of the Bike was shown during evaluation to the higher authority and their feedbacks were taken into account.
Summary of the project:
Dassault 3DExperience Platform was used throughout the life cycle of our project from just an idea to a fully functional digital mock-up with various innovative ideas integrated and Knowledge gained from it. We also got to know the platform of Dassault Systemes and gained valuable knowledge to opt and challenging projects.
We are looking forward to the further development of the physical prototype and take it into the market.
"Last but the least we like to thank our management, faculty, mentors, and 
Dassault 3DExperience Platform
for their valuable help in the project". 
Discover the team
Who's behind this project
Discover the solution
Software used for this project