next
prev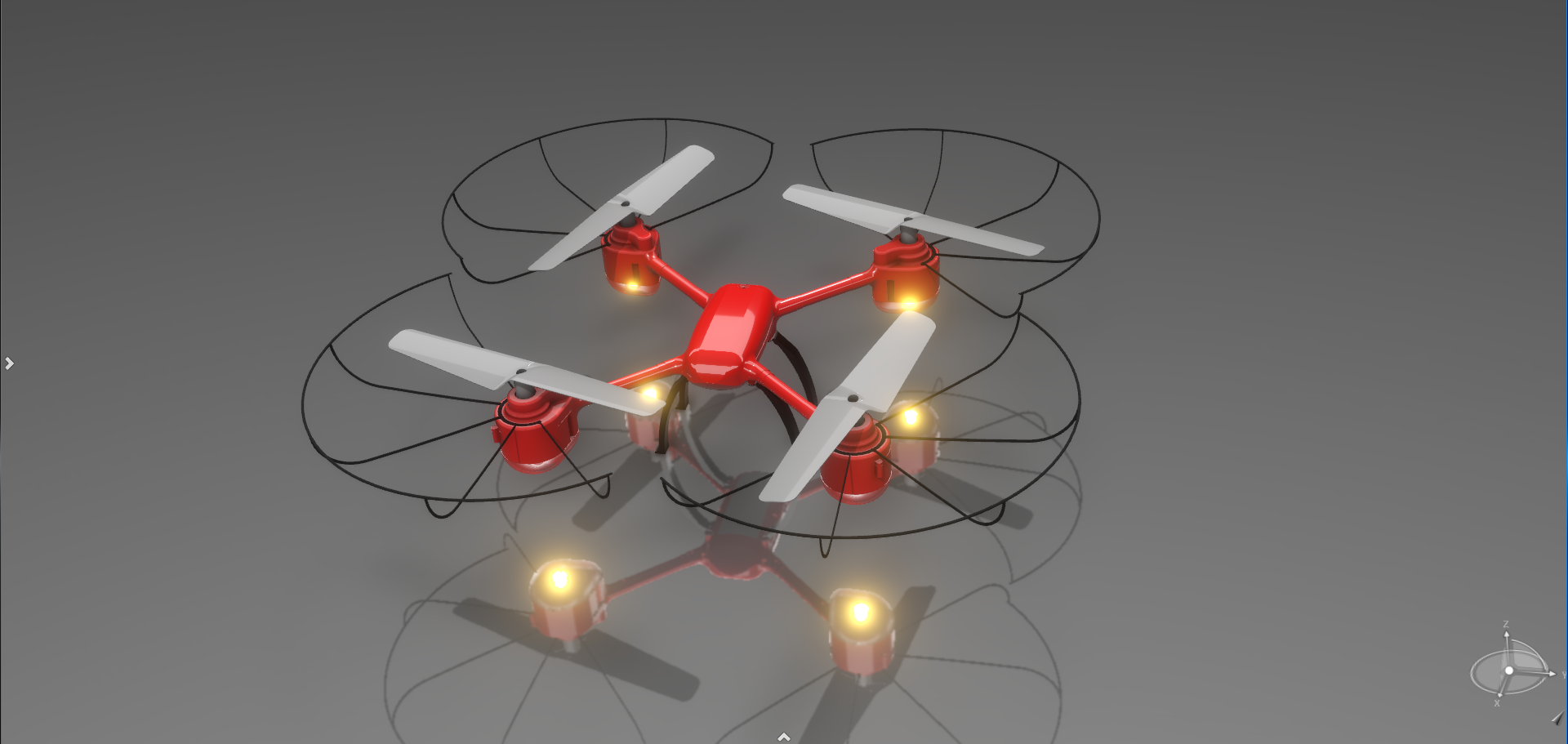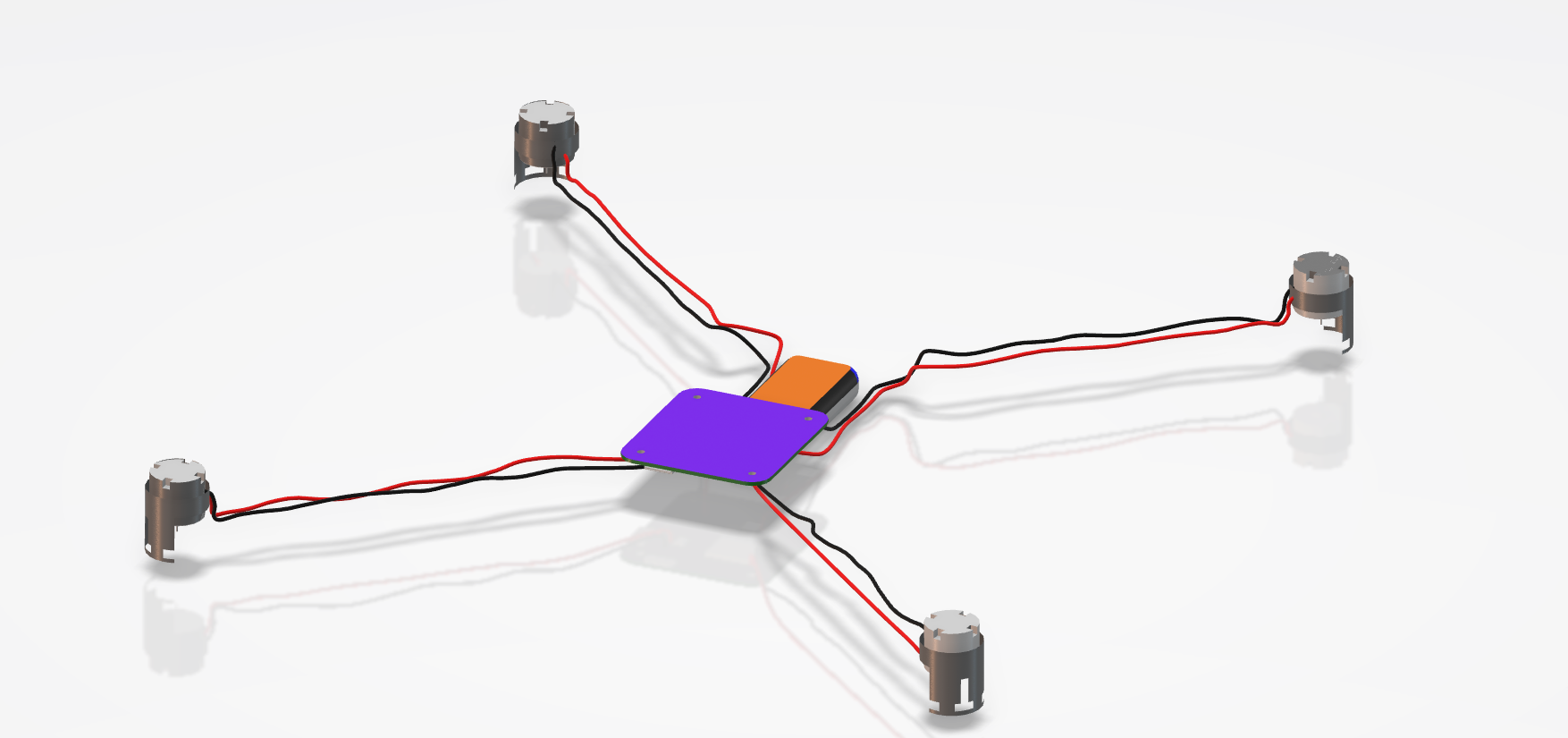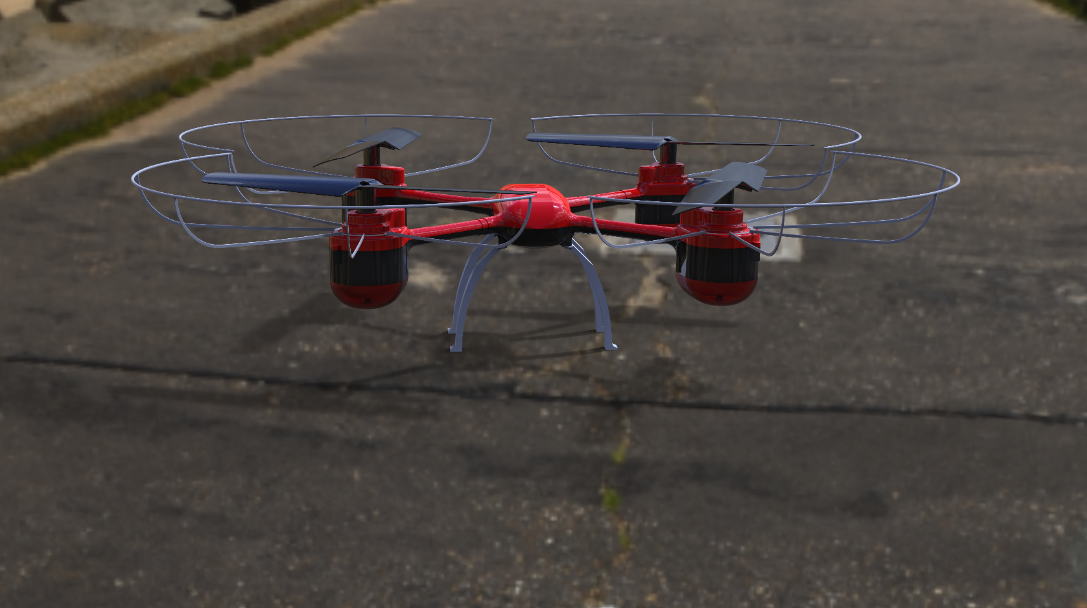 Design and Development of Multipurpose Drone (D-HAWK)
End to End Digitally Designed and Developed by Using CATIA, SIMULIA AND ENOVIA of 3DEXPERIENCE Platform From Centurion University
Created on 2020.06.18
453 views
We as students of the final year of multidisciplinary background (Mechanical, EE and ECE from
Centurion University
made this challenging project a reality D-HAWK is a flying robot that can be remotely controlled or fly autonomously through software-controlled flight plans in their embedded systems, working in conjunction with onboard sensors.
Scope of the Project
: The adoption of Drones in India is led by their immense potential.
The Government of India is willing to provide a major thrust in the area of development of drones by increasing the domestic budget to approximately $421 million by 2021 to encourage their use in a variety of purposes – crop mapping and surveillance of infrastructure projects.
It is expected to see a growth of Unmanned Aviation in India by leaps and bounds over the next few years.
Indian UAV non-military operations would focus primarily on the commercial (oil pipelines monitoring, power lines survey, Digital Elevation Mapping, and agricultural survey) and security ventures (counter-insurgency, coastal surveillance, EEZ monitoring, homeland security, and disaster relief monitoring).
Technologies used:
For the execution of our project we have extensively used the following applications to design our 3D Model under brand – CATIA, SIMULIA & ENOVIA (3D Experience Platform of Dassault Systemes):
CATIA: - For designing the various part or Products of UAV, Analysis the surface, providing DMU, drafting, etc not only to model or product but to do so in the context of its real-life behavior: design in the age of experience. Systems architects, engineers, designers, construction professionals, and all contributors can define, imagine, and shape the connected world. 
SIMULIA: - This is used for validating the product evaluating the performance, reliability, and safety of materials and products before committing to physical prototypes.
ENOVIA: - For Managing the project it enables you to securely collaborate and innovate together to build and execute a successful plan -- one that is flexible, allowing continuous optimization, real-time progress tracking, and compliance with standards and regulations to transform market opportunities into marketplace advantages.
Processes as we follow for this Project: -
Concept
Design
Validation
Manufacturing
Technical Specification: -
6-axis gyro that will give you a more stable flight and will help you control the drone easier
Impressive 360 degrees flip
Two flight speeds (40% – low and 100% – high)
4 LED lights for better orientation in the dark
Lightweight – only 358.1gm including the 150 mAh battery
Unique battery mode
Flight time of 30 mins.
Weight- Drone weight- 300 gm.
Equipment weight-40gm
Power to weight ratio- 2:1
Number of motors- 04
Total thrust- 716.2 gm.
Thrust per weight-179.02
Battery- 3.7 V/650 mAh
10.
Battery duration-
Battery capacity-650mah
Battery discharge-80%
Battery voltage-3.7v
All up weight-300 gm.
Flight time-3.820 minutes
Watts to lift 1 Kg-170w
Summary of the project:
Dassault 3DExperience Platform was used throughout the life cycle of our project from just an idea to a fully functional digital mock-up with various innovative ideas integrated and Knowledge gained from it. We also got to know the platform of Dassault Systemes and gained valuable knowledge to opt and challenging projects. We are looking forward to the further development of the physical prototype and take it into the market. "Last but the least we like to thank our management, faculty, mentors, and Dassault 3DExperience Platform for their valuable help in the project".
Discover the team
Who's behind this project
Discover the solution
Software used for this project