next
prev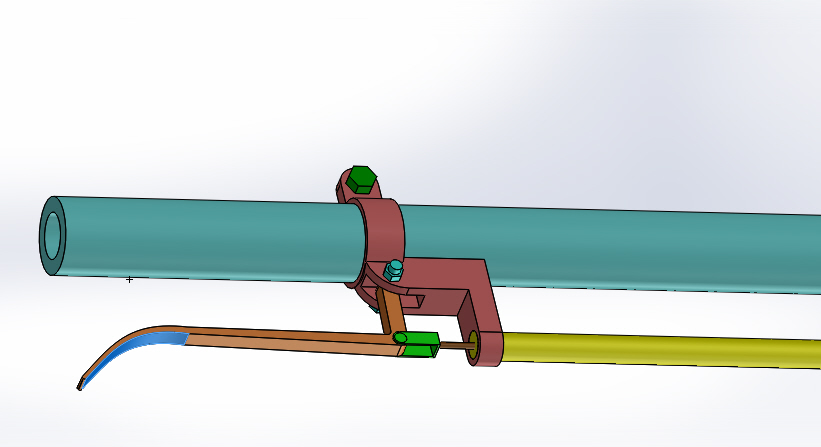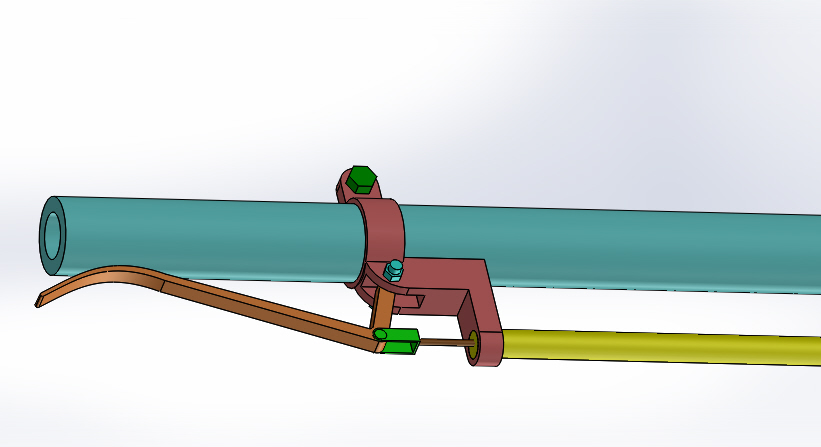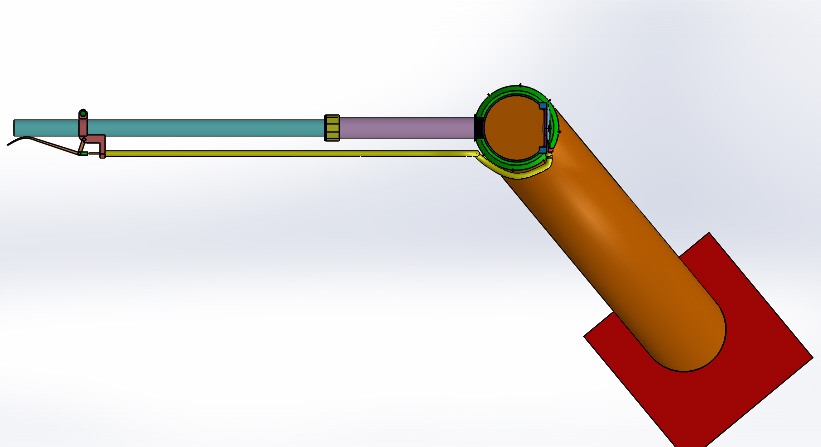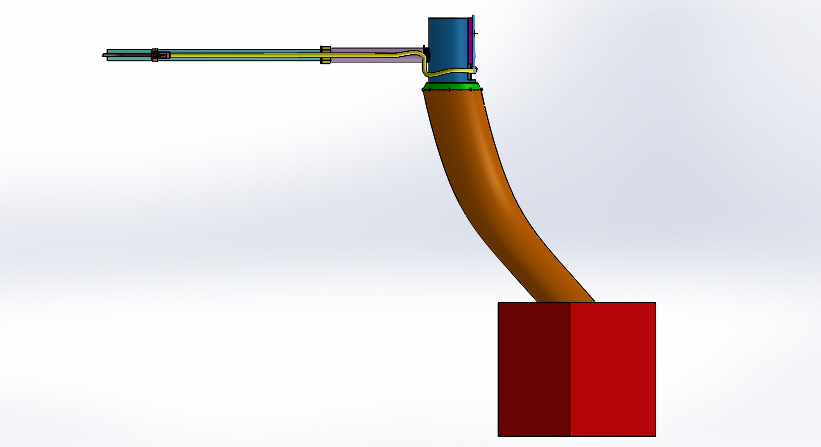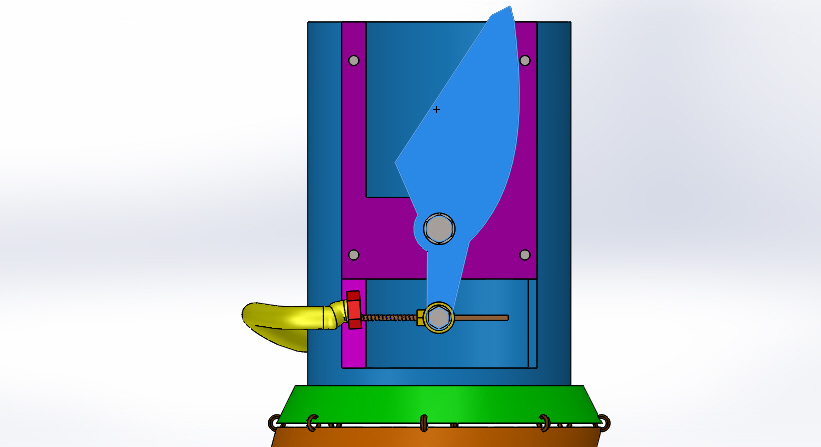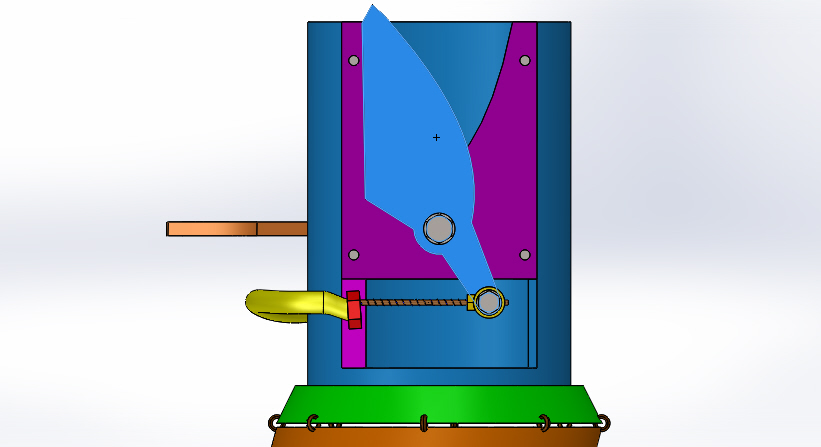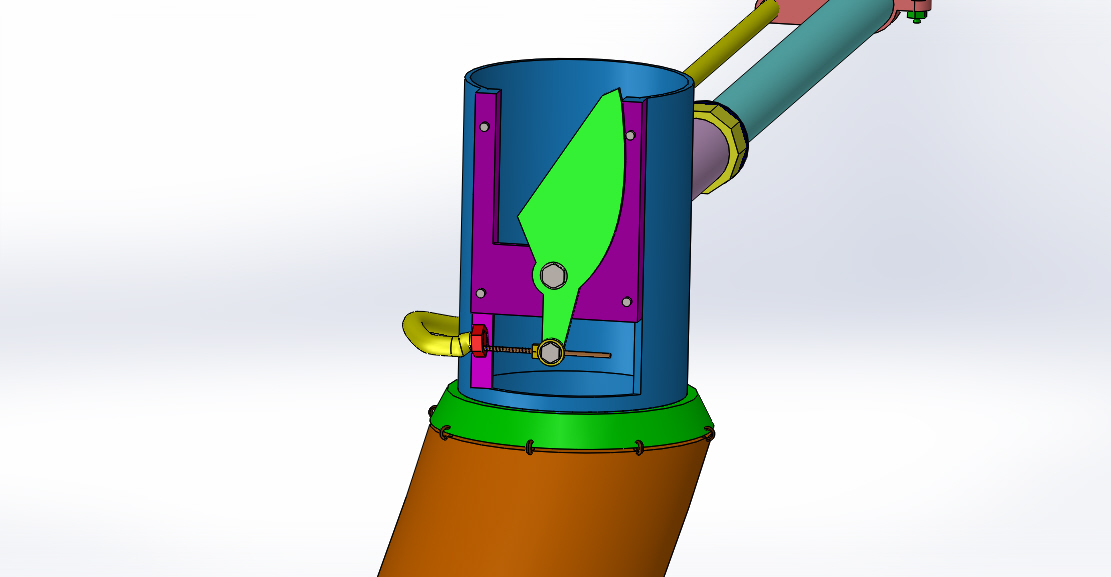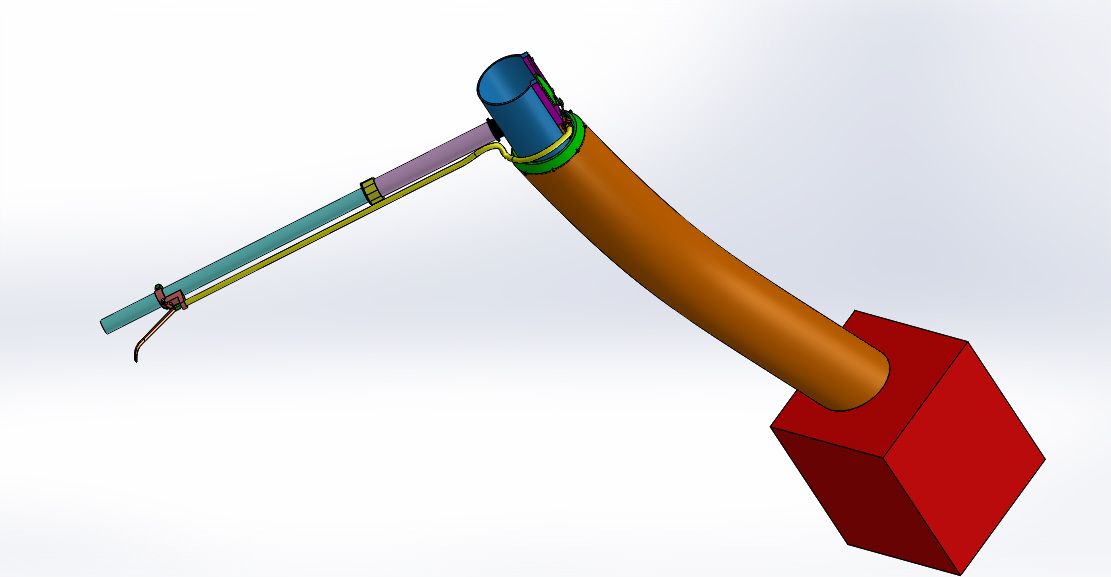 Design and development of "Special Purpose Machines"
for Mango pulping process modernization with special emphasis on use of solar power
Created on 2018.05.09
54 views
ADVANTAGES OF THE PROPOSED DESIGN:   1. The start of working of cutter is done by handle connecting with cutter mechanism by Bowden Cable. 2. By this design harmful fluid come out of mango when plucked from tree can be avoided to touch the mangoes which will increase life of mangoes.   3. Plucked mango will slide with the help of cloth to the storage box.   4. Simple design with easily work with.
Discover the team
Who's behind this project
Discover the solution
Software used for this project