next
prev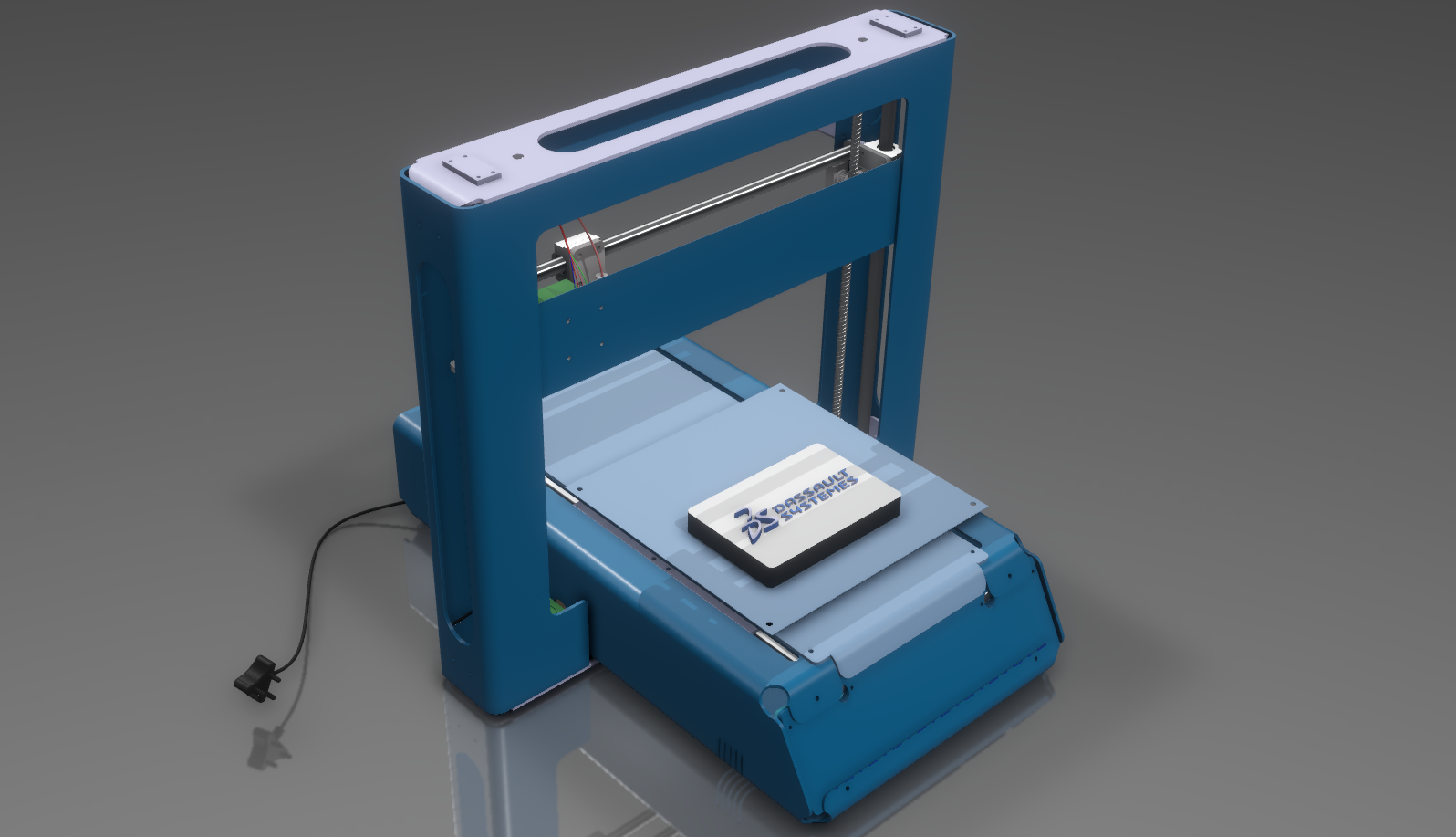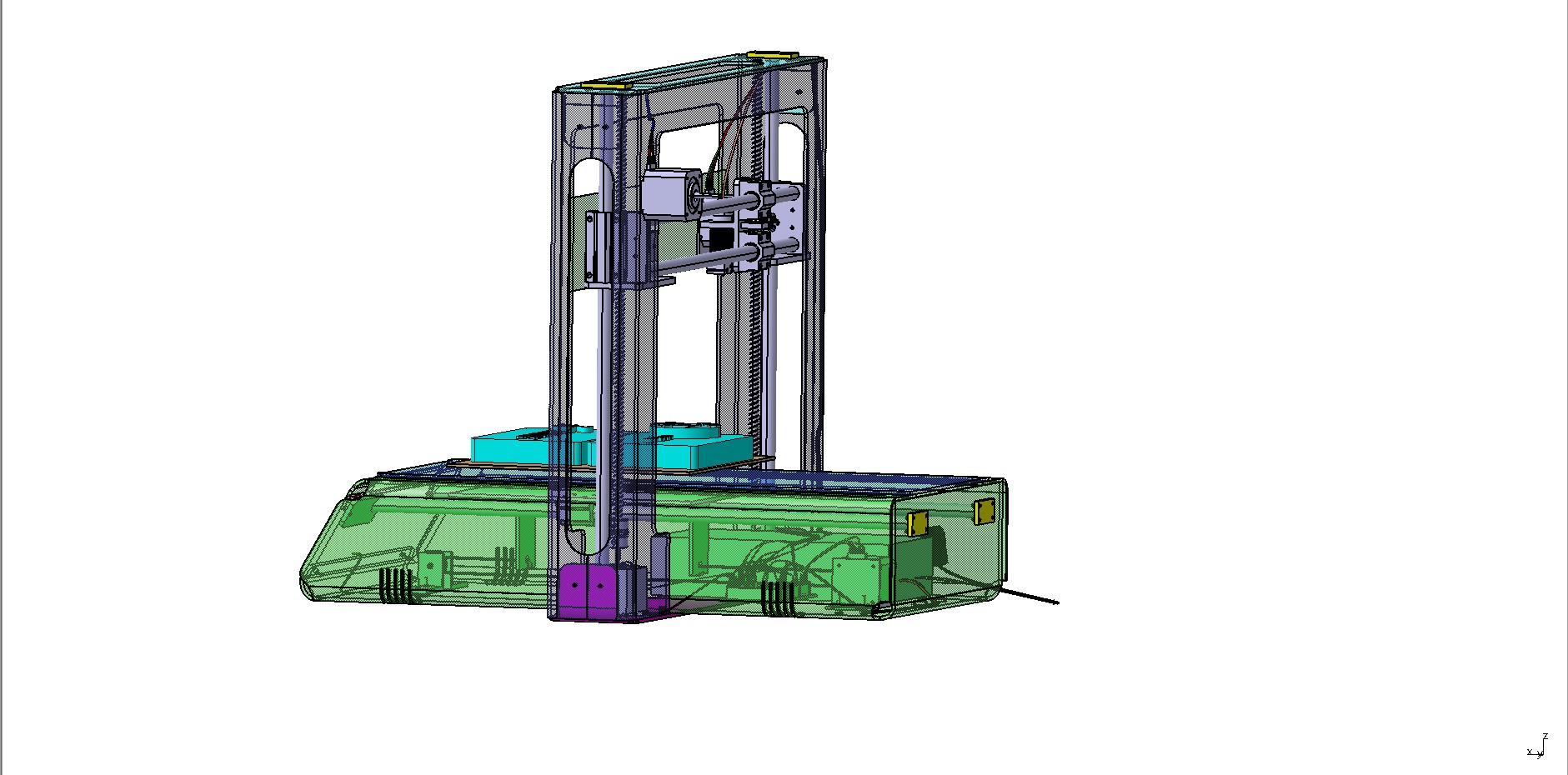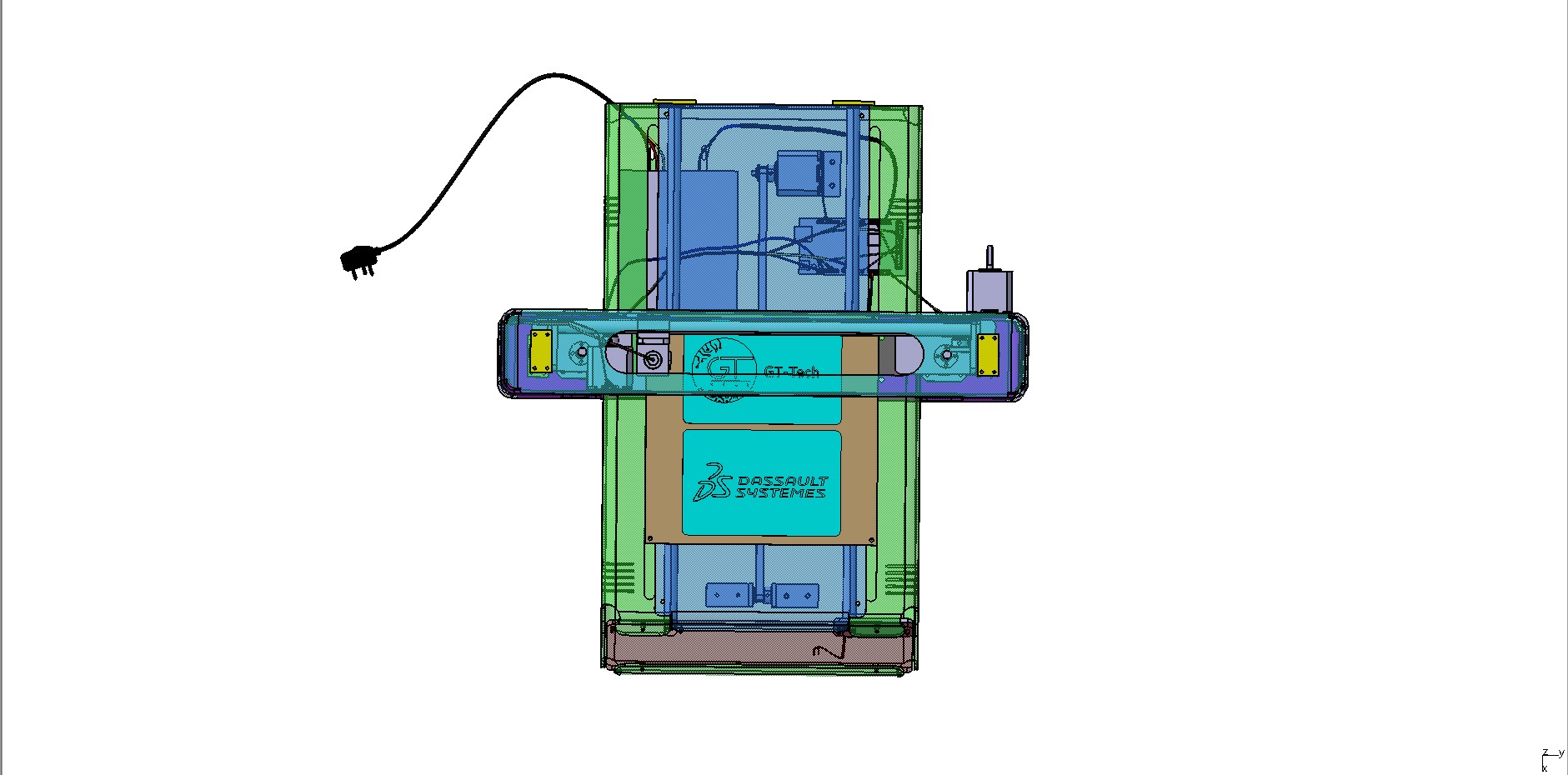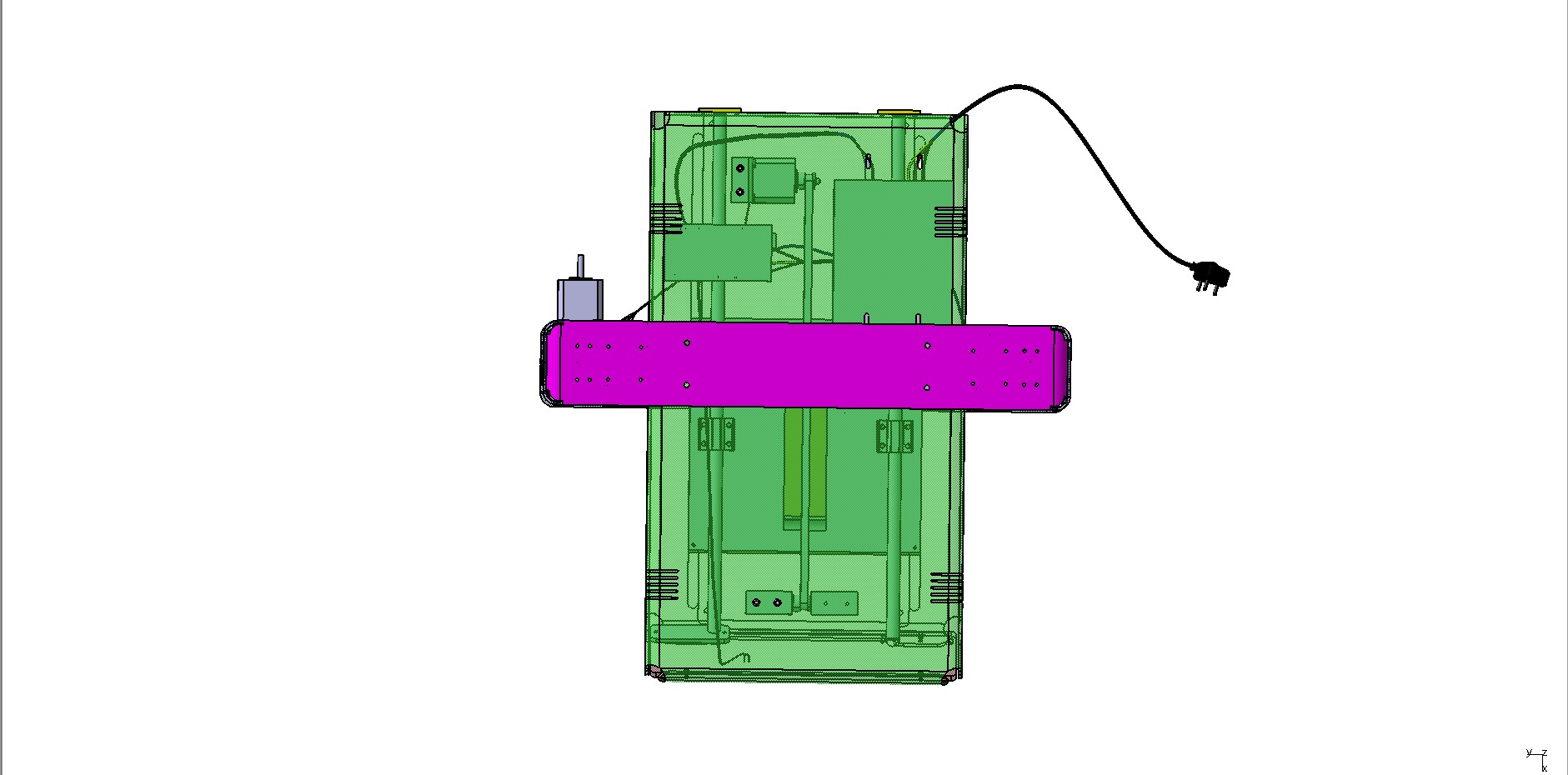 Design & development of Low Affordable Cost plastic 3D Printer Machine for domestic usages using 3D Experience platform of Dassault Systemes
Concept to commercialisation – Mechanical & electrical system Design using CATIA, Simulate & manufactured using DELMIA of Plastic 3D Printer machine for home, schools and universities.
Created on 2019.06.25
75 views
Description:
Details of Project executed as follows:
Product Specification:
Technology: Fused Deposition Modelling
Print Size: 210mm * 210mm * 210mm
Compatible Materials: PLA, ABS, HIPS Etc
Material Colors Available: More than 30 colors
Print Resolution: 0.1 mm/100 Microns
Hot-end Type: Single Extruder
Nozzle-Type: Brass
Nozzle Max. Temp.: 260°C
Working Ambient Temp.: 15-40°C
Connectivity: SD-Card/USB
Power: Input Voltage: 220 V, 50Hz Input/ Current: 5-6 Amp.
Max. Bed Temp.: 100° C
Scope of Project:
Bench marking of similar product in market
Designed every part of 3D Printer machine & its part modelling for 
Sourced standard components from market and assembled in digital model
Designed base / horizontal and vertical structure of machine
To manufacture all plastic component existed in our environment and your part which is designed.
Created 2D drawings for each part for manufacturing
Simulation of motion of printers along 3 axis
Rendering of product for marketing
The digital product of 3d printer helps to visualize and make them easily understood of function and according to digital the real is manufactured.
Stages/ sequence of work performed in 3d printer design:
Bench Marking
Concept design
Part designed liked Frame, Casing , Stepper Motor  , Coupler , Leadscrew , Linear smooth rod  , Slider , Smooth rod fixture ,Smooth rod fixture (Inclined) ,Casing top Cover, Casing Back cover ,Casing front cover , T Block LH  , T Block RH ,Stepper motor Pulley ,Lead screw carriage nut , Bed ,Extruder , Bed Support , Pulley holder , SMPS , Mother board , fasteners, GT2 Timing Belt 
Electrical system design and modelling
System Engineering
Assembly of parts
Drafting of parts for manufactuing
Rendering
Used various following types of filament for better accuracy :
       4)Technologies used:  
Used following apps of 3D Experience platform of Dassault Systemes
Used CATIA workbench like part design, assembly design, sheet metal for design
BEHAVIORAL MODELING using CATIA DYMOLA
Electrical 3D Design for wire harness
Electrical 3D part design for systems
Stepper motor calculation in System Engineering
Kinematics using Mechanical System design
Live rendering 
      5)Learning & Benefit from Project:
Learnt design to manufacture a 3D printer Machine
Also commercialised the product and launched in market 
Discover the team
Who's behind this project
Discover the solution
Software used for this project