next
prev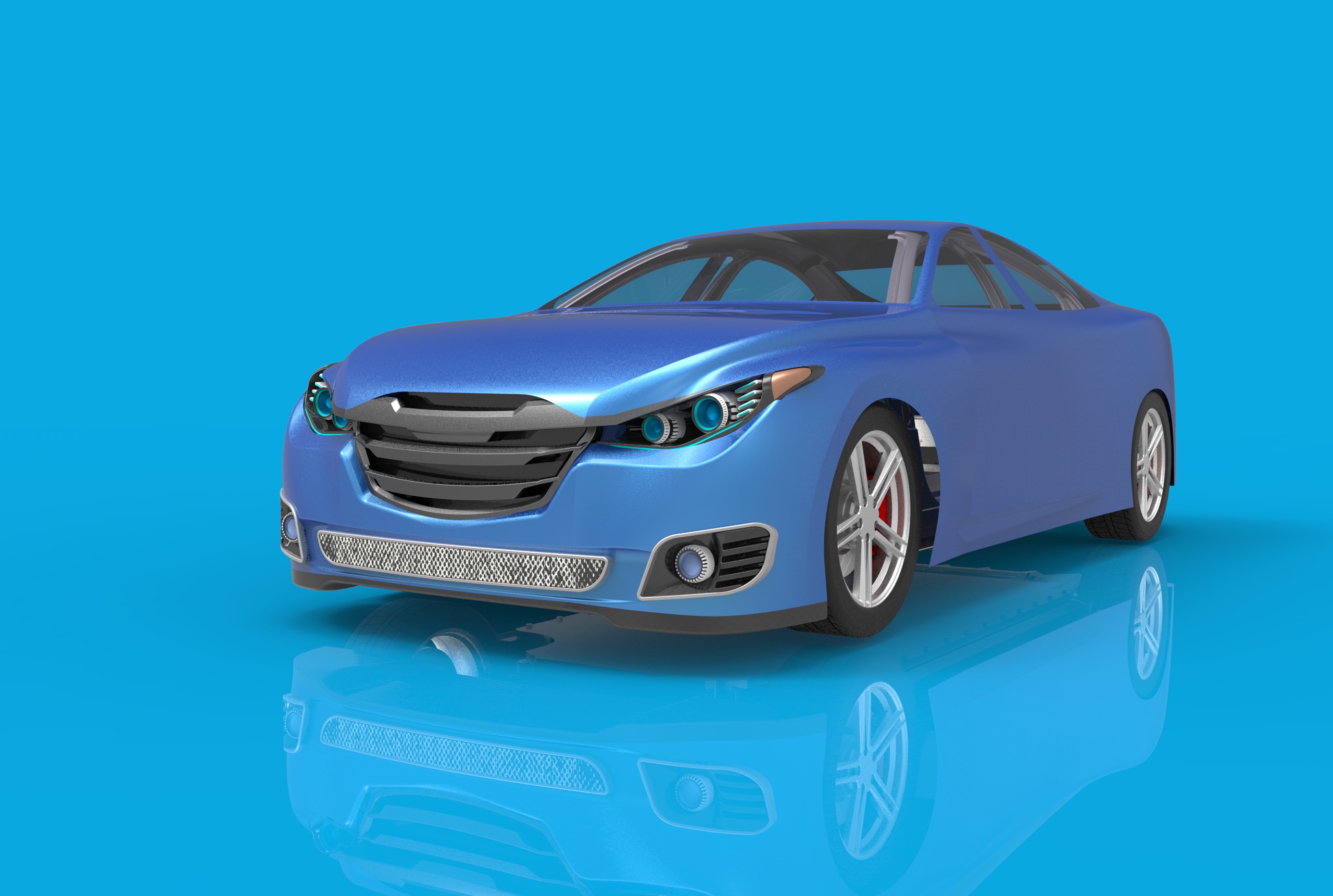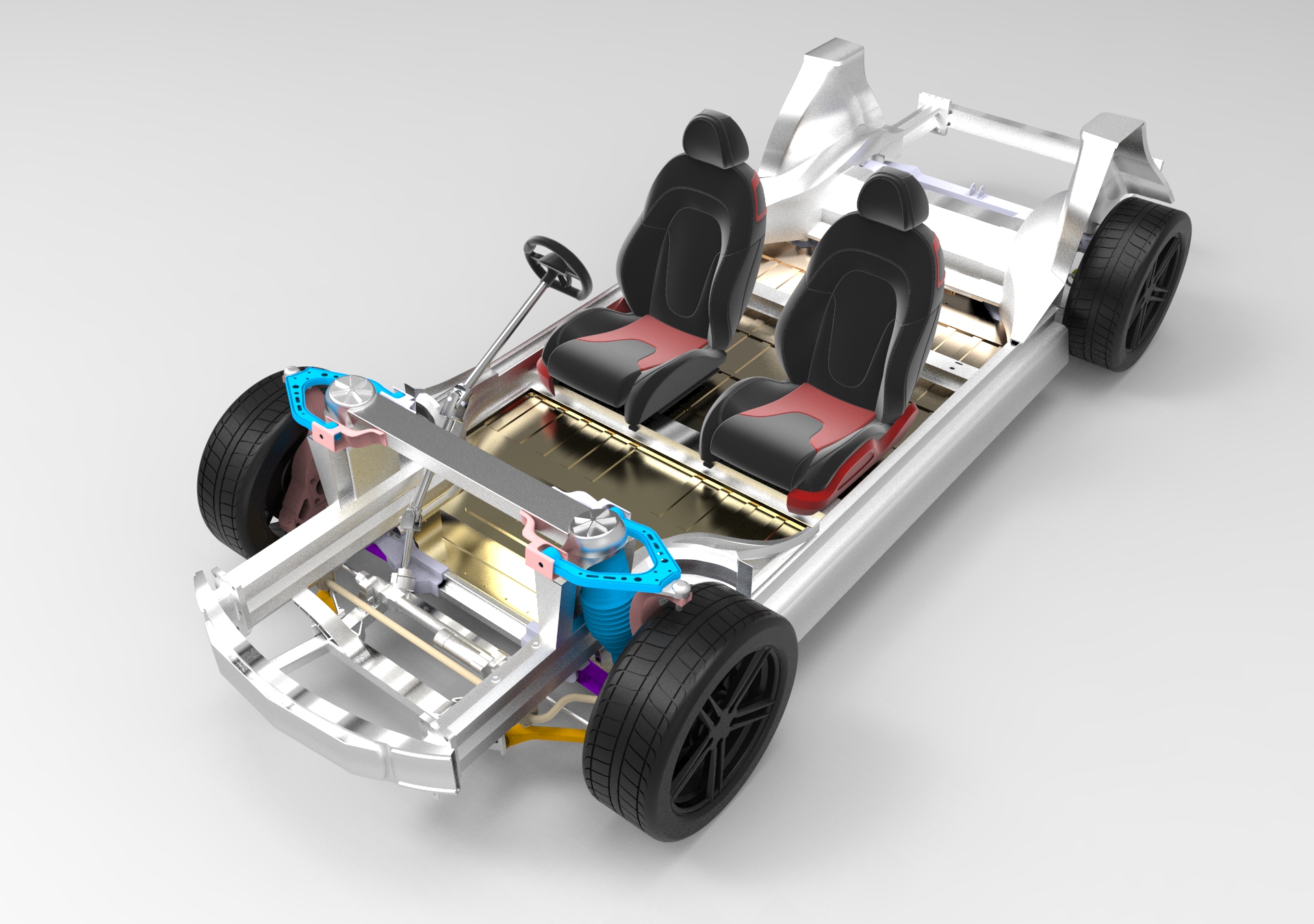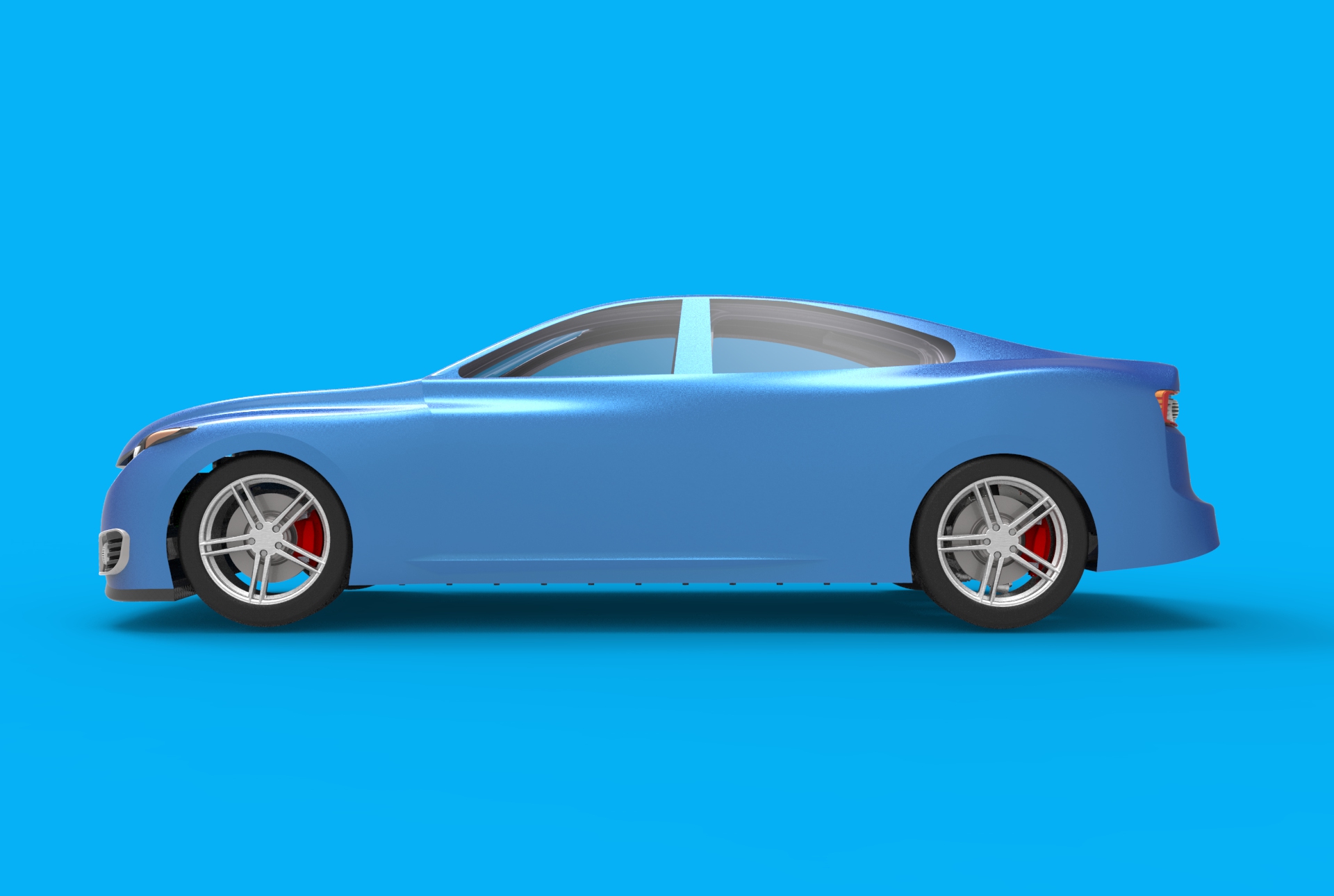 Design & Development of smart mobility concept.
E-Vehicle
Created on 2020.06.12
57 views
Designing a new vehicle involves the design, development, and integration of a large number of systems and sub- systems within a vehicle. This is a demanding and multifaceted process that requires close coordination and inputs from a number of disciplines in order to ensure that these systems/sub-systems fit within the confined vehicle space, function, and provide the customers an acceptable combination of all relevant vehicle attributes such as appearance, performance, safety, ride, comfort etc. The design and development of a new vehicle usually begins with an activity known as "advanced engineering." During this phase, a design team consisting of designers, engineers, product planners, market researchers and other stake holders work together to create and evaluate an acceptable design concept. The design (styling department) develops alternate vehicle concepts that will be "attractive" to targeted customers and "feasible" from the engineering and manufacturing viewpoints. 
Discover the team
Who's behind this project
Discover the solution
Software used for this project