next
prev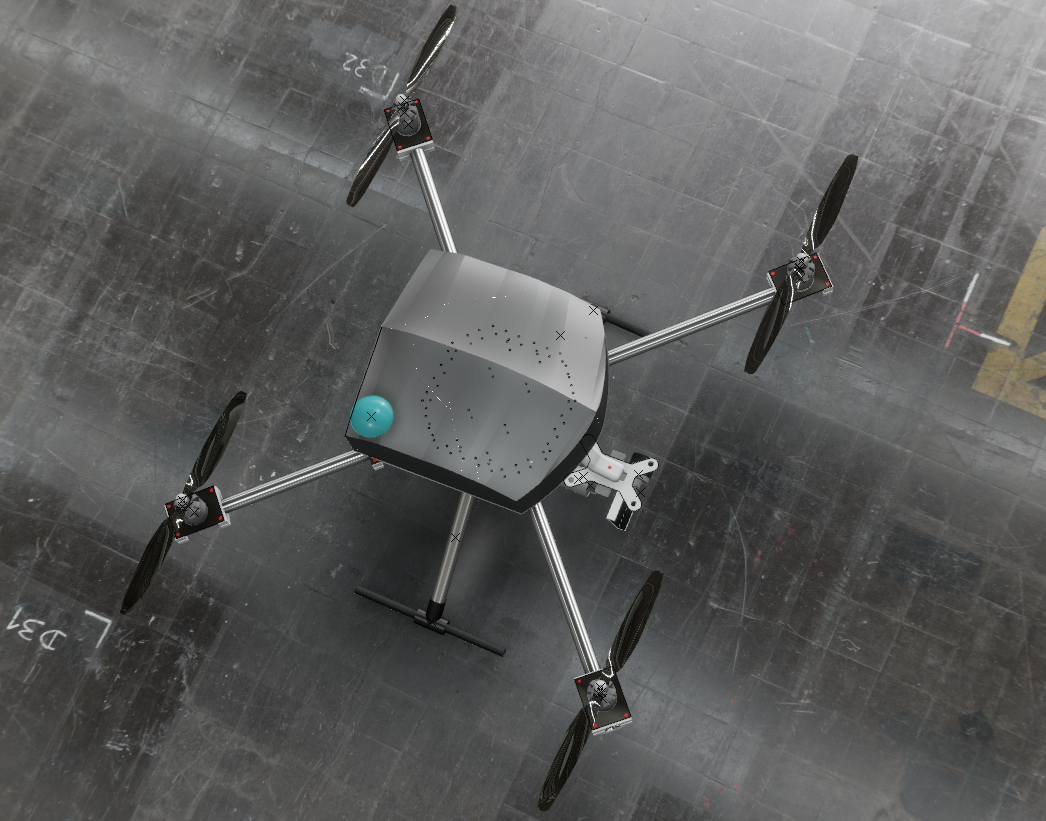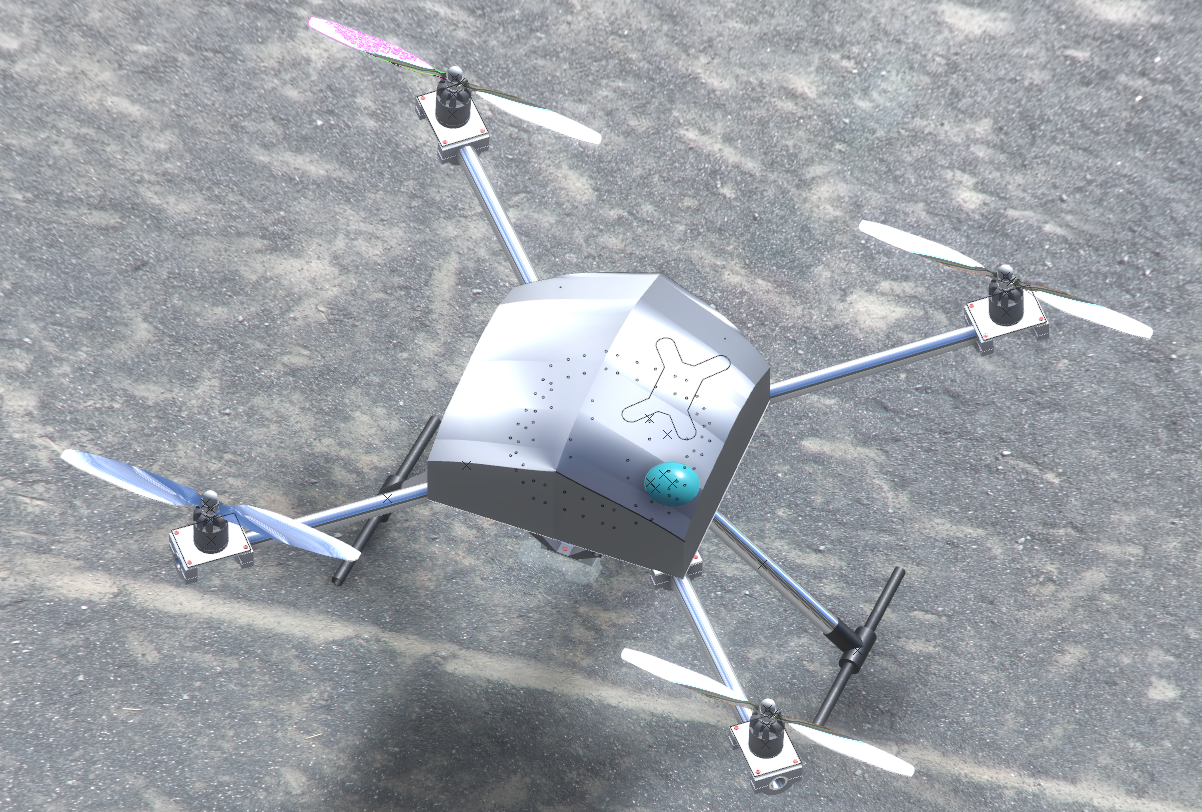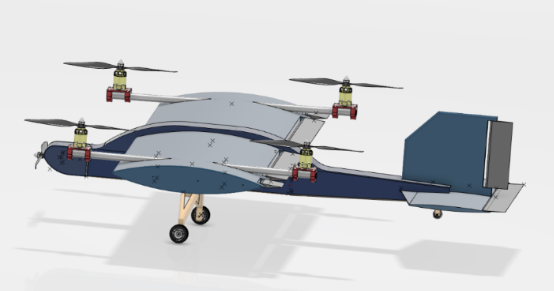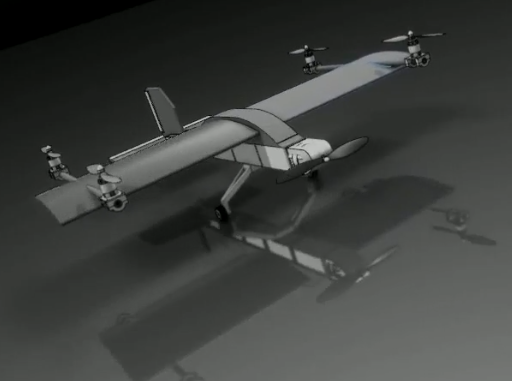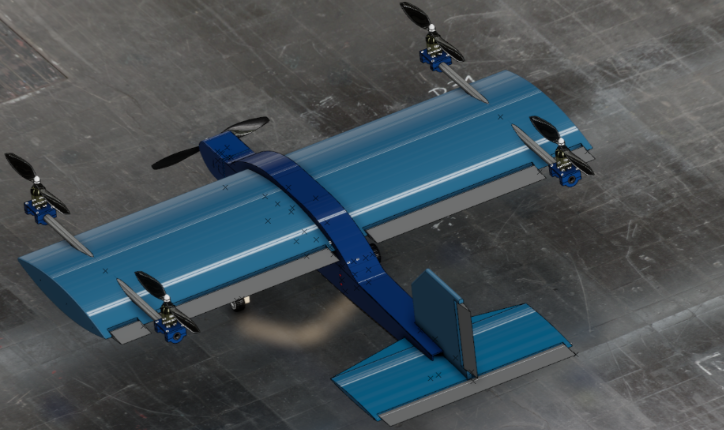 Design of an Unmanned Aerial Vehicle (UAV) - Quadcopter and a Vertical Takeoff & Landing (VTOL) using CATIA & SIMULIA of 3D Experience solution of Dassault Systemes
End to end Product Design - Fuselage, horizontal and vertical stabilizer, port wing, starboard wings, landing gears with landing wheels in VTOL. Propellers, motors arms, canopy, GPS module in Quad Copter.
Created on 2019.06.26
426 views
Details of Project executed as follows:  
Scope of Project:
The main scope of our project is to use drones as an Agro drone for spraying pesticides and for surveillance.
Also, to set up, analyse and disseminate standard planning theories and projects, the 3D model serves as a communication and participation medium, which provides visualization power to see the relationships of projects access their feasibility plans and implementation.
Technologies used:
For the execution of our project we have extensively used the following applications to design our 3D Model under brand – CATIA Part Design & Assembly Design (Experience Platform of Dassault Systemes:
CATIA Part design
CATIA Assembly Design
3D Excite for rendering the Drones
Simulia
Stages / Sequence of work performed in UAS while designing:
Our project is executed by following the modus operandi as below:
Doing the reverse engineering of the Quadcopter (TAROT 650)
Designing the main frame, arms and all the subparts.
Assembling the parts through Assembly design
Strength analysis in Simulia
Sketching the dimensions 
Calculation of thrust to drag ratio and lift to weight ratio
Designing the product as per the calculation
Checking the aerodynamic test in Simulia
Rendering the products in 3D Excite.
Learning & Benefit from Project:

3D Experience Platform of Dassault Systemes provided me efficiently design and visualise the outcome for quick and faster result
Discover the team
Who's behind this project
Discover the solution
Software used for this project