next
prev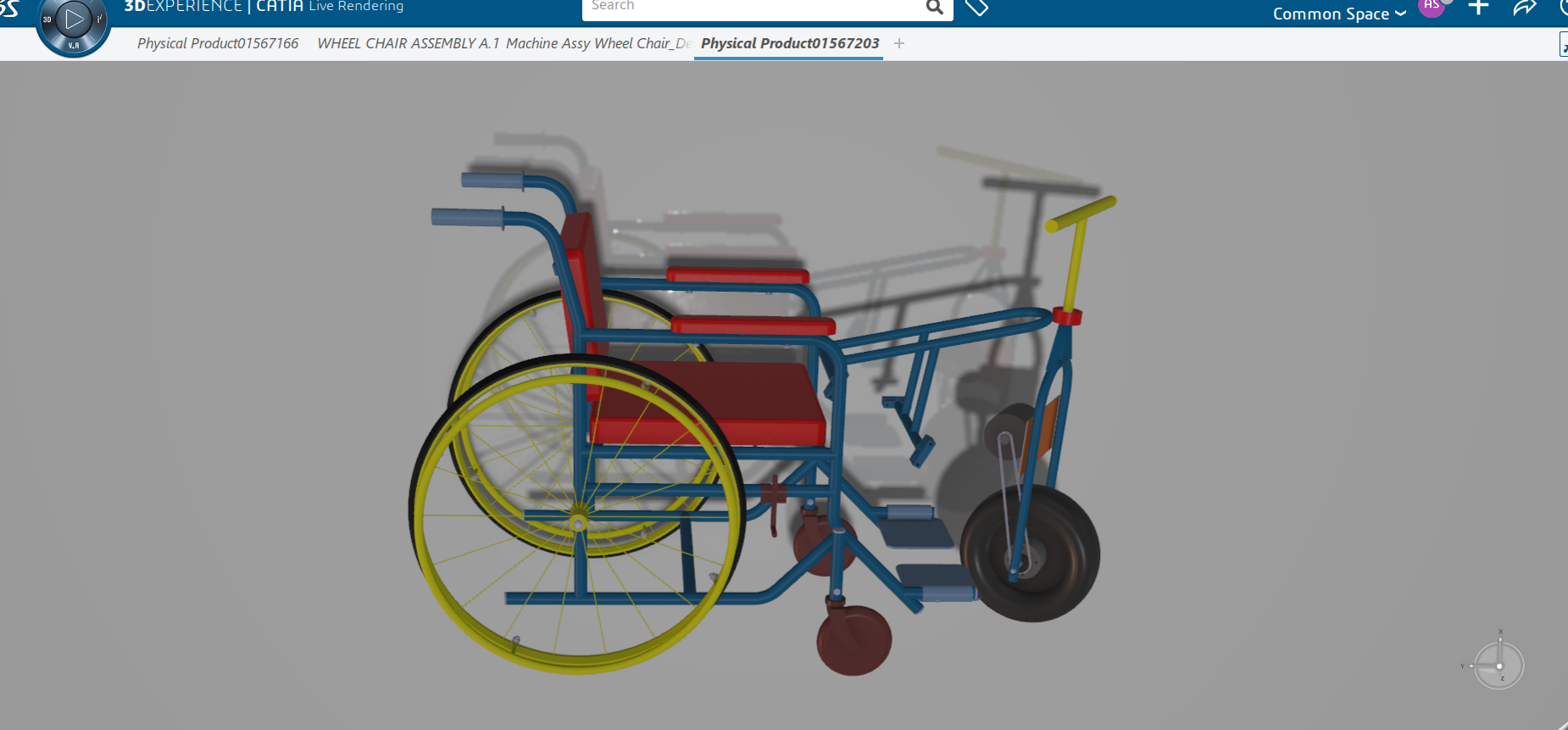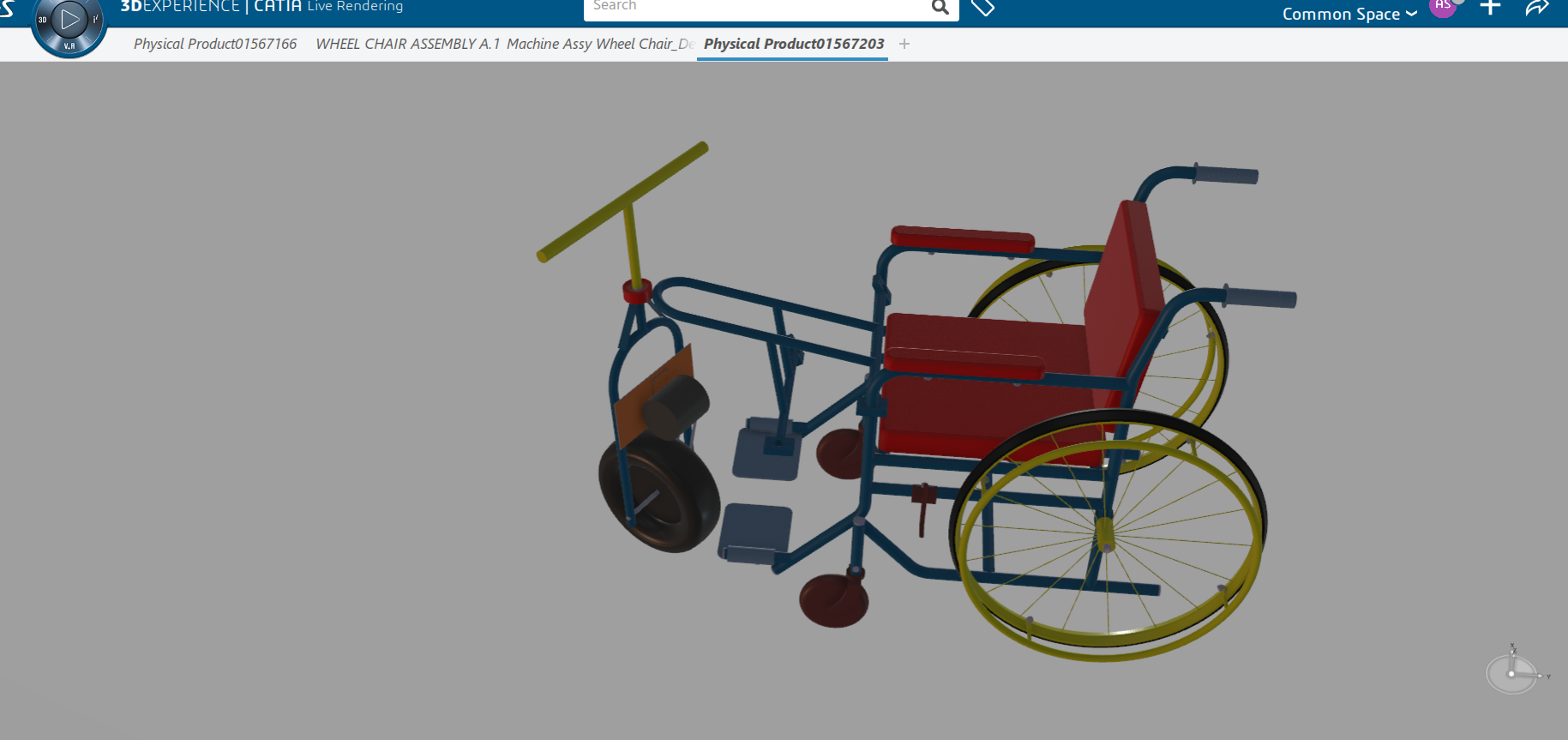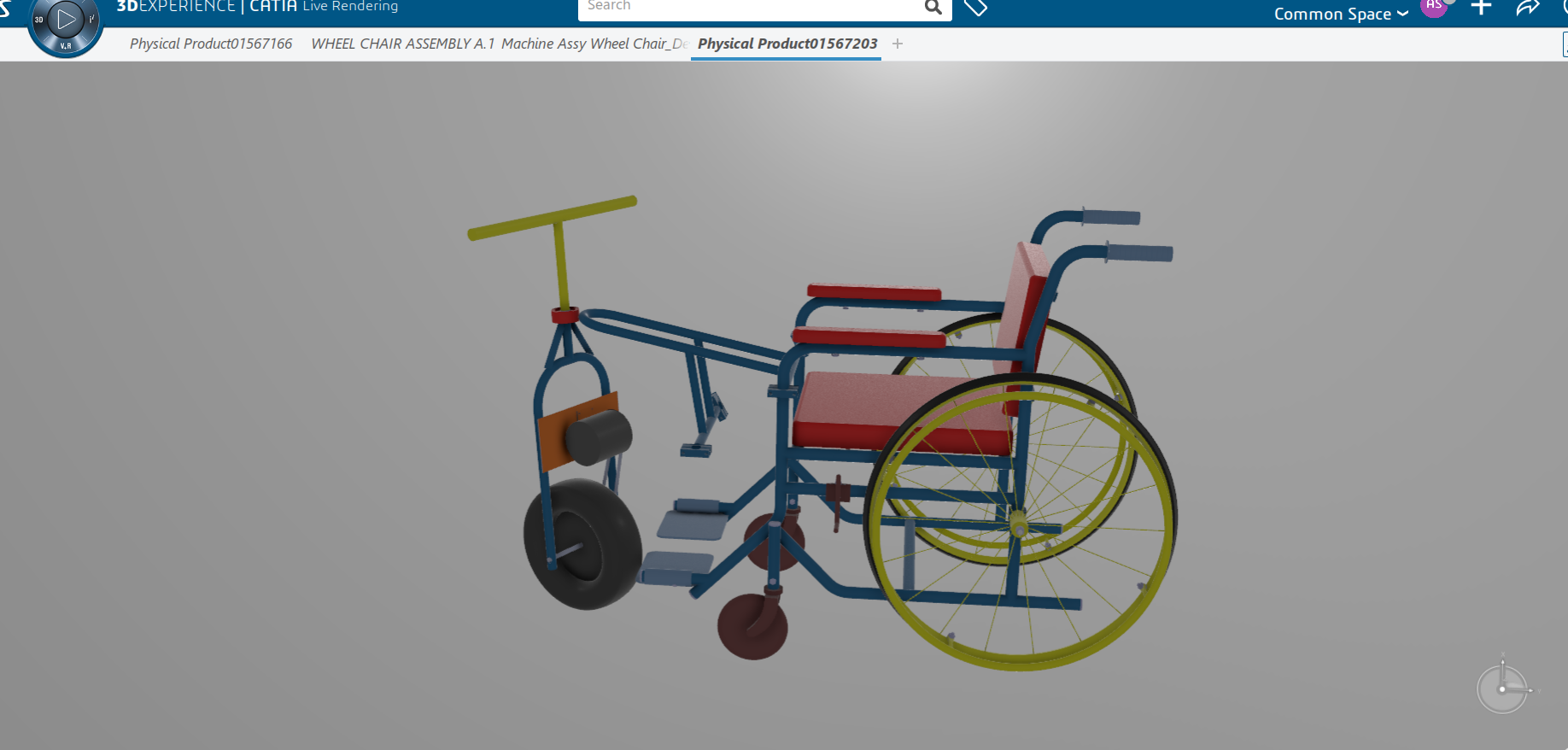 E - Wheel Chair Bike (APSSDC)
Chadalawada Ramanamma Engineering College, Tirupati.
Created on 2020.06.18
94 views
INTRODUCTION: First wheelchair model evolved long back in 18th century, but rapid development in this field initiated since mid of 20th century. Since then, many varieties of models had been designed, extending into broad range of products. In human life transportation is playing very important role from ancient time, due to transportation and communication facilities we say that, world is coming closer and closer. Day by day new vehicles with variety of models are coming into market. Normal person i.e. person without any disability can avail this vehicles easily. But in our society the number of disabled persons is also considerable, some of them born with disability, some get disabled due to accidents (road, workplace, natural calamities, etc.), large number of persons get disabled due to war activities and due to many other factors. Depending upon the severity of disability, the disabled persons can use the transportation facilities; persons with lesser disability can use the facilities as it is for normal persons, some persons are able to use the vehicles with little bit modifications like retrofitted bikes and cars. There are some utilities like wheelchairs, tricycles which are used by the disabled persons. In some cases the disability is so severe that person can't move from one place to other place without help. The persons with hand and leg disability are able to travel but they are unable to use the vehicles for normal persons as it is. So the vehicles are modified (customized vehicles) to make them accessible to the disabled persons. In this paper we will see the survey of some of the ways available for disabled persons for increasing mobility. Depending upon disabled part of body, different provisions are available like crutches, wheelchairs, tricycles, customized vehicles (retrofitted bikes, cars etc.). Crutches are most commonly used for walking for shorter distances, then manual wheelchairs and hand-cranked tricycles are useful for the persons with leg disability and automatic wheelchairs are designed such that persons with hands & legs disability can be benefited. In automatic wheelchairs many approaches are taken into consideration and depending upon that the control system of wheelchairs is designed, for example smart wheelchair with control through deictic approach, intelligent robotic wheelchair, path following, stair climbing wheelchairs etc. Another option of powered tricycles i.e. battery powered or solar powered tricycles, is available for persons with leg disability. Currently many disabled persons are using modified vehicles like retrofitted bikes and customized cars which are having all the controls in hand. PROBLEM STATEMENT: Repair And Maintenance The cost of repairing and maintaining power wheelchair can be higher than a normal wheelchair. Power wheelchairs are sometimes expensive to repair. Expensive A power wheelchair is typically more expensive than a normal manual wheelchair because of its features and design. Size And Weight A power wheelchair is mostly larger than the normal wheelchair. These power wheelchairs are sometimes difficult to store in every home. The overall weight and size makes the power wheelchair less portable and perhaps too heavy for some lifts.  Difficulty To Move With the power wheelchair if the patient is unable to move it, then pushing these power wheelchair is a difficult task as the weight of it is to heavy. Though power wheelchair is designed for easy maneuvering but only if it is tackled by the patient. CONCLUSION: This project involves the design of an ergonomically designed electric wheelchair for domestic use by Indian old aged people.  The product mainly consists of 3 modules viz. seat, links and frame. Anthropometric measures are considered in the dimensioning of seat. The frame and wheels are designed and developed through the equations generated from the statistical data of dimensions of staircases in Indian houses. Focus is laid on different parameters such as form, functionality, technology and architecture of the product. The design is validated by developing Digital Mockups of individual parts are generated in 3D Experience and are assembled to form the final product. Necessary simulations of the product are generated in virtual environment of 3D Experience. The physical and focused prototype indicating the structure and functionality is developed using thermocol material. Here wheel carriers are made in RP (Fused Deposition Modelling) using ABS (Acrylo Butadiene Styrene) material. Wheelchair is embedded with some additional features like integrated commode facility, after gathering costumer requirements from different subject.  
Discover the team
Who's behind this project
Discover the solution
Software used for this project