next
prev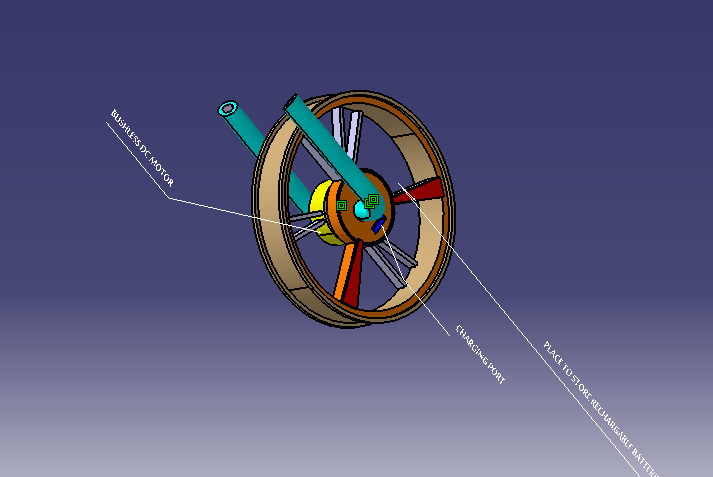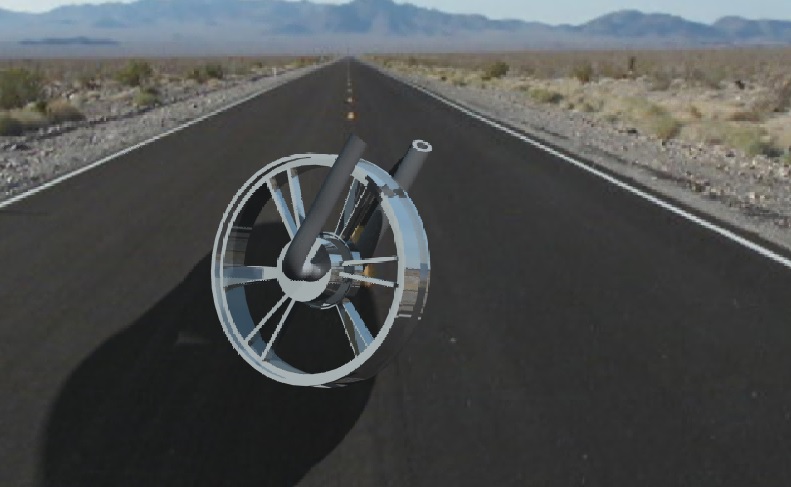 Electric Wheel
India
Created on 2017.06.06
1103 views
ELECTRIC WHEEL :- 
                    A simple solution to make an E-bike , instead of making changes to the whole cycle and installing an electric motor device setup .....
 A single wheel in which all the motor and batteries are placed.  
Easy to install. Just replace the front wheel of cycle by this Electric wheel.All new brand E-bike is ready to ride 
No difficulty in pedalling the cycle. 
Both the pedalling operation and electric -wheel can be operated at a time
SPECIFICATIONS:-  
 Rechargable battery 
Recharges while in working condition also
Can attain a speed of 30-40 m/s
Can also be implemented in vehicles like bikes , cars also . 
Can be easily charged using USB port also . 
Discover the team
Who's behind this project
Discover the solution
Software used for this project