next
prev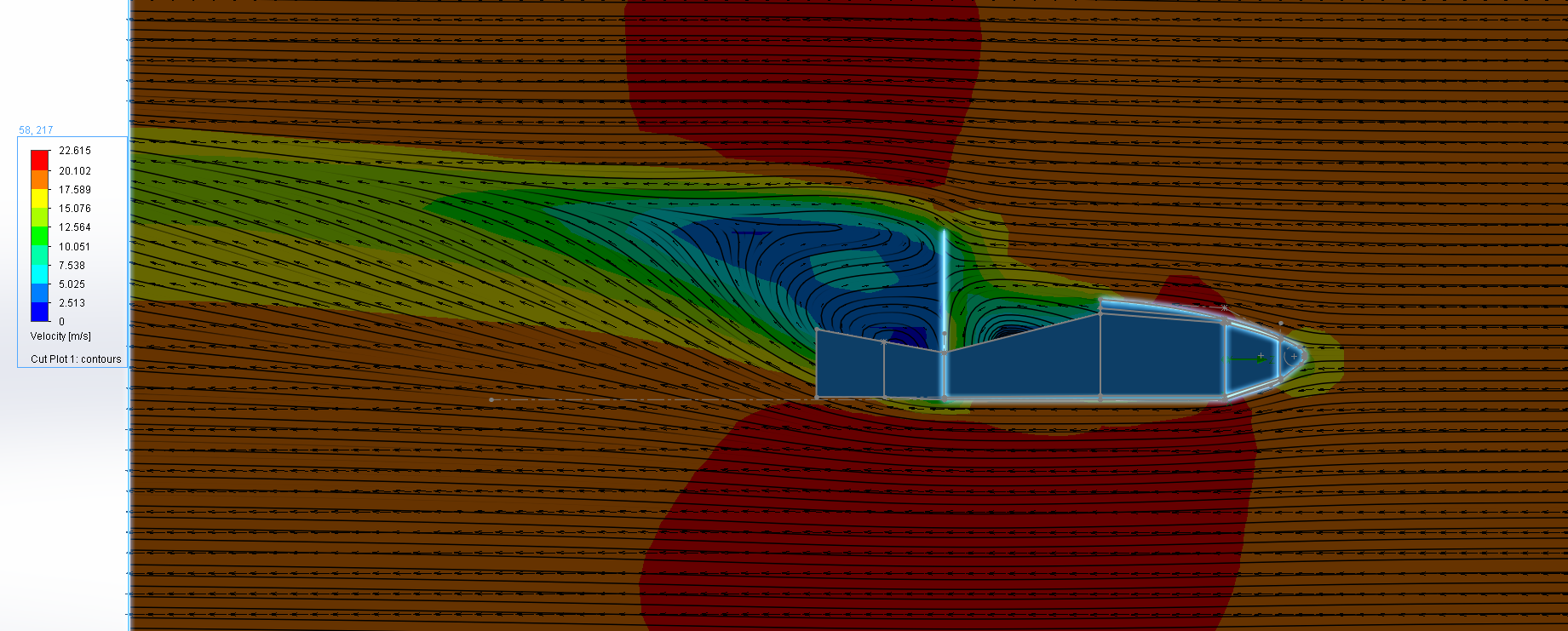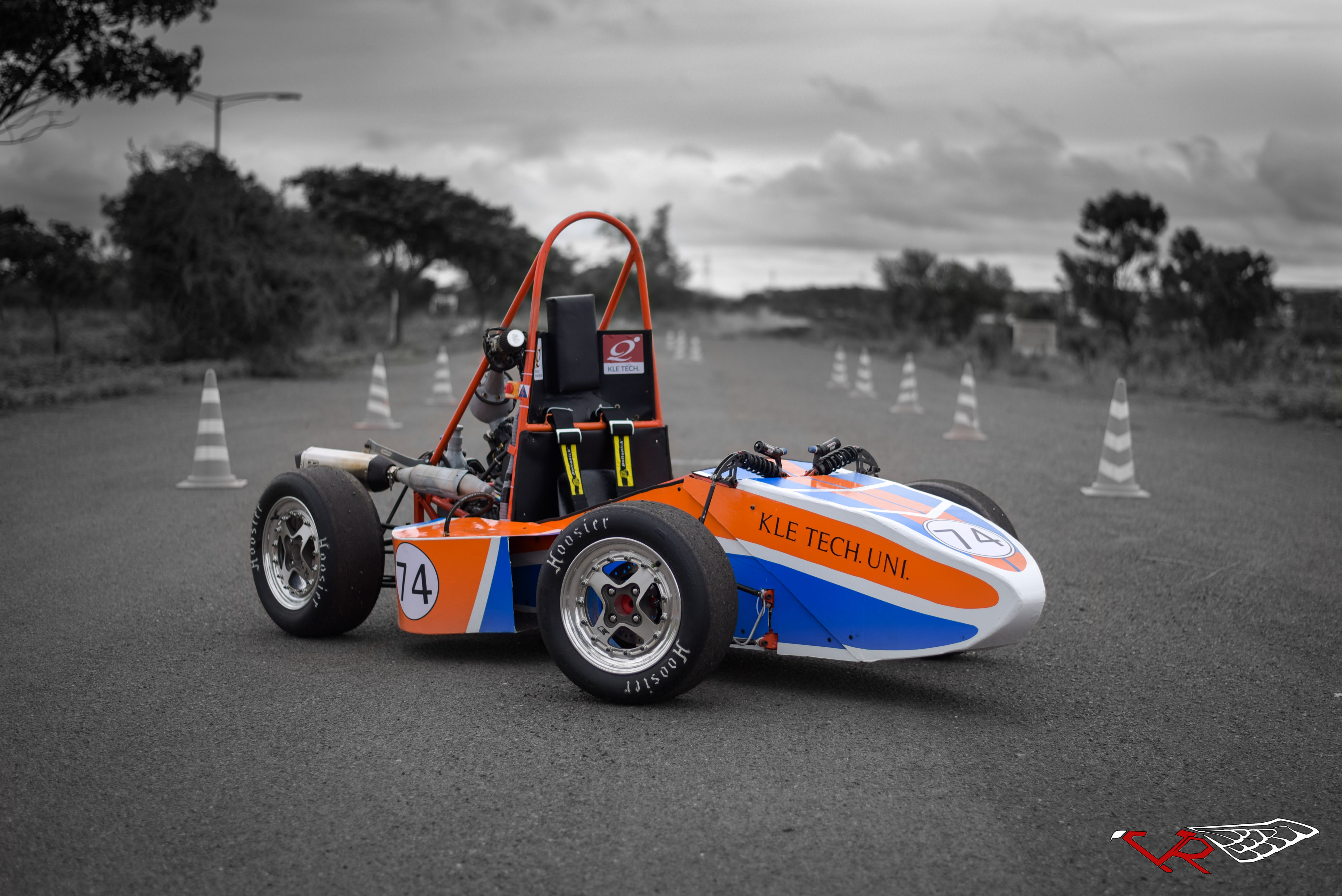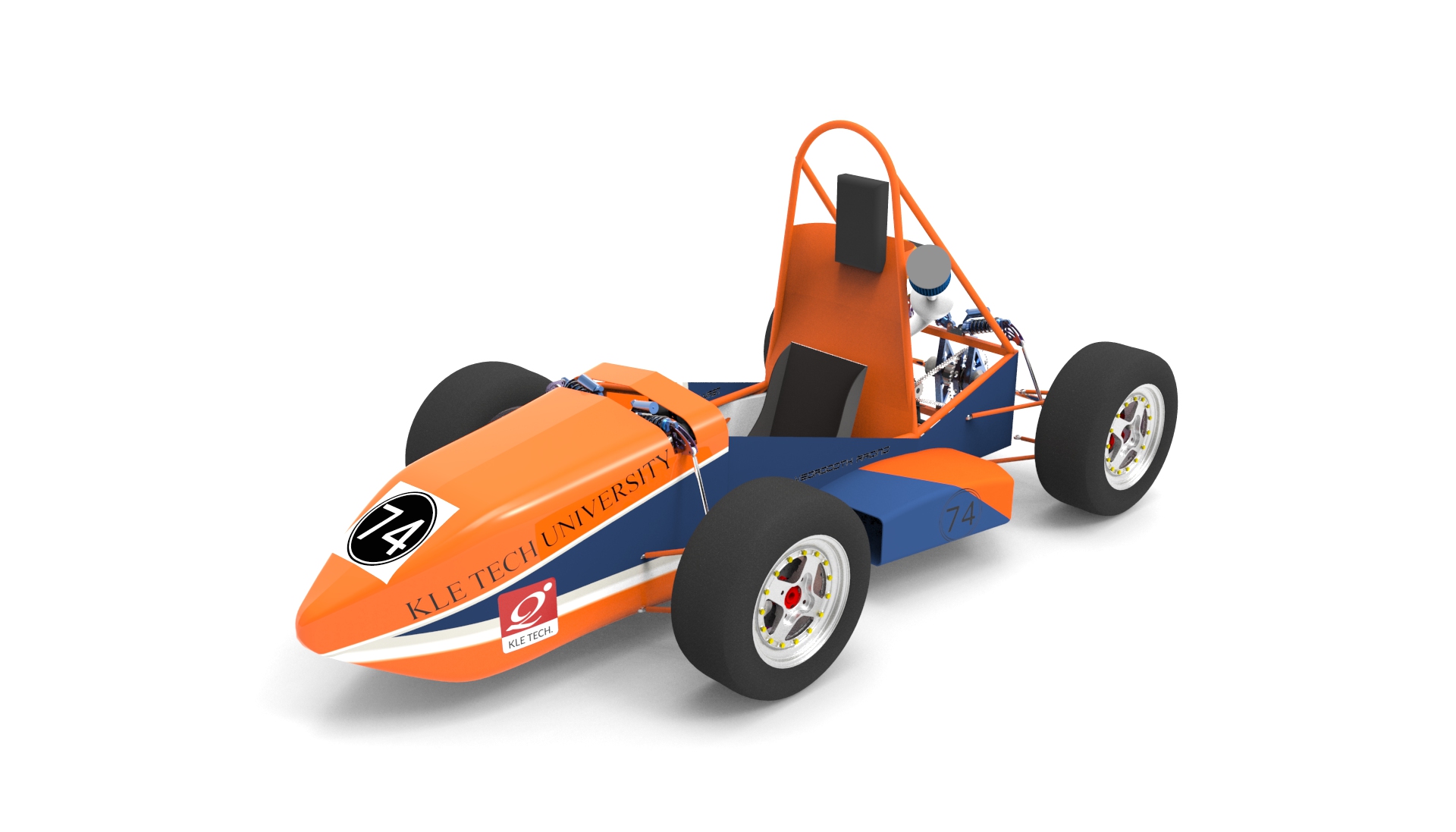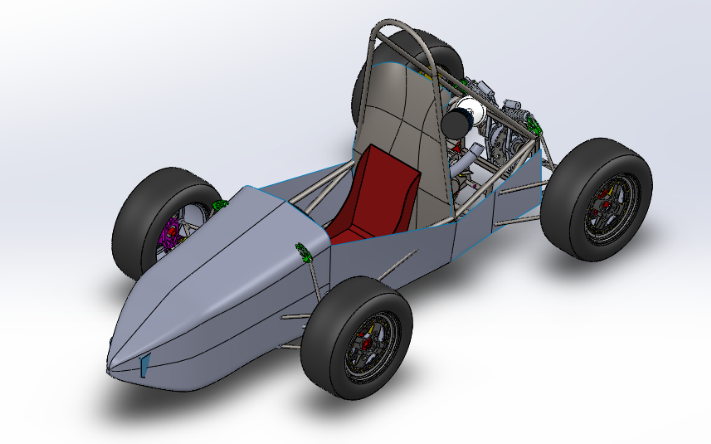 Formula Student Vehicle - Team Vegadooth Racing
Single seat, open wheel, open cockpit formula student vehicle powered by 373.3cc internal combustion engine with electronic fuel injection and bespoke air intake system.
Created on 2019.06.28
32 views
We, at Team Vegadooth Racing, design, analyze, prototype, fabricate, test, validate and race a formula-style vehicle in compliance with the rules of Formula Student competitions. The design of our vehicle revolves around the power to weight ratio. Lightweight aluminium wheel uprights and hubs are CNC machined as per the design requirements. Optimised air intake system, powerful secondary sprocket, enhanced suspension systems are all developed at KLE Technological University's fabrication house, MakerSpace. The team comprises of 22 multi-disciplinary engineering students working almost throughout the year to produce the best Formula Student vehicle of the nation.
Discover the team
Who's behind this project
Discover the solution
Software used for this project