next
prev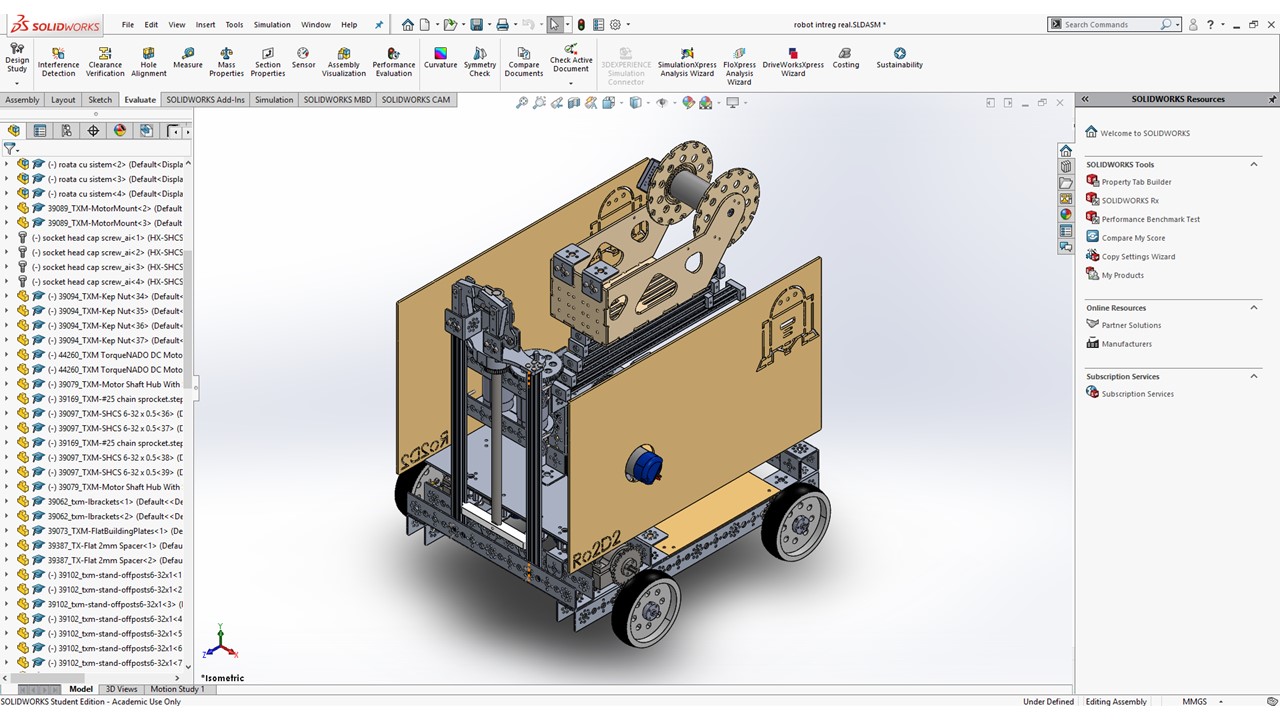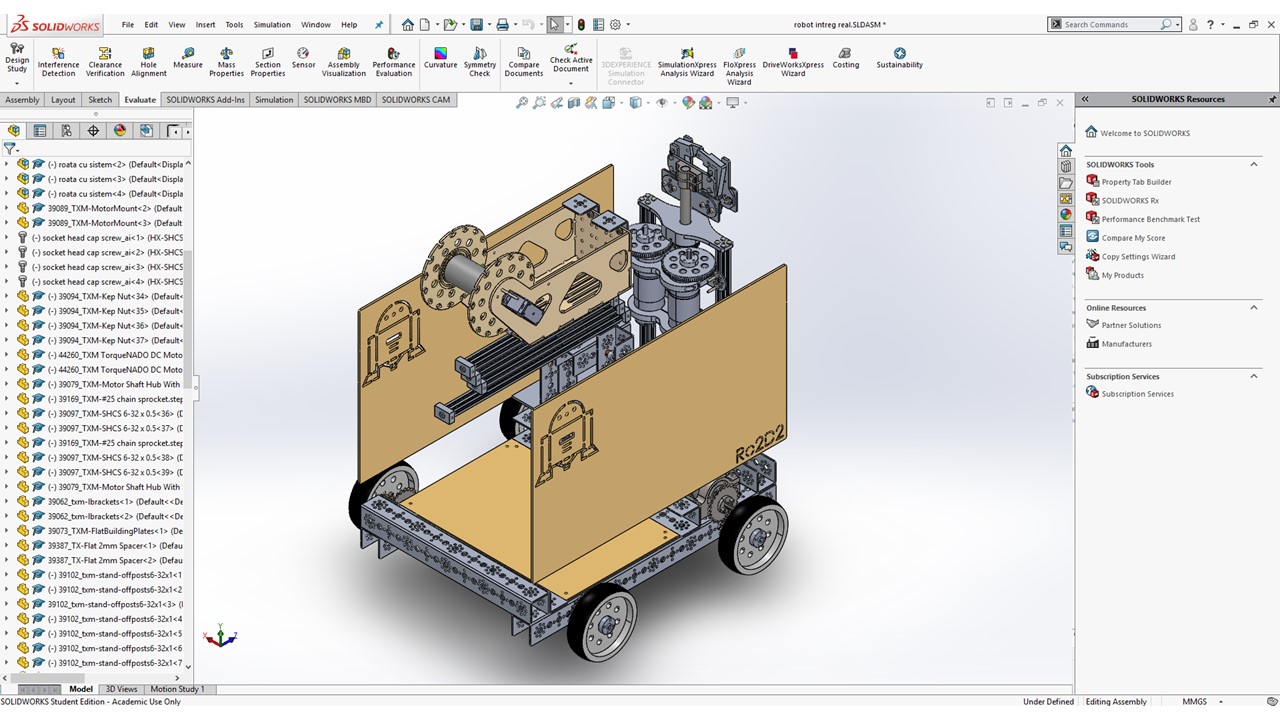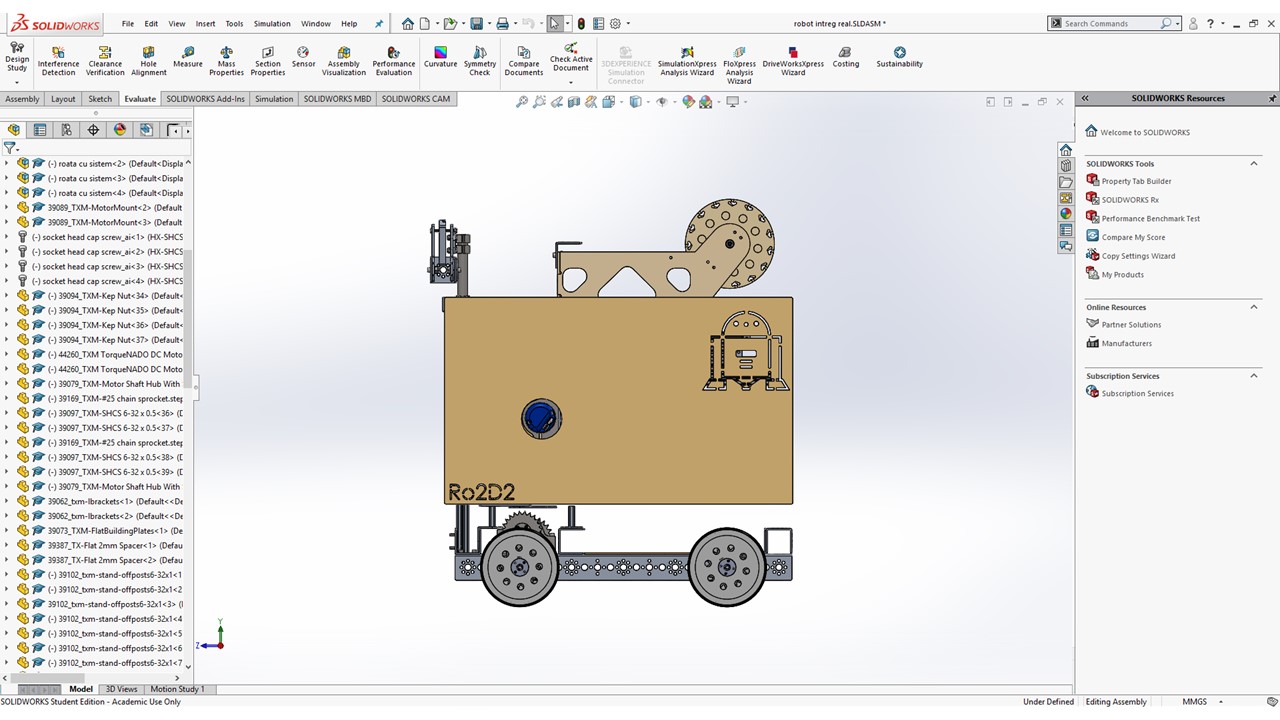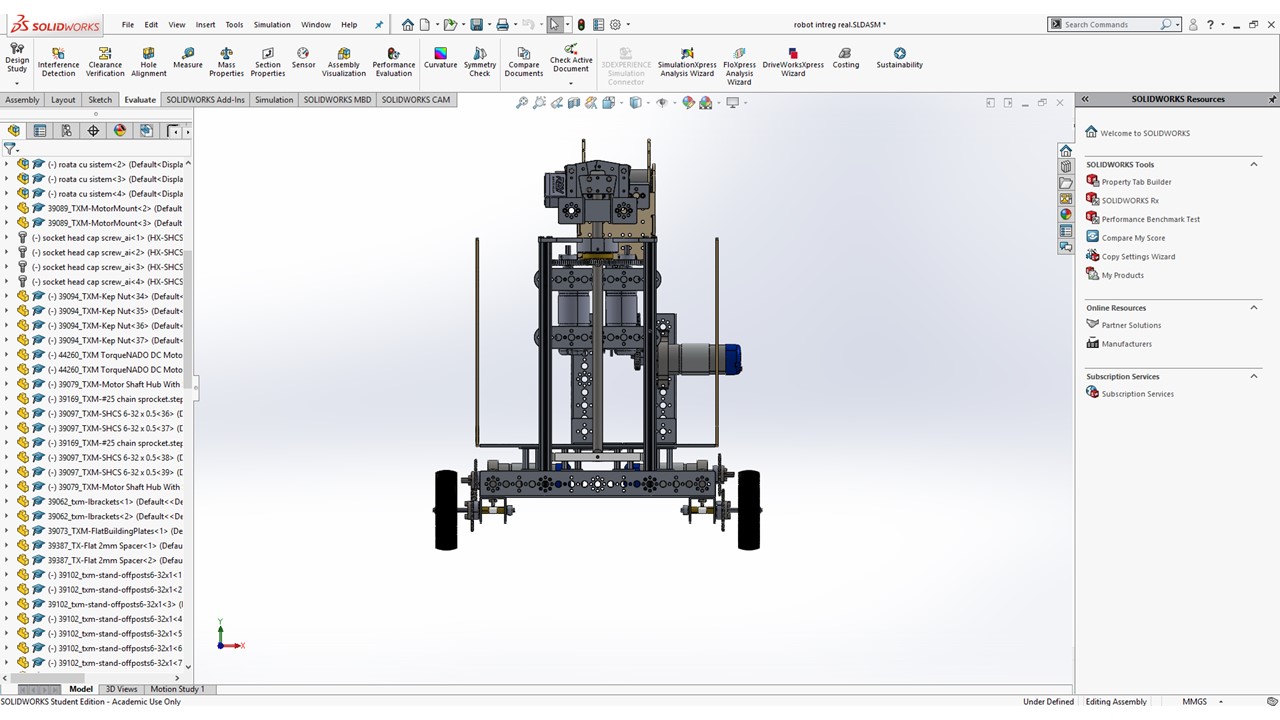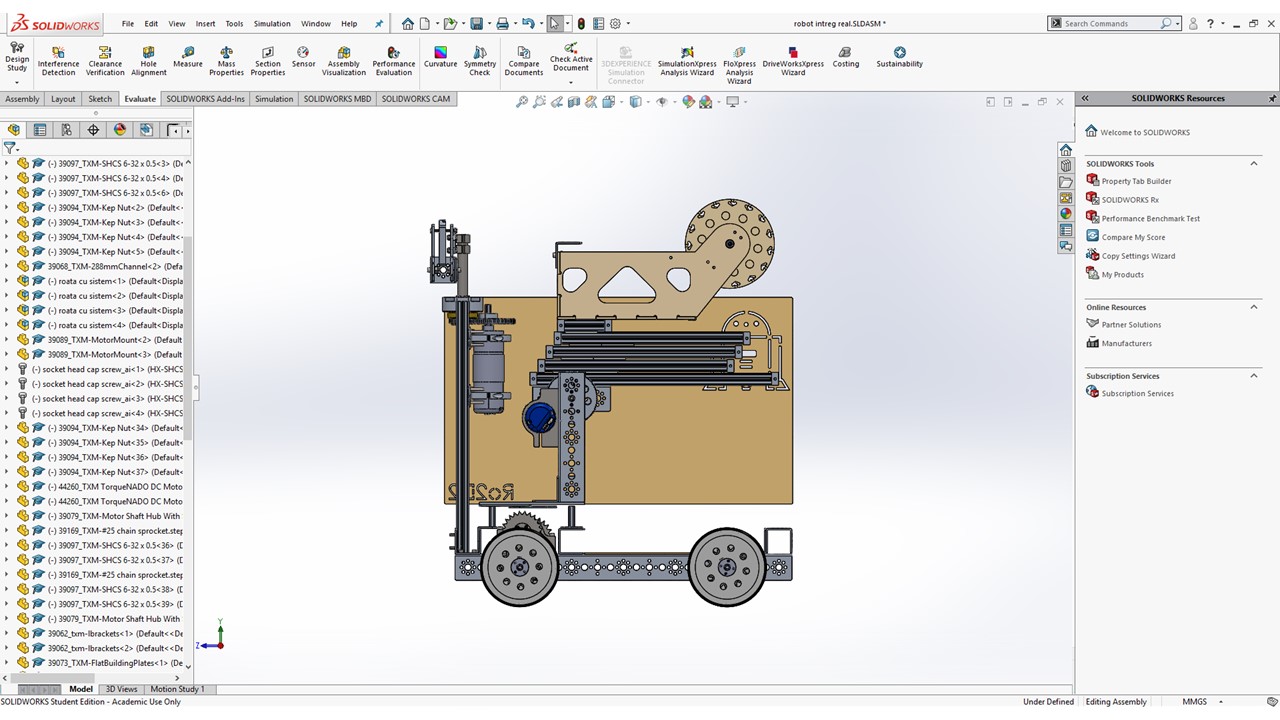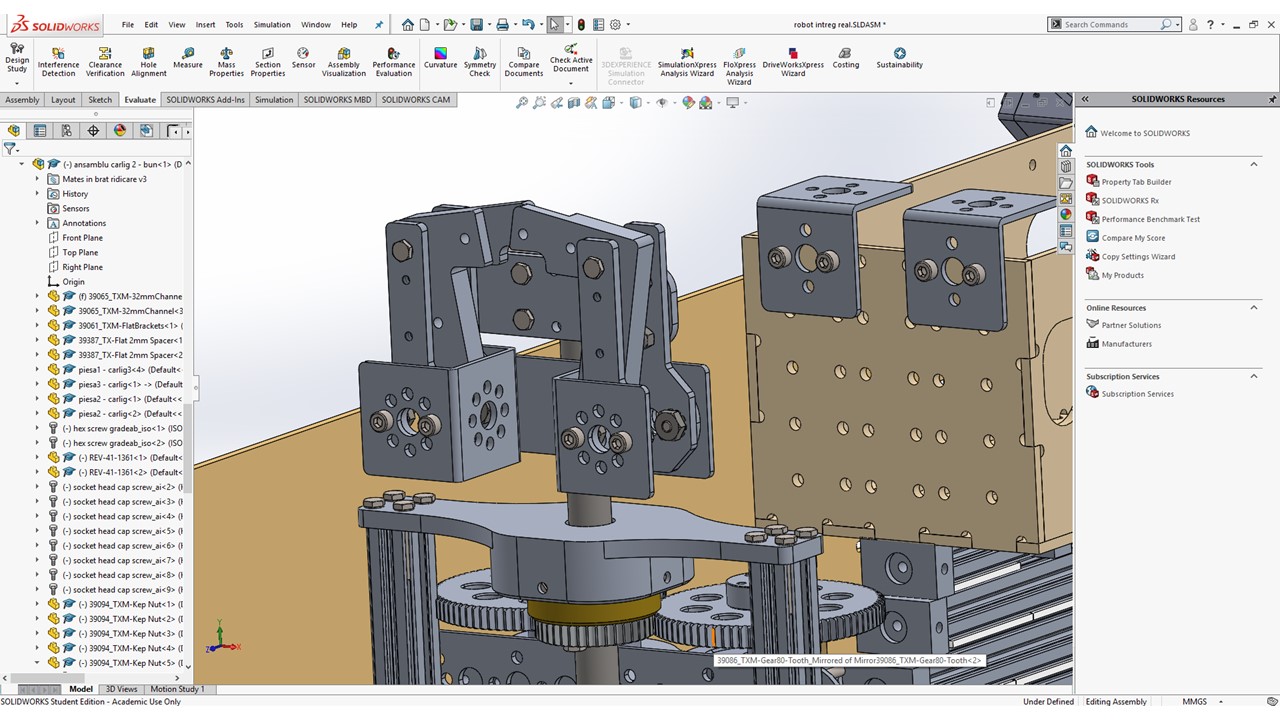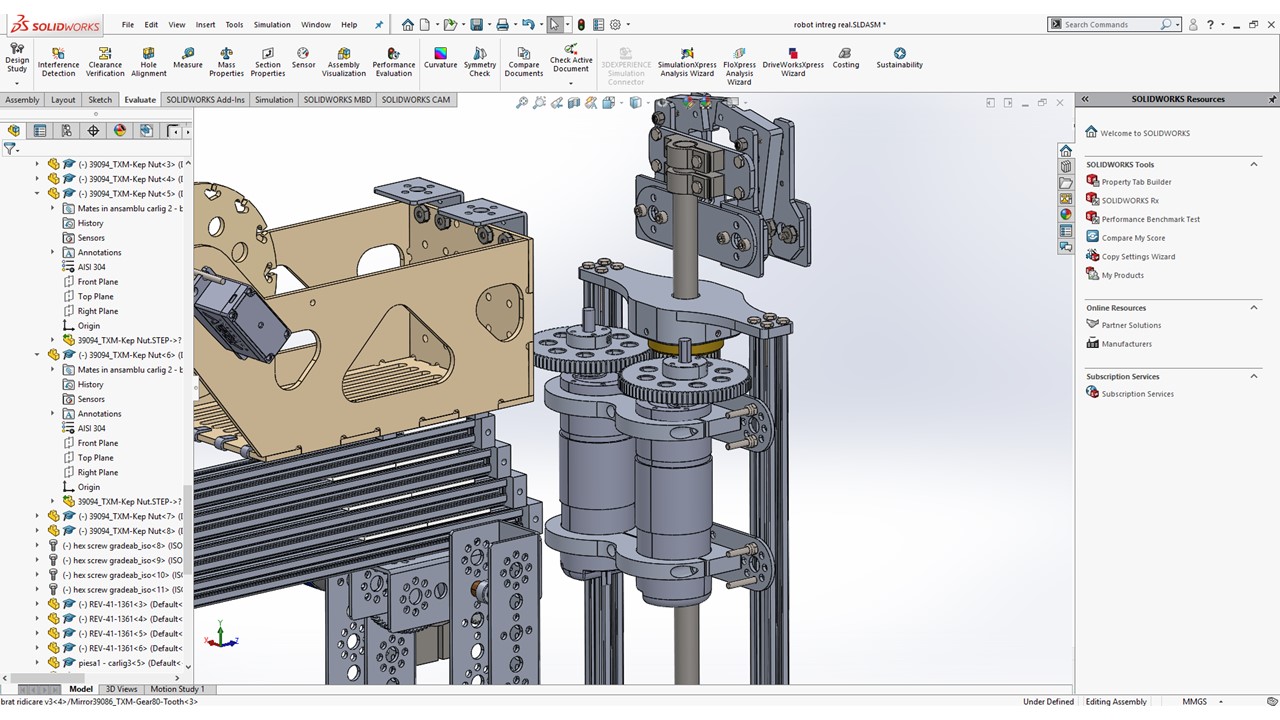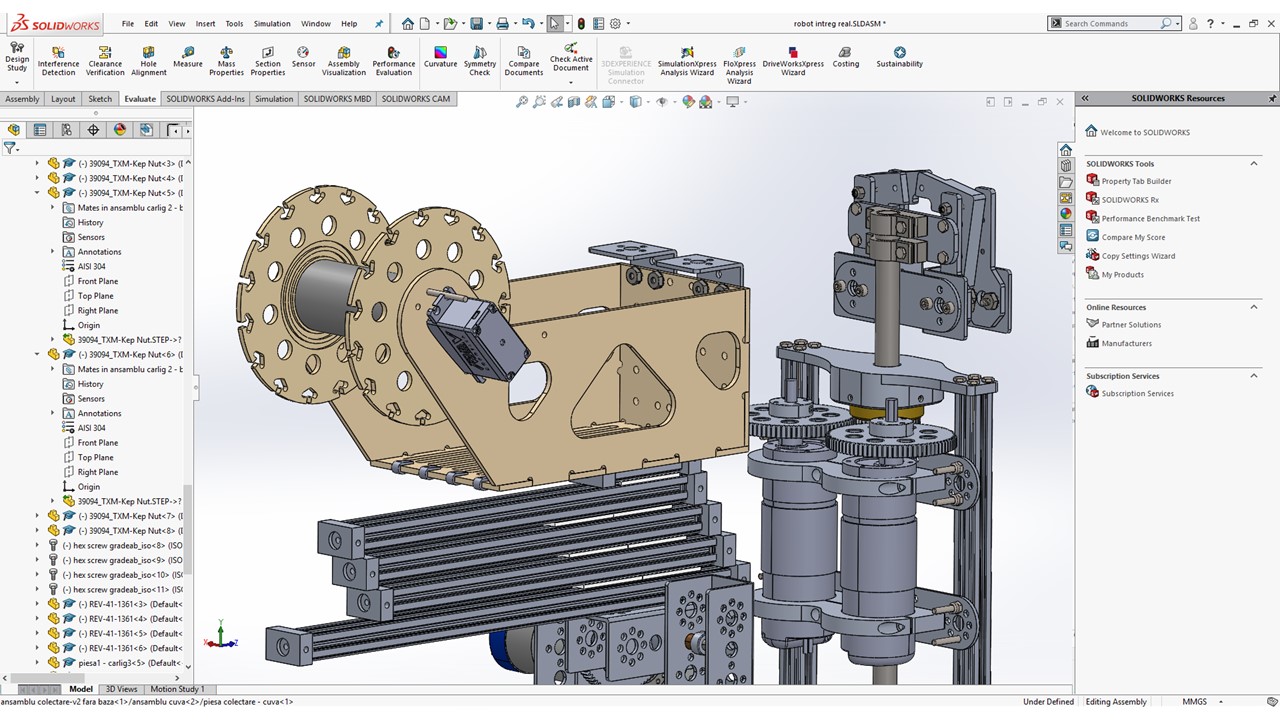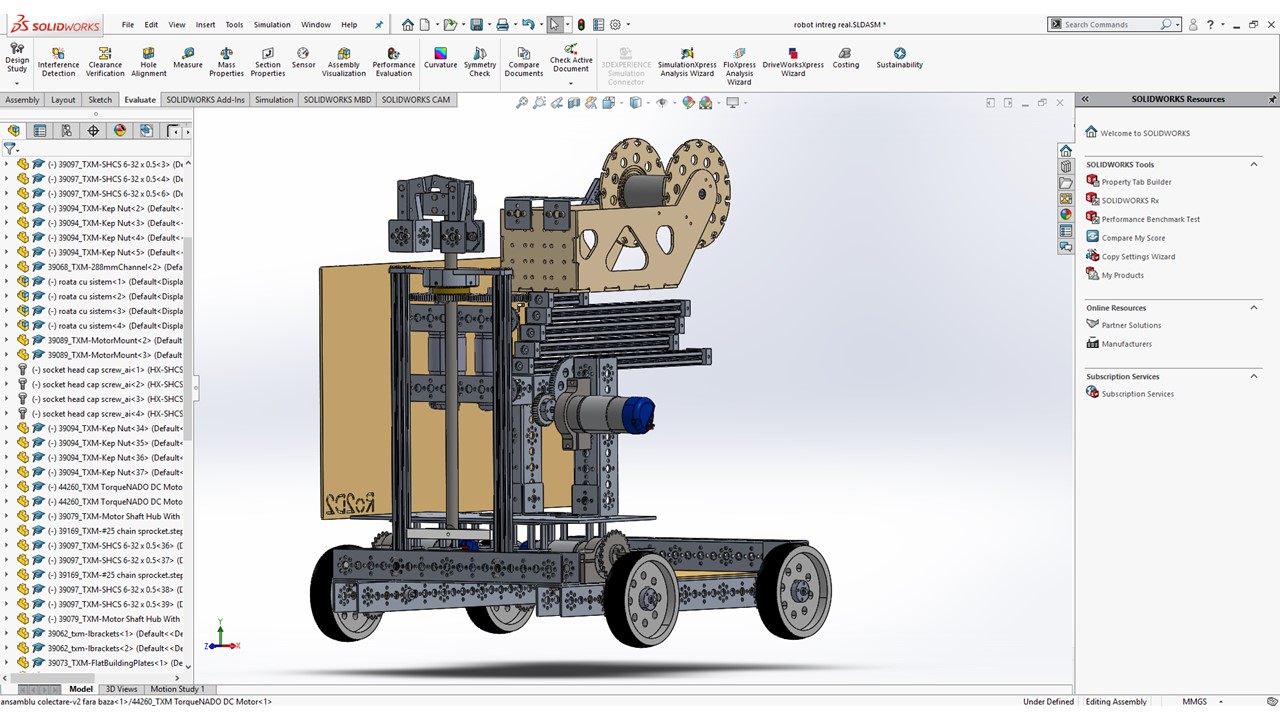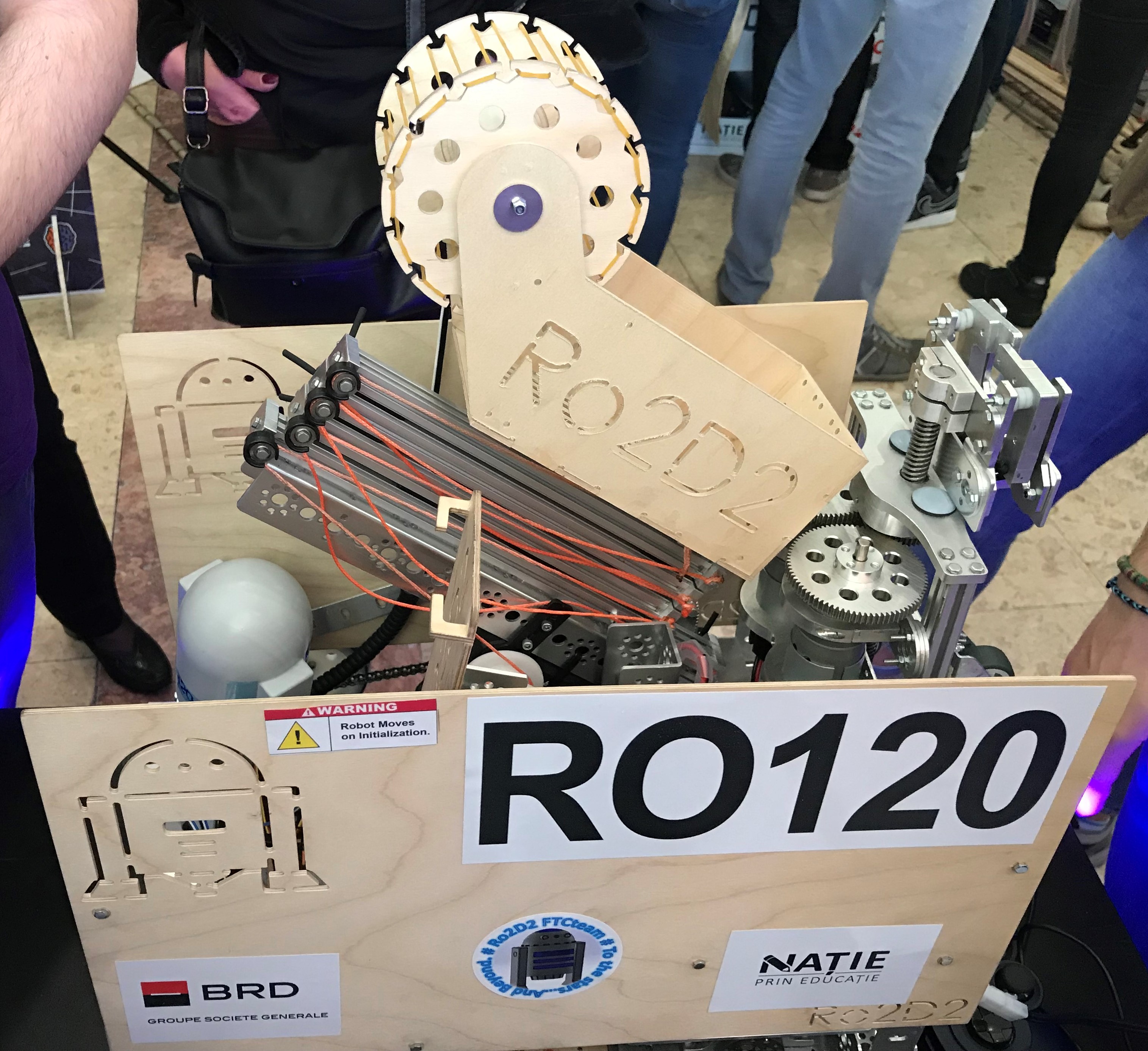 FTC Robot - Ro2D2 team
2018 - 2019 Rover Ruckus
Created on 2019.05.29
141 views
This is the robot that our team, Ro2D2 #14437, designed for the FTC 2018-2019 season. We built it in reality and won a lot of prizes such as
Inspire - 3rd Place
,
Winning Alliance Captain
,
Design - 2nd Place
and
Connect - 3rd Place
. We also participated with it at many events in Romania in order to promote STEM studies among children and teenagers. Now it is one of the most known FTC robots in the country. Visit our Facebook page
https://web.facebook.com/Ro2D2teamFTC/?_rdc=1&_rdr
 and join our community.
Discover the team
Who's behind this project
DC
David-Nicholas Cantar-Gogitidze
Discover the solution
Software used for this project