next
prev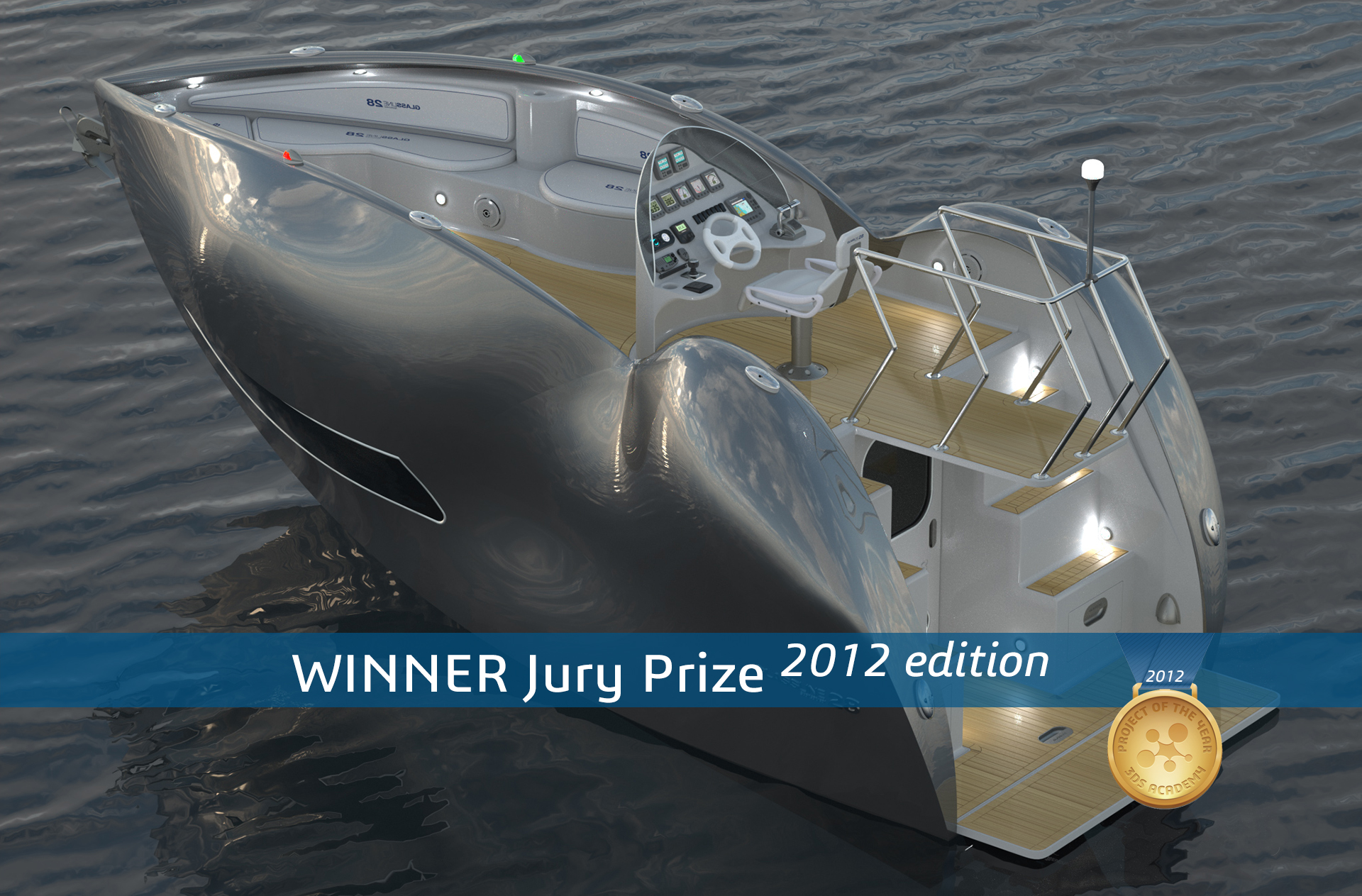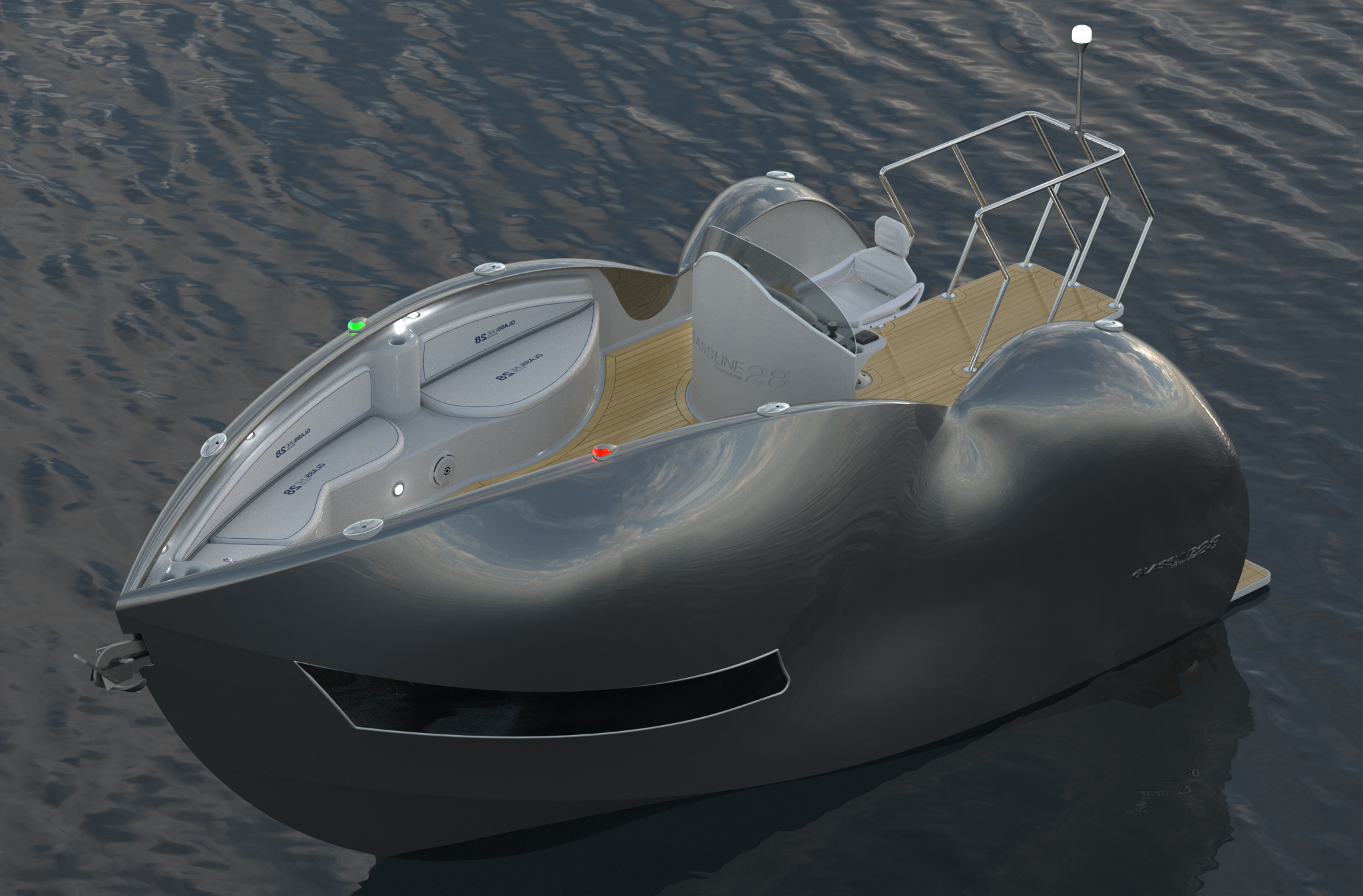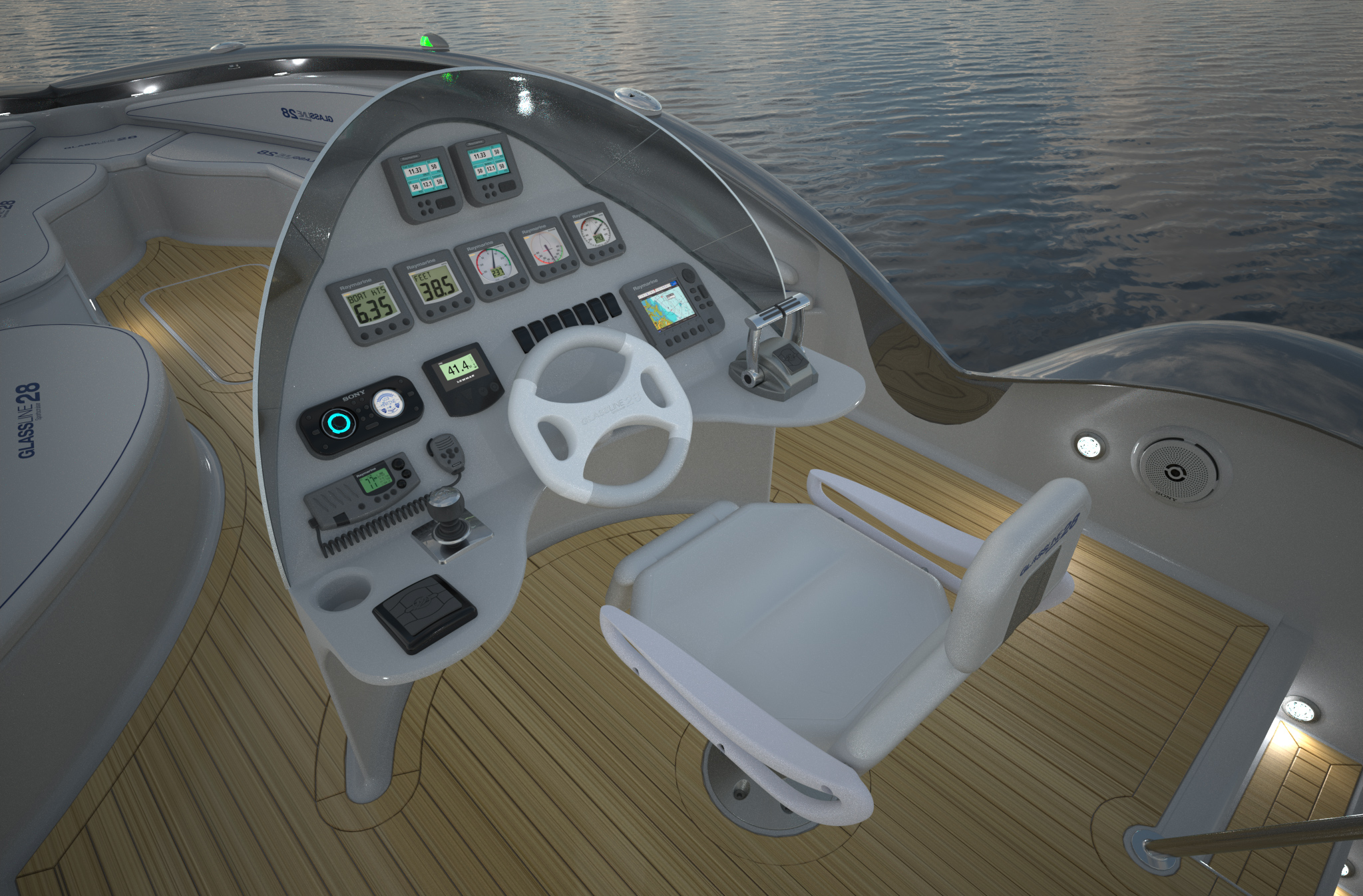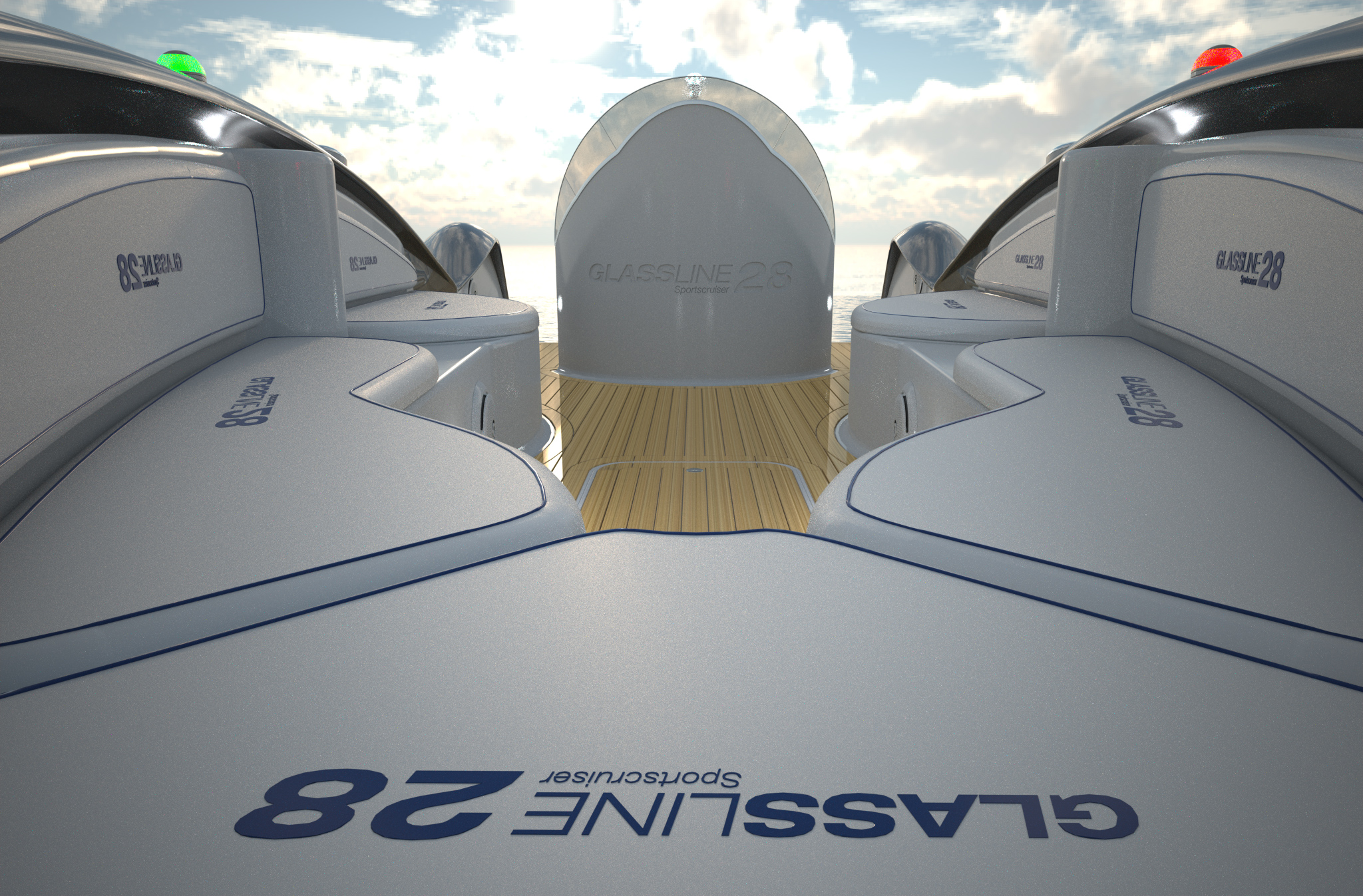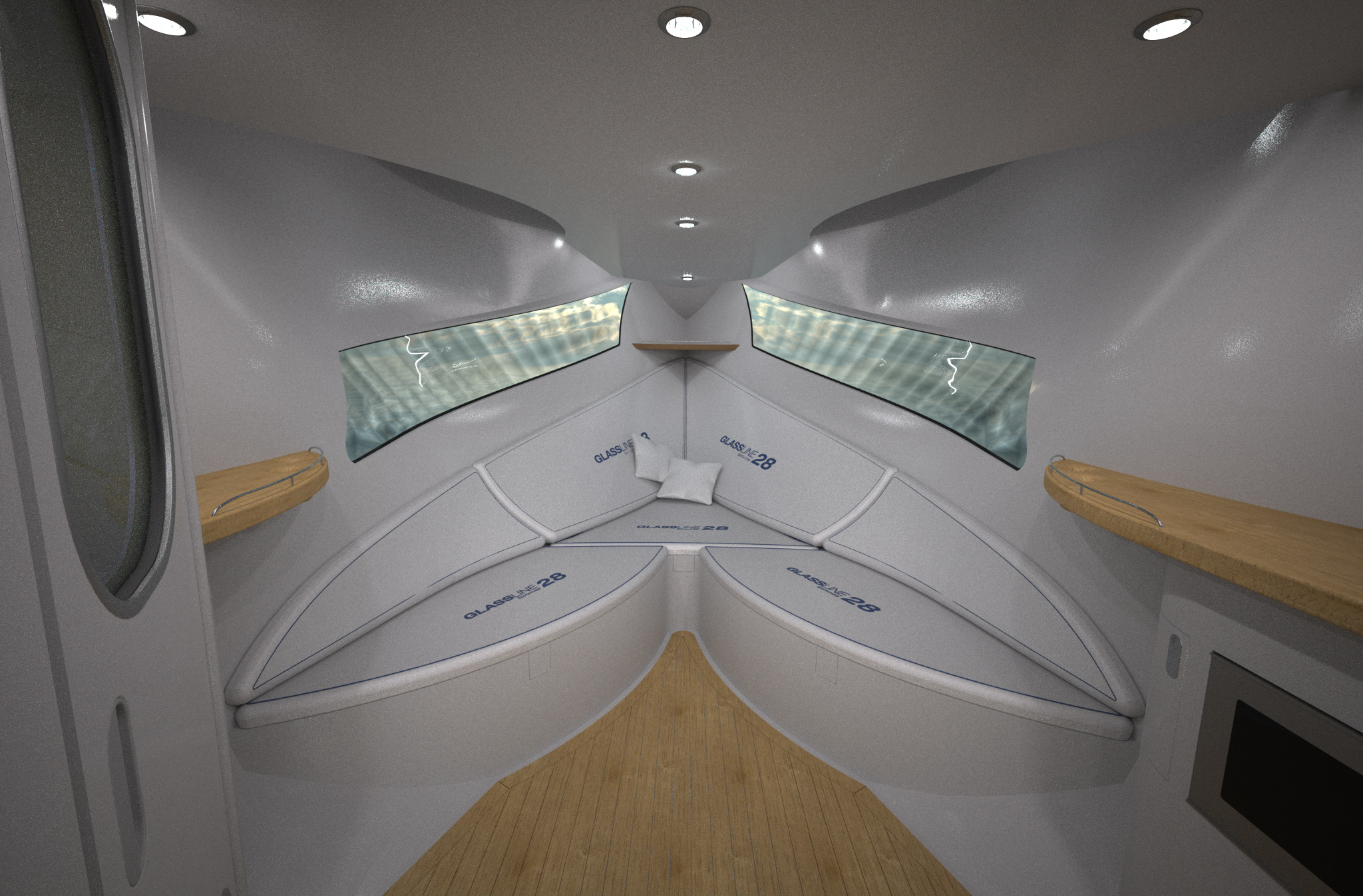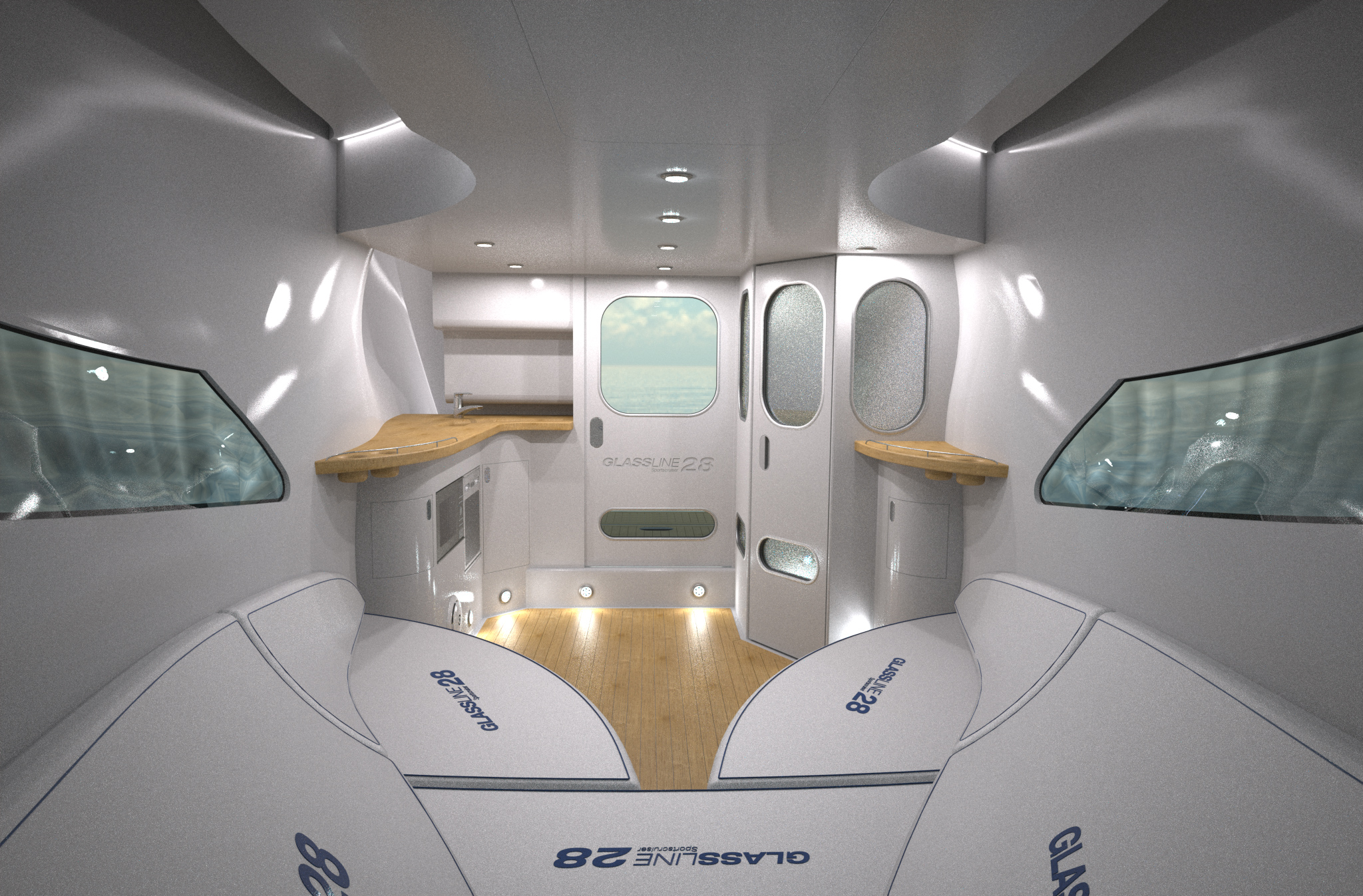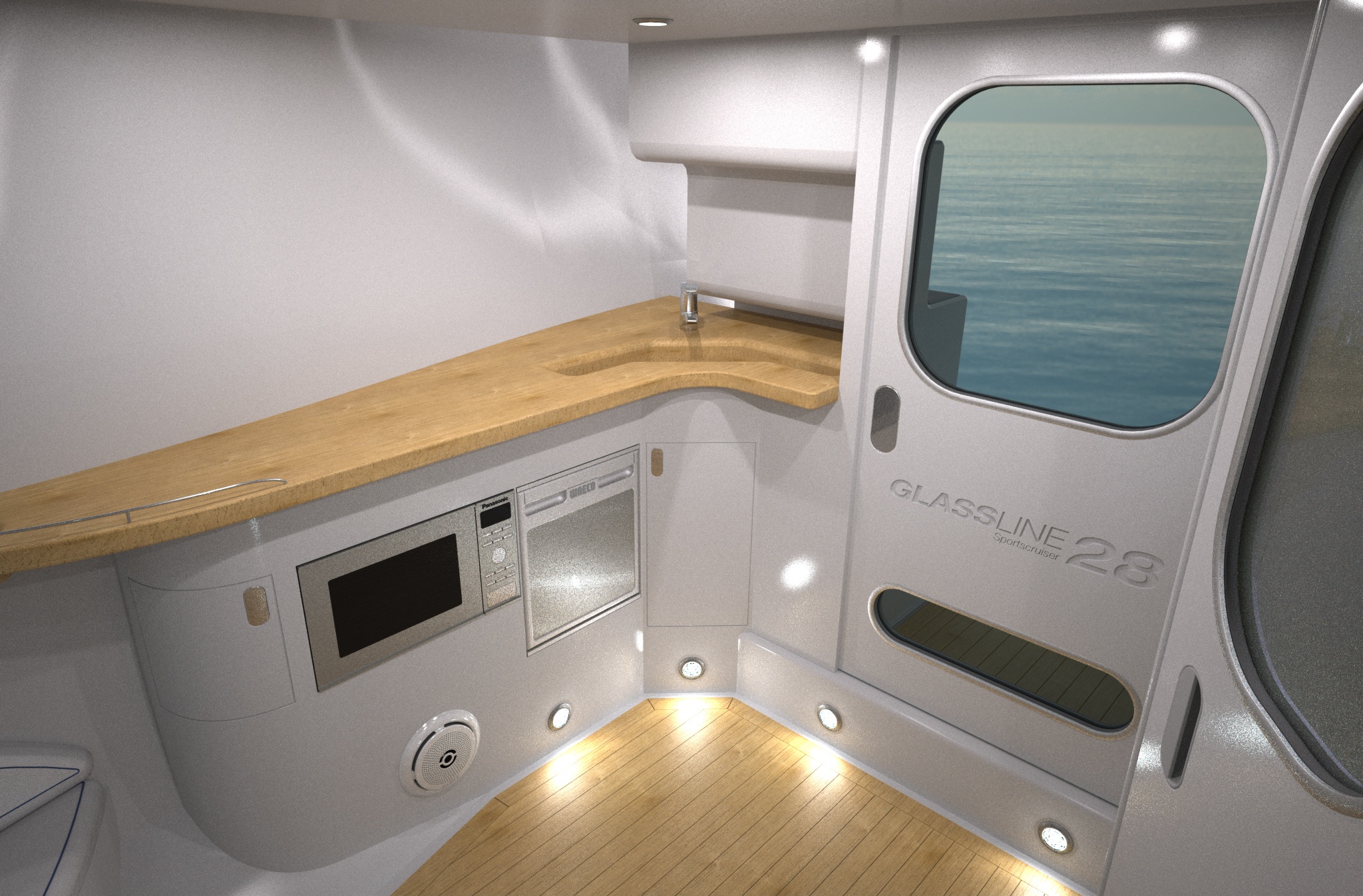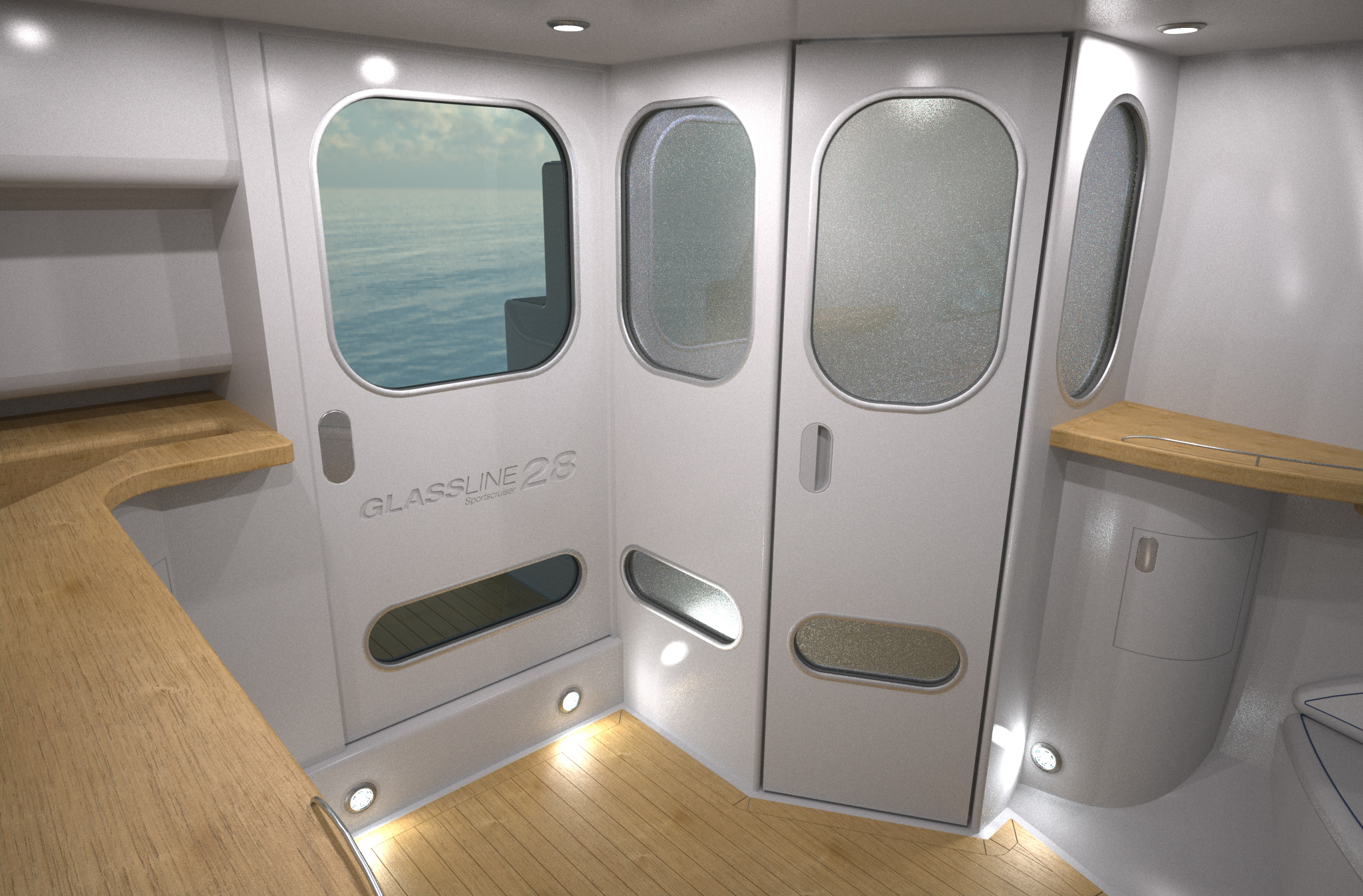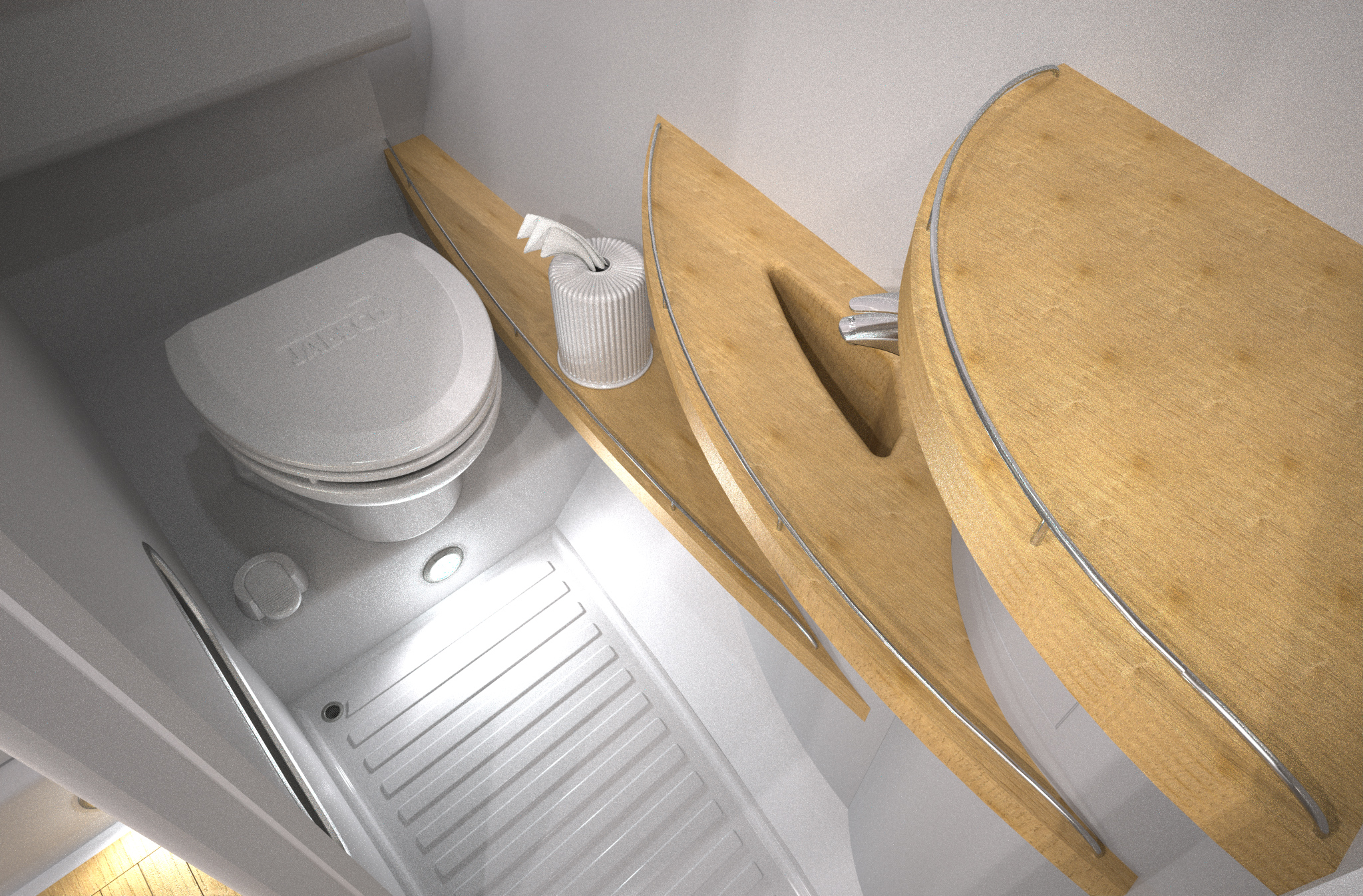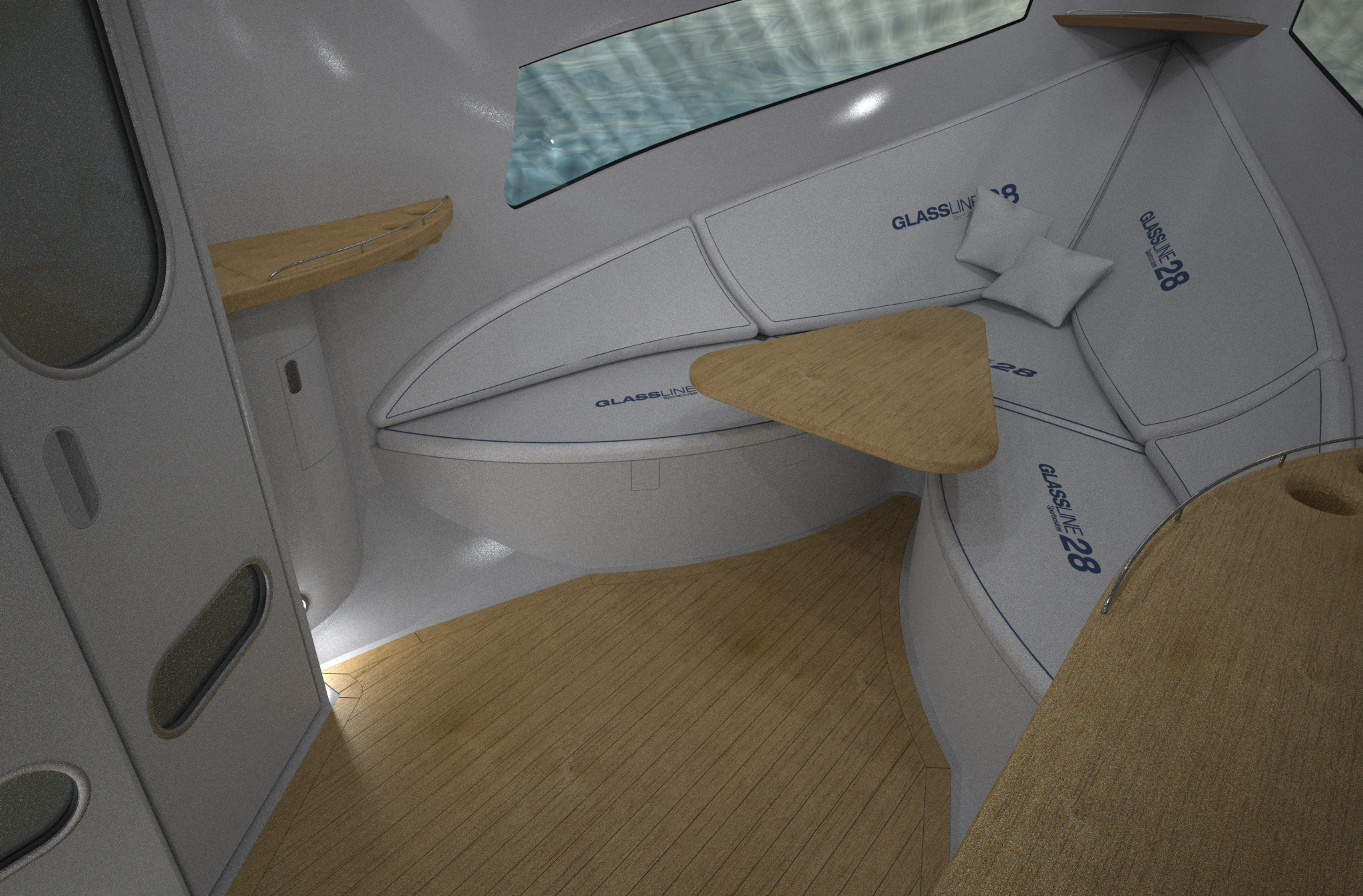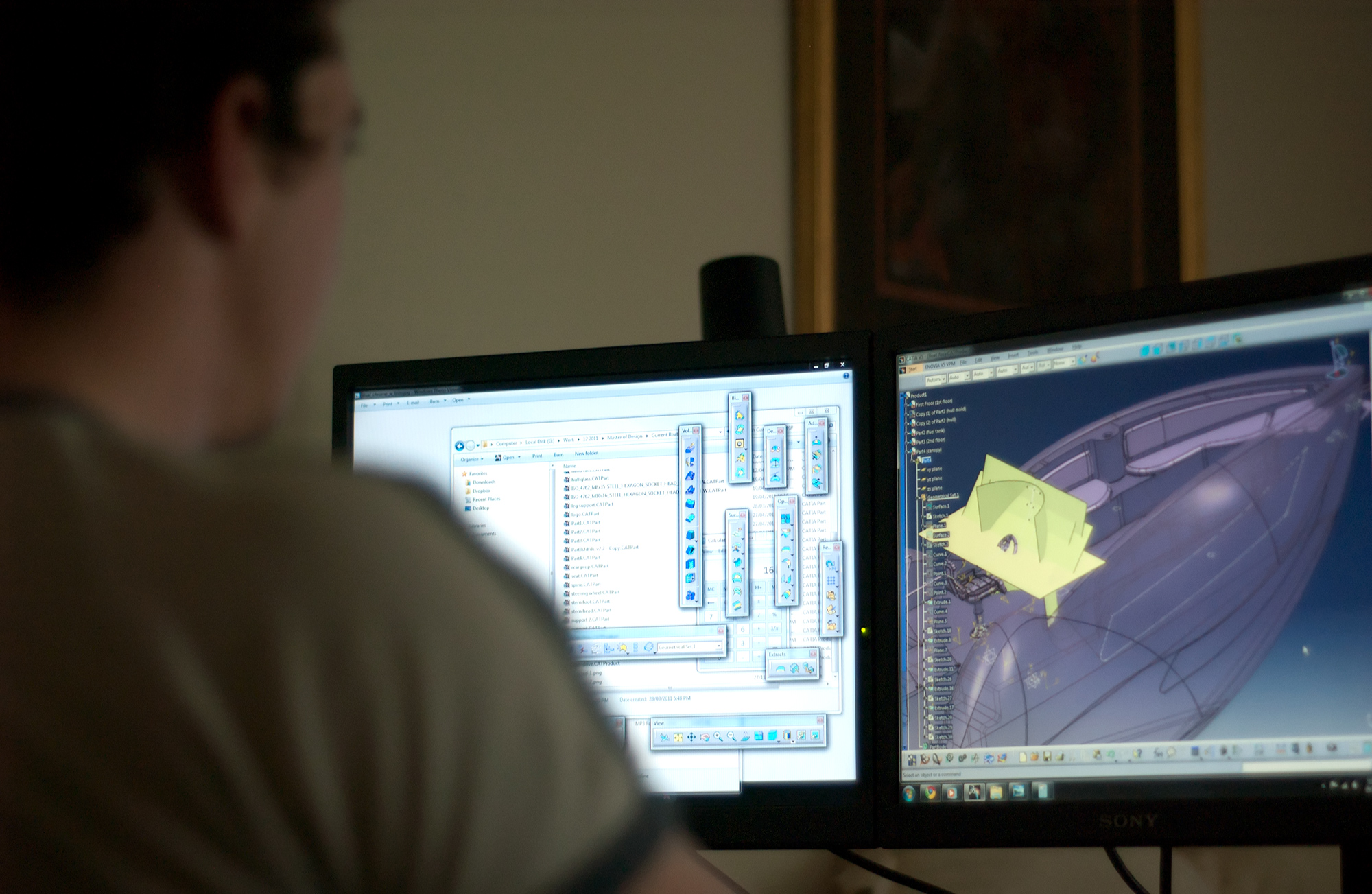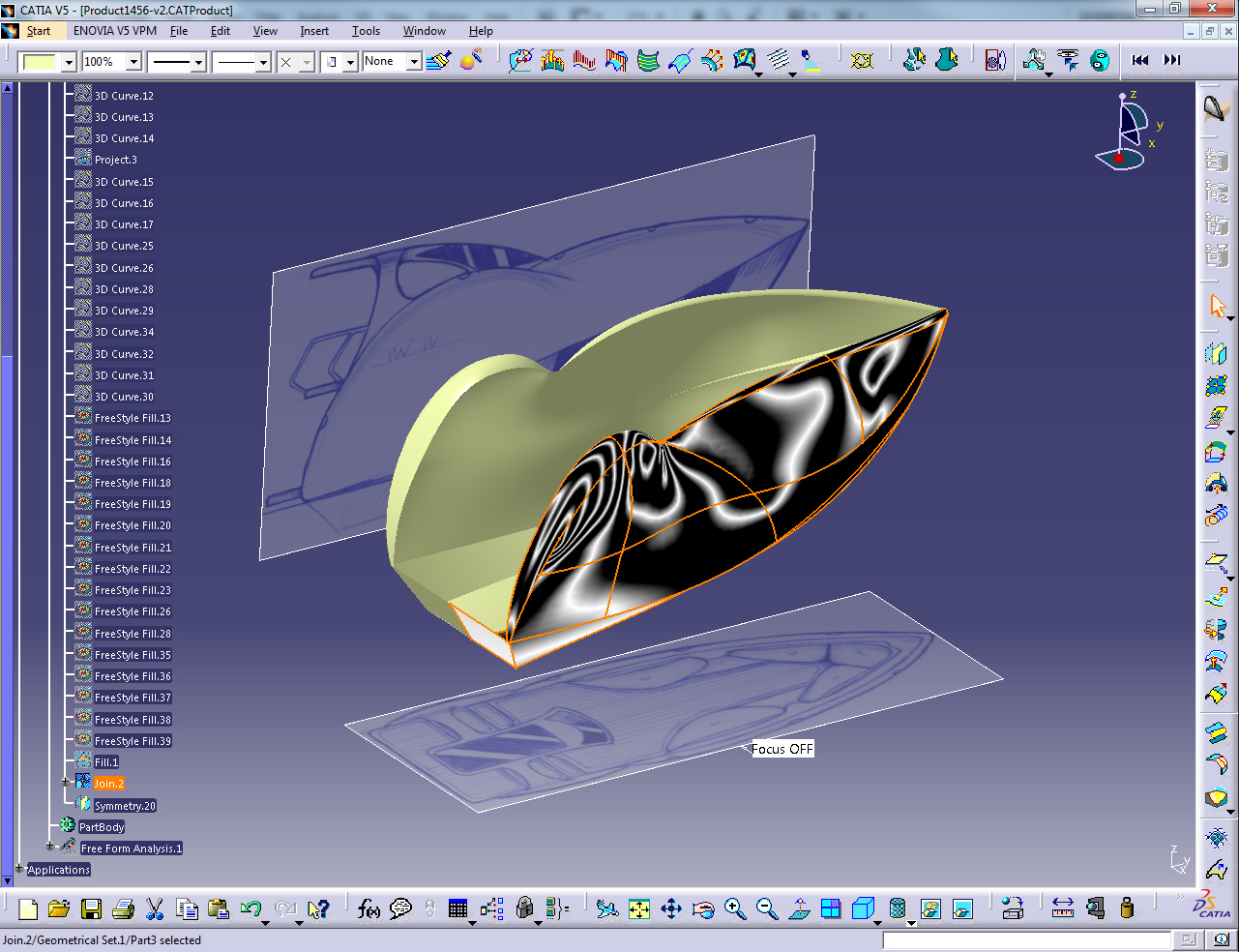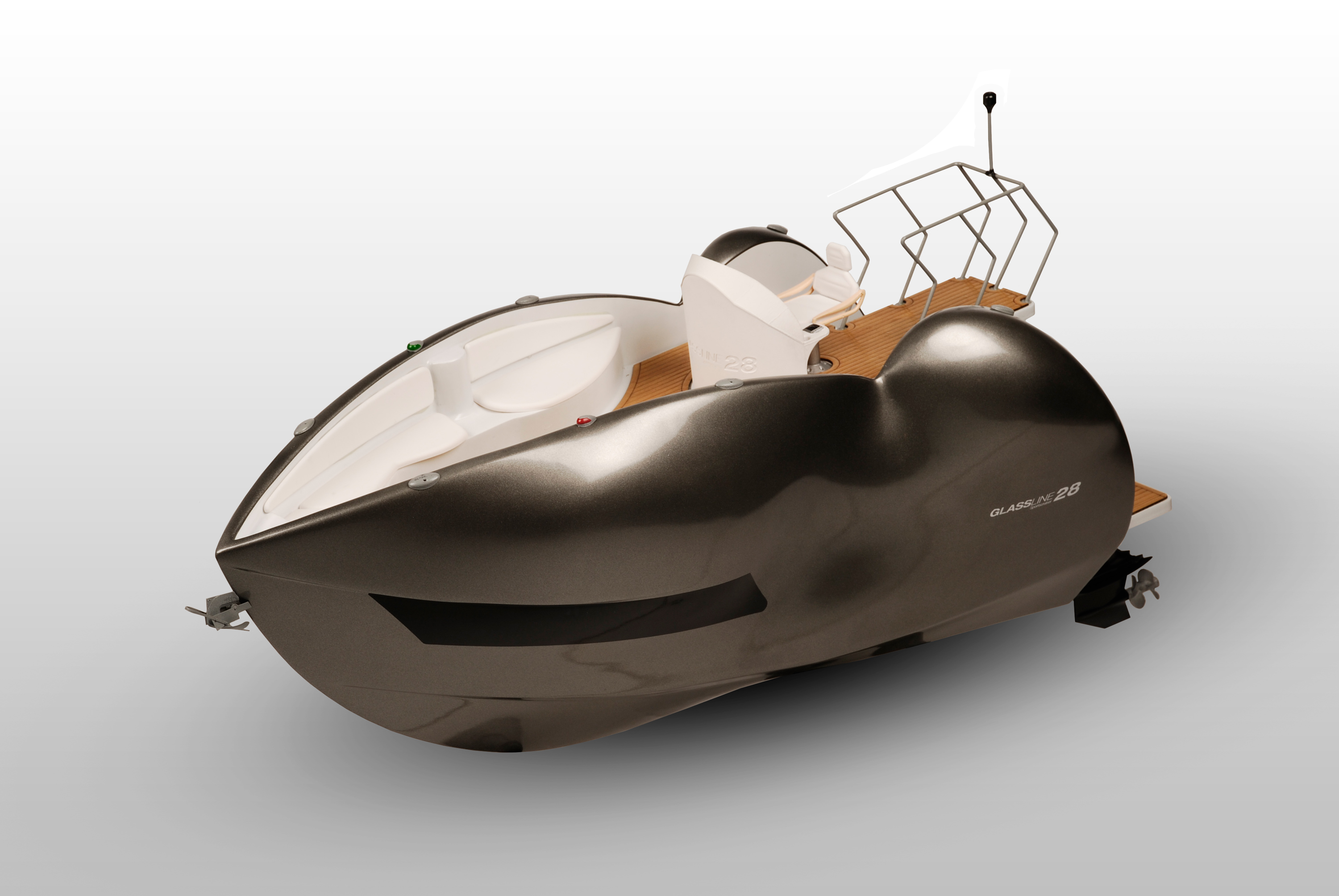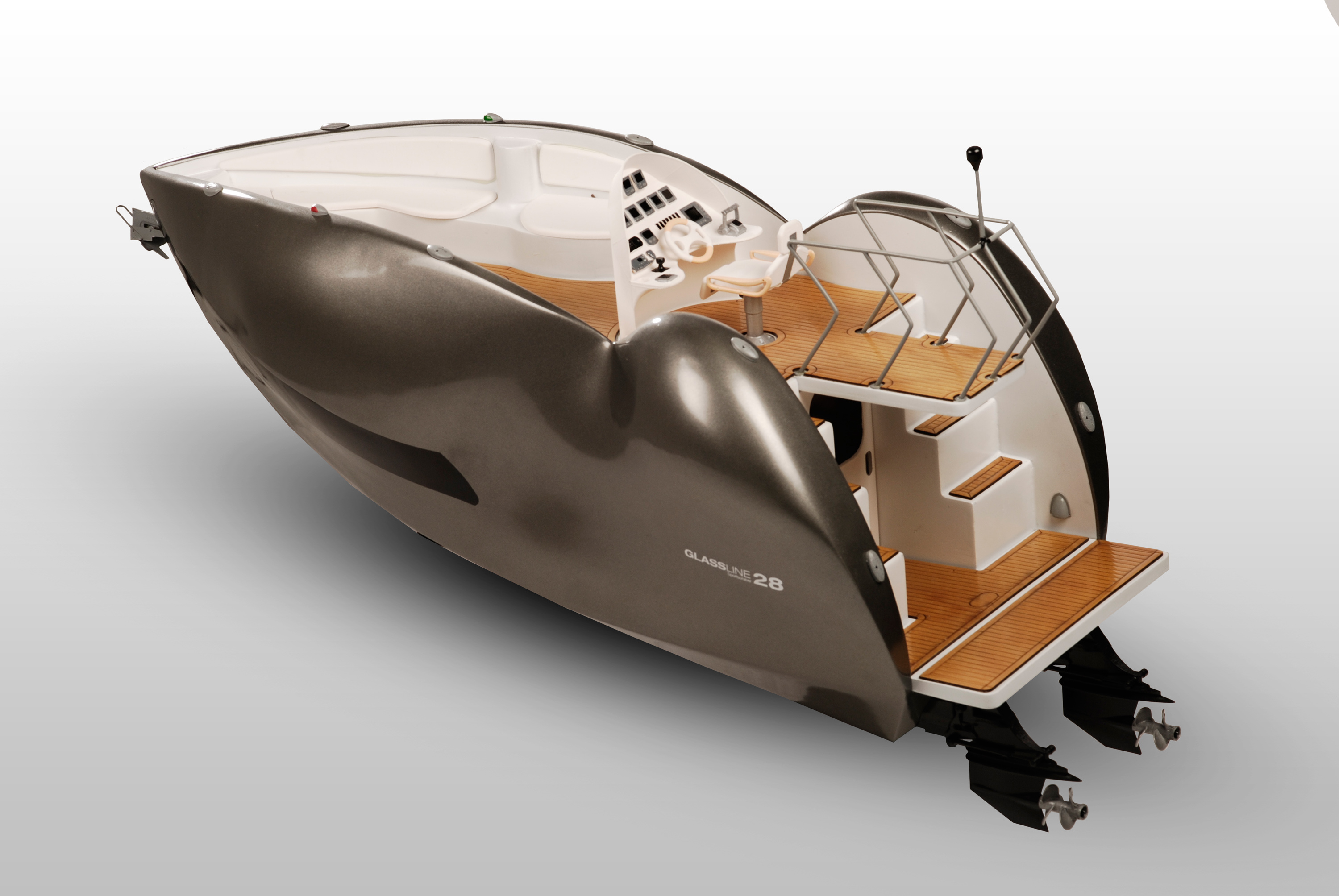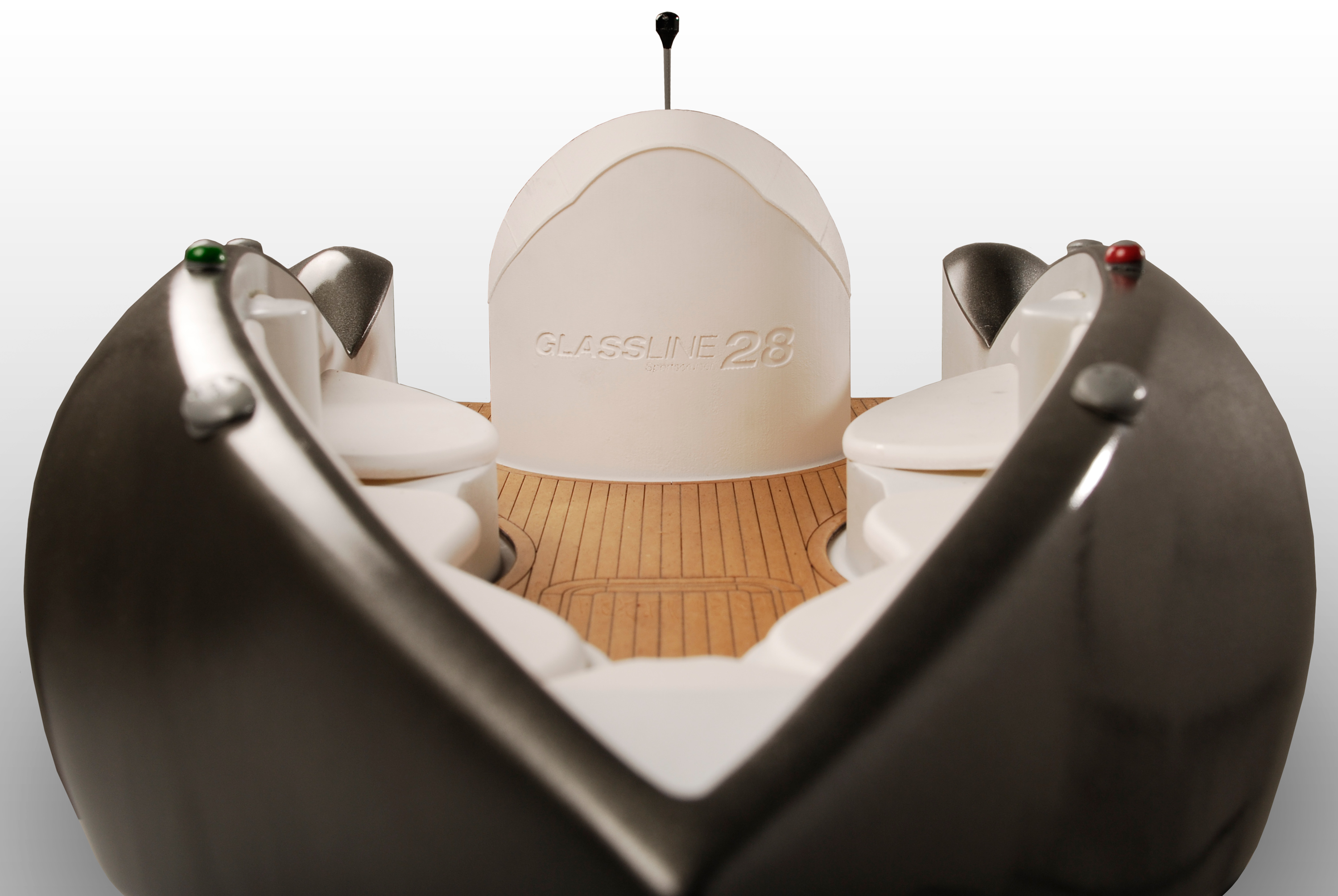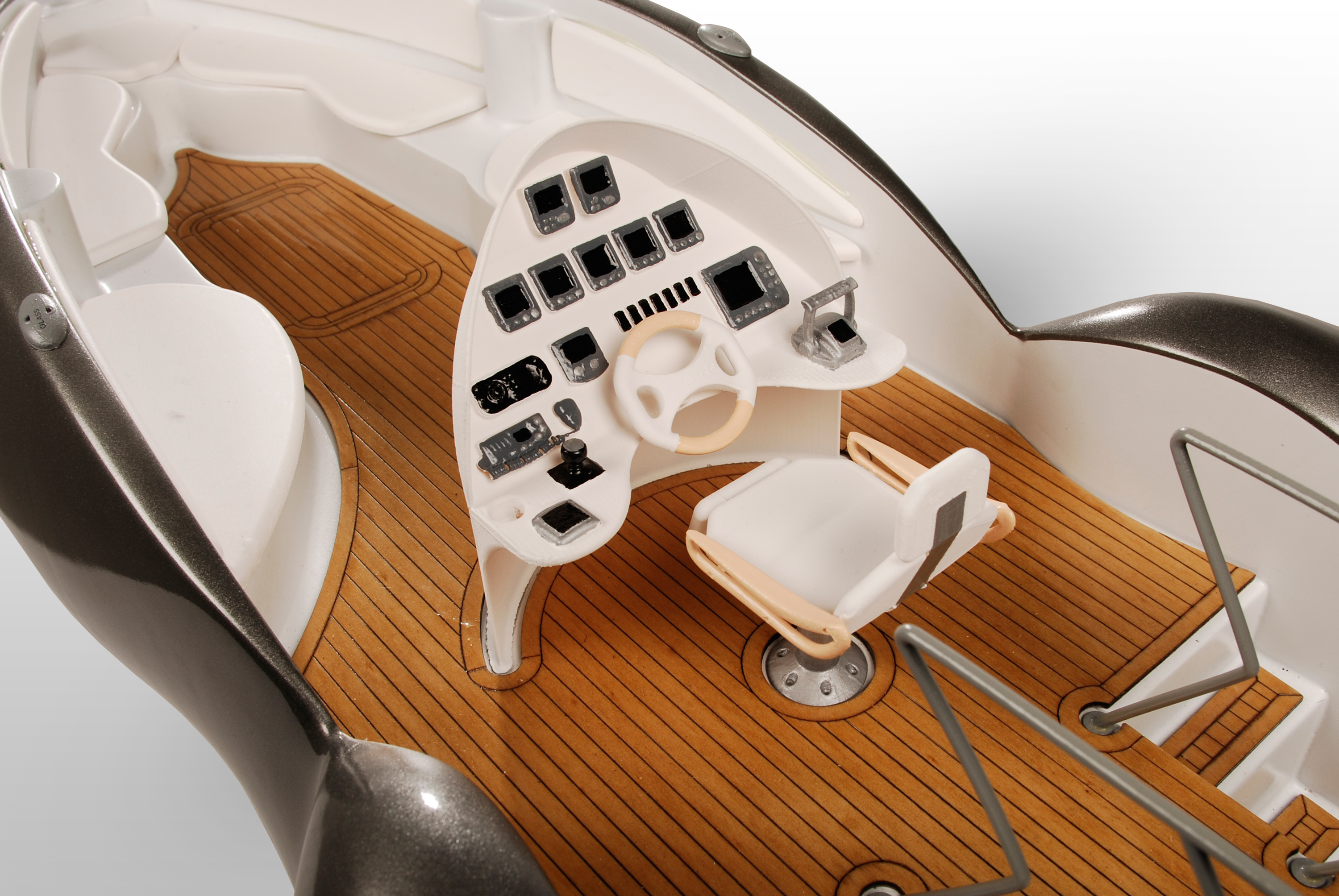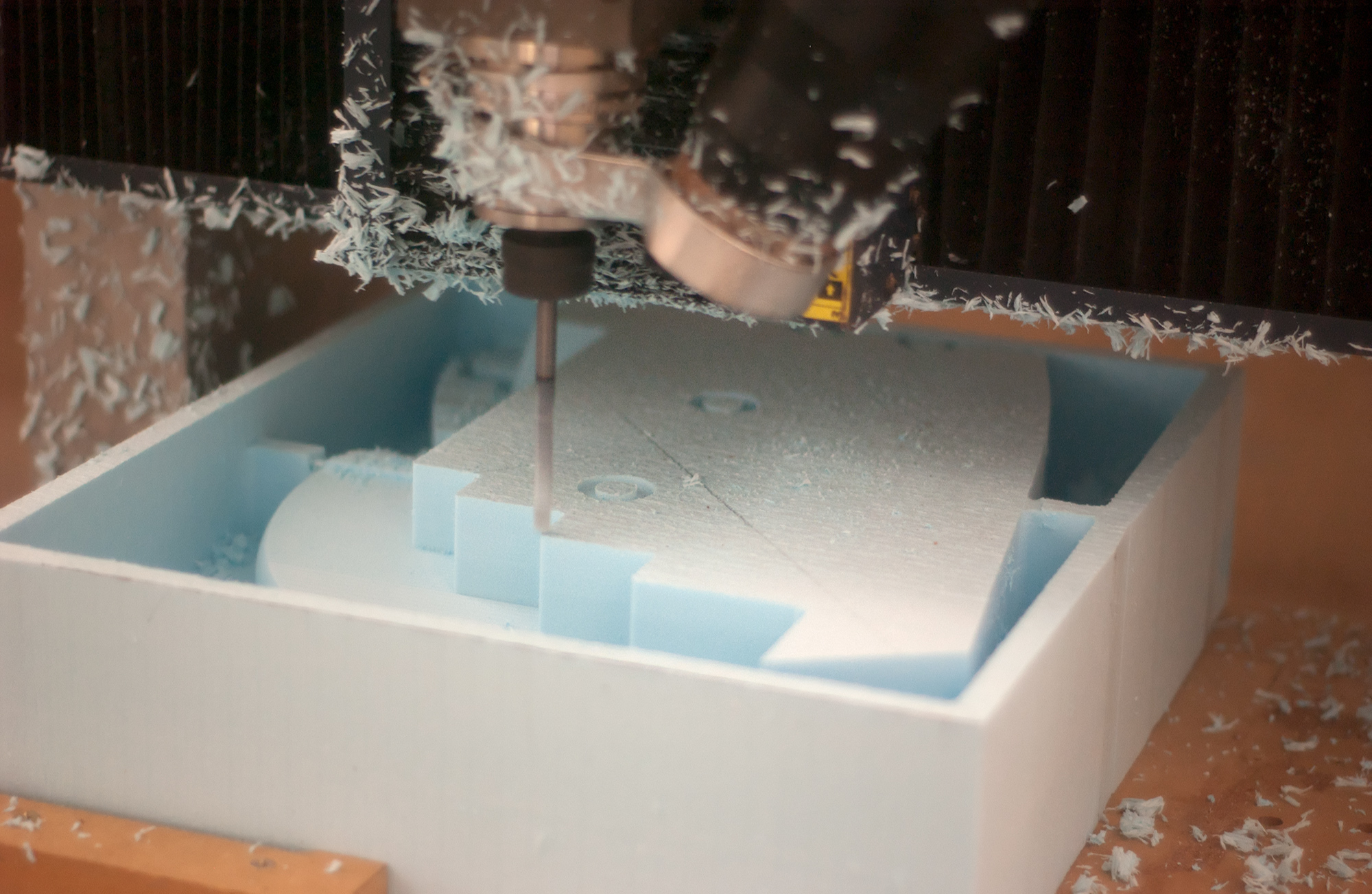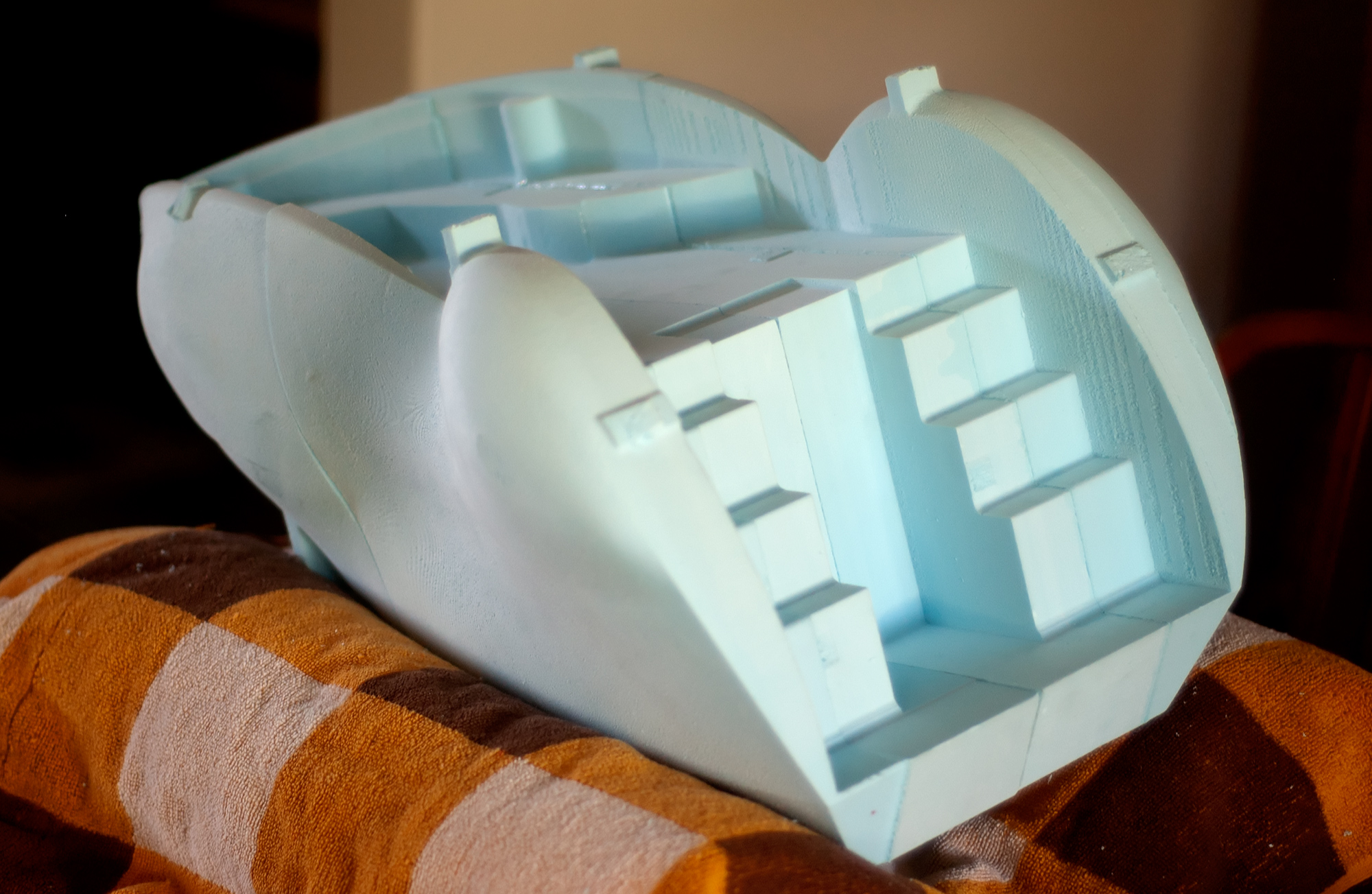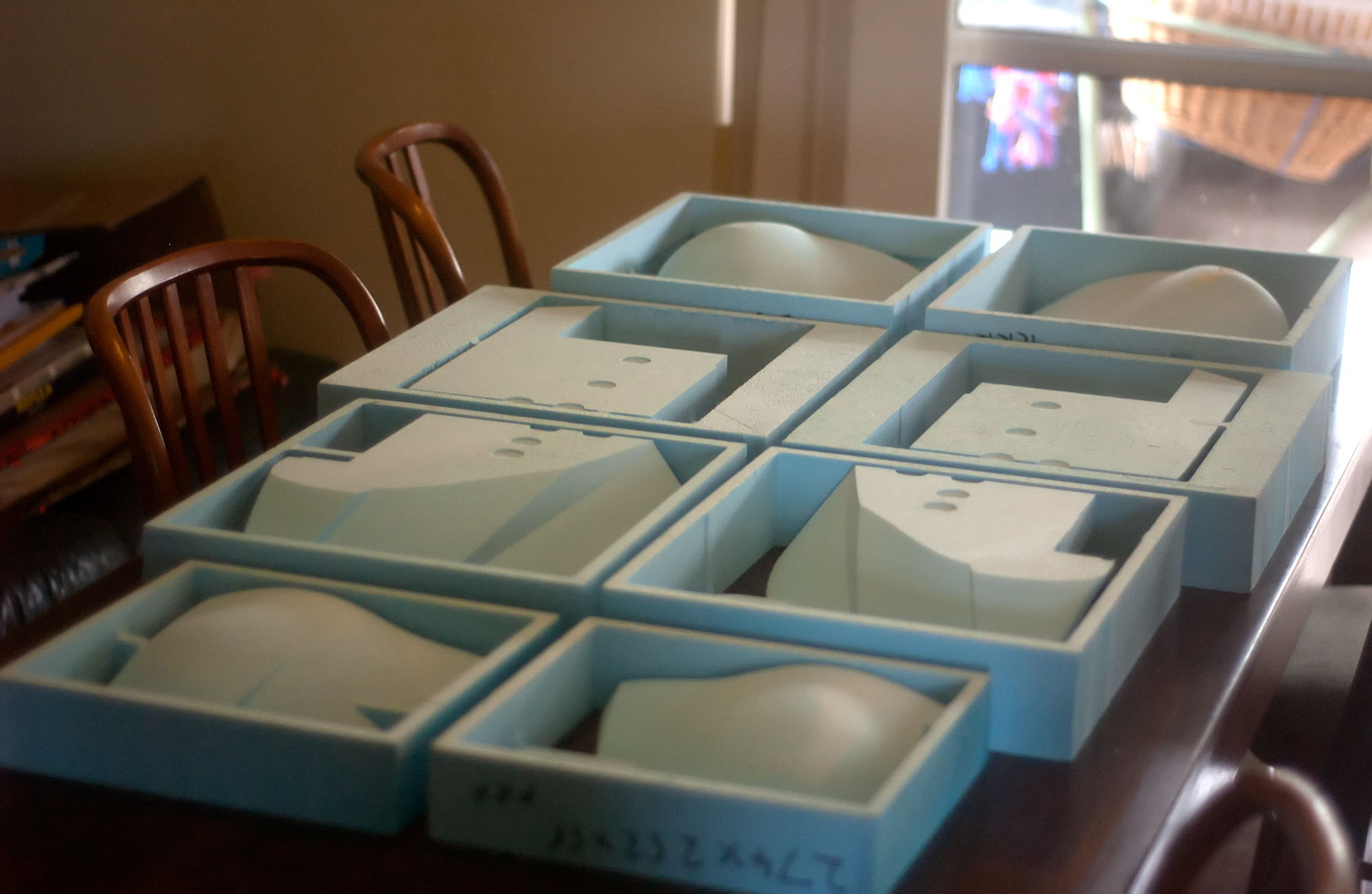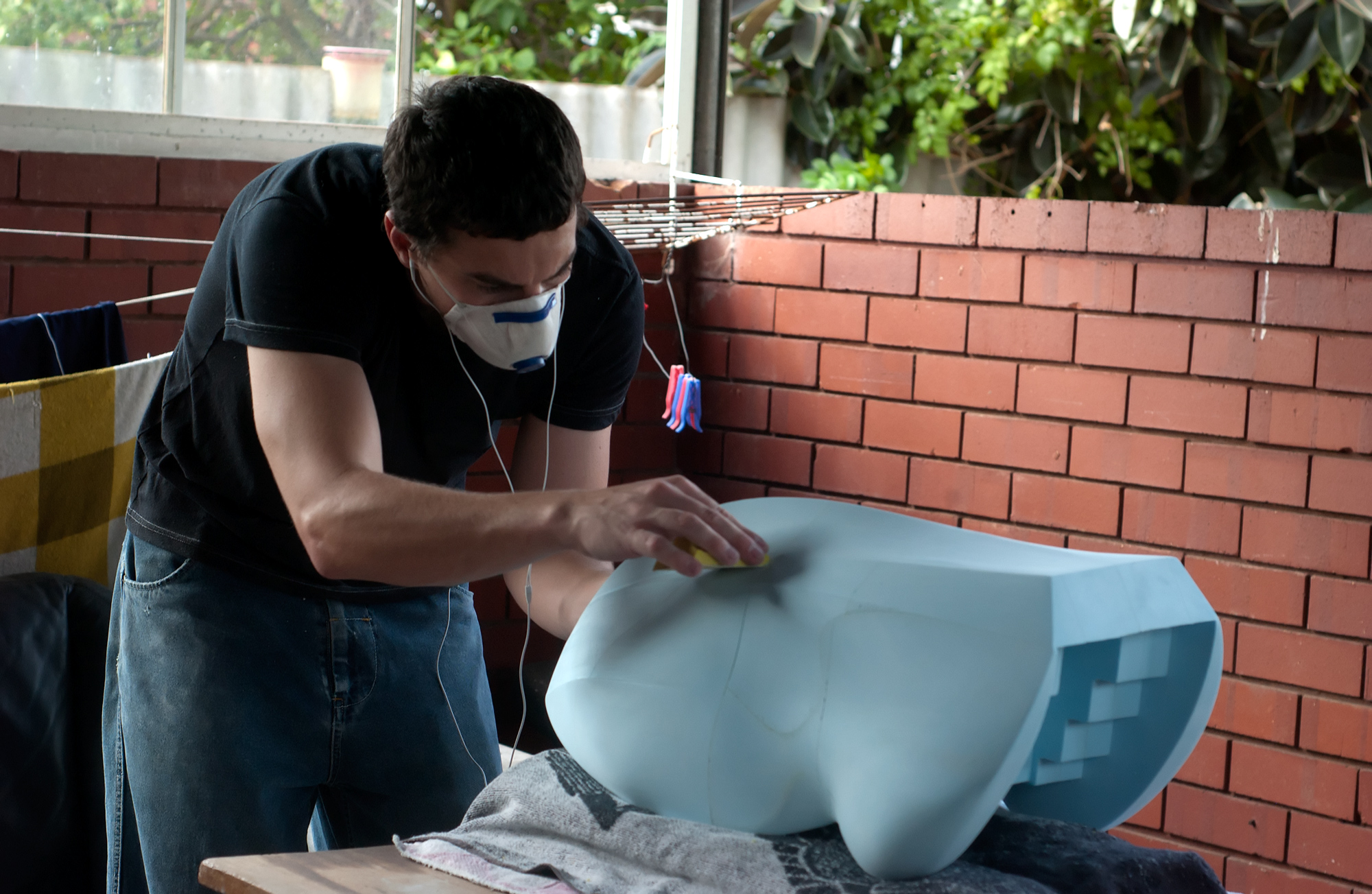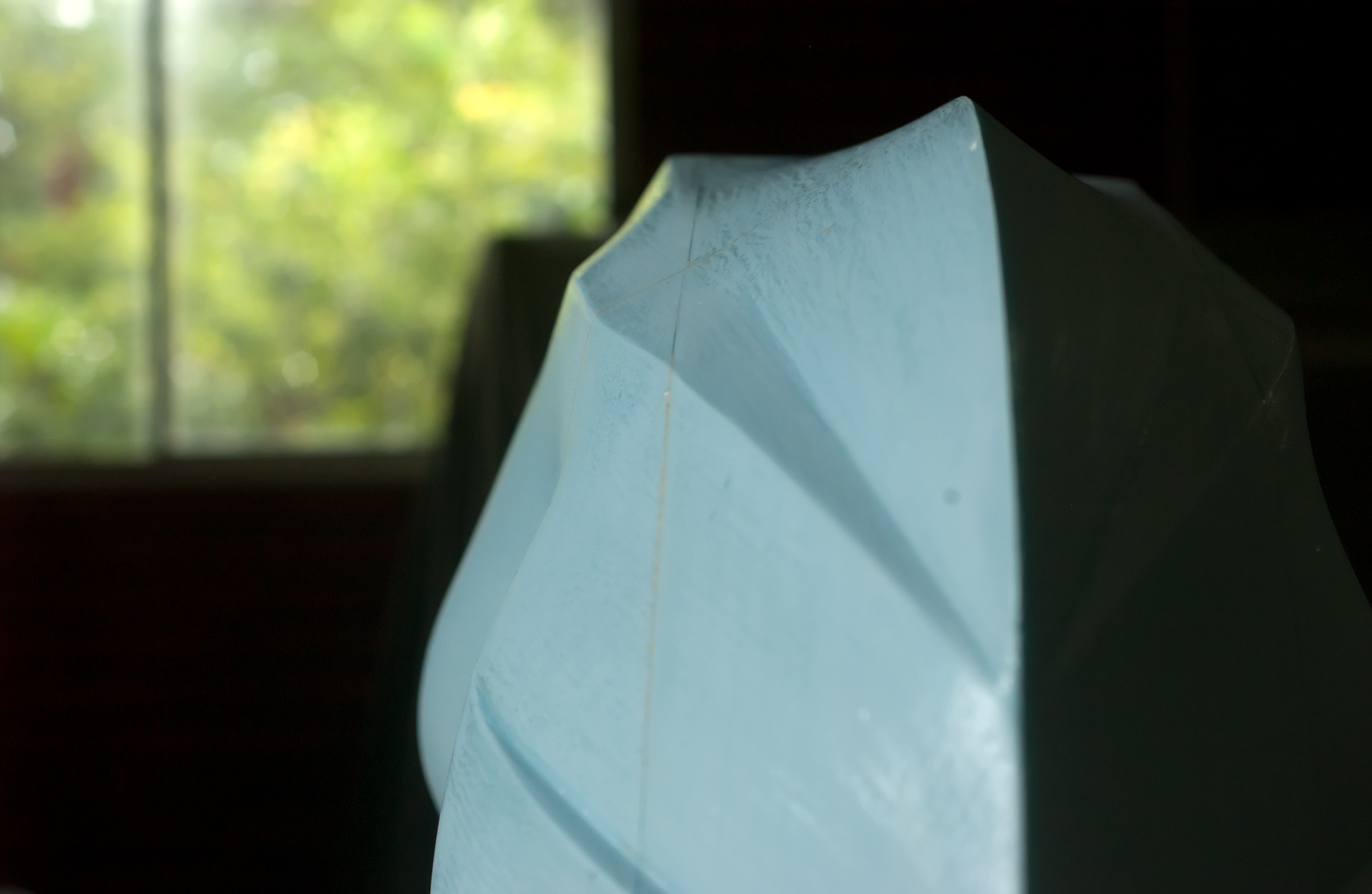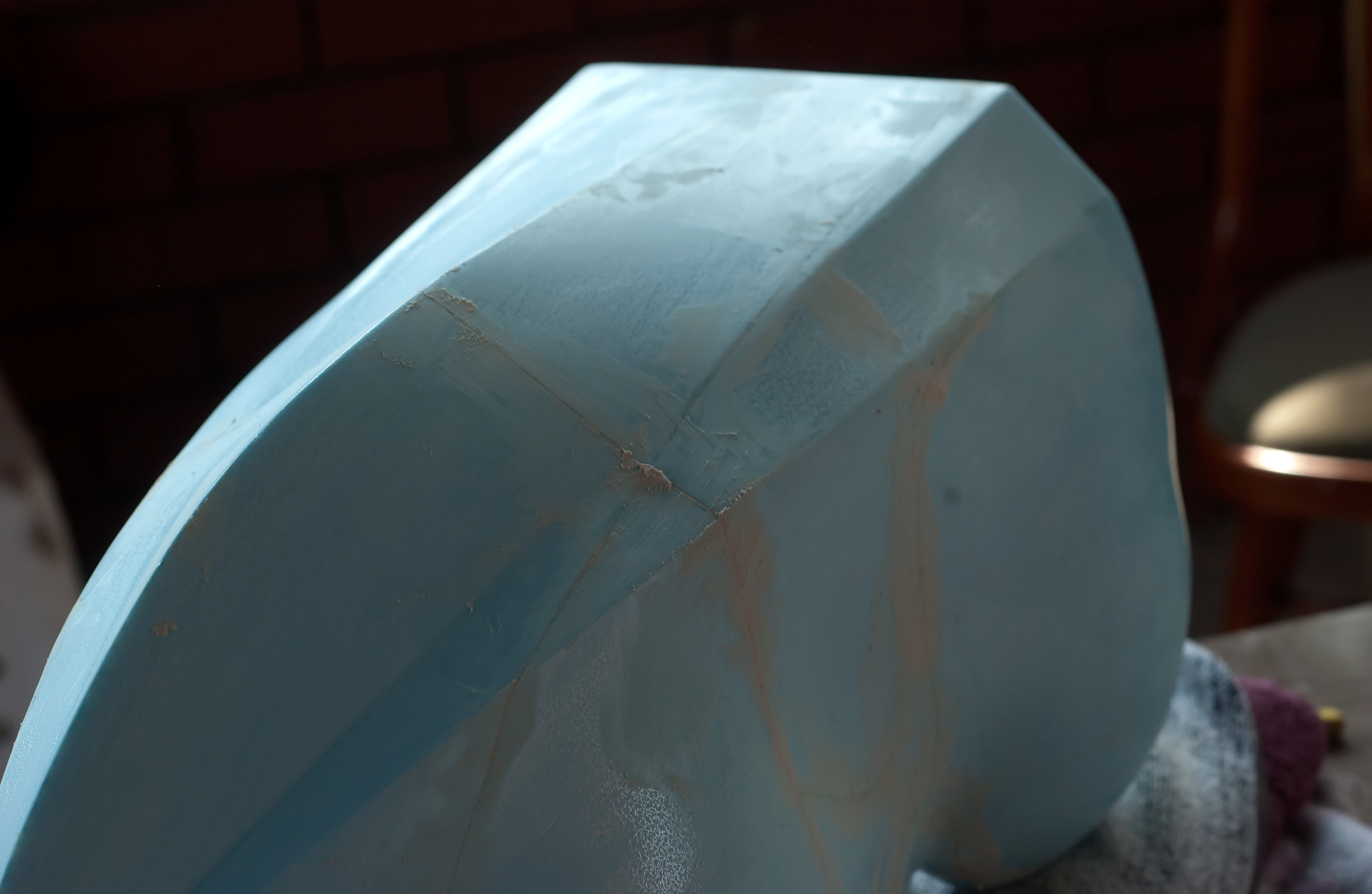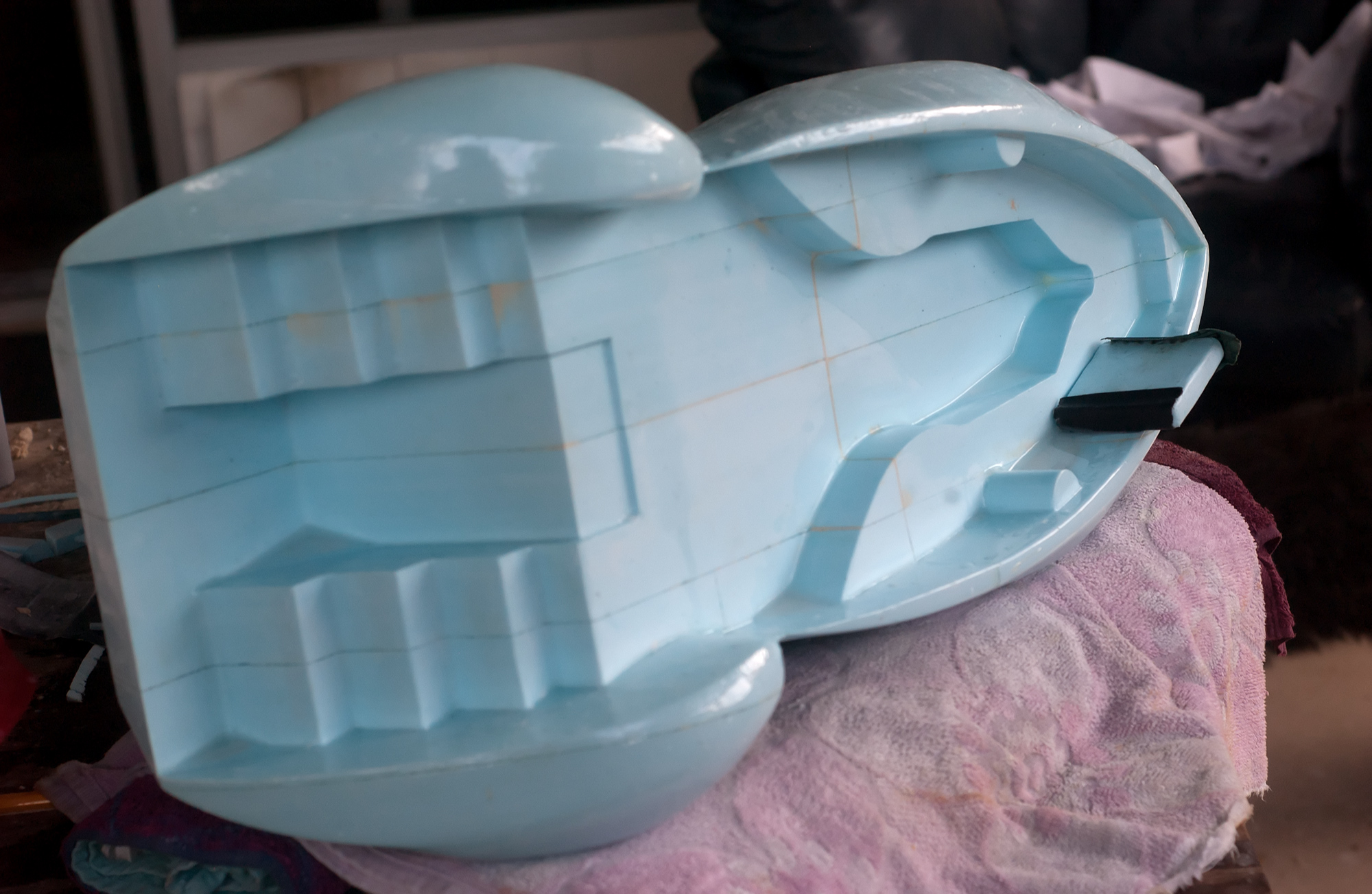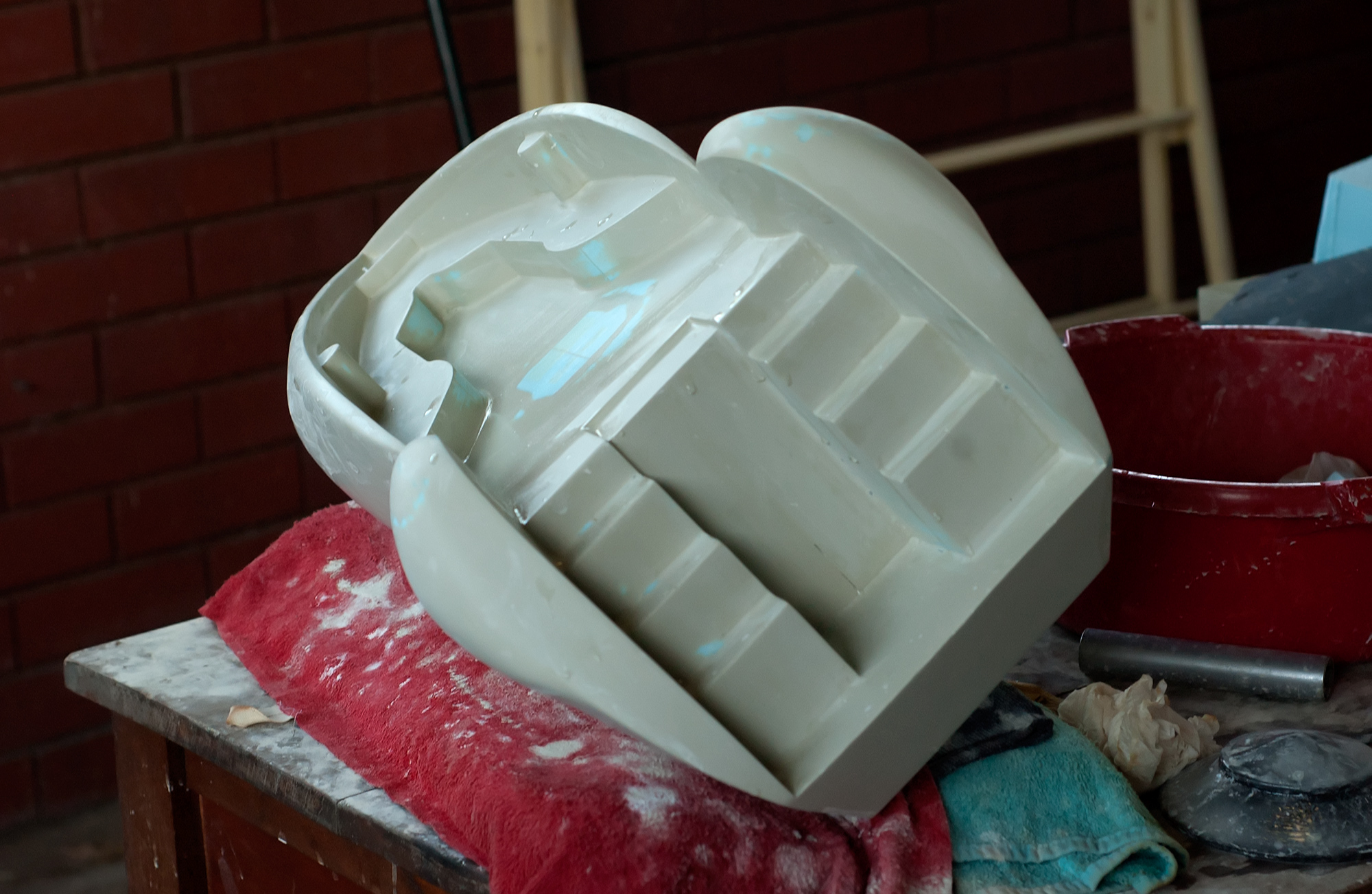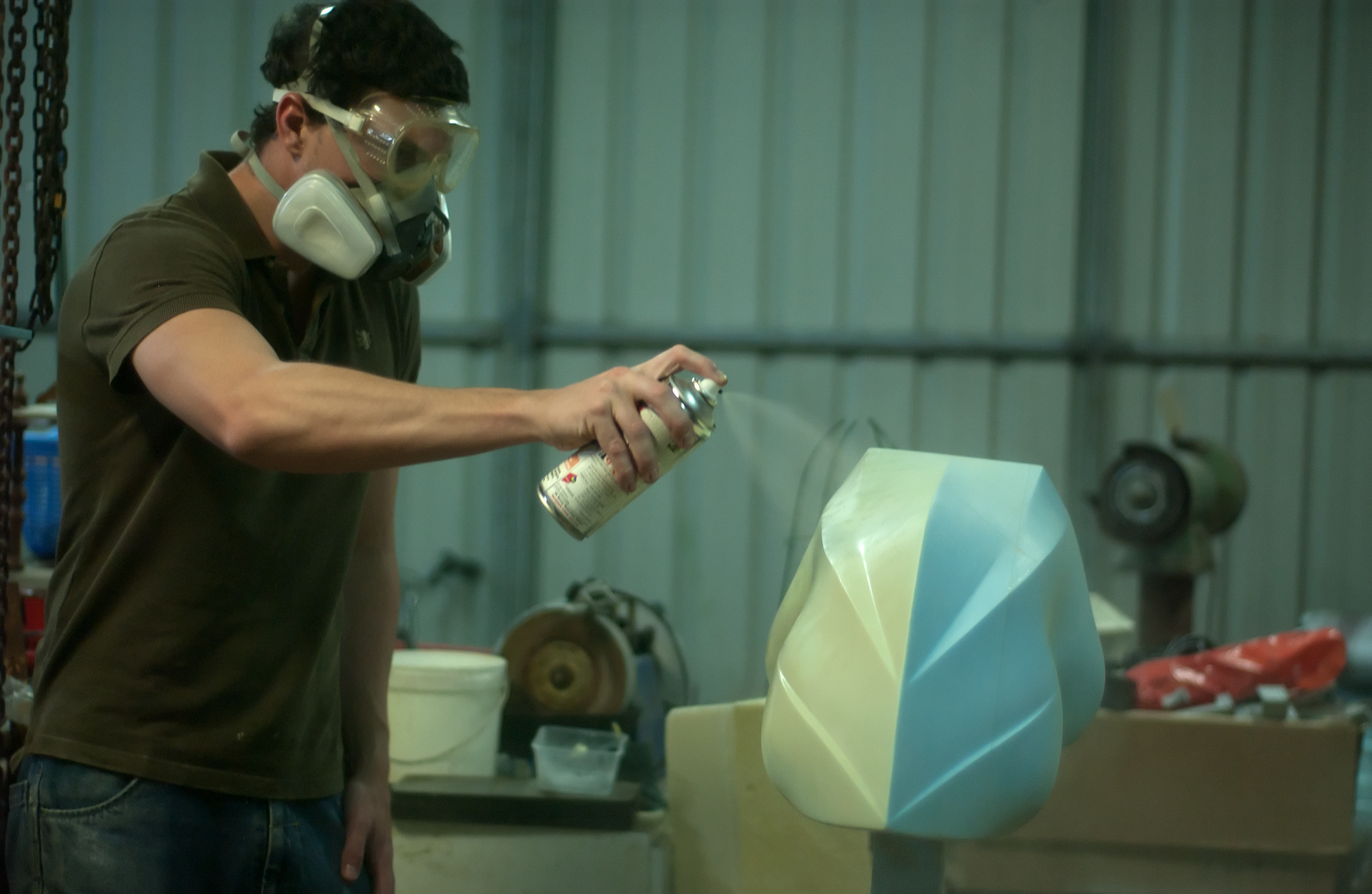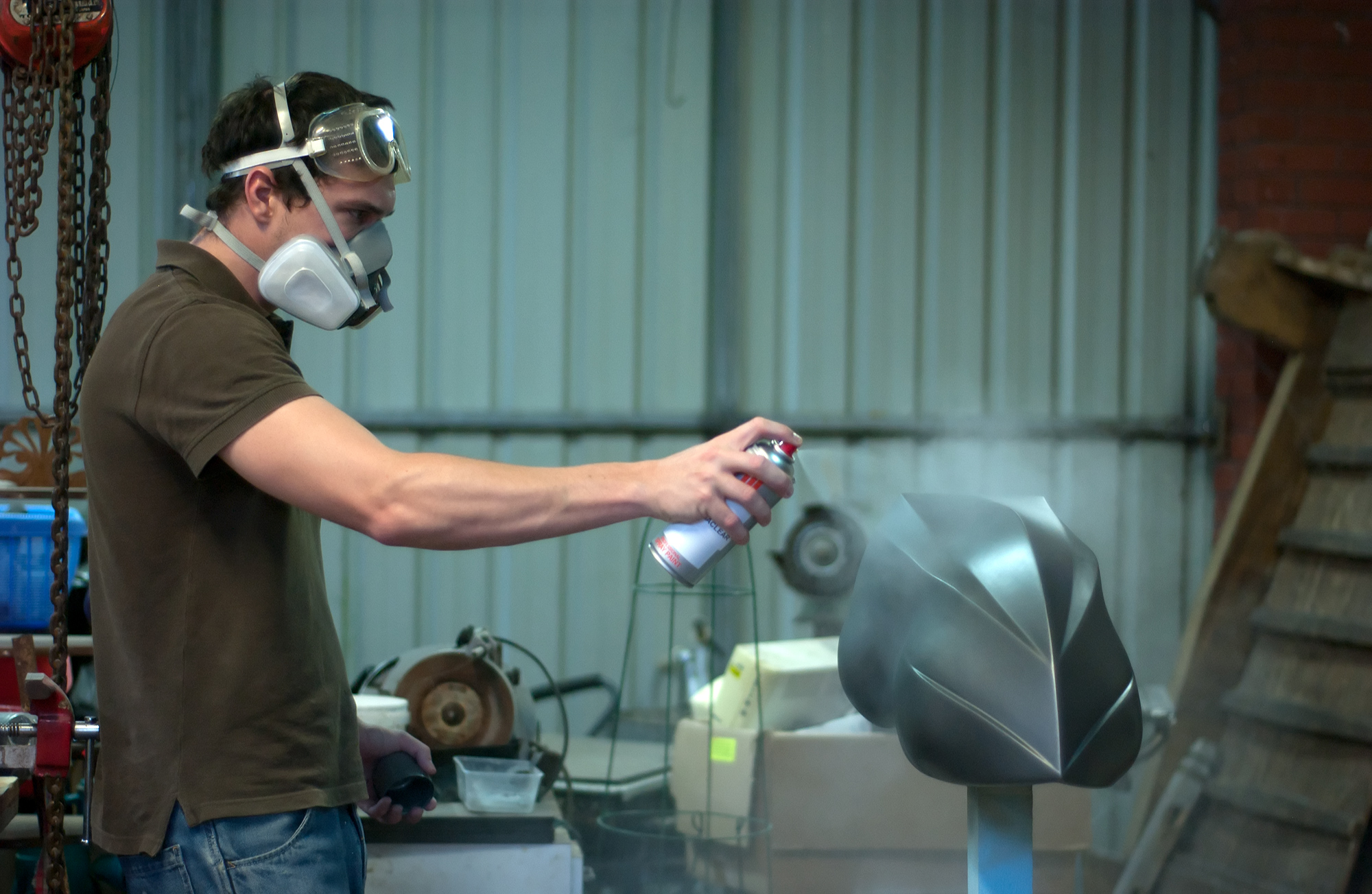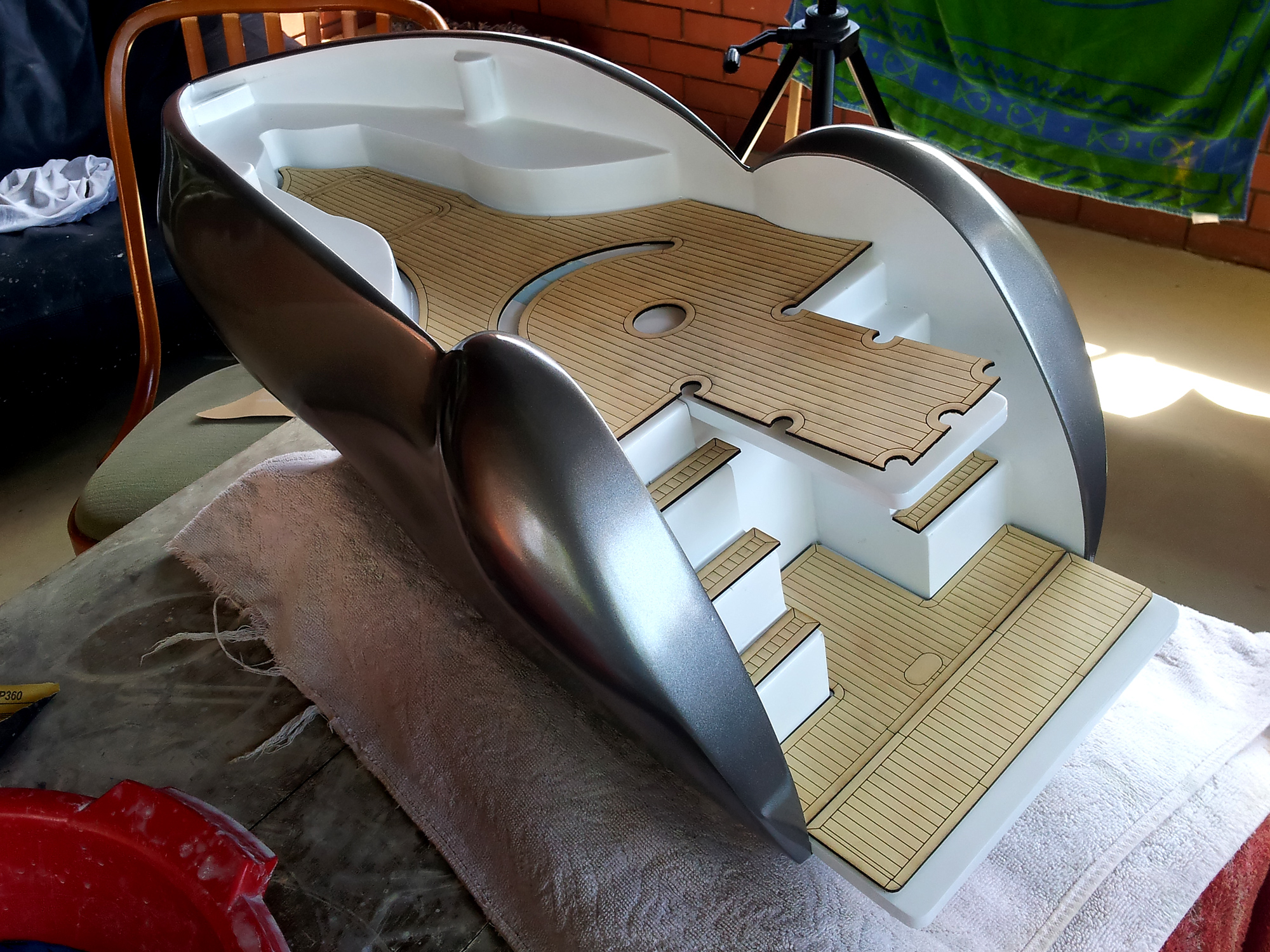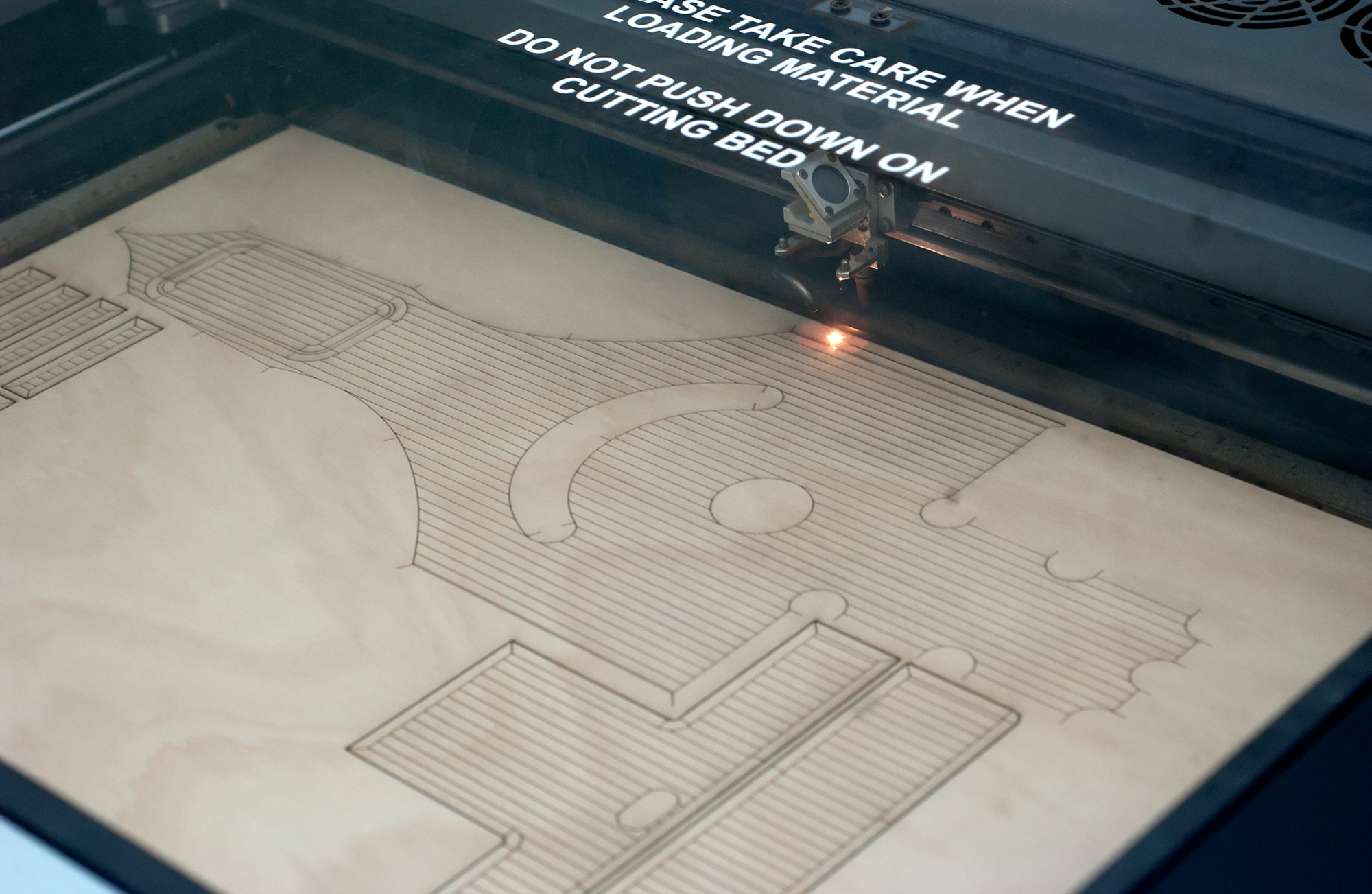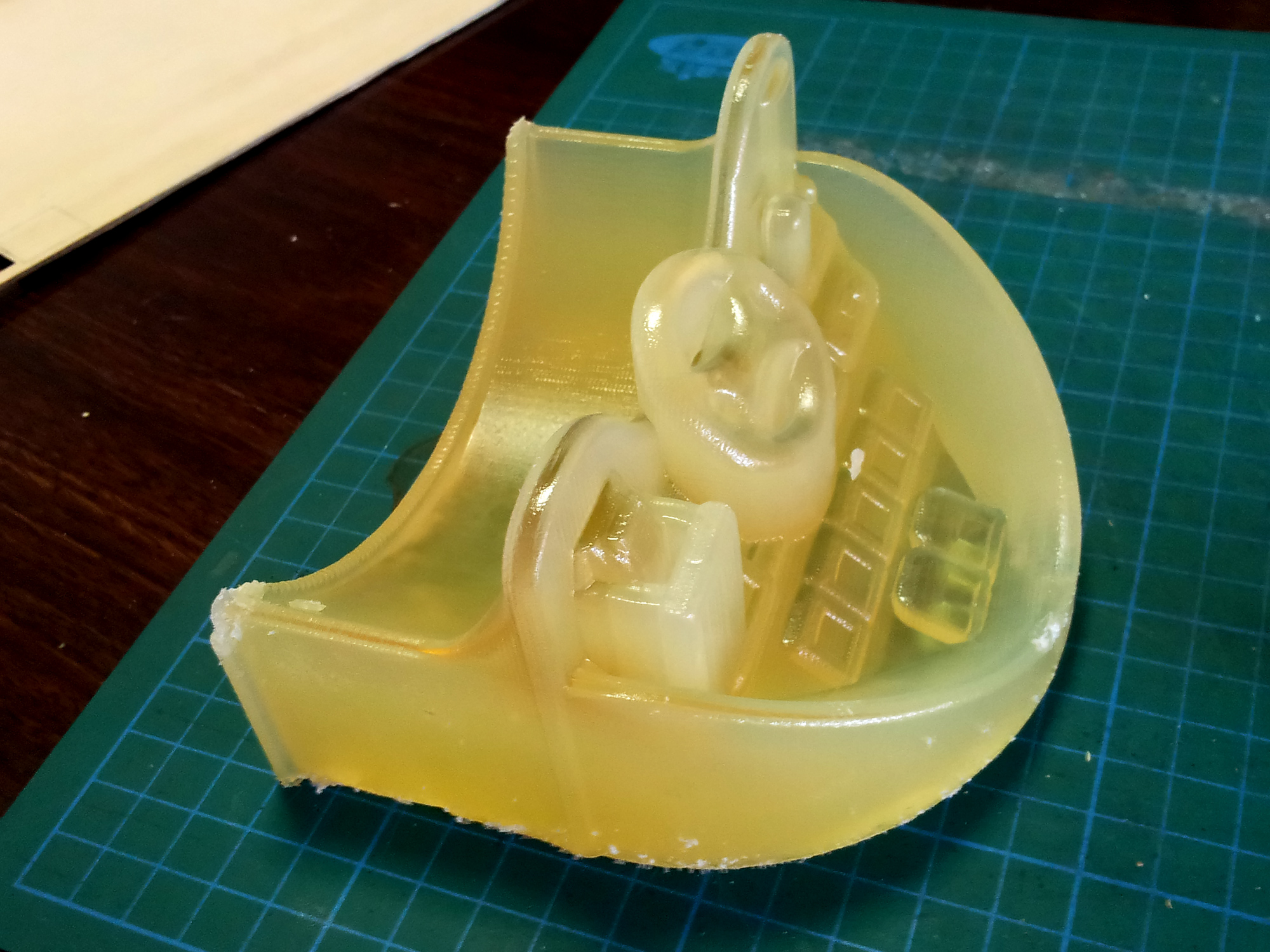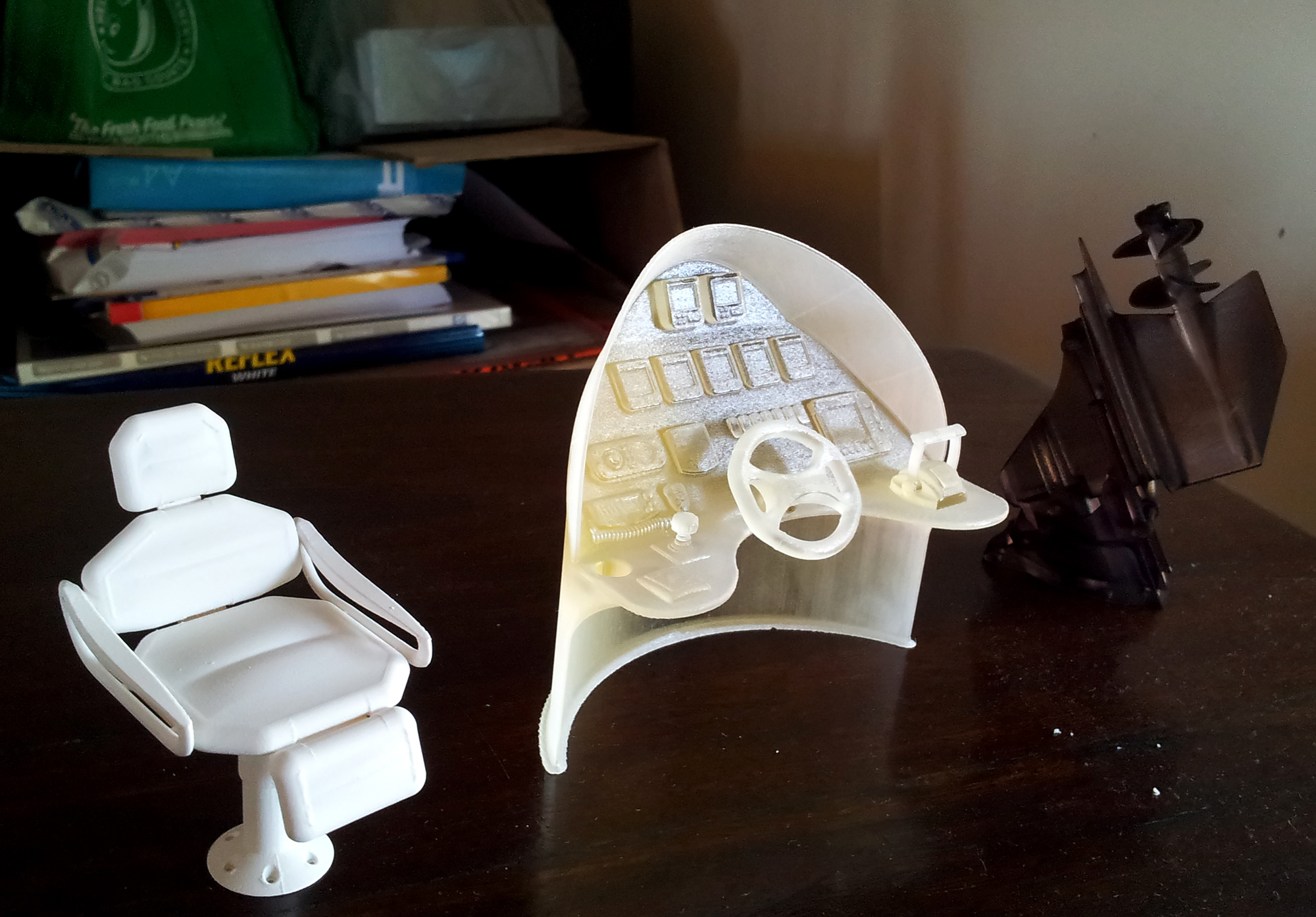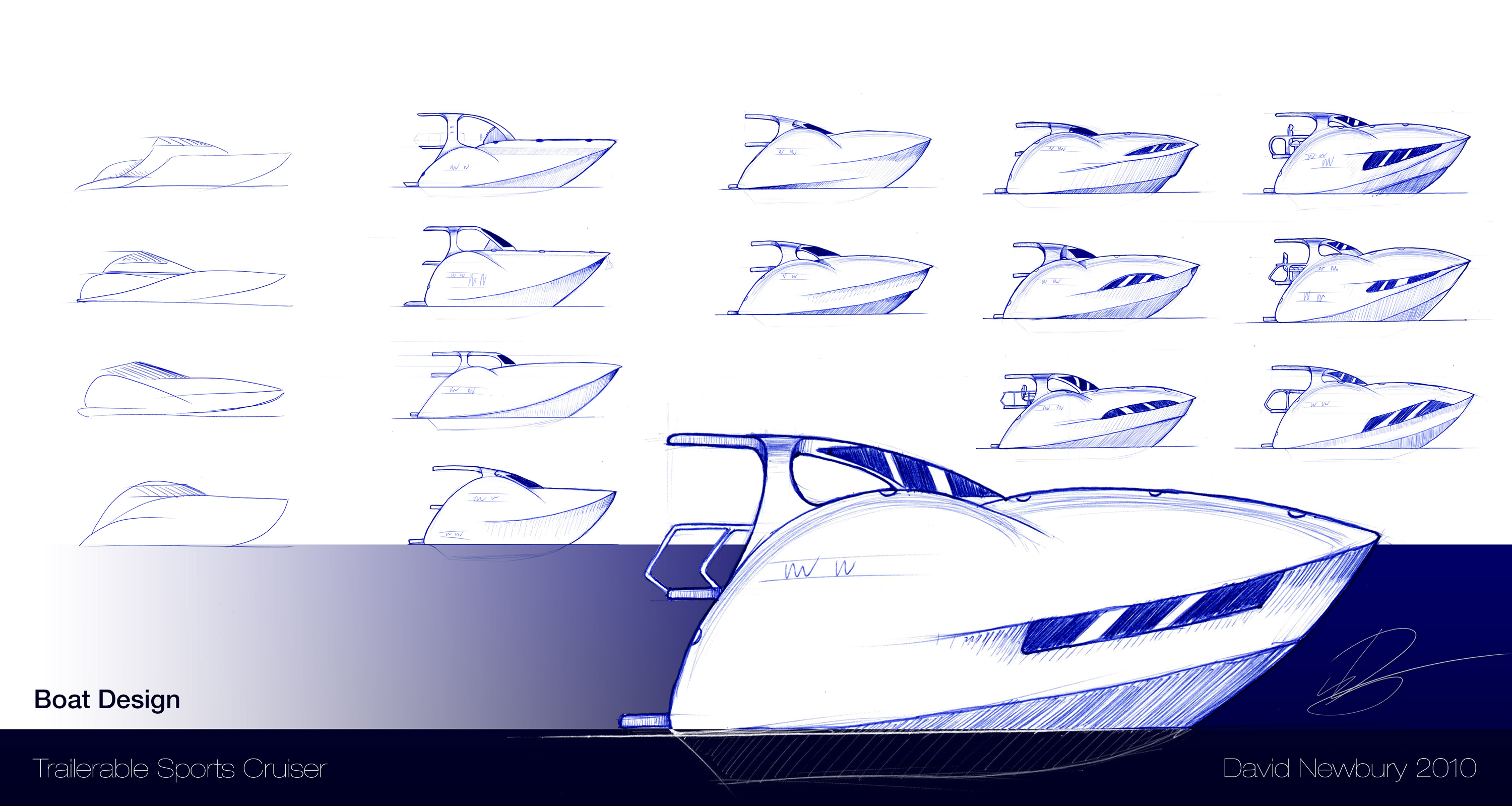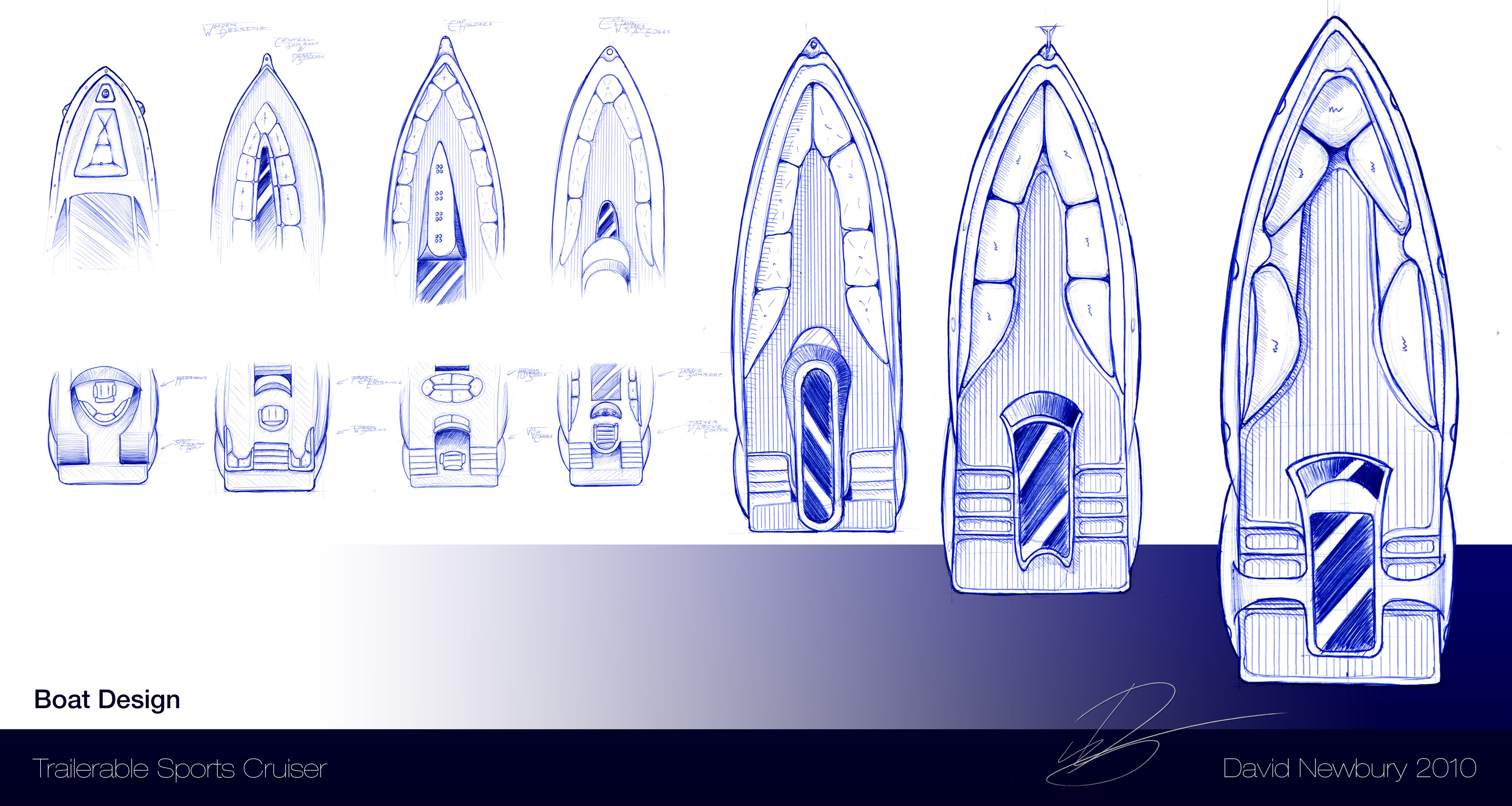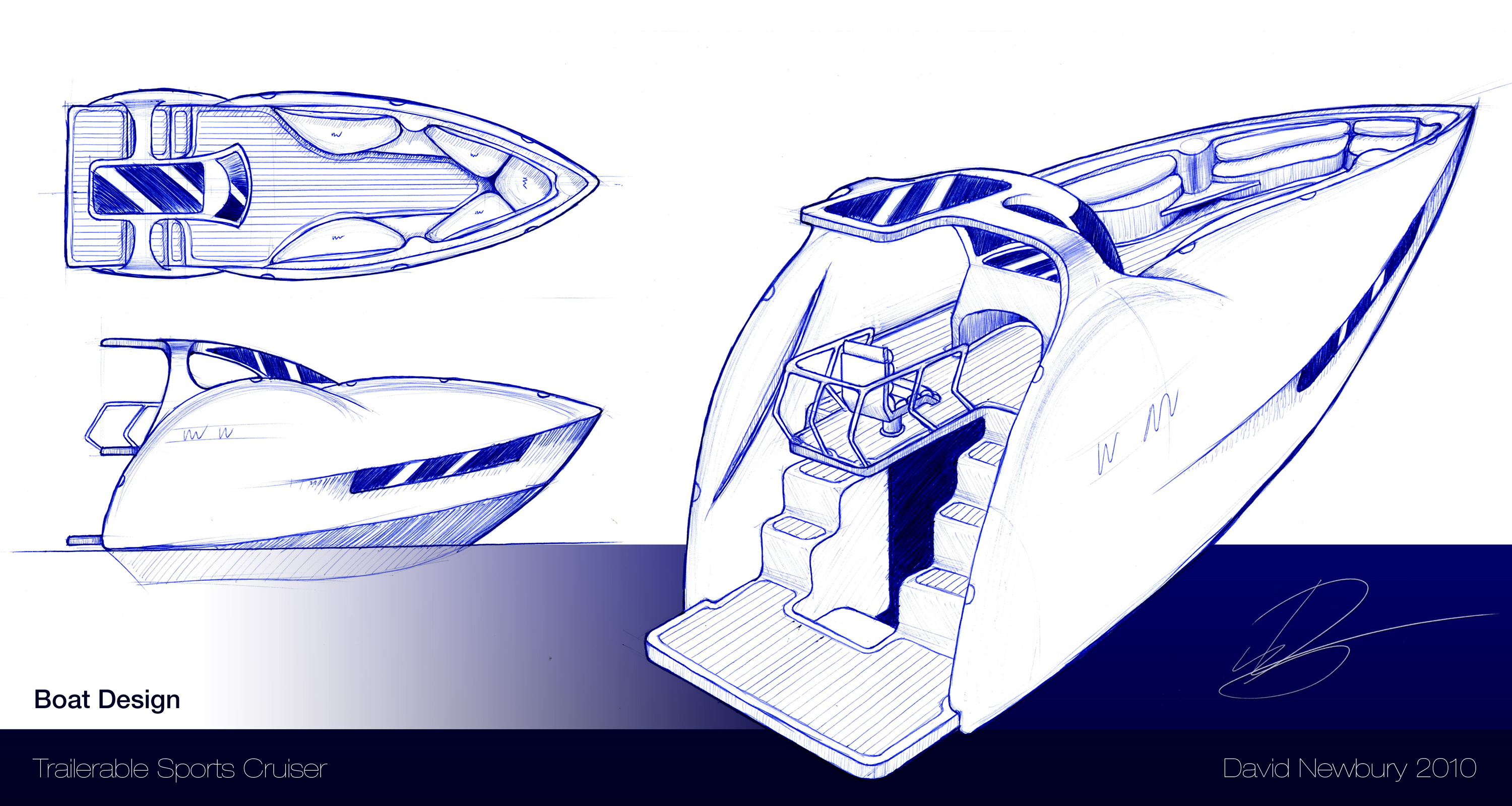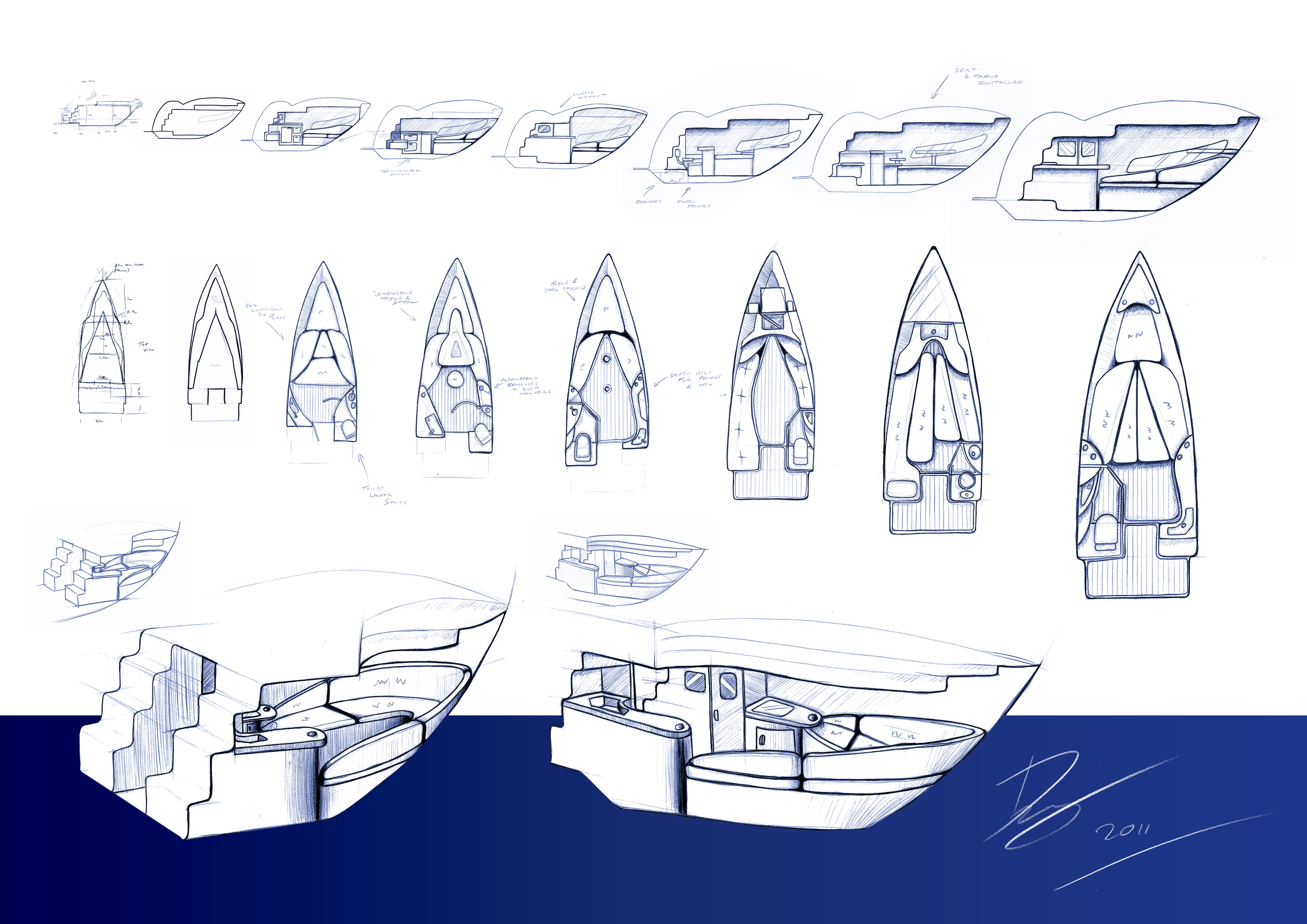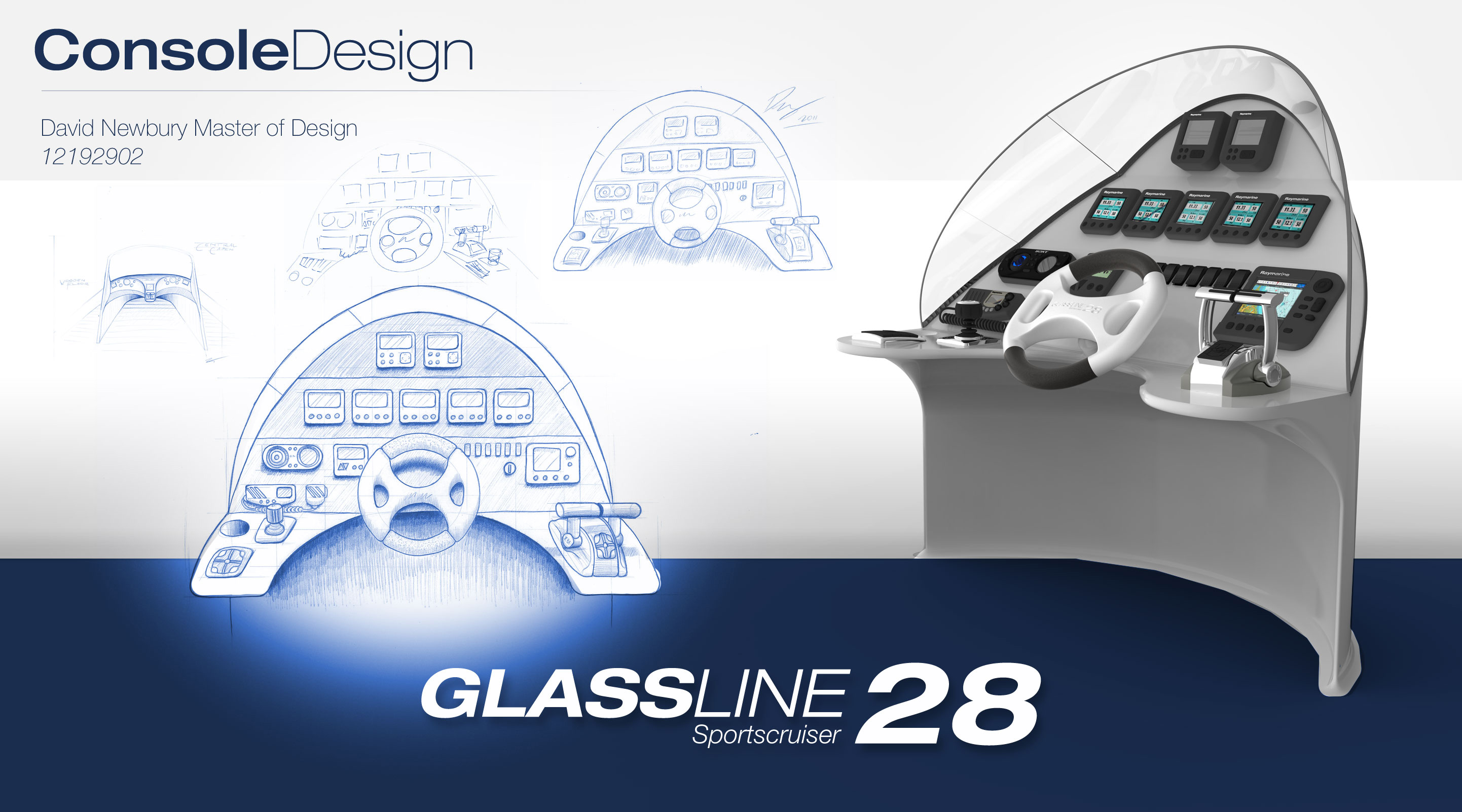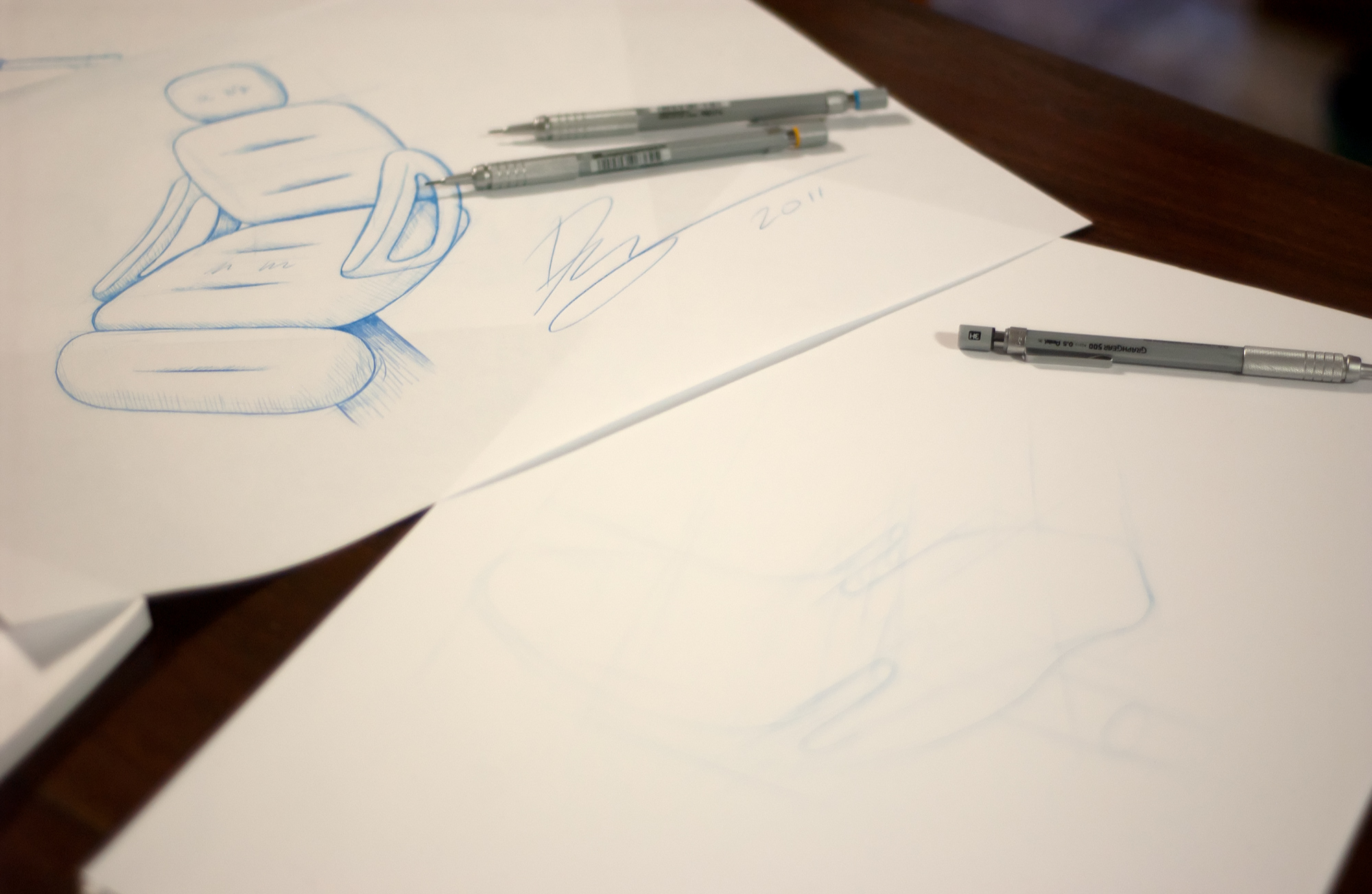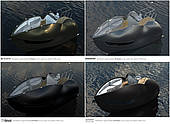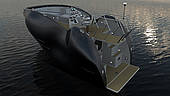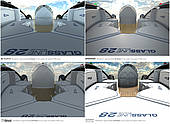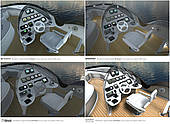 Glassline28 Sportscruiser
Winner - Jury Prize of POTY 2012 Edition
Created on 2016.05.17
180 views
A 28 foot trailerable sportscrusier boat design, intended to have more deck space and cabin space than other designs in the same category, while being legally trailerable and large enough to incorporate an Axius system from MercCruiser.

The modeling was entirely done in Catia v4 & v5 and included the creation of curvature continuous Class A surfaces for the hull and detailed & accurately dimensioned components for the exterior and interior.
Catia was then used to generate files for cnc milling the hull, laser cutting the decking, electroplating the logo & 3D printing components.

This was done as a university project at Curtin University in Perth Western Australia.
Discover the team
Who's behind this project
Discover the solution
Software used for this project