next
prev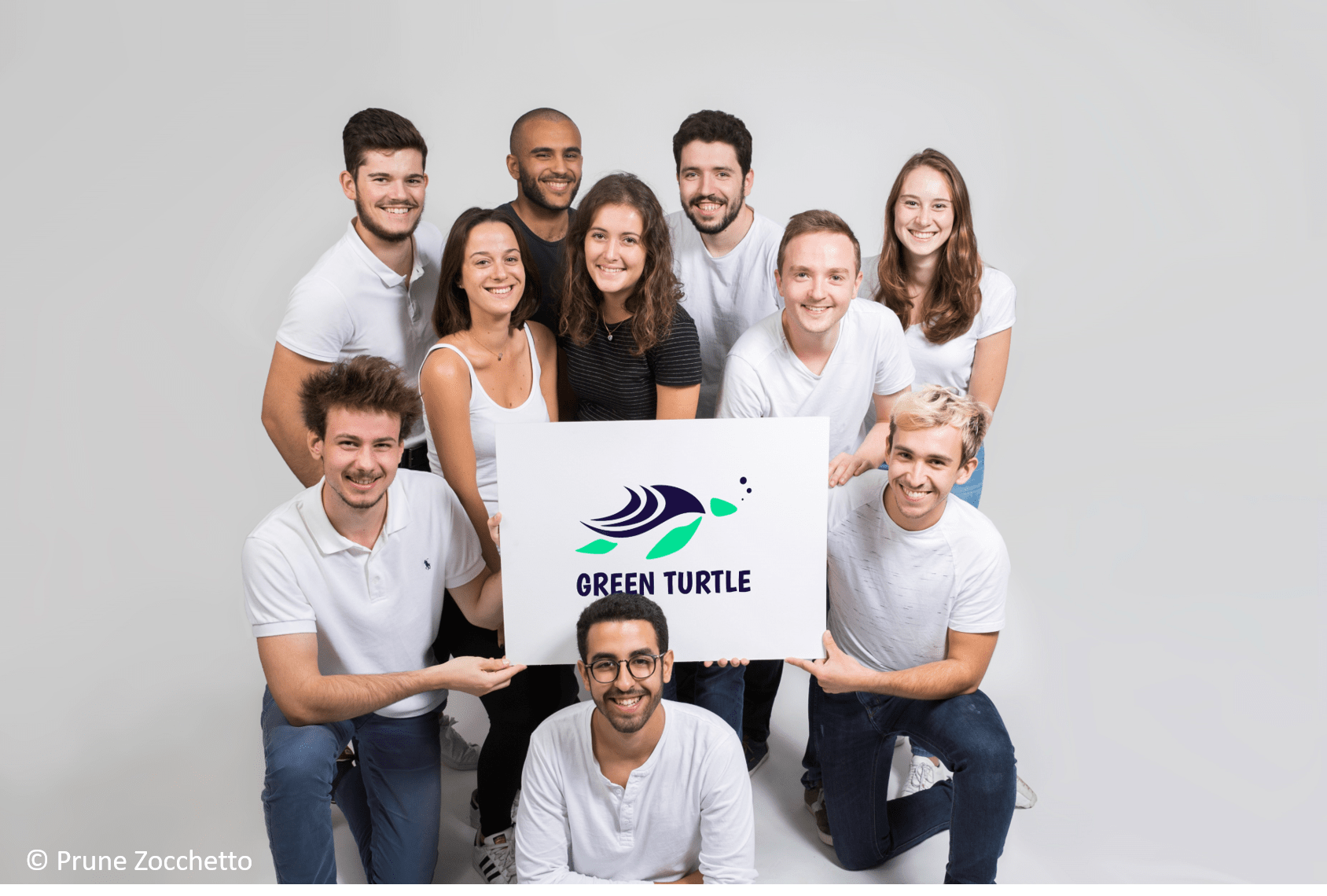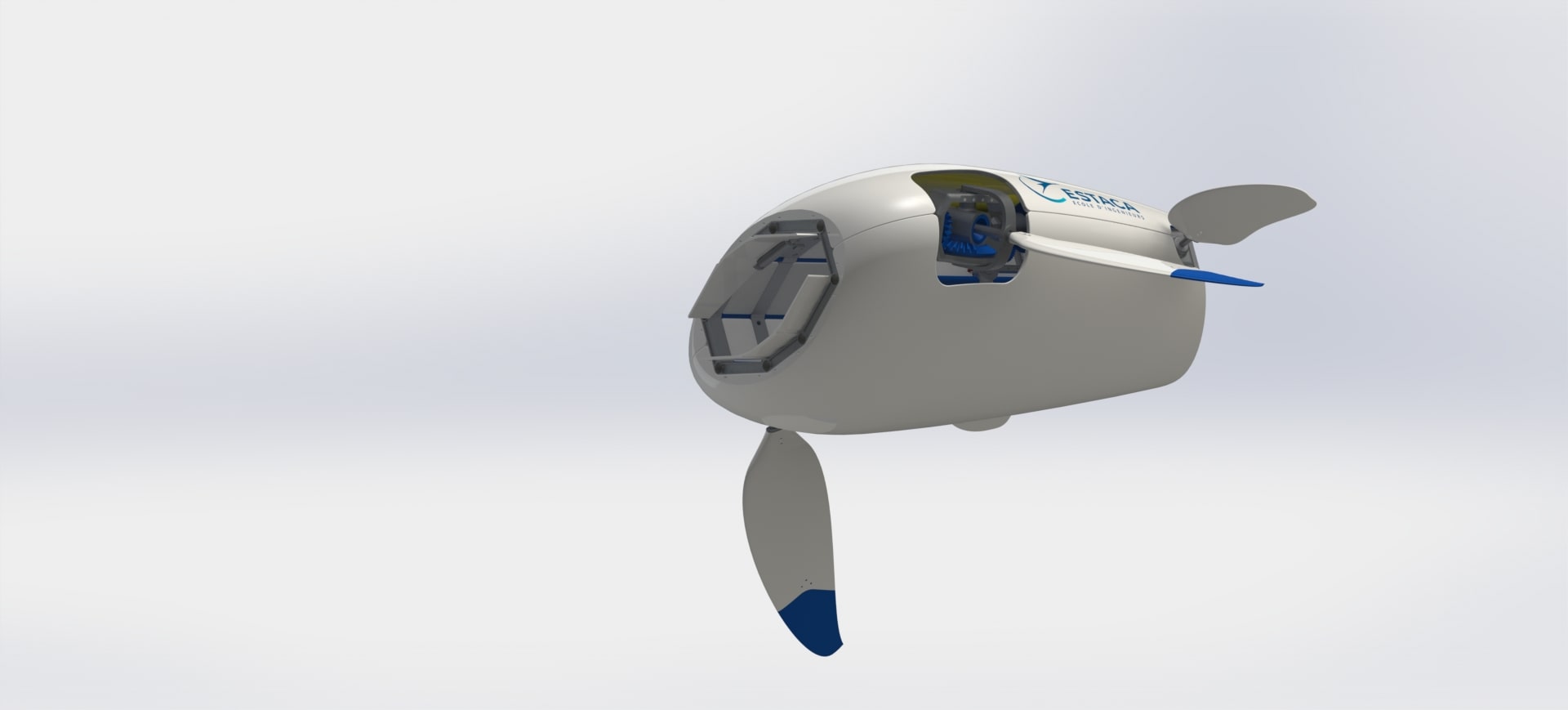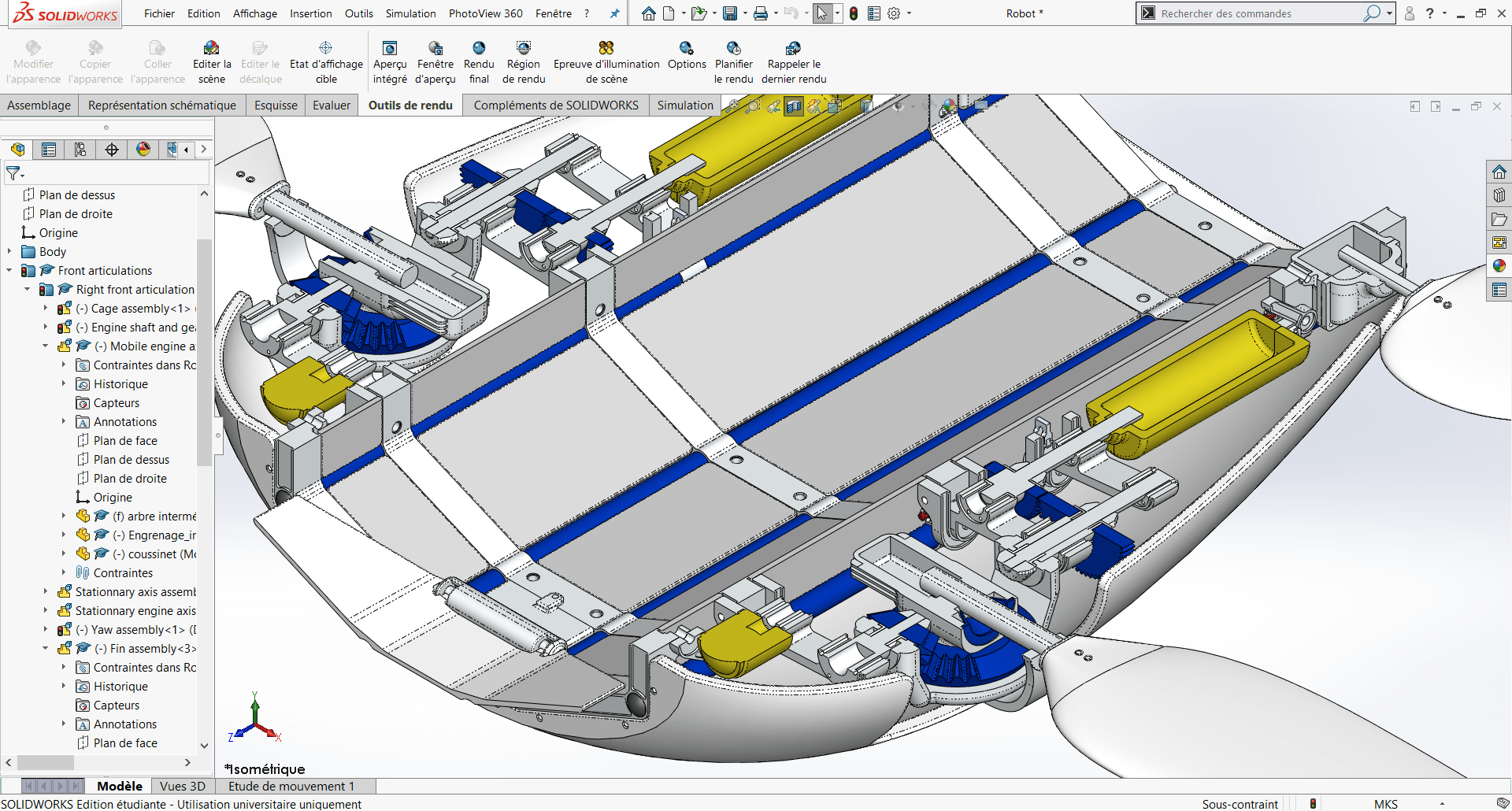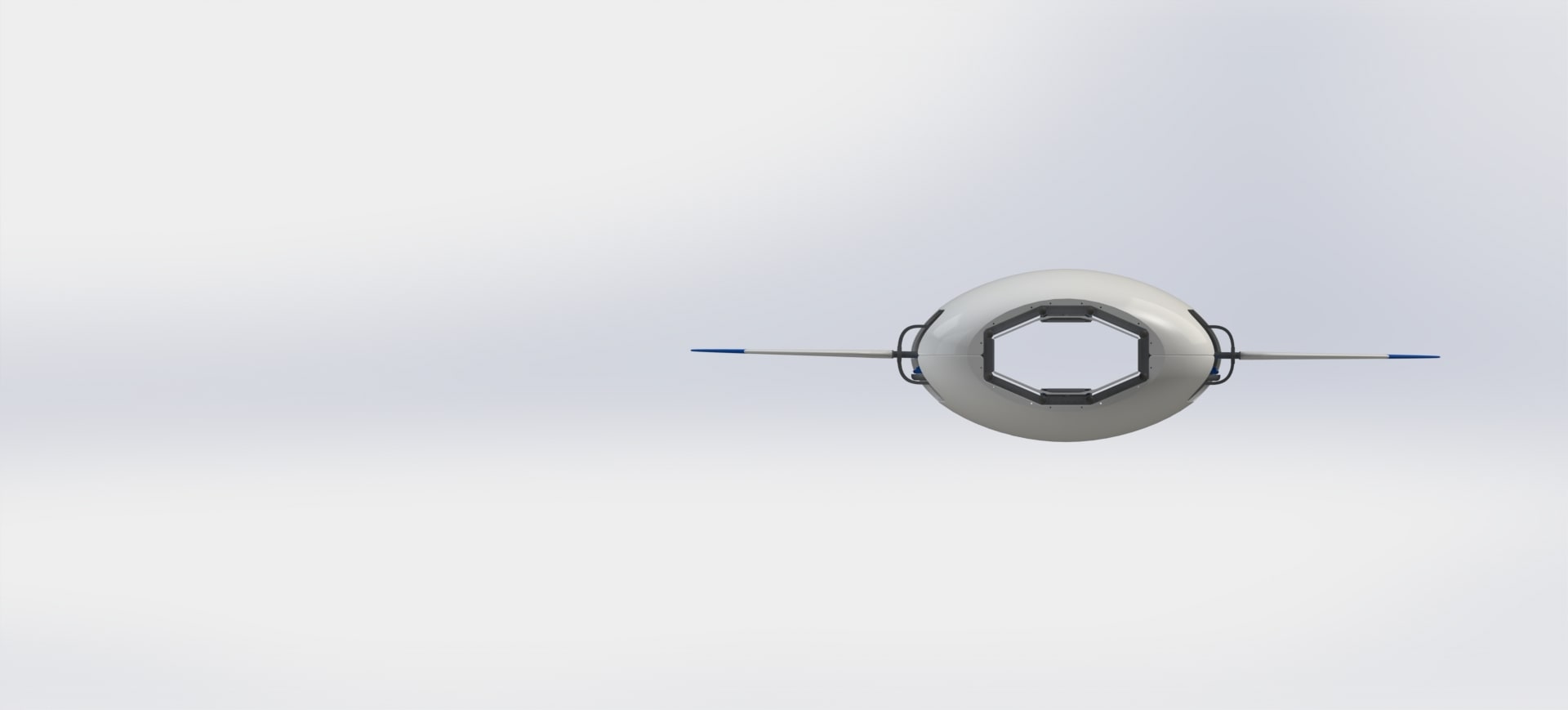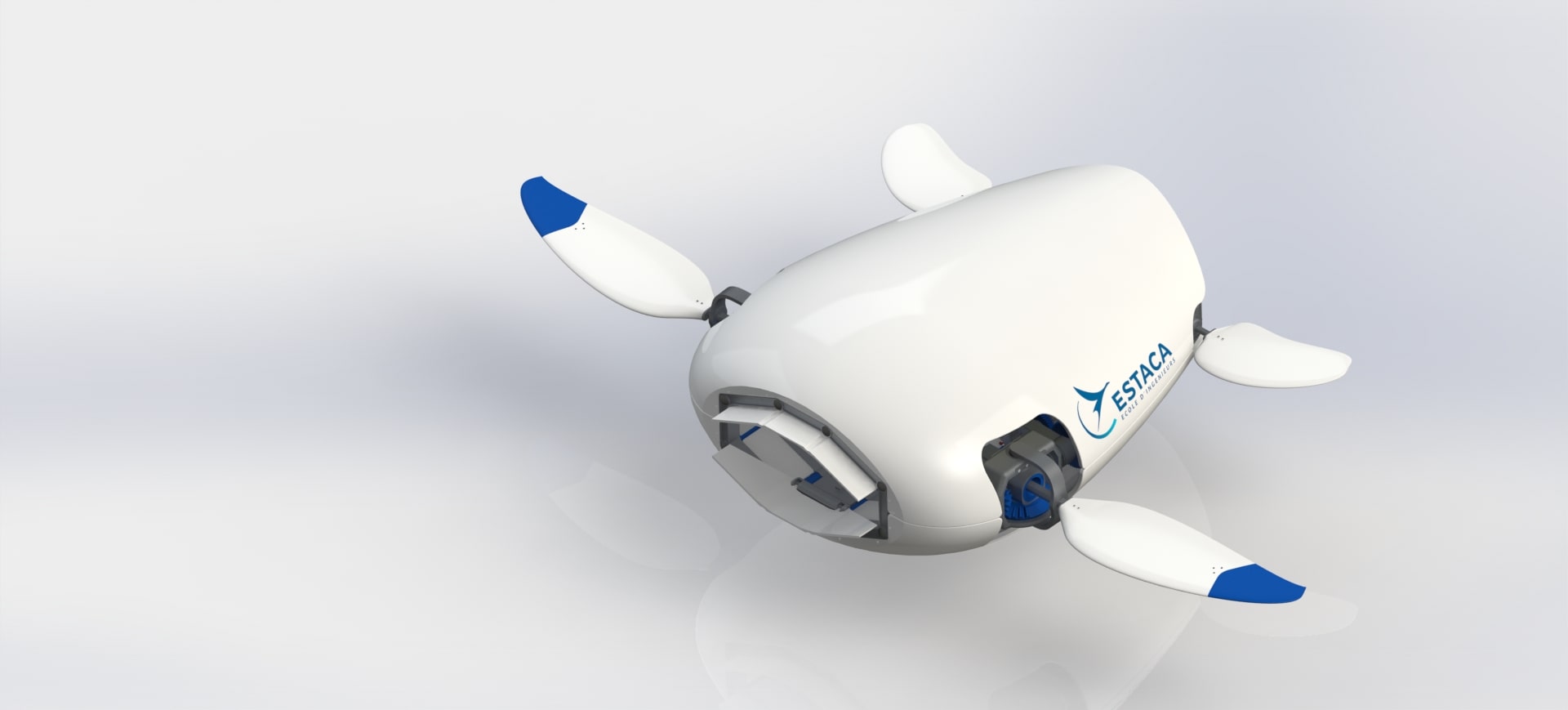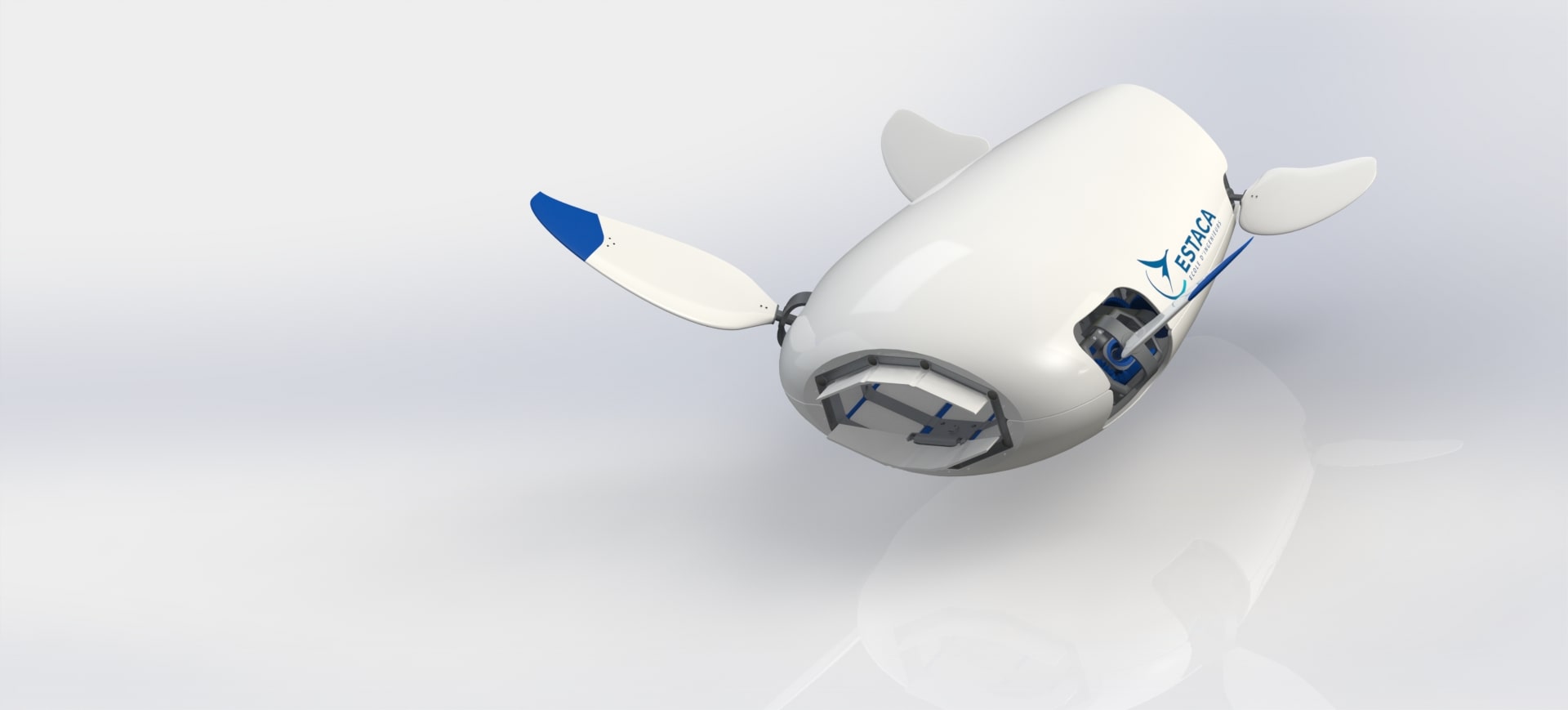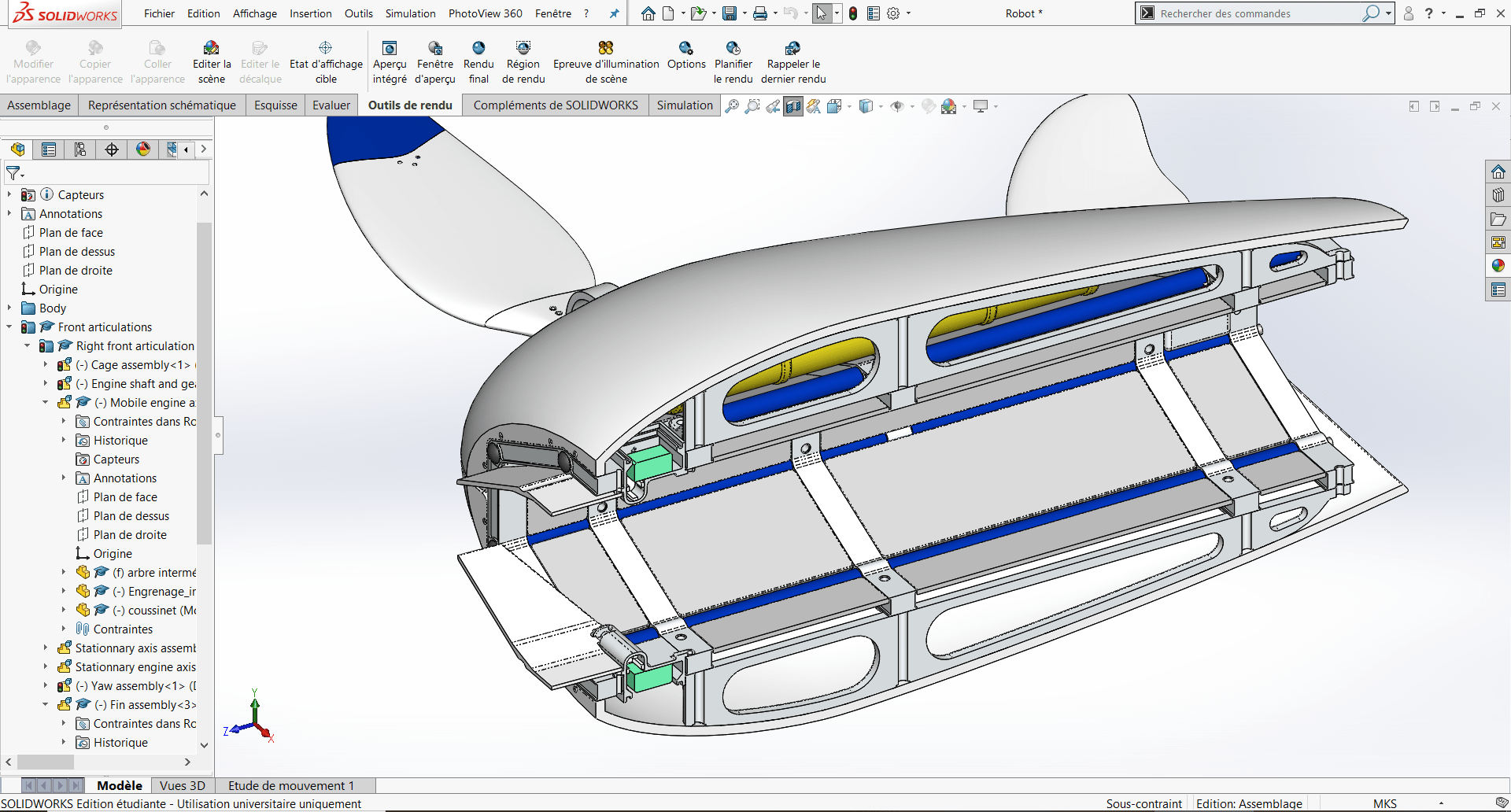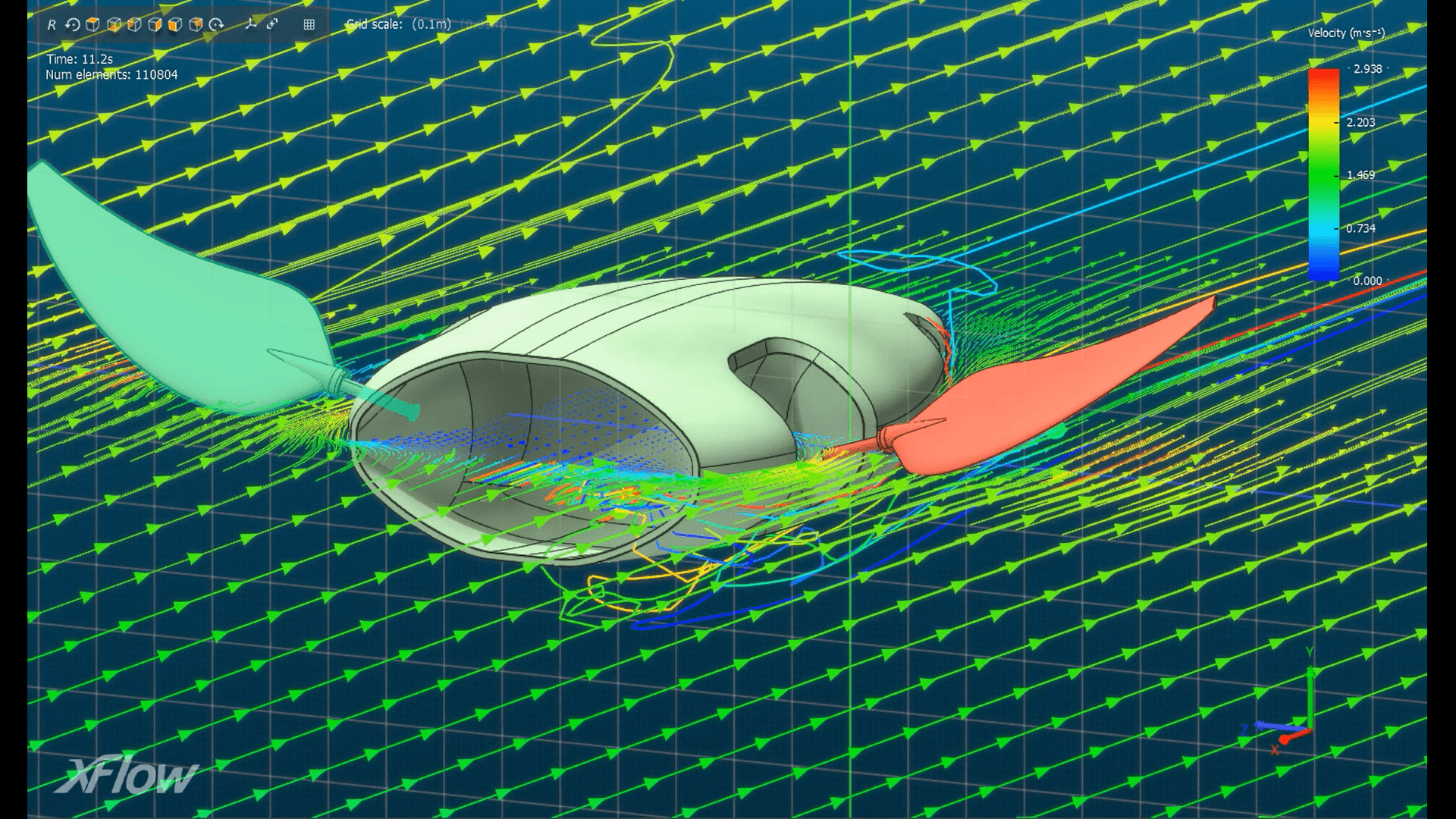 Green Turtle Project
Building a trash tracking turtle-like robot to clean the harbours
Created on 2020.05.26
1378 views
Every year, 8 millions tons of plastic trash end up in the oceans, causing terrible damages to the planet. We, a group of ten french engineering students from ESTACA, wanted to propose a solution to this disaster. The idea is simple: harbors need to be cleaned and a robot could easily do it. But our robot is uncommon, as it is going to swim and to behave like a turtle. Why did we choose to do a turtle-like robot ? You will find every explanation on the YouTube link of the video we made : 
https://www.youtube.com/watch?v=7eHXiNkhdL4&t=5s
  All along the year, we have been working with engineers from Festo, a German leader in pneumatics and bio-inspired robotics, on the project. A partnership would most likely been drawn up between our school and the company in a near future, to make this robot come to life.  Please note that this project couldn't have been made without the 3ds platform, as we used it to communicate with Festo engineers but also specialists from Dassault Systèmes, from whom we get help to manipulate XFlow and SolidWorks.  Enclosed, you will find pictures of the robot as it has been designed on SolidWorks; screenshots of our simulations ran on XFlow; a photography of the entire team; and finally the project logo. Enjoy !
Discover the team
Who's behind this project
Discover the solution
Software used for this project