next
prev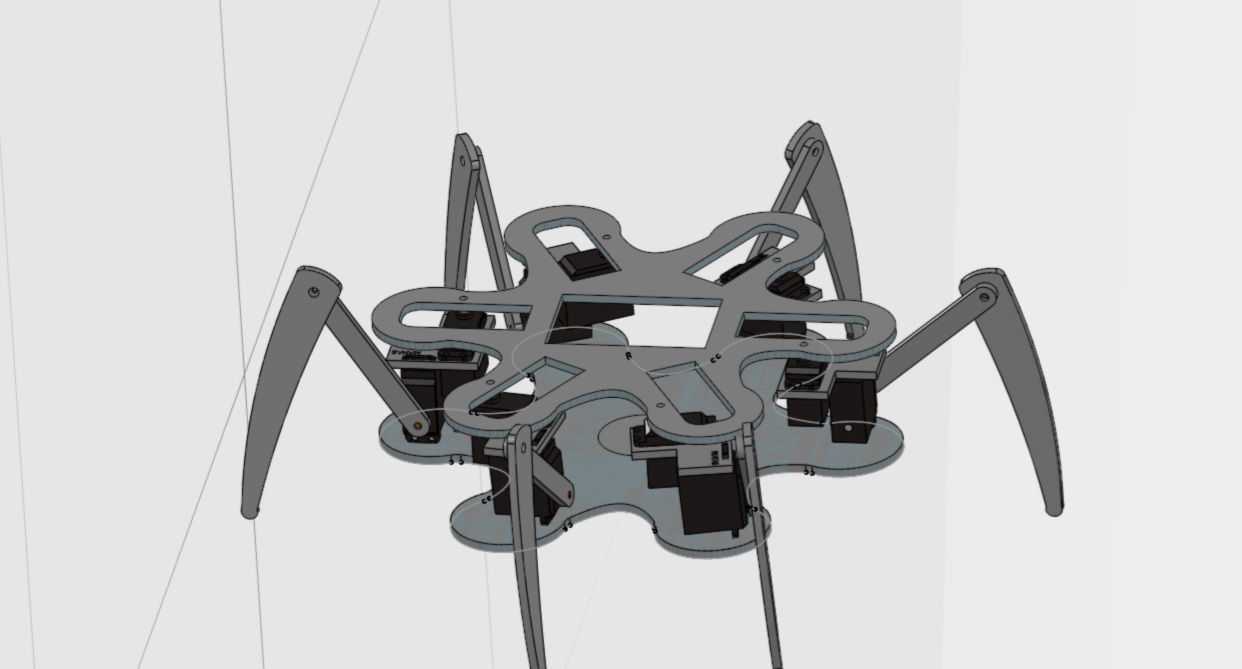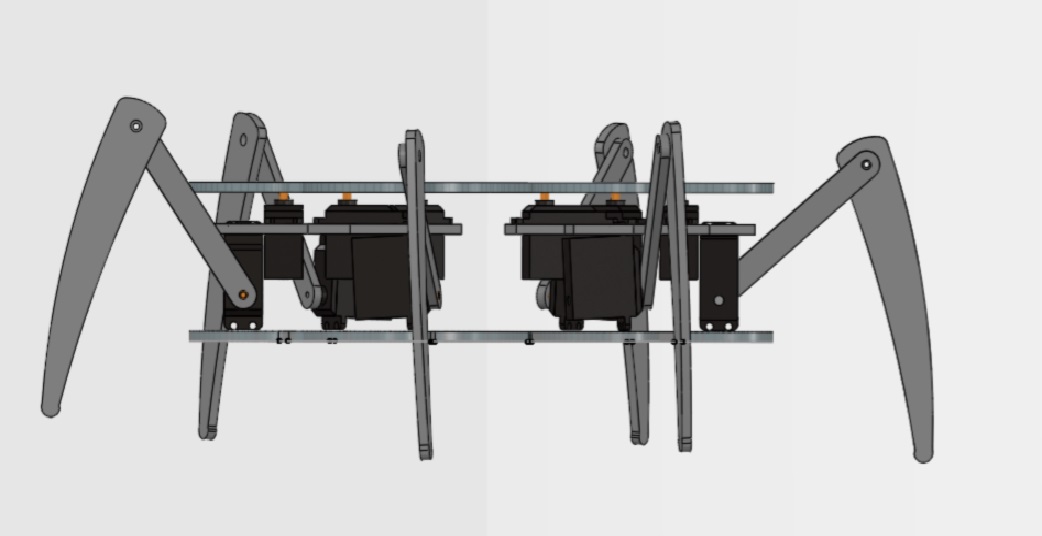 Hexapod Robot Design - ( APSSDC )
Hexapod Robot Design - ( APSSDC )
Created on 2020.06.19
191 views
A hexapod robot basically has six legs. Any robot will be statically stable on three or more legs; a six-legged robot has a great deal of flexibility in terms of its movements. Robot can move even one or more legs become disable. Hexapod robots are most statically stable and possess a great flexibility while moving due to its movement or standing straight using six legs. Hexapod robots are inspired from the behavior of the insects with six legs. Nowadays movable robots are becoming much essential, as a desperate need of robots in the field of exploration and surveillance in unknown terrain and normal environment.  
Problem Definition: Day-by-day utilization of robots is increasing to decrease the man power and save time. Present we have many kinds of Hexapod robots which are serving to mankind in different sectors. Each robot has its own speciality in different parameters like pay load, body weight, gait speed, power. Here we have different types of hexapods which are using in working fields.
Result: Design of robot is a crucial part for simulation and to gain better performance. Every parts of hexapod robot have to be analyzed to find out either it is strong enough to hold some force or pressure before the overall parts are assembled. Simulation software is a way to reduce time and cost before the prototype is being fabricated. A body of hexapod moves independently of its ground contact points. The programmed speed and flexibility of these controllers make them ideal for this project and future research. The robot is constructed using 6 servomotors.
Discover the team
Who's behind this project
Discover the solution
Software used for this project