next
prev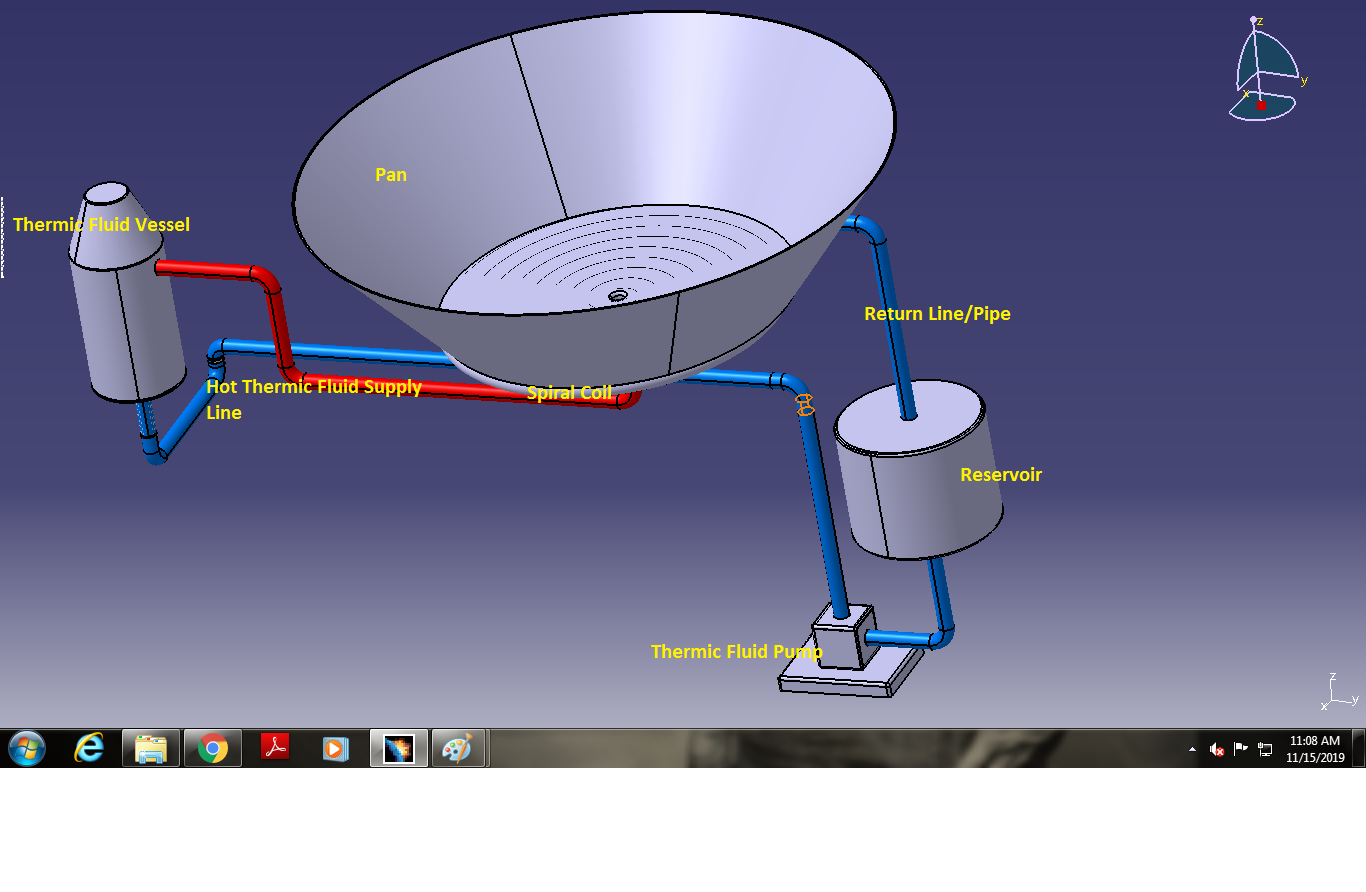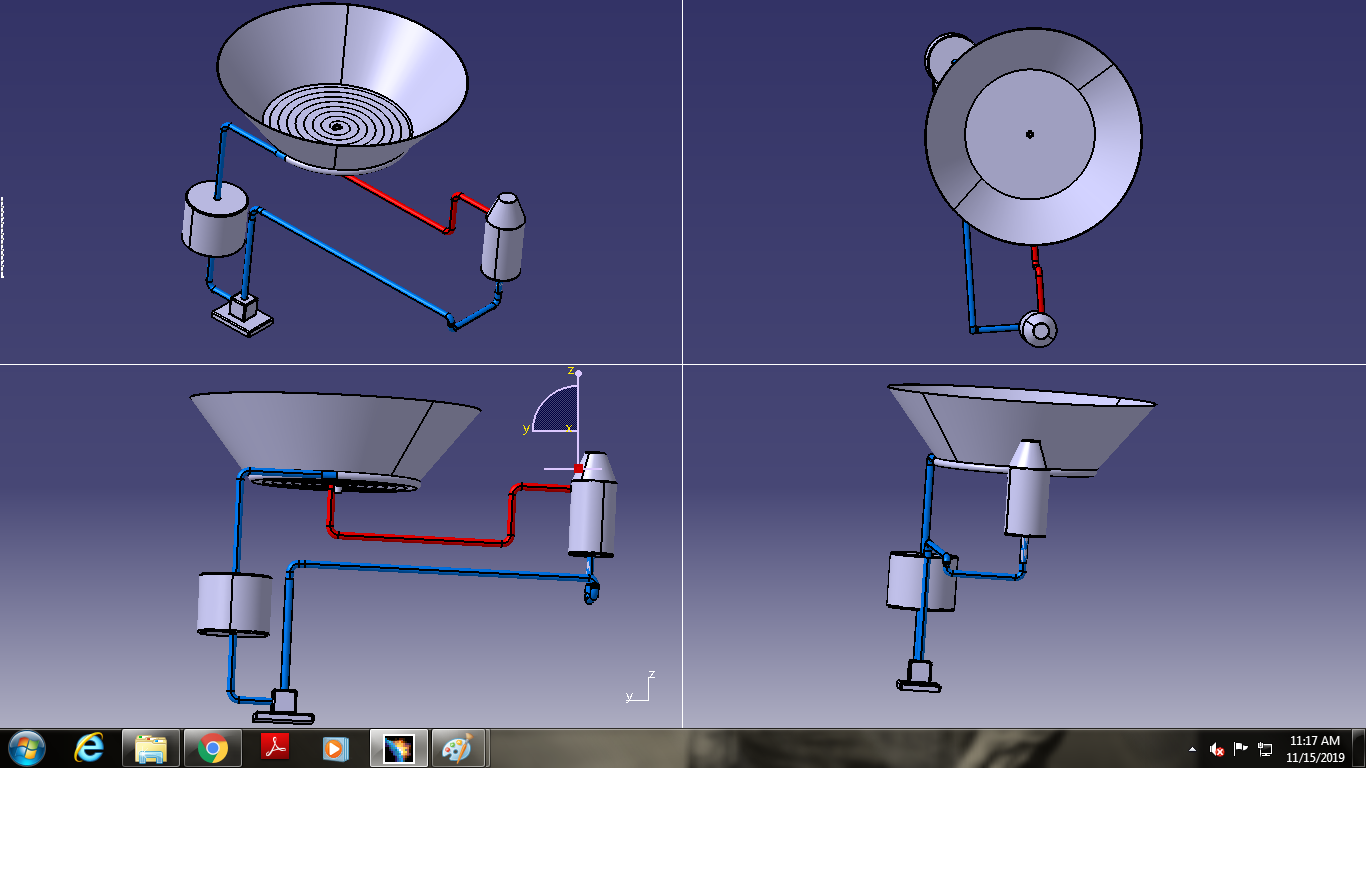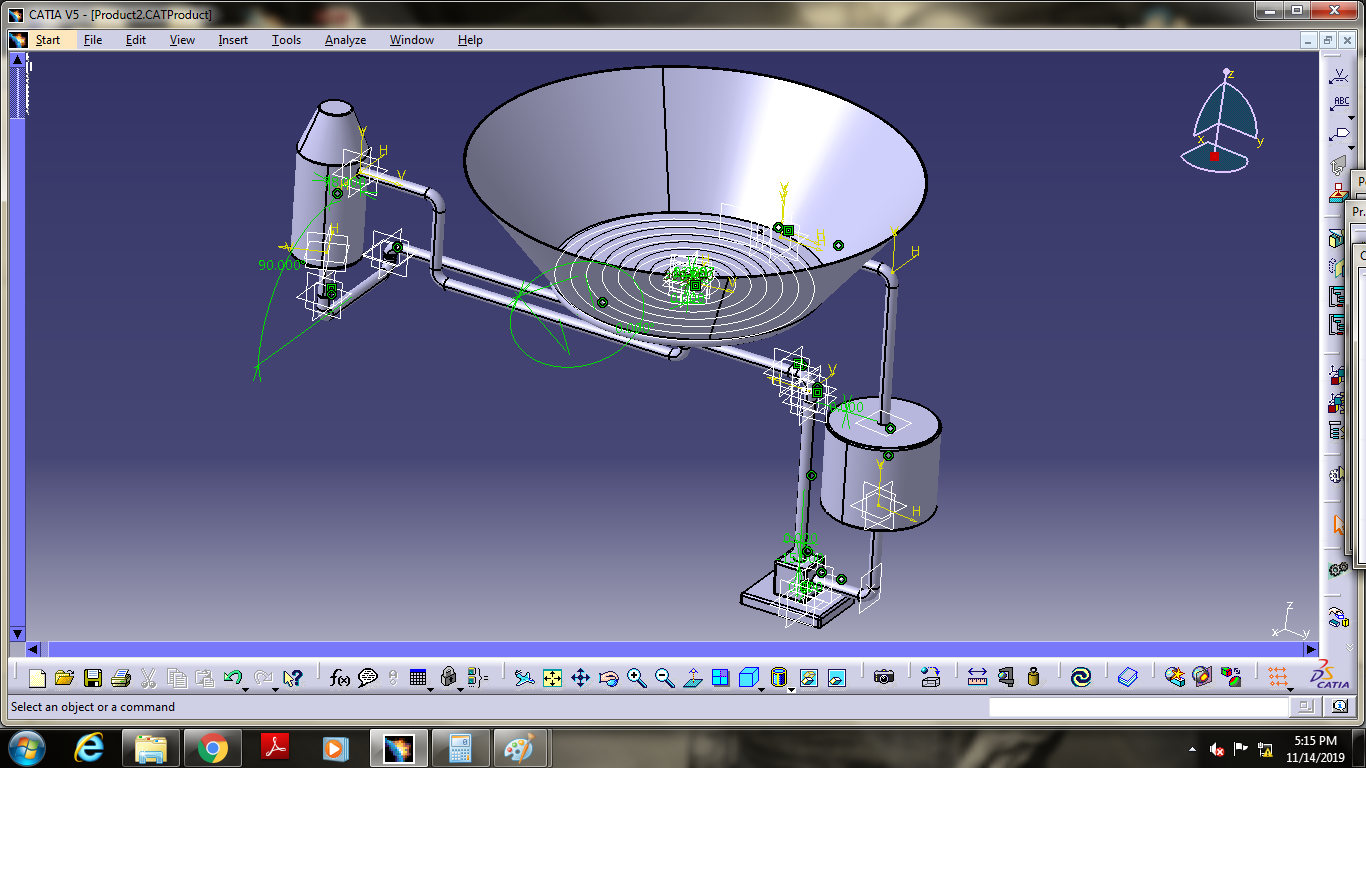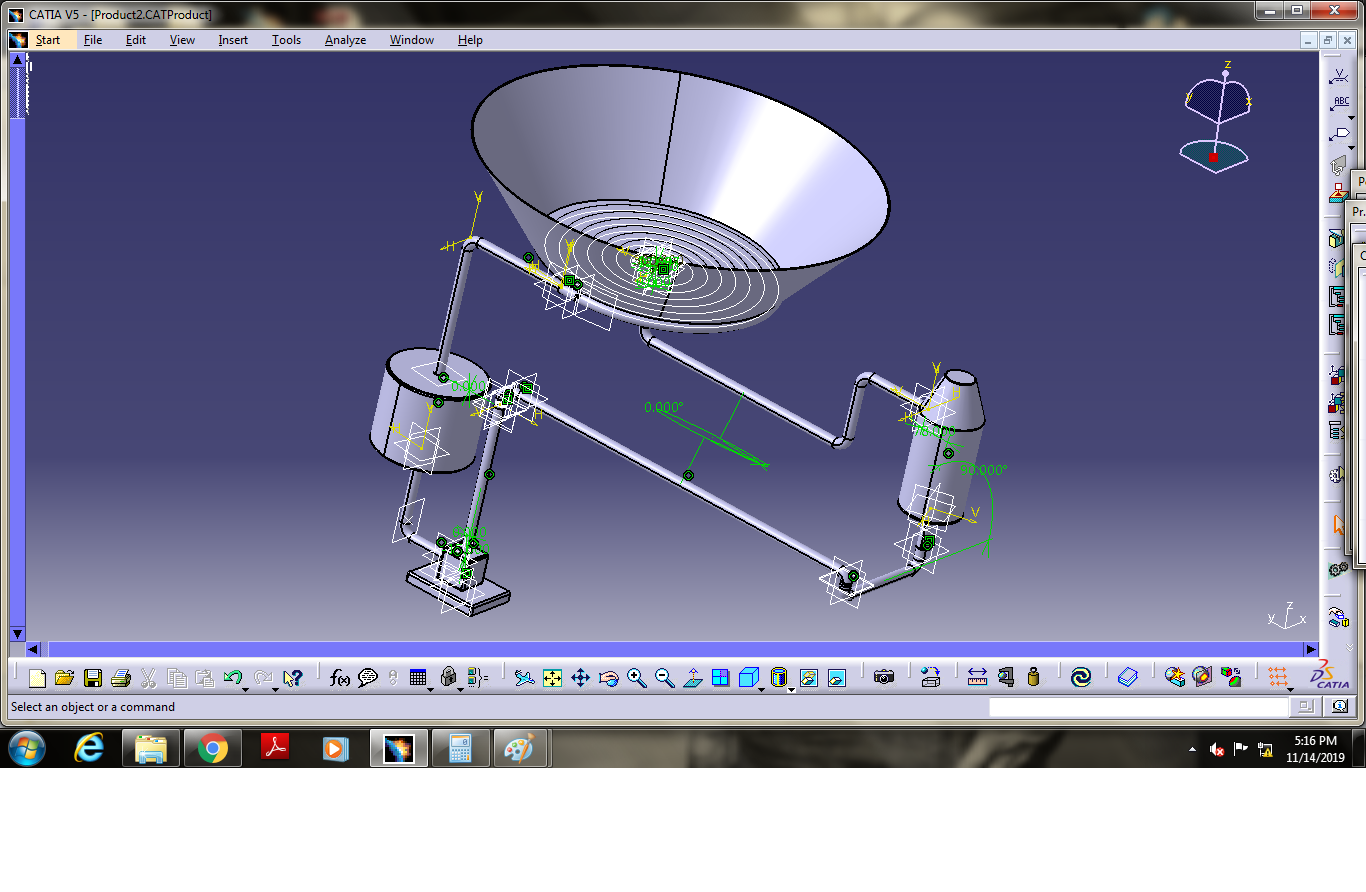 Home Jaggery Making
Jaggery Making System With Modified Open Pan Heat Exchanger
Created on 2020.06.03
189 views
Project Description:-  The whole world is trying to acquire the market for set up business. But in case of Jaggery there is market and thing is important to carry out steps to set up profitable business and growth of business personnel. In our system the many more advantages that ensures the growth of business in field of Jaggery and invariable cost. Our systems satisfies customer with added many advantages.   A modified  jaggery test rig using thermic fluid and thermic fluid heater.  As compared with the  traditional process, our modified system reduces the process time (low energy consumption) and a domestic model can be made just like the flour mill. In our system, the heat transfer takes place through the header pipe and transferred back to the tank via footer pipe. Heated thermic fluid flows through the pipe for heat transfer to the pan. The pipe is coiled to the pan so that the heat transfer takes place. The system needs very little energy to be supplied for the next cycle of the process, in this way the efficiency of the system increases as compared to the traditional one. Instead of bagasse, wood, raw material electric supply is provided to control the process for more accuracy. The system can be considered as green technology as it uses electricity for heating. This eco-friendly systems ensures very less emissions to the environment to be protected where  one will have issue in traditional technology. The aspect of project to modify conventional Jaggery Making system  for more efficient bridges gap between advance and conventional system. The beauty of this project one can try this test rig in home for jaggery  making. Only one should prepared with sugarcane juice and other necessary additives to start process.  
Discover the team
Who's behind this project
Discover the solution
Software used for this project
Hello Everyone,
Hope you all are safe and being in home. Let's take your first step to make India Developed and Self Dependent. We have contributed through our innovative idea that you can do, too. We have made domestic process device which has two sided beneficial for study/ research purpose as other is to carry out process and taking out Jaggery finally. Yes, it is possible to process out sugarcane and making Jaggery in home where one will be surprised that Jaggery can be made in home in such easiest way. Alongside, no bagasse, no smoke and good quality of jaggery you will be carried.

Please like and share as you can, because this is Indian Engineers step to transform India from Developing to Developed and make India self dependent required in situations like Corona Pandemic. Helping new hands to each our nation citizen will add to our developing country pathway!!