next
prev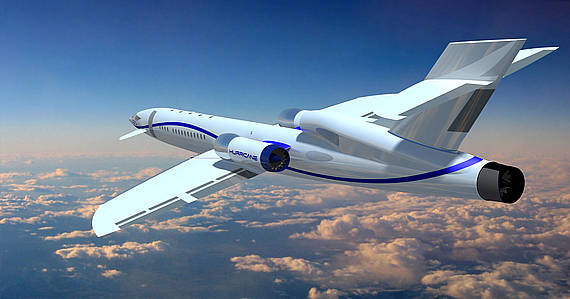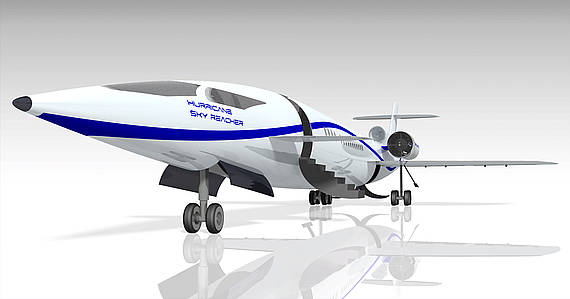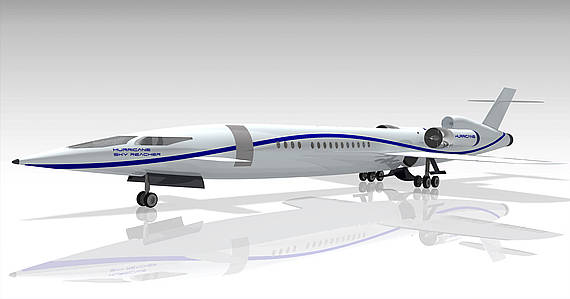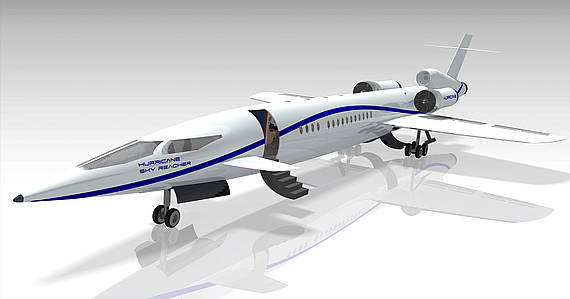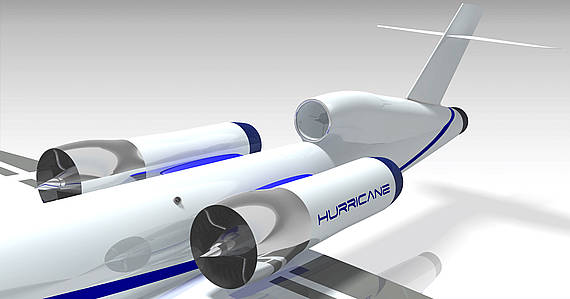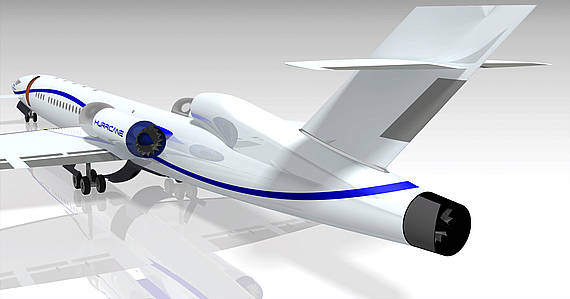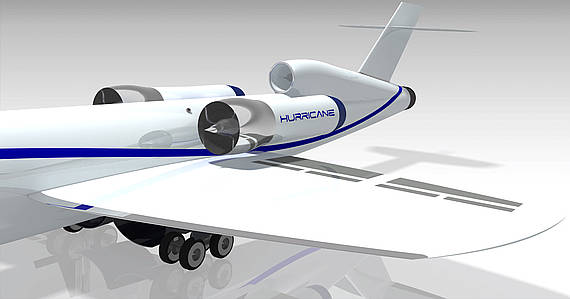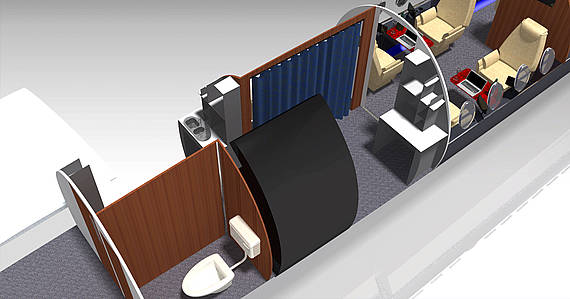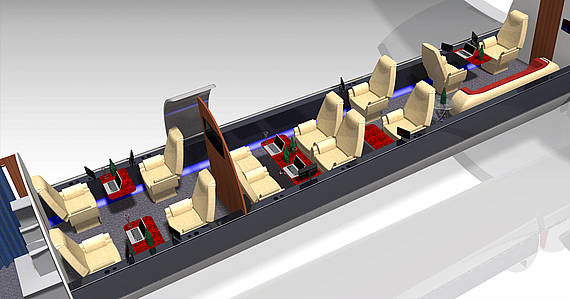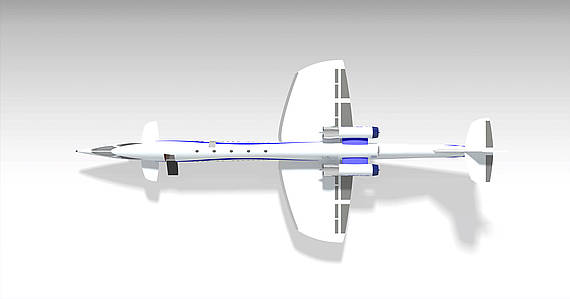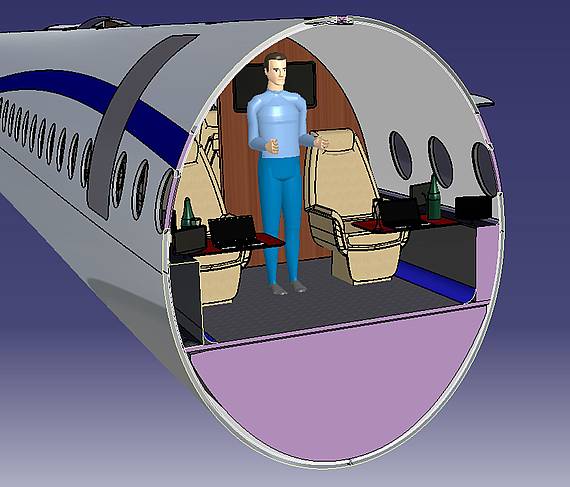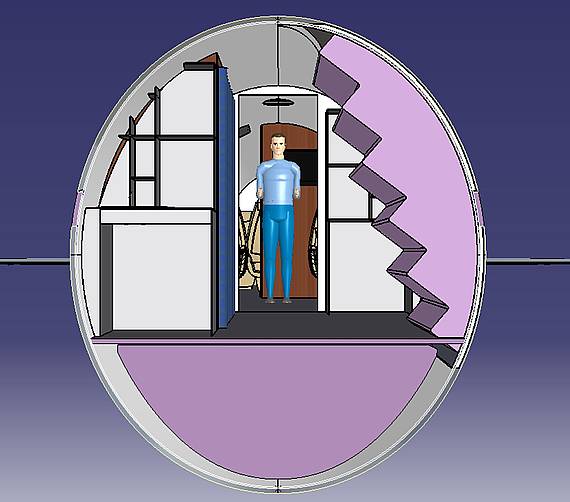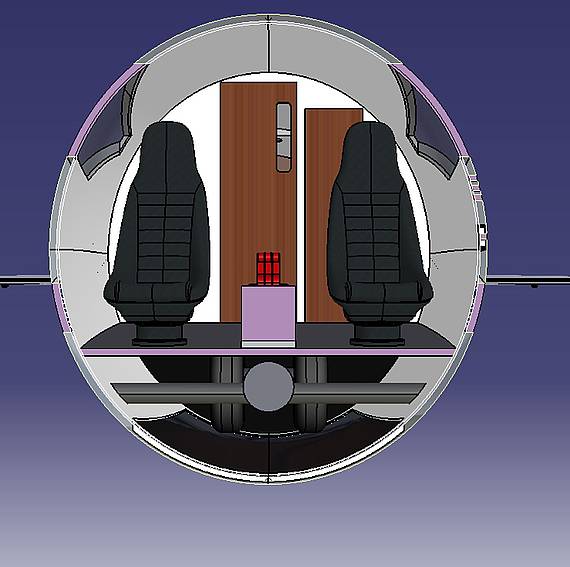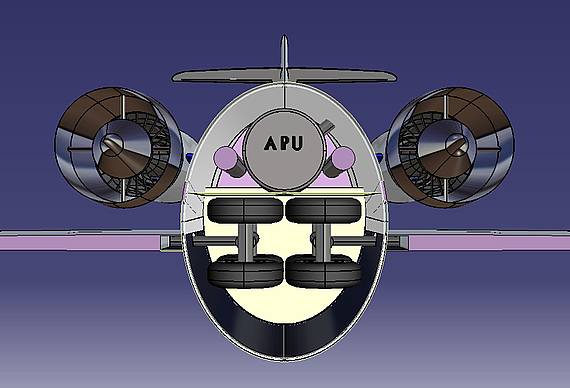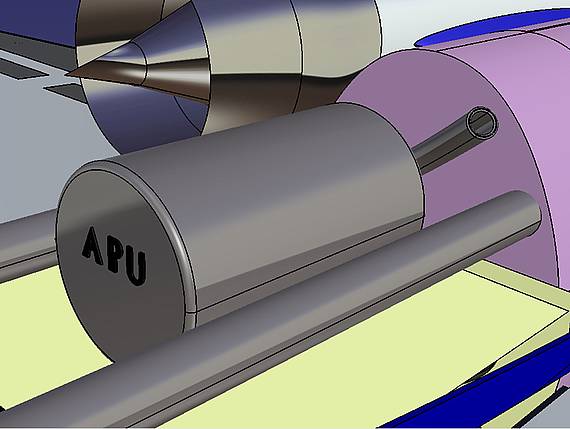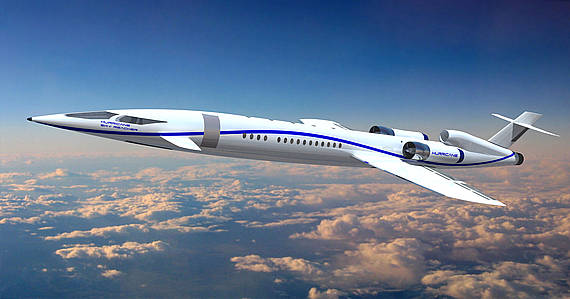 HURRICANE / SKY REACHER: SUPERSONIC BUSINESS JET CONCEPT-PLANE
Created on 2016.07.29
424 views
My name is William EMILE, I am currently a 5th year student in Aeronautics at ESTACA (Groupe ISAE, Ecole Supérieure des Techniques Aéronautiques et de Construction Automobile – French School of Aerospace Technology and Automobile Design).  The era of supersonic commercial flights has ended prematurely with Concorde, which has been grounded and retired the 26th November 2003. As a nostalgic of this golden era, I have decided to pursue my pilot study. Indeed, my choice to develop a supersonic business jet, the "Hurricane", has remained the same. Driven by my passion for Aeronautics, the "Hurricane" has become my graduation project at ESTACA. 5 months were required to do what we propose for POTY 2016. With our team, composed of nine people, we have pushed our limits to create the most advanced model of our supersonic business jet. We had 4 months to achieve this challenge. Using the softwares CATIA V5, developed by Dassault Systèmes, and Fluent, we studied many aspects to perfect our plane. Divided into two sub-teams, one specialized in Architecture / Structures and the other one in Engine Integration, we have numerically built a three-engine powered supersonic business jet. The key-words for this jet were performance, efficiency, excellence and comfort. The main characteristics of the Hurricane are:  -Length: 48.6 meters / 159.5 ft -Wingspan: 22.7 meters / 74.5 ft -Height: 8.3 meters / 27 ft -Wing area : 170 m² / 1830 ft² -Maximum Take-Off Weight (MTOW): 62 T / 136687 lbs -Fuel Capacity: 35.7 T / 78705 lbs -Empty Weight: 25.1 T / 55336 lbs -Range: 12000 km / 7456 NM -Engines: 3 x JT8D-219 -Thrust: 280 kN (3 x 93.3 kN)  -Cruise speed: Mach 1.6 -Max cruise speed: Mach 1.8 -Cruise altitude: 16700 m / 55000 ft -Passengers: 12-15 The ASA team (Architecture and Structures of Airplanes) has chosen and designed the fuselage, wings, stabilizers, landing gears, brakes, APU, streamlined body of the central engine, fuel tanks and transfer pipes as well as the interior of the aircraft (passenger cabin and cockpit). All was done using CATIA V5. The ISPEB team (Propulsive System Integration and on-Board Energy) has designed the engine nacelles and intakes (which includes the special intake for the central engine) in order to respect the specifications and desirable performances of the Hurricane. CATIA V5 was also used to create the digital mock-up. In order for you to have the best view of our plane and to appreciate our work, you can see our photos which will show you the interior and the exterior of the aircraft. Because we are all Aeronautical enthusiasts, we have also created a video which is available on Youtube. Its name is "hurricane 5a estaca" :
https://www.youtube.com/watch?v=5UYOcoWe-jM
This awesome and fascinating project has proved, to our team, how challenging it is to conceive a coherent concept-plane. Through this presentation, I would like to thank all the people who helped us to achieve it, especially our teacher who has believed in our project.  I also thank warmly, for their awesome work, Guillaume, Tomas, Mickaël, the "two" Yann, Manuel, Xavier and Tri. Without them, nothing would have been possible. The Hurricane project will be continued !
Discover the team
Who's behind this project
Discover the solution
Software used for this project