next
prev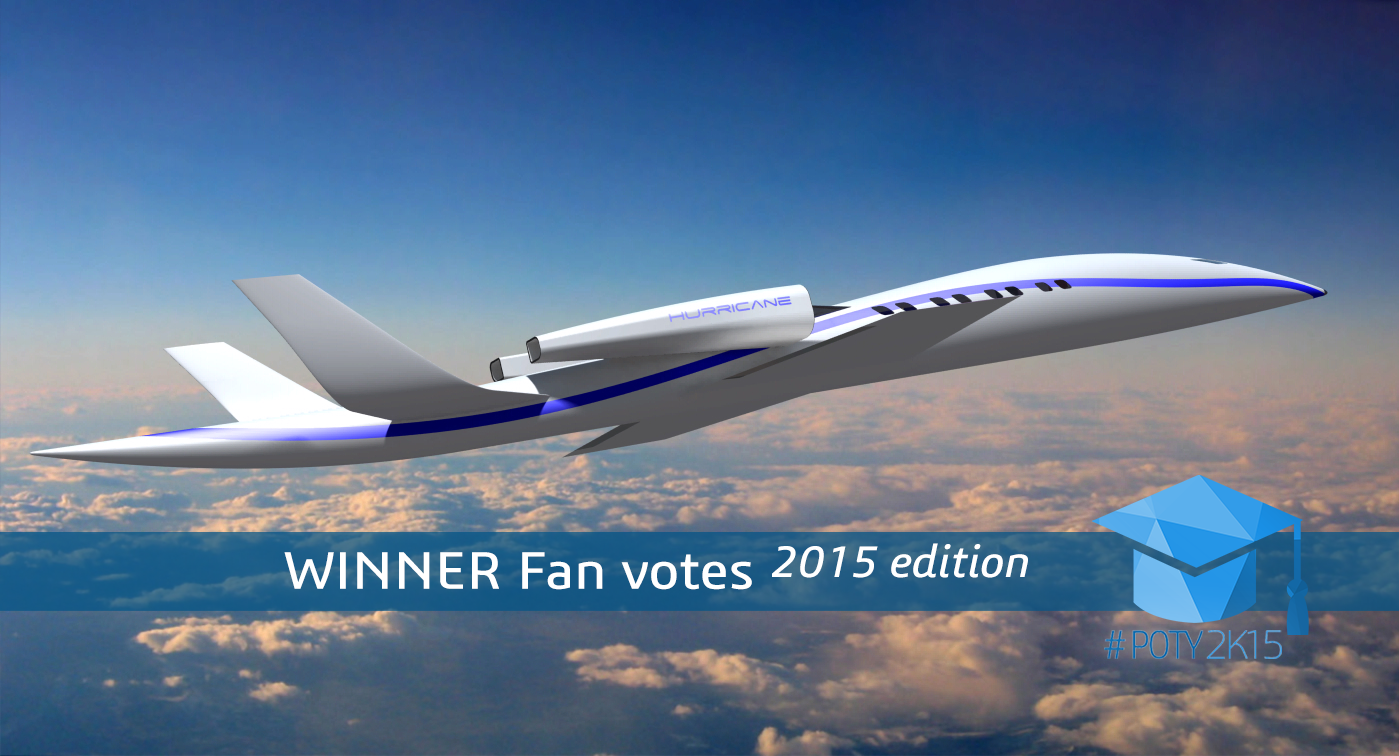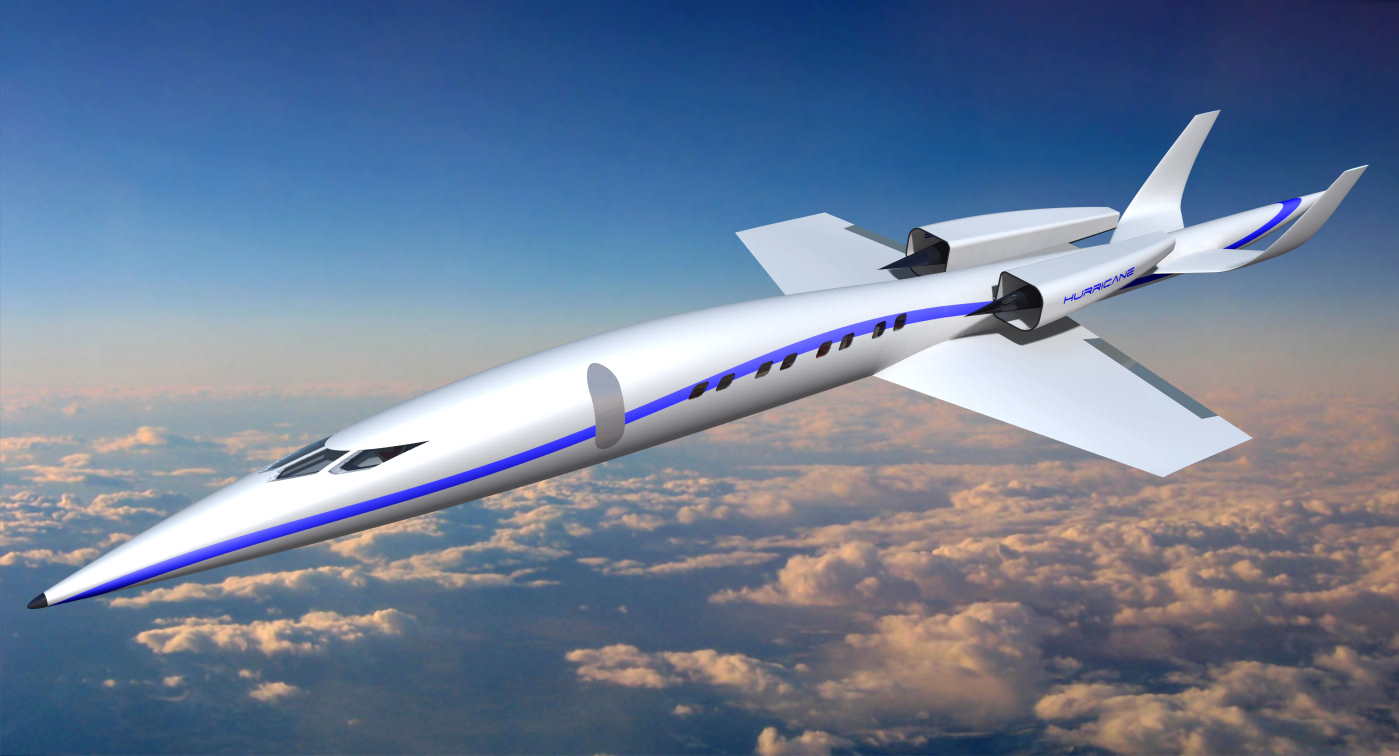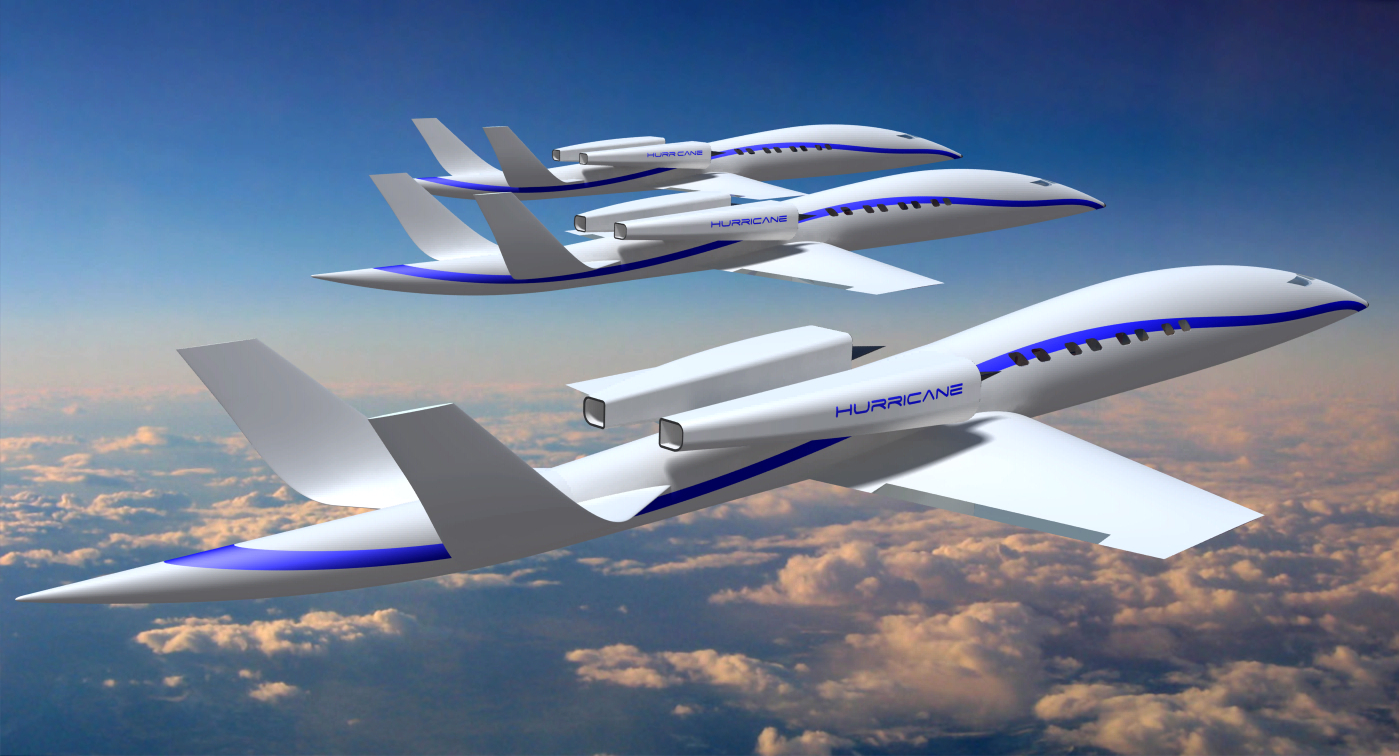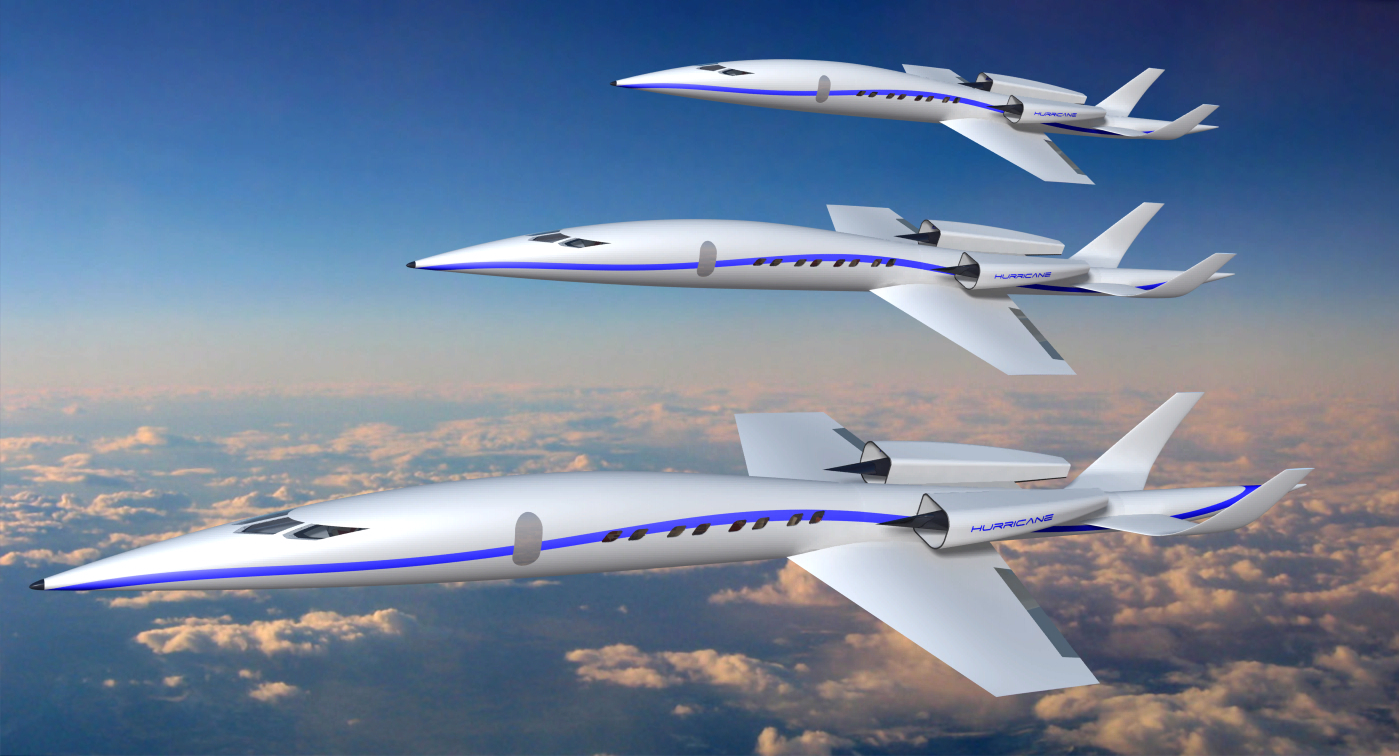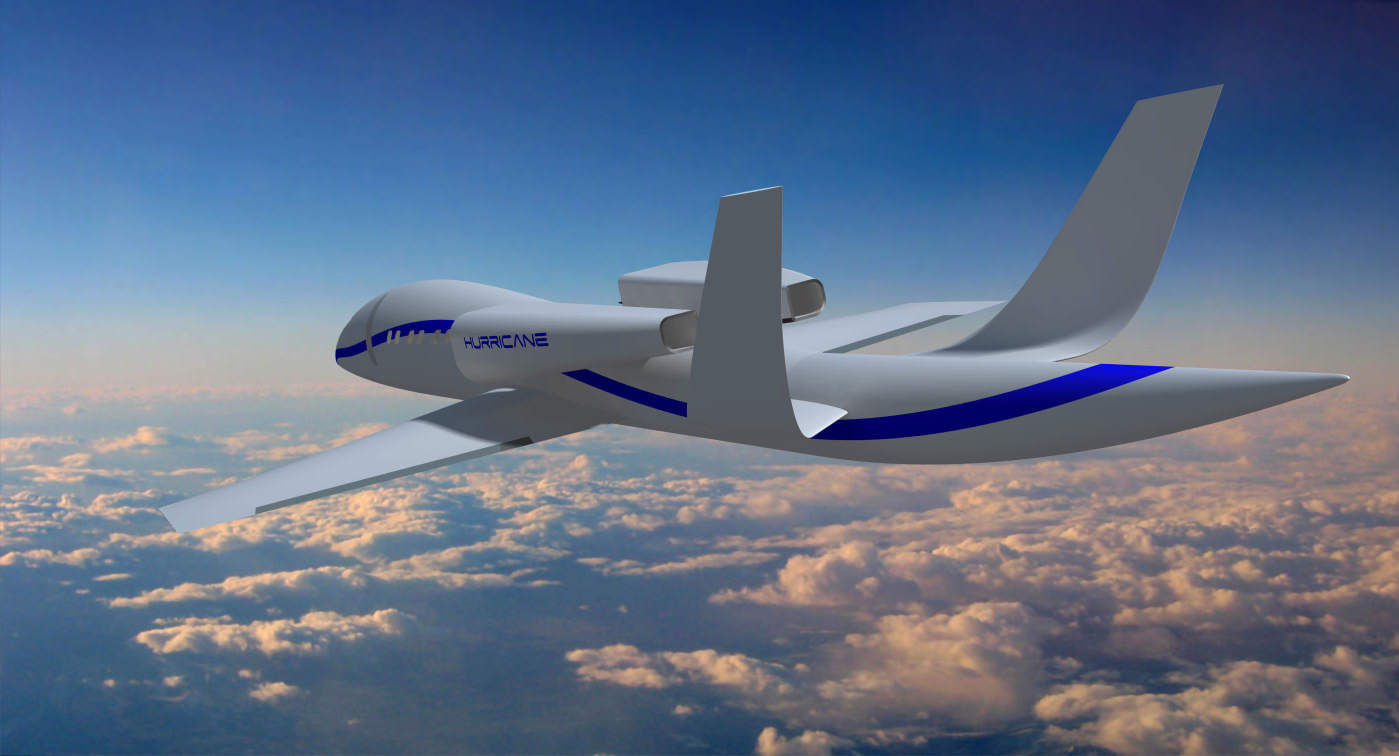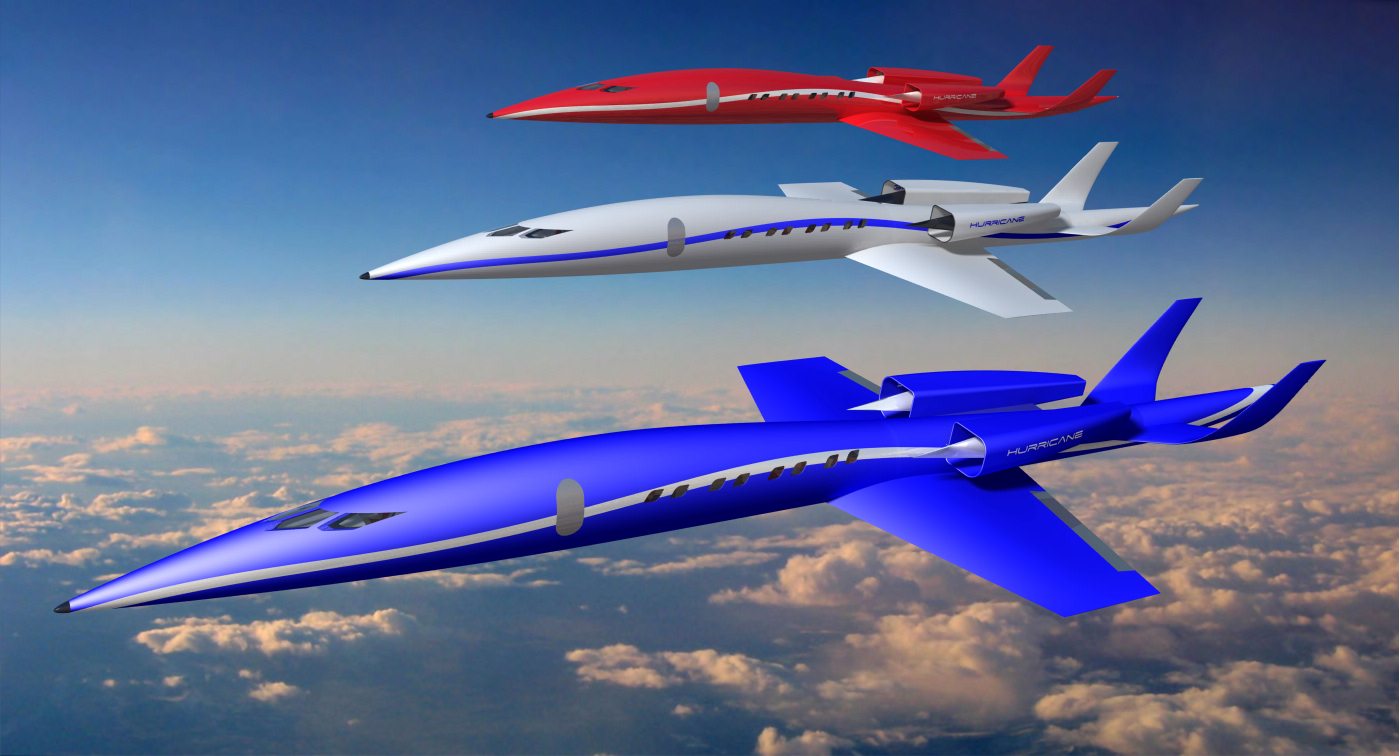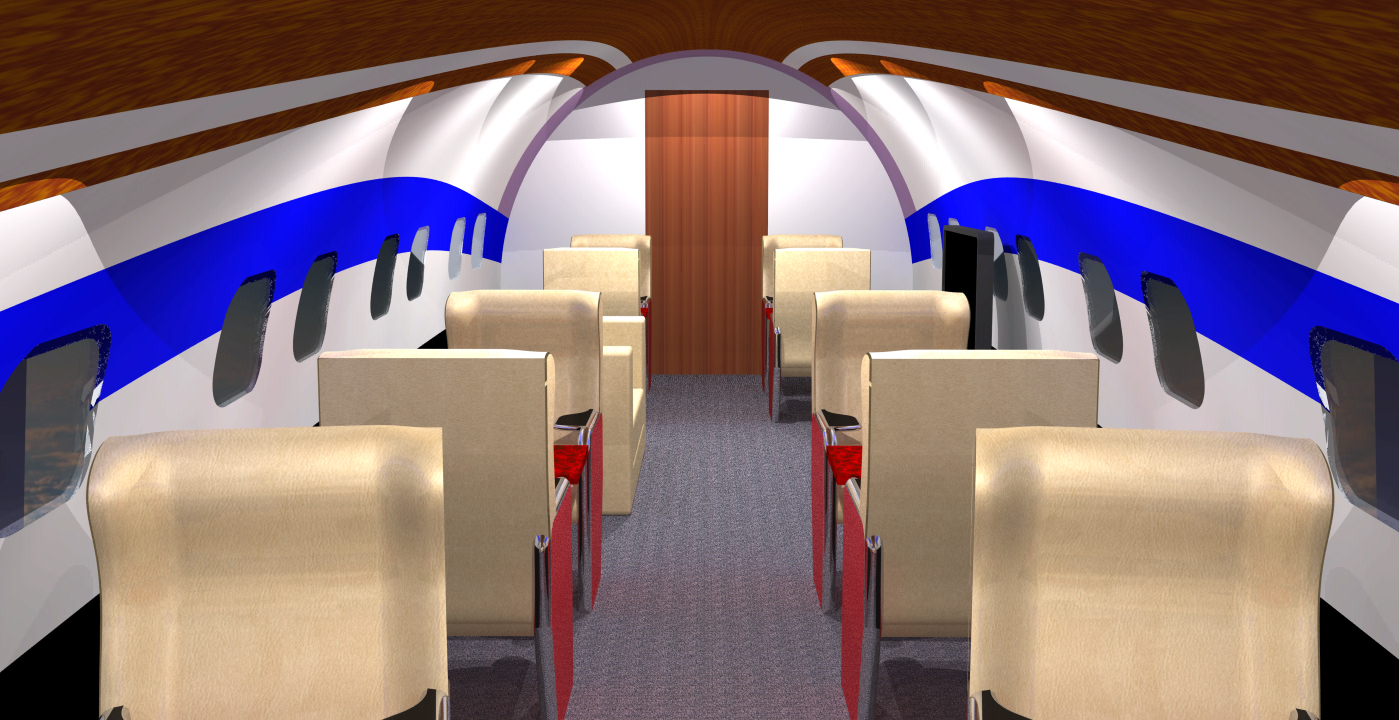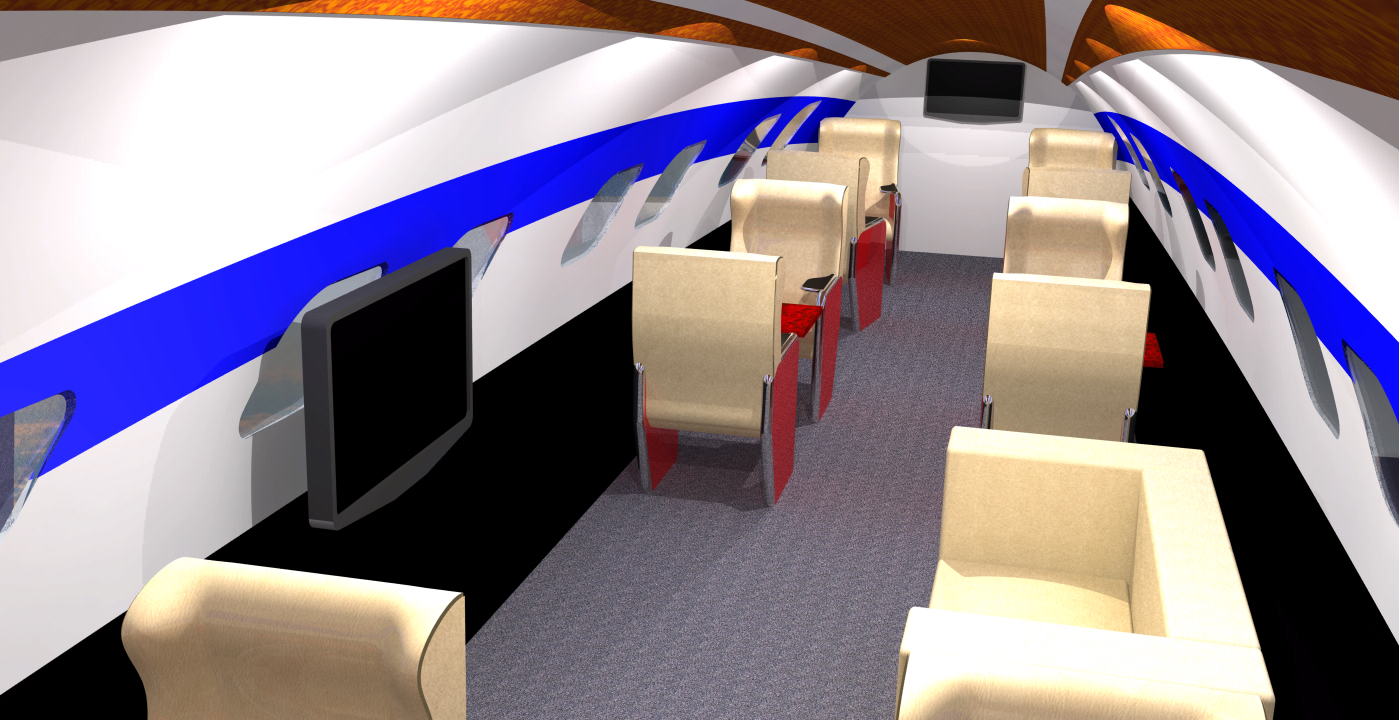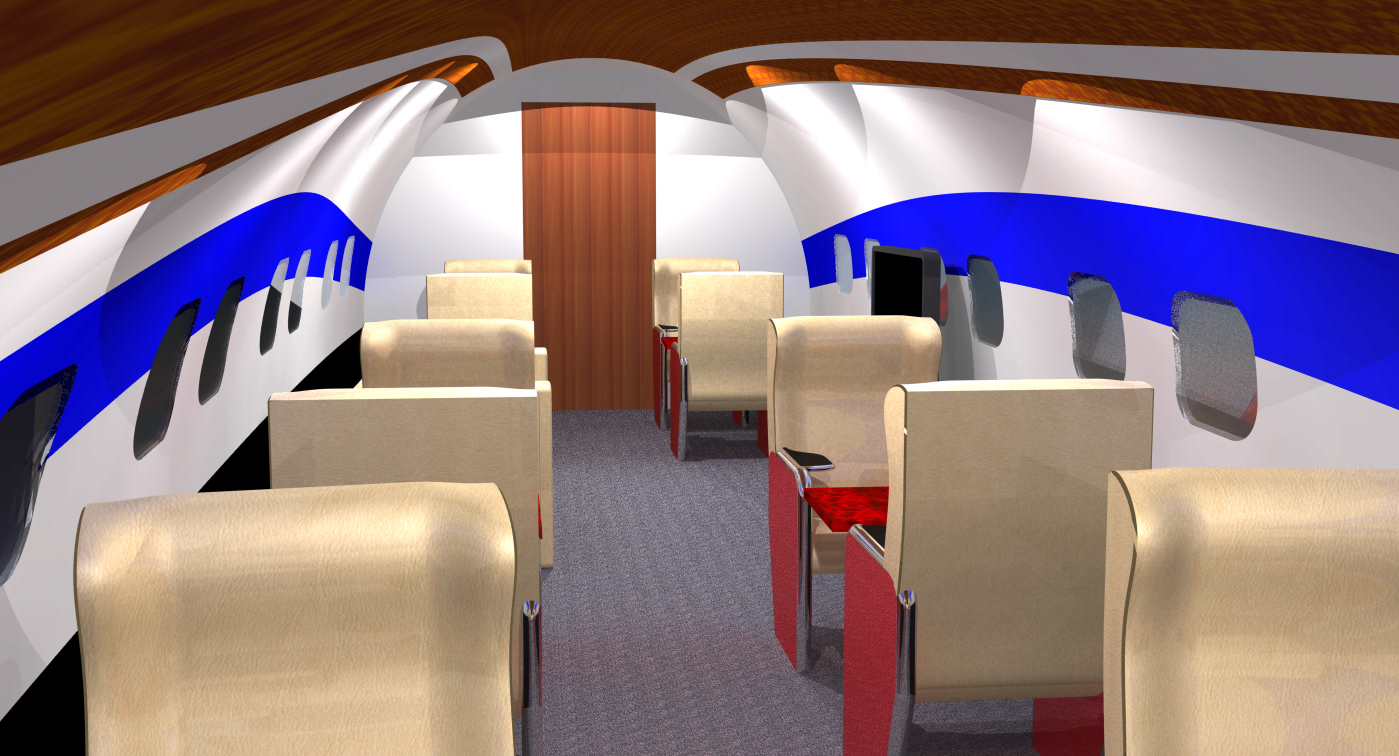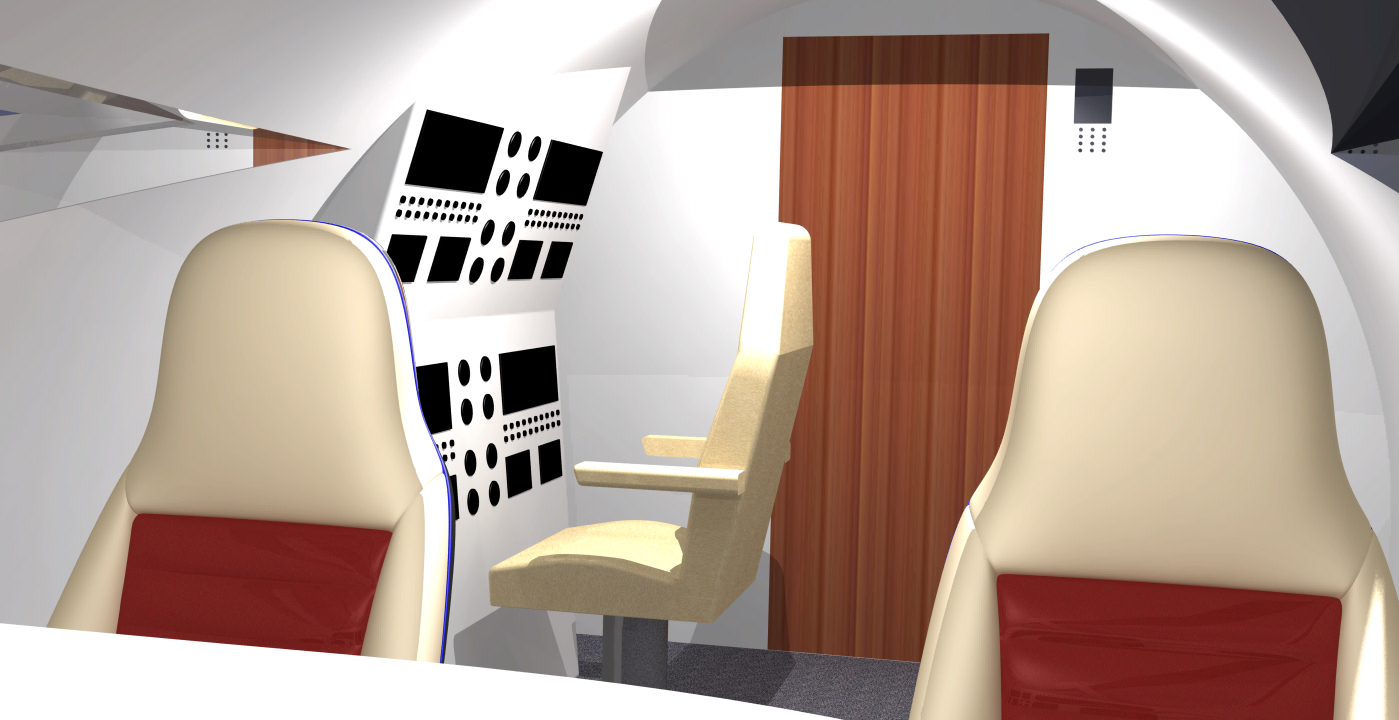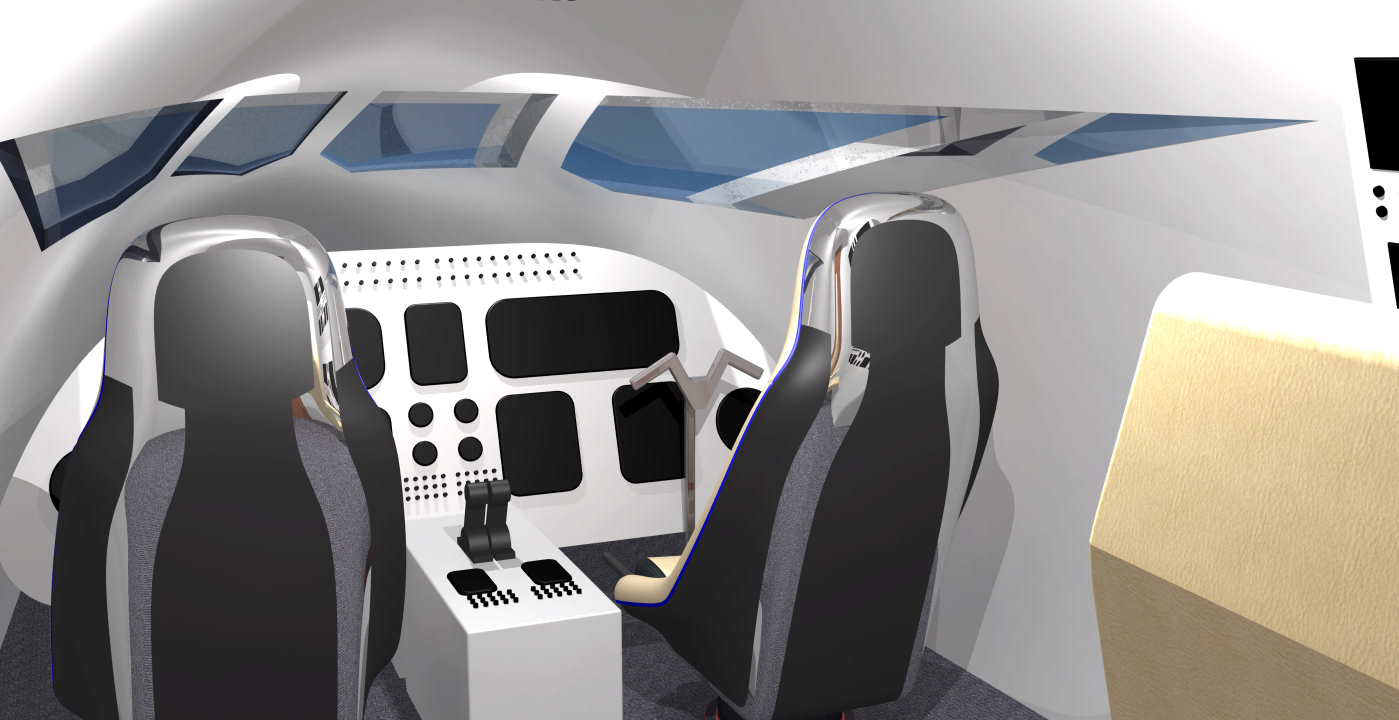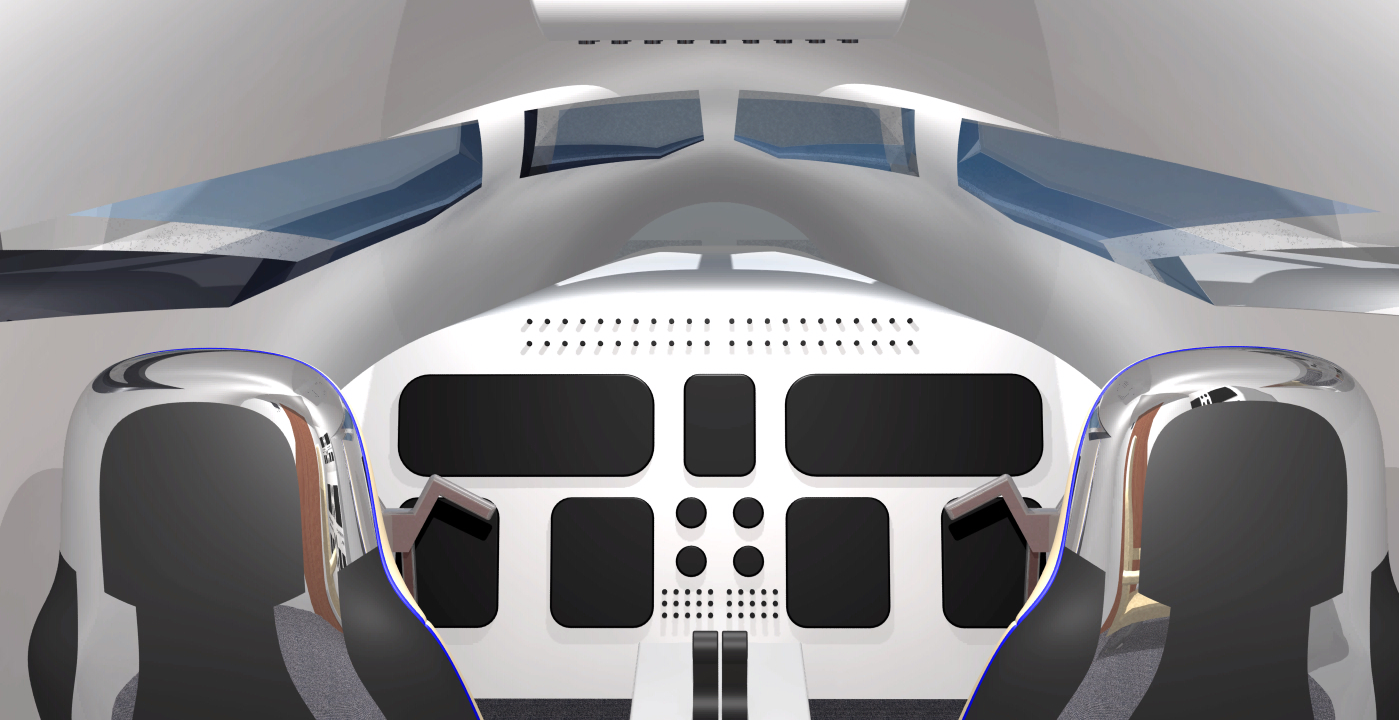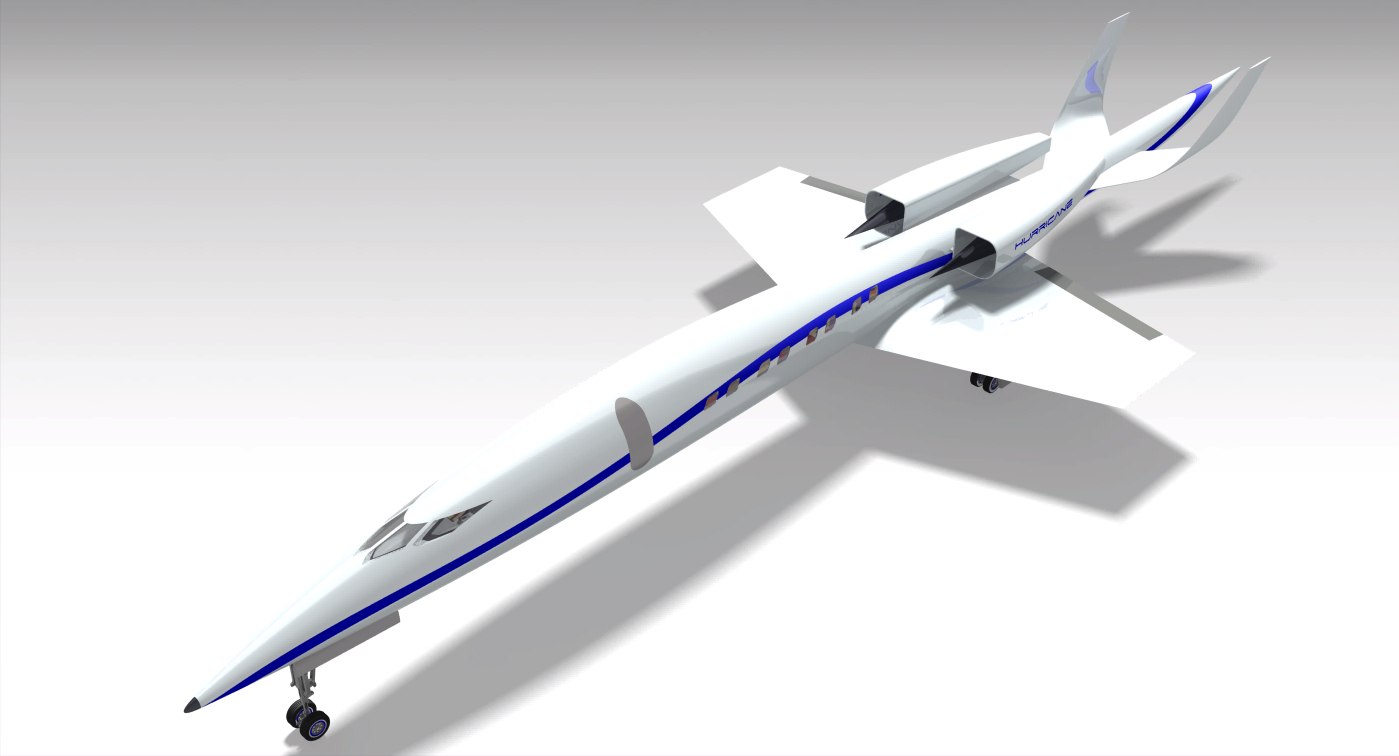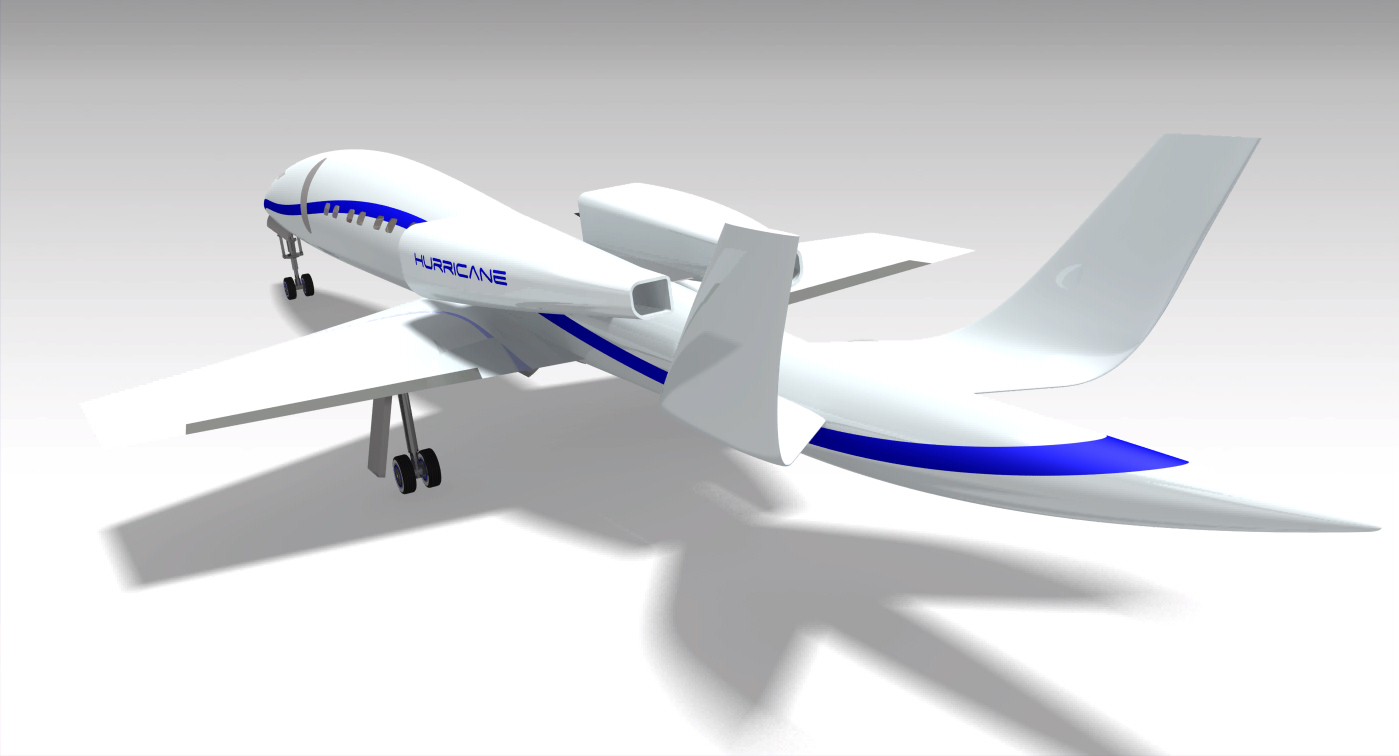 THE HURRICANE : SUPERSONIC BUSINESS JET
Winner Fan Votes Winner - 2015 edition
Created on 2016.05.26
353 views
My name is William EMILE, I am currently a 4th year student in aeronautics at ESTACA (Groupe ISAE, Ecole Supérieure des Techniques Aéronautiques et de Construction Automobile – French School of Aerospace Technology and Automobile Design). 

As a nostalgic for supersonic commercial flights, I decided, this year, to design a complete new plane. My choice was to develop a supersonic business jet that I called the "Hurricane".

I created this supersonic business jet thanks to the software CATIA V5 developed by Dassault Systèmes.
This twin-engine powered supersonic business jet had to be designed to fly at high speed (nearly MACH 1.8 at maximum cruise speed, 45000 ft). Here are its main caracteristics :

-Length : 47 meters
-Wingspan : 17,4 meters
-Height : 6,6 meters
-Max cabin diameter : 2,9 meters
-Max cruise speed : Mach 1.8

The "Hurricane" is able to transport up to 12 passengers in its "Luxe Business" configuration. The jet is composed of 3 x 4 seats and of one 2-seat sofa. The furniture is completed by four retractable shelves in mahogany and two televisions.
The cockpit of the "Hurricane" is composed of three seats for the pilote, the co-pilote and the flight mecanician engineer.

This supersonic business perfectly suits for business wowen / men who do not have time to lose during their flights all around the world. The main goal of the "Hurricane" is to bring you where you want with unbeatable speed and comfort.

The "Hurricane" completes its old brother "Le Tempête", which is a variable sweep-wing supersonic liner. 

Always better ! Always higher ! Always faster !
Discover the team
Who's behind this project
Discover the solution
Software used for this project