next
prev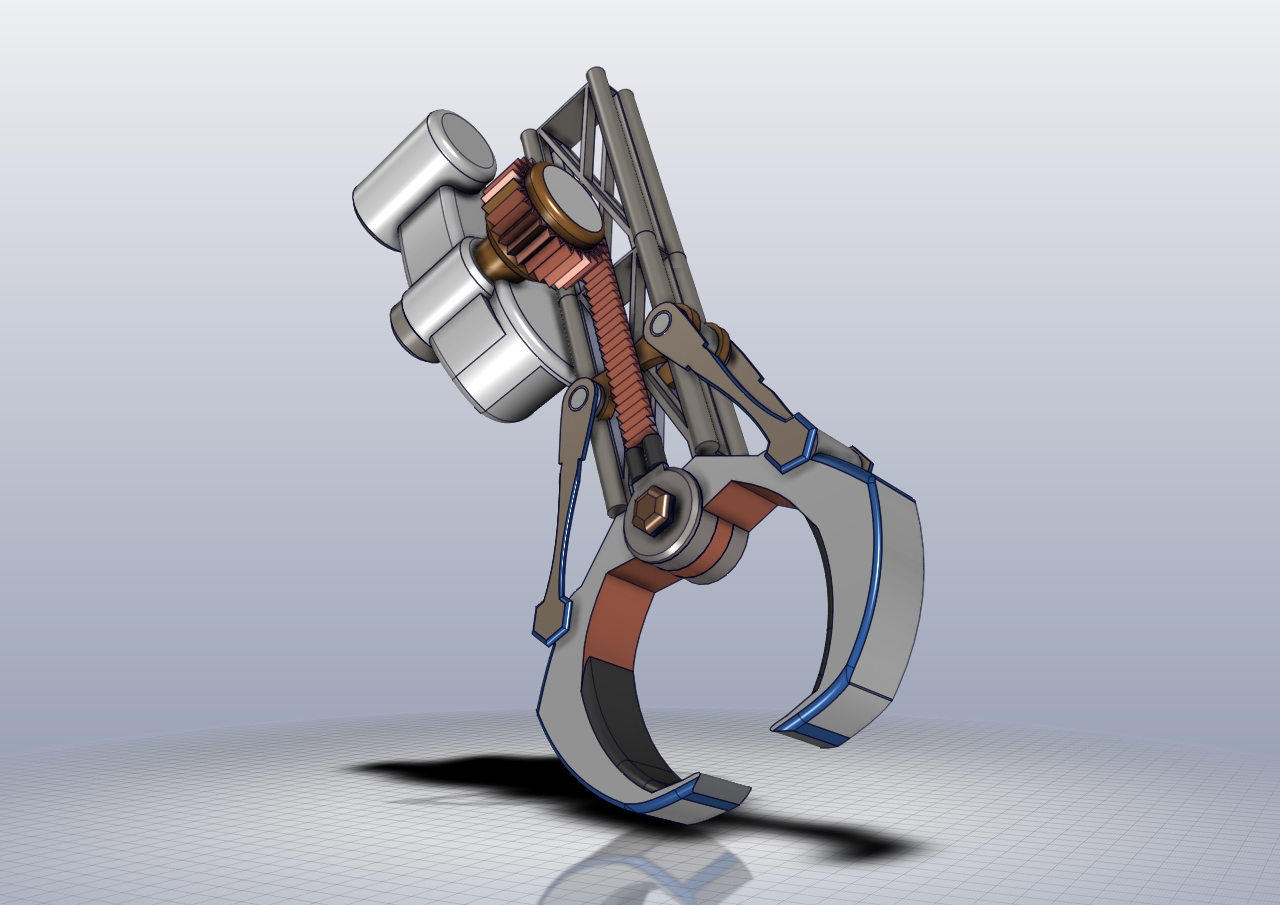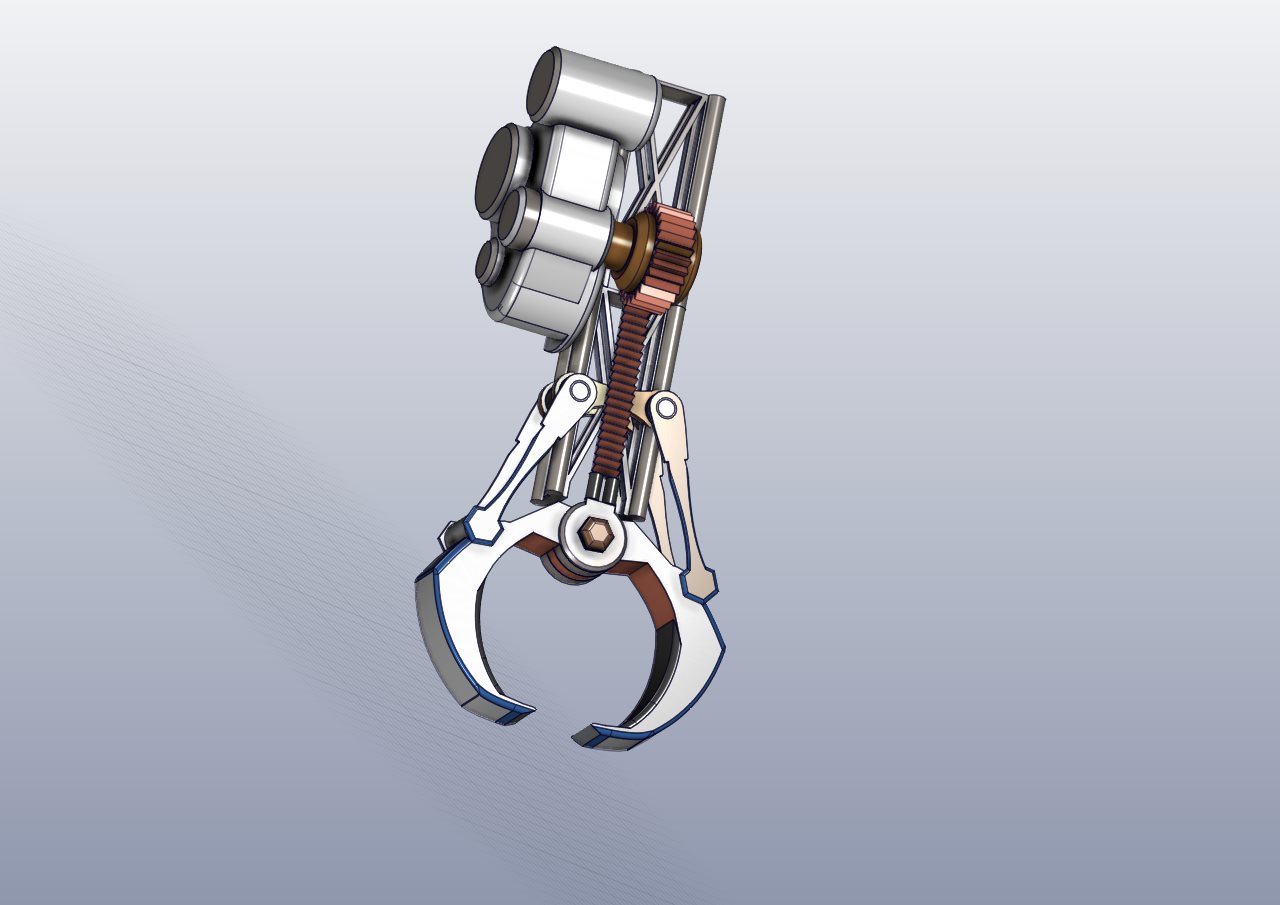 INDUSTRIAL ROBOTIC GRIPPER.
Created on 2018.06.24
1173 views
high precision industrial robotic gripper are most widely used in manufacturing and processing industries. High torque gear housing driven by electric motor provides the linear motion of rack through a gear. the idea is of a detachable model which allows flexibilty of uses.
Discover the team
Who's behind this project
Discover the solution
Software used for this project