next
prev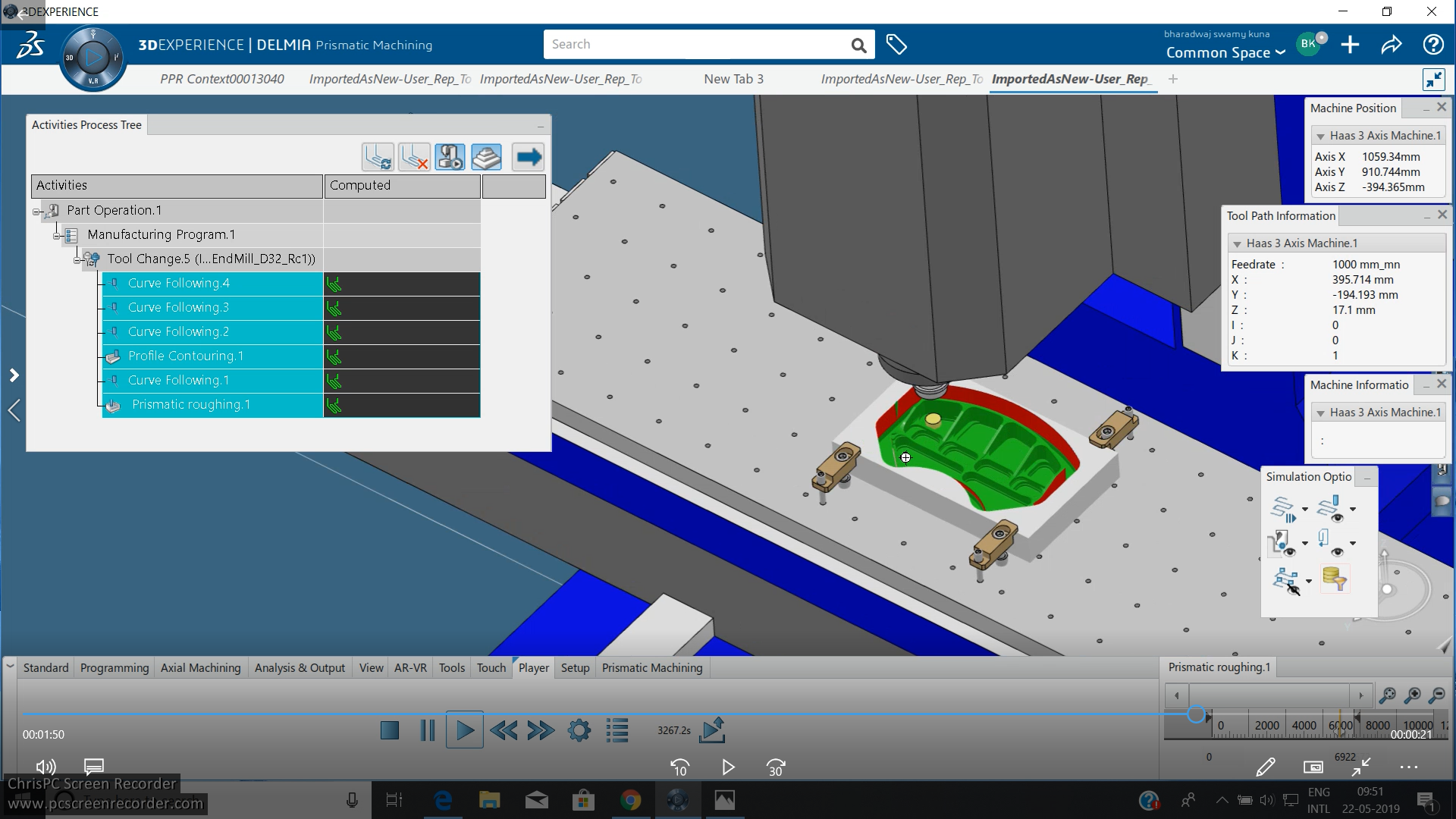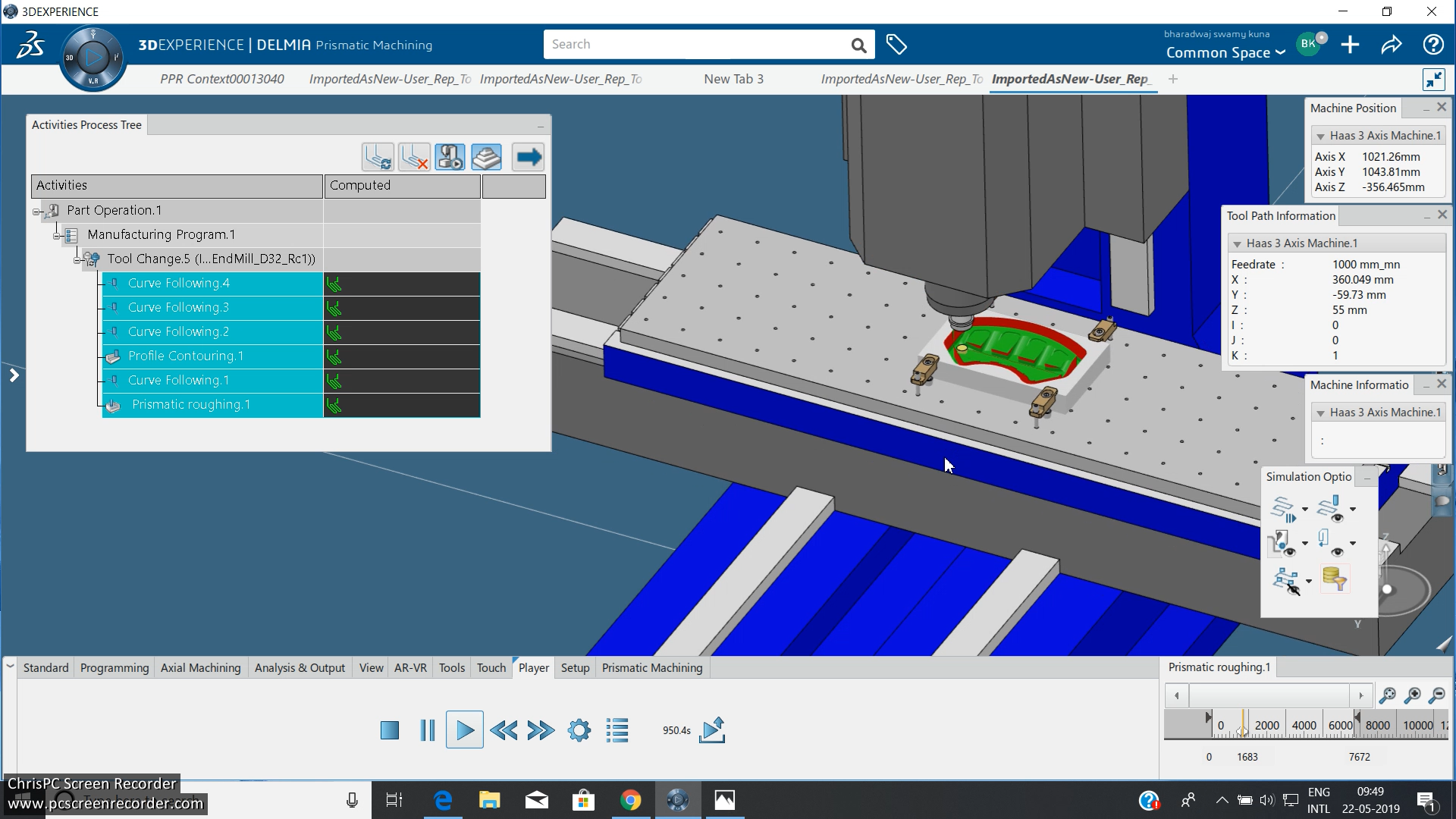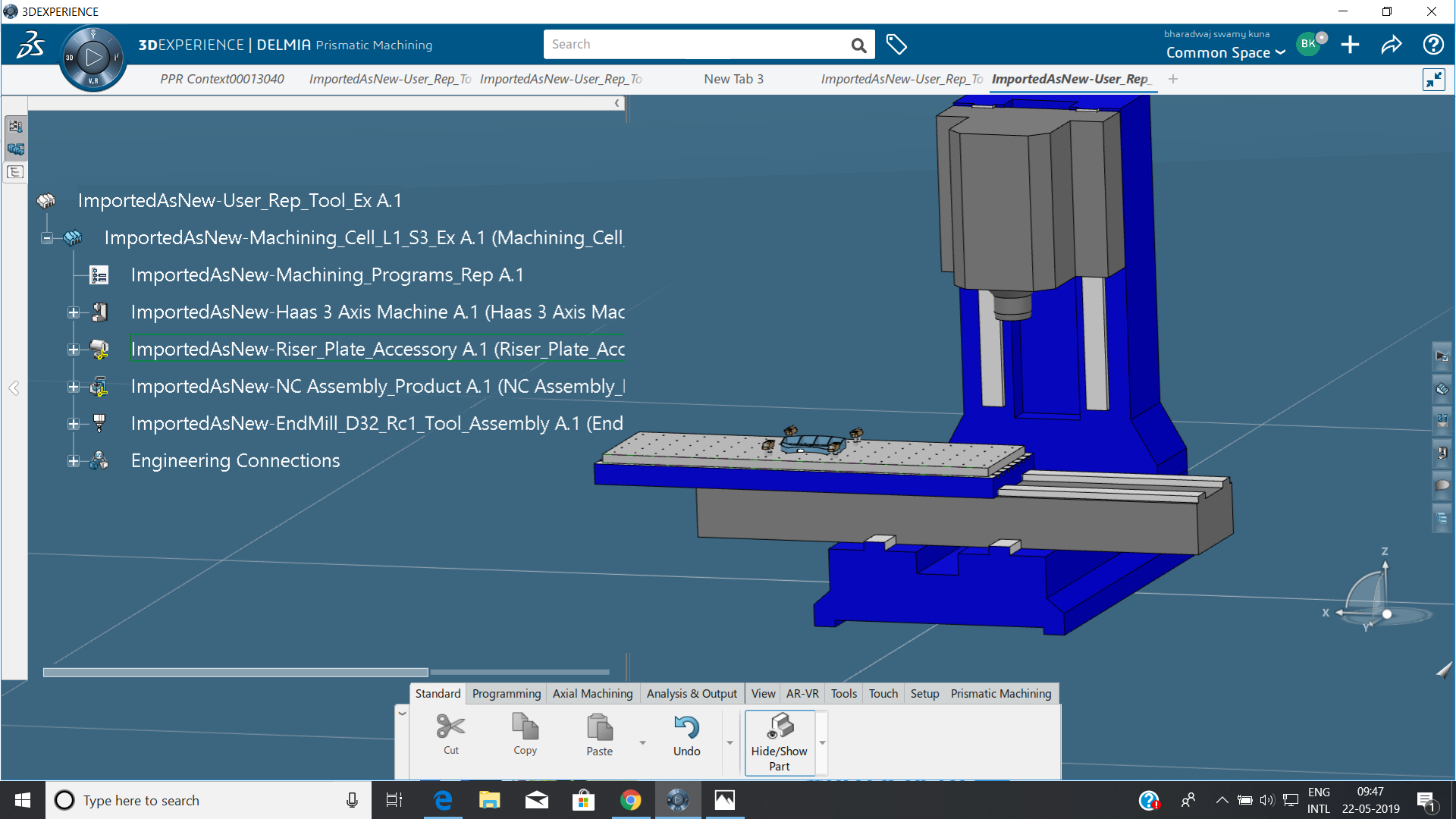 MACHINING OF A AUTOMOTIVE COMPONENT USING DELMIA PRISMATIC MACHINING
3D EXPERIENCE DELMIA-PRISMATIC MACHINING.
Created on 2019.05.22
277 views
CNC (Computer Numerical Control) is a technology that is used in the manufacturing industry, where computers control the movements of machines. and it vastly merging technology. The use of CNC machine is to produce high-quality machine components or any parts, the component which is generated is developed in the 3D experience platform using delima prismatic machining with the help of Haas 3 Axial milling machine which is used to machine the machining component and simulated the cutting tool path.
Discover the team
Who's behind this project
Discover the solution
Software used for this project
MACHINING OF A MACHINE COMPONENT USING HAAS 3 AXIS MILLING MACHINE. AND SIMULATING THE TOOL PATH