next
prev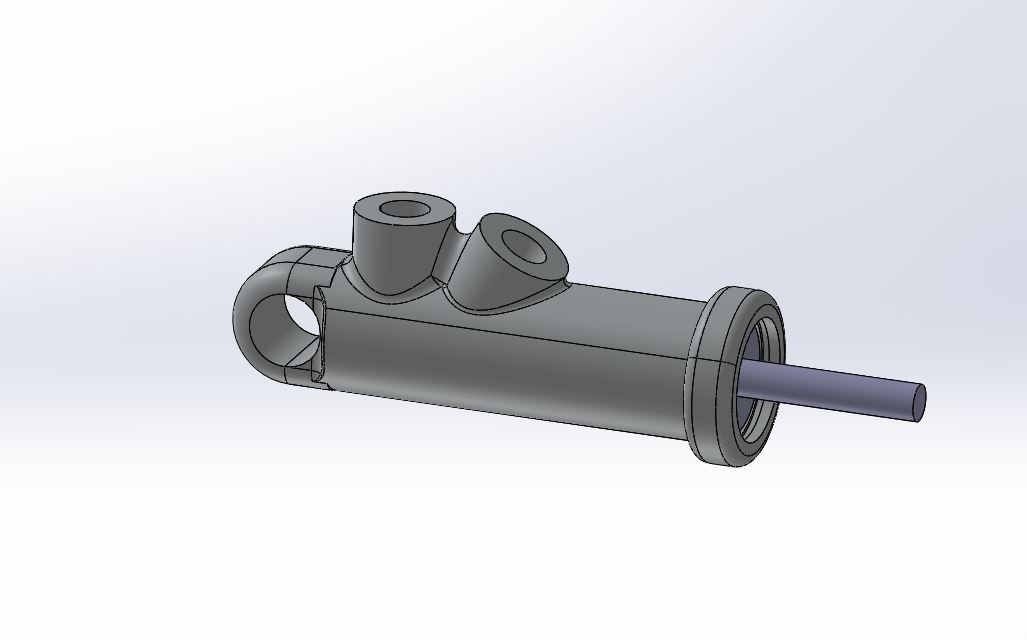 MODIFICATION OF BRAKE MASTER CYLINDER
Reduce the size of brake master cylinder for the same capacity.
Created on 2020.06.26
78 views
 Master cylinder is essential part of hydraulic brake system. Without master cylinder pressure will not generate in brake hose and brake will not stop the vehicle. My primary concert about brake master cylinder is the length of master cylinder. As the length is very high due to one constraint in design i.e. If need length on forward part of front seal is 24mm then the equal or greater length is required for the rear also. In my design I simple modify some internal structure of master cylinder. Modification give benefit in reducing the weight of master cylinder ,its dimension , machining time and also complexity too.   
Discover the team
Who's behind this project
Discover the solution
Software used for this project