next
prev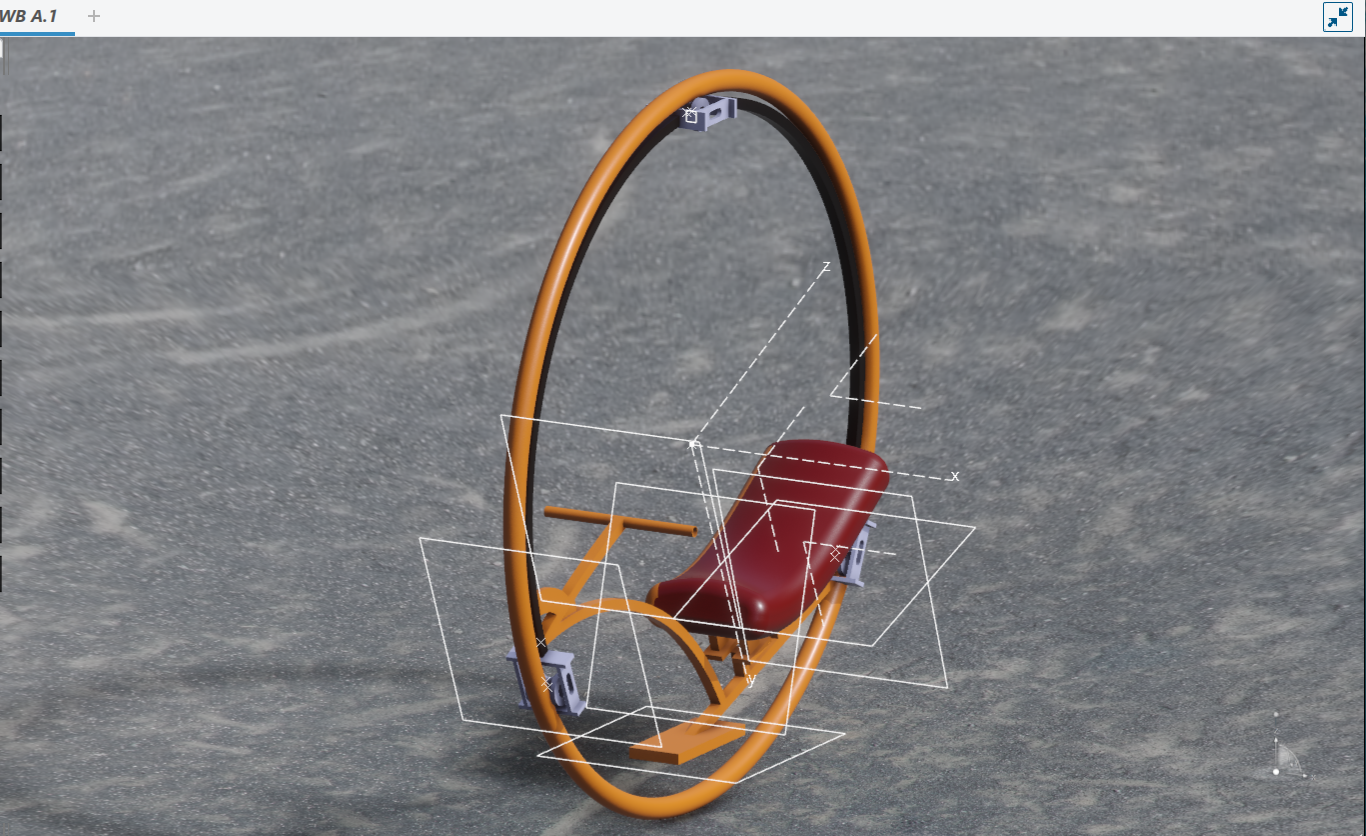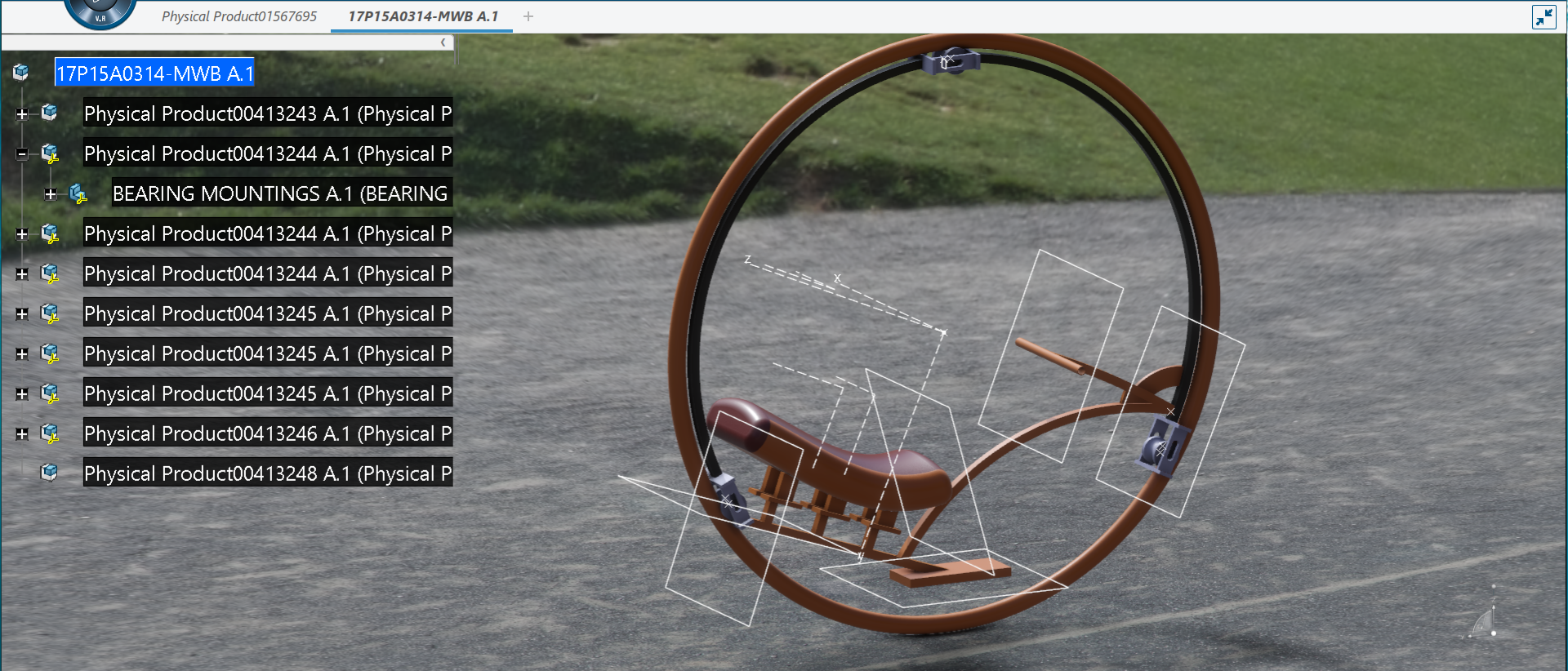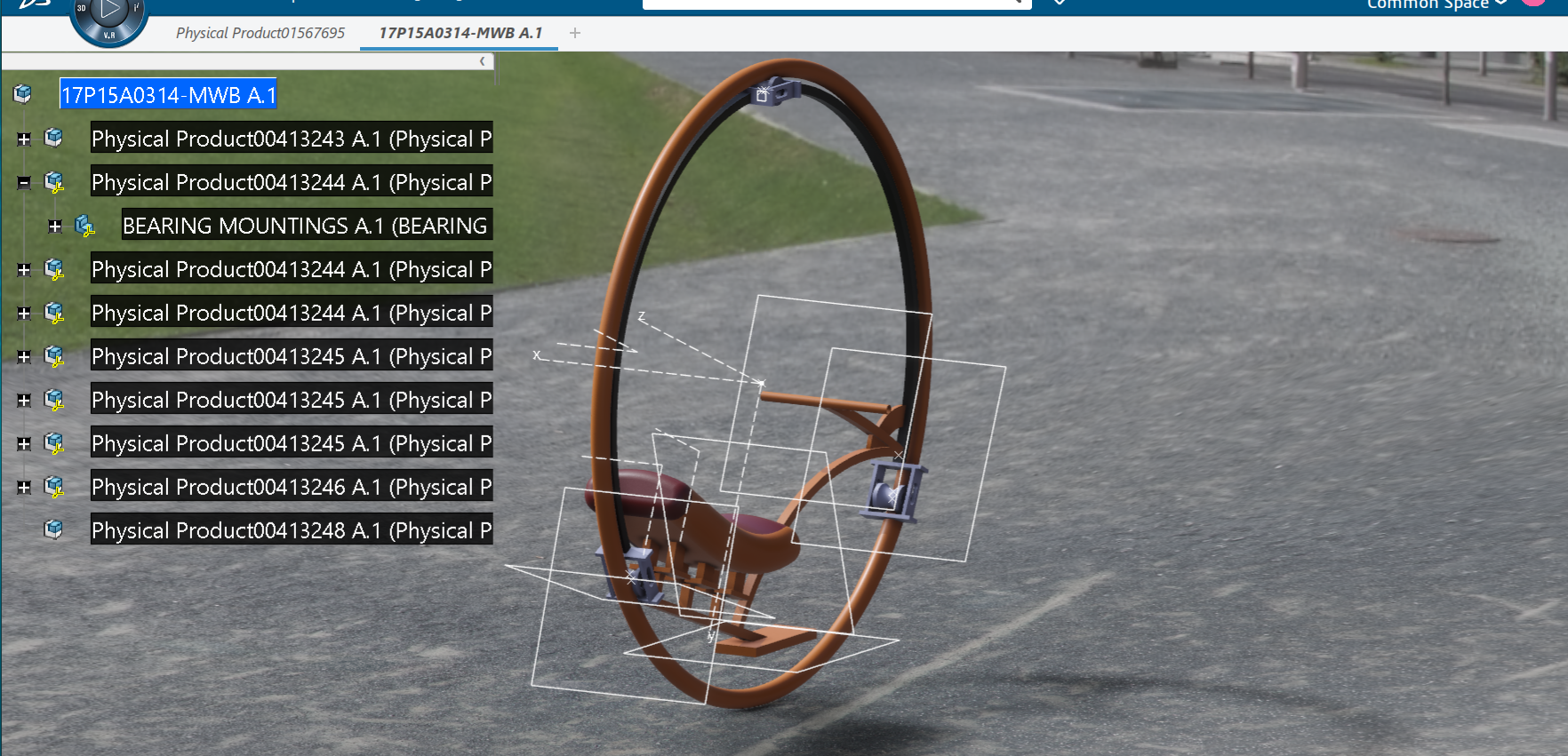 Mono Squad (APSSDC)
Chadalawada Ramanamma Engineering College, Tirupati.
Created on 2020.06.20
41 views
INTRODUCTION:
Hand-cranked and pedal-powered monowheels were patented and built in the late 19th century; most built in the 20th century have been motorized. Some modern builders refer to these vehicles as monocycles, though that term is also sometimes used to describe motorized unicycles.
 Today, monowheels are generally built and used for fun and entertainment purposes, though from the 1860s through to the 1930s, they were proposed for use as serious transportation.
 The world speed record for a motorized monowheel is 98.464 km/h (61.18 mph
PROBLEM STATEMENT:
Strong vibrations or jerking at top speed.
Heavy design.
Slippery & Skid.
Power tramission.
Maintenance Cost.
CONCLUSION:
We have an idea about "Mono Wheel Bike" , and designed an chasis of the bike.
In Future it is very helpful for daily usage transportation in home, industries ,etc,.
It is very low cost by using electric motor. 
Discover the team
Who's behind this project
Discover the solution
Software used for this project