next
prev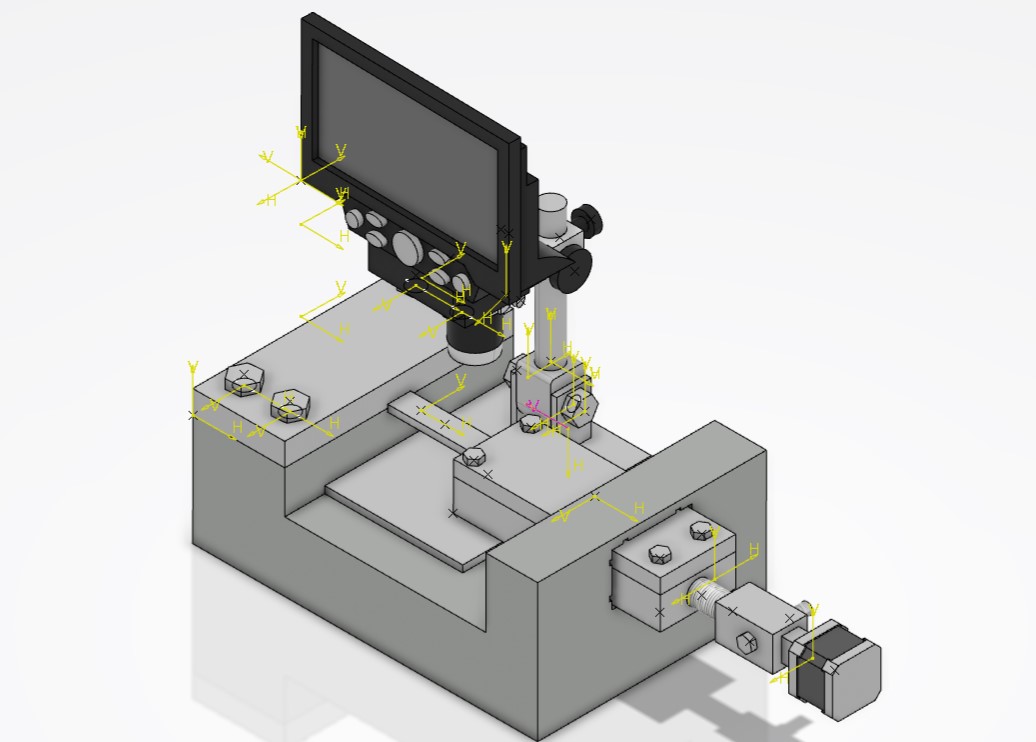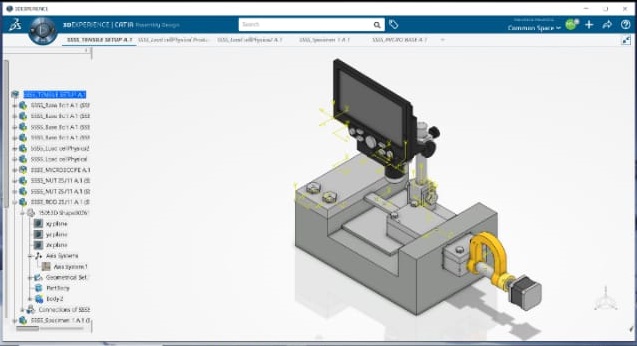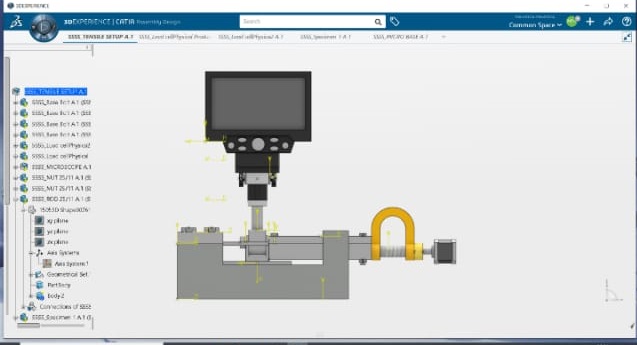 Novel High accuracy Image-based non-contact extensometer for mechanical materials (APSSDC)
Novel High accuracy Image-based non-contact extensometer for mechanical materials (APSSDC)
Created on 2020.06.18
120 views
A
universal testing machine
(UTM) is used to test tensile strength & compressive strength of materials. Our project is regarding to UTM, the mini size of UTM says what's our machine uses for testing materials & also added some more features to make it advance.
To develop a cost-effective & high-accuracy mechanical testing product.
To develop Image-based extensometer for gauge length measurements during tensile/compressive testing.
To adapt digital microscope & image processing algorithms to achieve high accuracy.
Digital microscope used as an image capturing tool for smaller gauge lengths.
Special test fixture designed to accommodate mounting of microscope on the base plate.
Novel grip design to perform tensile & compressive tests.
Real-time capture & processing of images to capture gauge length changes.
Robust algorithms to process captures-image and accurately determine gauge length changes.
Special motor and cooling design to apply given load accurately (with load cell).
Non-contact image processing-based extensometer for materials typically gives stress-strain curve.
Discover the team
Who's behind this project
Discover the solution
Software used for this project