next
prev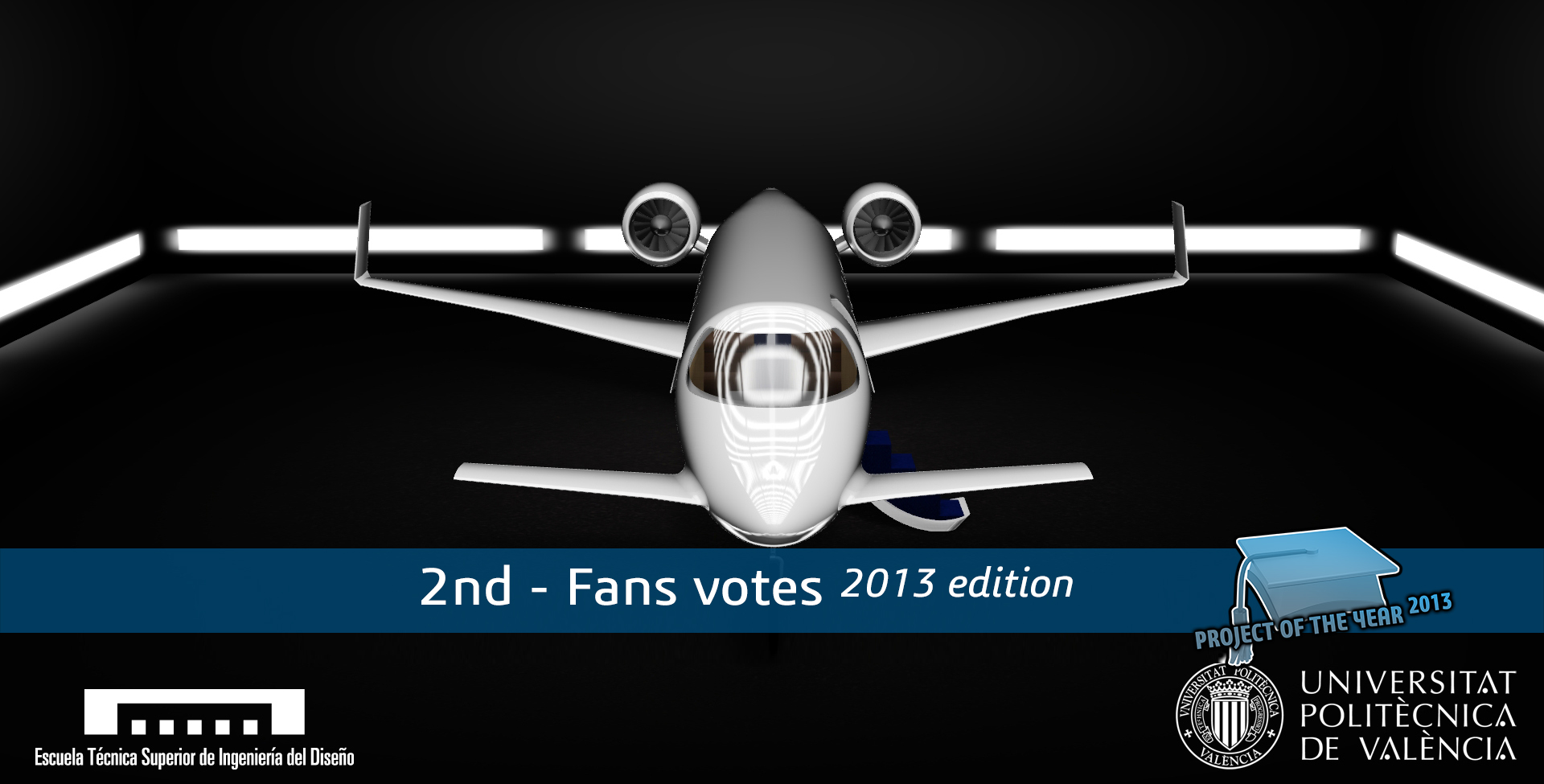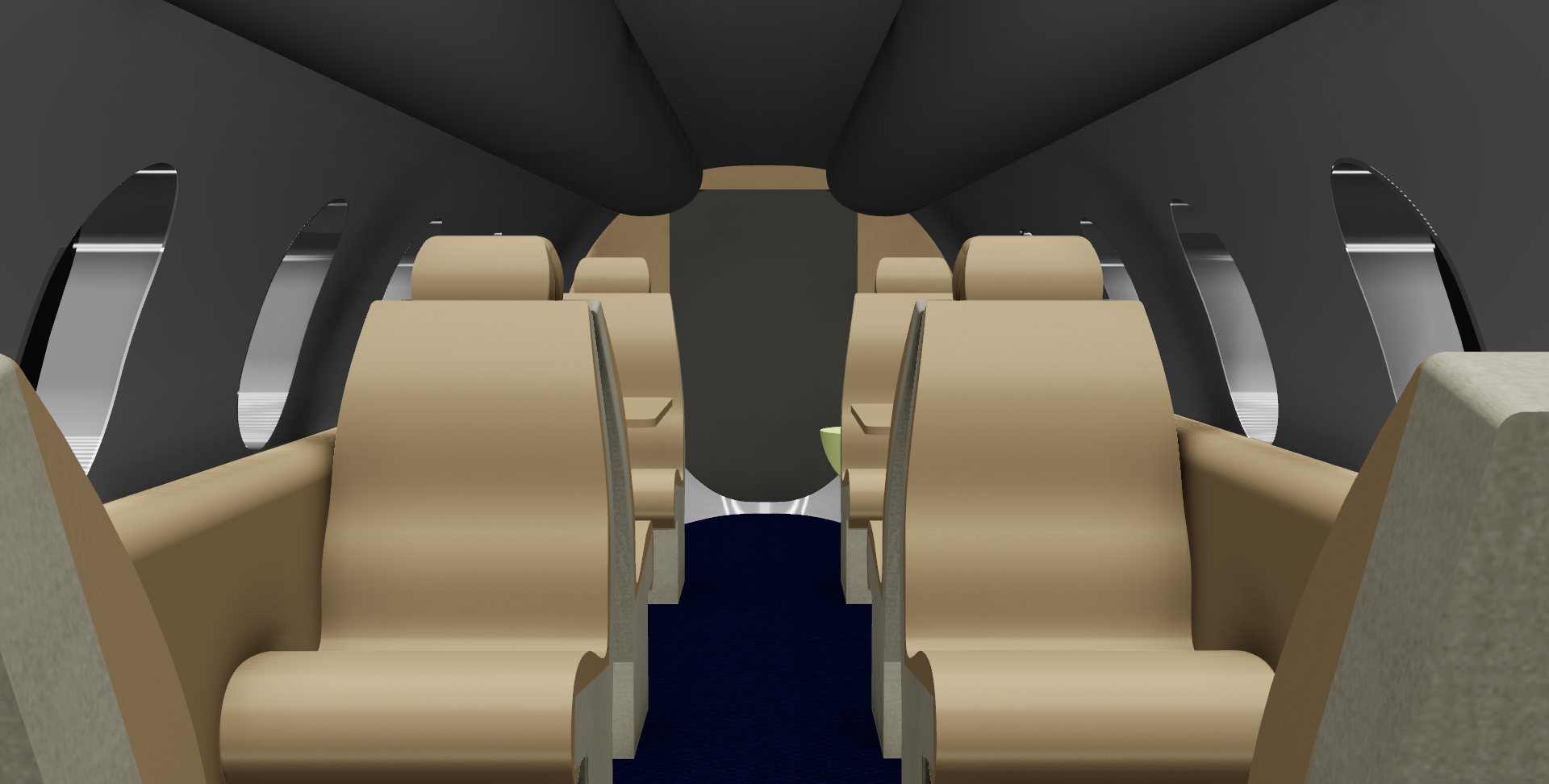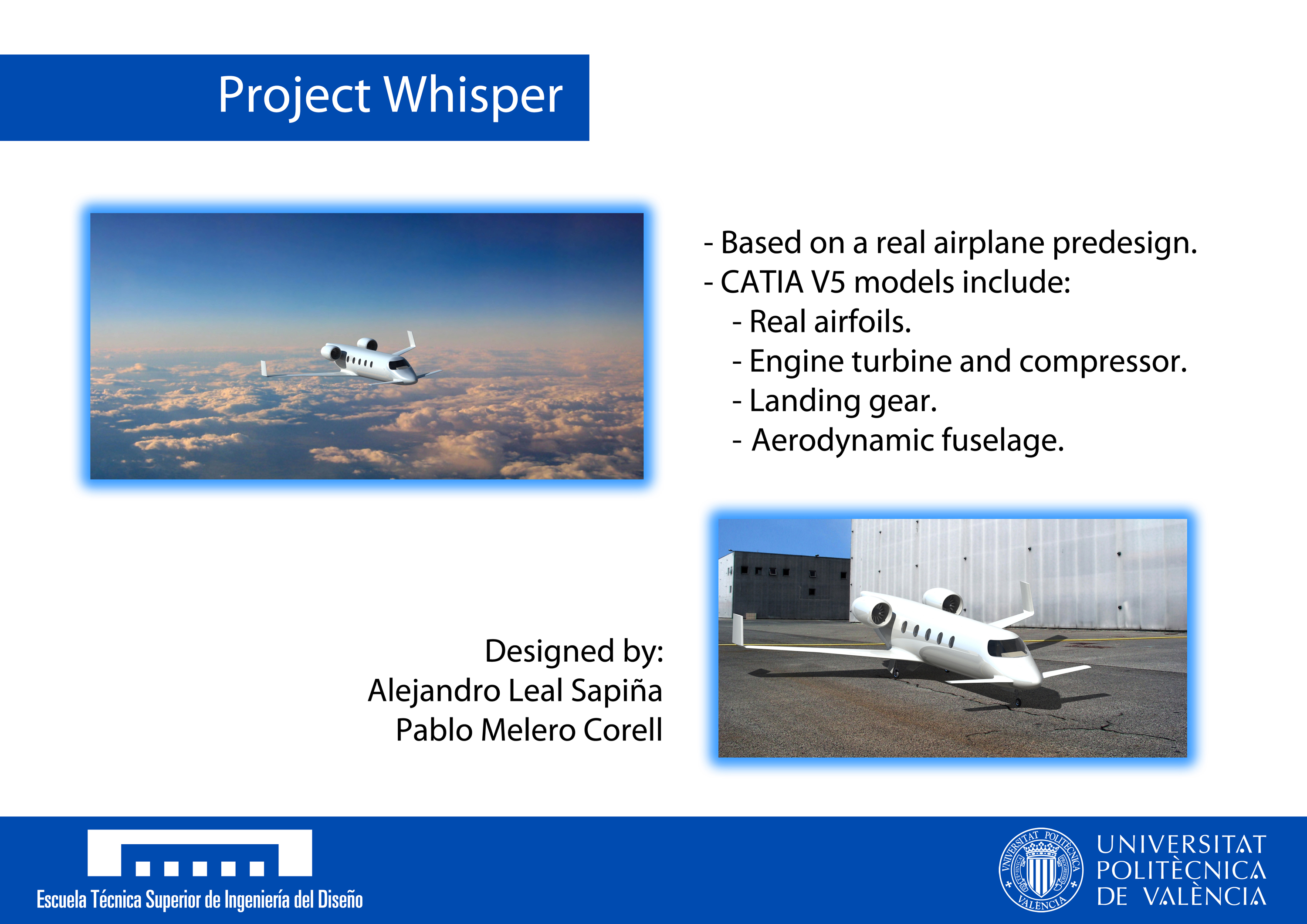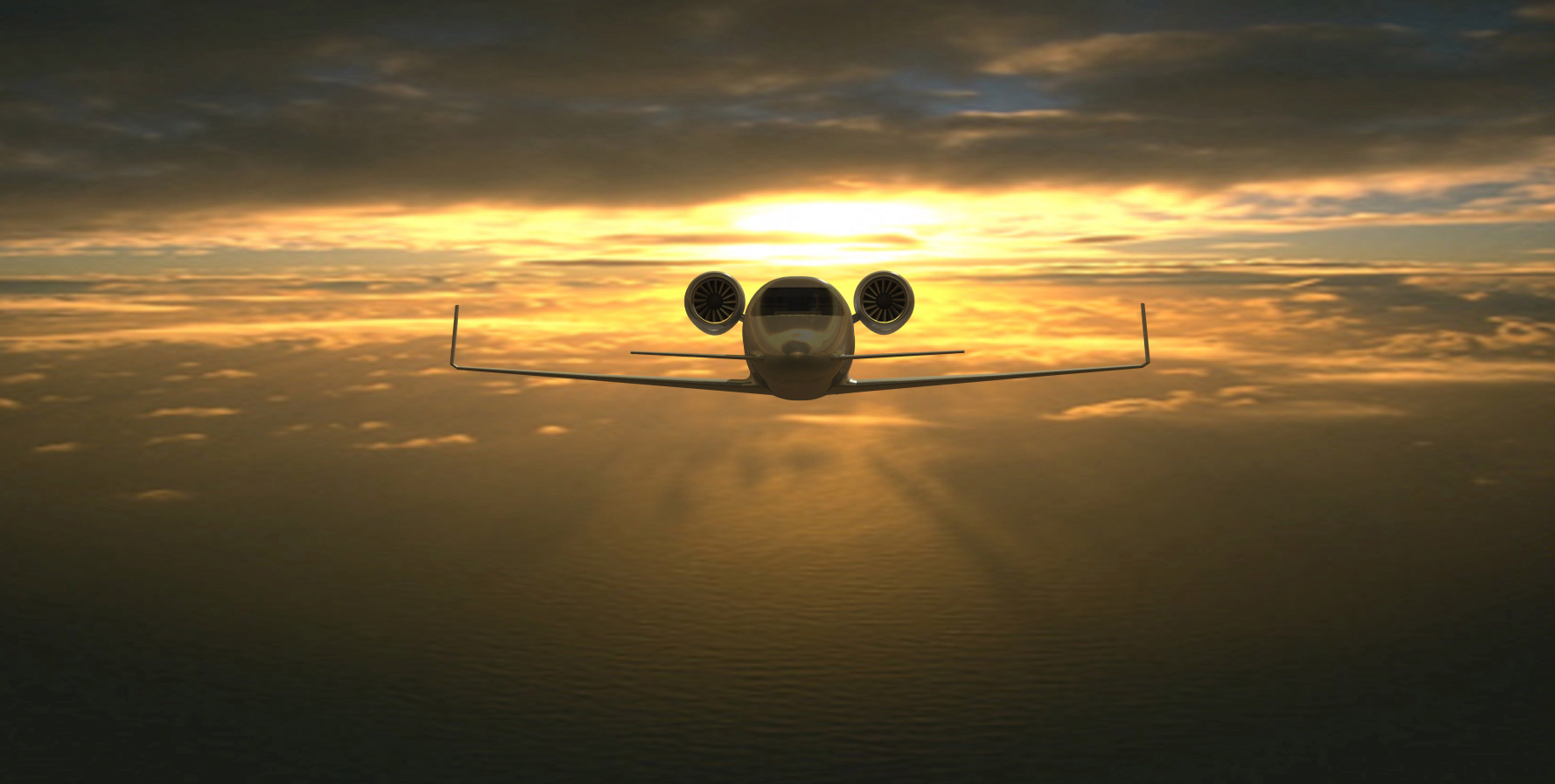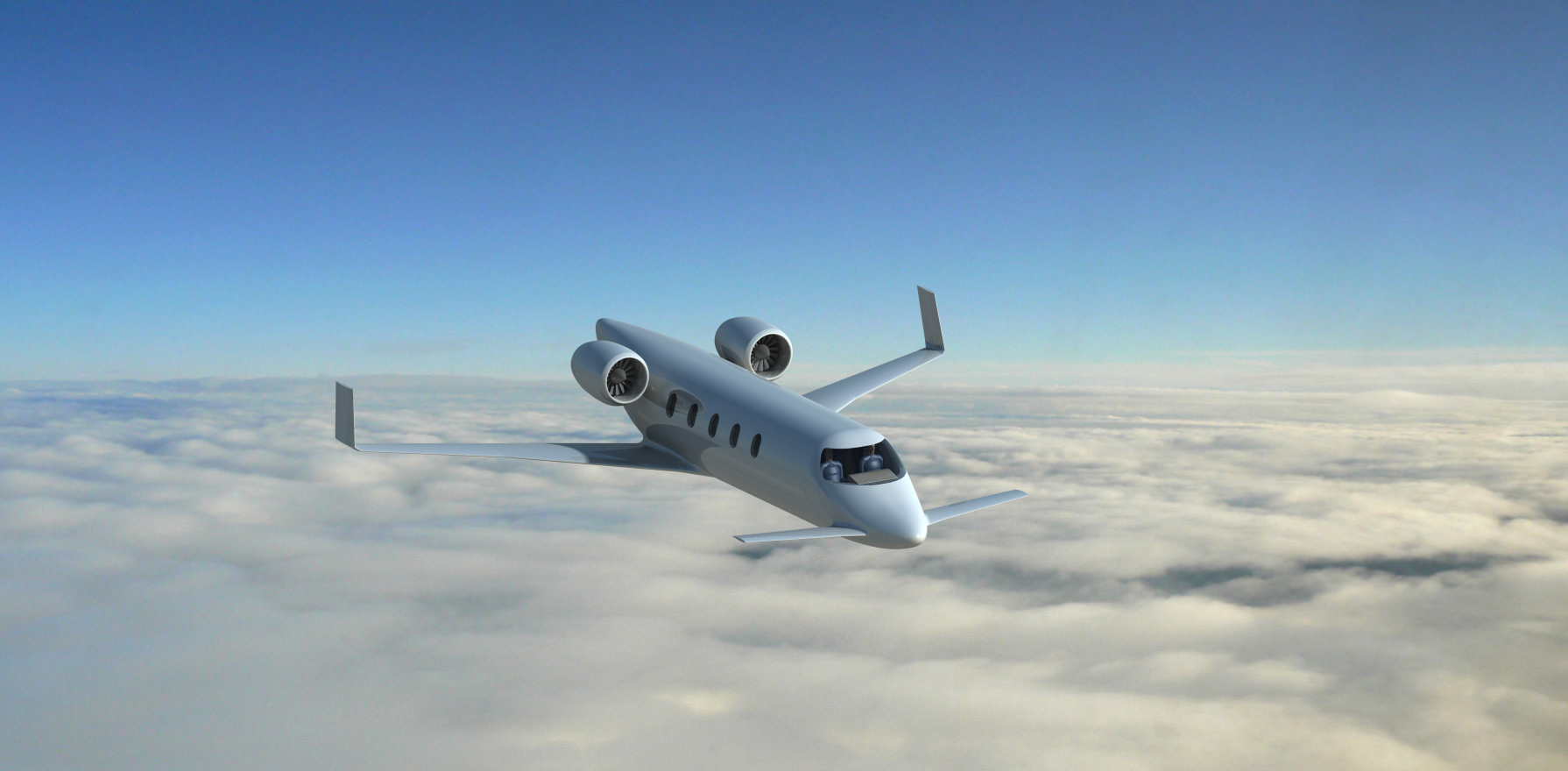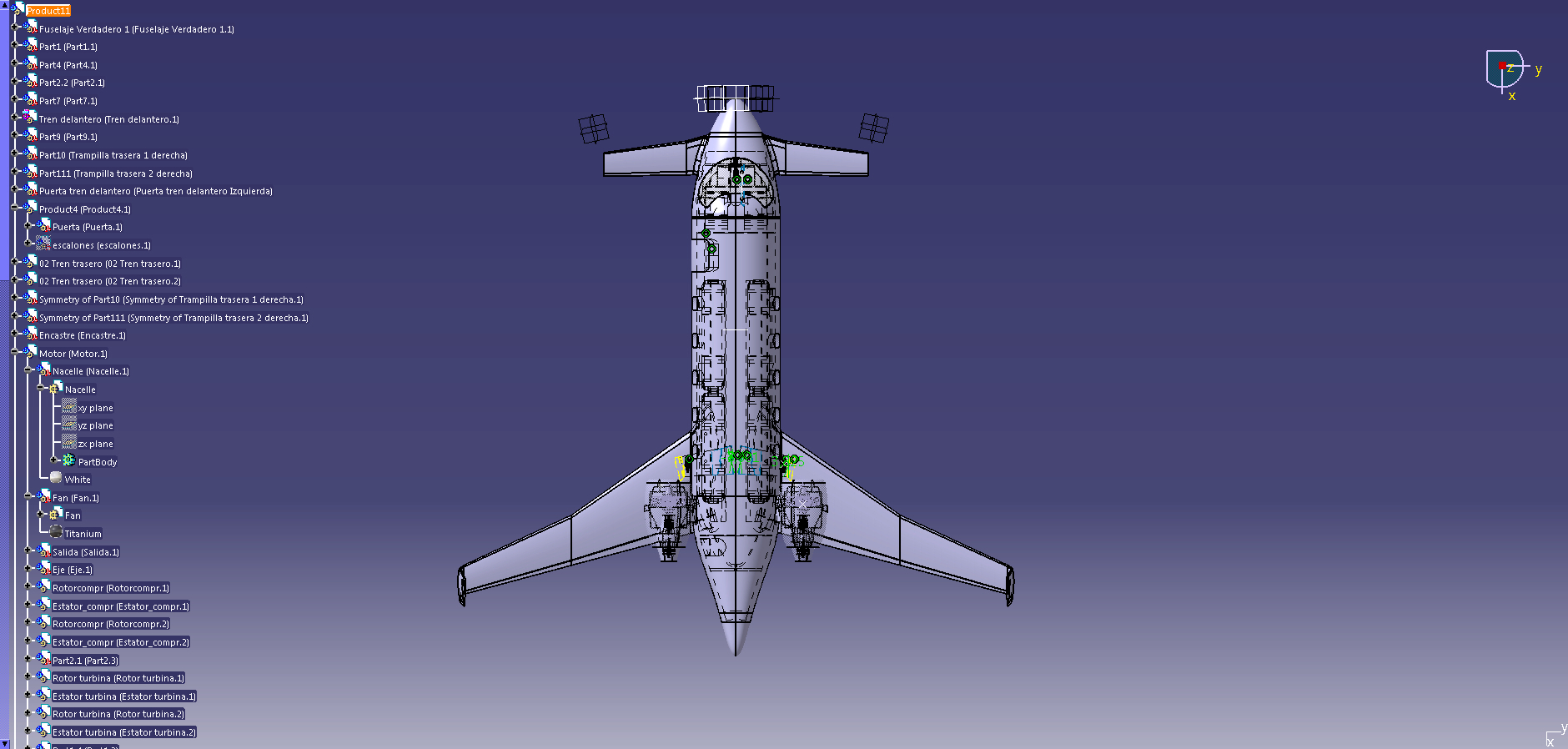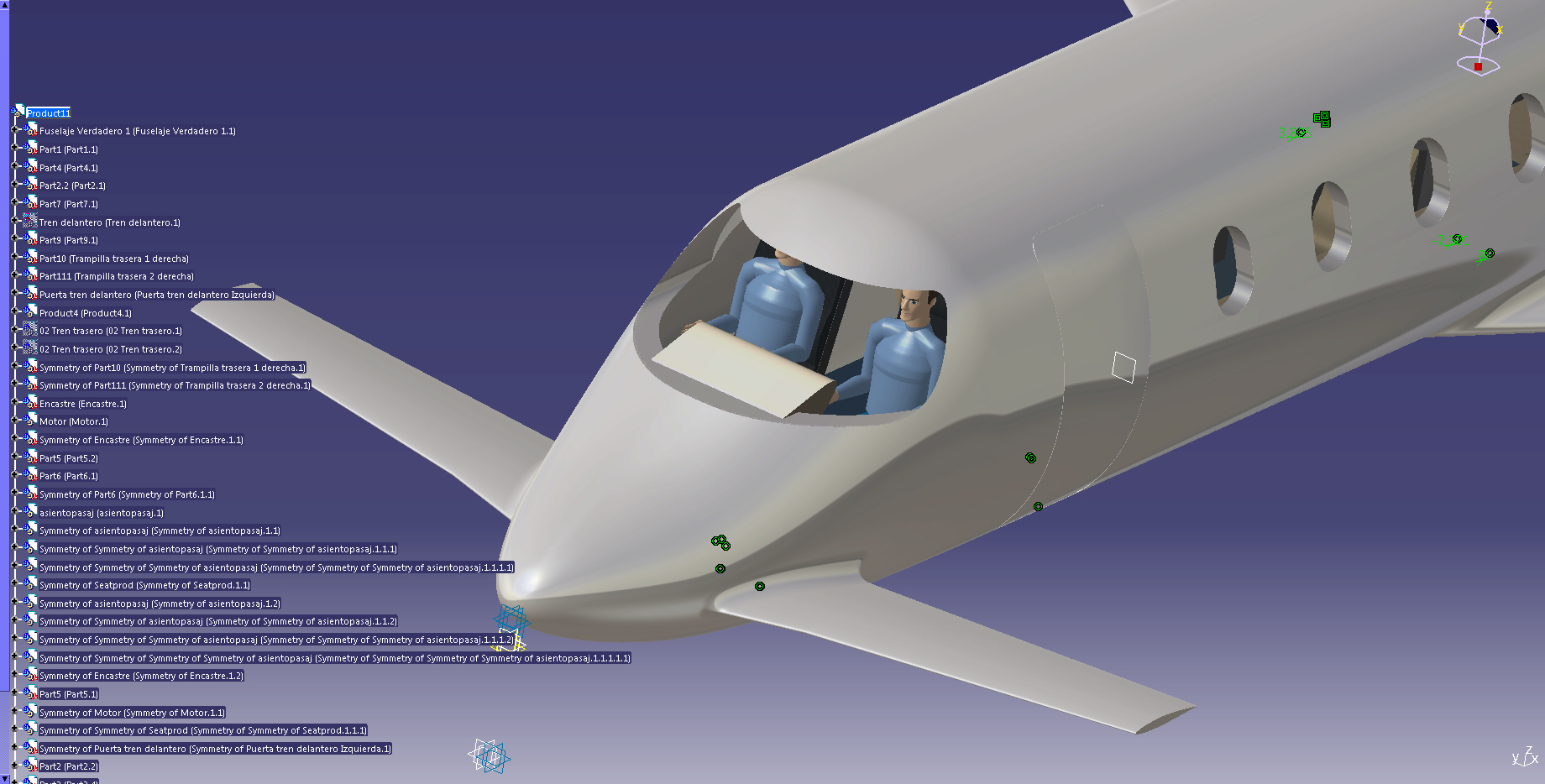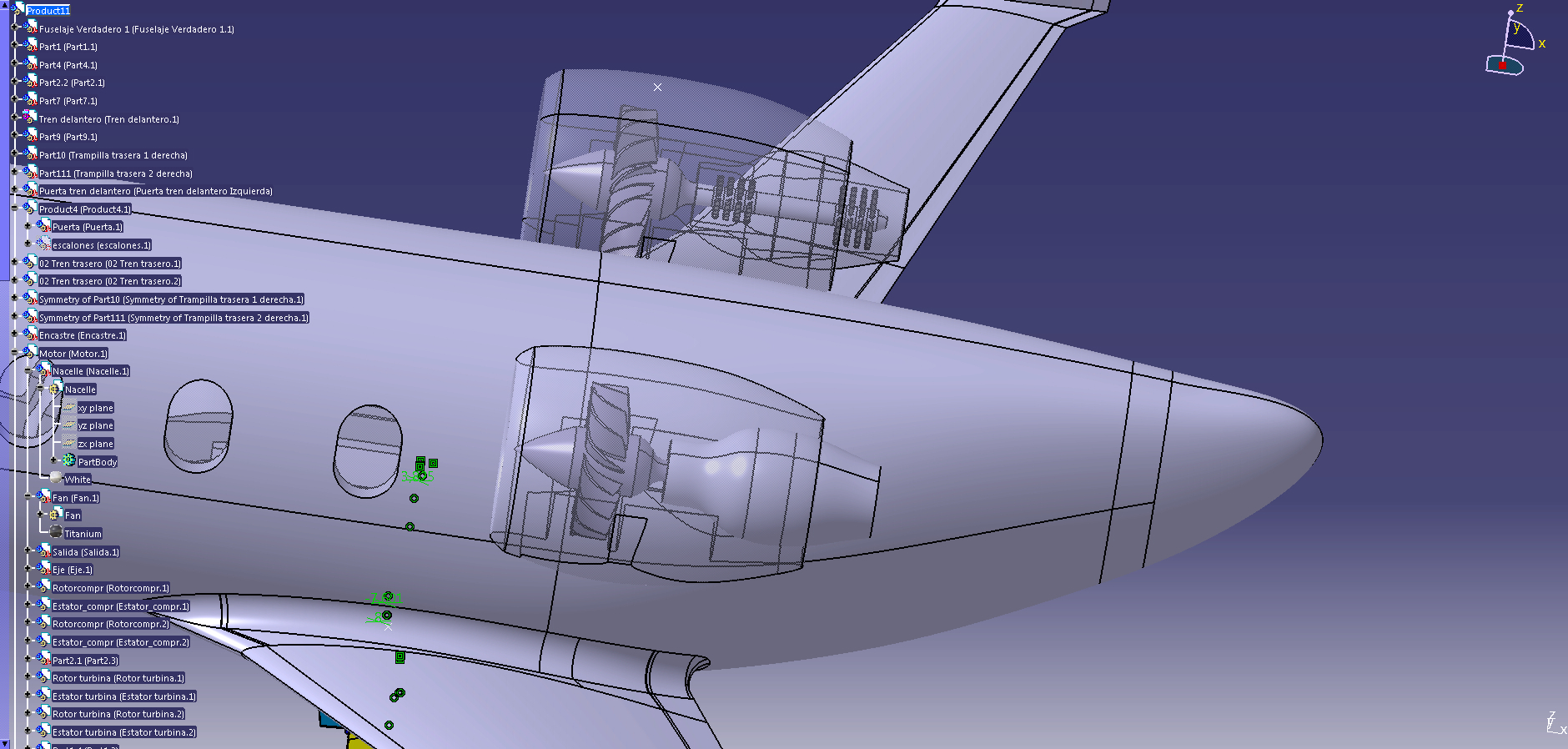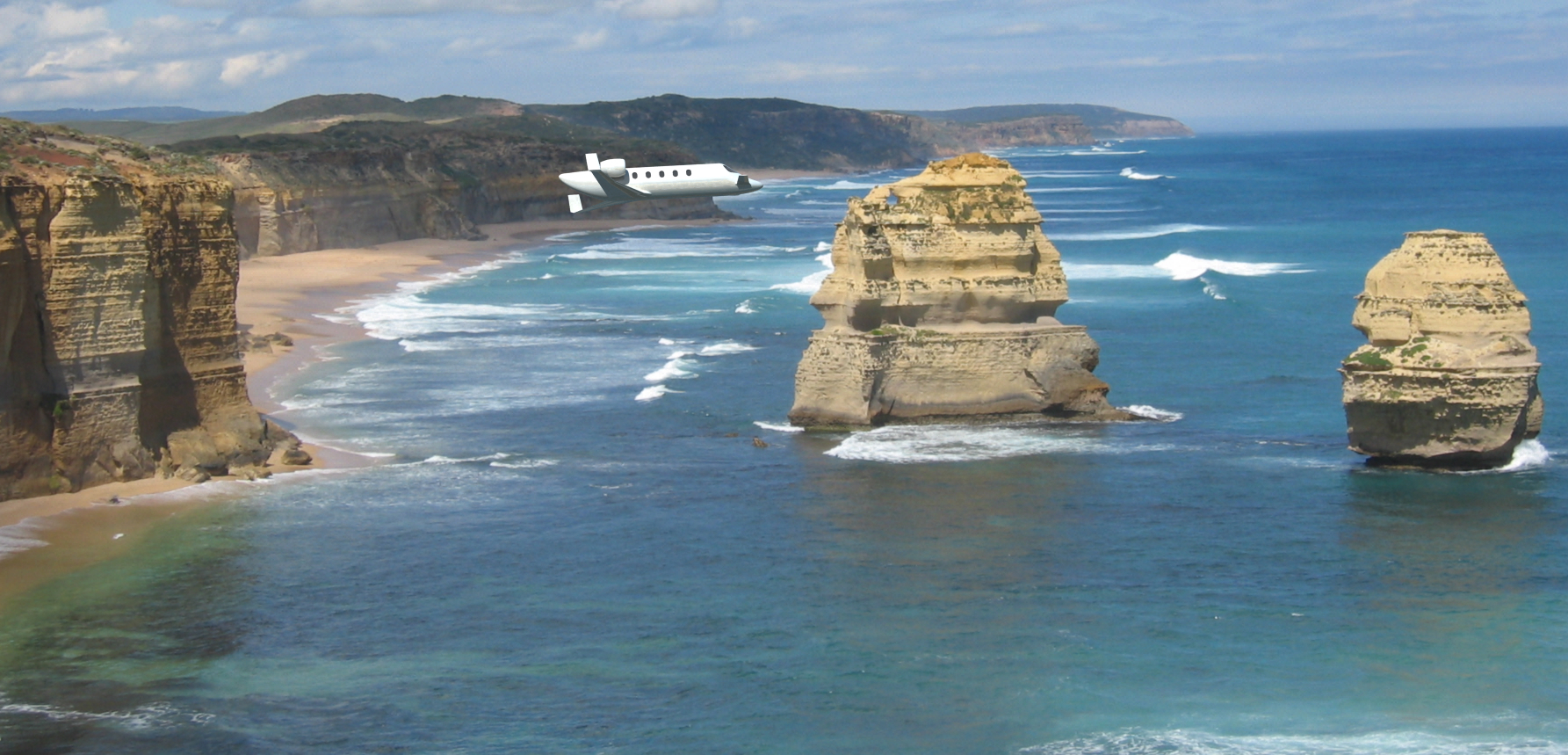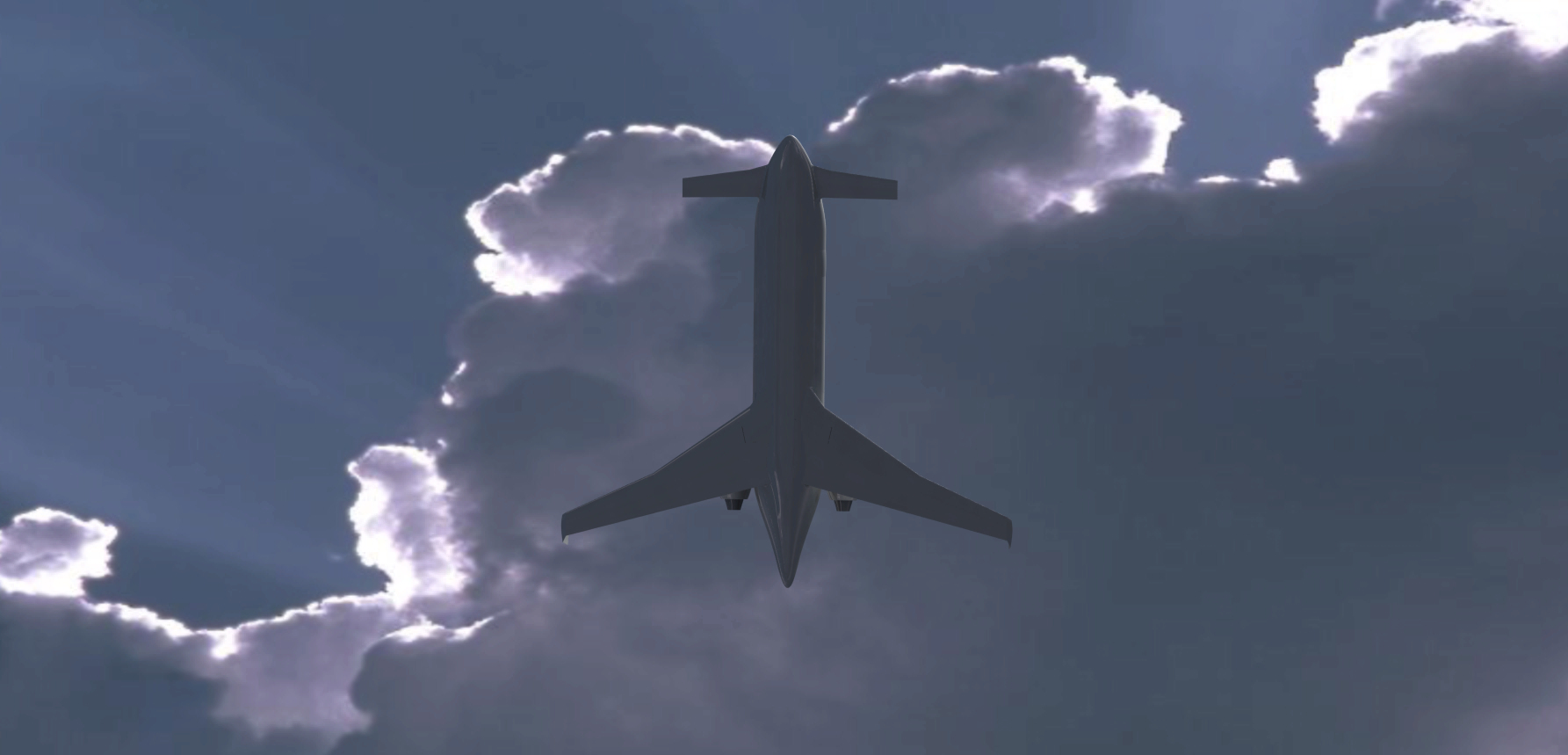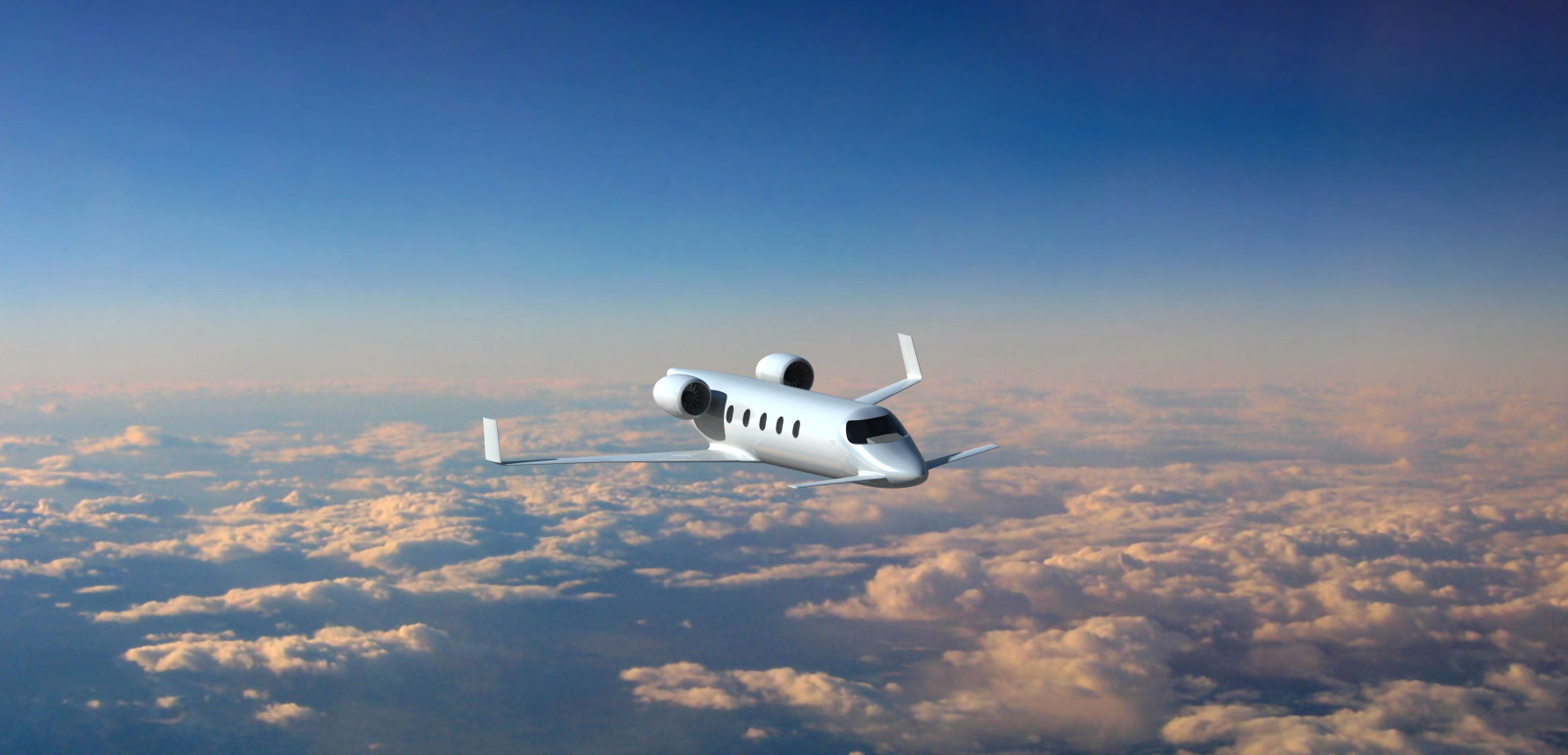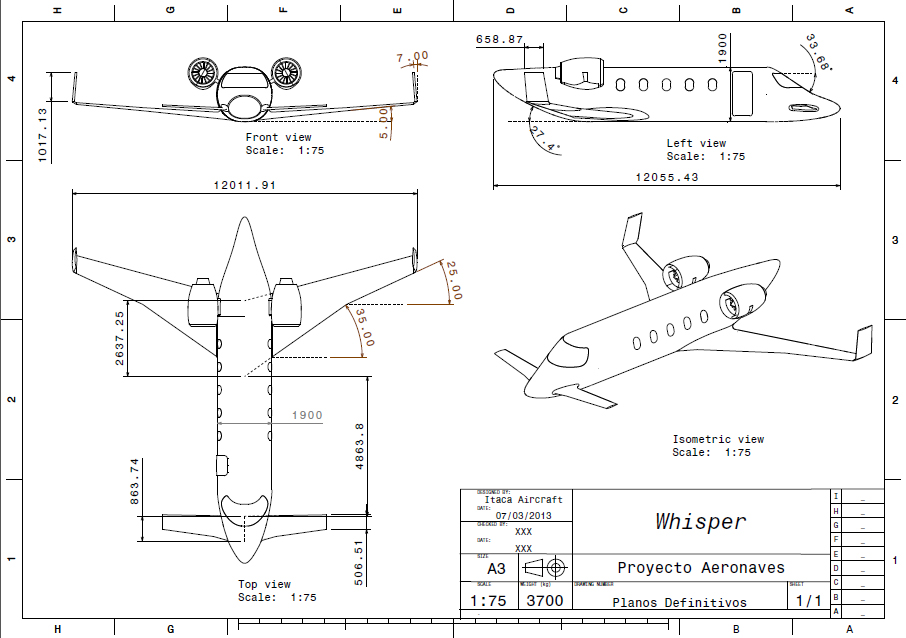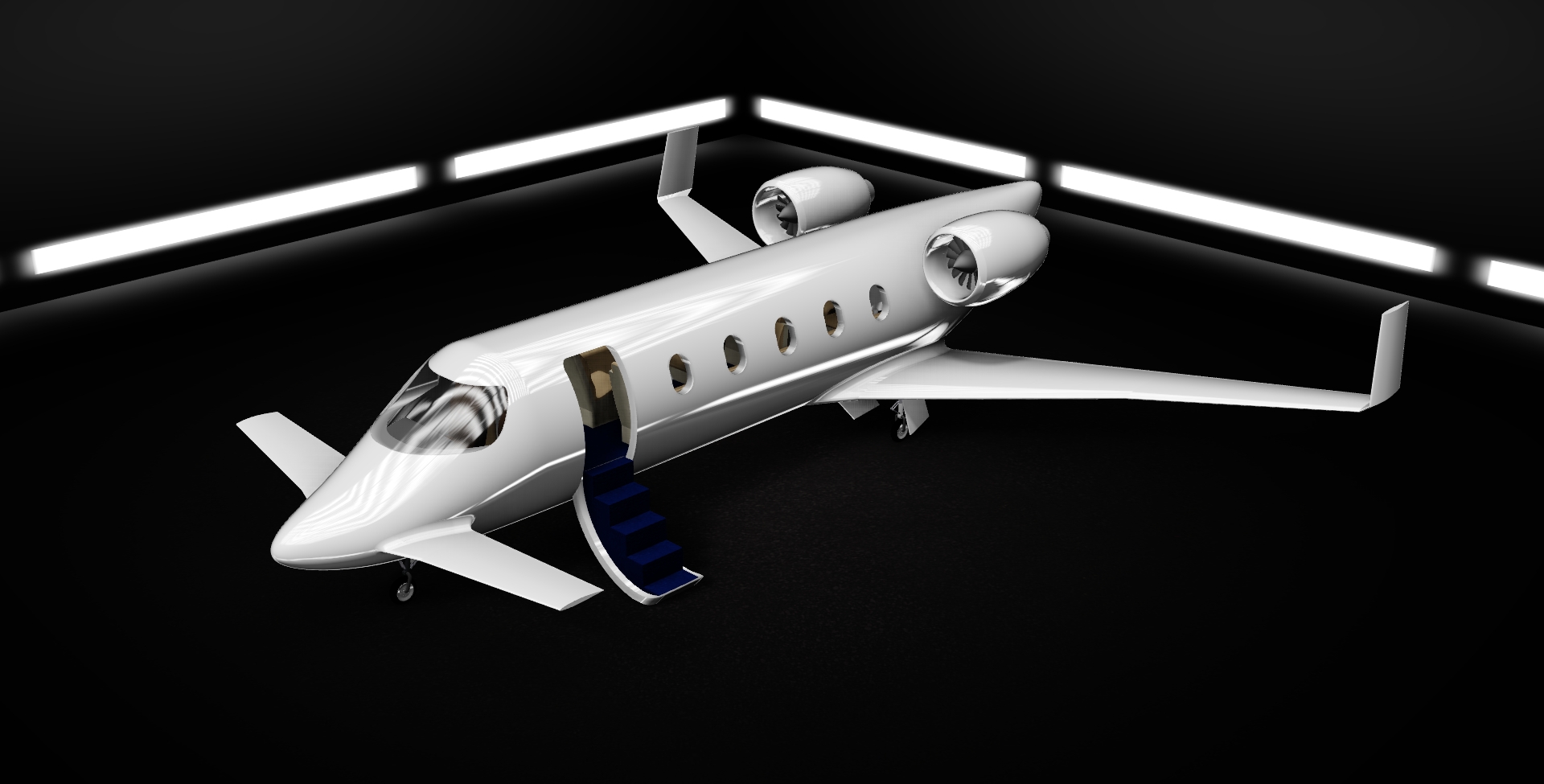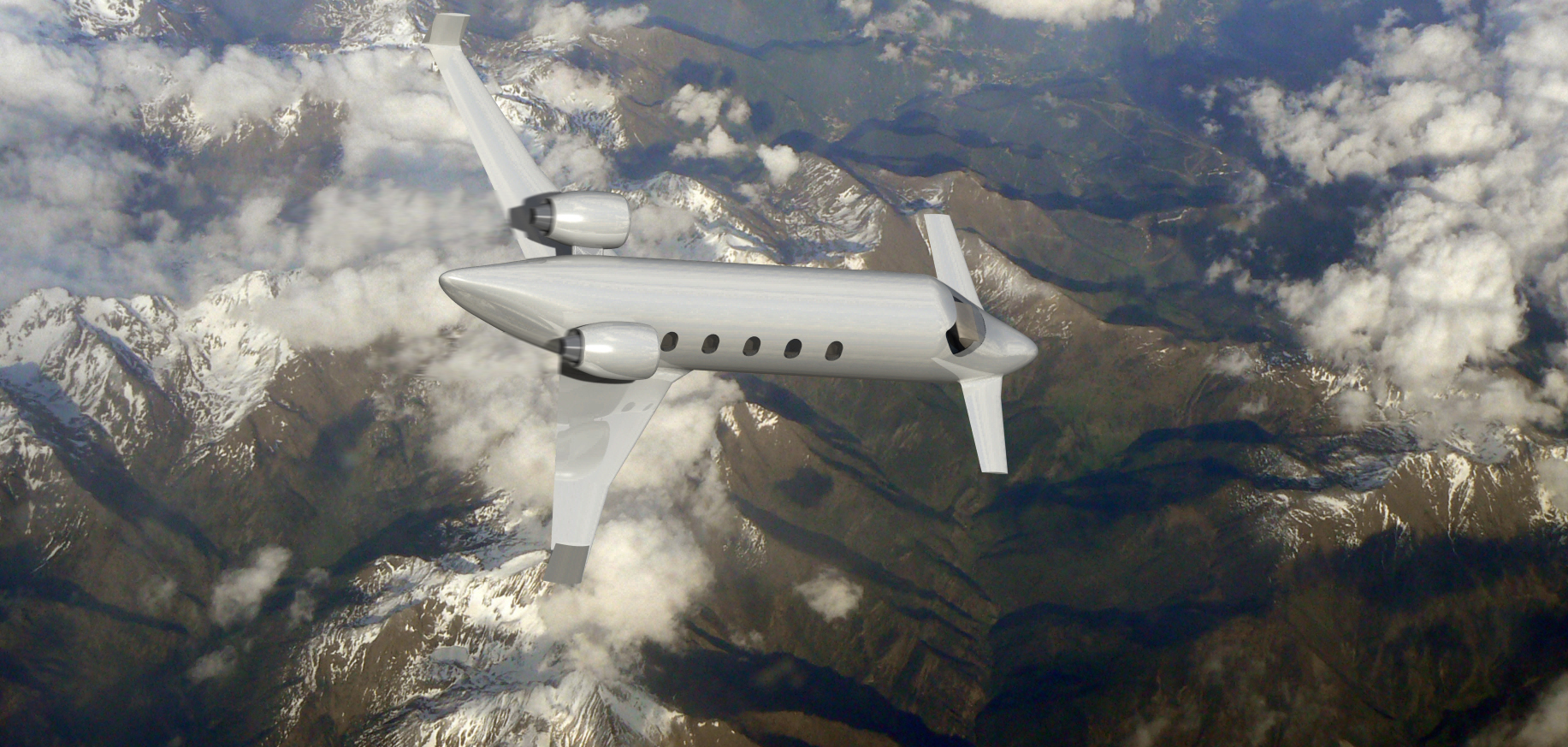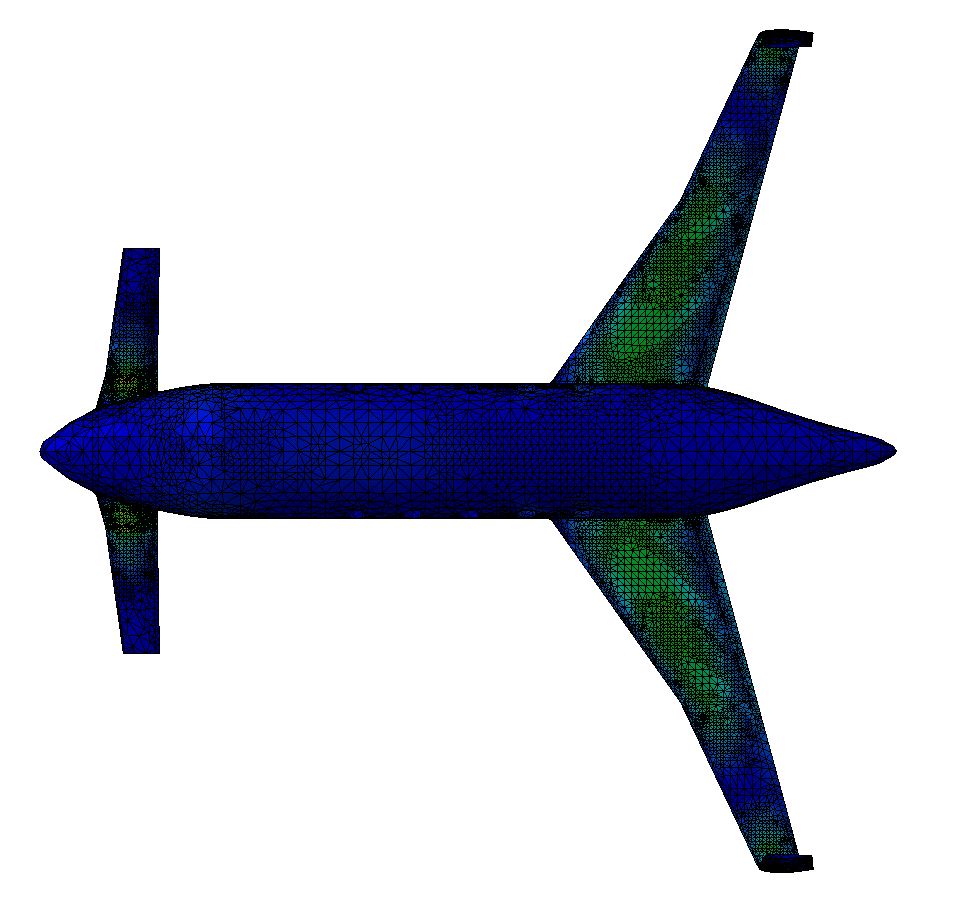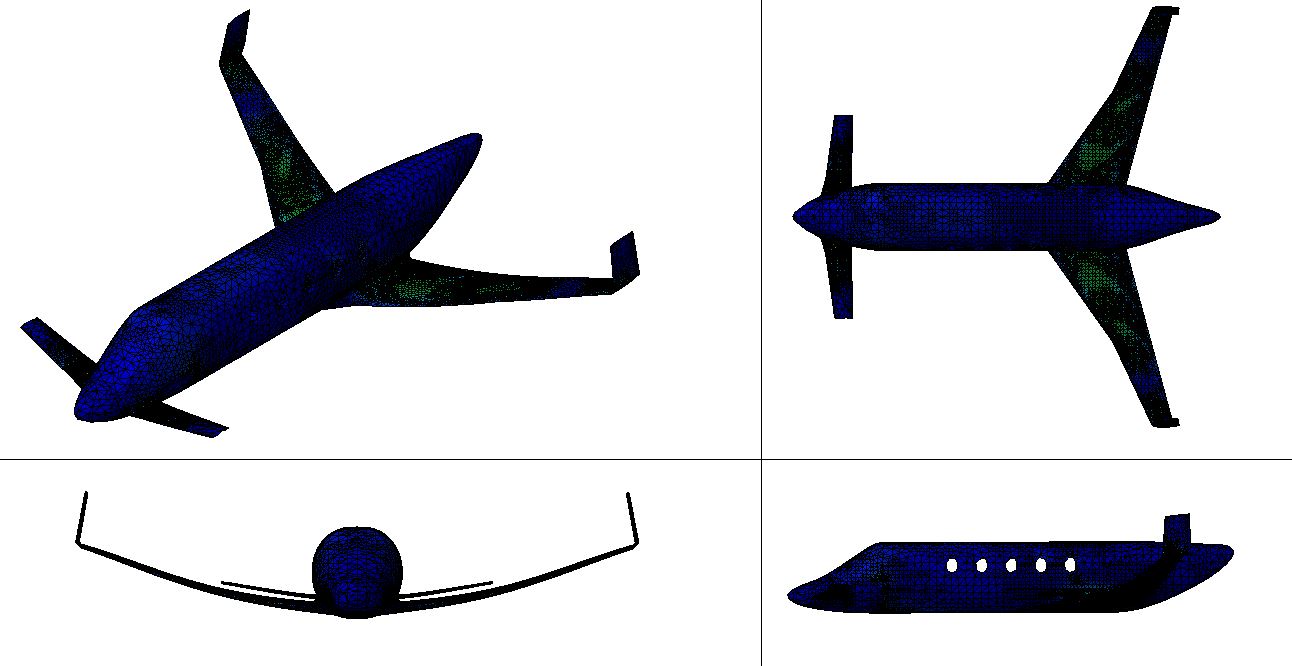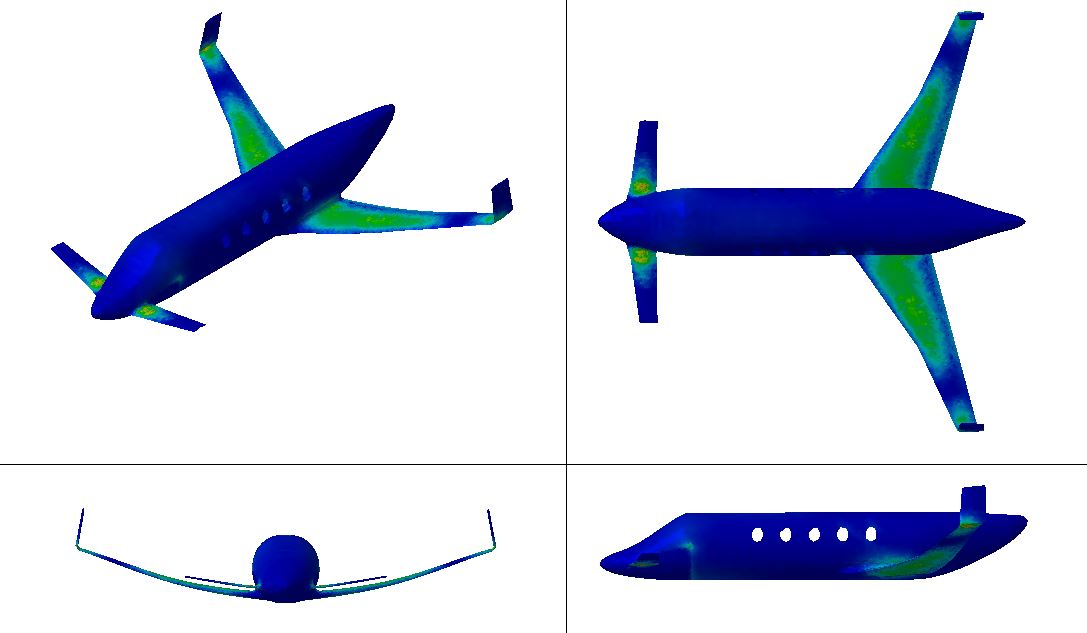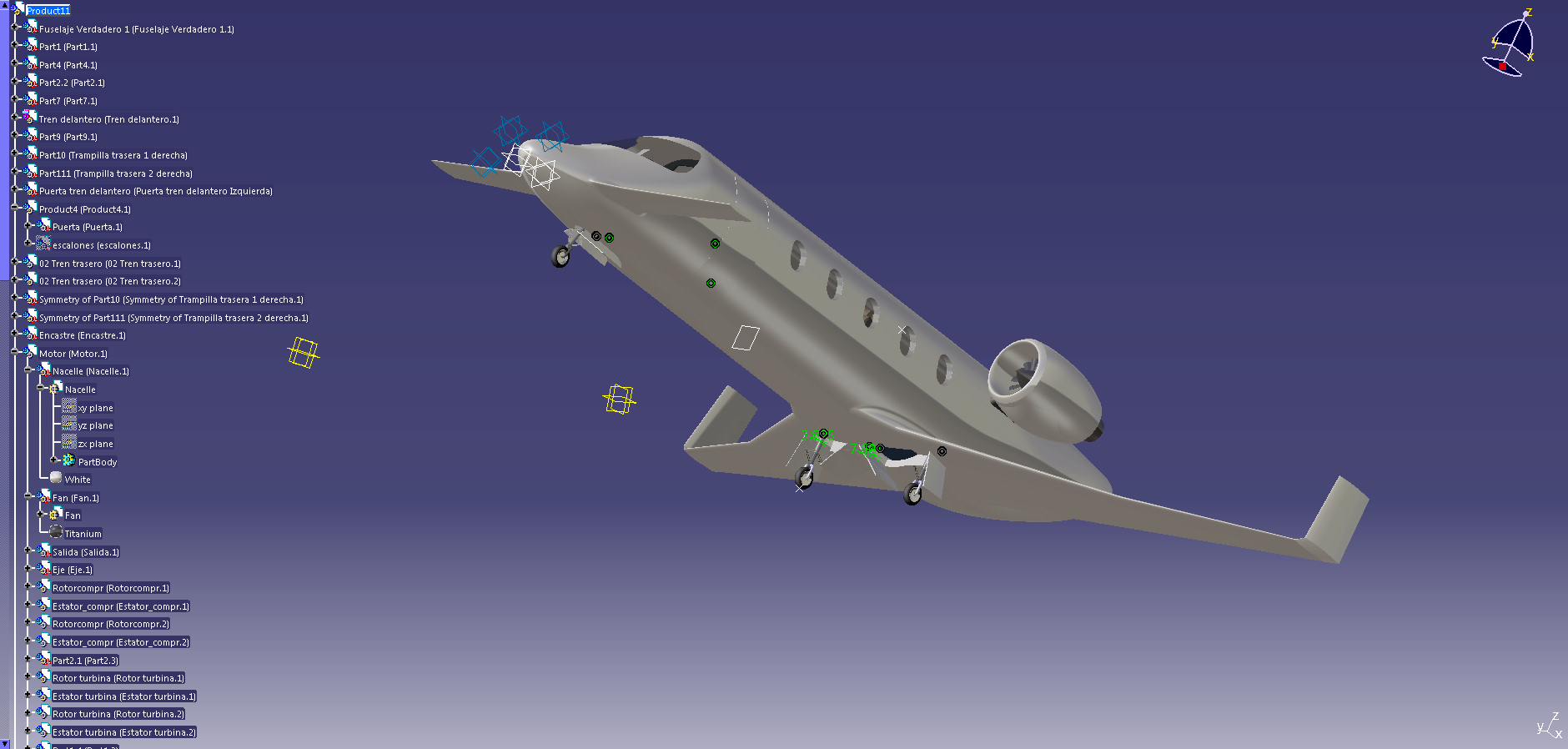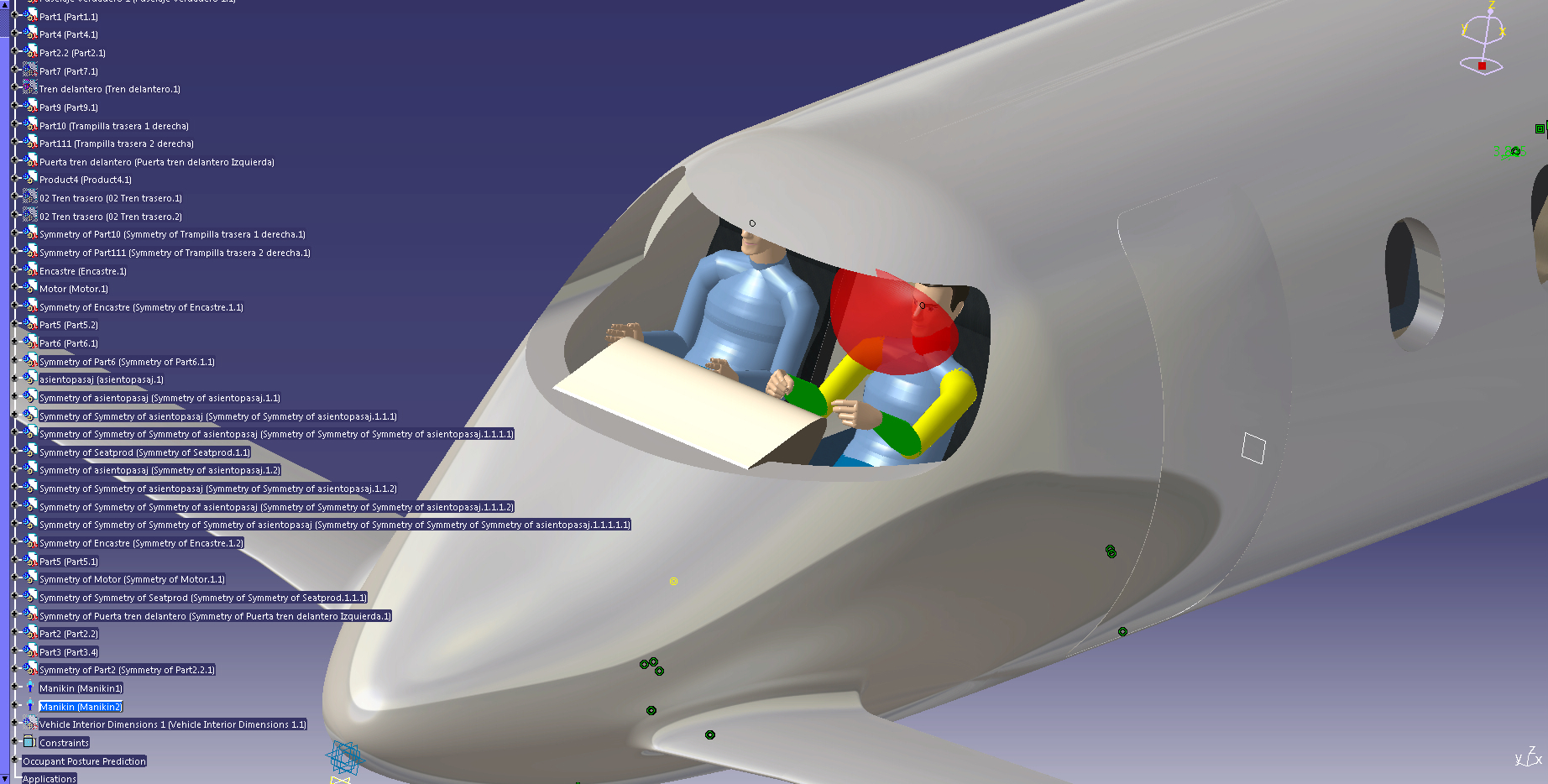 Project Whisper
2nd - Fans votes of POTY 2013 Edition
Created on 2016.05.17
442 views
Project Whisper participating in 3DS Dassault Systemes Proyect Of The Year 2013.

Done by students:

- Alejandro Leal Sapiña
- Pablo Melero Corell

Tutor: Jon Busto Gamero

Preliminary Airplane Concept Design done in the Polytechnical University of Valencia. All the models are done in CATIA V5 and are based on an aerodynamical design of an airplane, with real airfoils in the canards, wings and winglets. The engine turbine and compressor airfoils are also real, with the engine having two compression and expansion stages. The sizes of the wings, fuselage, canard, winglets, fuel storage and more have been calculated and added to CATIA V5. The seats and corridors have been done according to the FAR 25 certifications.
Discover the team
Who's behind this project
Discover the solution
Software used for this project