next
prev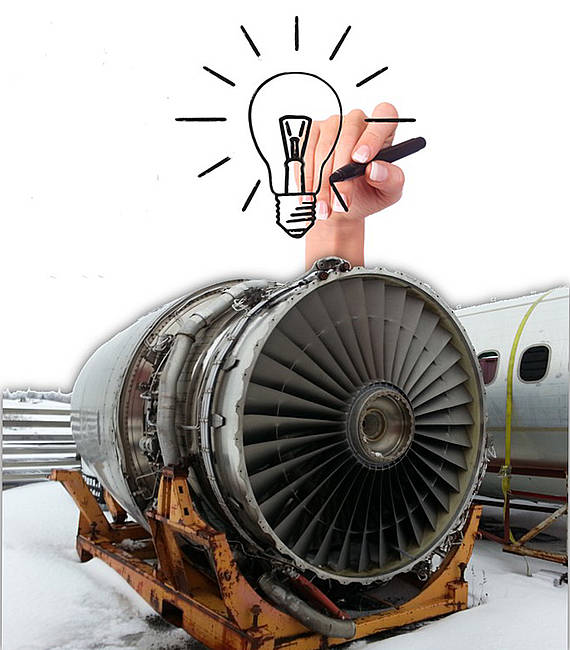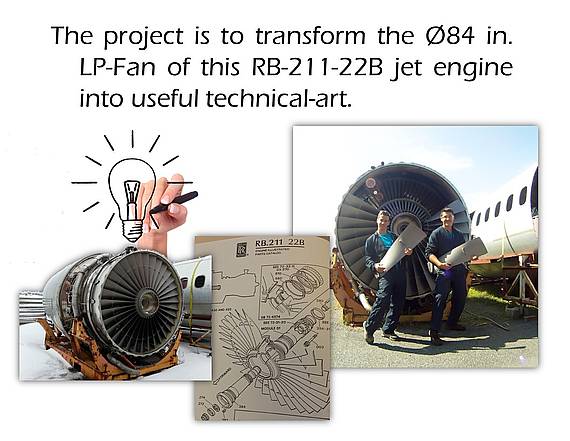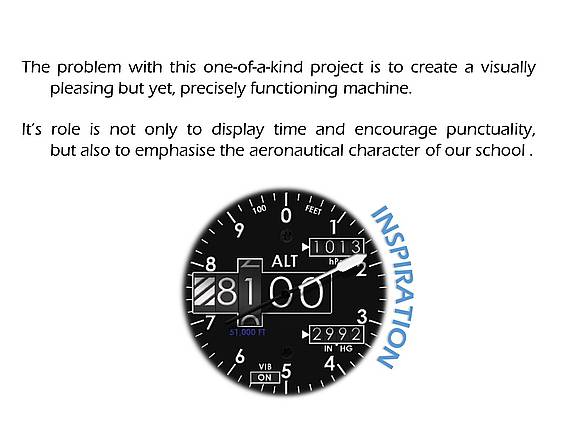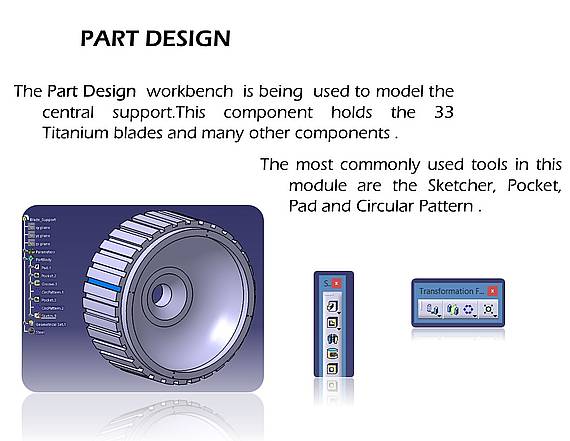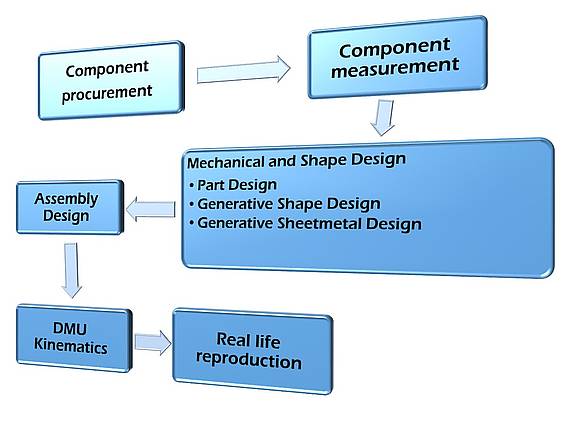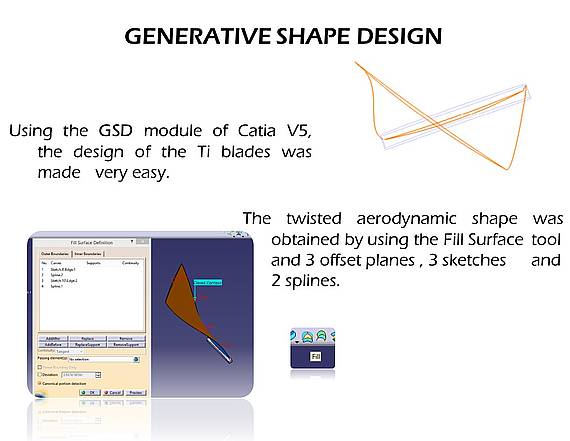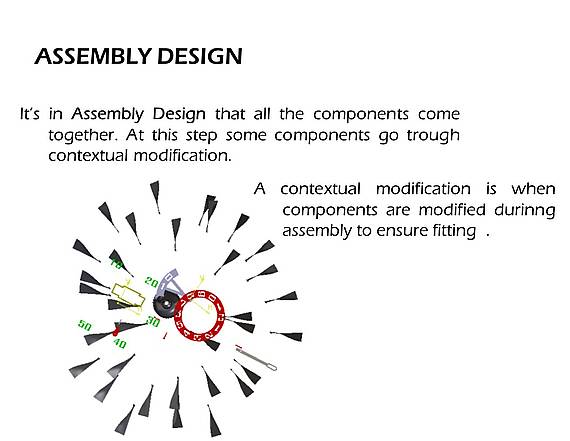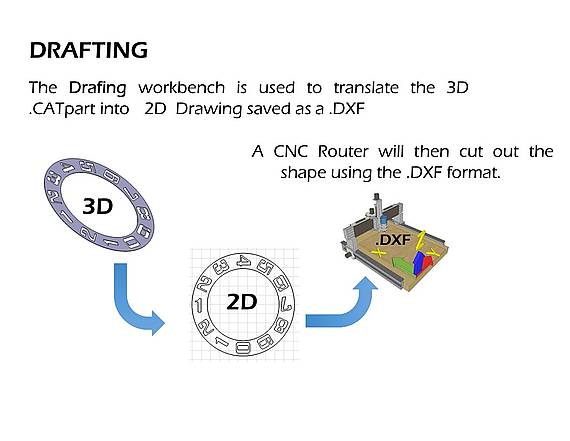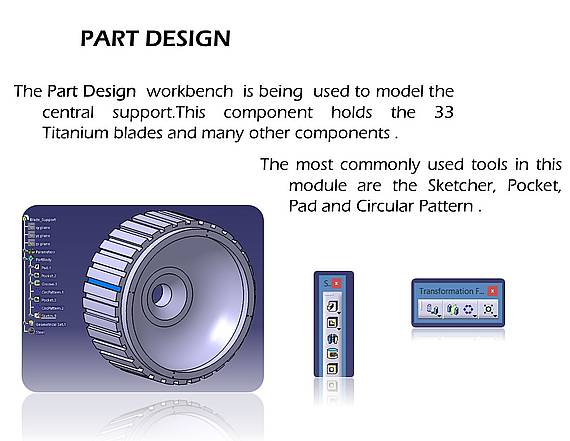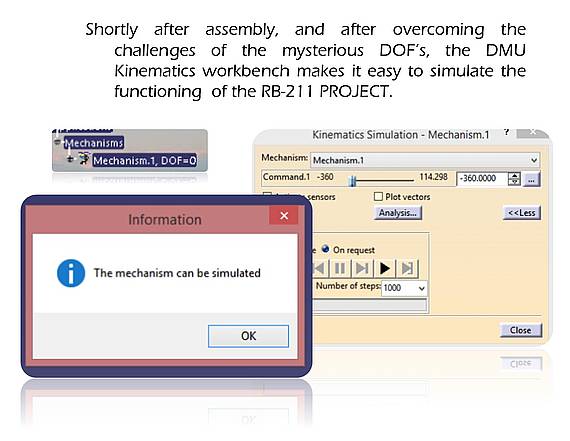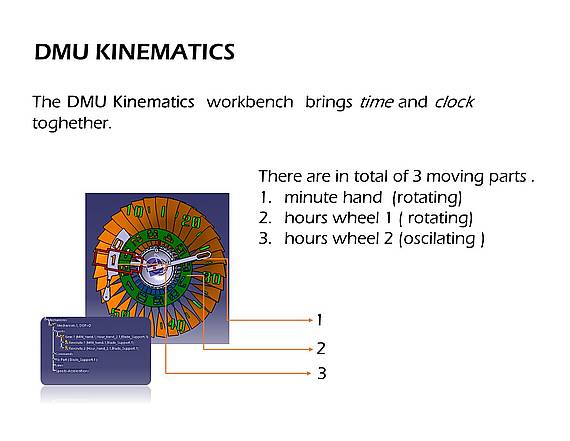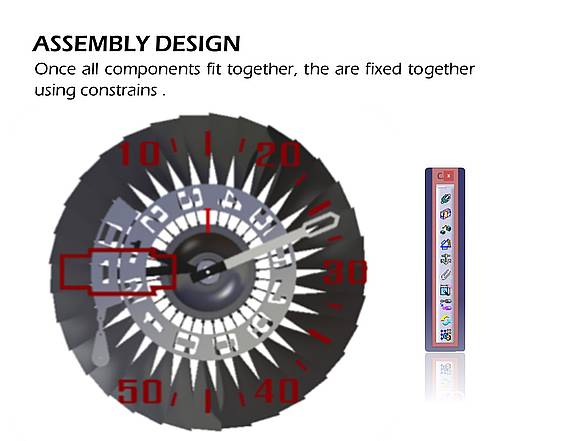 THE RB-211 CLOCK
Created on 2016.05.26
127 views
Hello Dassault Systems users community all around the World!

My name is Cristian Babinet and I study Aerospace Engineering Technology in Montréal , Québec , Canada at École Nationale d'Aérotechnique . 

I feel privileged and pleased to be able to share with you my POTY 2K15!

Project Name: RB211 CLOCK 

Tool Used: CATIA V5 
The story behind the project: 
I study at the École Nationale Aérotechnique , a unique school in Québec and North America , that provides top level education in three disciplines : Avionics , Aircraft Maintenance and Aerospace Engineering Techniques. The school has an impressive fleet of aprx. 35 aircraft, roughly 10 helicopters, and a wide variety of piston, jet and radial engines. 

Among these engines we have 2 great Rolls Royce 211 jet engines that used to propel a Boeing 747. One of the engines was used in the classrooms and the other one was held outside in the backyard of the school. 

One day seeing the engines LP (Low Pressure) Fan slowly spin in the wind, a creative idea sparked in my mind. Why not make use of that amazing 84 in. LP Fan in a creative, innovative and very useful way.

After the approval of the Engines Dept. I dismounted the 33 Ti blades of the Fan, measured them and started the design of the World's first RB-211 LP Fan clock that will be exposed in my school to not only indicate time but also inspire future project and further highlight the aeronautical character of my school.
The ''look'' of the clock is similar to that of an altimeter.
The great thing about this project is that it's a real life project that at first was only a simple idea and with the help of the knowledge that I acquired in the classroom and CATIA I am able go from the a simple sketch on a sheet of paper to a virtual 3D model and from there to a real life object. 

This project was also presented and I won the 2nd place at the 2015 annual COE (CATIA OPERATORS EXCHNGE) conference held in Charleston, NC.
I plan to finalize the project by the month of March 2016.
Discover the team
Who's behind this project
Discover the solution
Software used for this project