next
prev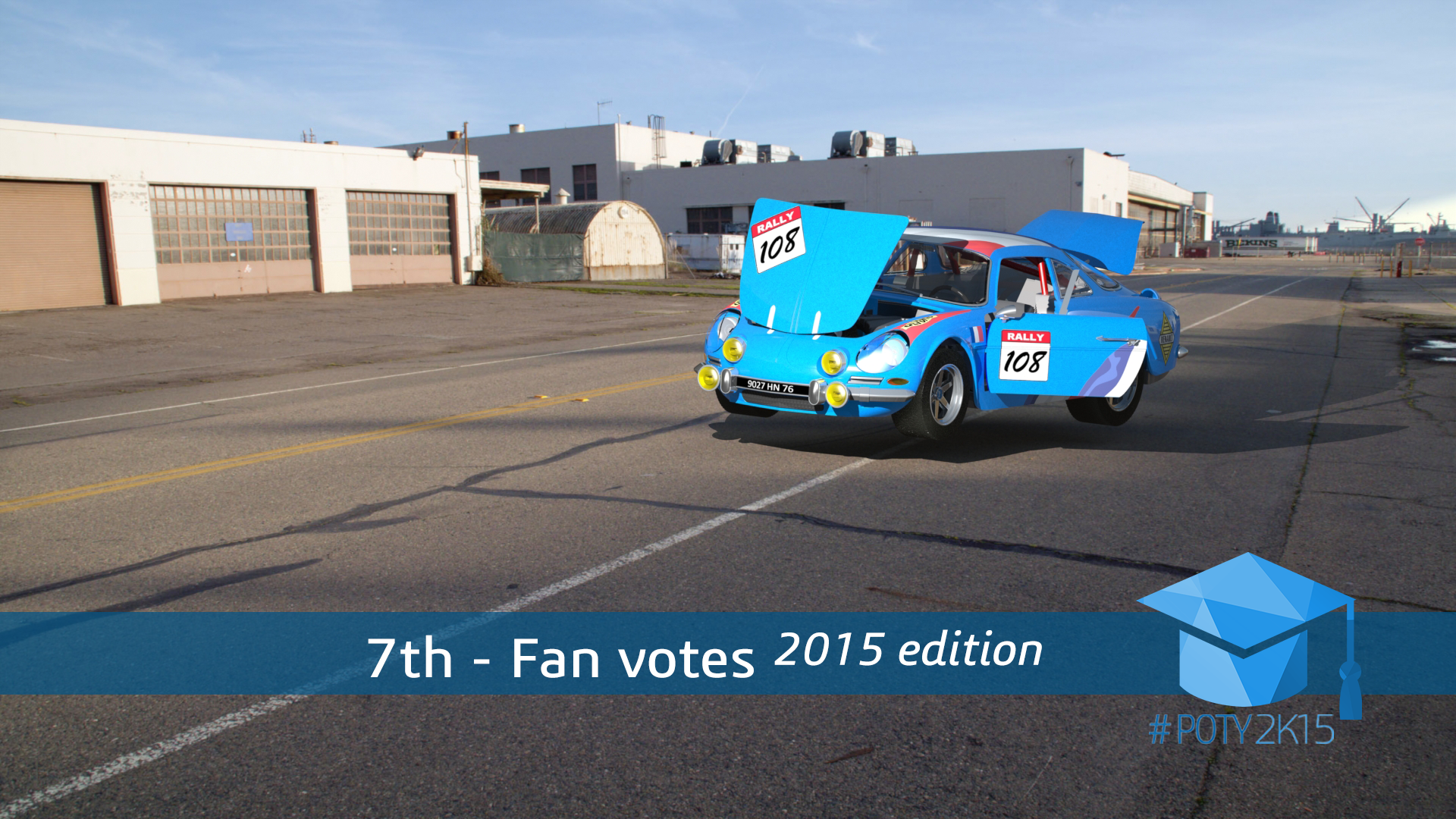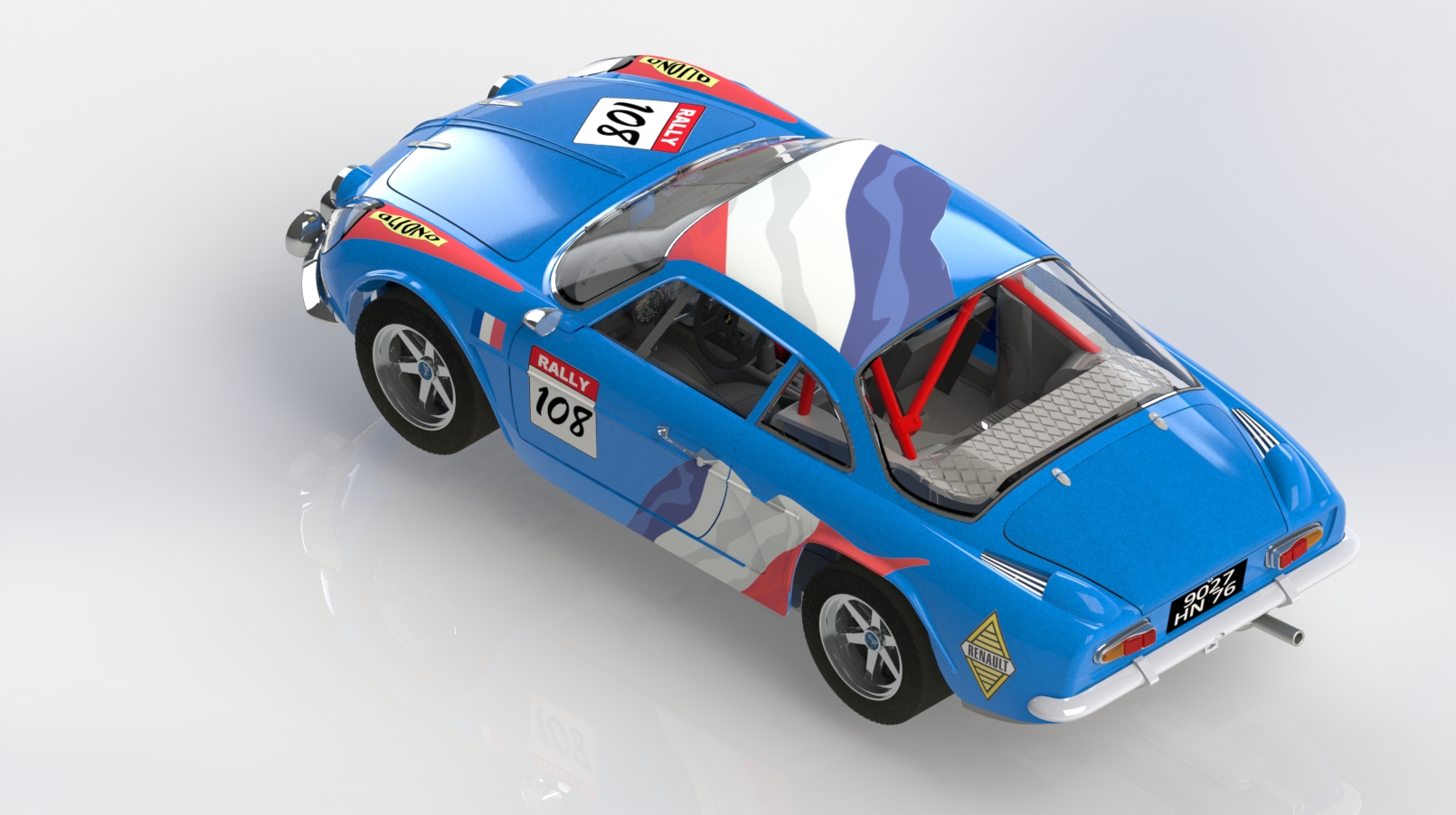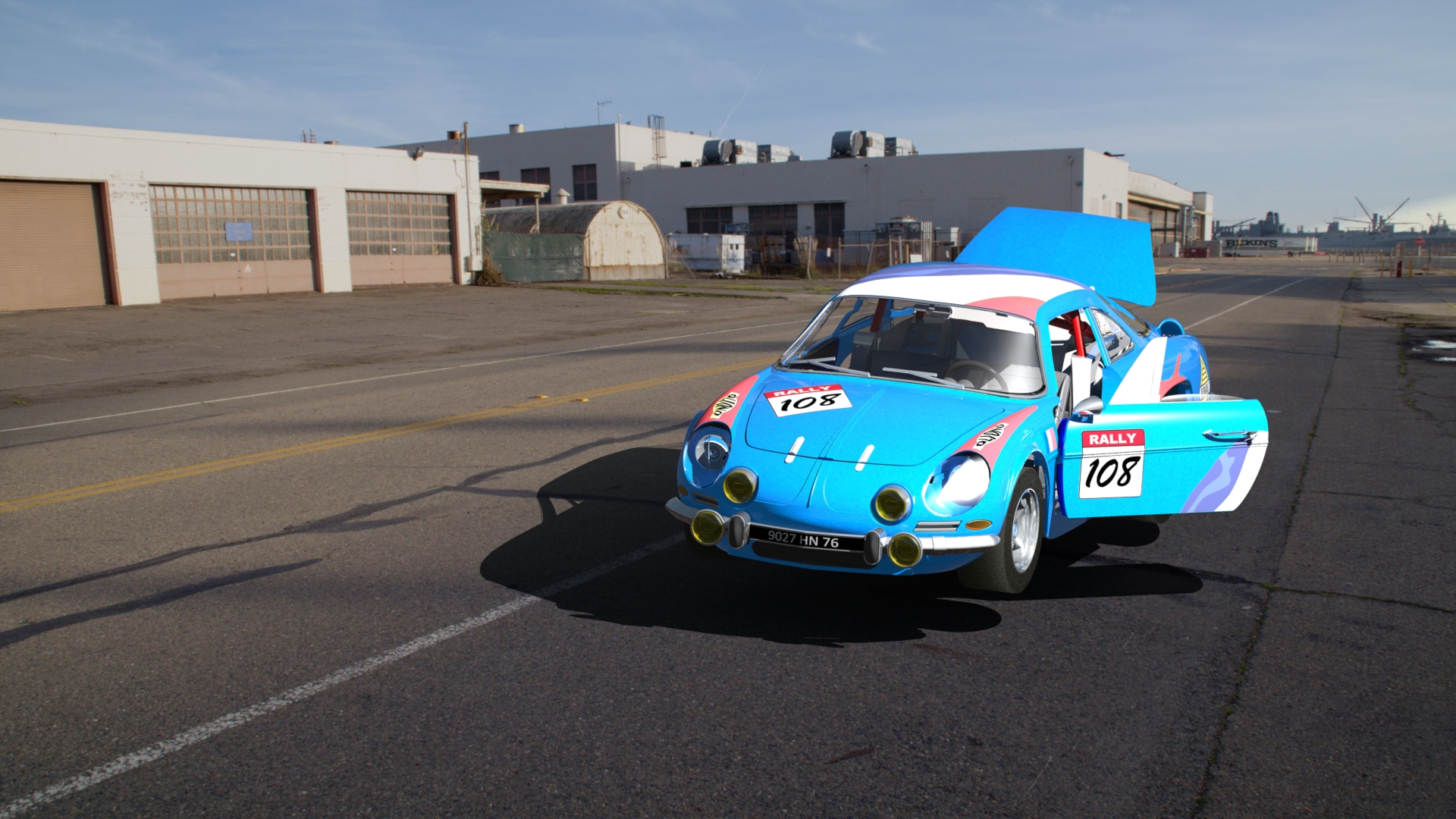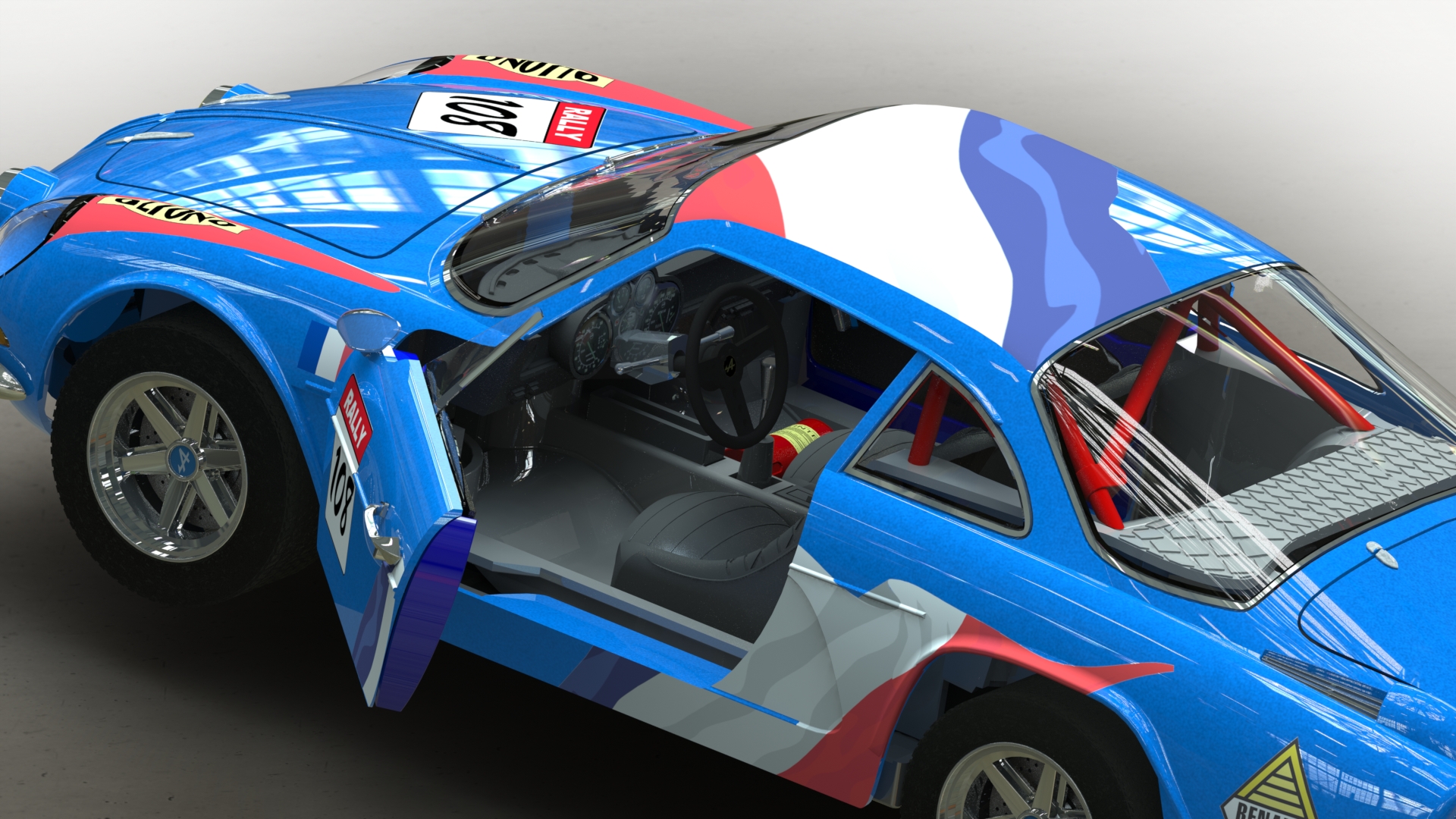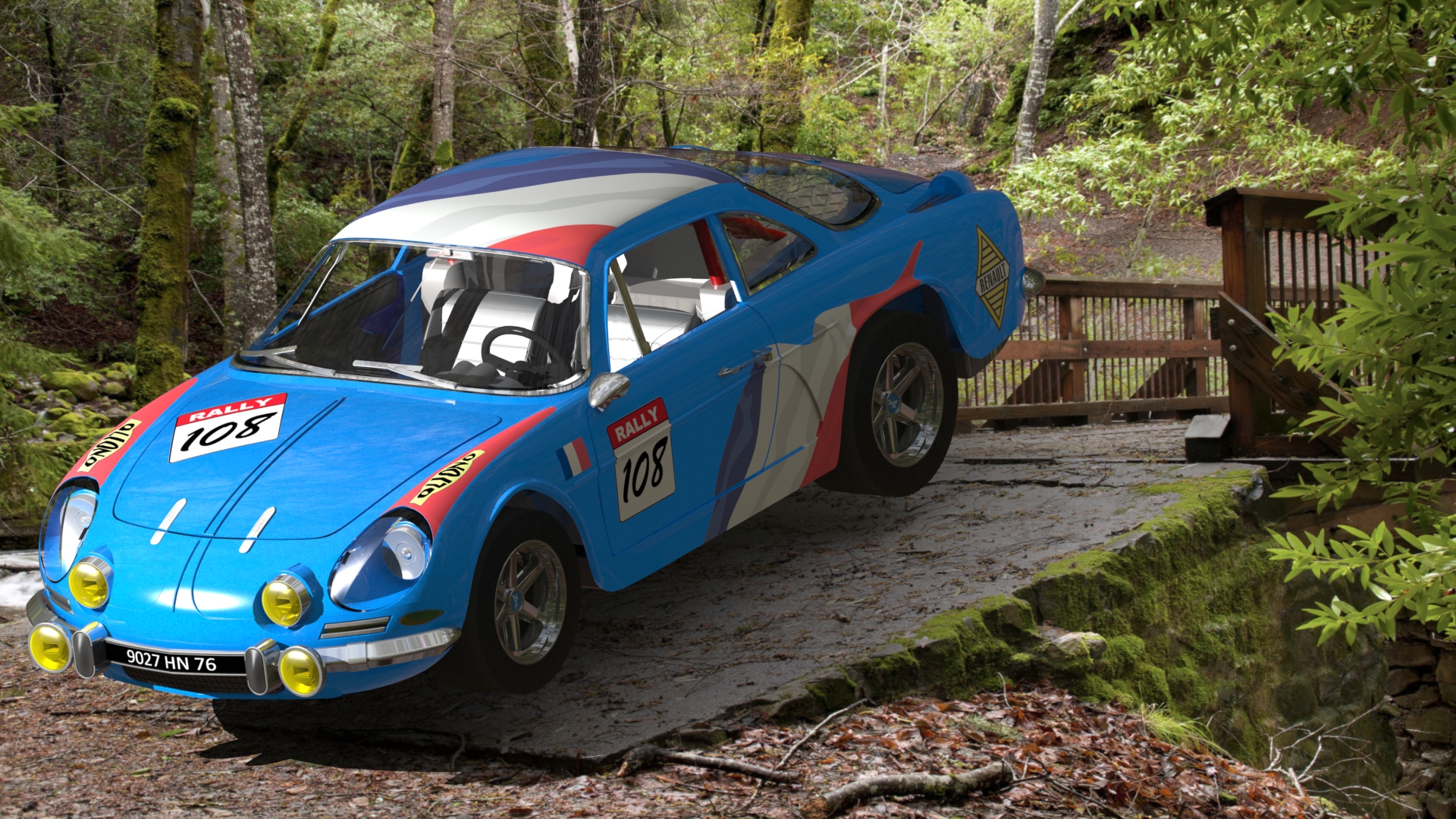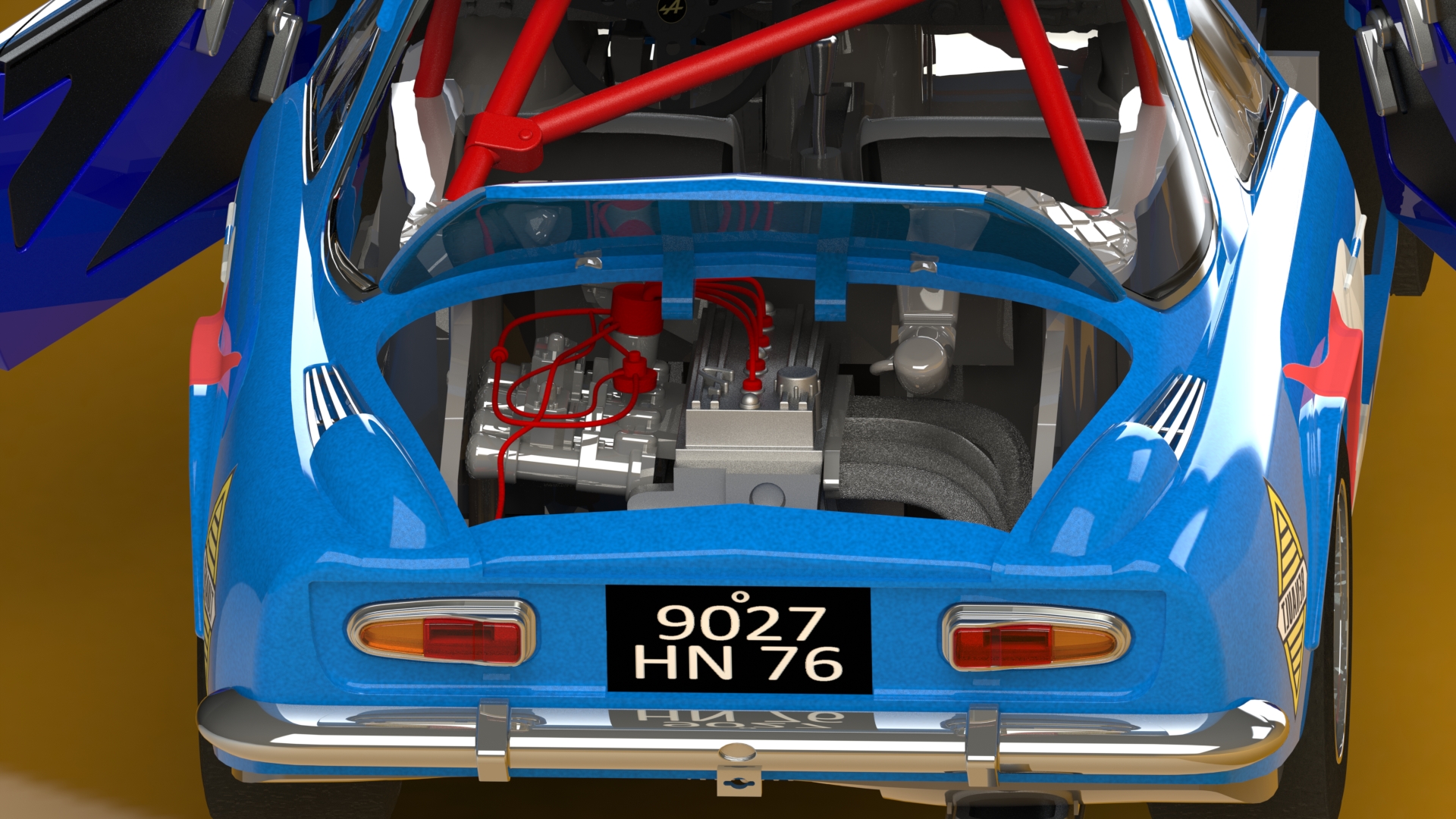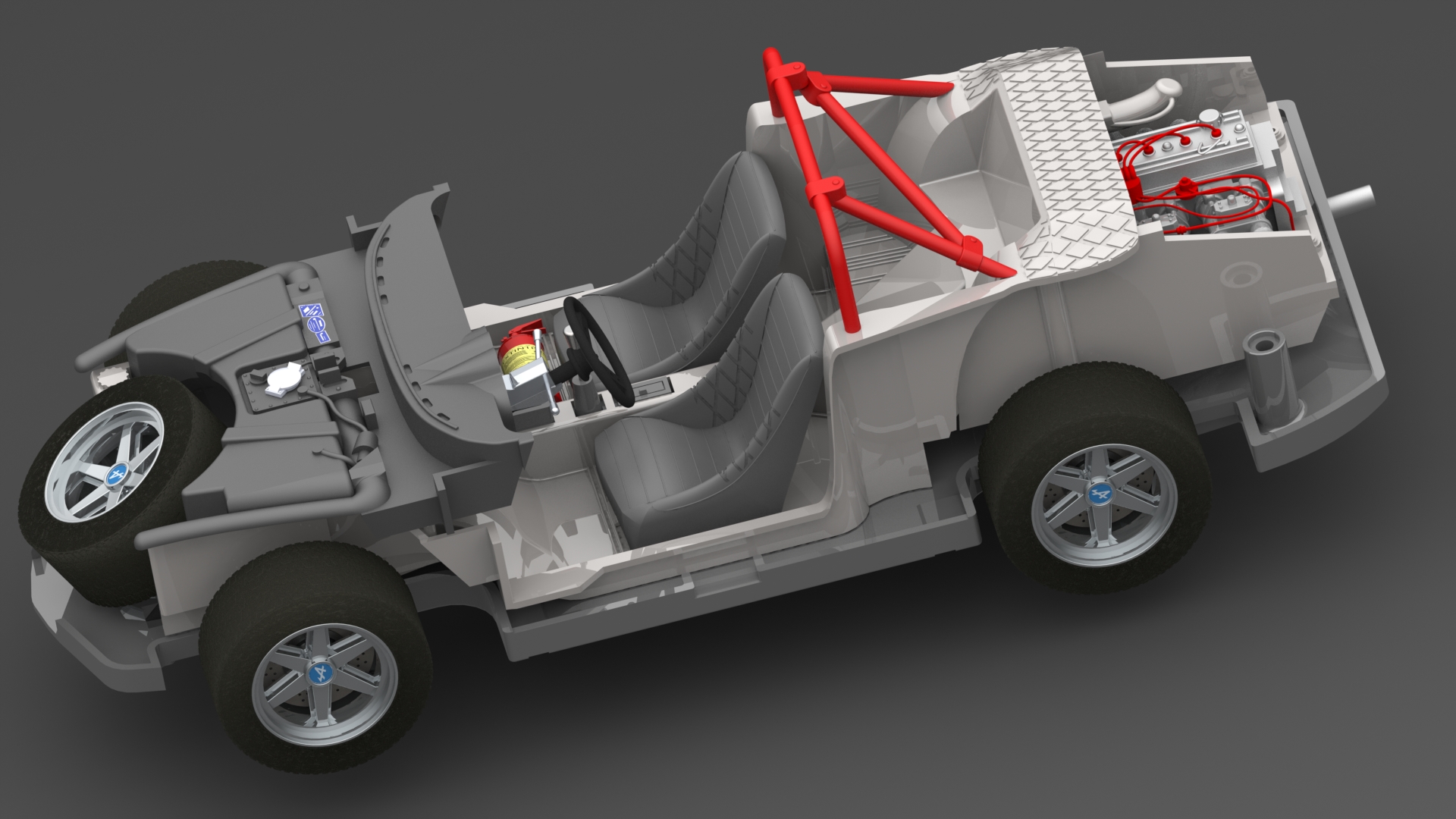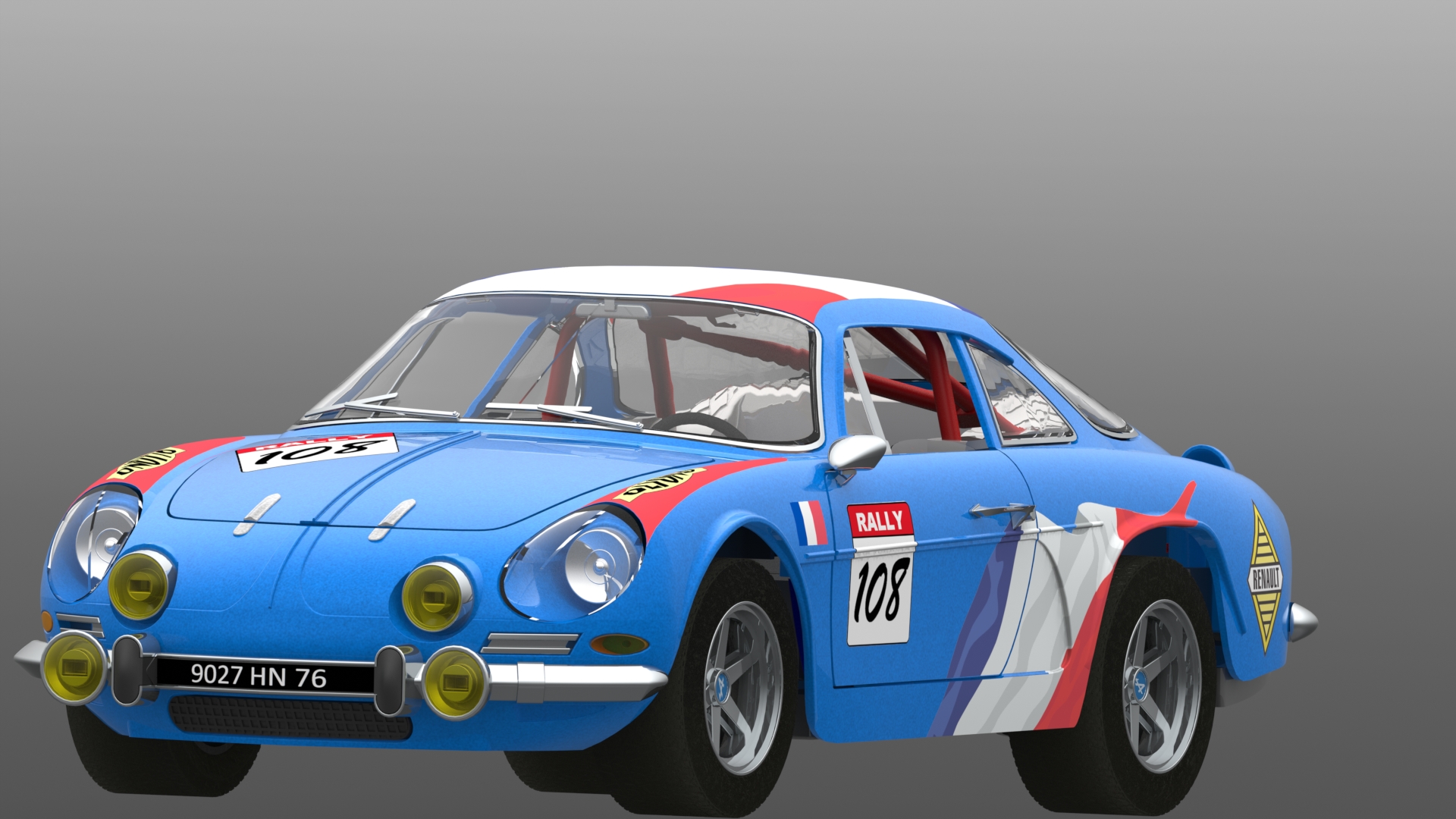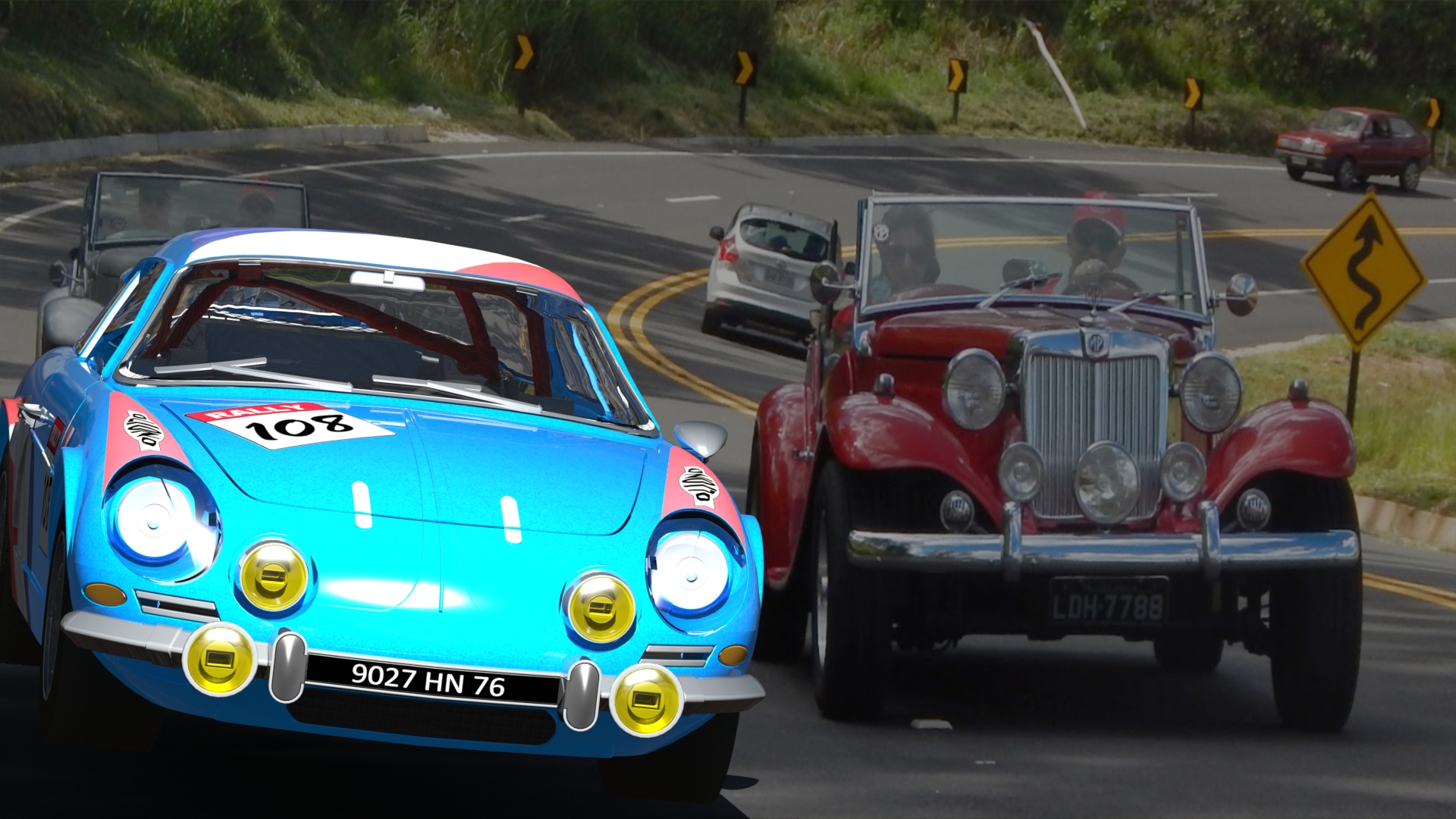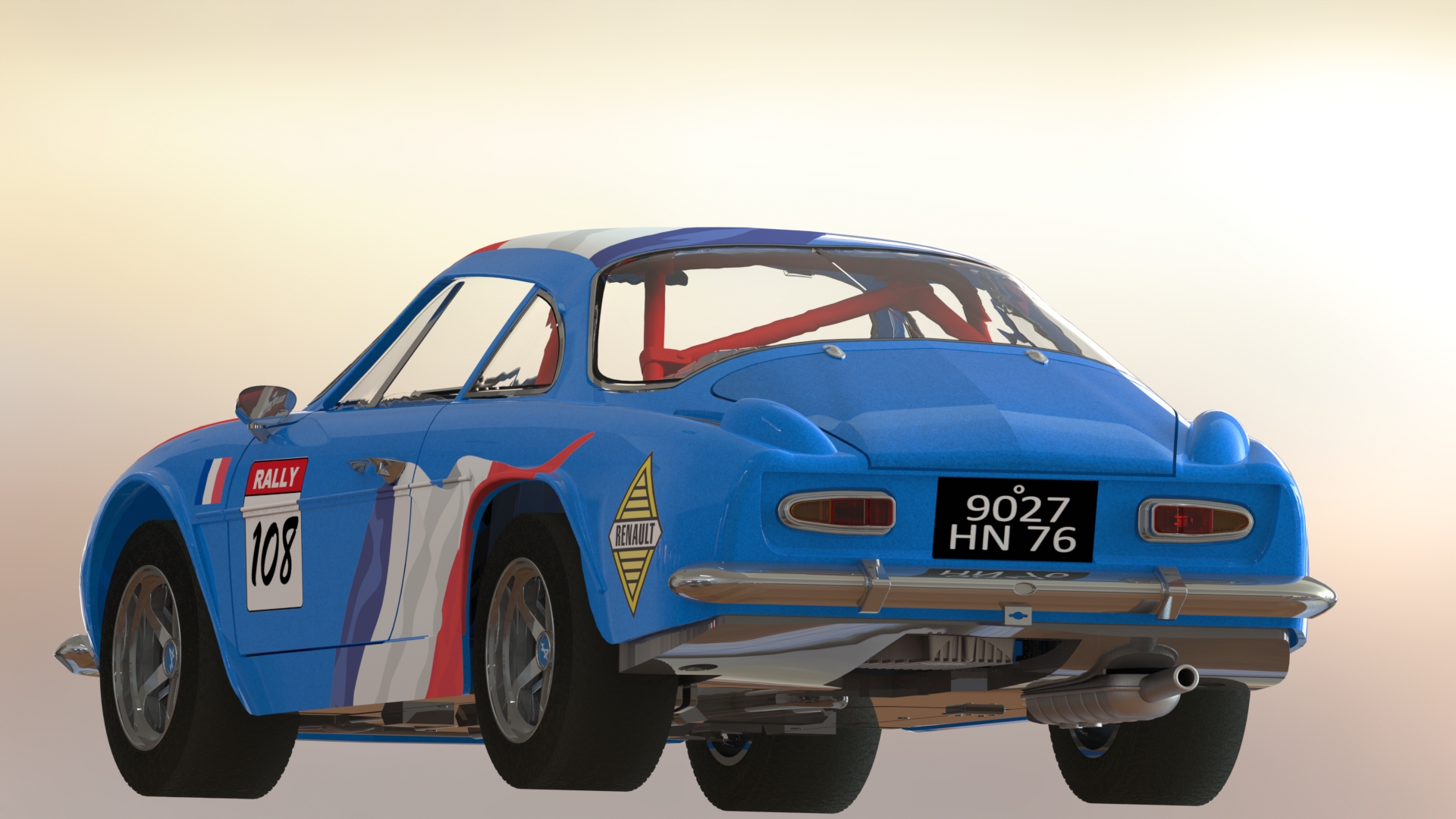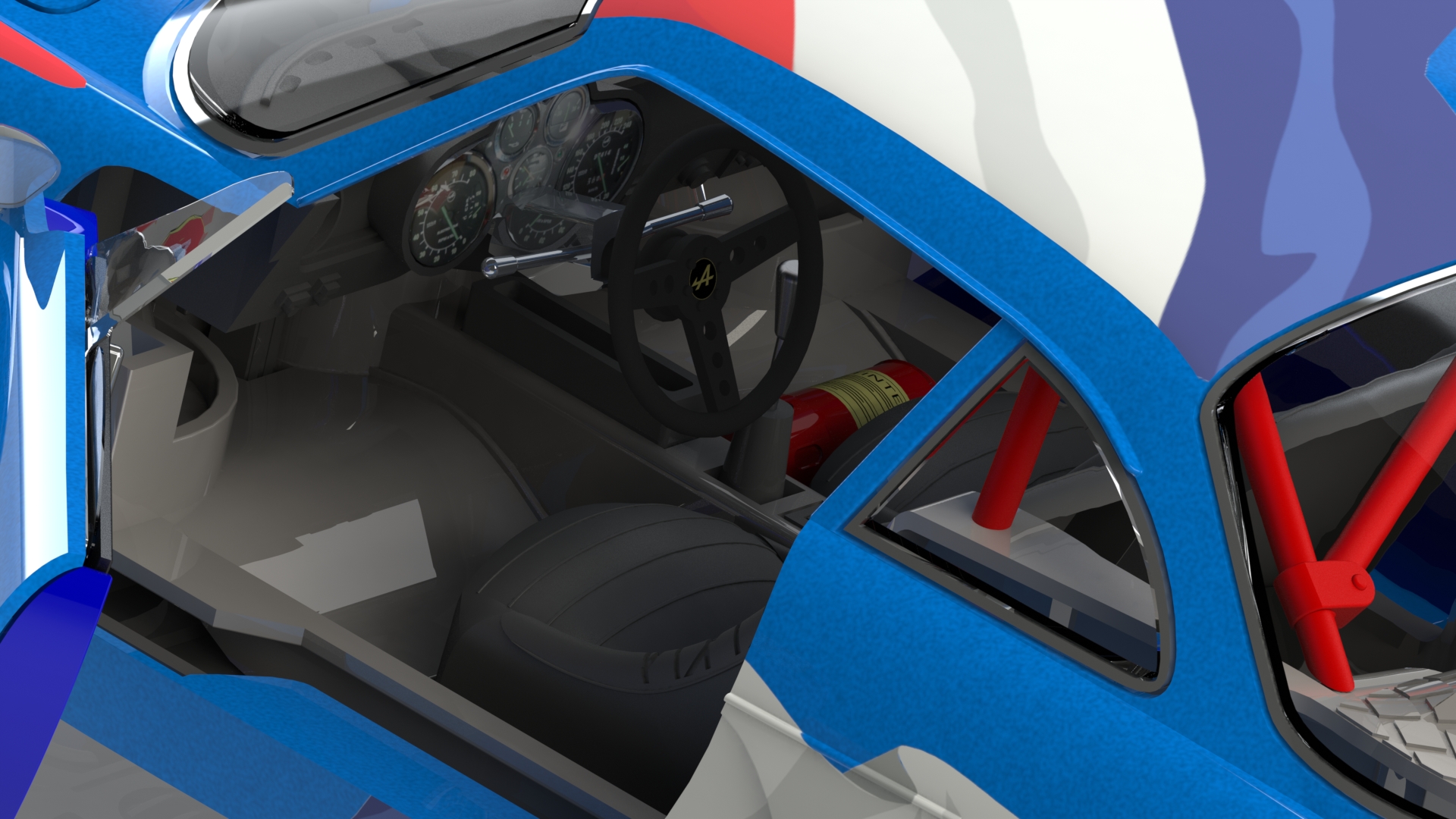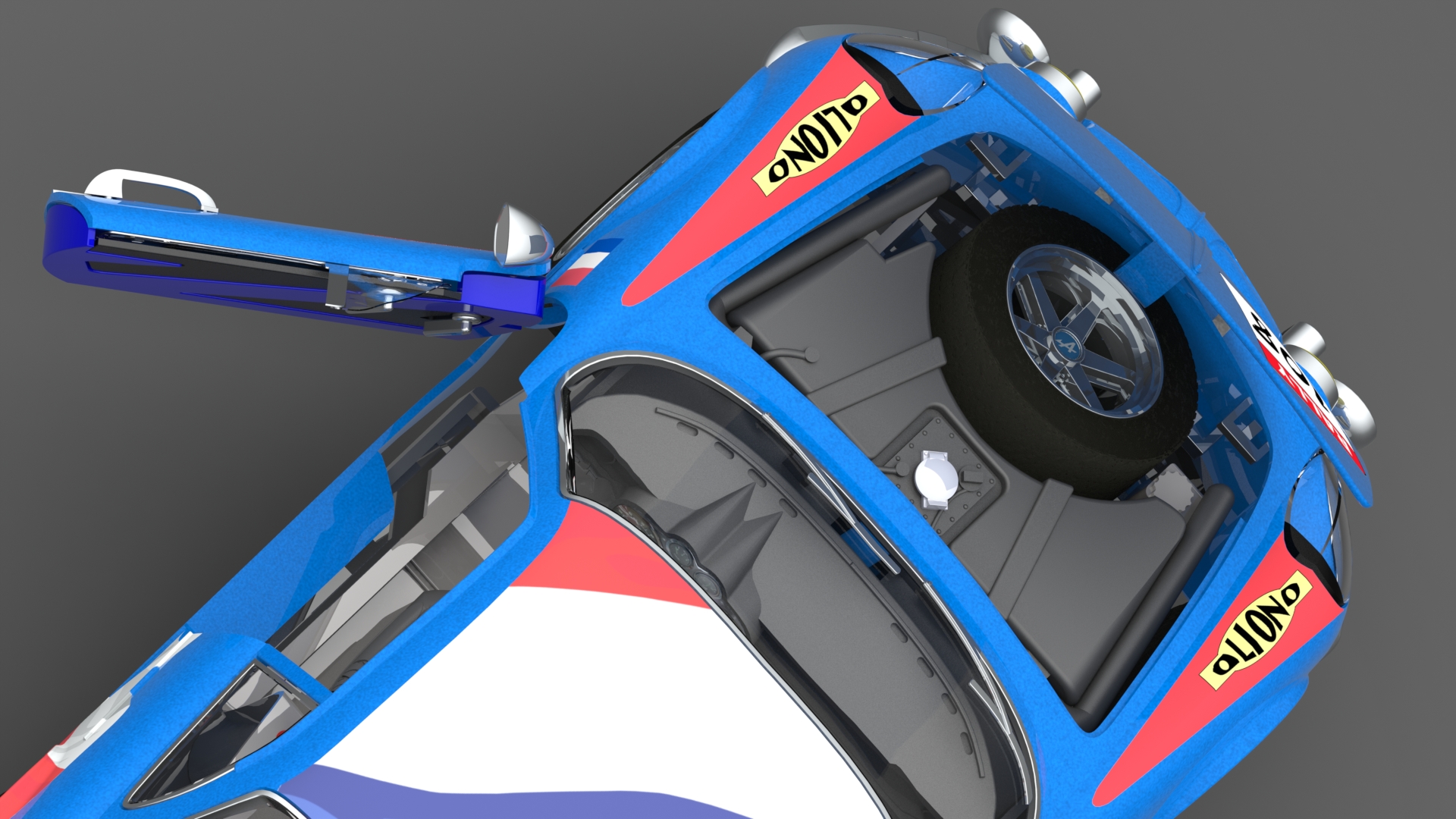 RENAULT ALPINE A110 1600S (1971- RALLY EDITION)
7th Fan Votes Winner - 2015 edition
Created on 2016.05.30
206 views
We are 4 Mechanical Engineer students from Universidade de Aveiro, Portugal. Actually we ended our second year of the course but in the past 4 months we had the opportunity to use SOLIDWORKS in context of a subject named Conception and Computer Aided Manufacturing. This was our first contact with the software.
Our project is based on Reverse Engineering. We picked a 1:18 scale physic car miniature and just with the help of a caliper create a 3D CAD model.
Our choice was a Renault Alpine A110 1600S-1971, a rally version.
Discover the team
Who's behind this project
Discover the solution
Software used for this project