next
prev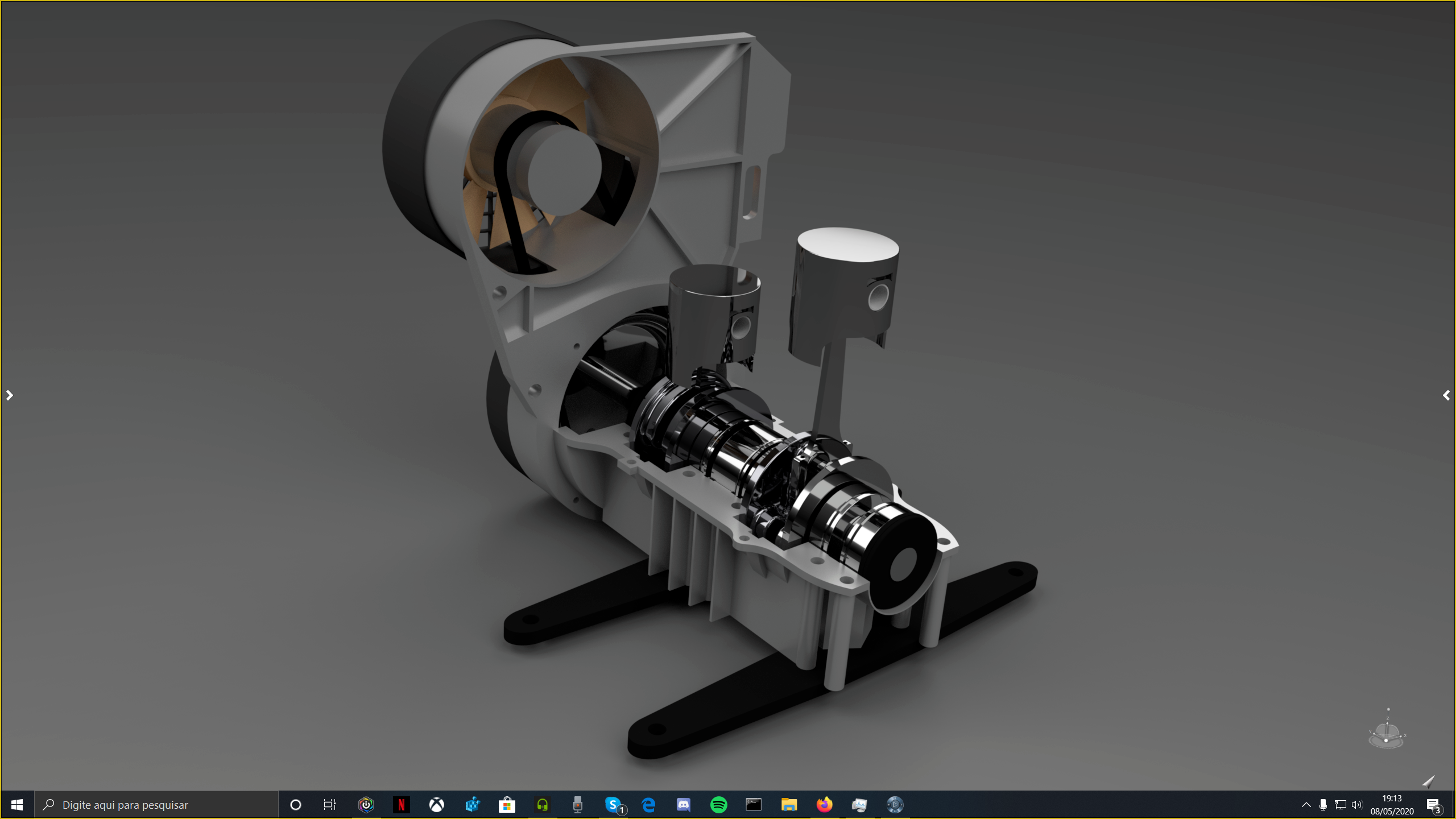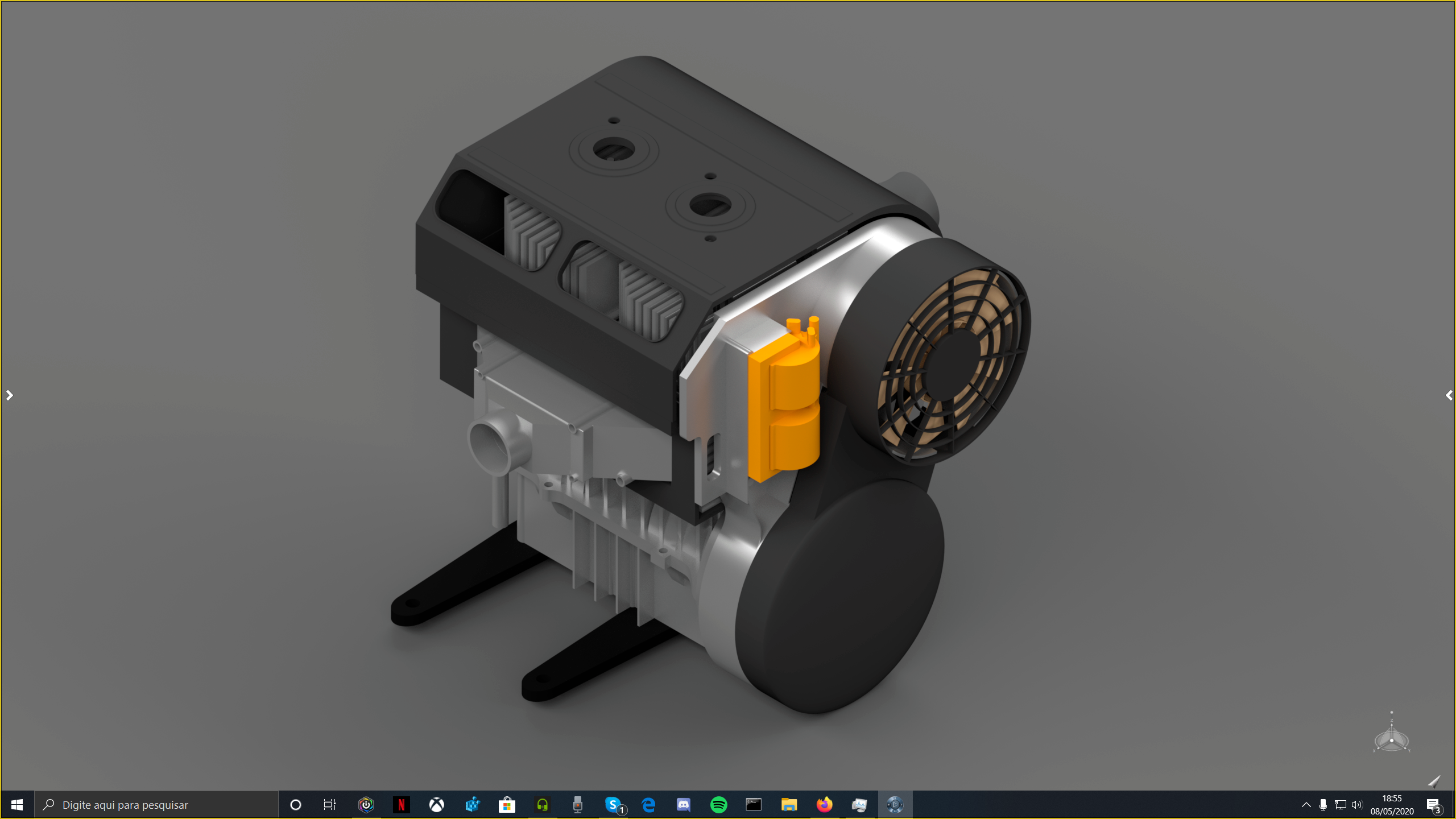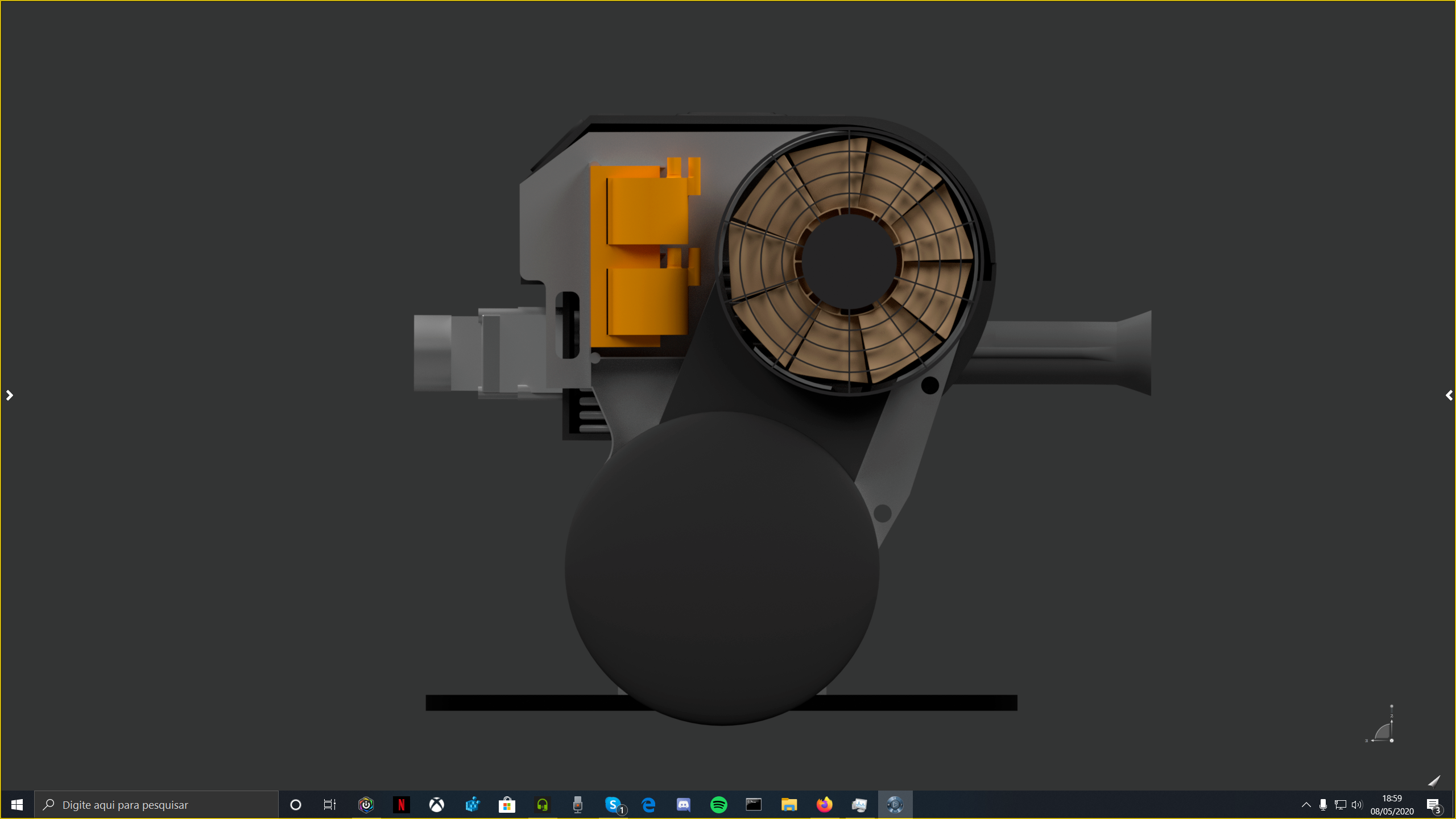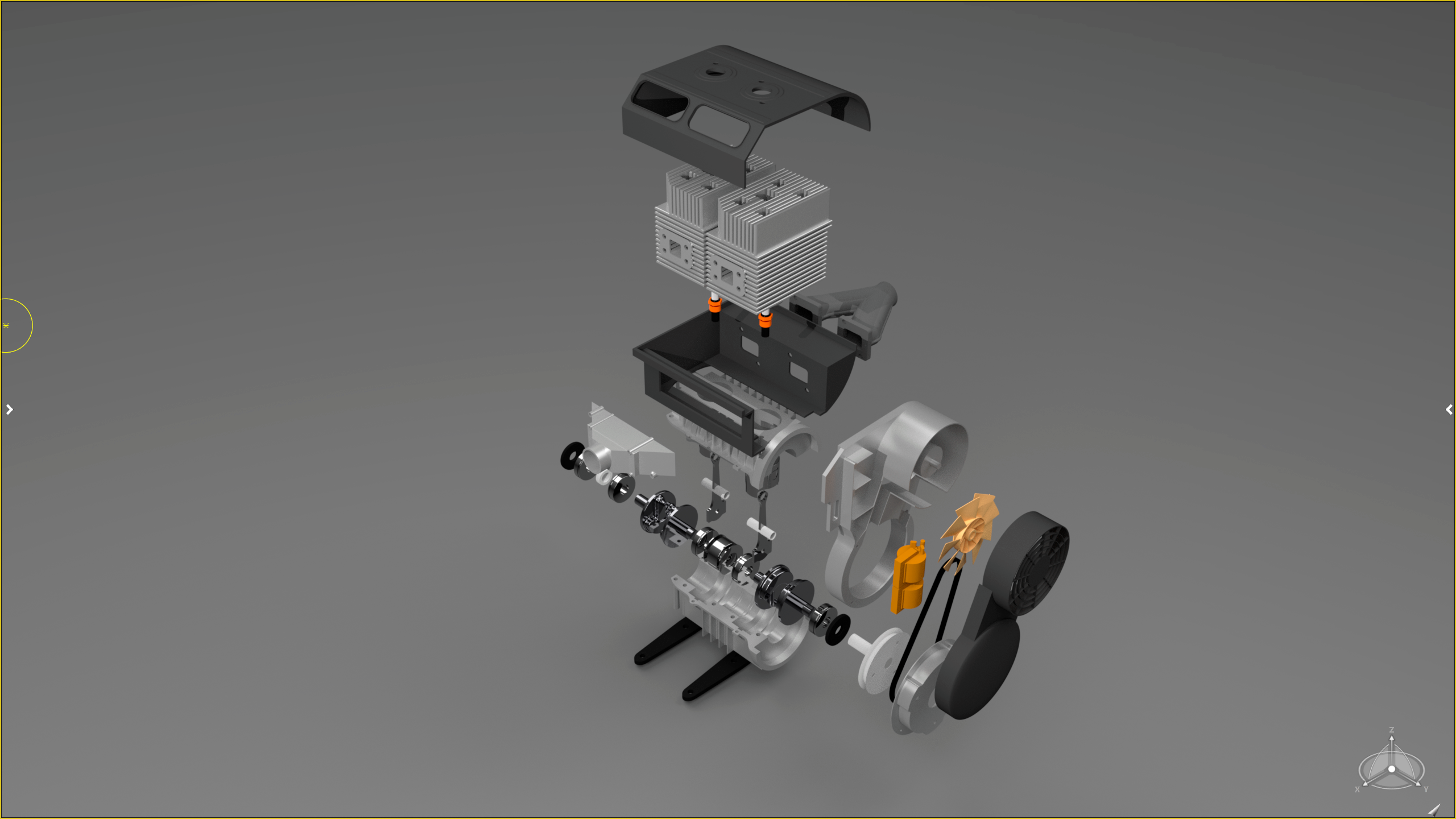 Rotax 377 Engine Study
Modeling the components of a Rotax 377 engine
Created on 2020.05.12
238 views
A study of the components of the Rotax 377 Engine was performed, them being: cylinders, valve operating mechanism, crankcase, crankshaft, connecting rods, pistons, oil reservoir, gearbox, cooling system and the induction system, with the purpose of understanding the functioning of each component using the CATIA Software of the 3DExperience platform for the modeling and simulation of these items in the set.
A logical order for the 3D drawing of each engine component was defined in order to facilitate the assembly and allow the simulation to happen gradually and simultaneously with the manufacture of the individual drawings.
Start and finish of drawings
After defining each engine component and each responsible person, the parts were modeled individually and put together in a single set using the CATIA platform environment. The final  result was the virtual replica of the real engine.
With the drawings finished, the simulations were performed using the Mechanical Systems Design application where it is possible to observe and evaluate the final functioning of the engine and each part
Discover the team
Who's behind this project
Discover the solution
Software used for this project