next
prev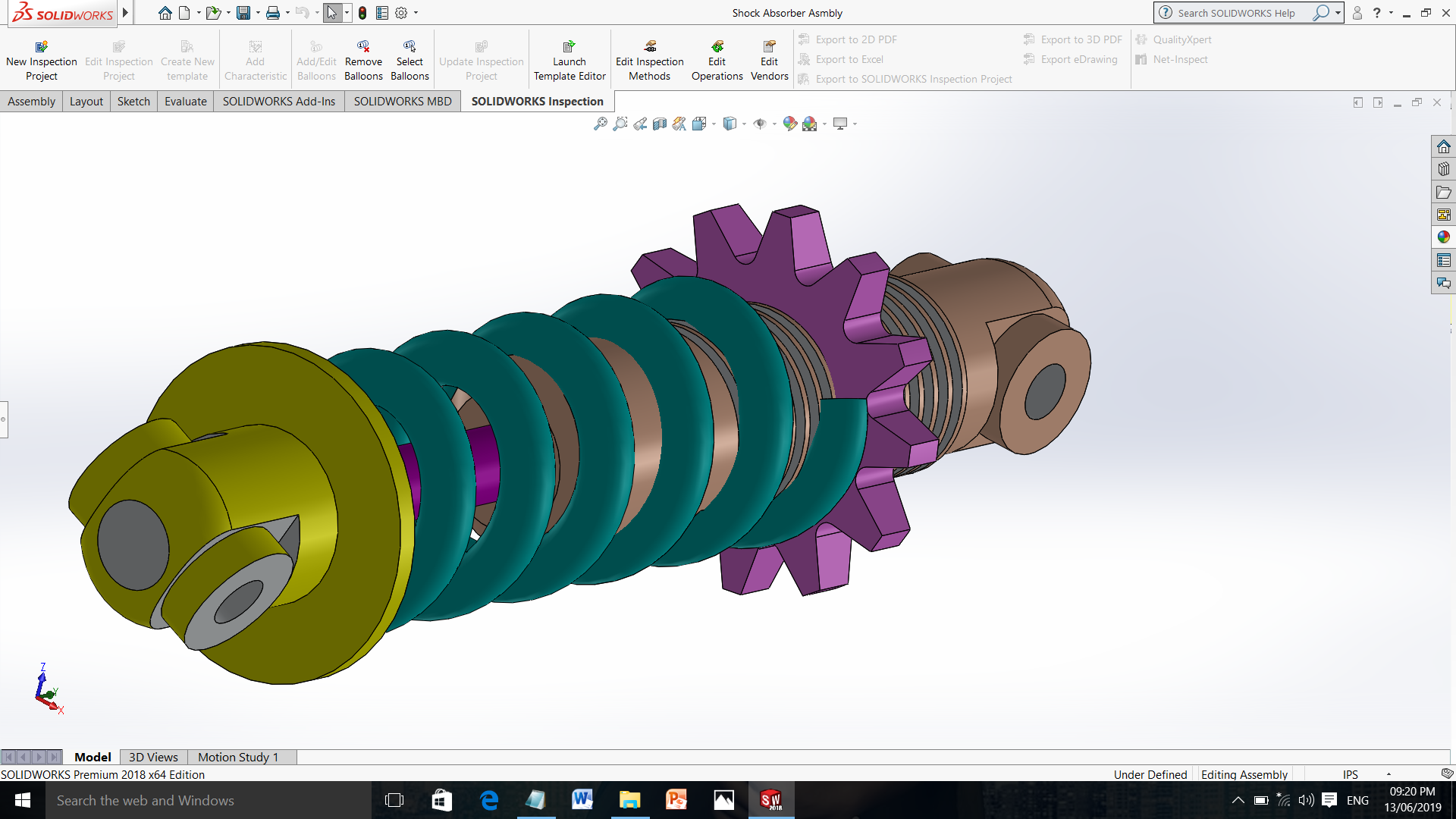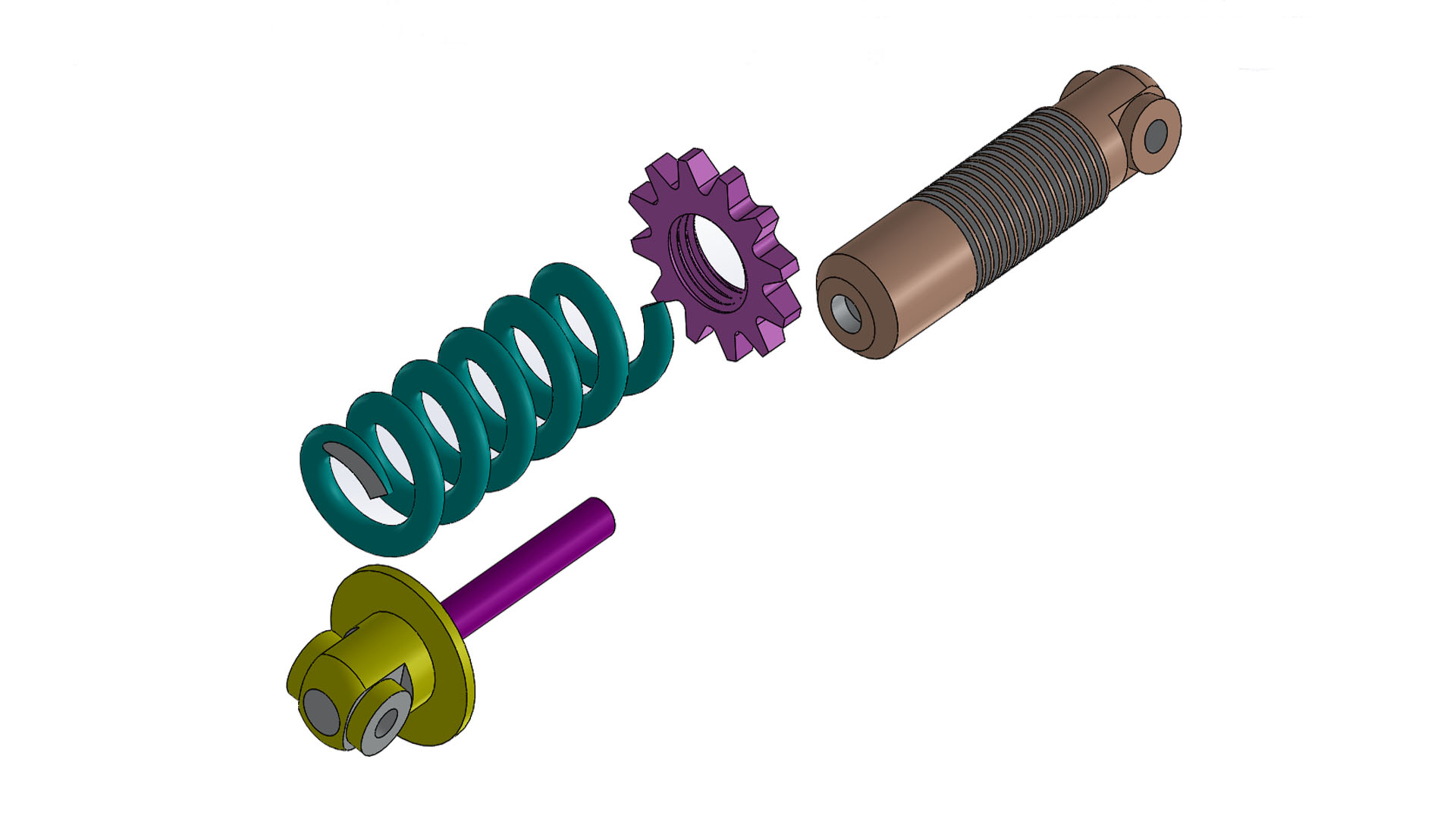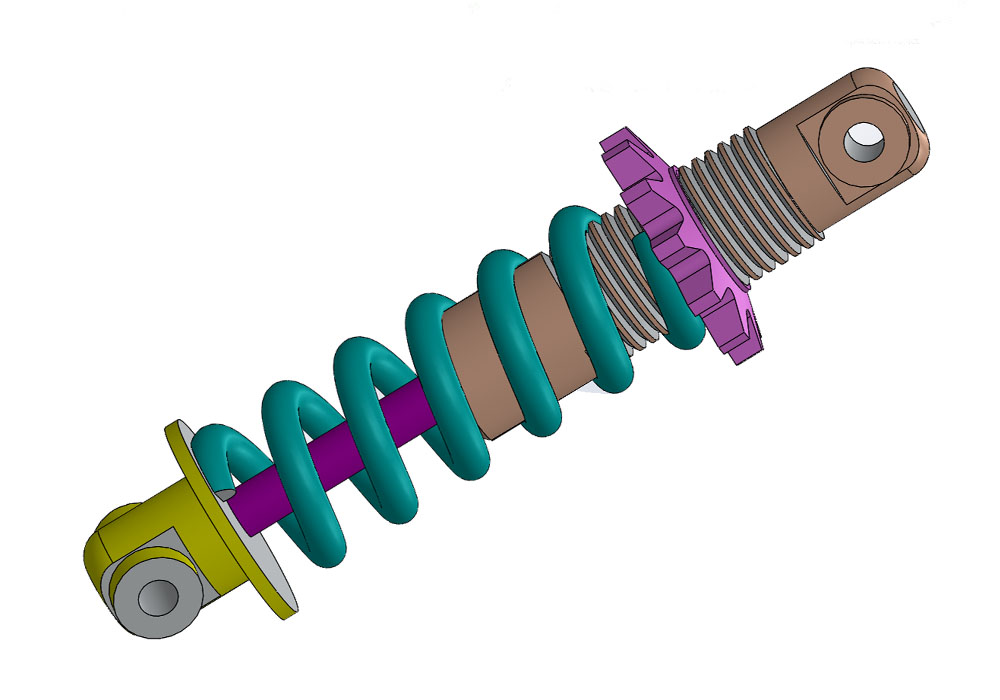 Shock Absorber
Mechanical device to absorb shock and damp impulses.
Created on 2019.06.13
470 views
Shock absorber consists of
Base
Coil spring
Nut
Top rod
Base provide support and coil spring which converts mechanical energy into heat or other forms and dissipated to atmosphere. This system directly fitted into vehicle and acts as vehicle suspension system.
Discover the team
Who's behind this project
Discover the solution
Software used for this project
I designed this shock absorber , by getting idea from suspension system. This can be simply created and assembled in solidworks .
With new technology we can develop better world.....!