next
prev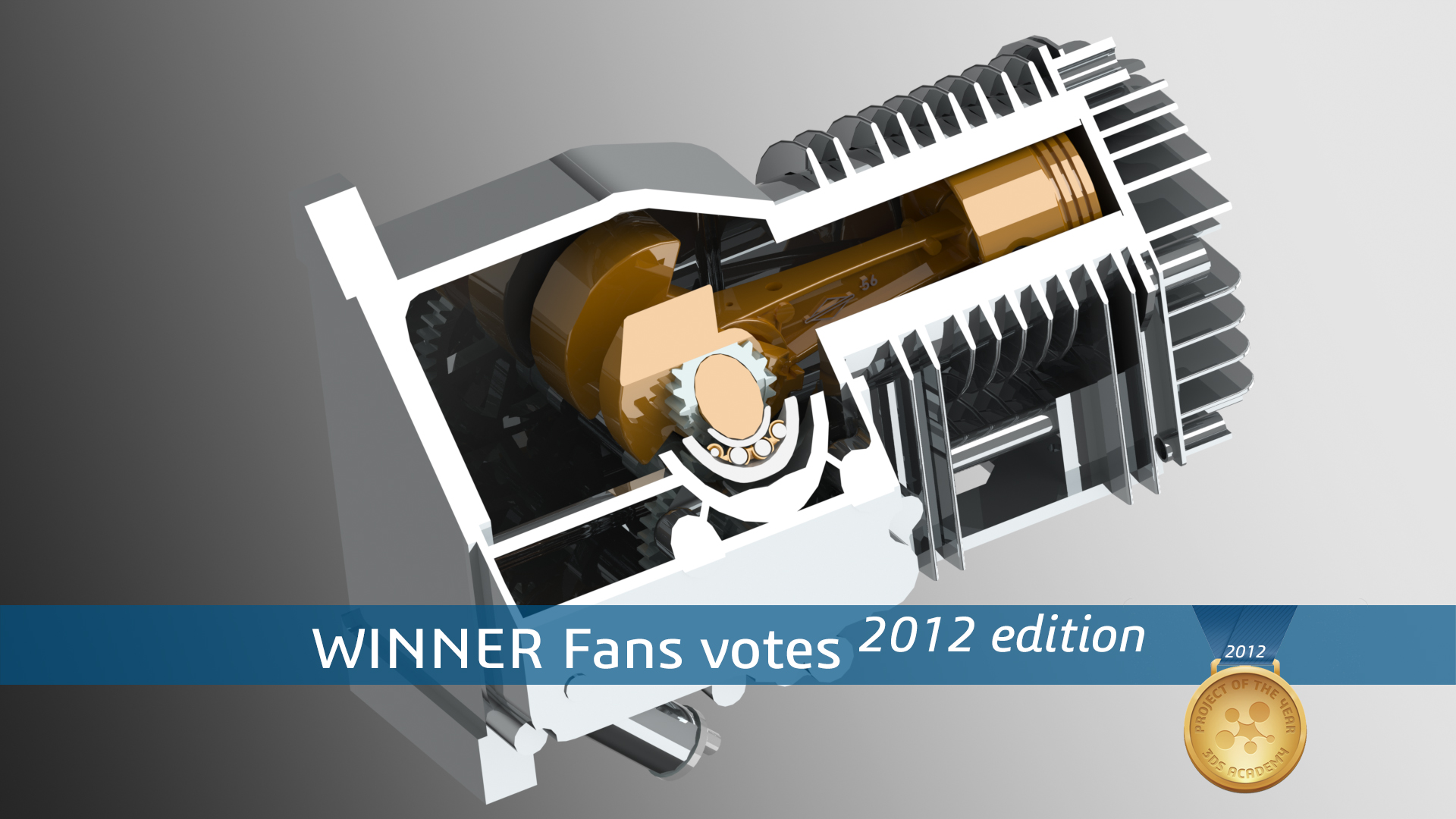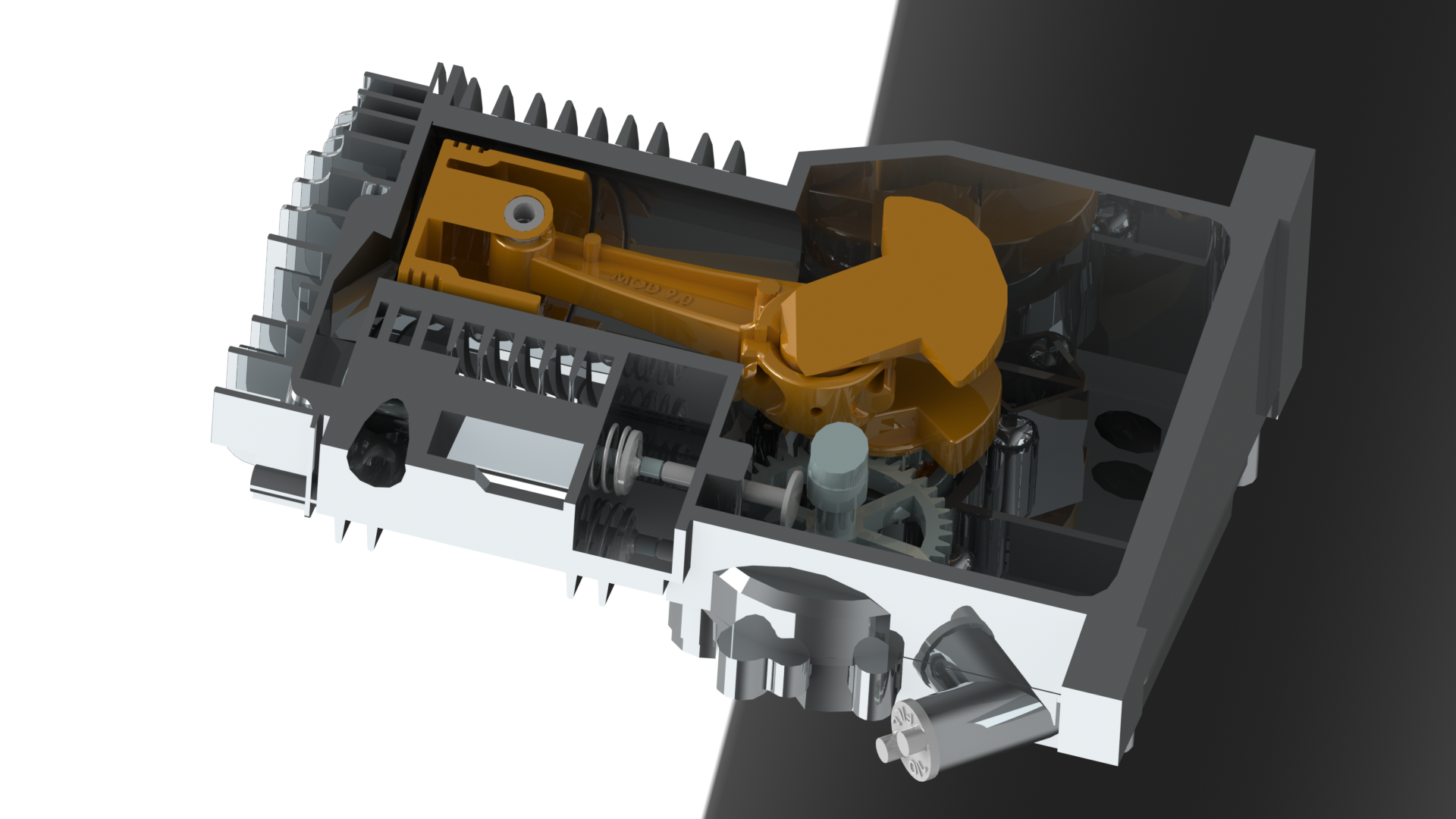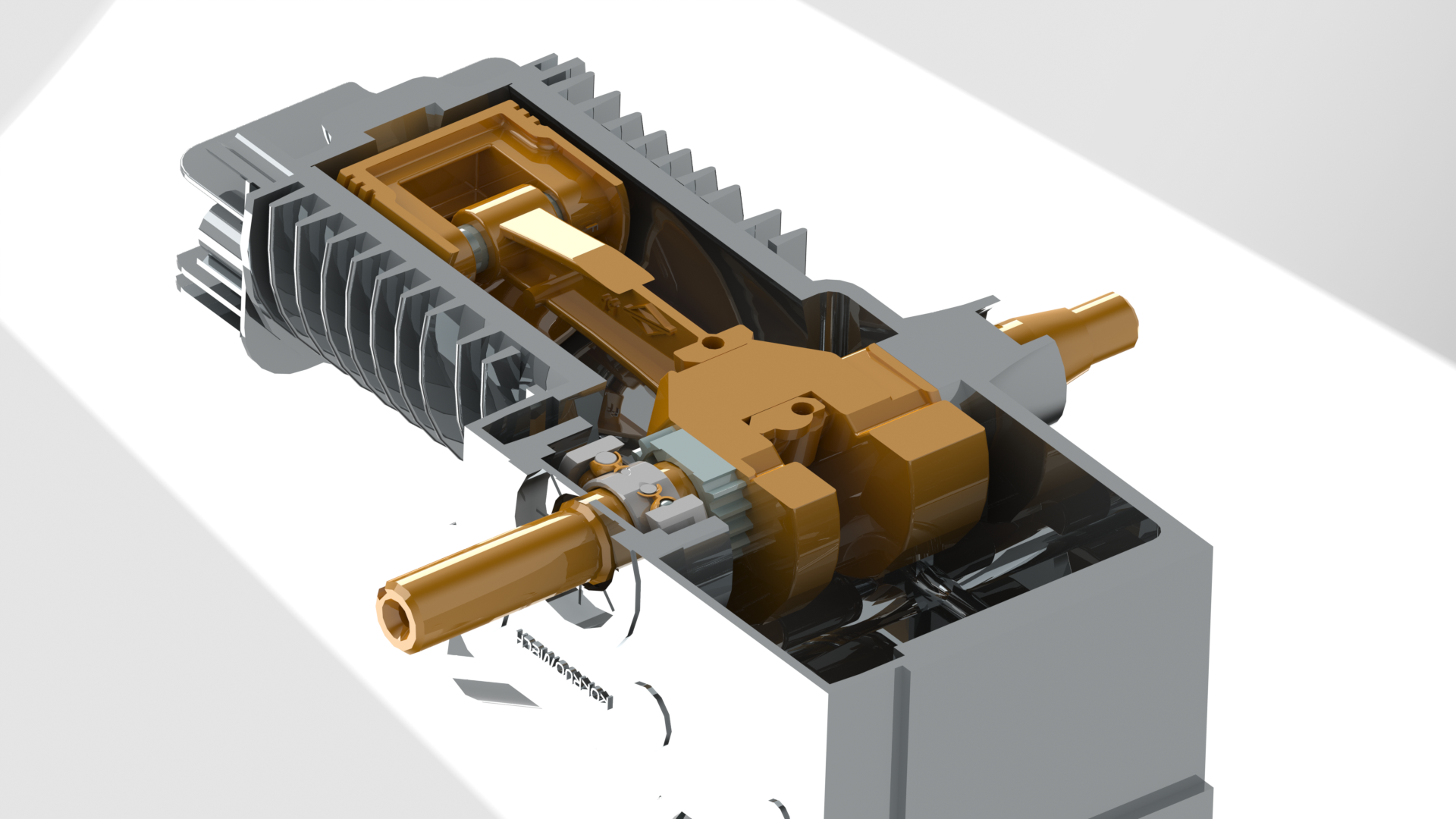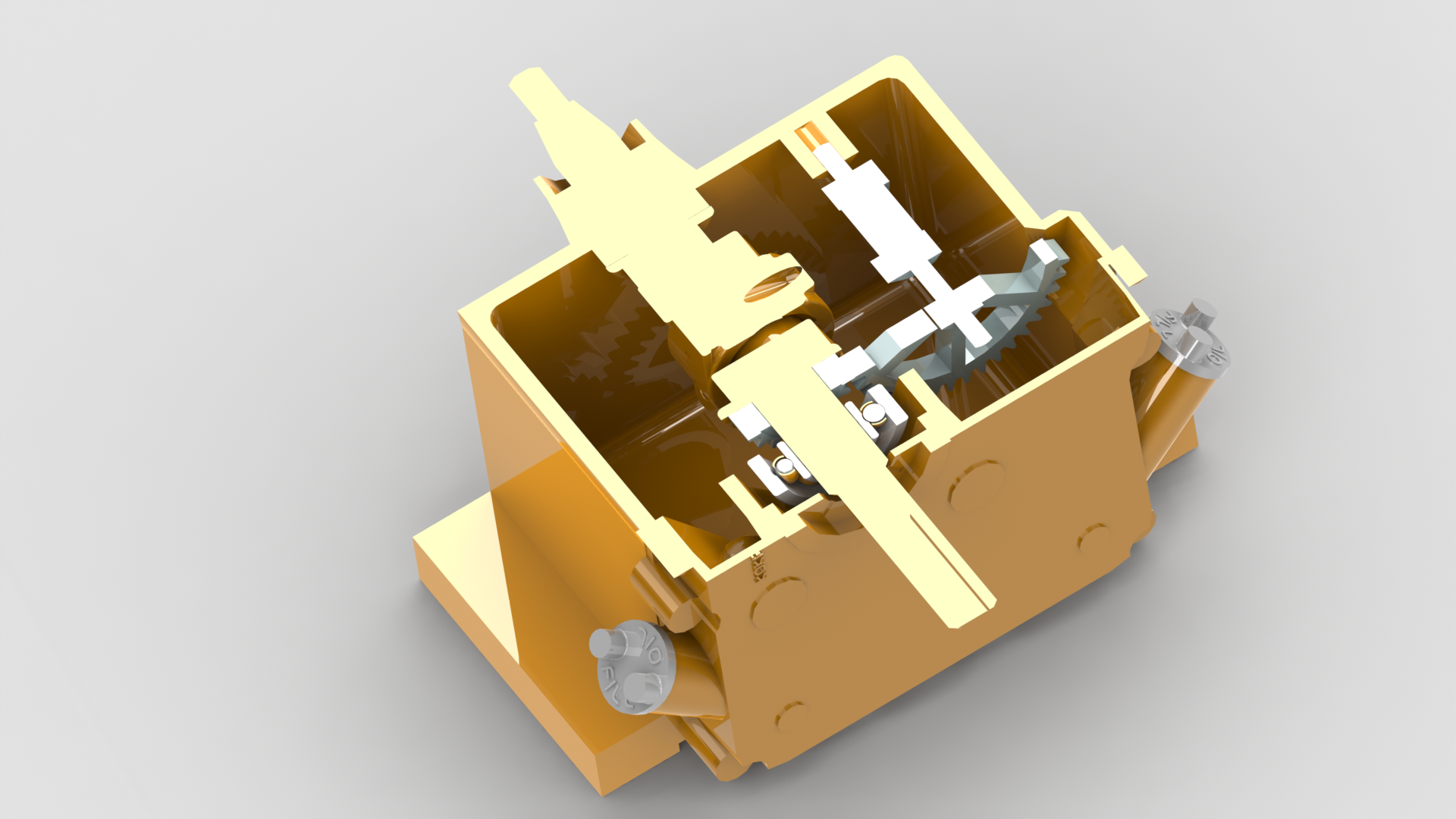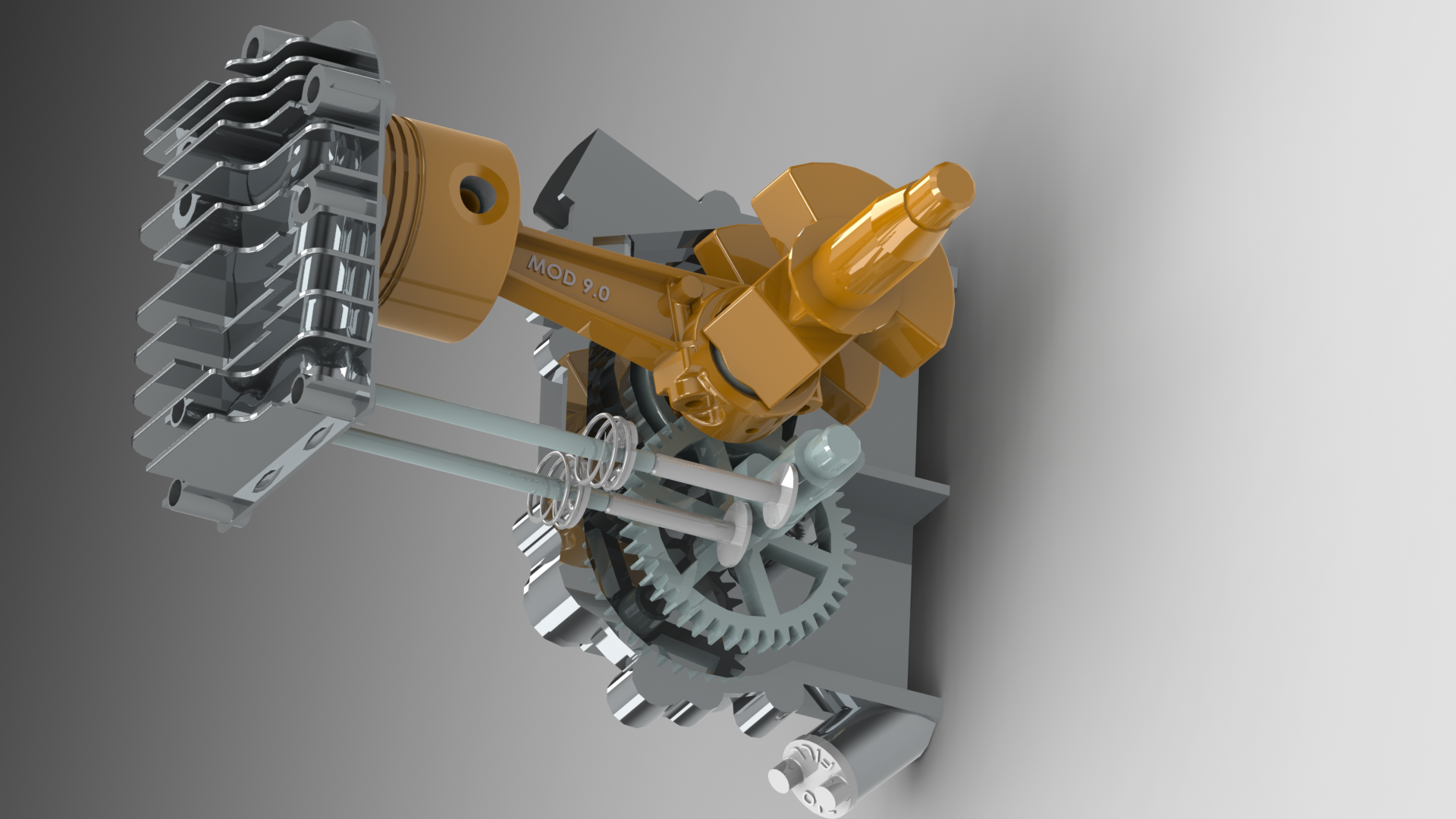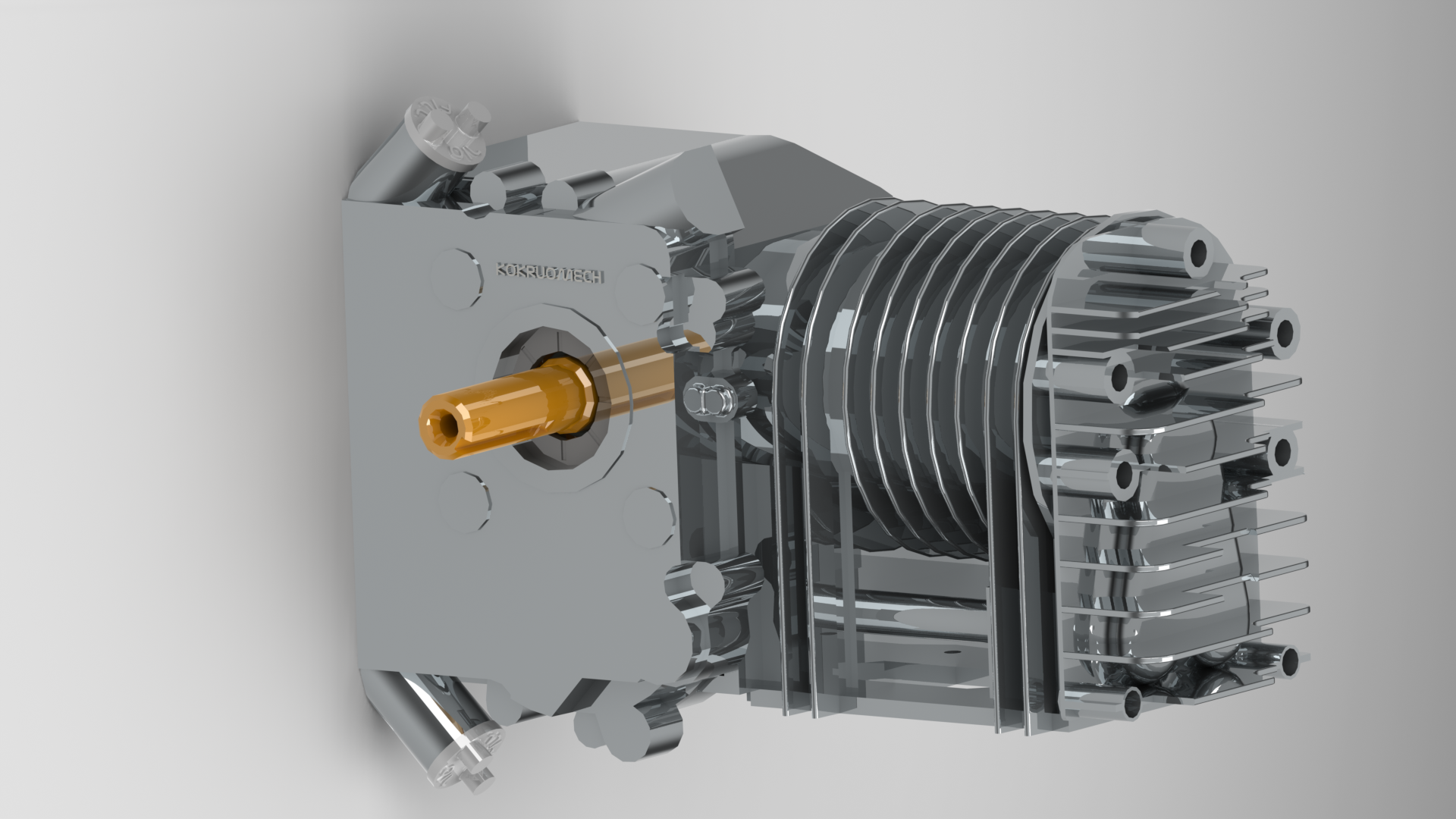 Single Cylinder Engine
Winner - Fans votes of POTY 2012 Edition
Created on 2016.05.17
476 views
This is a 3D design of a 1 cylinder engine, made as a final project for the CAD Design class of the Mechatronics Engineering major.
Single-cylinder engines are simple and compact, and will often deliver the maximum power possible within a given envelope. Cooling is more simple than with multiple cylinders, potentially saving further weight.
Single-cylinder engines require more flywheel effect than multi-cylinder engines, and the rotating mass is relatively large, restricting acceleration and sharp changes of speed. In the basic arrangement they are prone to vibration - though in some cases it may be possible to control this with balance shafts, as in this design.
The configuration remains in widespread use in, motor scooters, Mopeds, dirt bikes, go-karts, radio-controlled models and is almost exclusively used in portable tools.
Discover the team
Who's behind this project
Discover the solution
Software used for this project