next
prev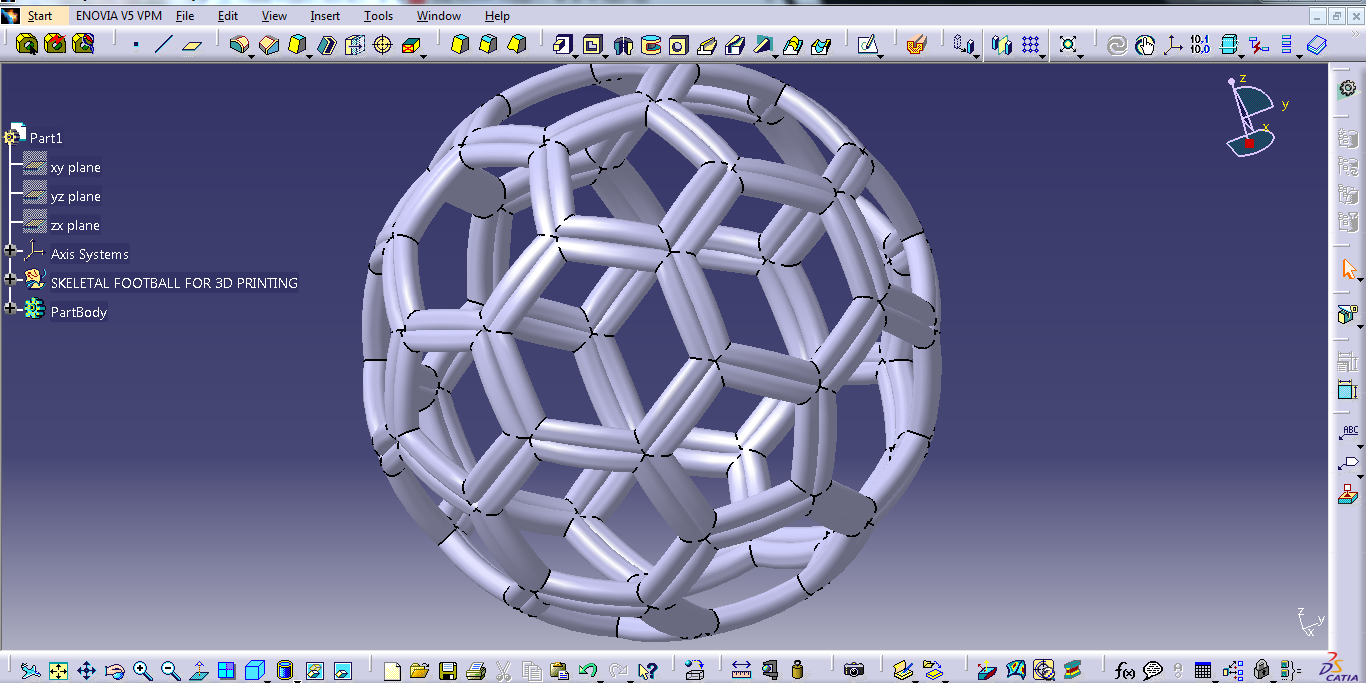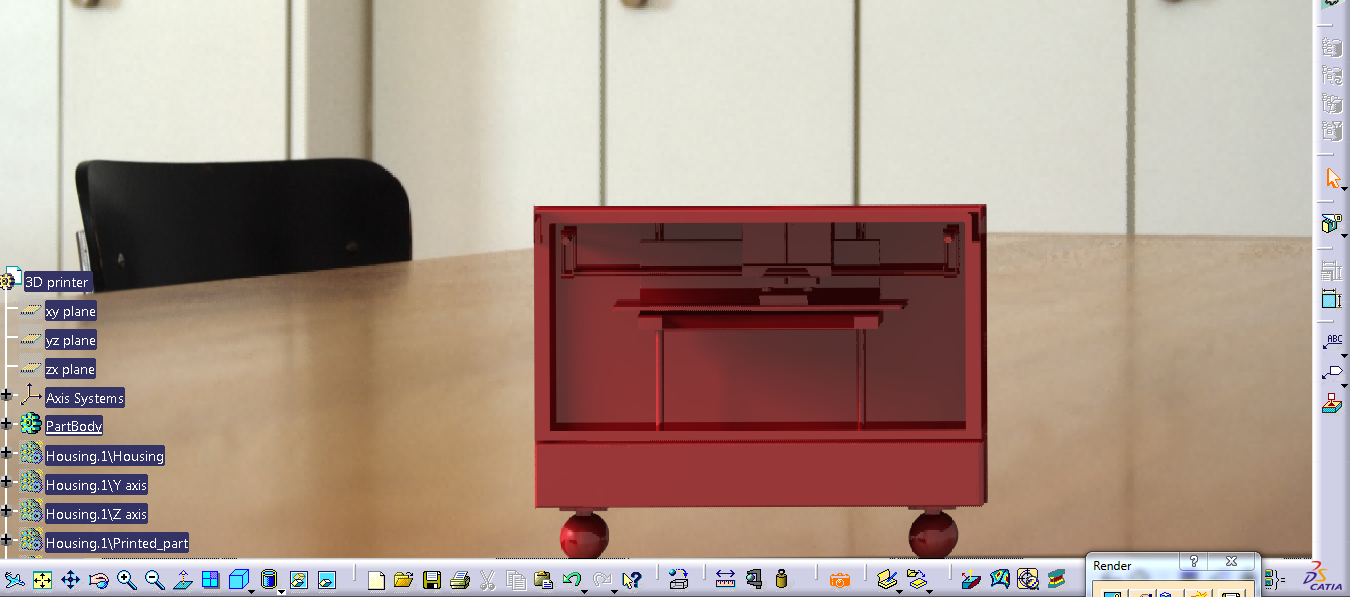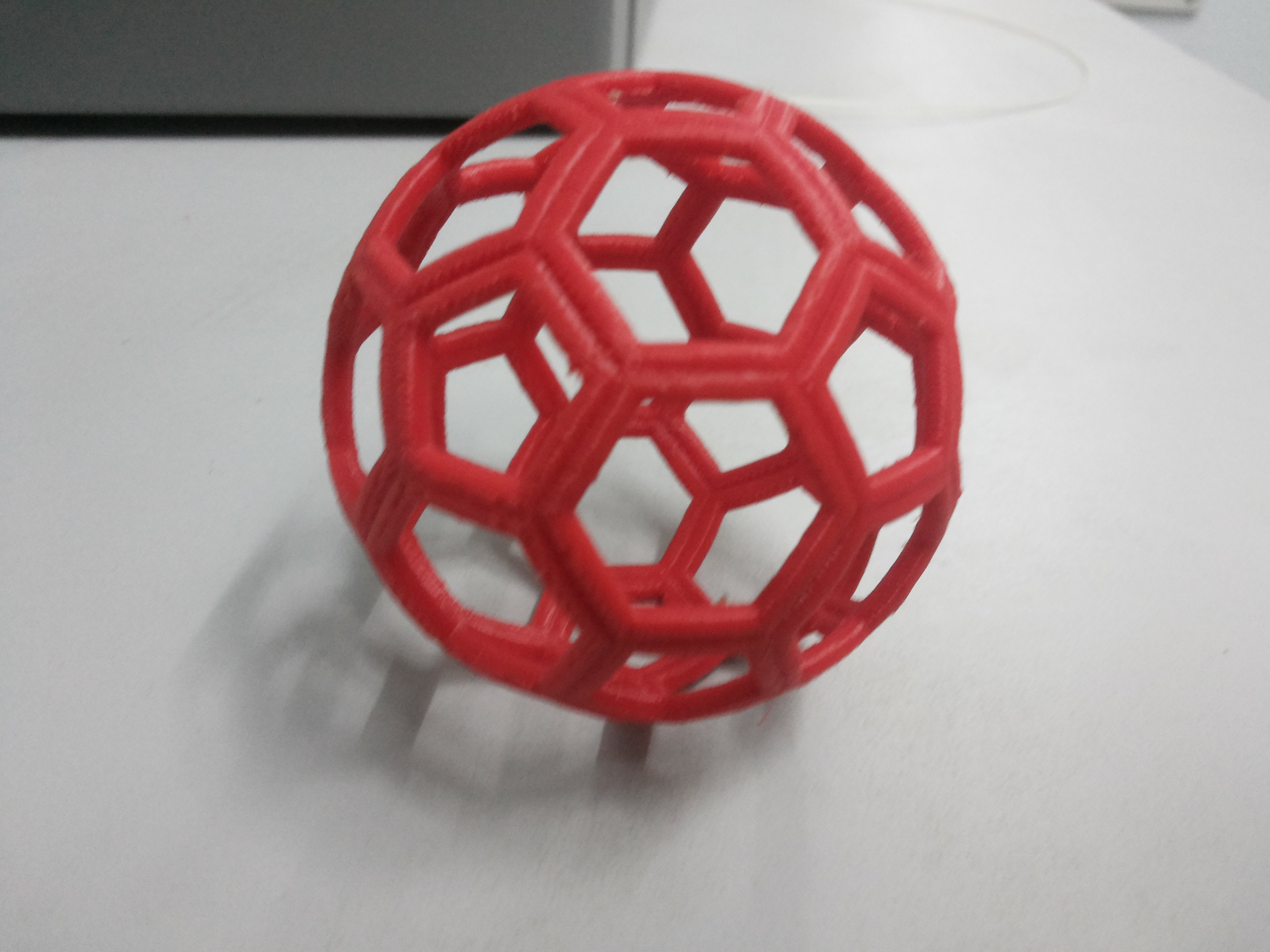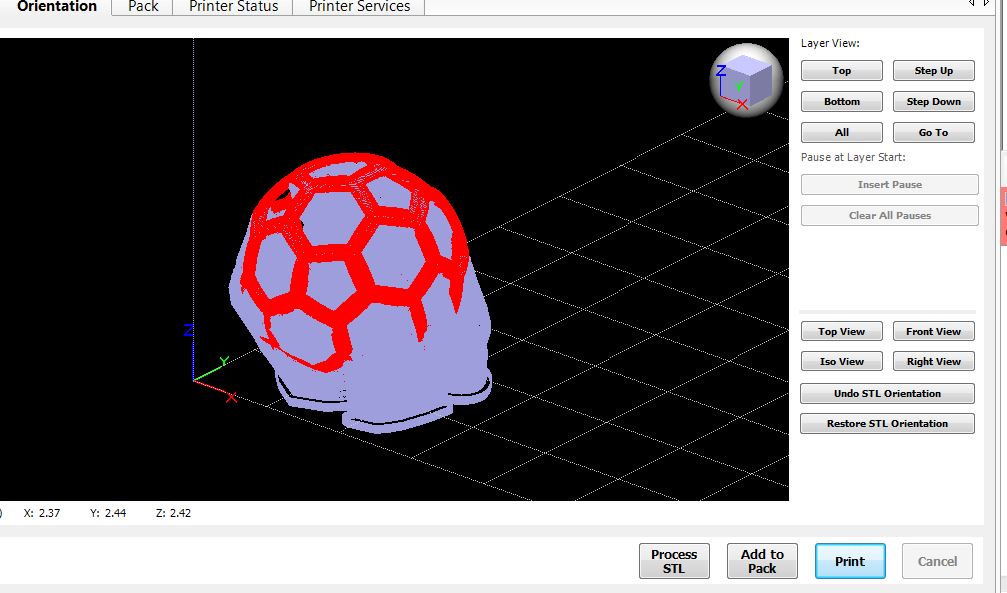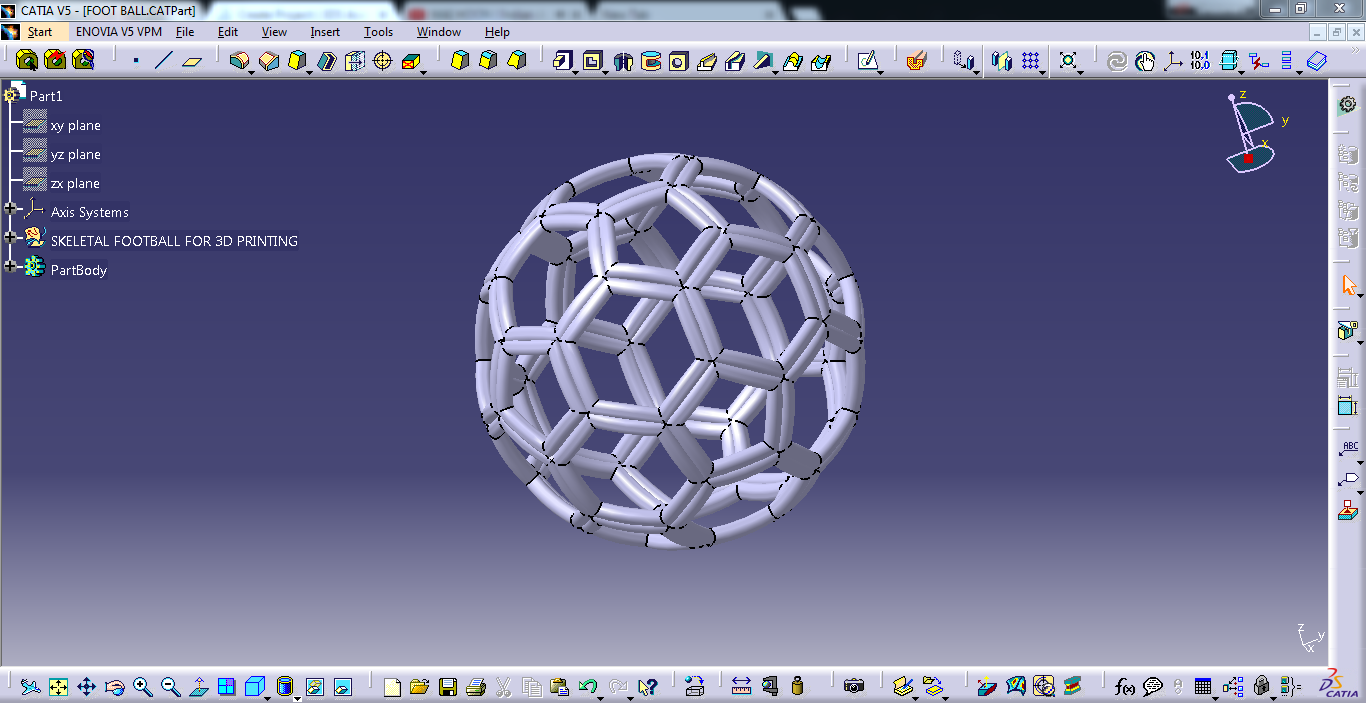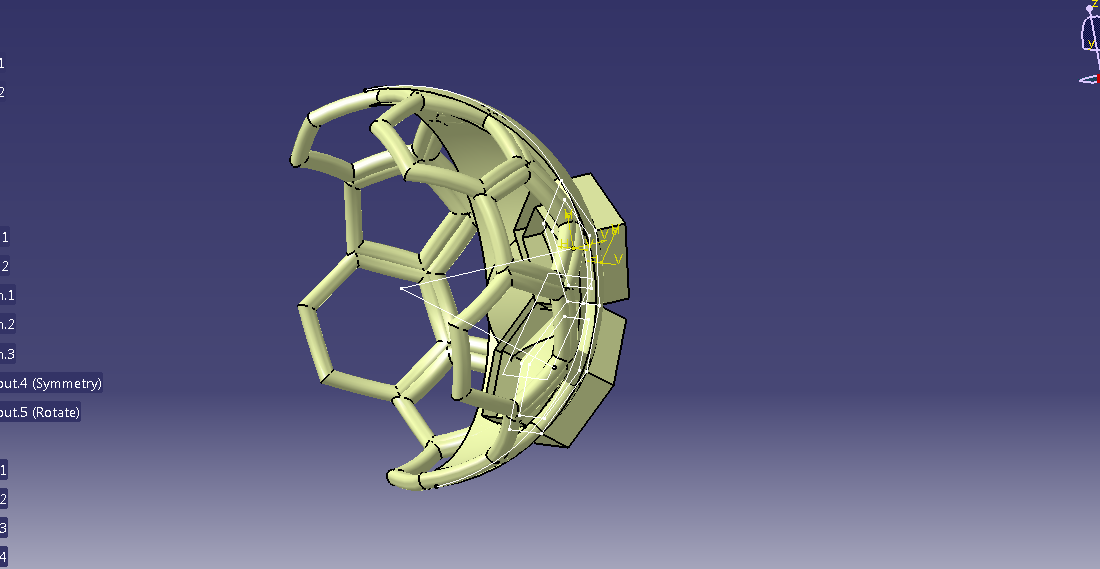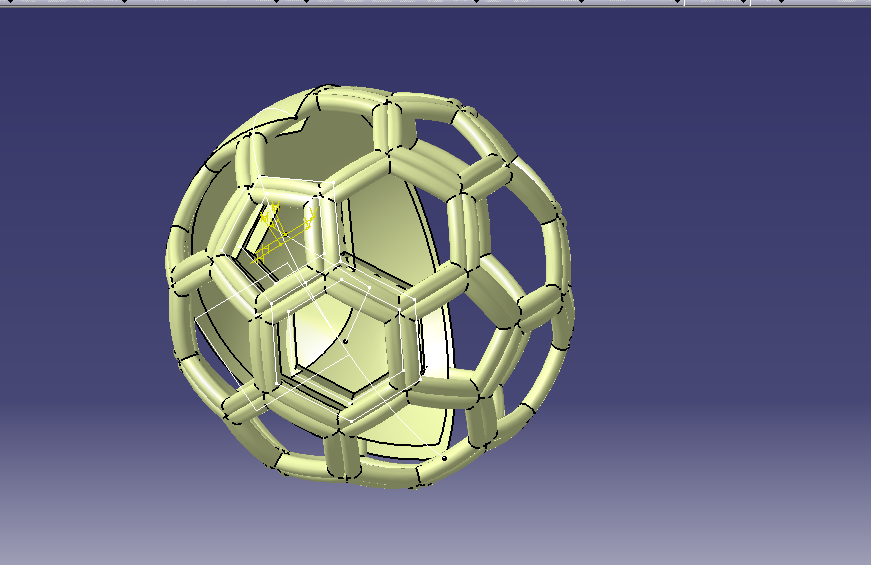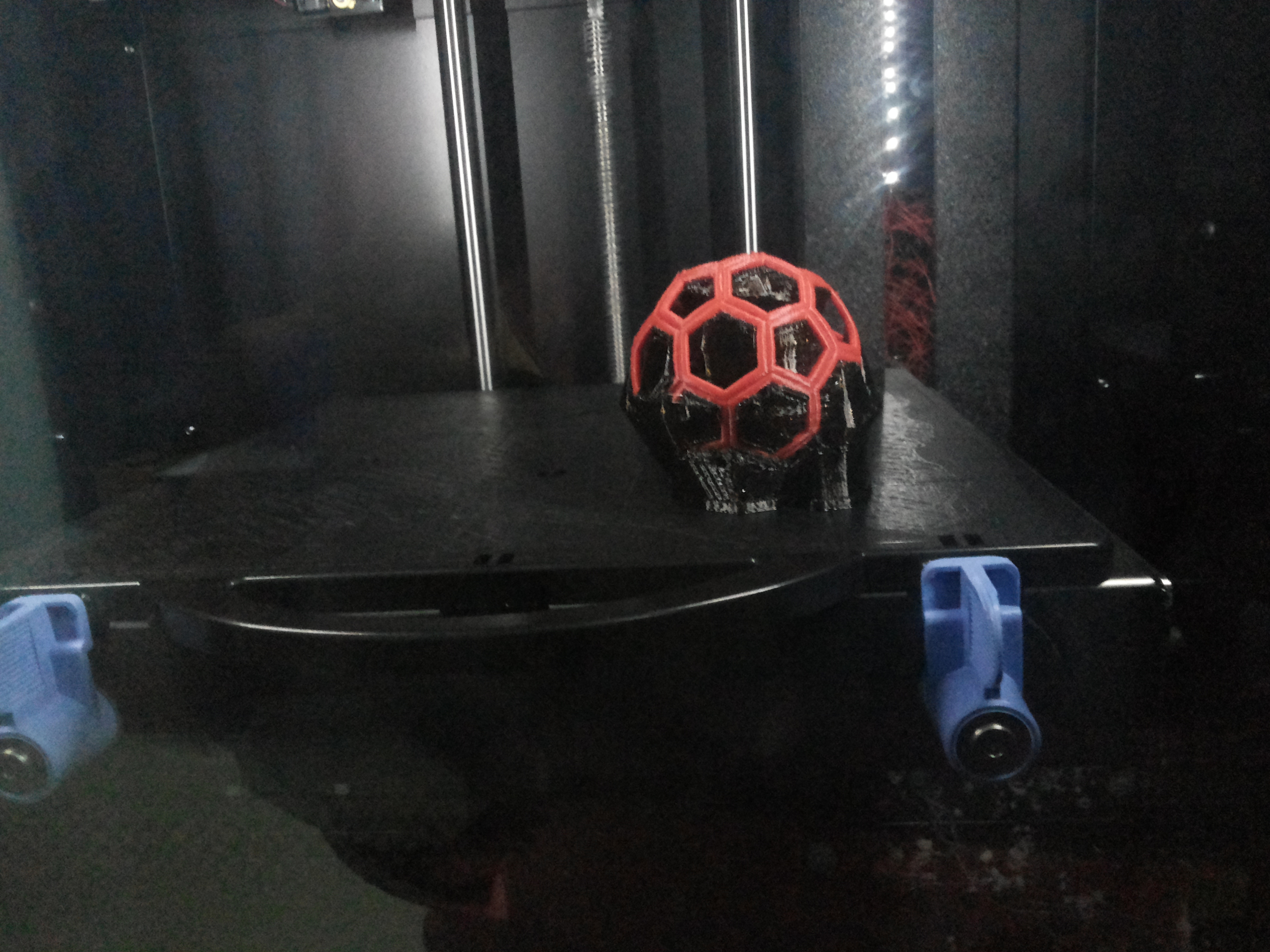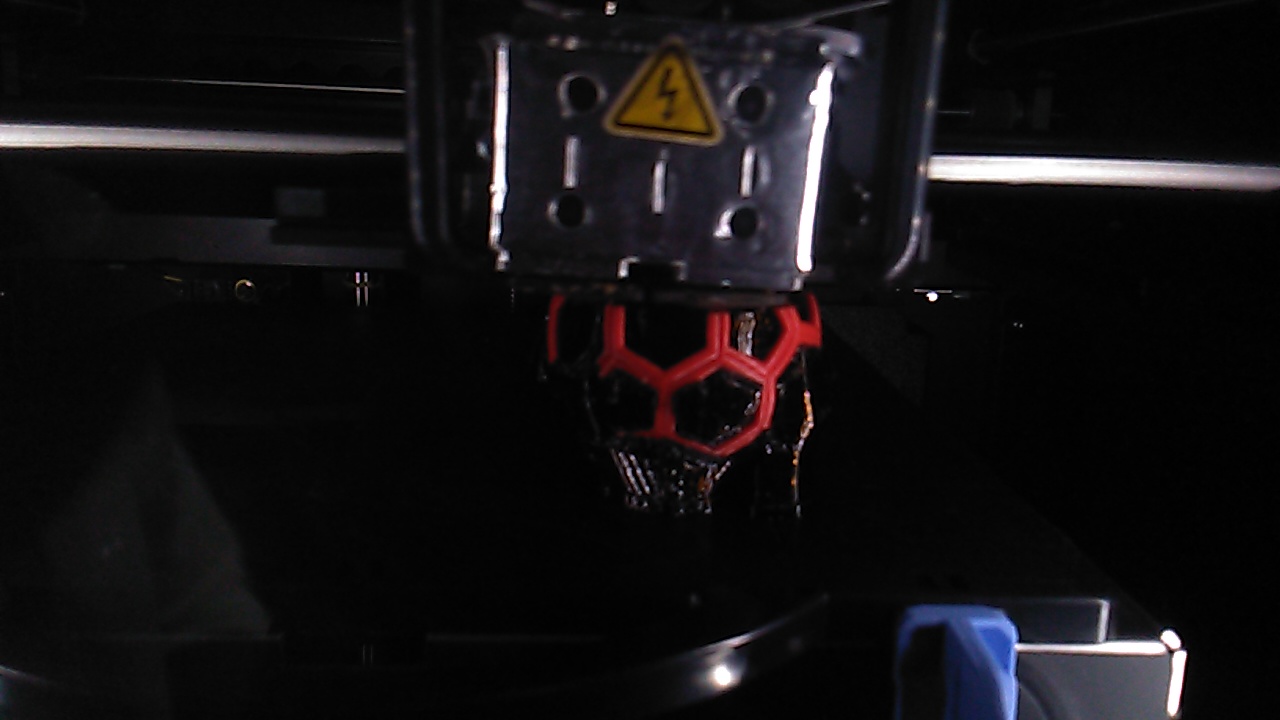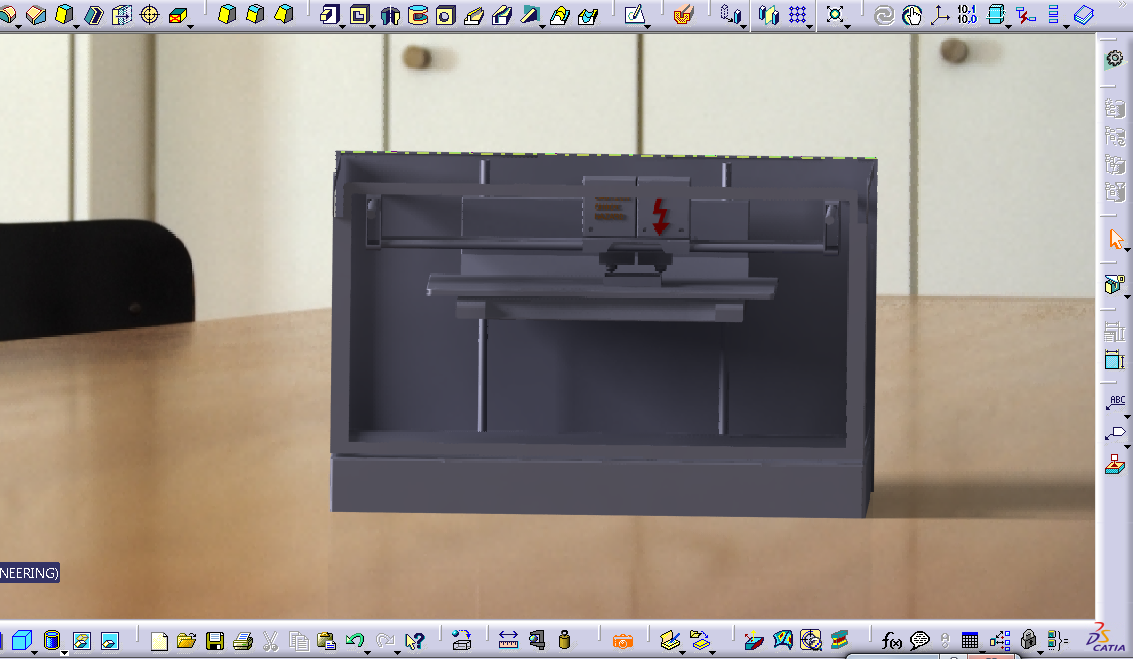 SKELETAL FOOTBALL -3D PRINTING MACHINE-CATIA
CATIA-3D PRINTING
Created on 2017.05.11
2520 views
3D PRINTING IS THE LATEST MANUFACTURING PROCESS.IT SOLVES PROBLEMS RANGING FROM MEDICAL SECTOR TO THE AEROSPACE INDUSTRIES.SO I THOUGHT TO DO A PROJECT ON IT .I DEVELOPED THE PROTOTYPE USING CATIA(Computer-Aided 3-Dimensional Interactive Application).I USED SURFACE TO DEVELOP THE INITIAL MODEL AND CONVERTED IT INTO PART LATER.THEN I DID THE RAPID PROTOTYPING AFTER CONVERTING THE .CATPART FORMAT INTO .STL.THEN I SUCCESSFULLY PRINTED THE DESIGN.IT IS AWESOME. I HAVE DEVELOPED THE  PROTOTYPE OF 3D- PRINTING MACHINE TOO  USING CATIA.
Discover the team
Who's behind this project
Discover the solution
Software used for this project
PLEASE CHECK OUT MY NEW PROJECT ON 3D PRINTING.