next
prev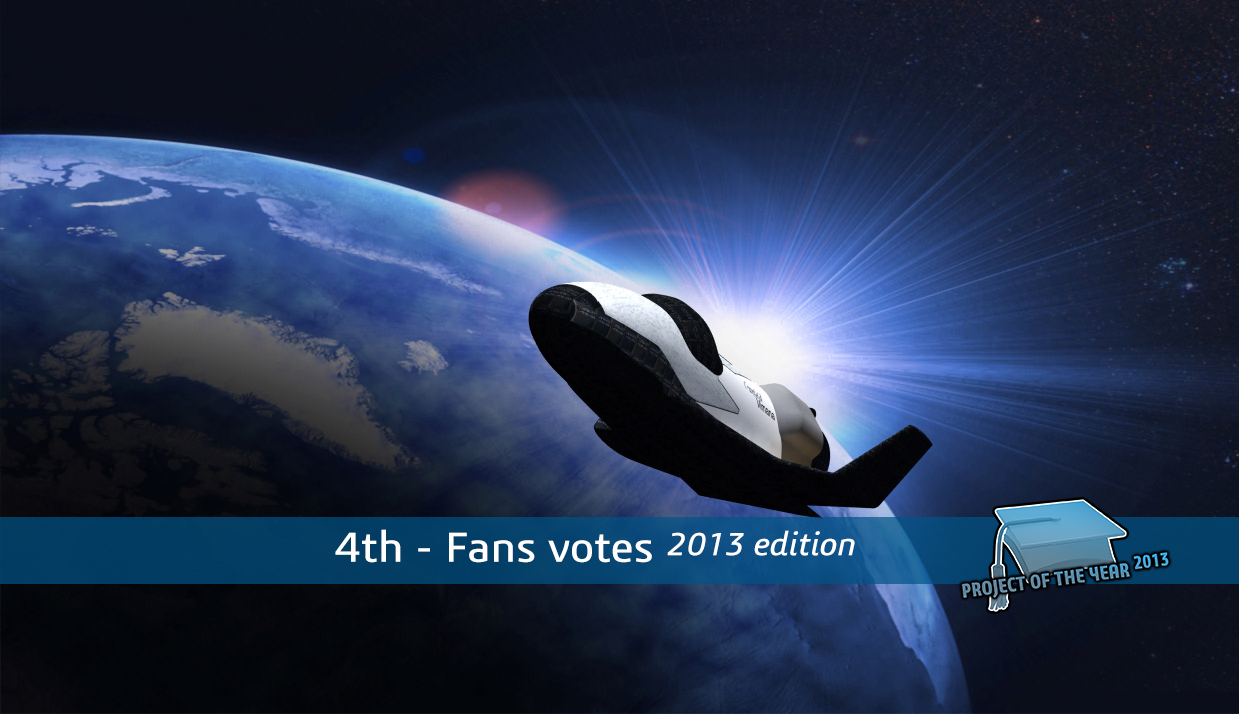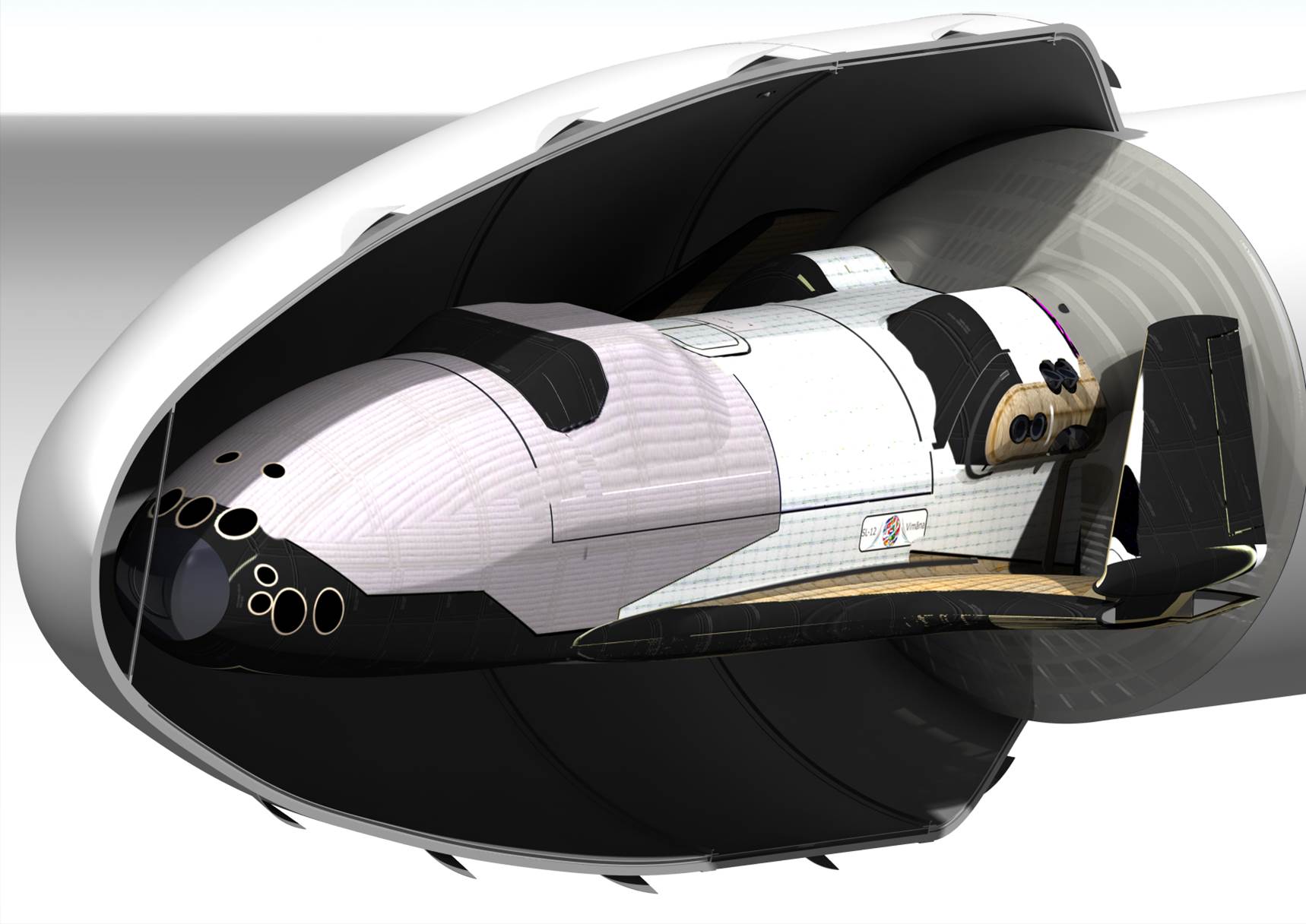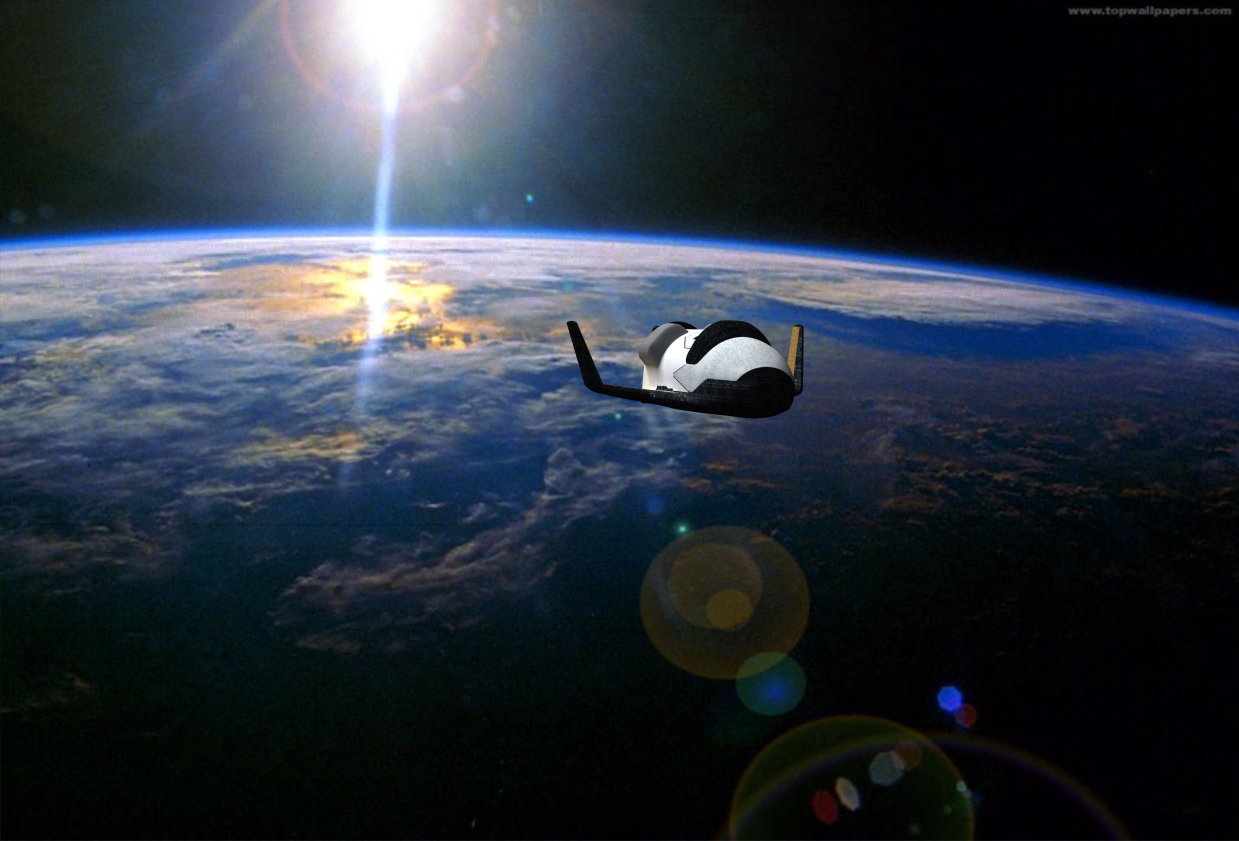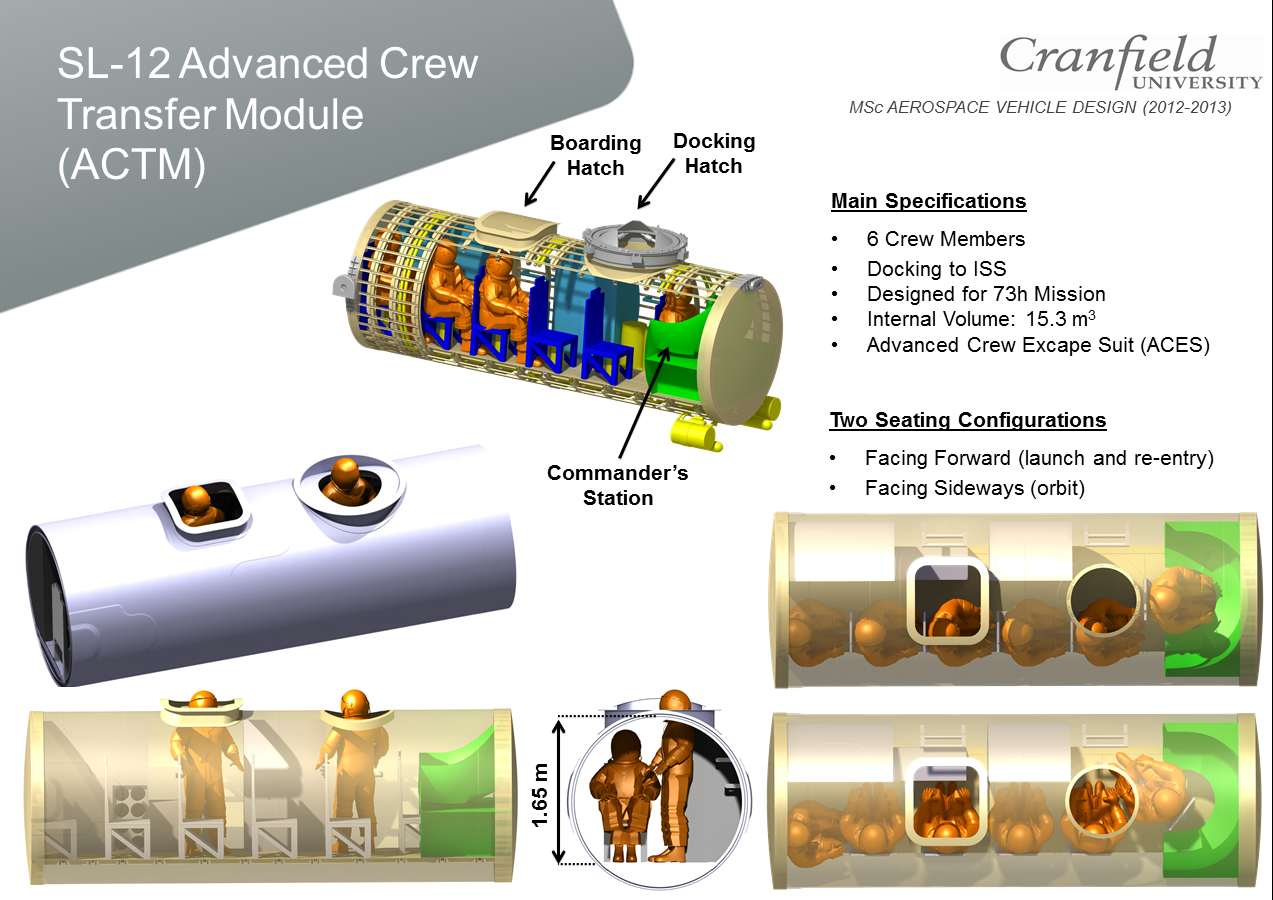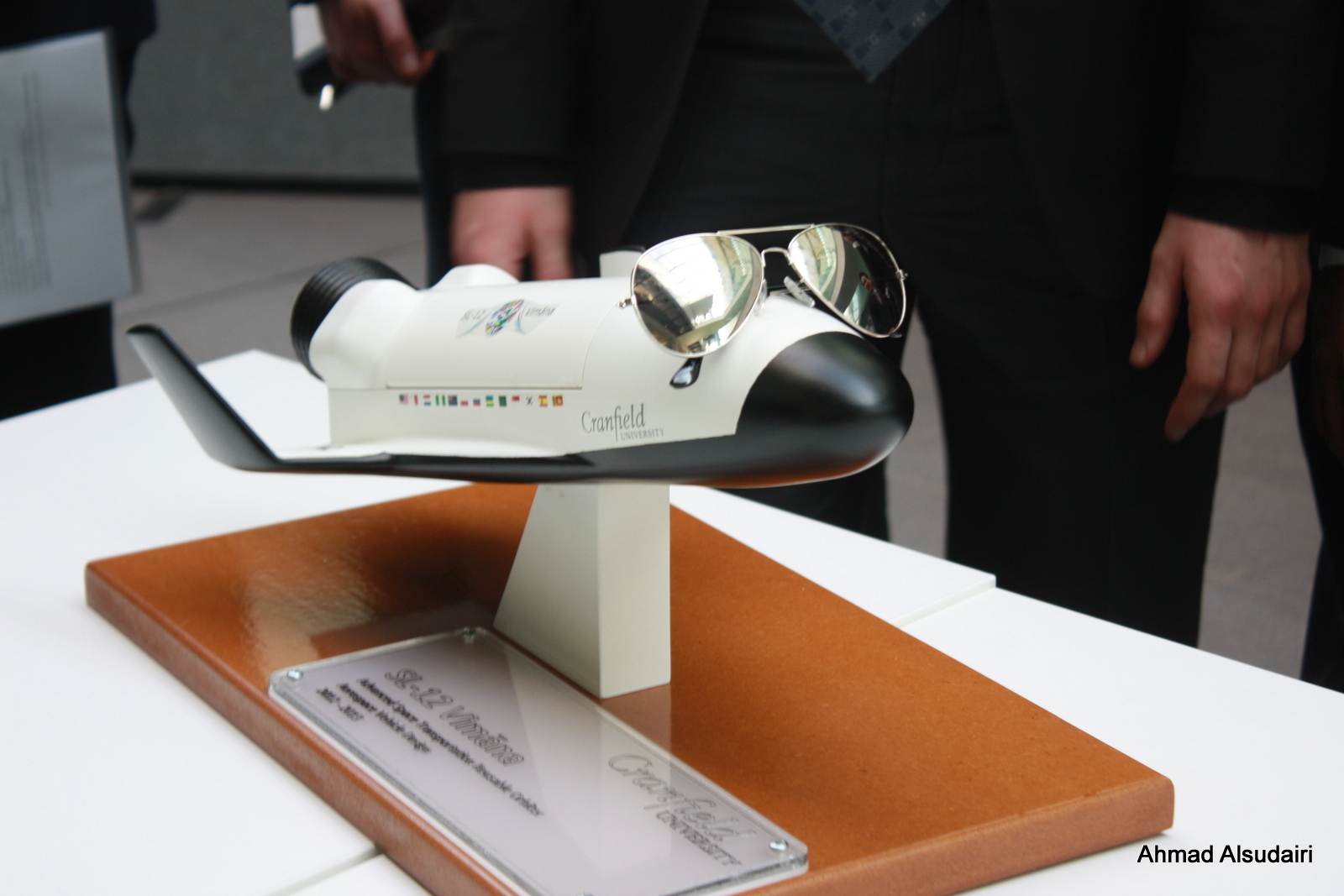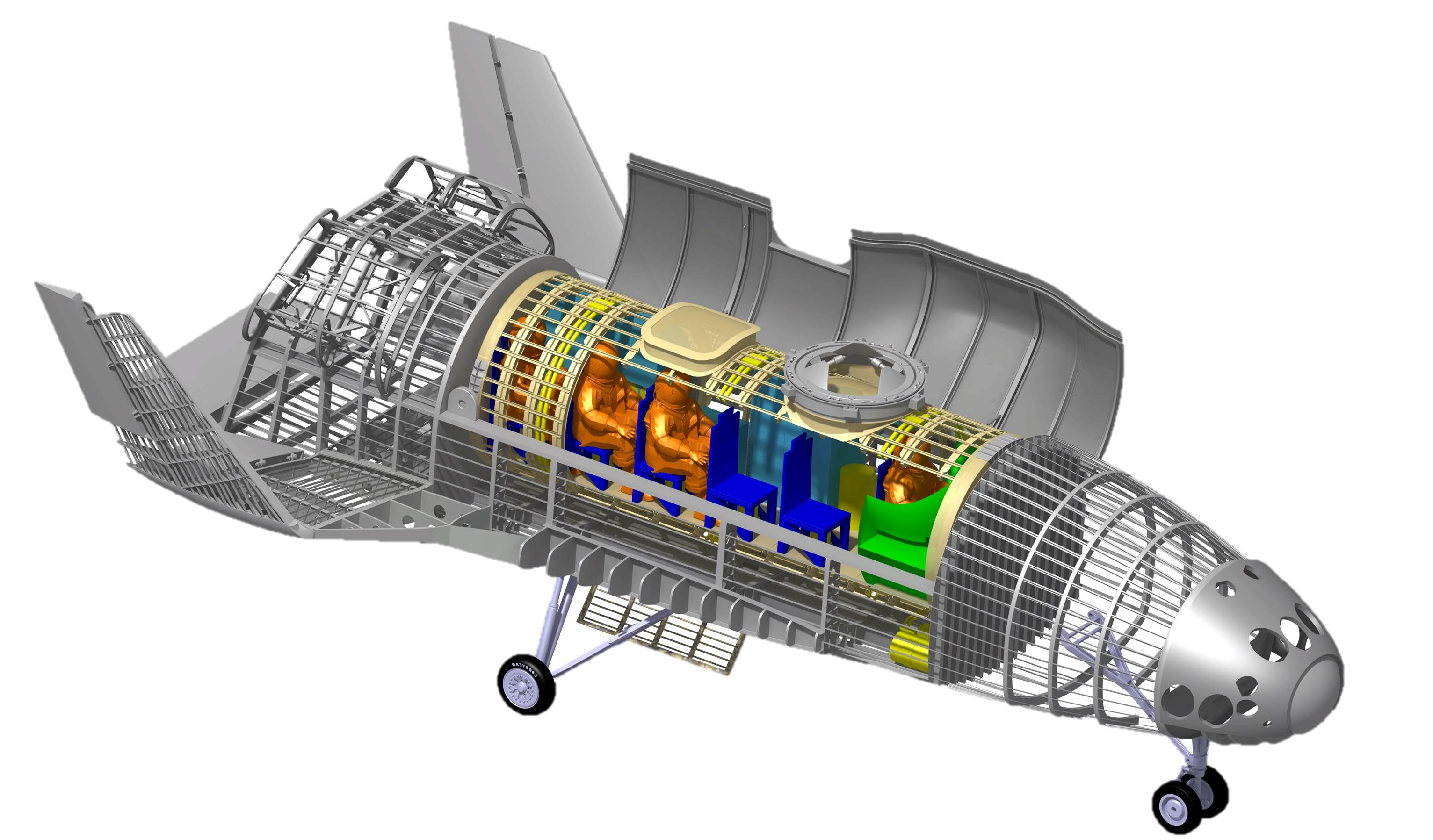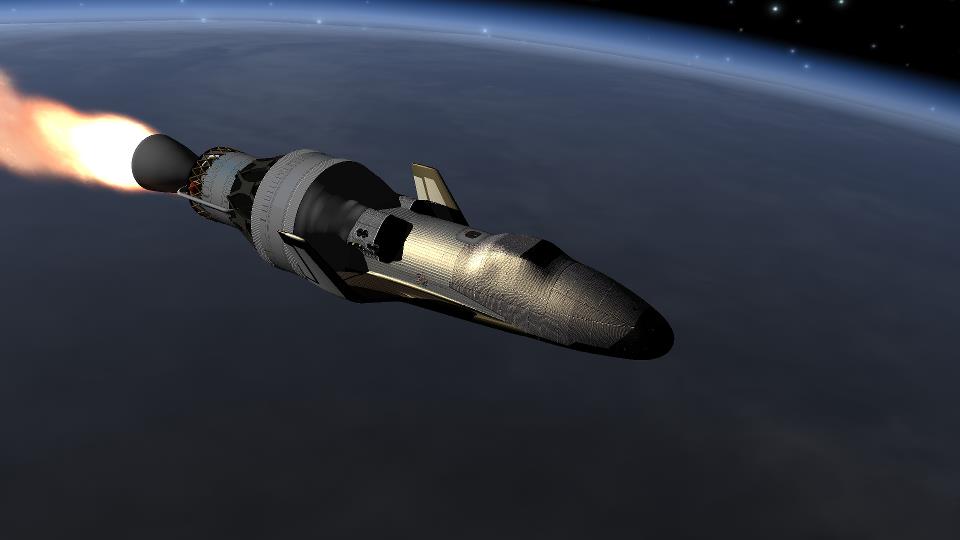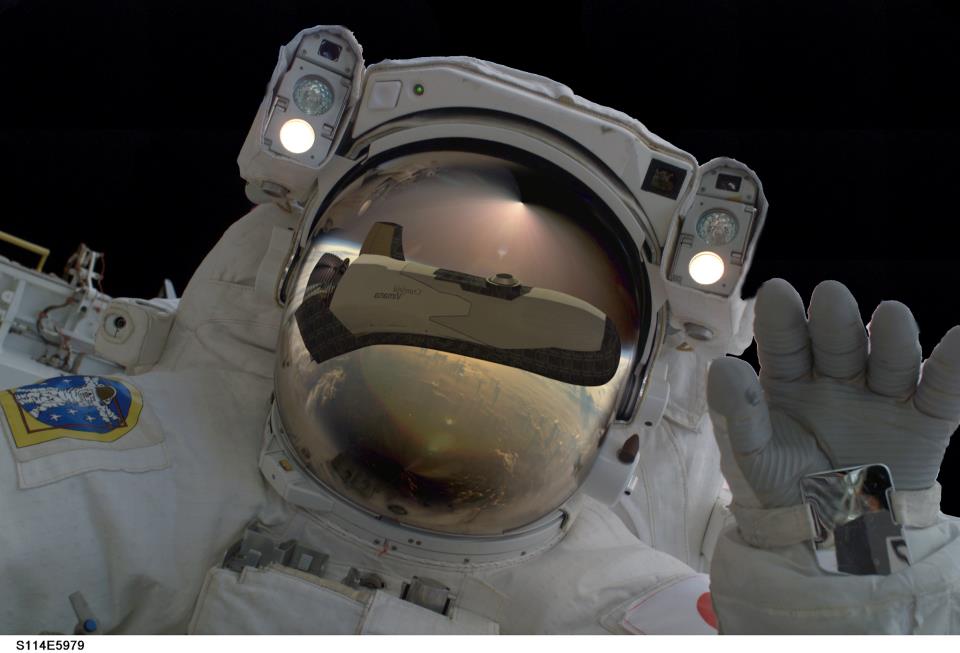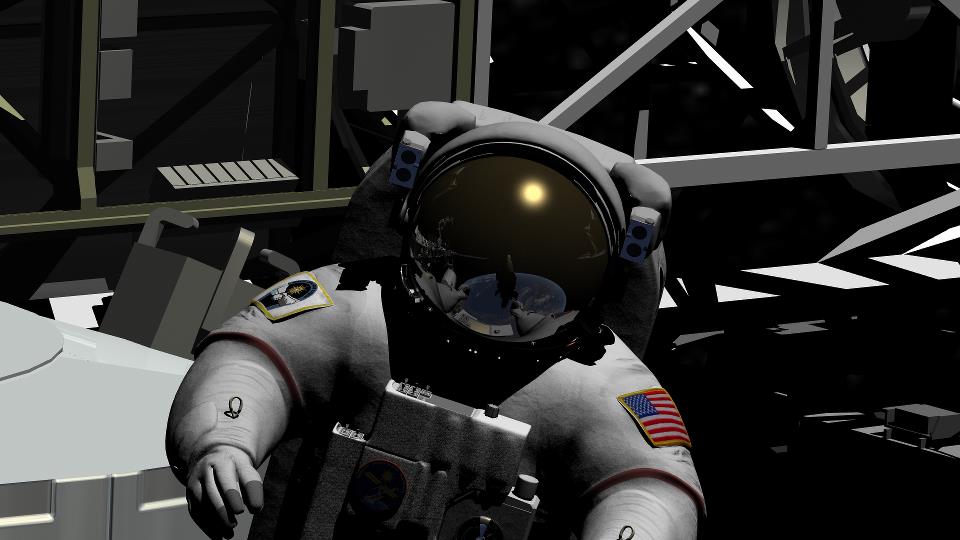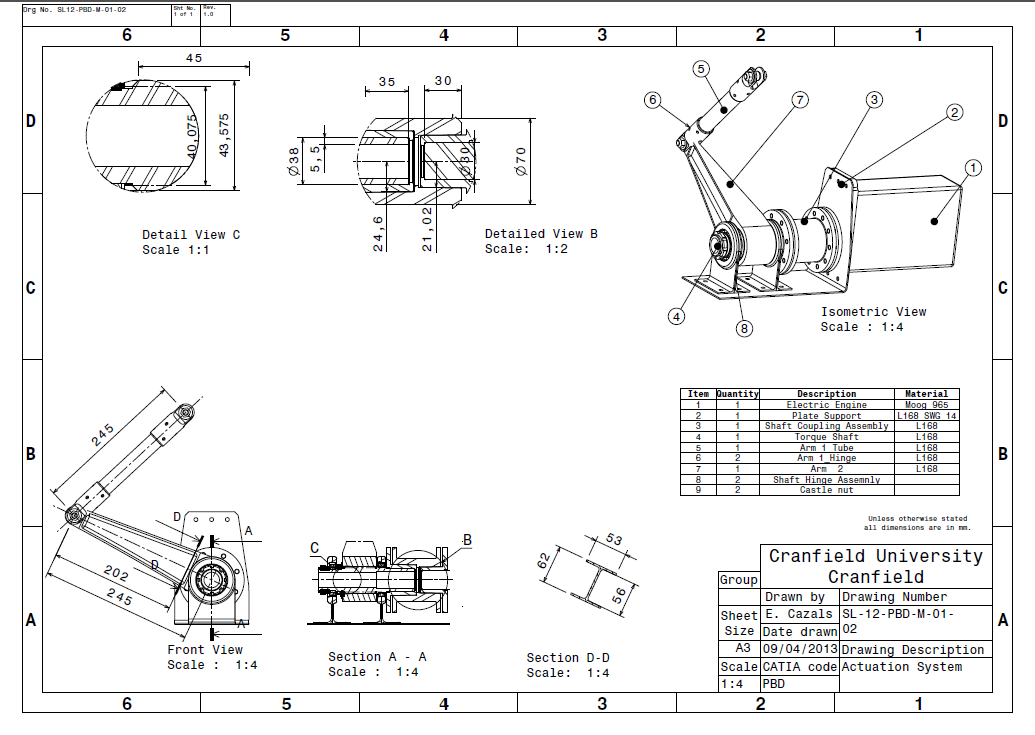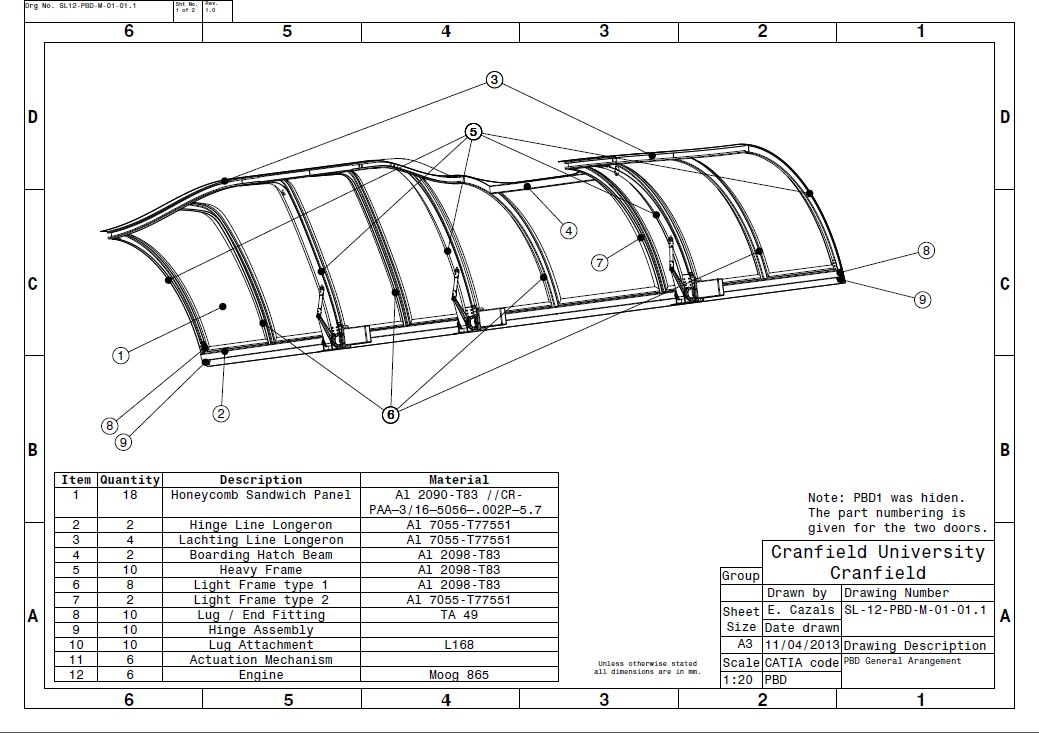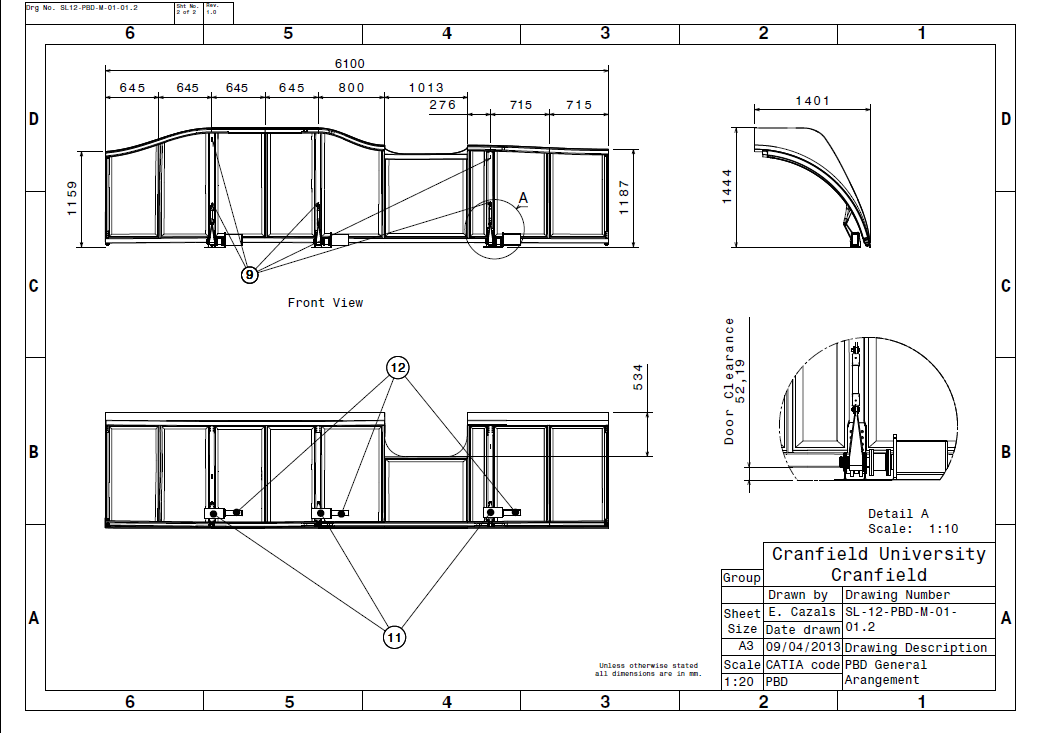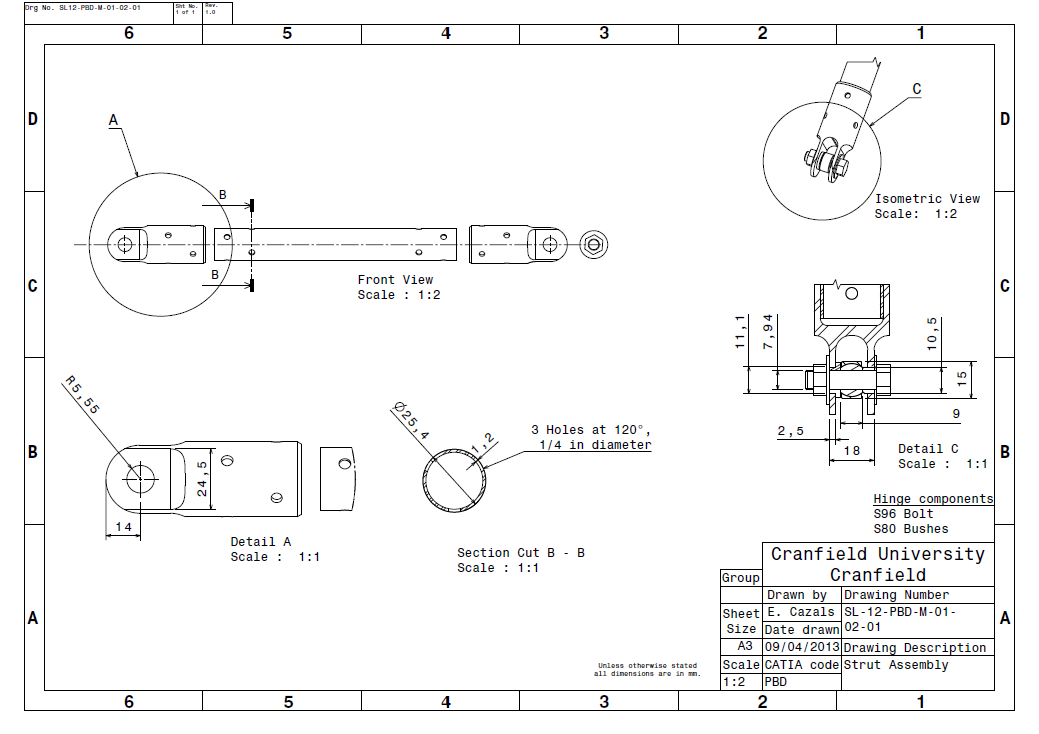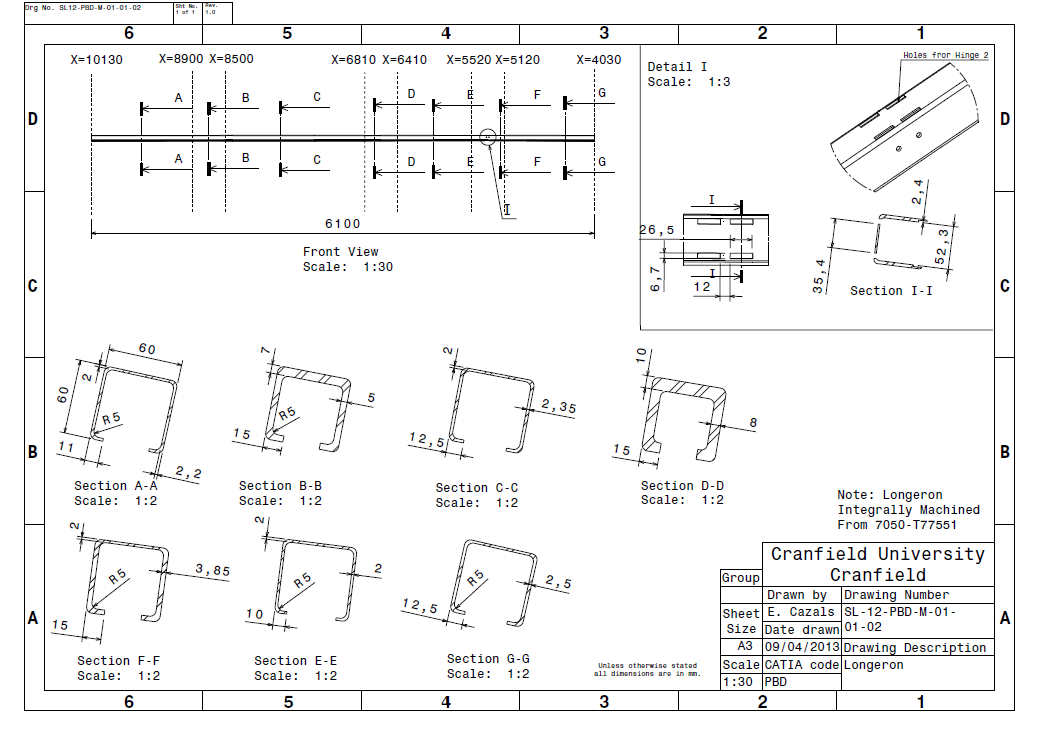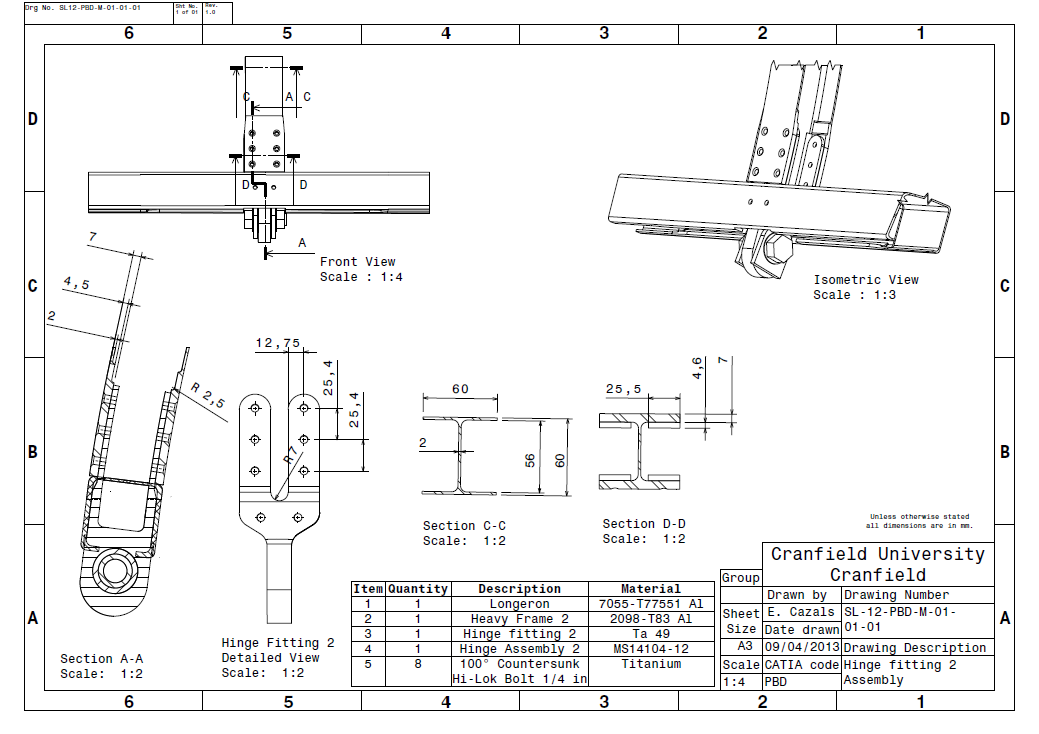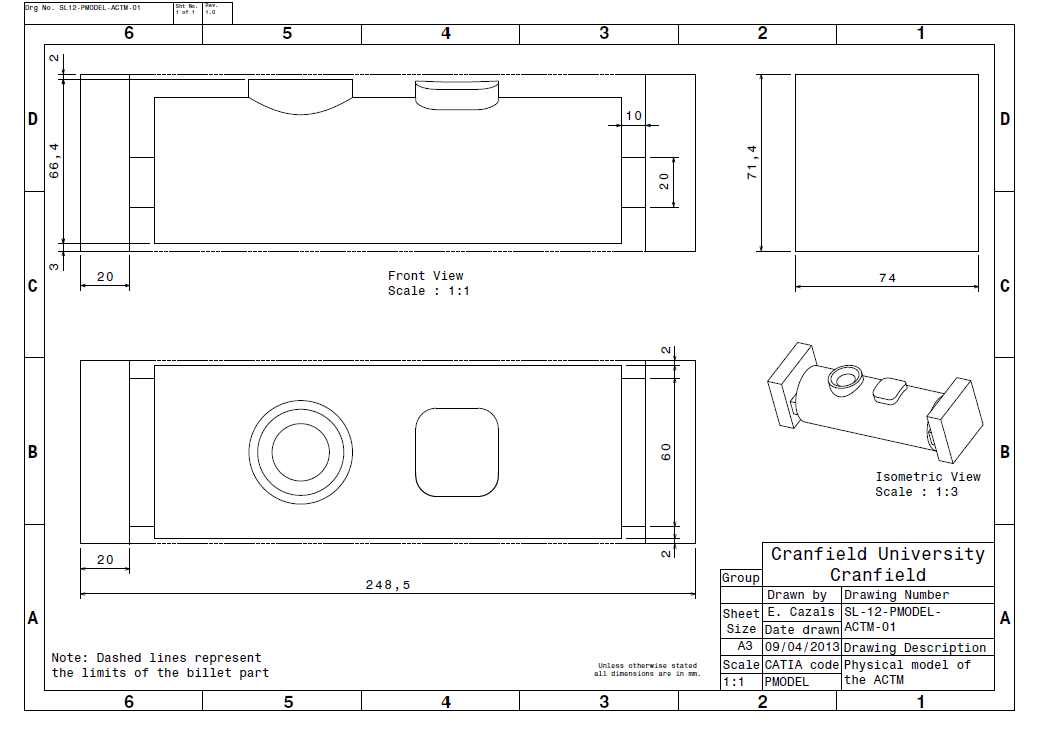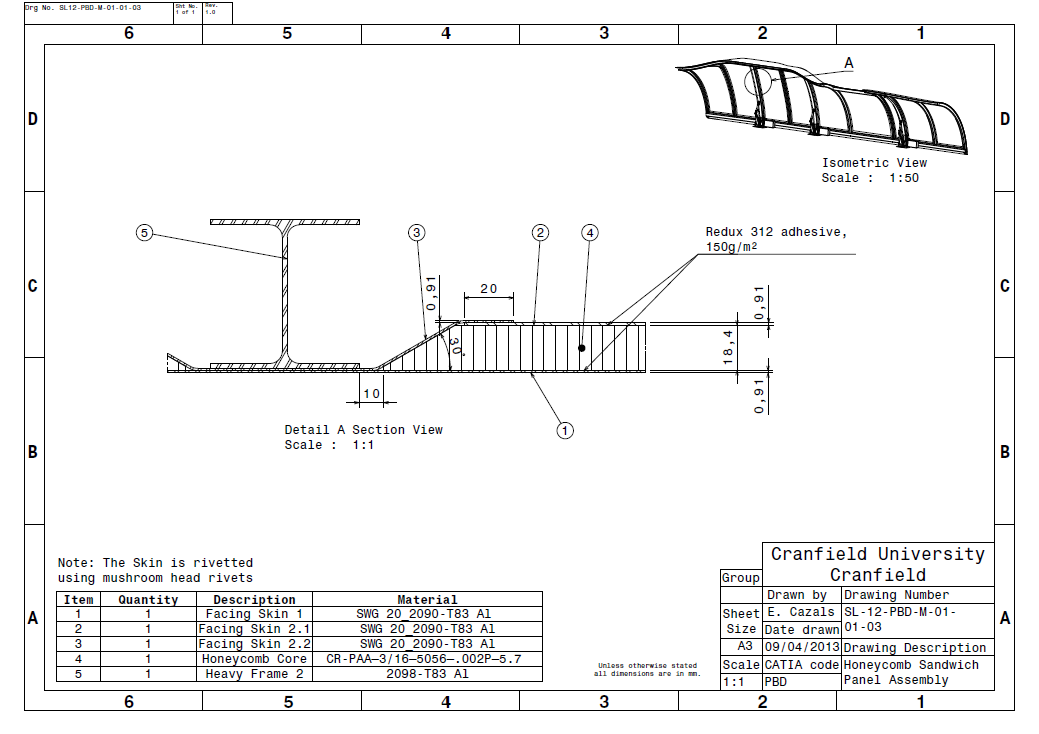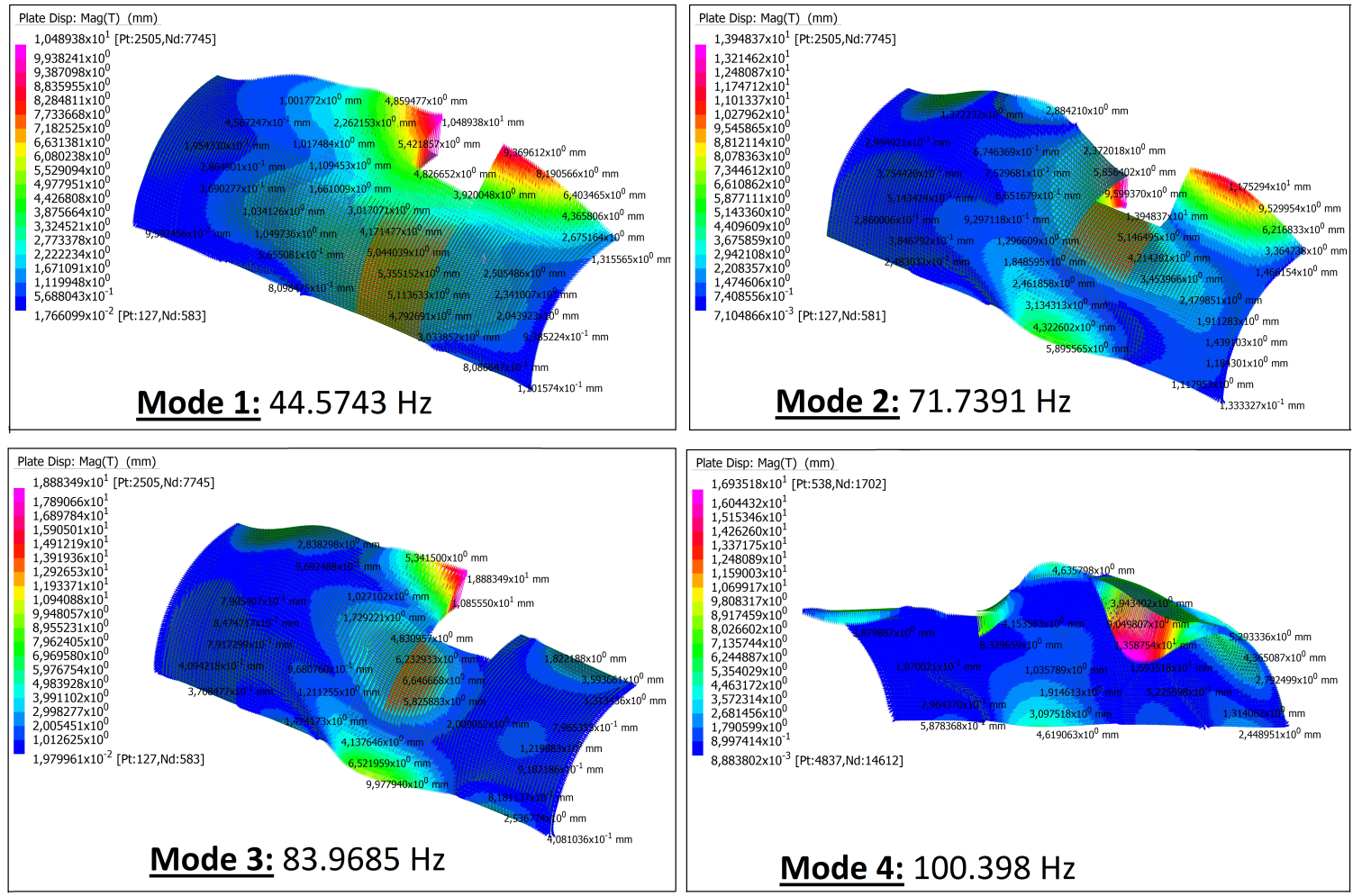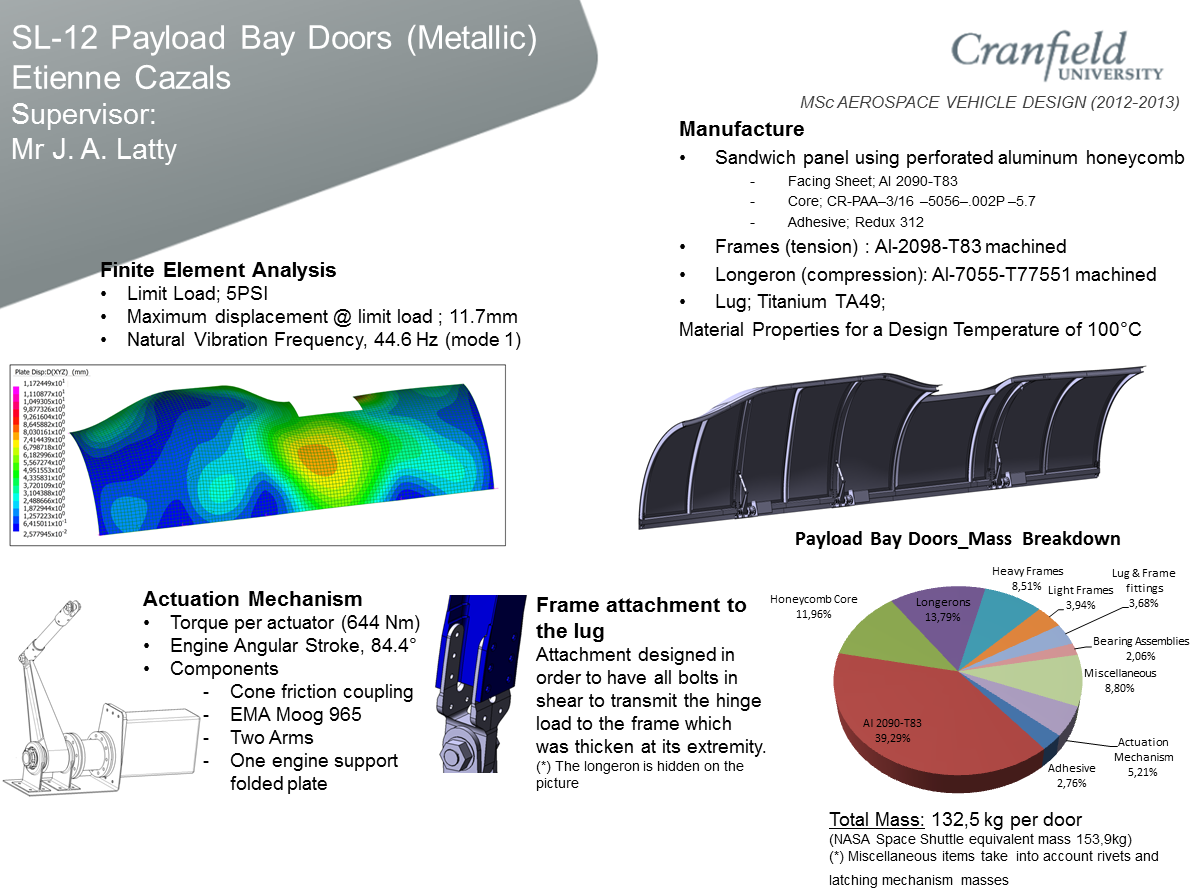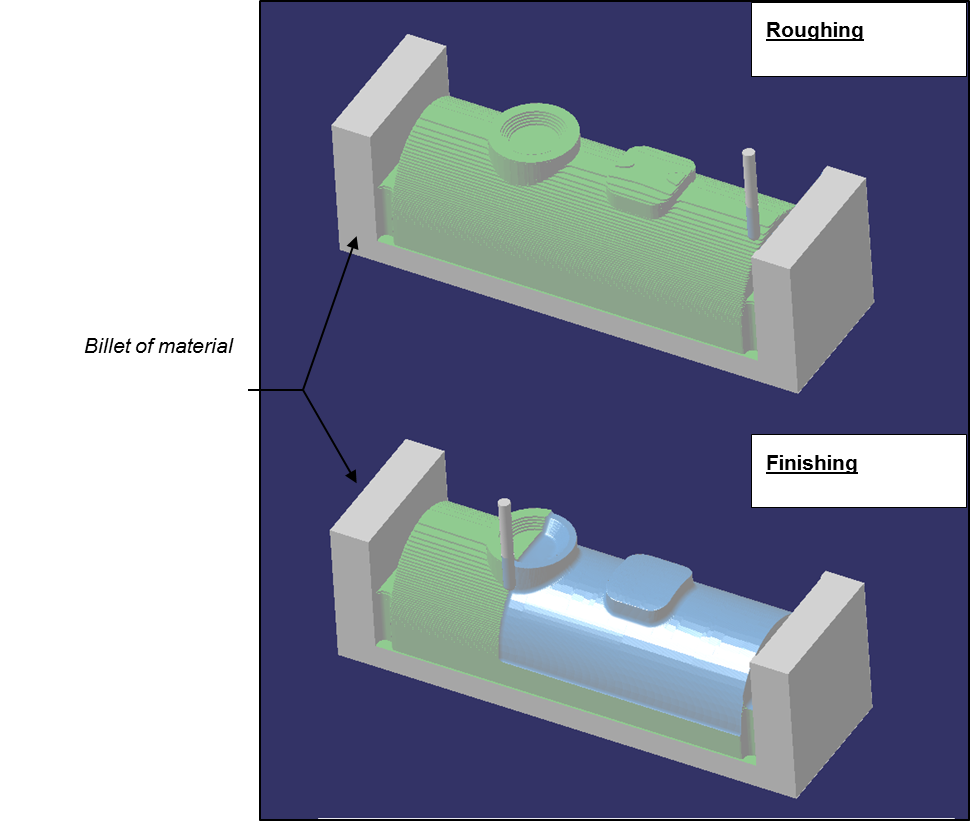 SL-12 Vimana Reusable Space Orbiter
Created on 2016.05.17
457 views
The group design project of the Aerospace Vehicle Design Course 2012-2013 is to complete the preliminary and detail design phases of a space transportation reusable orbiter, the SL-12, which can be launched first from an expandable launcher and then from a reusable one: a supersonic aircraft, the Sänger and can fulfil a wide range of missions such as set satellites in orbit, carry 6 astronauts to the ISS or the future Chinese space station, remain in orbit for 2 years for "satellite missions". The SL-12 is likely to be in service in 2020. I was in charge of the design of the payload bay doors.

On October 1, 1961, Sputnik was the first satellite launched in orbit. It was the beginning of the space era. On April 12, 1961, Y. Gagarine became the first man to have flown in space aboard Vostok 1. On April 28, 2001, an American business man, D. Tito, paid $ 20 million for a flight to the International Space Station and became the first space tourist. The era of space tourism began. (Wall, 2011) On July 21, 2011, the NASA's space shuttle landed for the last time closing the Space shuttle program begun 30 years ago.
Even if the most famous space program has ended, the forecast for the space industry is really good. Indeed, the NSR estimates that between 2012 and 2021, 959 satellites will be ordered and 1080 launched and the launch services market will generate $52.1 billion (Wall, 2011) Moreover, for several years new promising concepts of launchers have been studied: reusable launch vehicles such as Shenlong, Skylon or X-37 programs.

72 students have taken part in this project. 37 focused on structures, 12 were dealing with Systems and 23 had activities related to Avionics. Each group had weekly meetings which were led by a project monitoring team which was responsible for the coordination of the project. Two other teams did secondary tasks during the project: a CAD team was in charge of the general SL-12 CAD model and a physical modelling team, in which the author was part of. Each member of the structure was required to proceed to the loading actions, the initial sizing of each structural member, and then the detail sizing of each member. The design was then assessed using Finite Element Analysis and regarding brittle fracture and fatigue with the use of AFGROW software.
Discover the team
Who's behind this project
Discover the solution
Software used for this project
Why Vimana?From the Mythology…A Vimāna is a Sanskrit (Ancient Indian language) word with several meanings ranging from temple or palace to mythological flying machines described in ancient Indian epics.References to these flying machines are commonplace in these epics, even describing their use in warfare. As well as being able to fly within Earth's atmosphere, Vimānas were also said to be able to travel into space and under water.