next
prev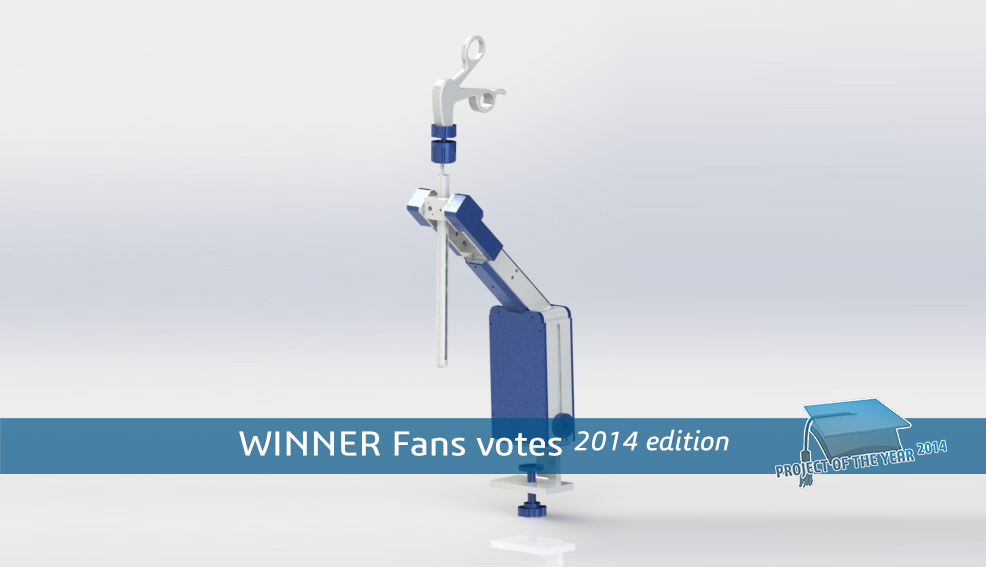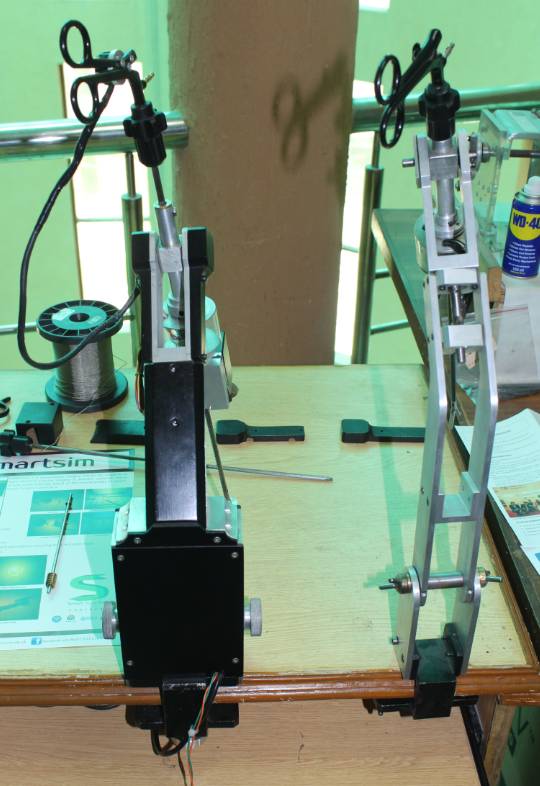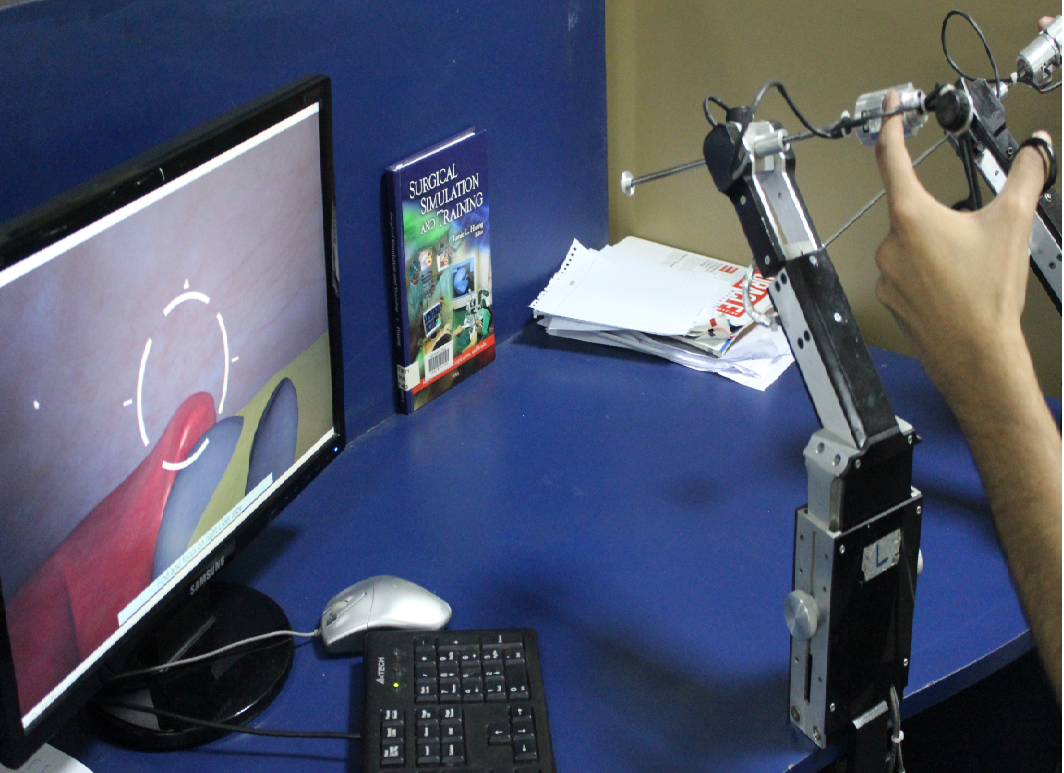 SMART SIM VR Laparoscopic Trainer
Winner - Fans votes of POTY 2014 Edition
Created on 2016.05.17
141 views
SMART Sim™ is a Virtual-Reality Laparoscopic Surgical Trainer for surgeons to learn the skills required in Minimal Invasive Surgery.
We have not only model this in SOLIDWORKS, but we produce three prototypes you can see in the Gallery.
SOLIDWORKS helps alot in making changes in the Model which can automatically transmit to the design.
Discover the team
Who's behind this project
Discover the solution
Software used for this project